Part 2 of the, VAGKraft 2009, VW and Audi Car show at the Powereade Center in Brampton on August 16th 2009. This show had easily over 300 cars so the coverage suited a multiple part post.
Part 2 includes pictures of the mk4s, vendors, dyno runs and auto-x pictures.
Random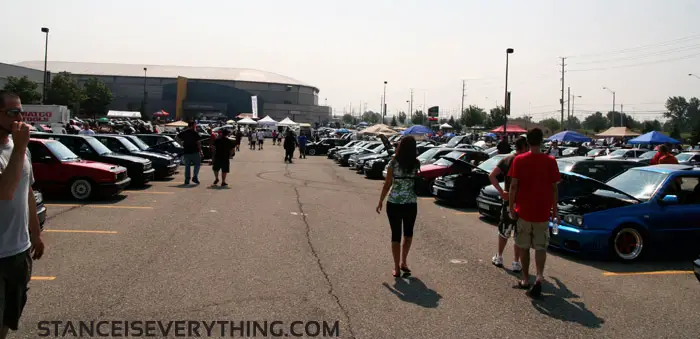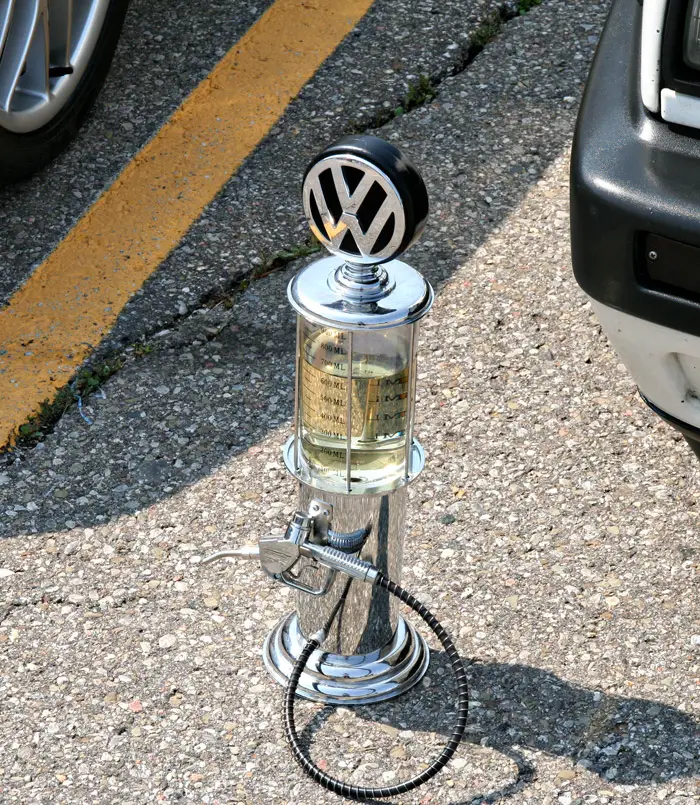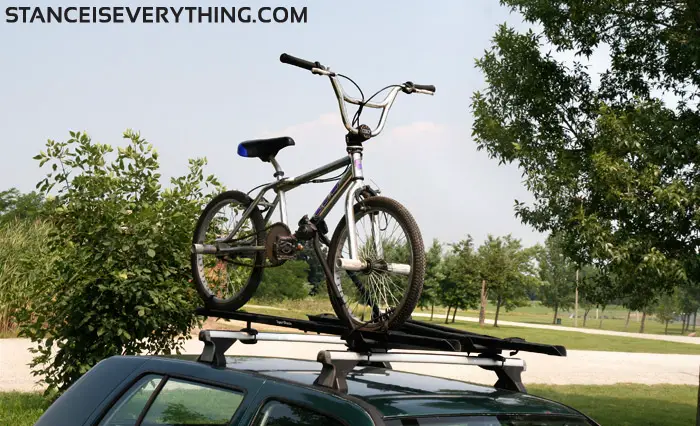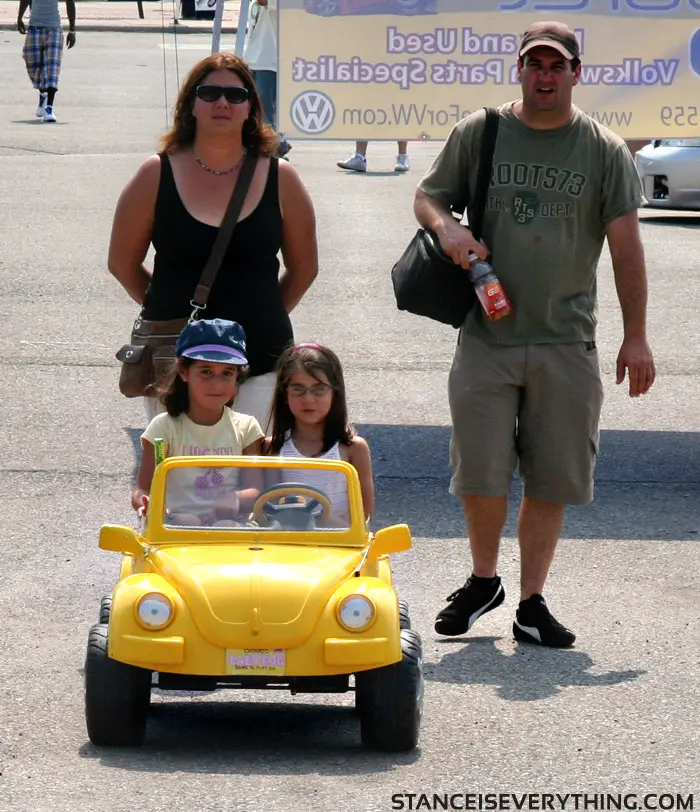 Mk4s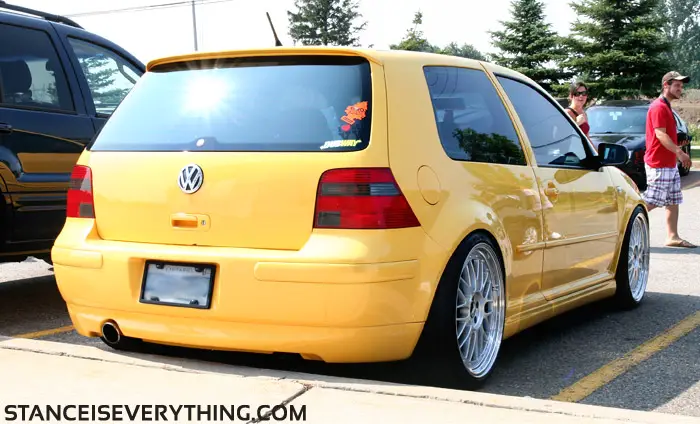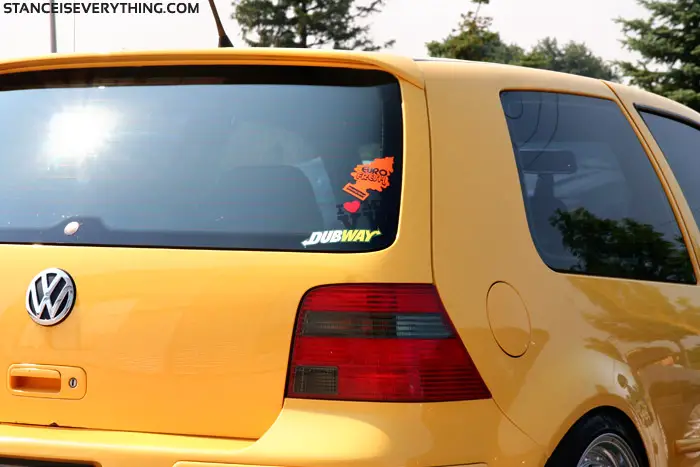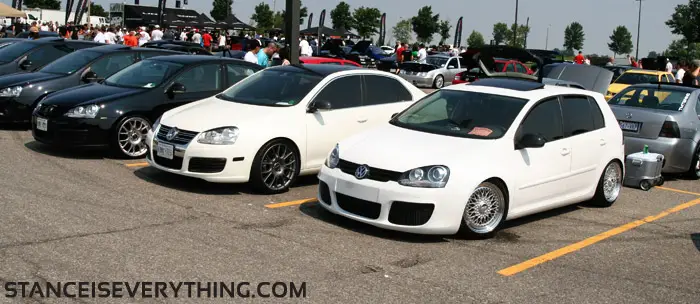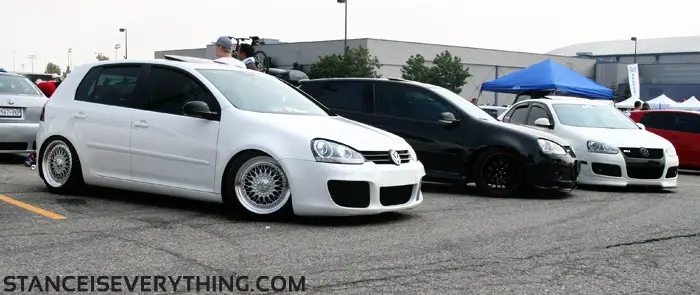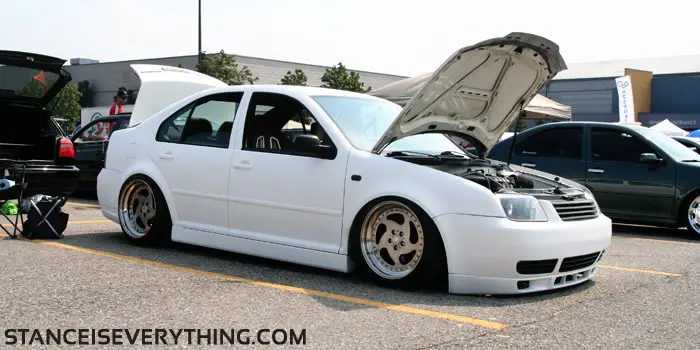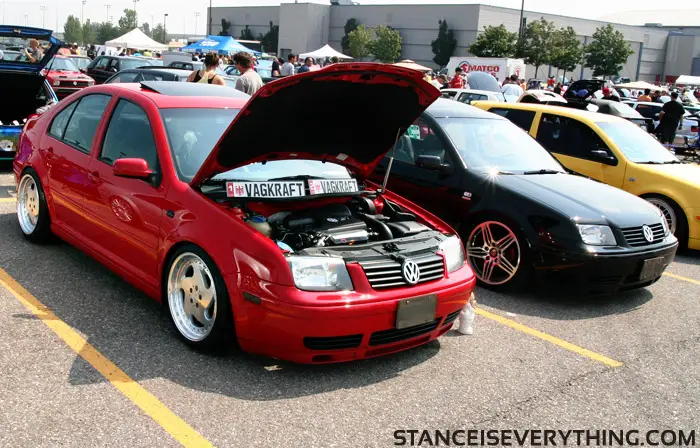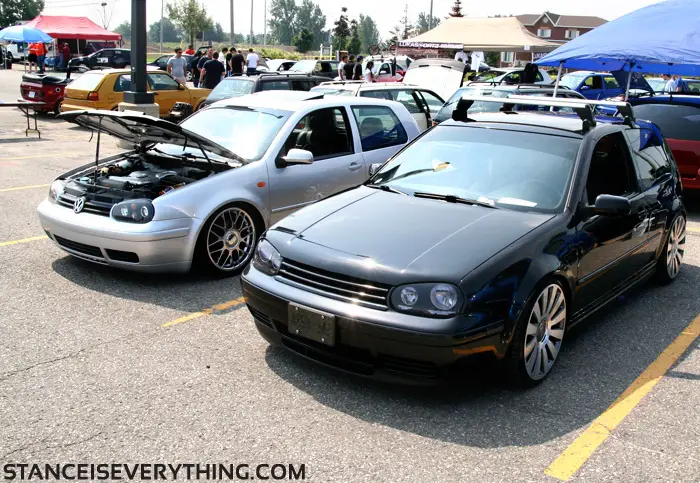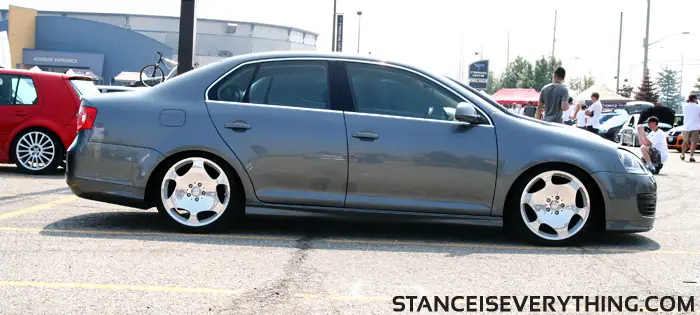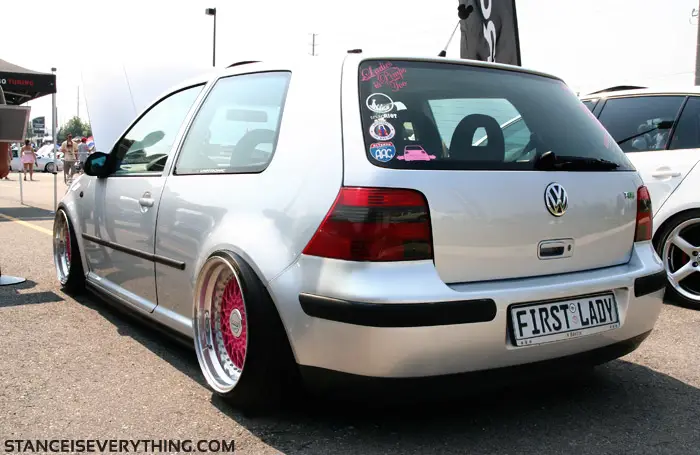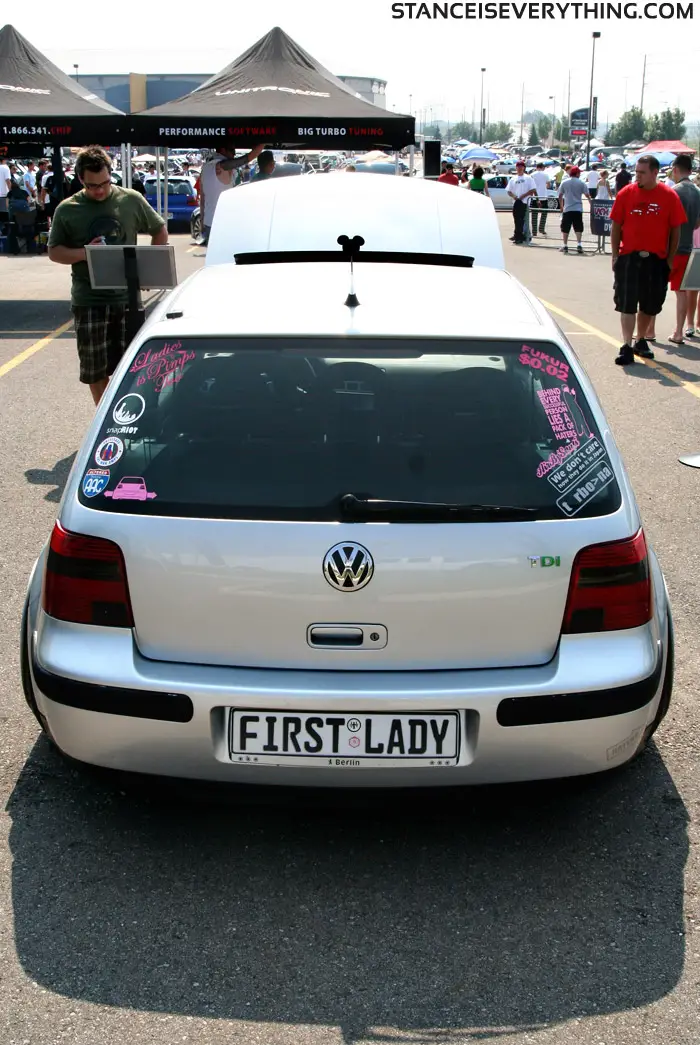 Vendors
Some of the Vendors at VAGKraft had really nice set ups.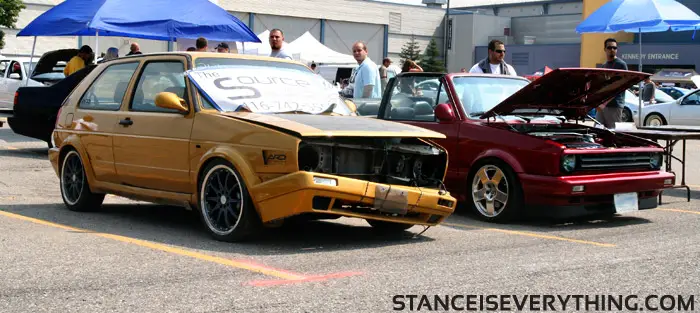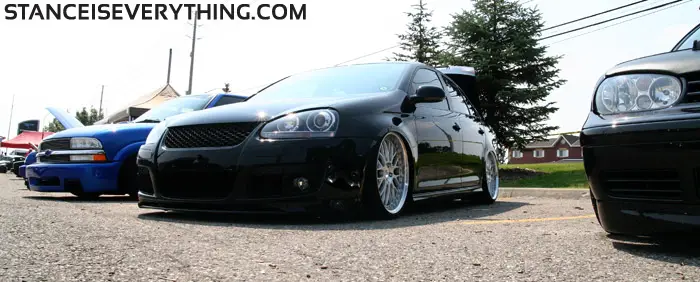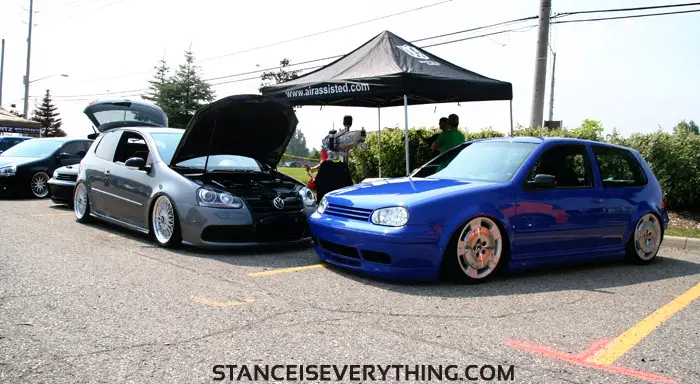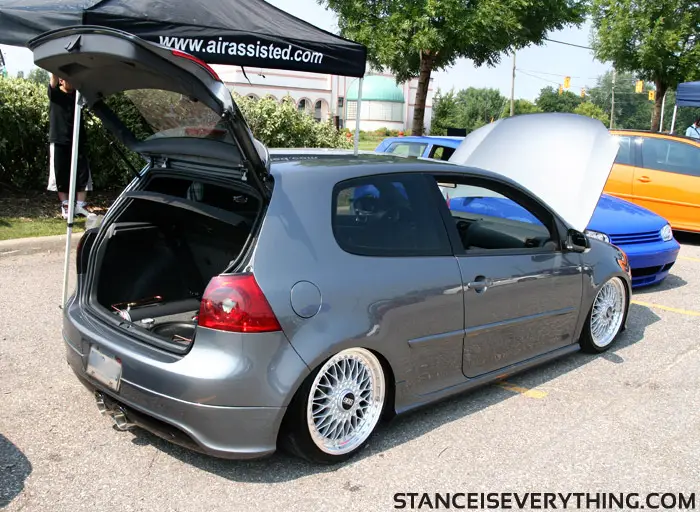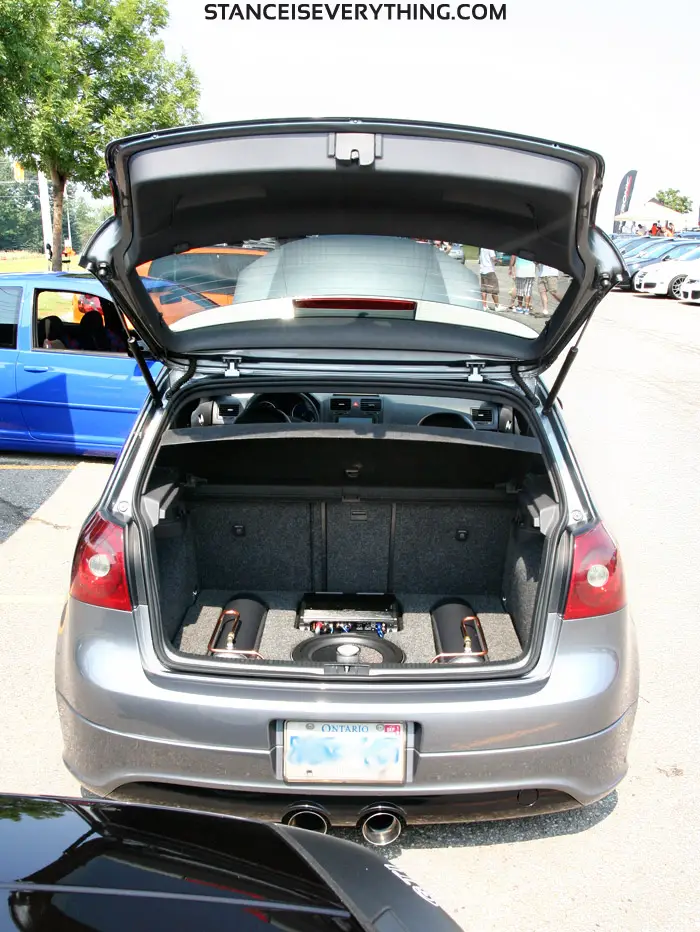 Auto-X
Tried my hand at taking some autocross pictures for the first time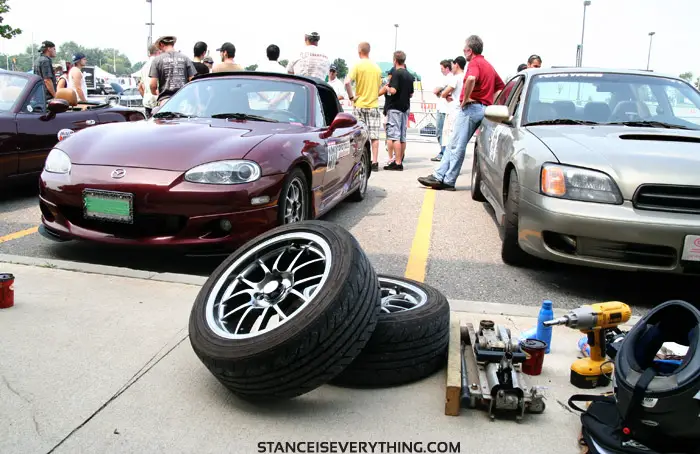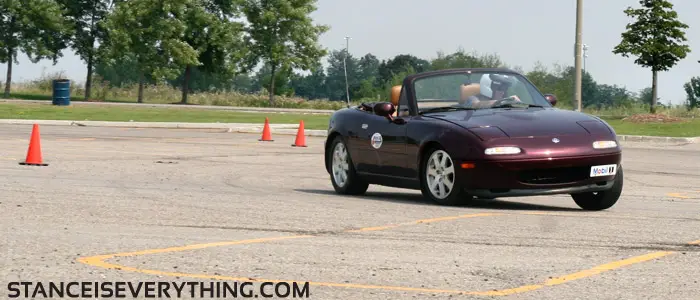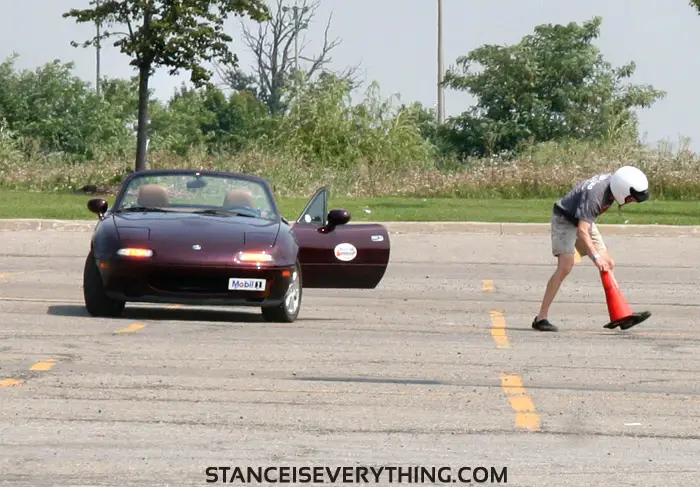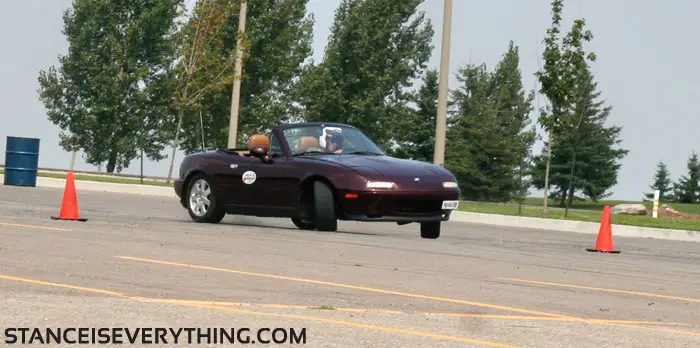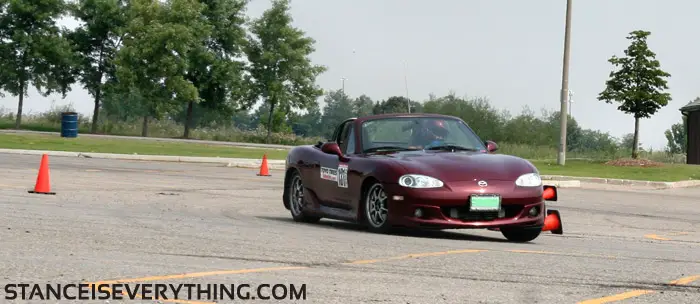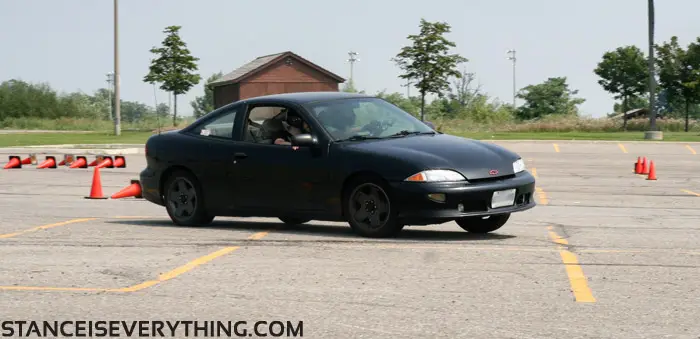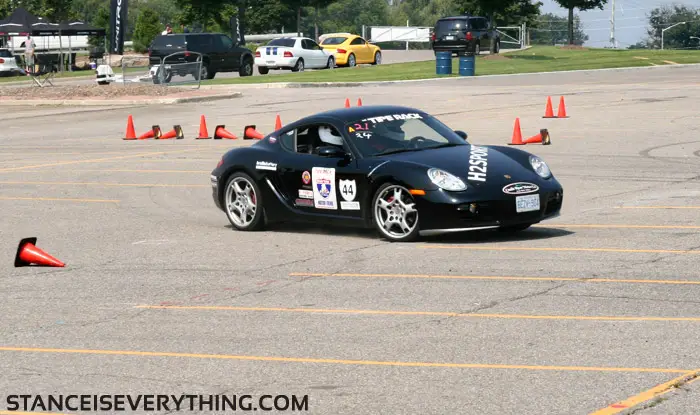 Dyno Runs
Not often that shows bring out the portable dyno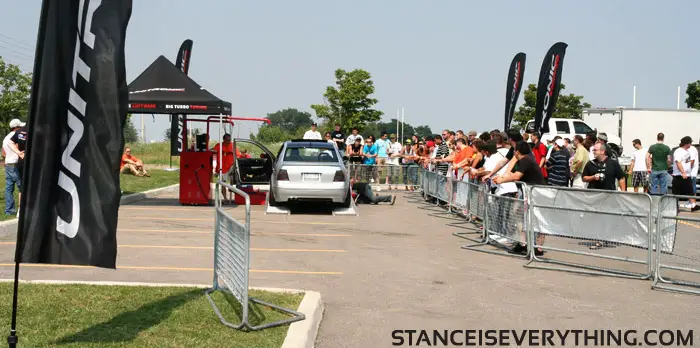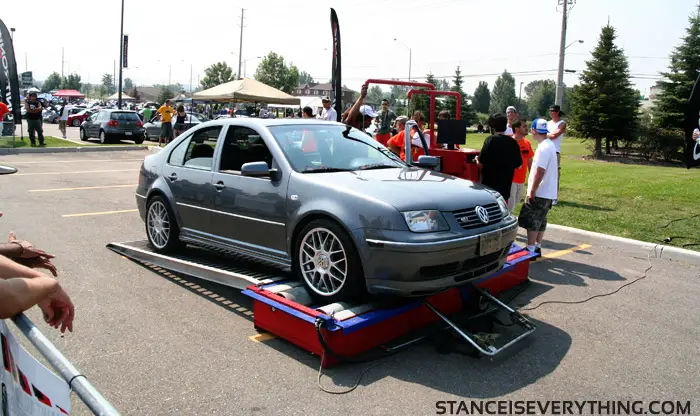 Previously:
VAGKraft 2009 Coverage Part 1