Volkswagen owners are pretty much the originators of the slam, stretch, and poke so when I heard that Vagkraft was happening 10 minutes away from my house I had to attend. The weather once again co-operated and the turn out was great.
Part one includes: mk1s, mk2s, mk3s Corrados, Sciroccos, Beatles and non vws.
Mk1s
These old VWs don't die, they just get lower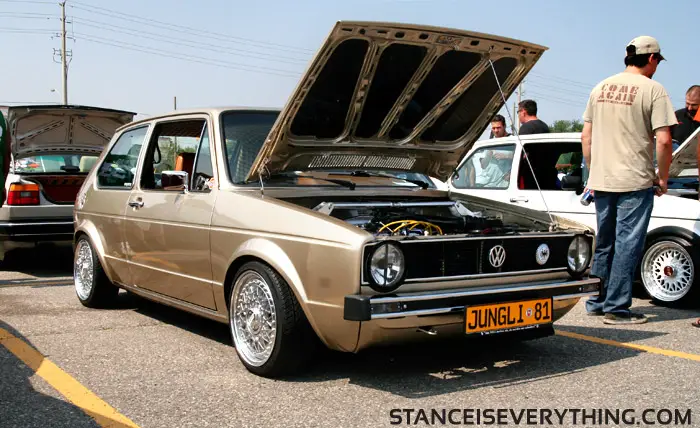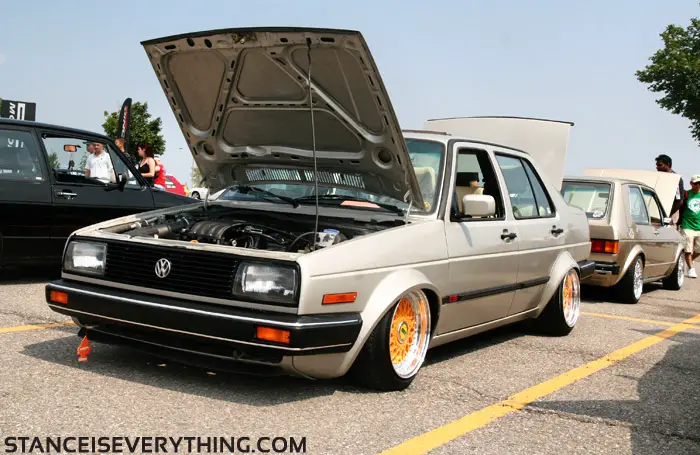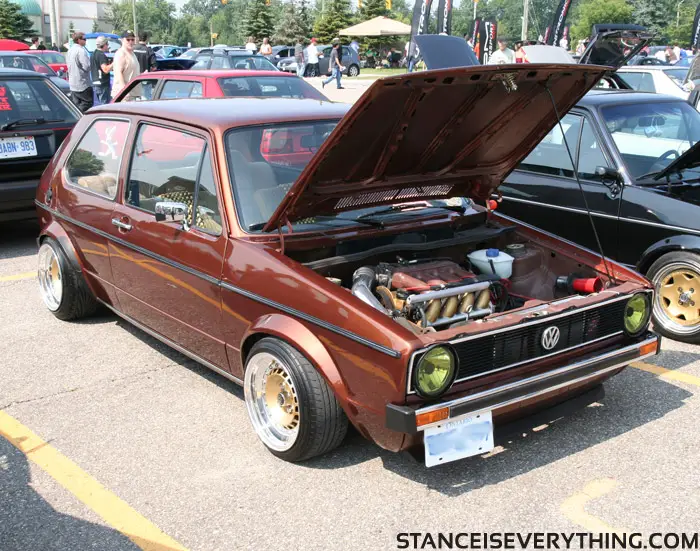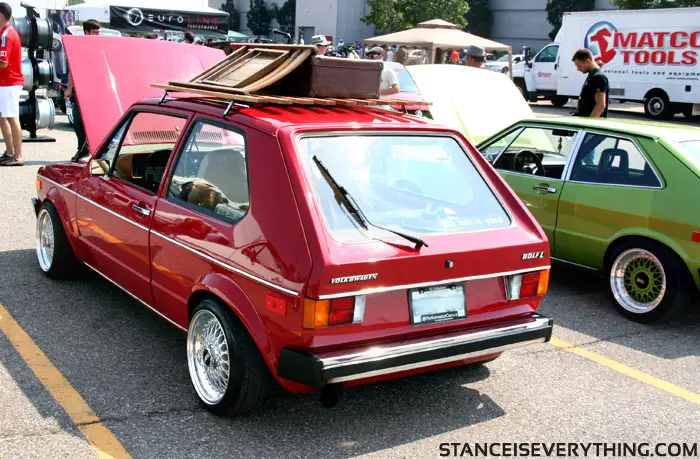 Mk2s
Perhaps the most commonly seen generation?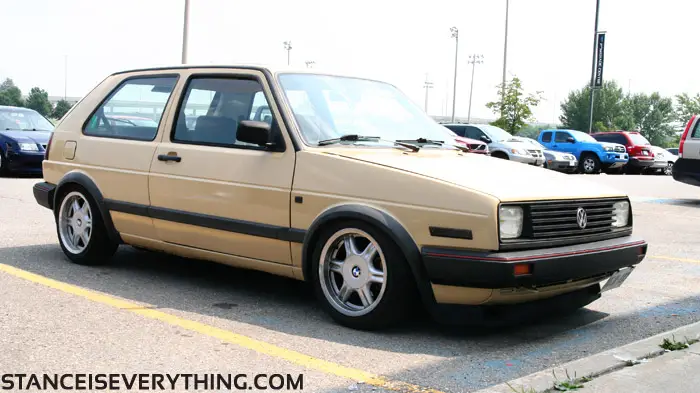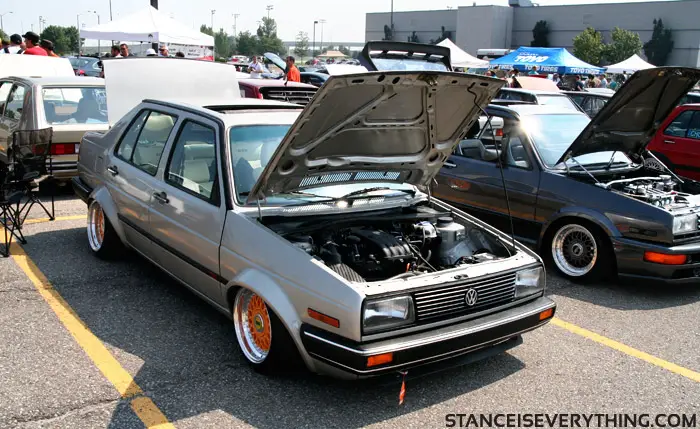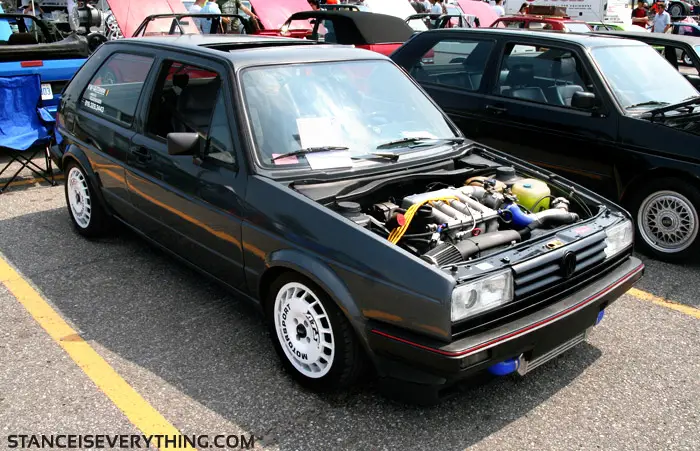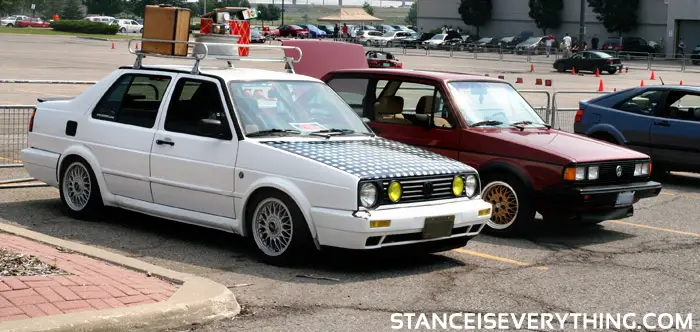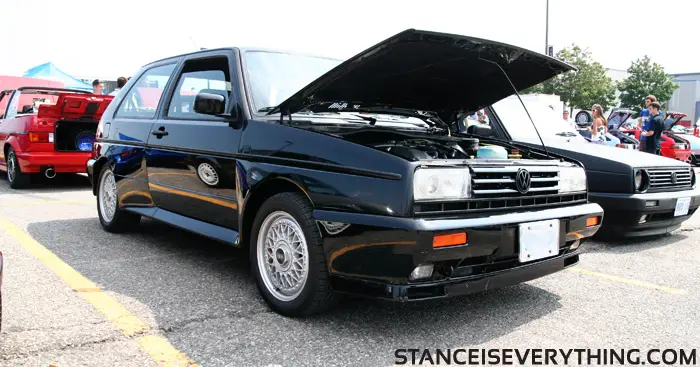 Mk3s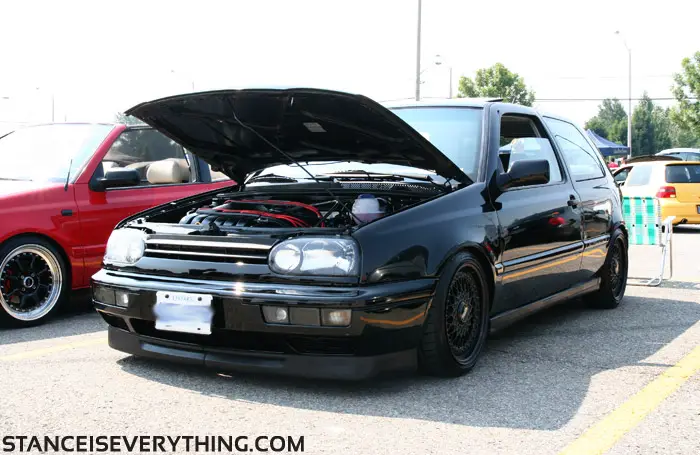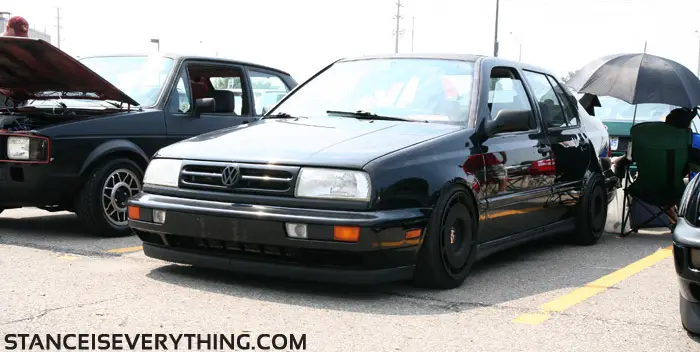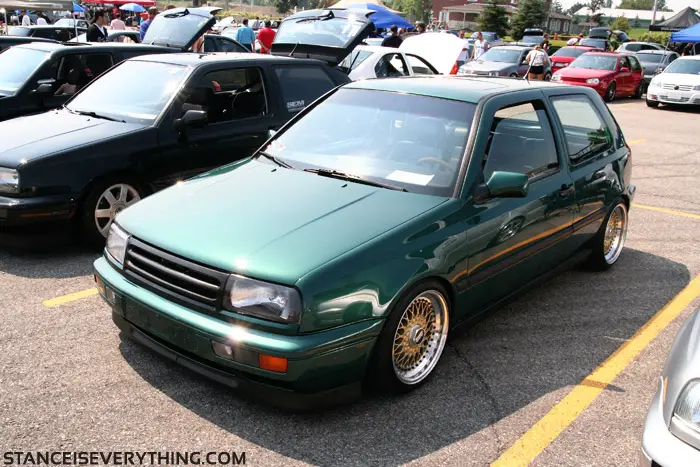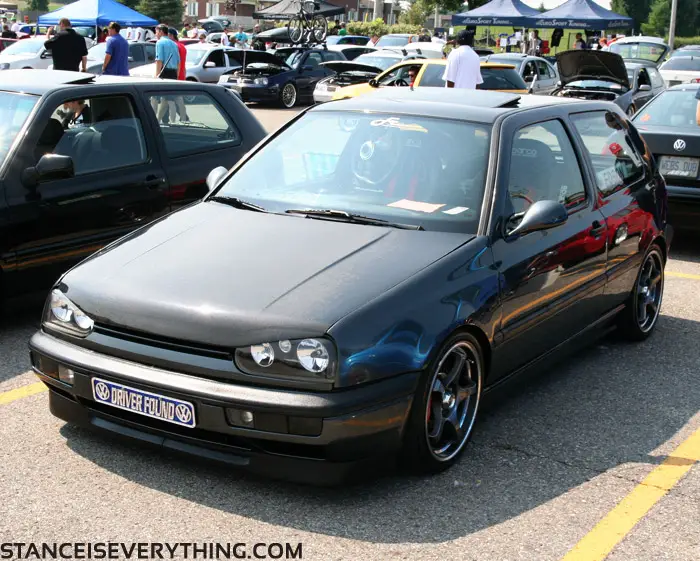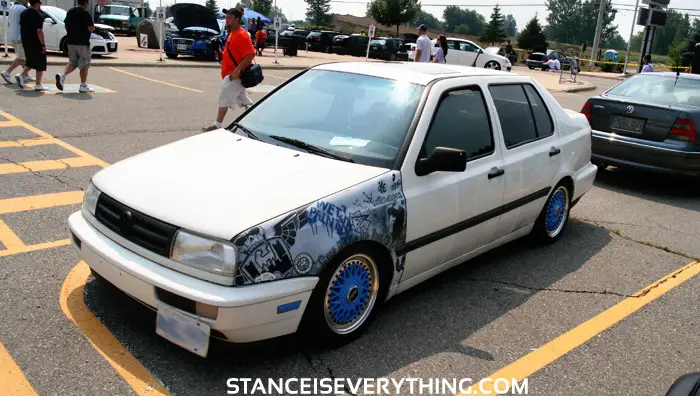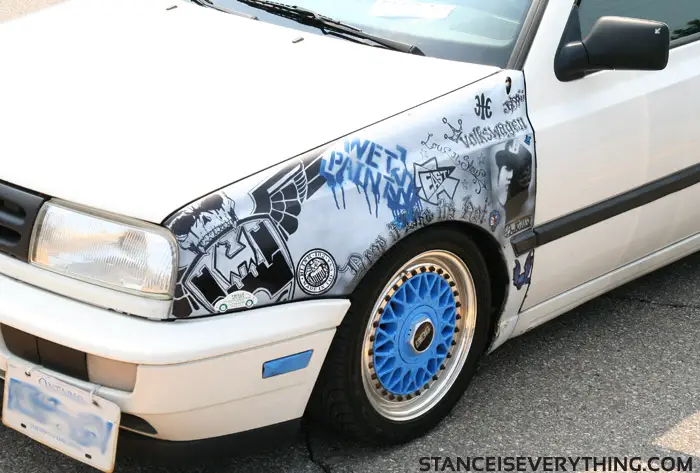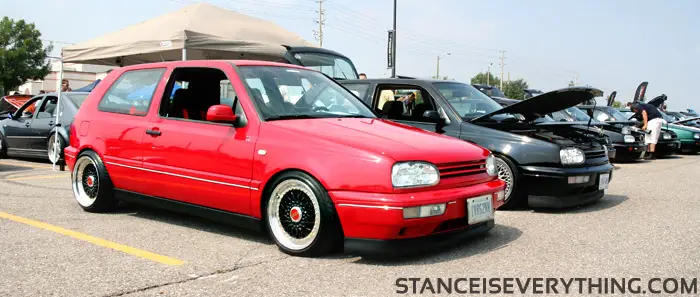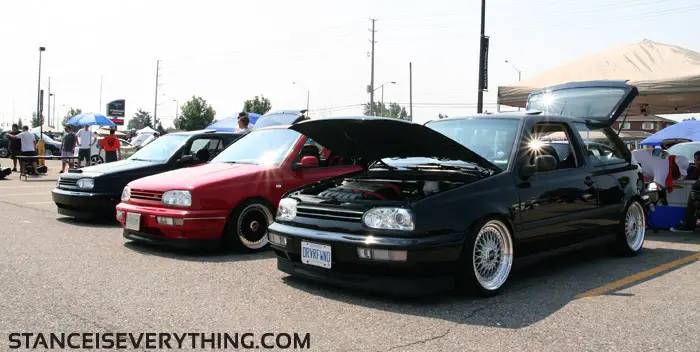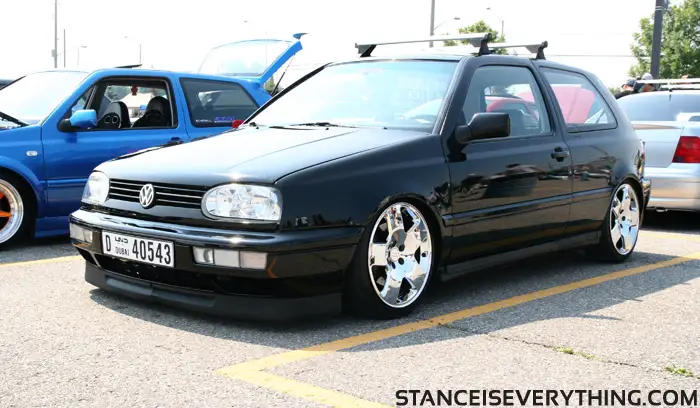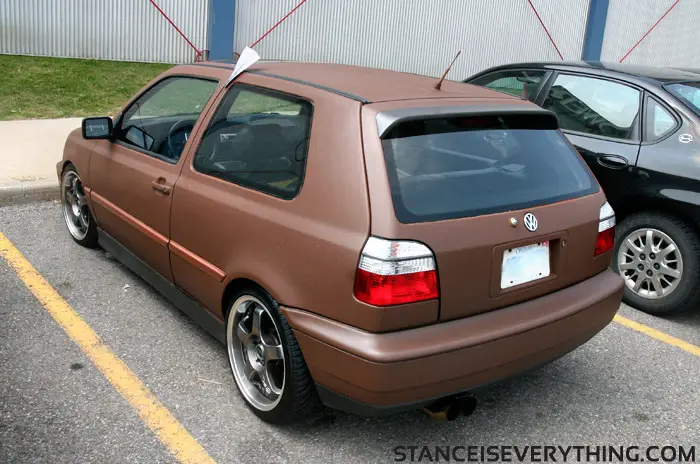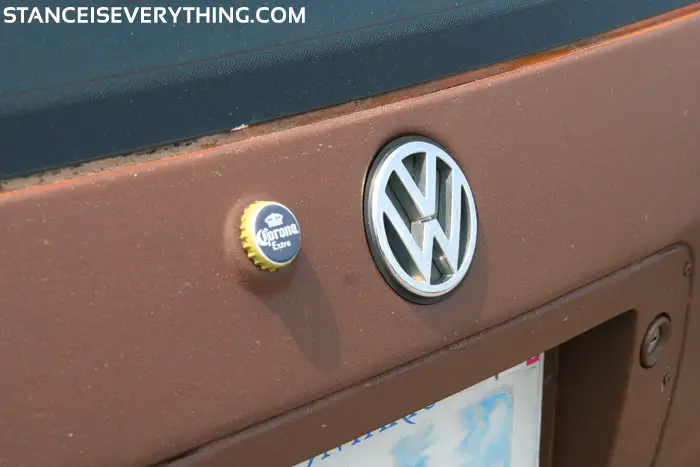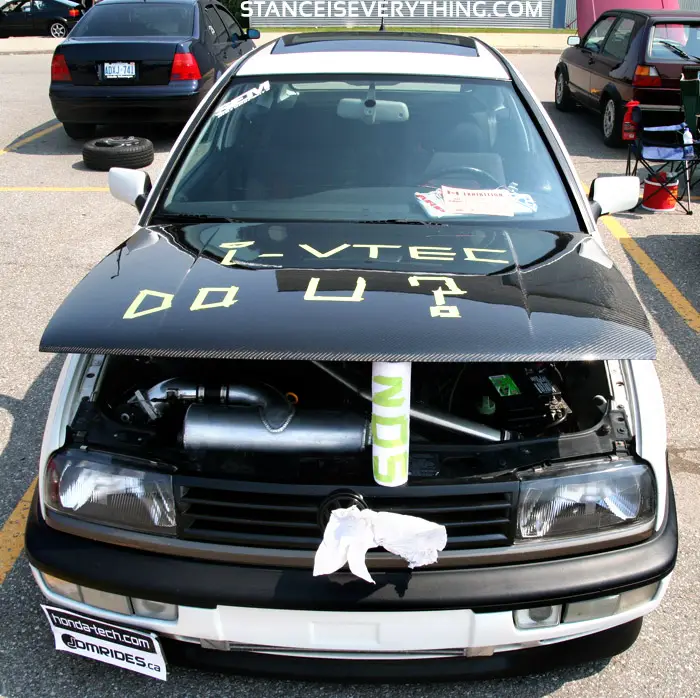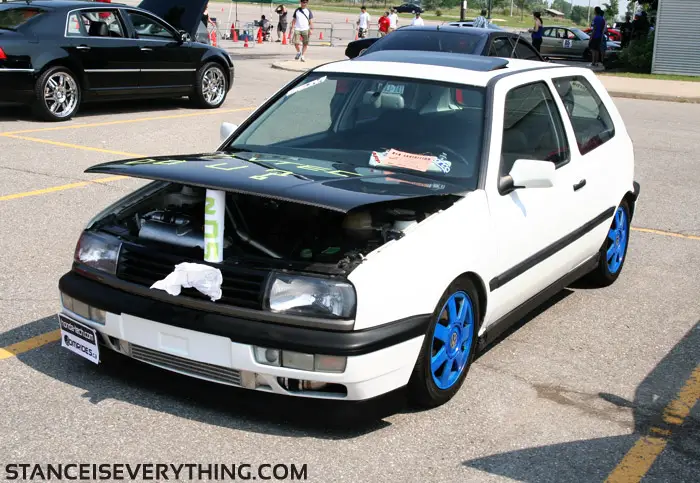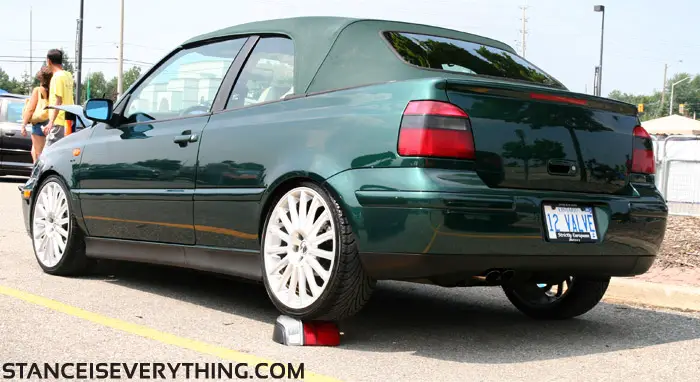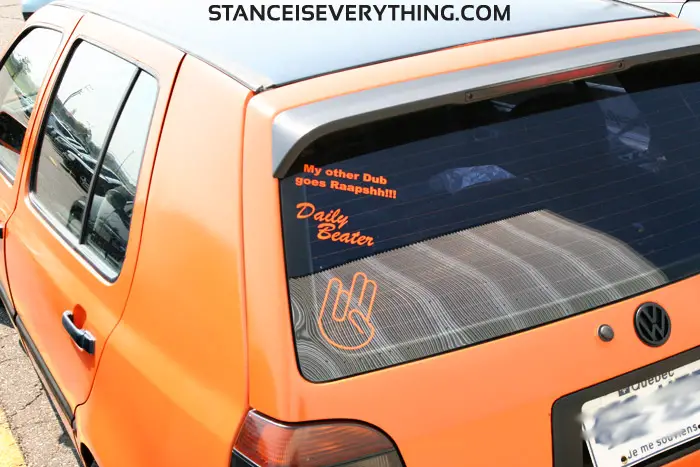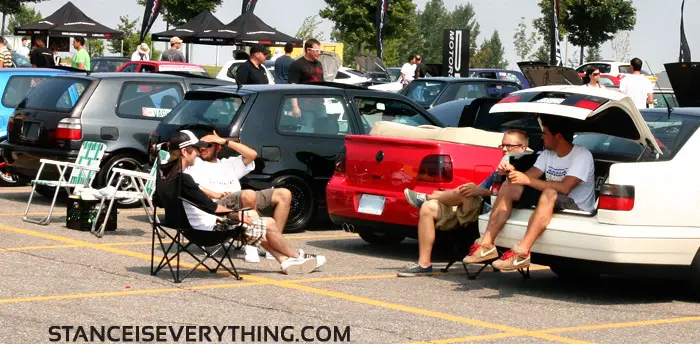 Corrado's, Sciroccos and Beatles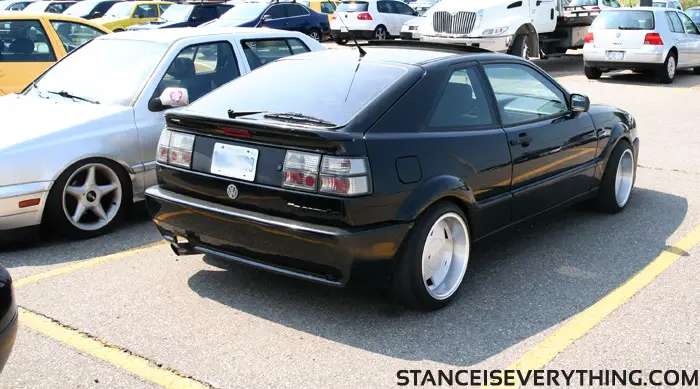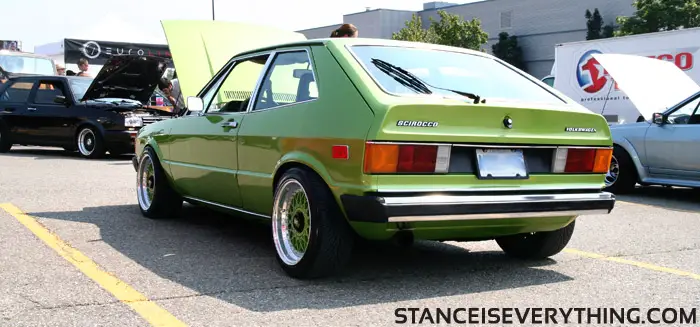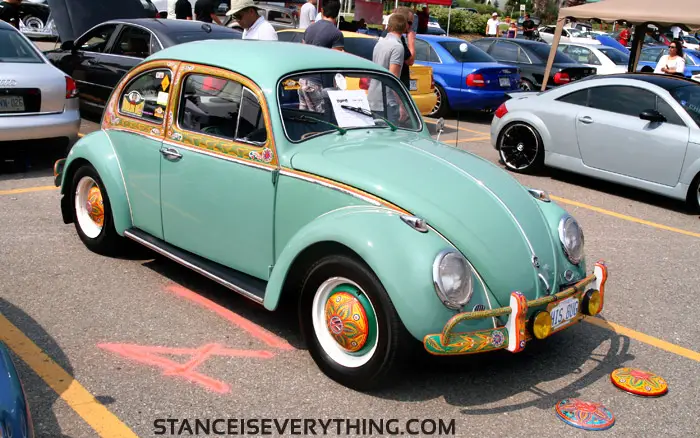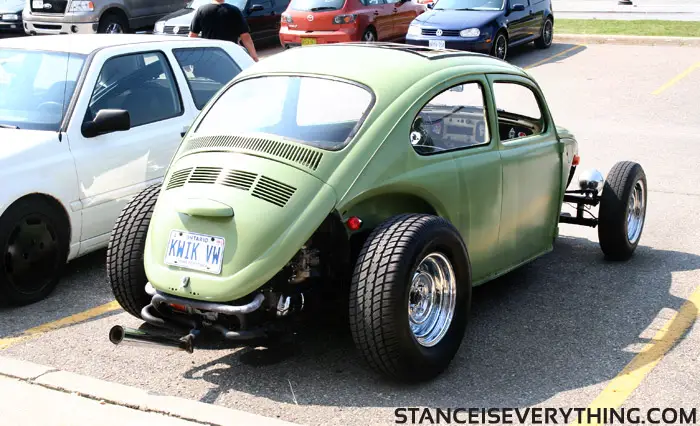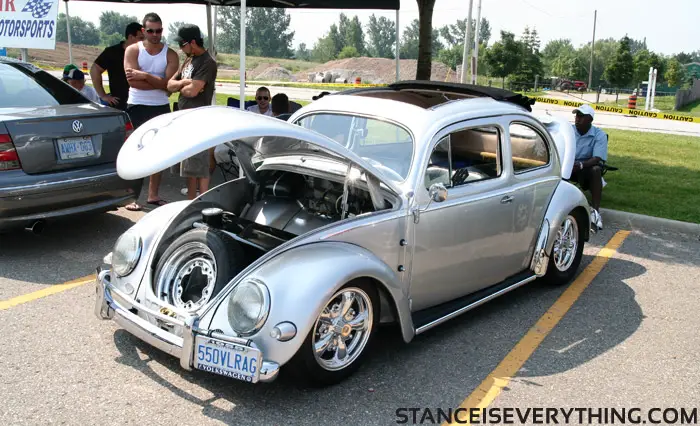 Non VWs
Car shows always draw out every type of car no matter what the focus is.