After googling Truxarossa for last weeks WTF Friday I came across an old school mini truck thread on streetsource.com and was hooked instantly.
I was no where near driving age when a lot of these trucks were out killing the streets and gracing covers but I do have hazy memories of similar style trucks still being around the time when I began to start noticing automobiles a lot more.
While perhaps 'ugly' by today's standards these trucks represent what was cool then and as much as we may want to deny it a lot of the things we currently like now are probably going to look just as dated in a couple years.
I have no doubt in my mind that for some of you this post will be an awesome trip down memory lane and honestly it was one of the more fun ones I have done lately because reading through the street source thread was quite frankly awesome.
Nothing like a bunch of long time mini truck fans feeding of each others memories and trying to one up each other (in a fun way) on who could post the older photo.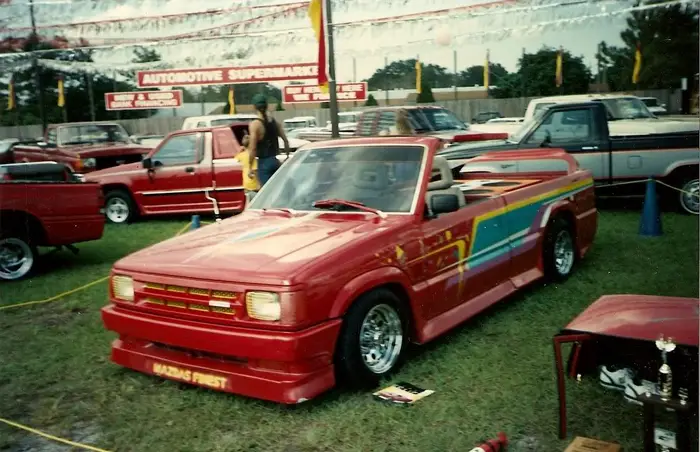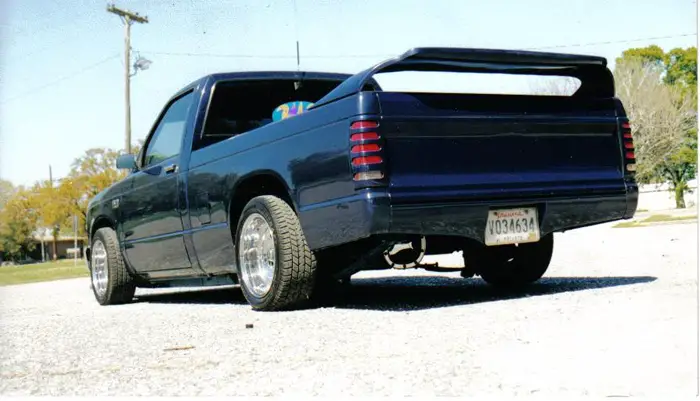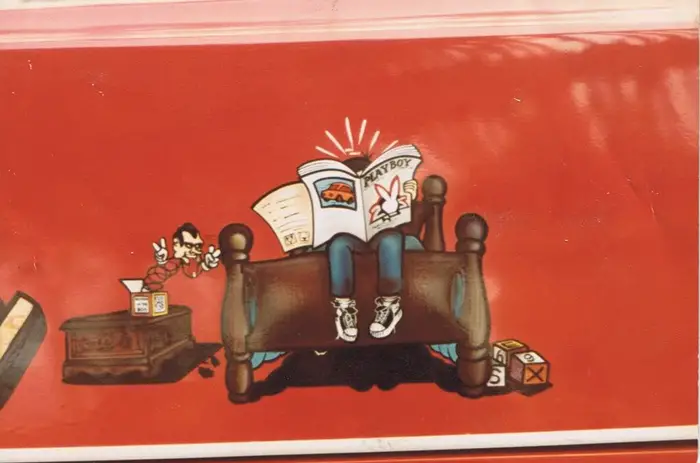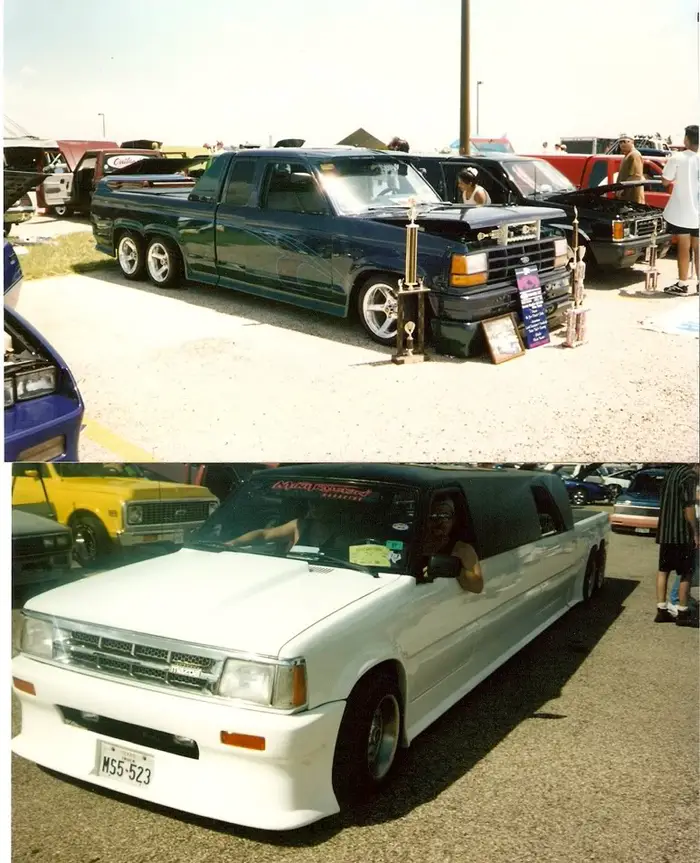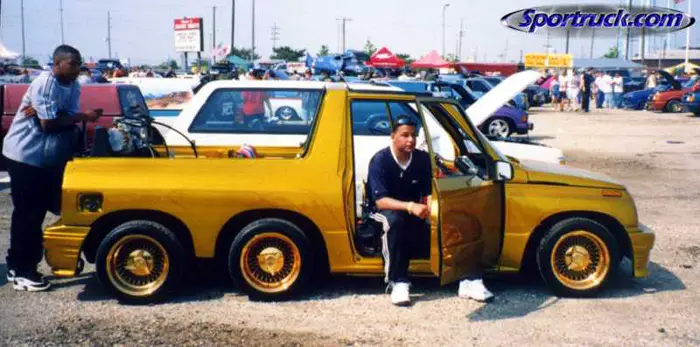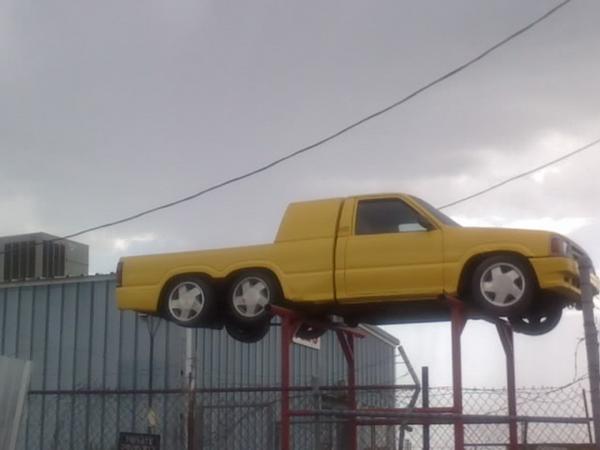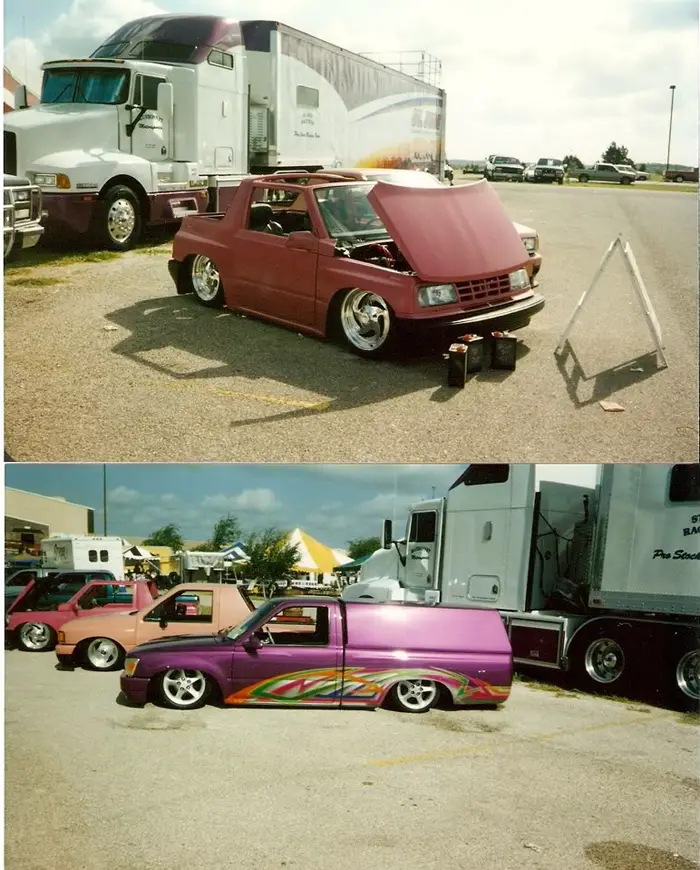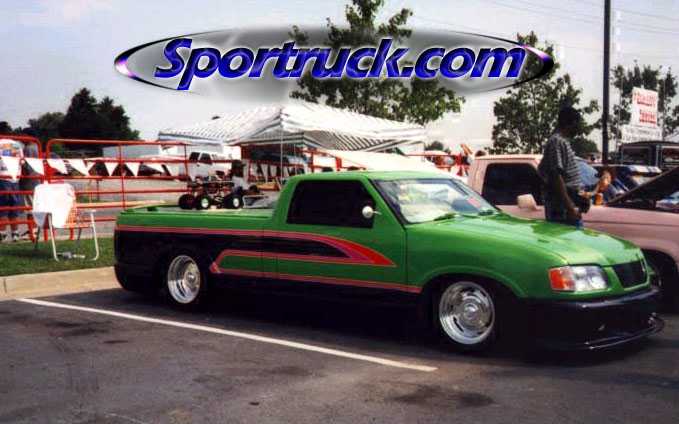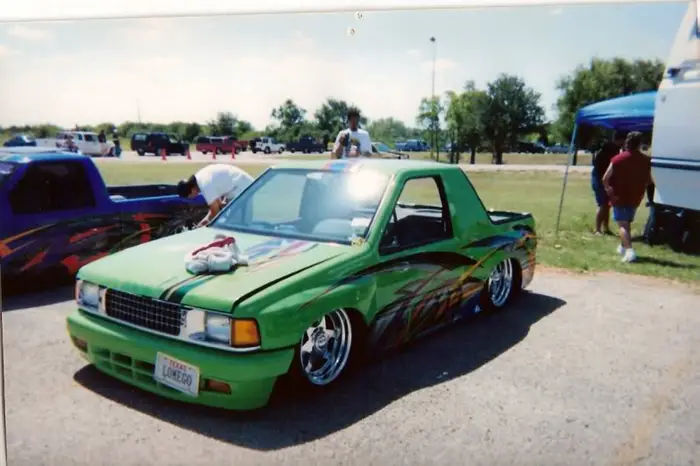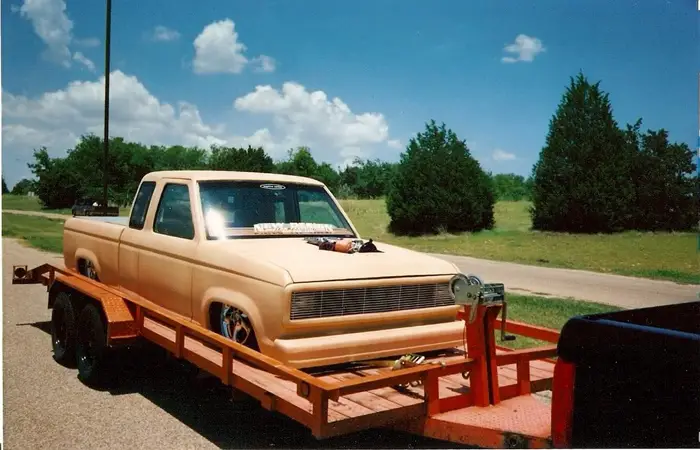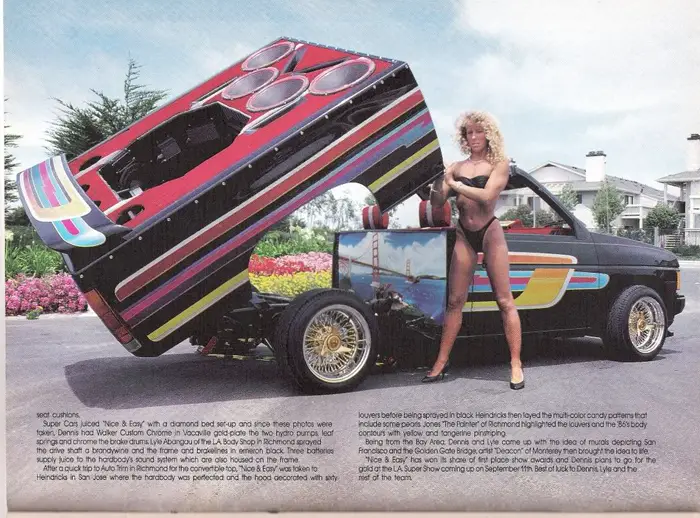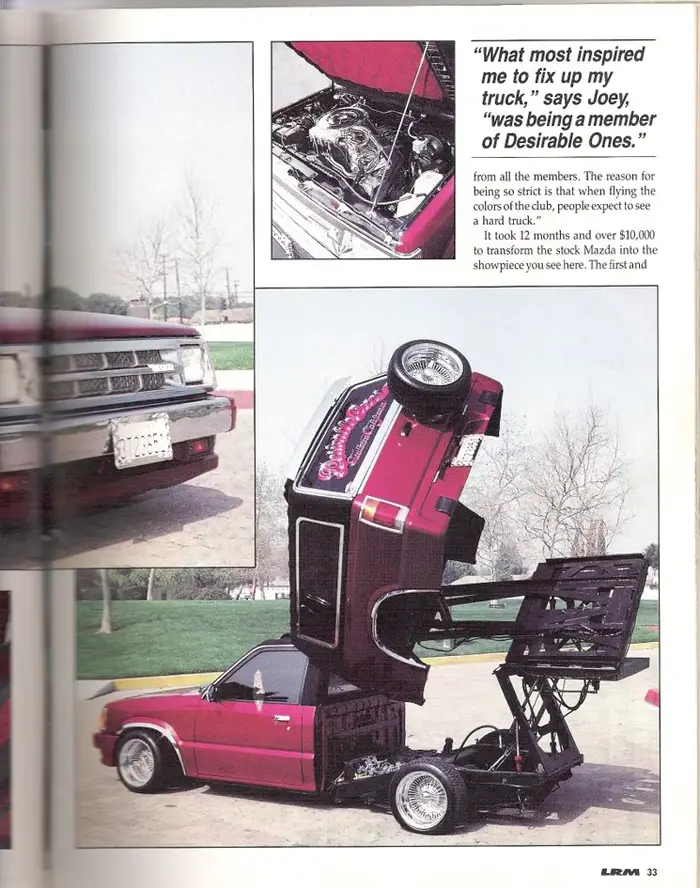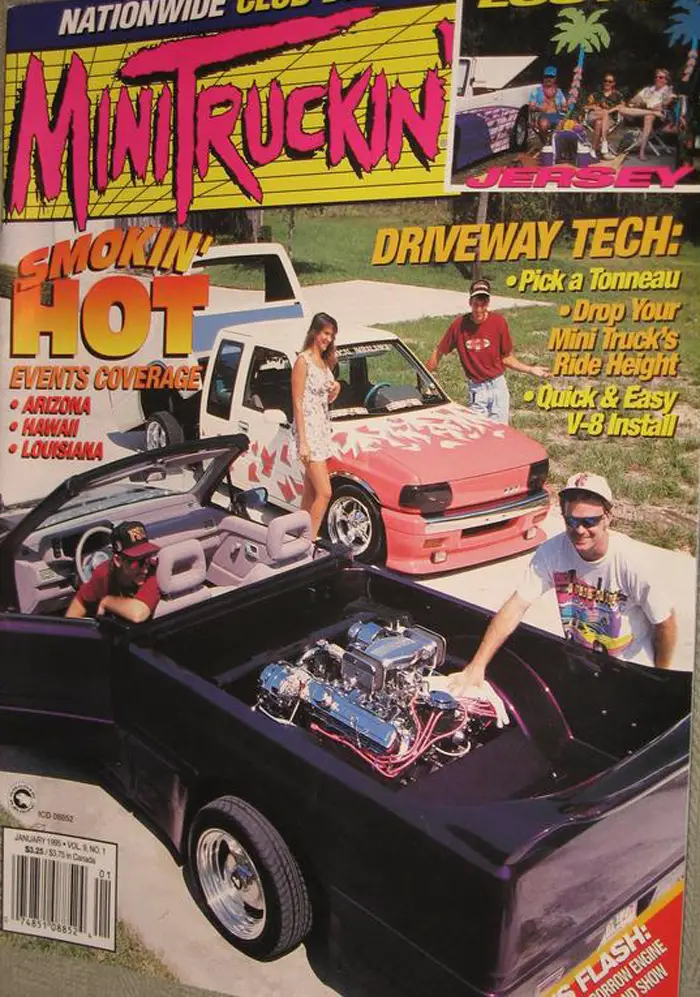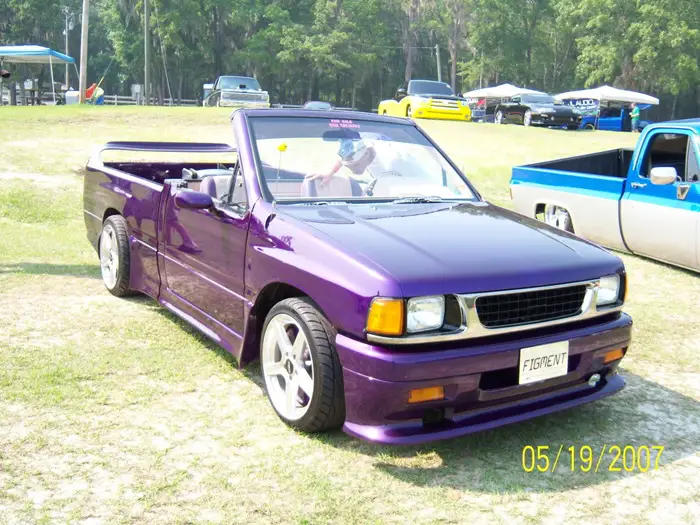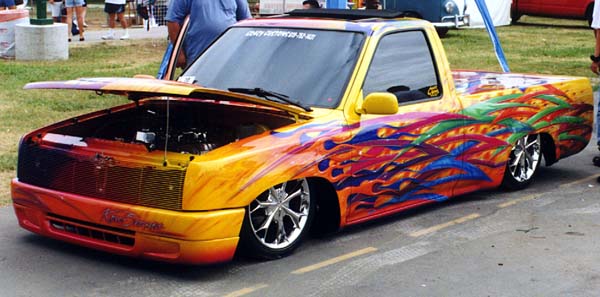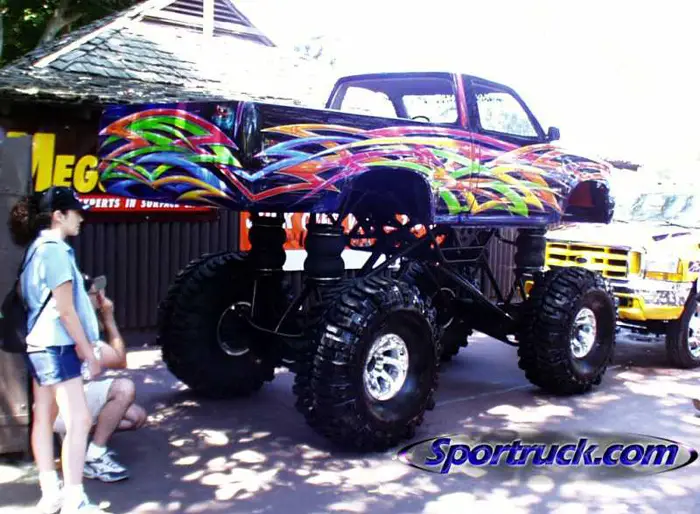 Salute to the OGS, the original thread is here.
Photo credit: Various die hard minitruck fans from the Street Source forums.