This first time I came across this 51 Chevy COE it was posted on another stance blog where the writer stated that it was fairly irrelevant to the forms of stance they normally showcase.
That statement struck me as odd because to me flush, poke, tuck, drag, lowrider, vip, whatever your suspension alteration poison happens if at the end of it all it's awesome that's all that matters.
This thing just looks fun to cruise, and judging by the owners photos all over The Netherlands, it is.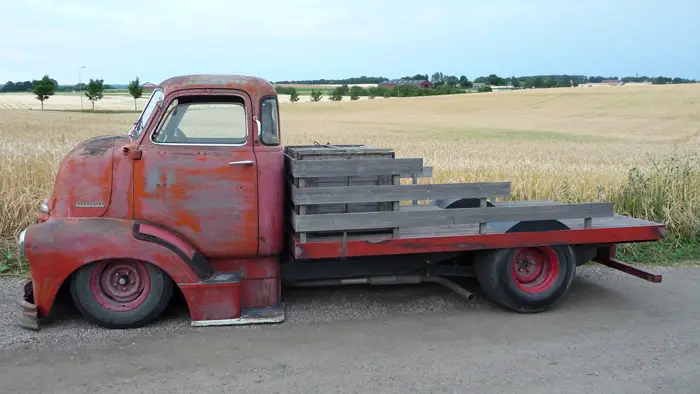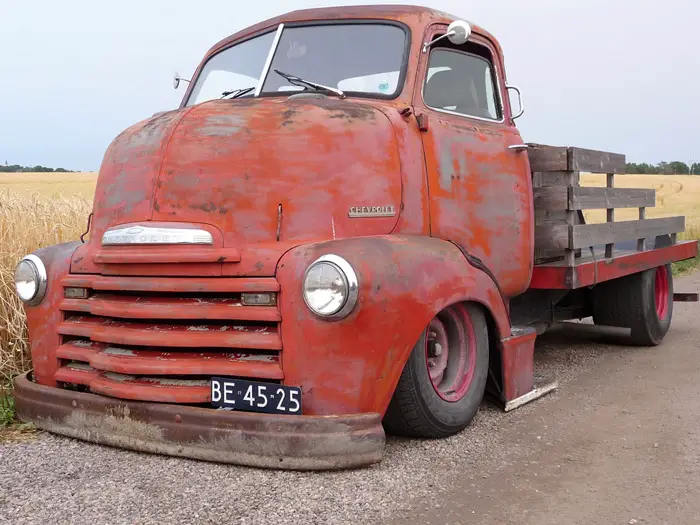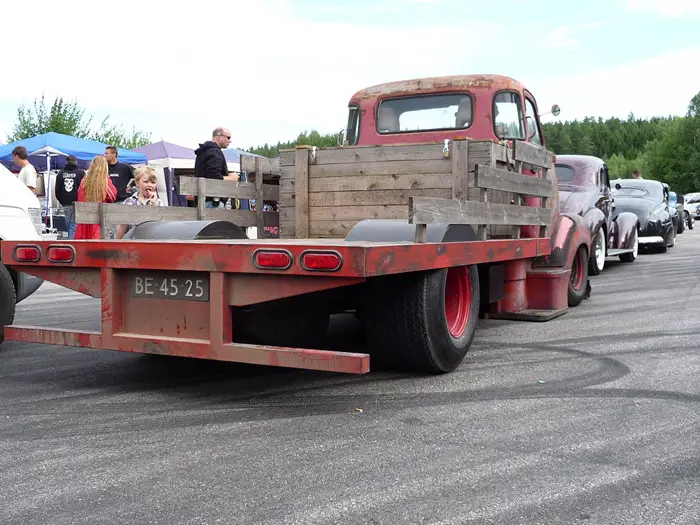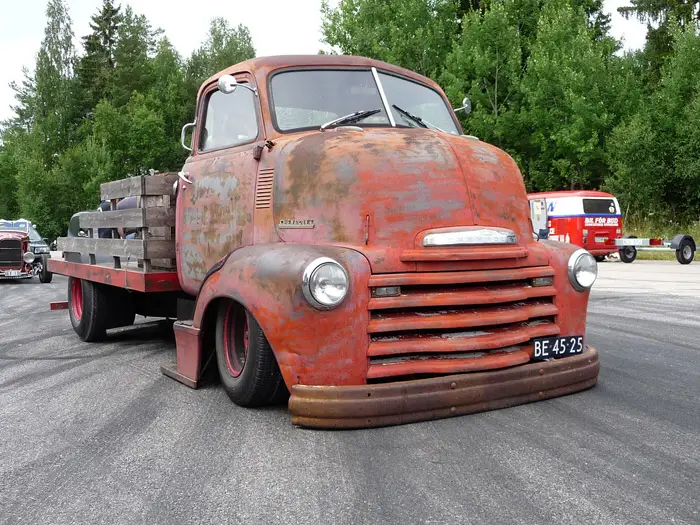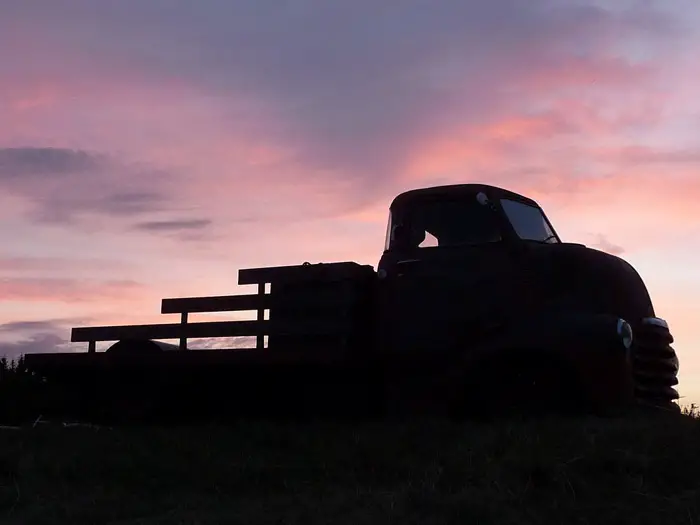 More pictures can be found at
http://www.flickr.com/photos/diedelsonkustoms
Wonder what kind of sparks it throws…