Some of the long time readers, or those of you who have looked through the Theme Tuesday archives, may have noticed I have a bit of an attraction to VW Harlequins.
I like these cars because you don't see them often and when you do they can't be missed.
Seeing one thats winter driven never crossed my mind until I saw rabriolet of vortex not given a damn and pushing his through significant accumulation.
The white makes the multicolored panels pop even more.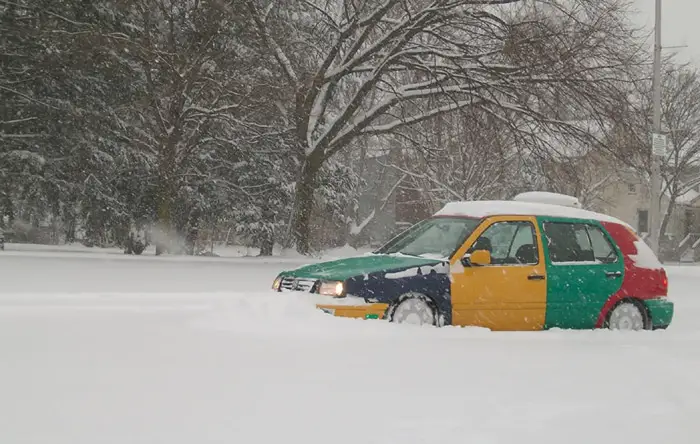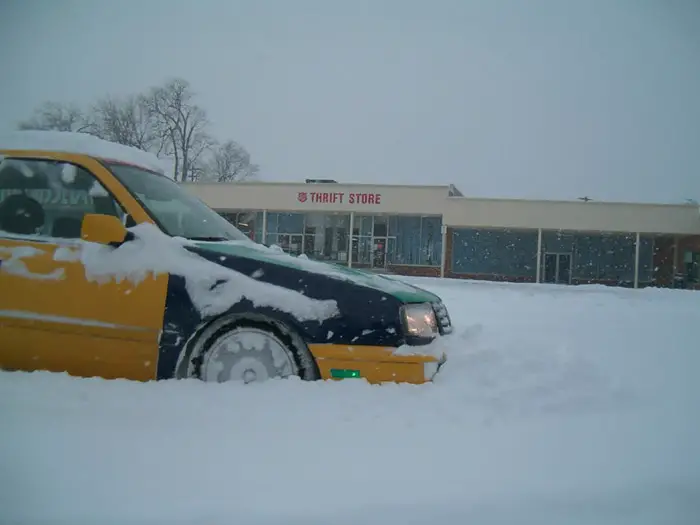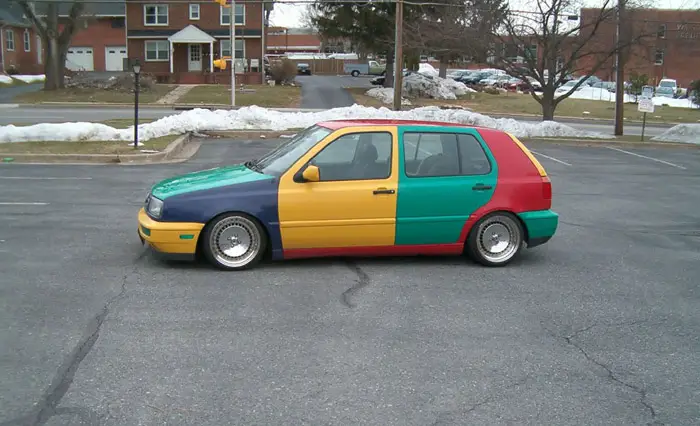 Bonus!
Here are some pictures of yesterdays COE being badass out in the snow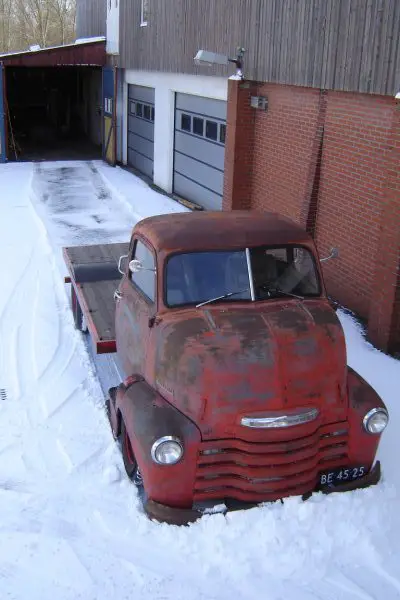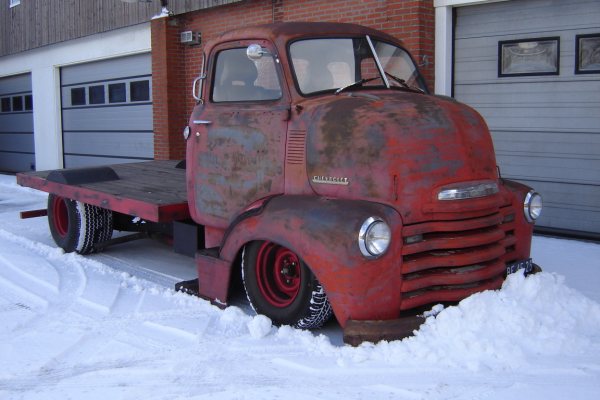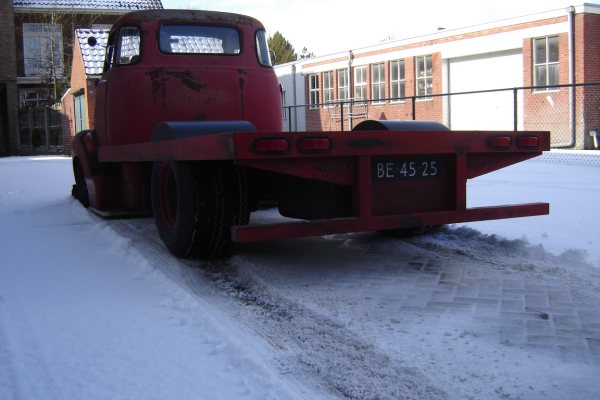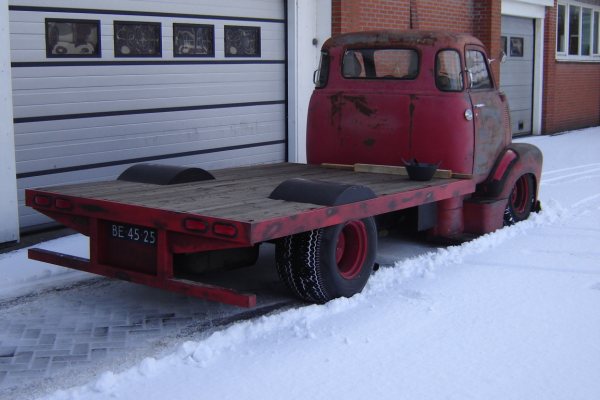 All the heating and cooling cycles this winter have made the roads pretty rough so be easy out there.