Seeing the positive reception of that little winter Lupo I posted last week was very encouraging as I've got a decent amount of small, fitted, VWs on my hard drive.
Today's car is an example of what happens when you take a US spec Polo, shave a few things, bring the fenders closer to the wheels with an air ride setup, and stretch 185/45s and 195 45s over 15×8 and 15×9 wheels.
Since quoting Charlie Sheen is the thing to do this week, this Polo: Winning!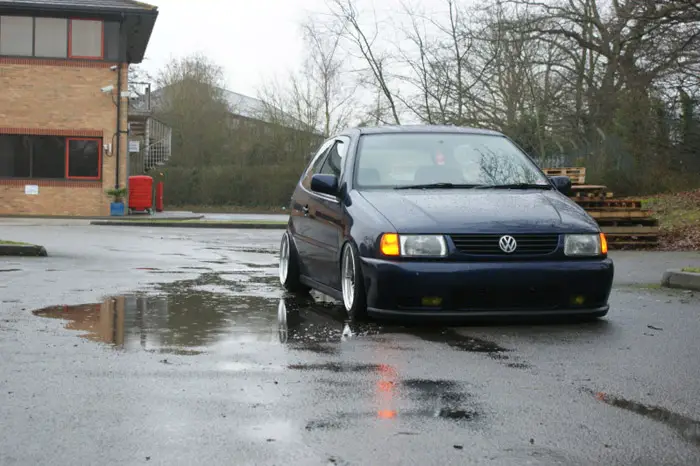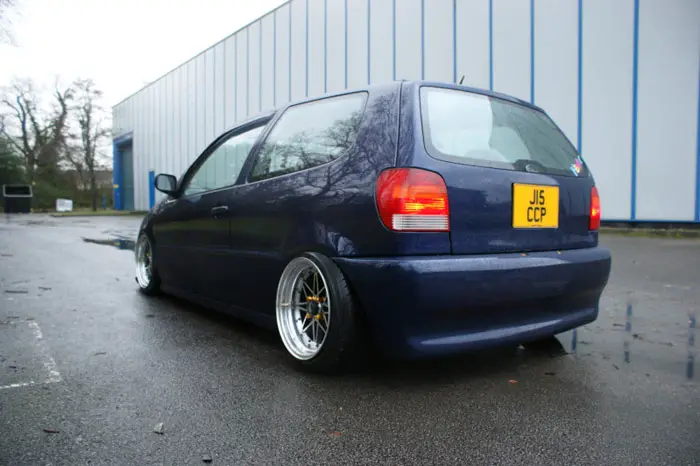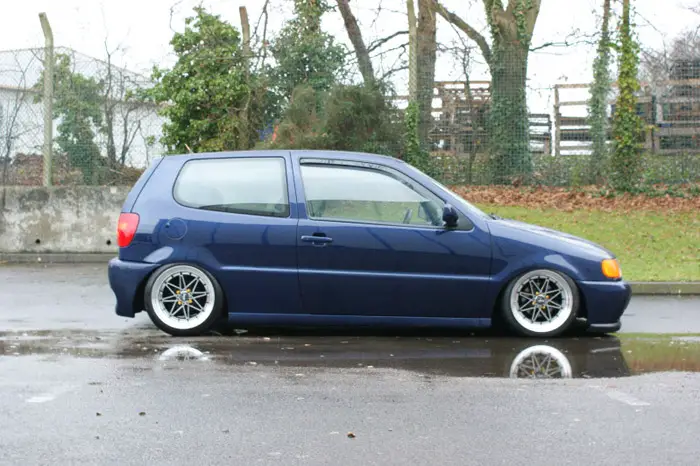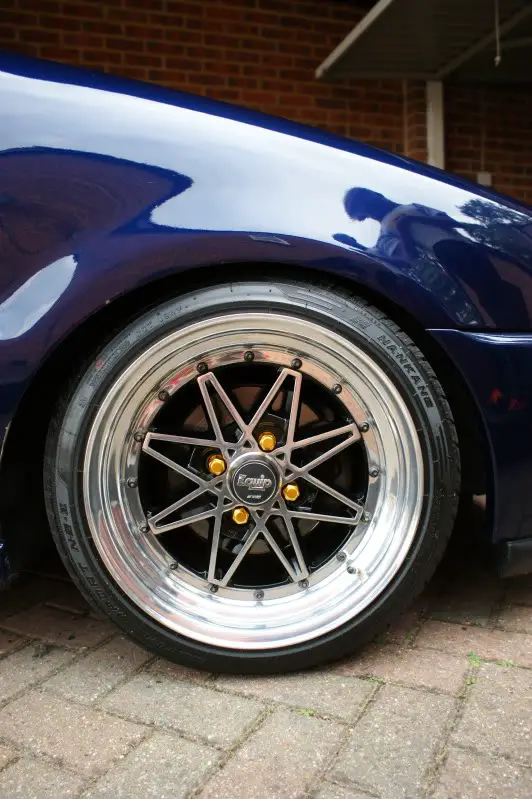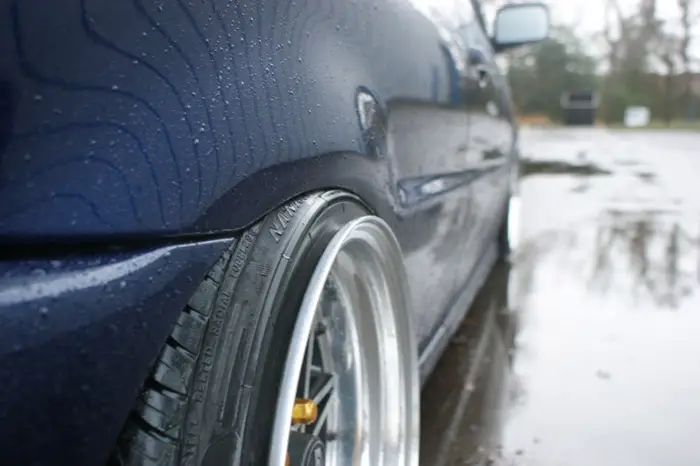 The build is here on edition 38 and I believe photo credits are to the owner chrispy9 as well