This has got to be the funniest towing fail I have seen since the one where a bunch of clowns remove the back of a car trying to get it out of a snow bank.
If your wondering how this truck ended up upside down in a frozen lake your guess is as good as mine. However one take away from this video is never under estimate the power of a front end loader.
Thank god for camera phones as we all would have missed this awesome without them.
Just saw this so I figured I would throw it in. This is one of the many reasons why you do not tow with a Mazda 3.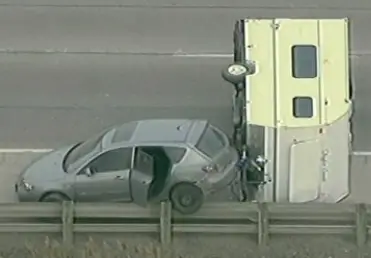 Site Updates
Working out the final details of a Performance World ticket giveaway for next week, I don't want to give away too much but it's looking like it should come together.
Car wise I ordered a different set of camber arms for my car to give me more adjustment range which means my old, never installed, Megan Racing set is for sale if anyone is interested.
I've also started polishing one of my wheels. I've sanded out the curb rash up to 400 grit now I have to work my way up to 2000 before breaking out the polisher.
A lot of work left to go but I started with the worst condition rim first.
Flashback Friday
Without giving away all the details of the potential upcoming contest lets just say that re-familiarizing yourself with Sic Ryde and his Ryde probably isn't a bad idea 😉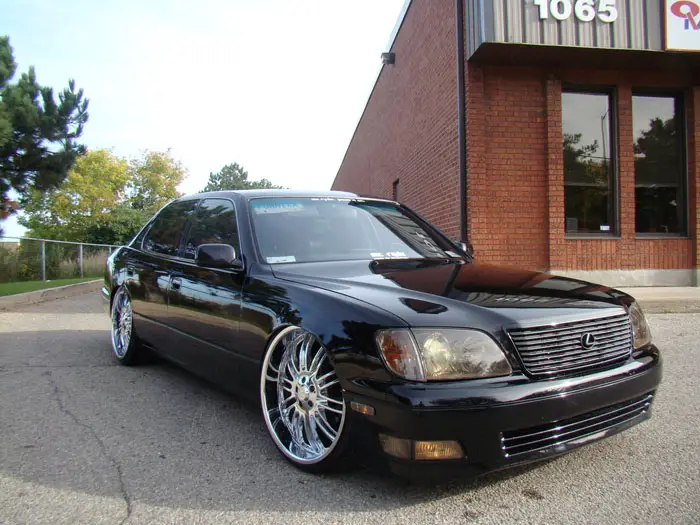 See you guys Monday, it's a bmx weekend.