Heading back outside of the Las Vegas Convention Center for this extra long SEMA coverage post today.
I'm not sure the exact criteria for parking outside of the Convention Center but if I were to guess I'd imagine it's similar to one of the larger "invite-only" car shows in the states.
I like walking the outside because many of the cars look as though they put rubber down on the street inside of just inside a trailer.
DUB Show Tour
The shuttle that ran from our hotel to the show stopped right outside the 'DUB' area of the show so that is where today's coverage will begin.
We don't get these shows in Canada so walking around the one at SEMA is always interesting to say the least.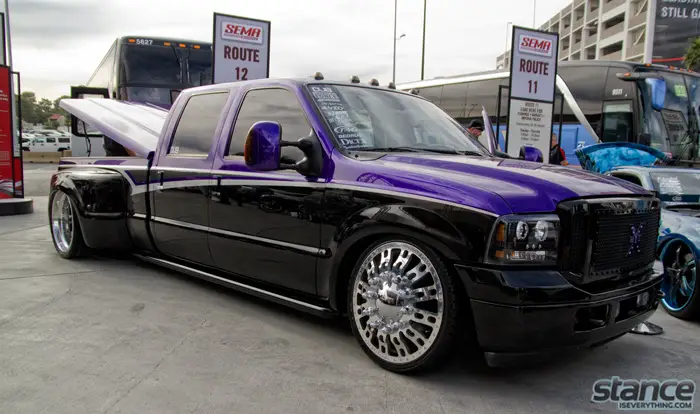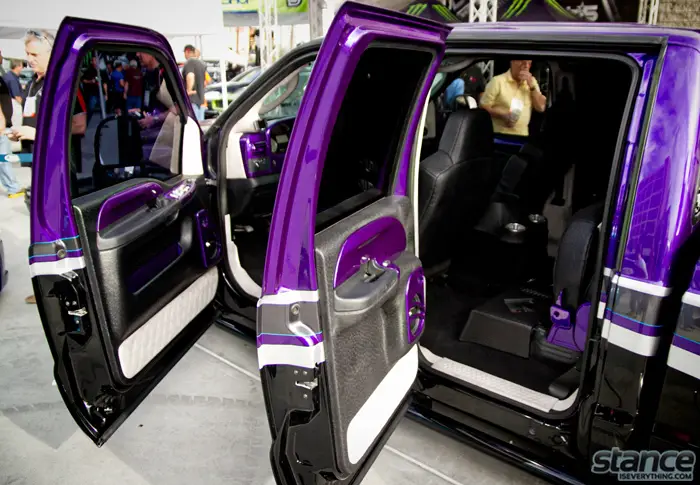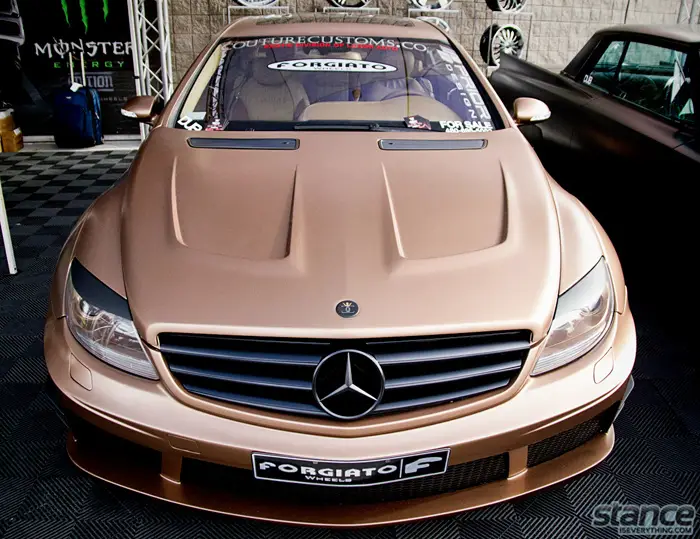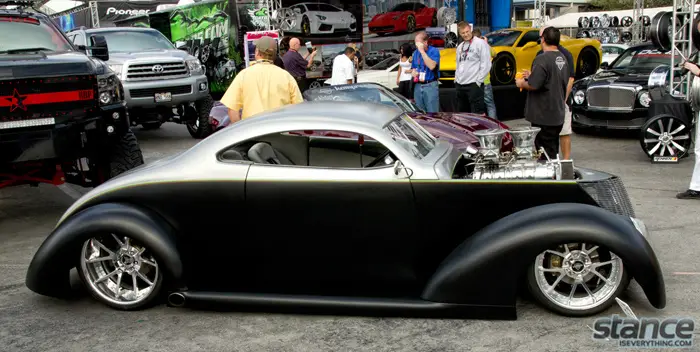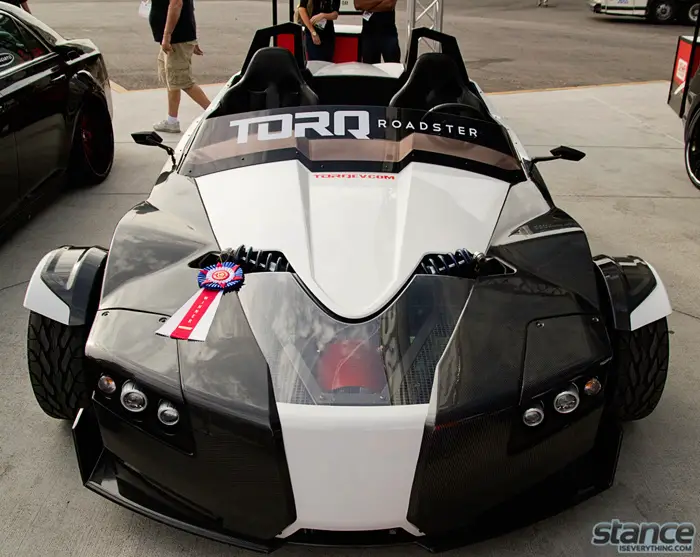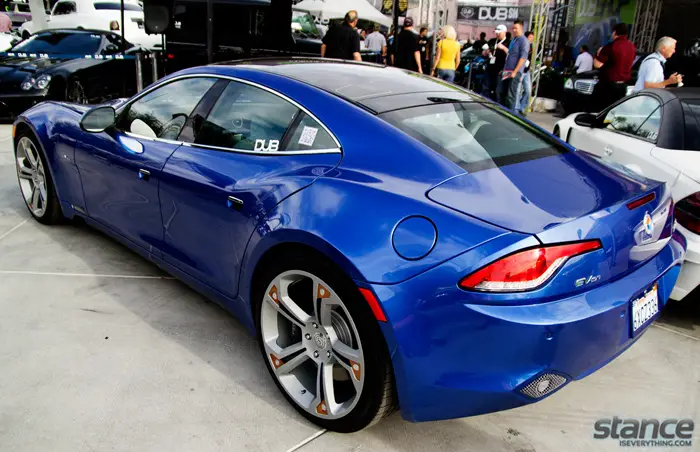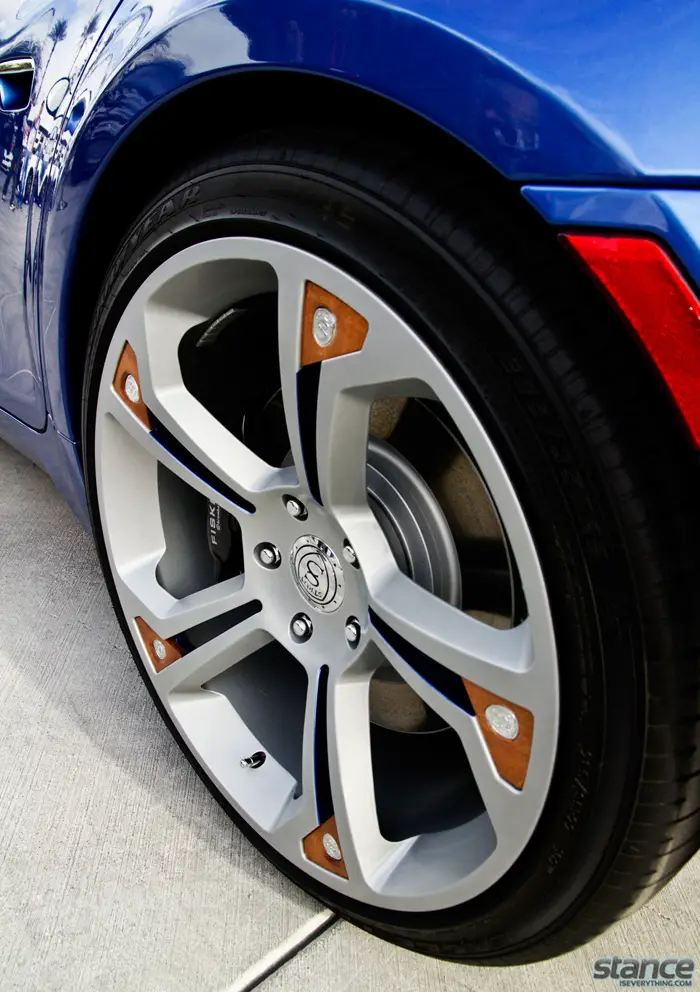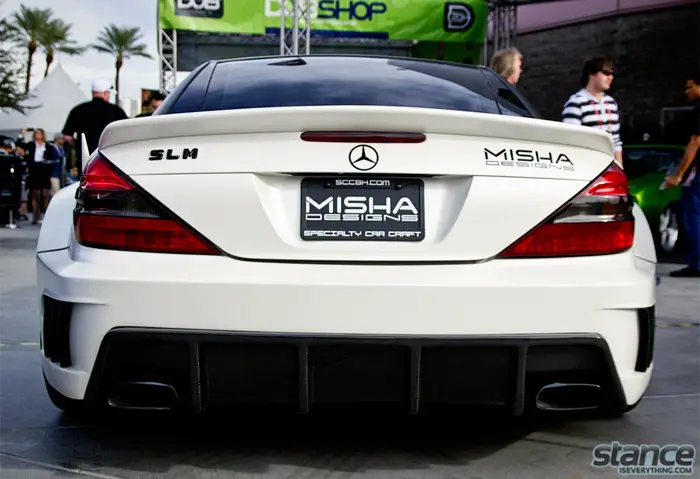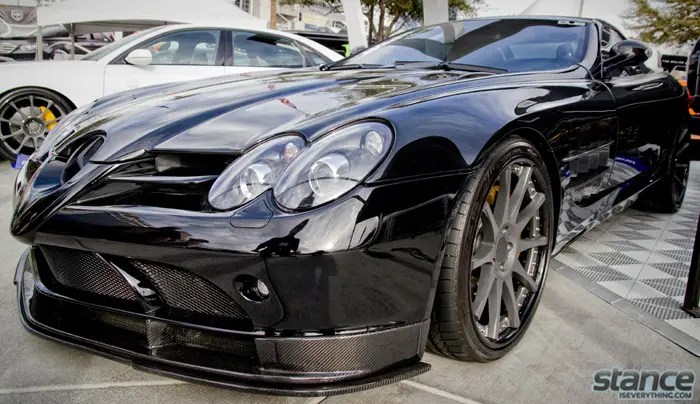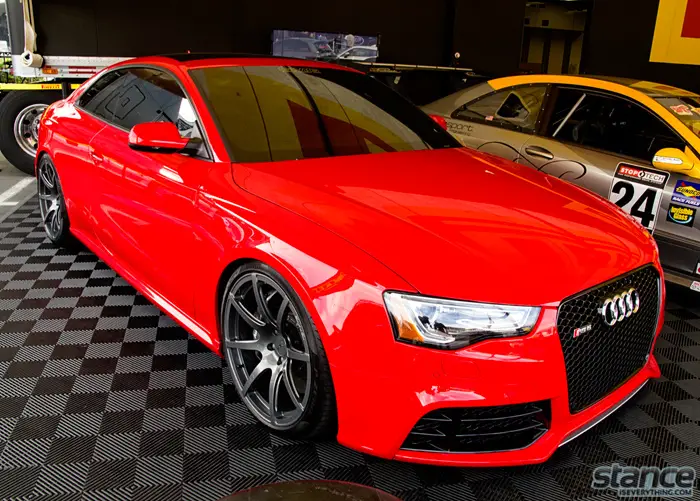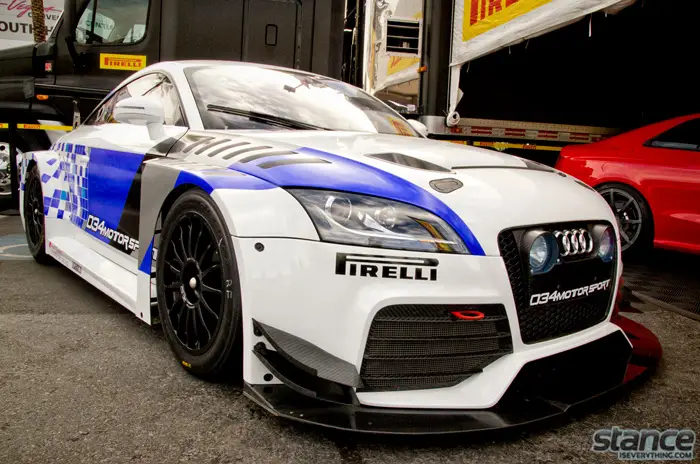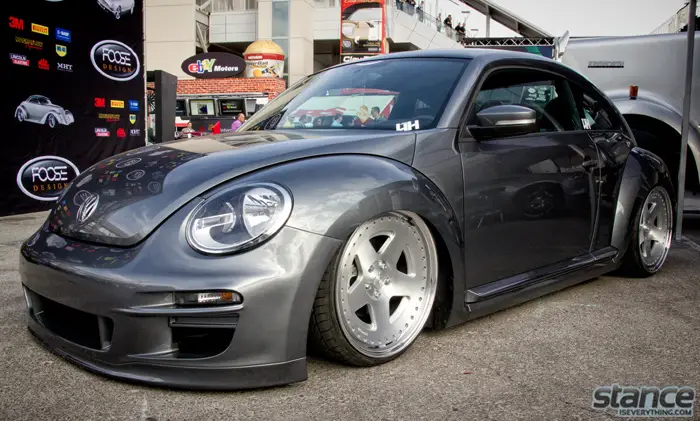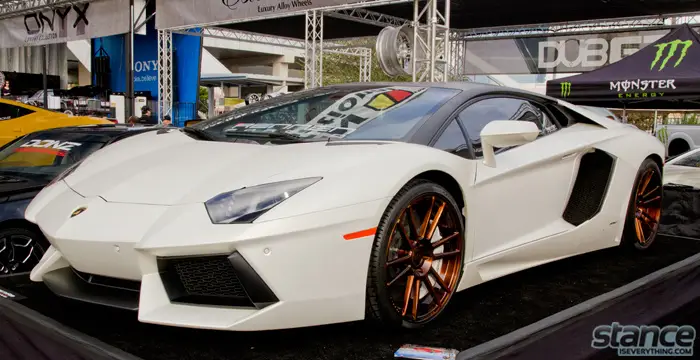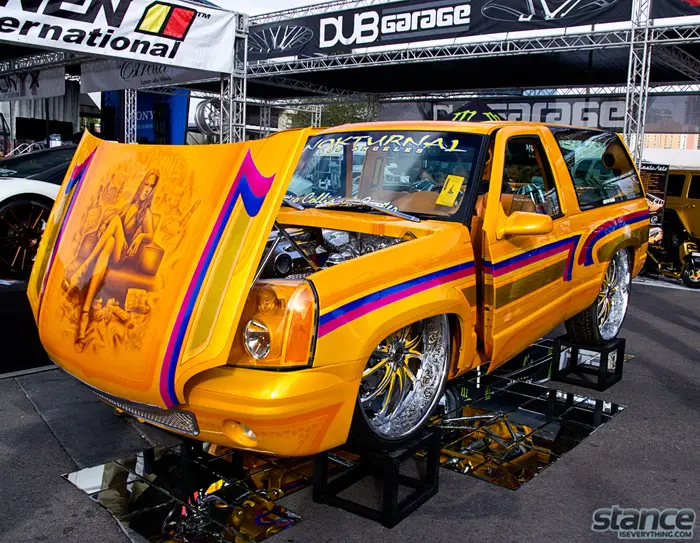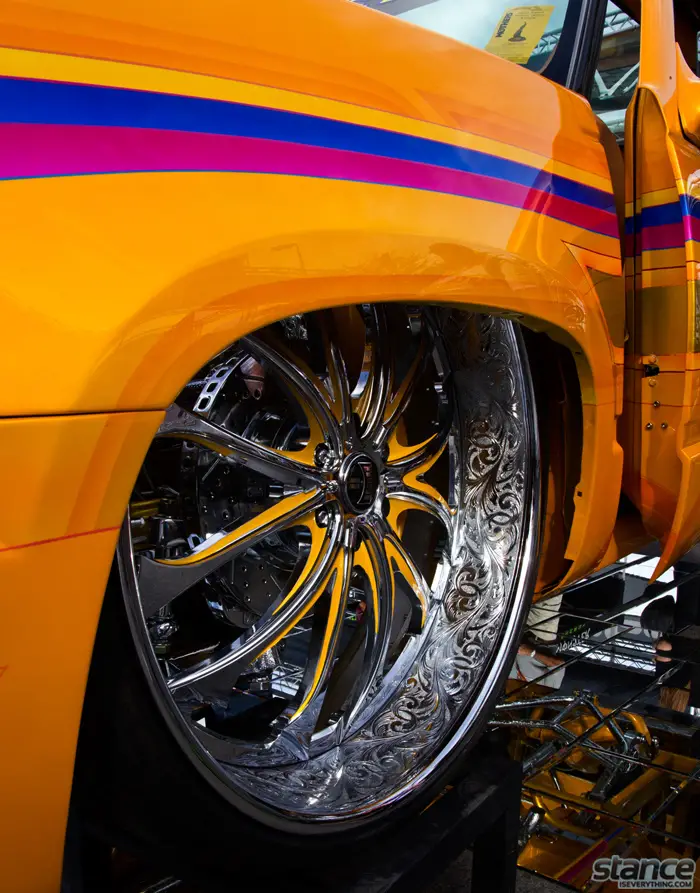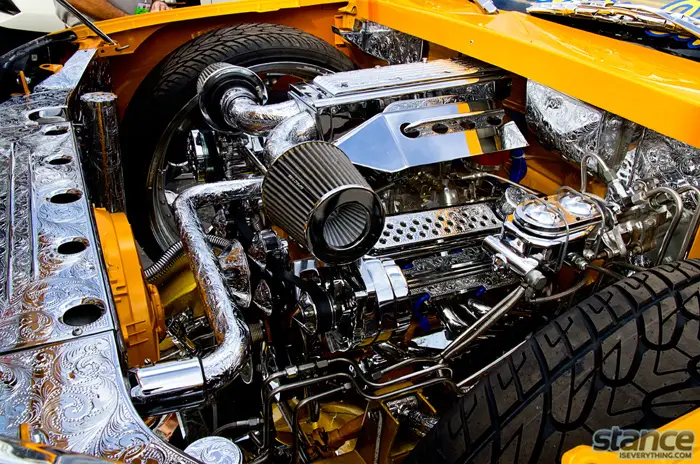 Random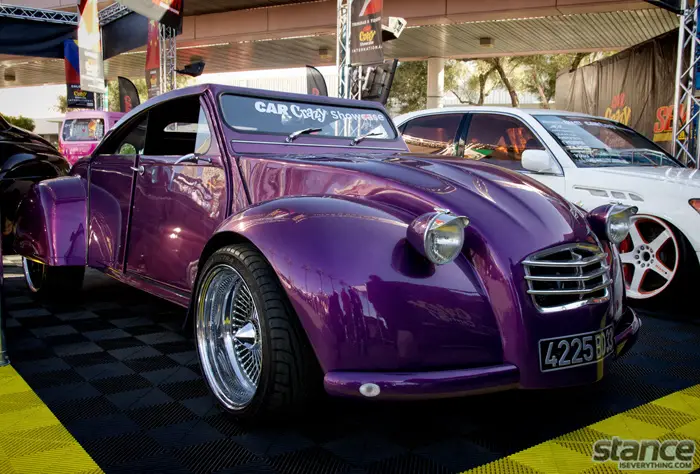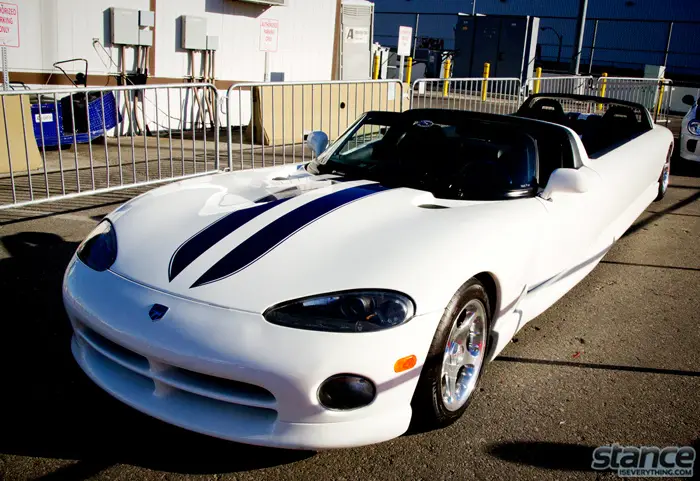 VIP
In 2010 there was a number of stunning VIP builds outside the show and this year was more of the same, don't readily recall seeing any inside however.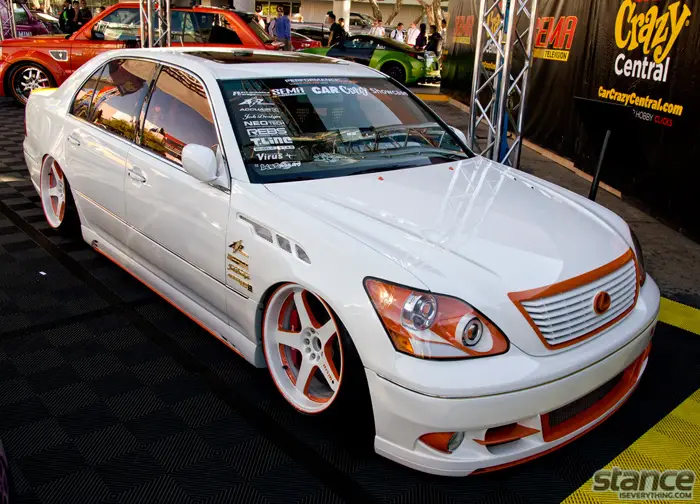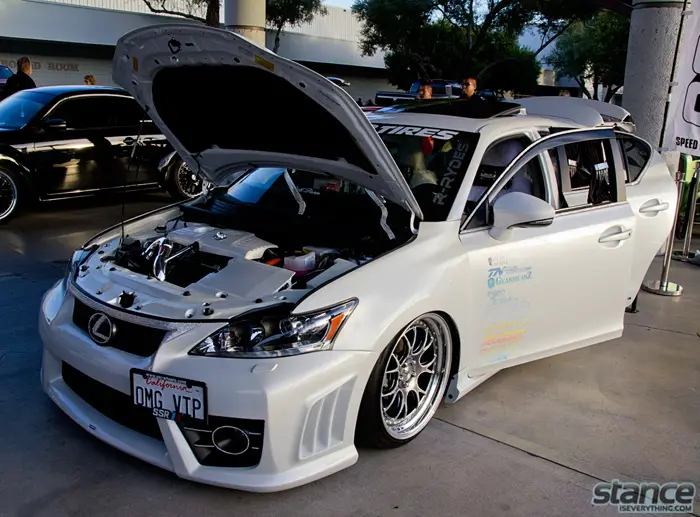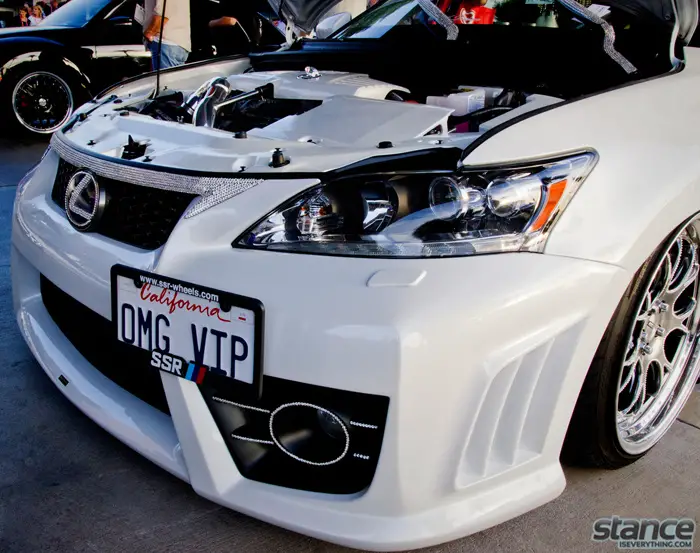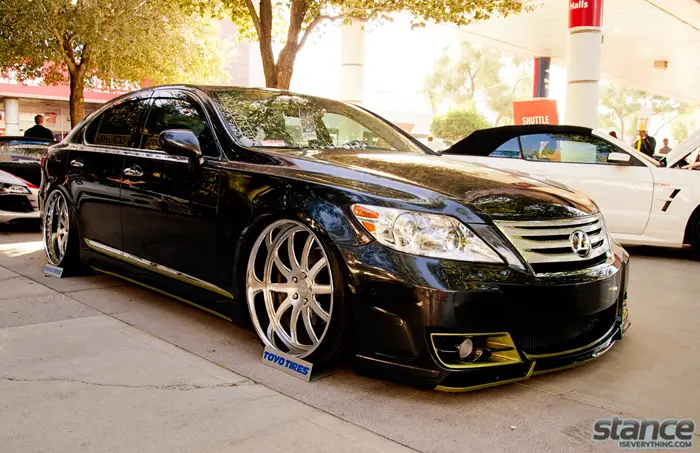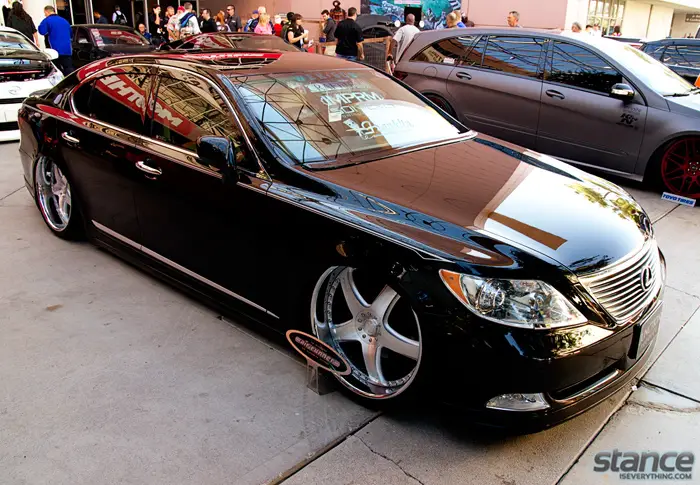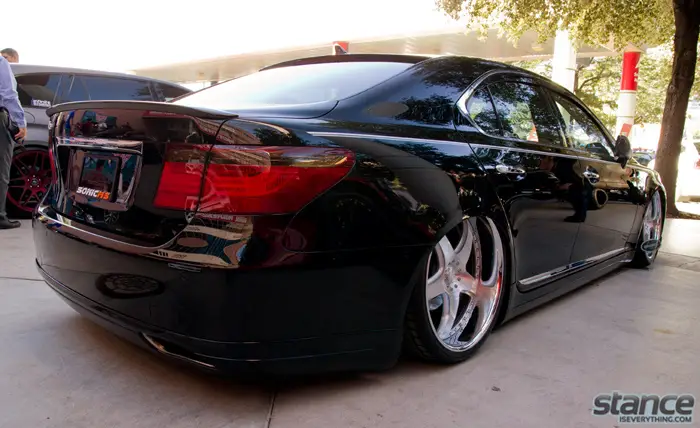 Euro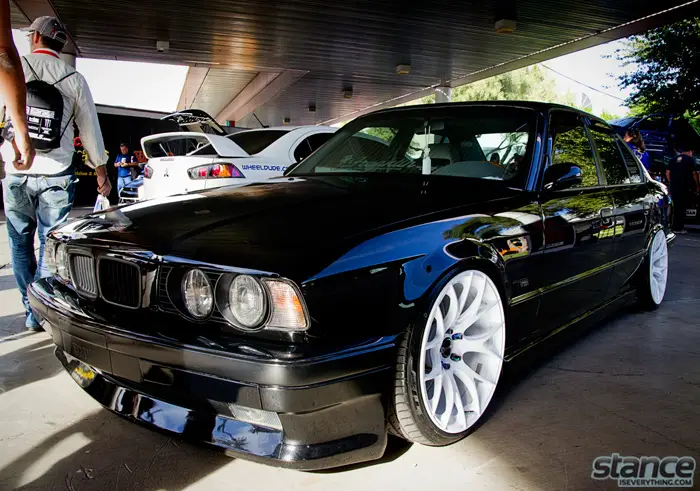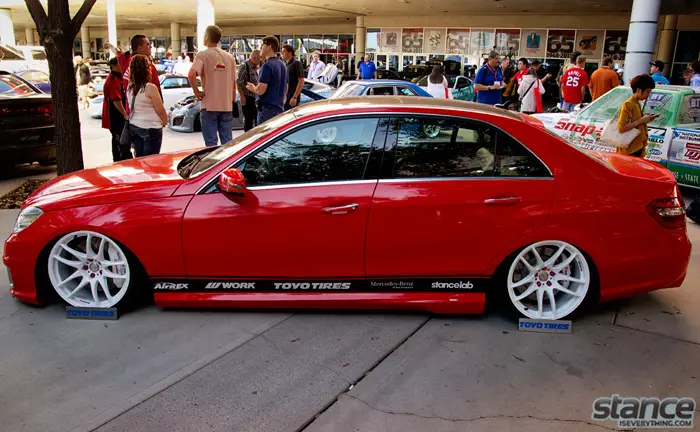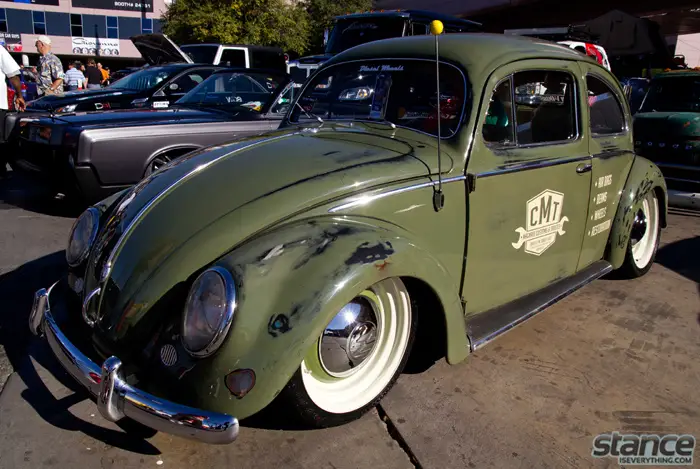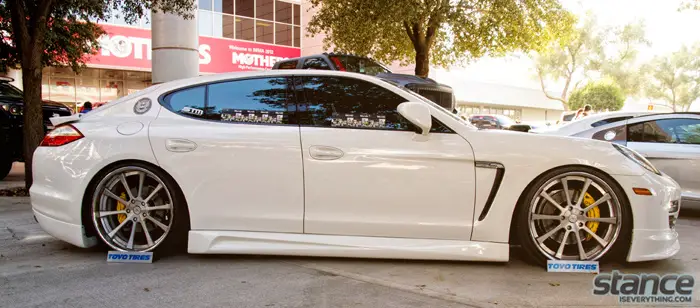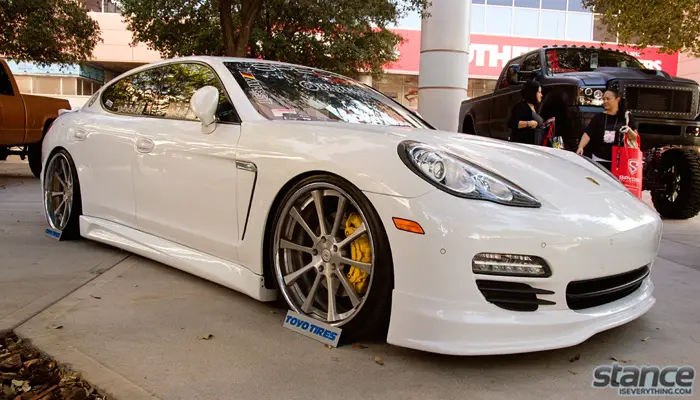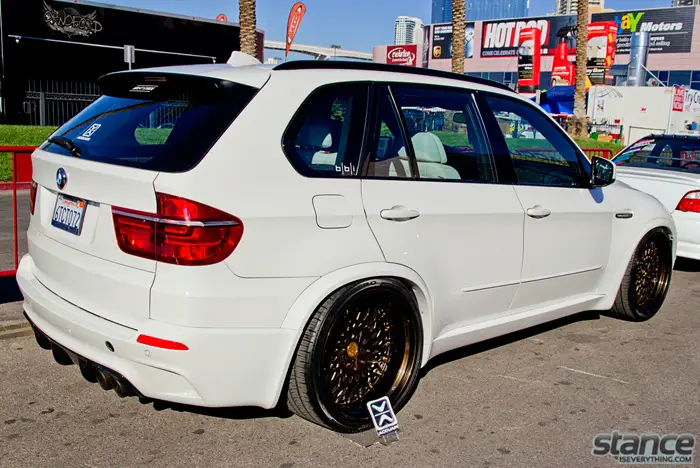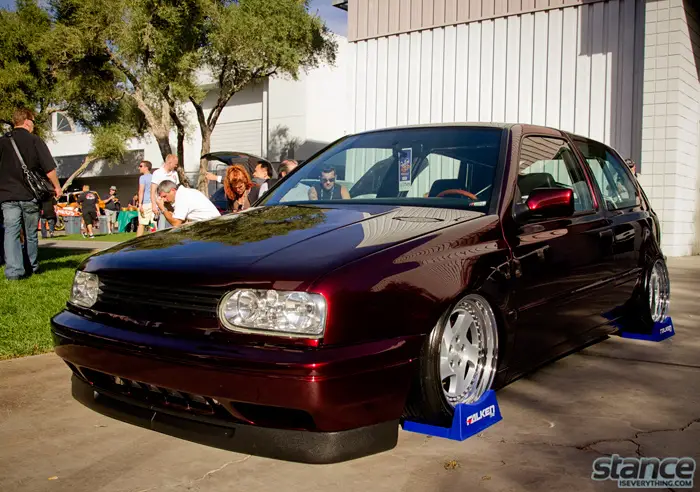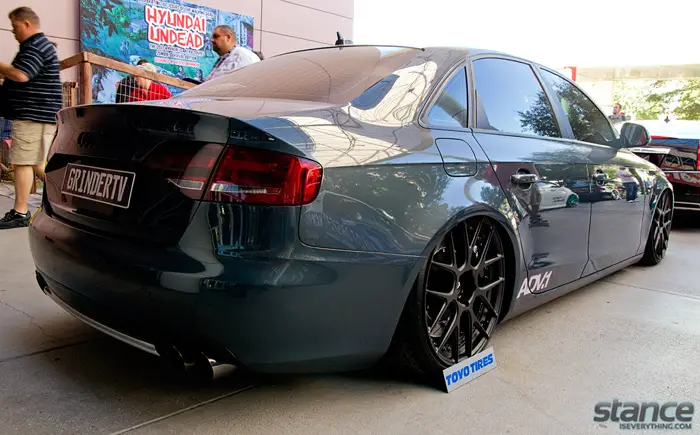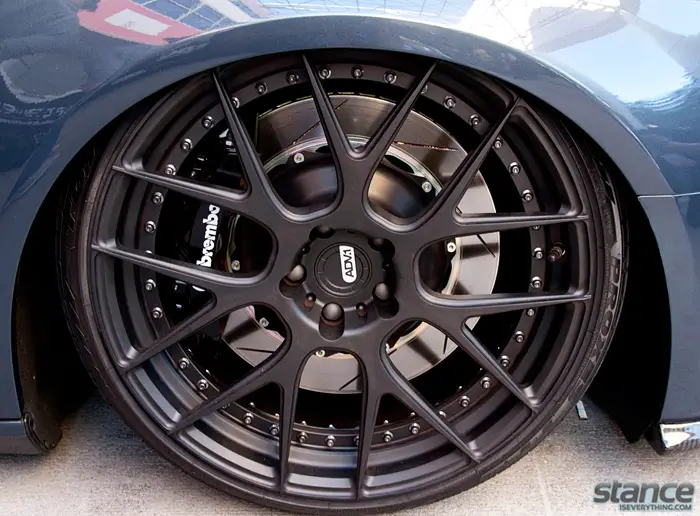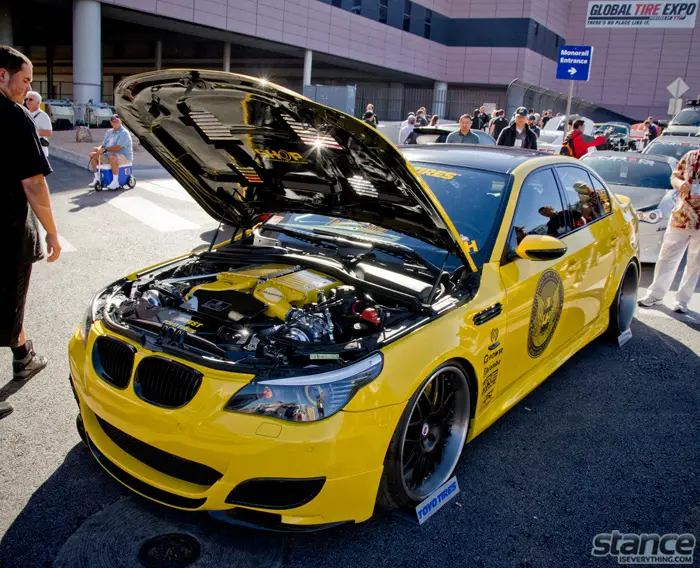 Imports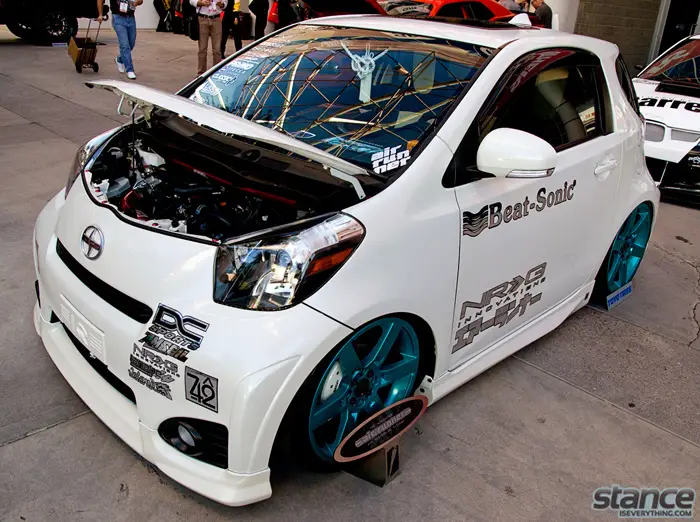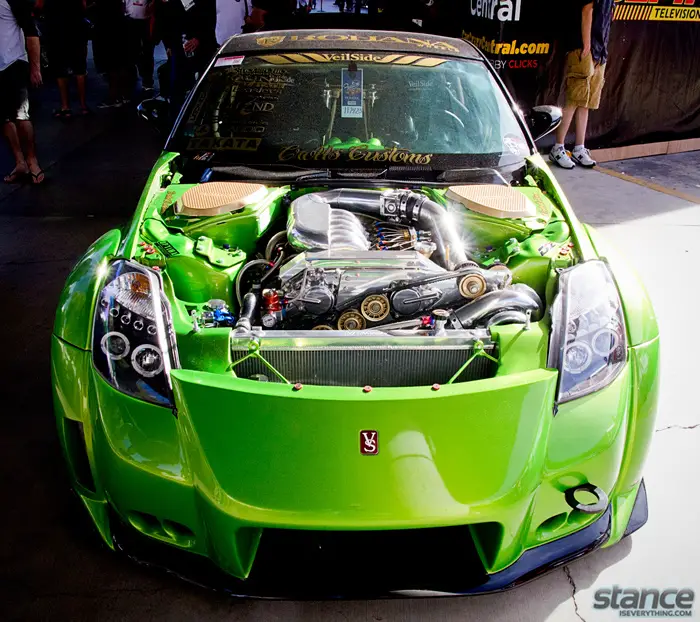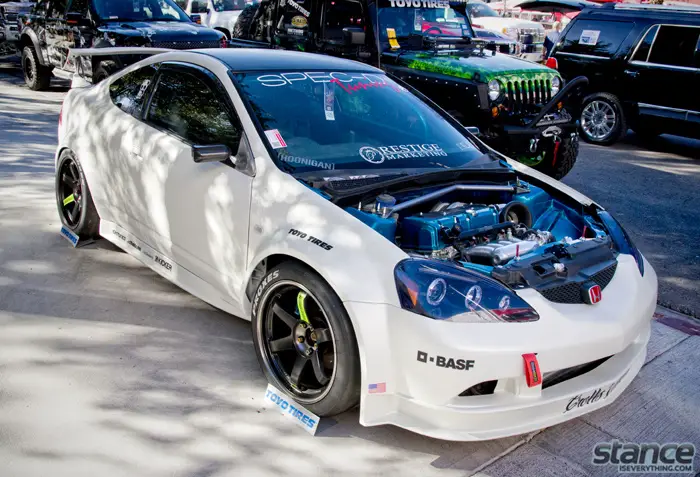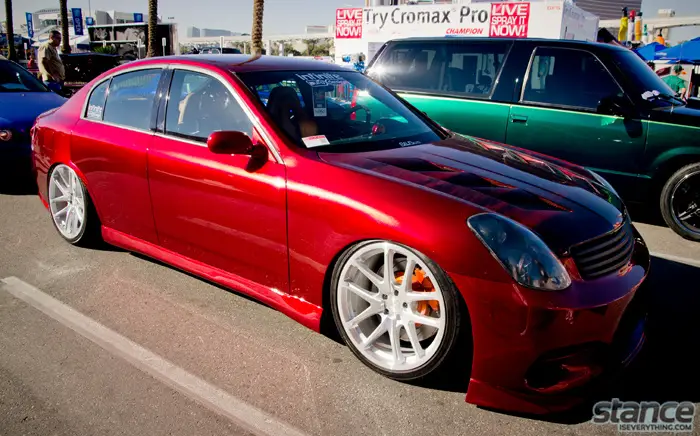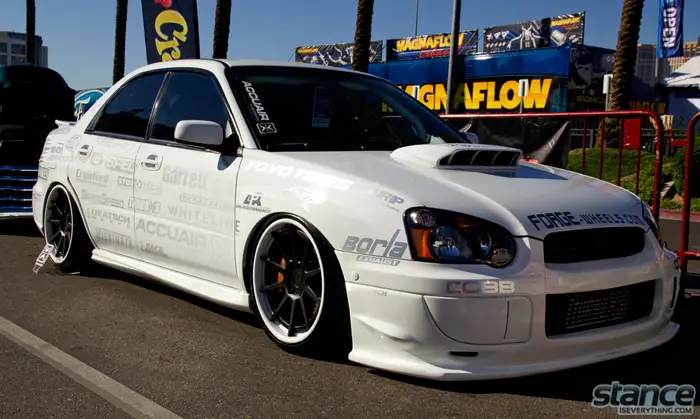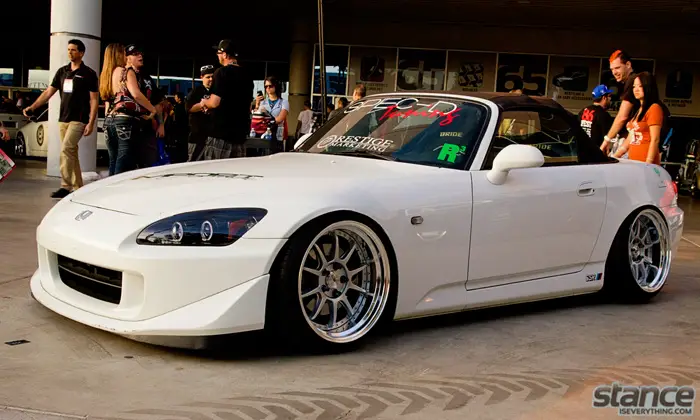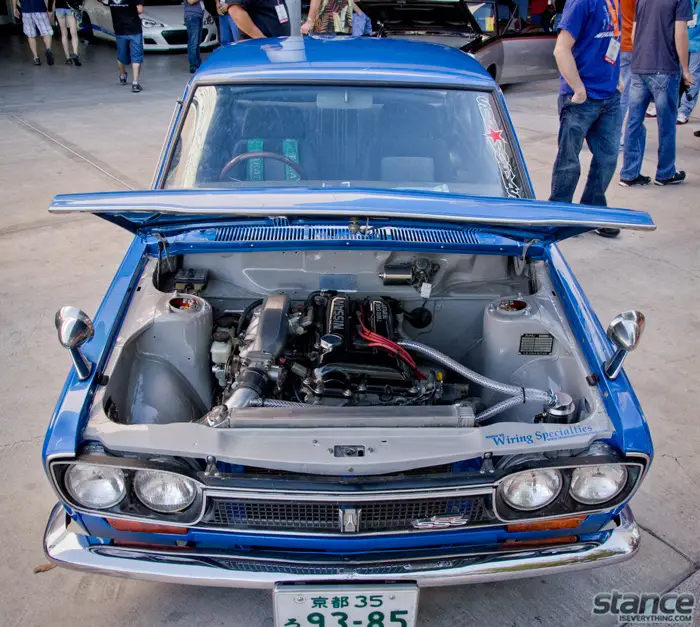 Trucks
So many great trucks at SEMA and so little time and card space. I guess it's to my advantage that most of them are outside which allowed me to take a lot of these photos after we were told to leave the Convention Center.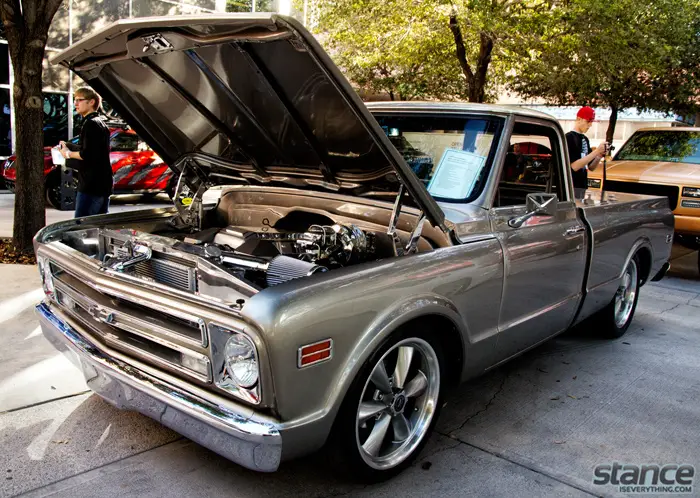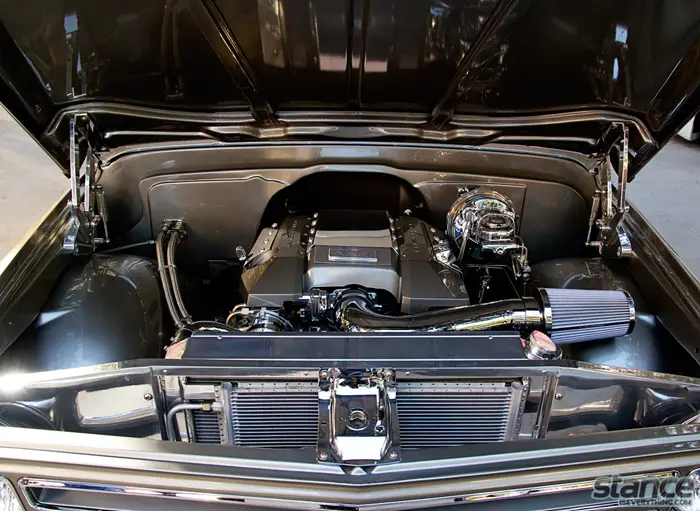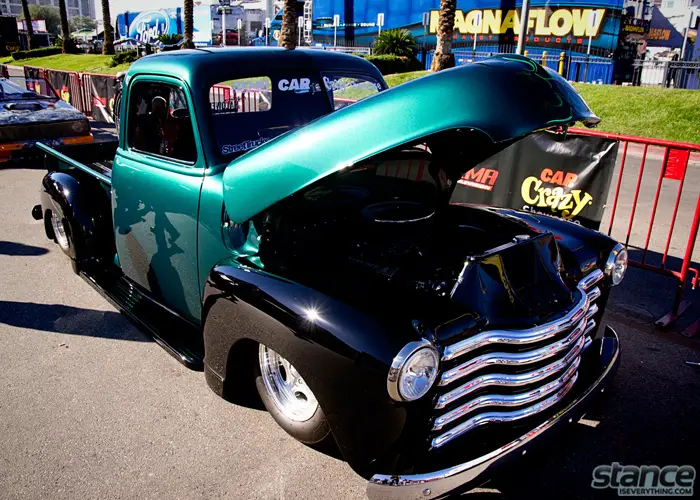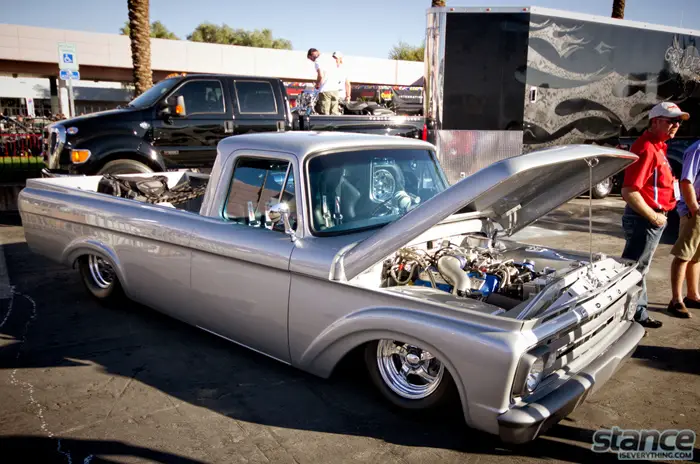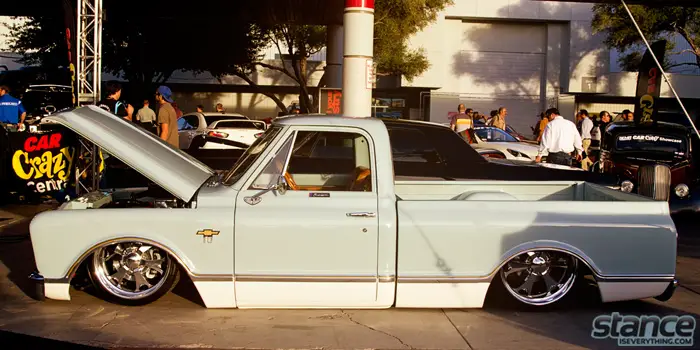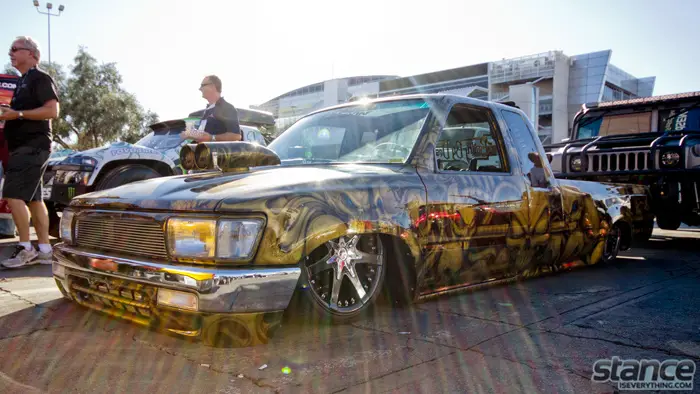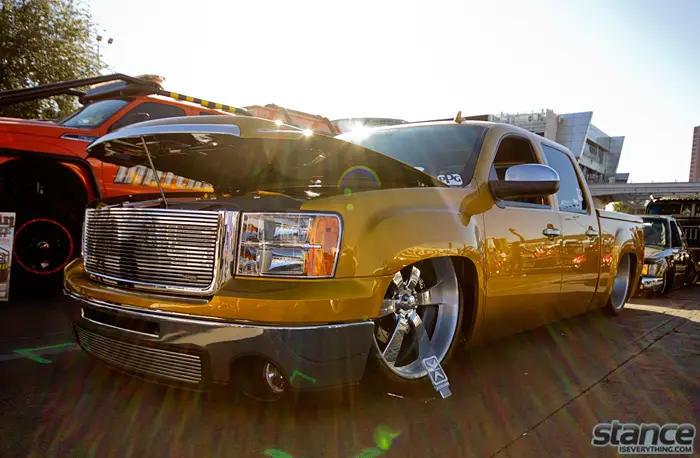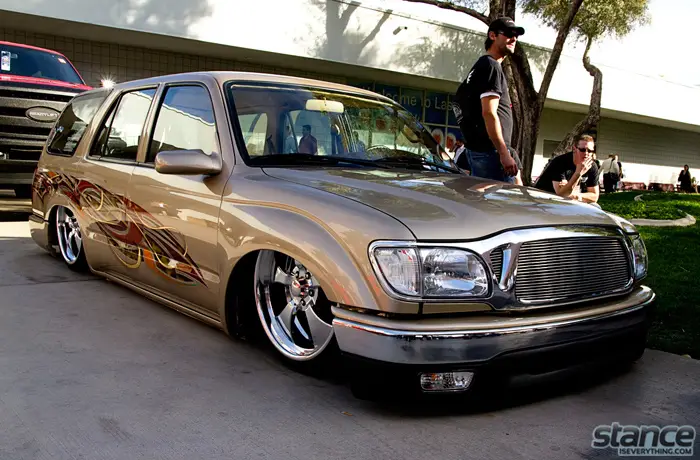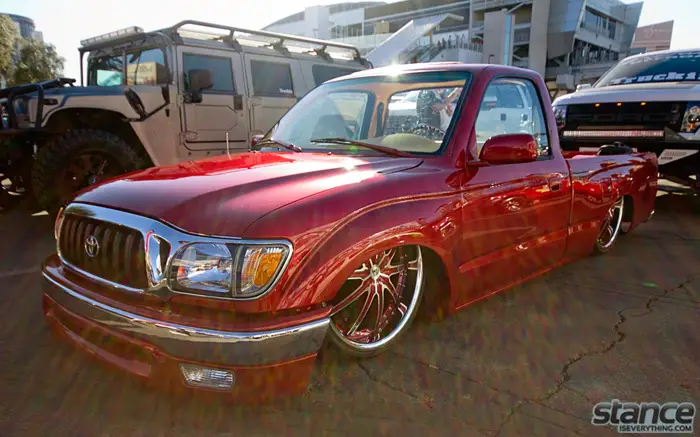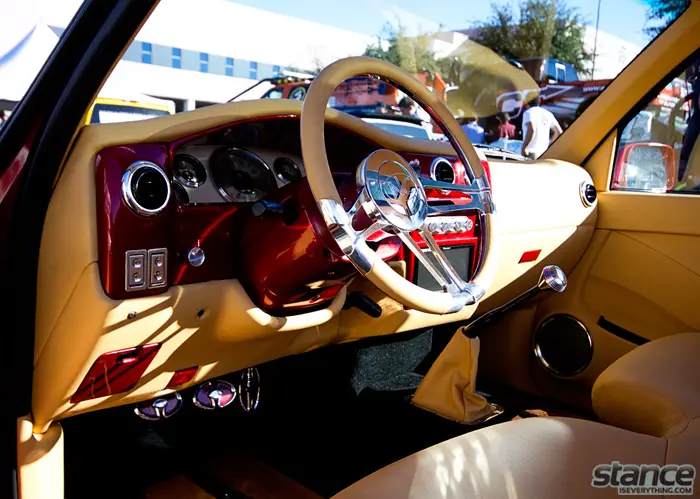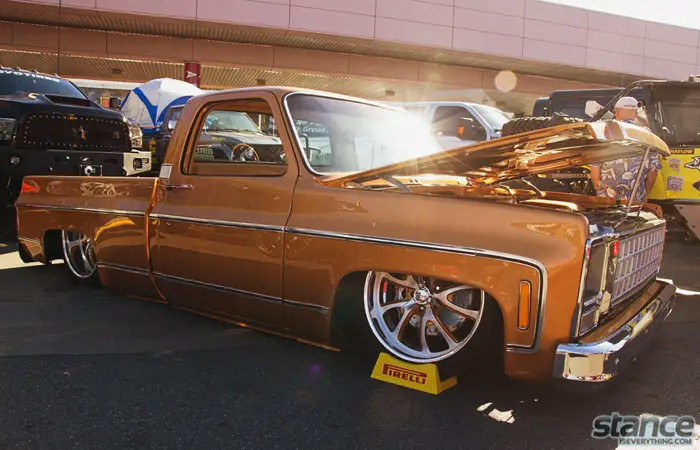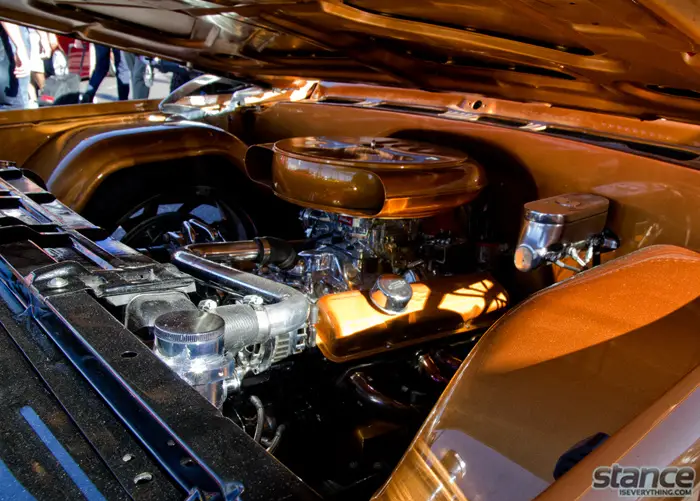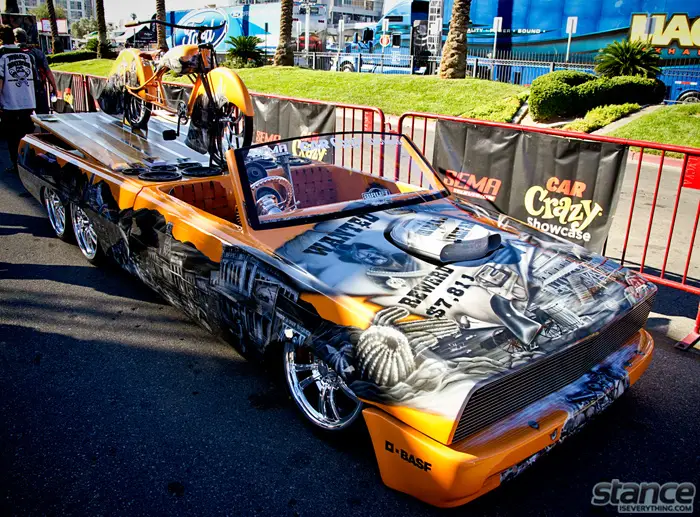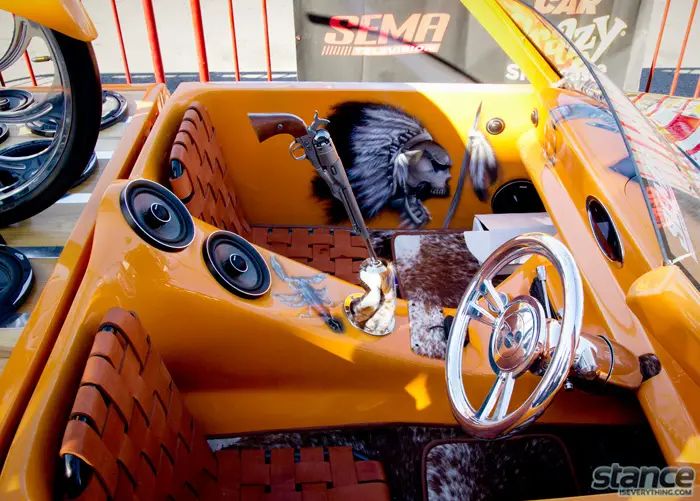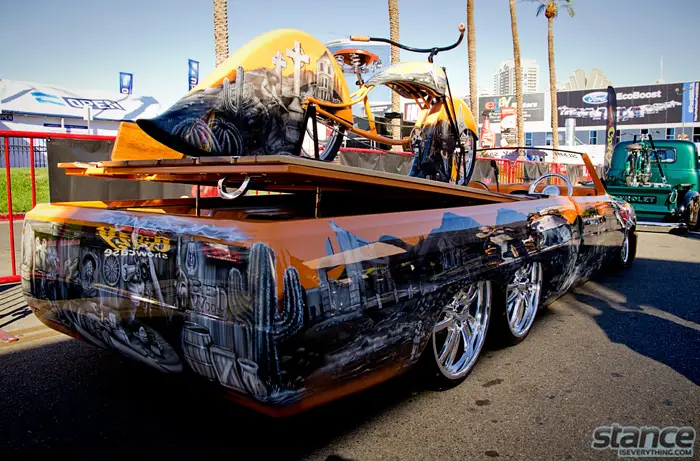 Hoping to finish of the inside of the show with the next post then intermix a few more showstoppers in with the rest of the weeks content. 29 gigs worth of photos takes a bit of time to go through.