Traditionally a Theme Tuesday post would be in place of this one but since I didn't have time to get one finished before leaving for Vegas I am going to get right into the 2012 SEMA coverage.
Since attending in 2010 I've been itching to get back and based on what I saw outside the convention center yesterday SEMA 2012 is going to surpass my expectations.
Since Lyndsey and I agreed that after Wednesday the trip will be all things SEMA we only spent about an hour or so getting our media passes but even still today's photos should give you a good idea of the variety and calibre of vehicles present in 2012.
Cars
This isn't even half of the cars that were outside, I made a mental note of a few to go back and check out in further detail later in the week.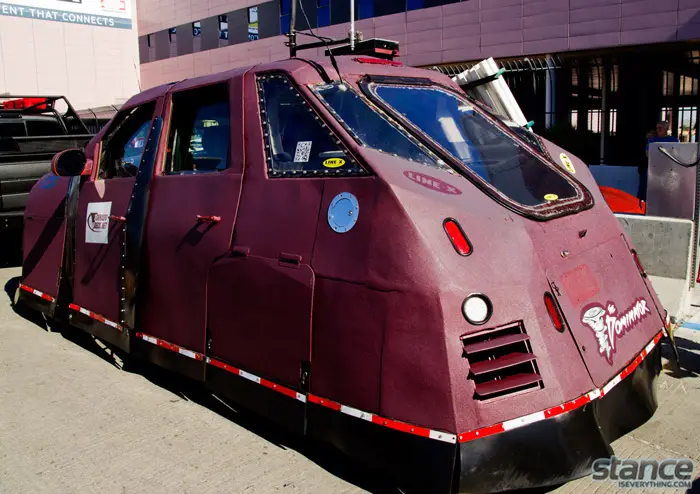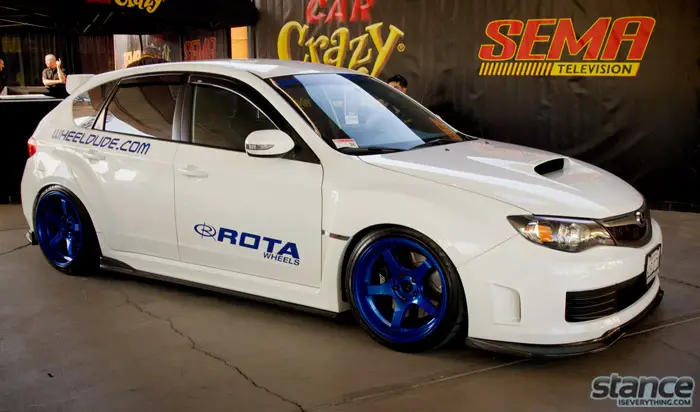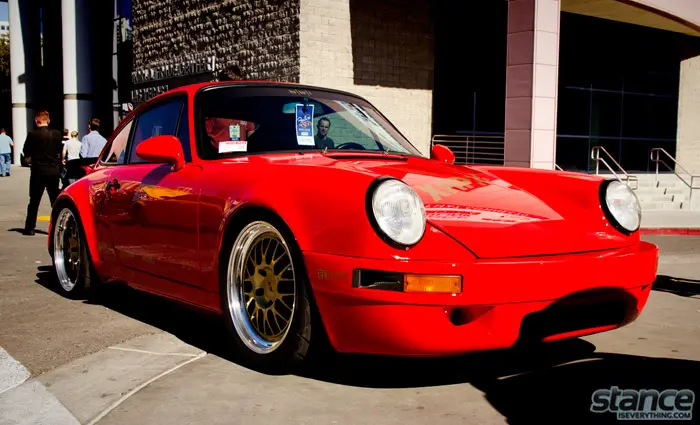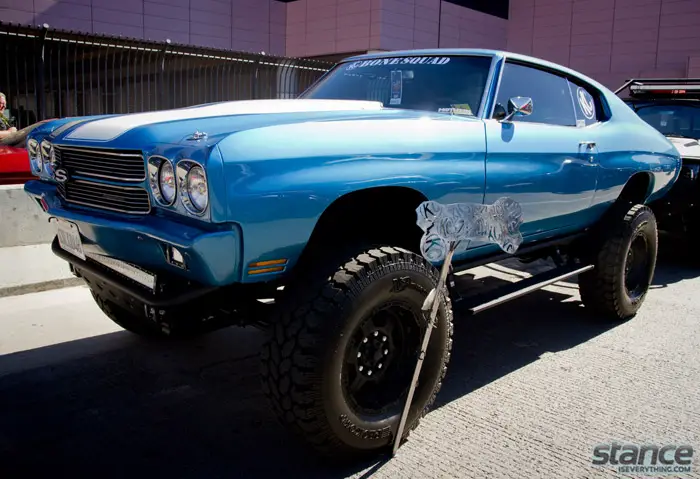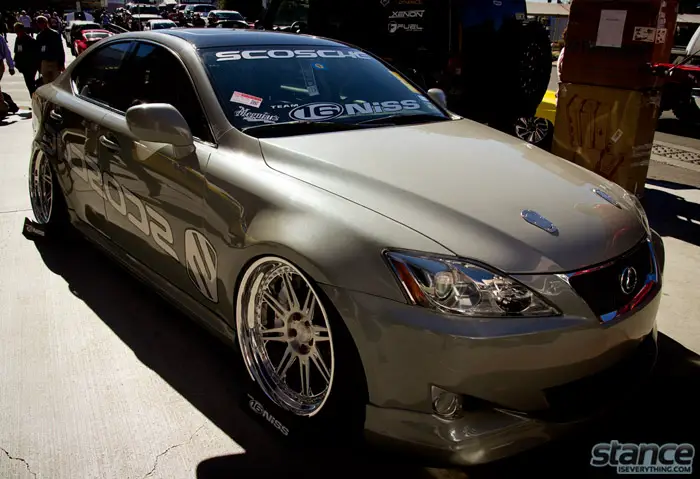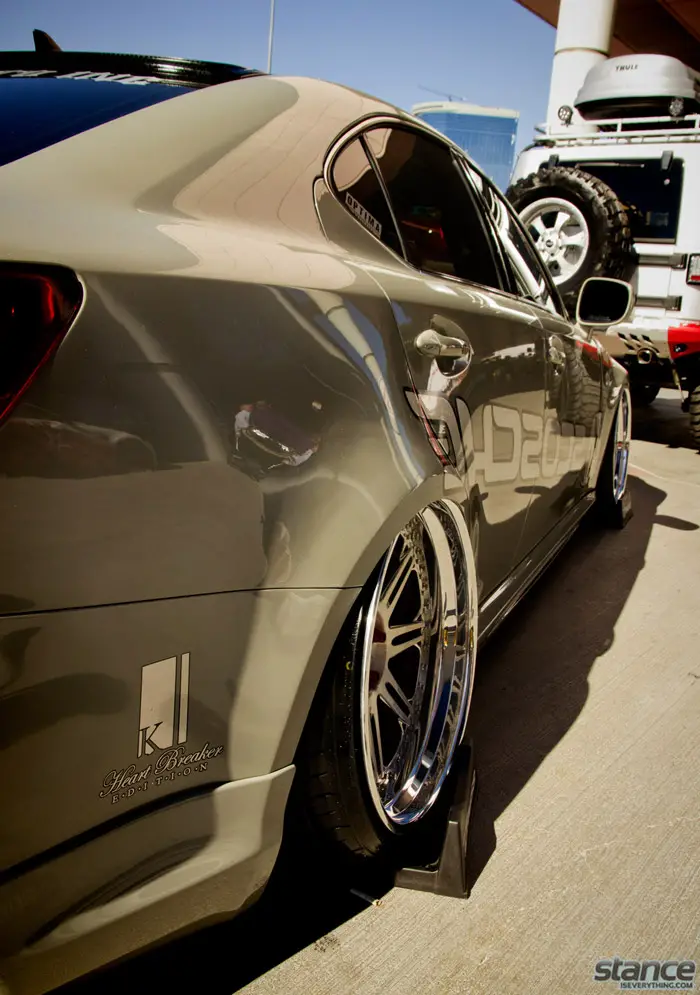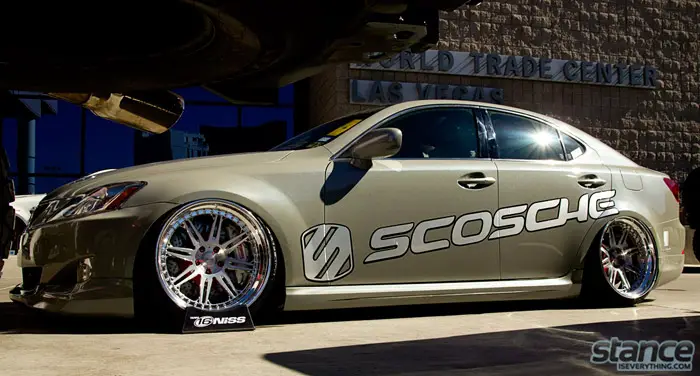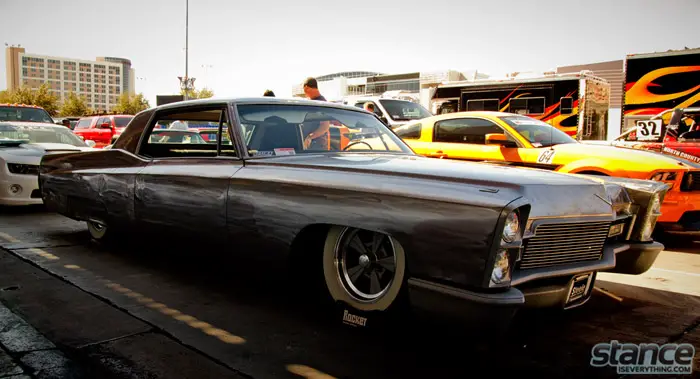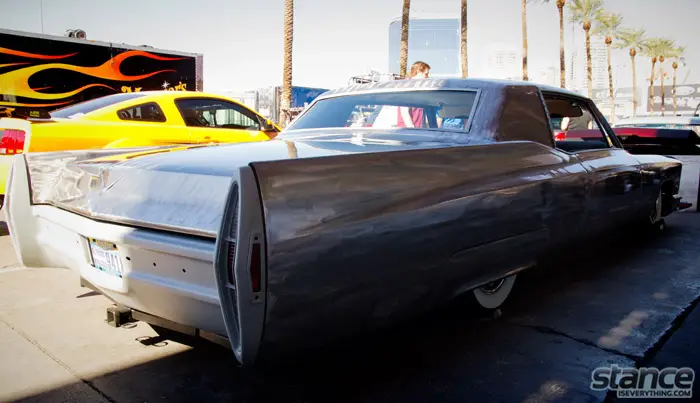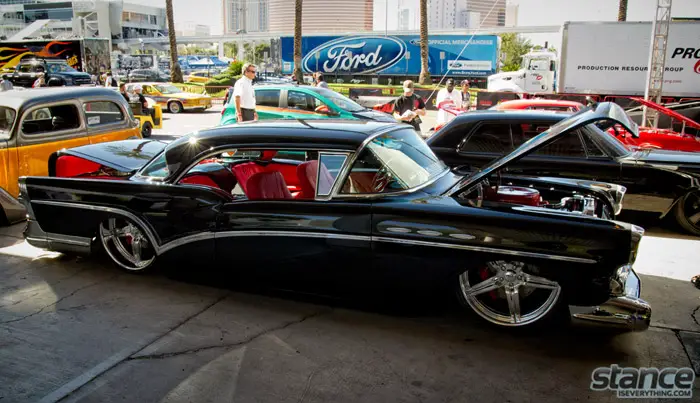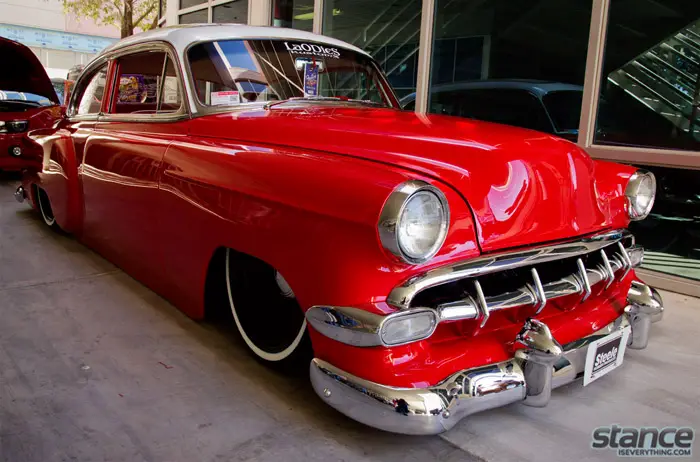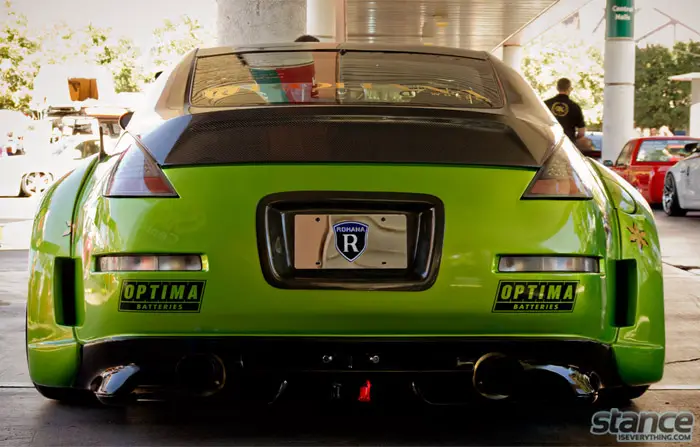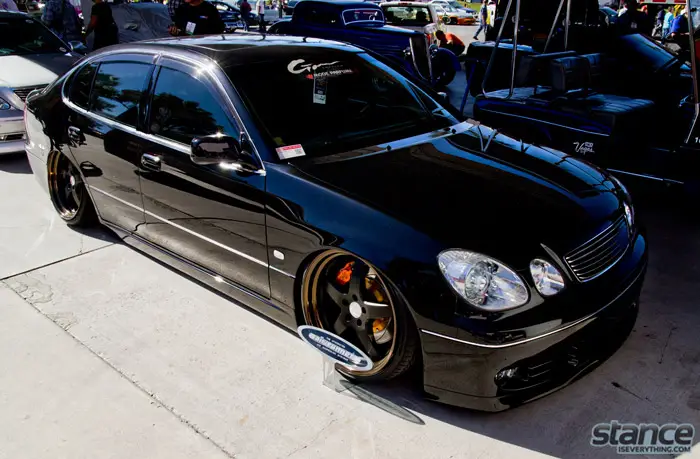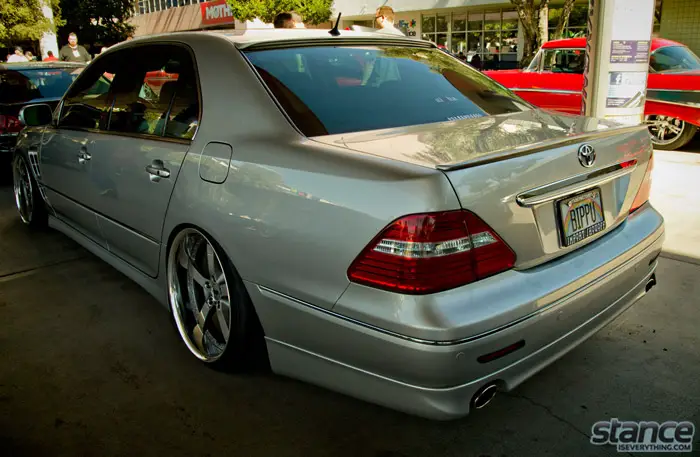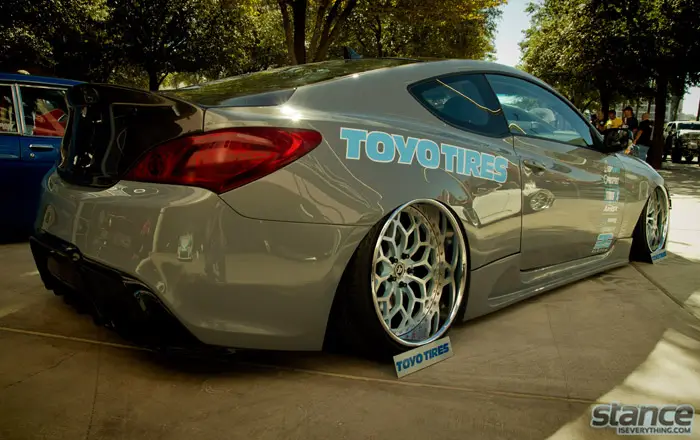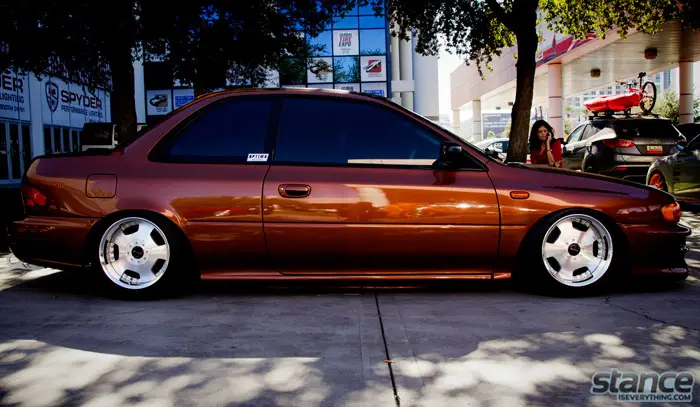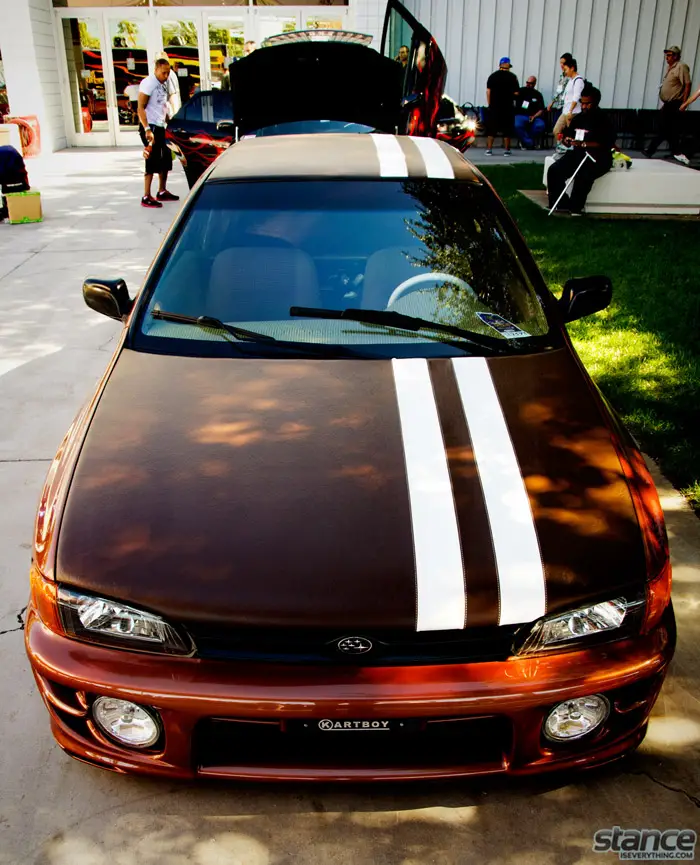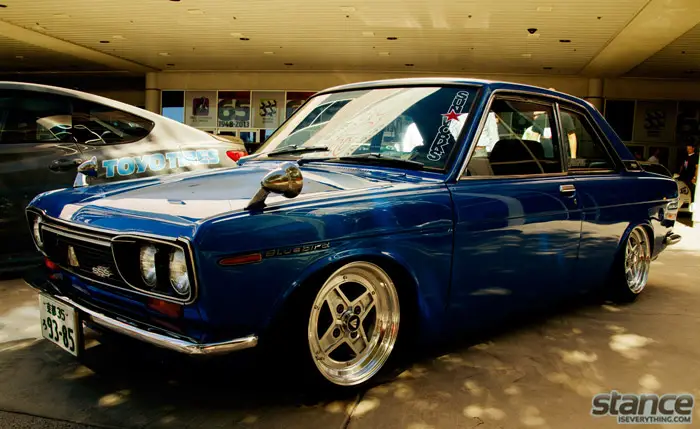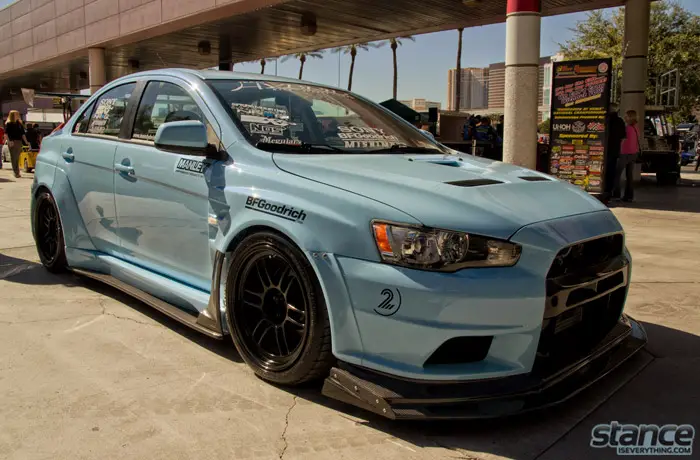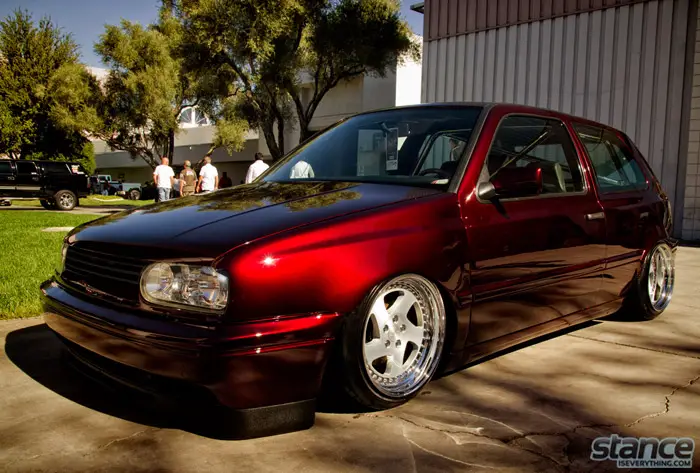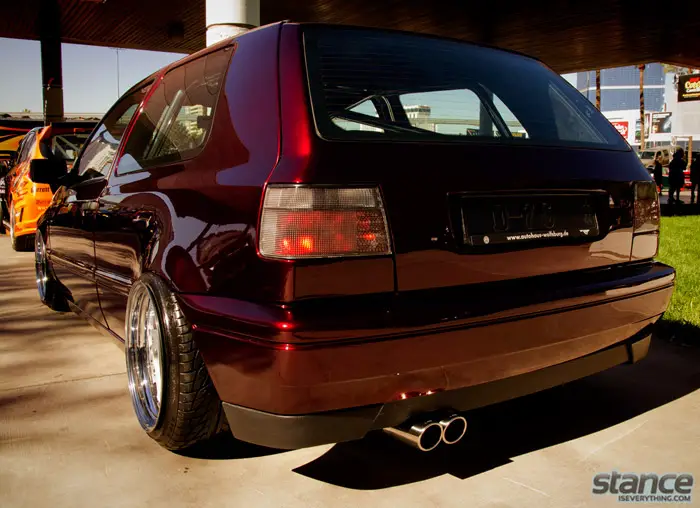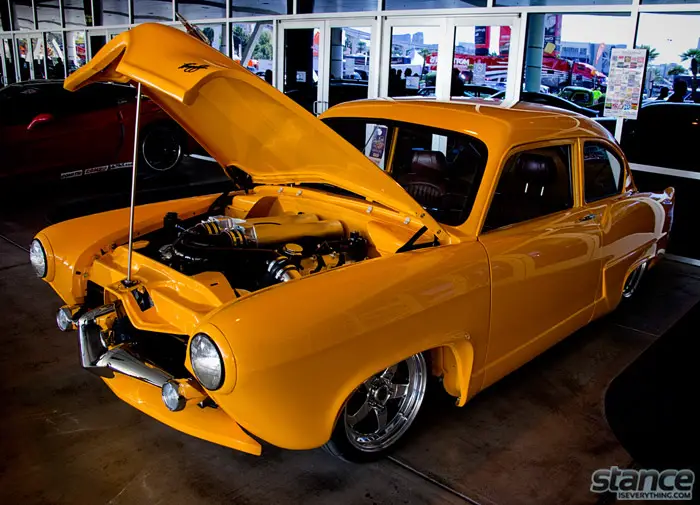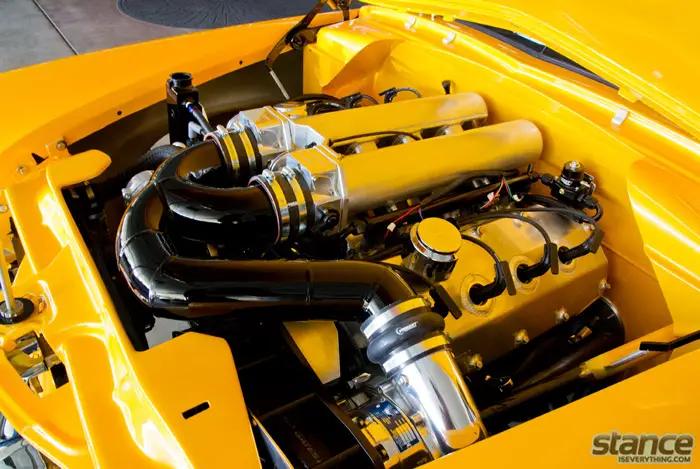 Trucks
Like 2010 a lot of the vehicles outside of the convention center were trucks, and being a truck loving sob it was almost heaven.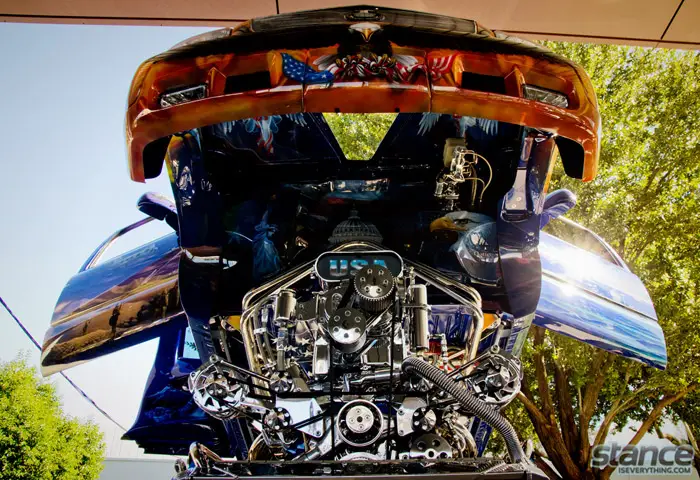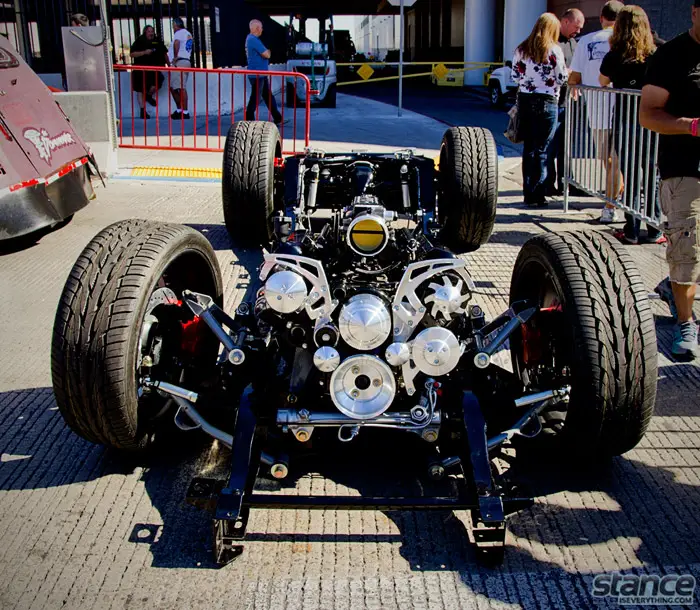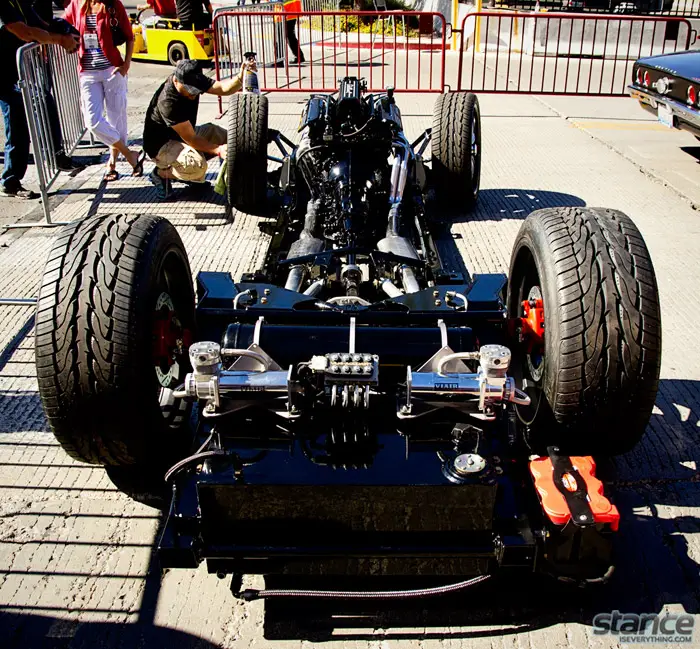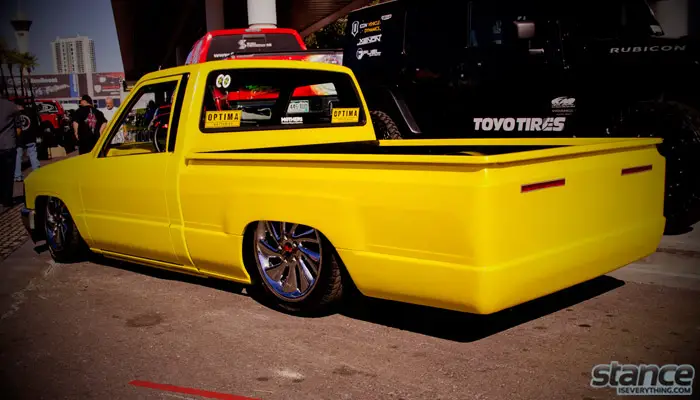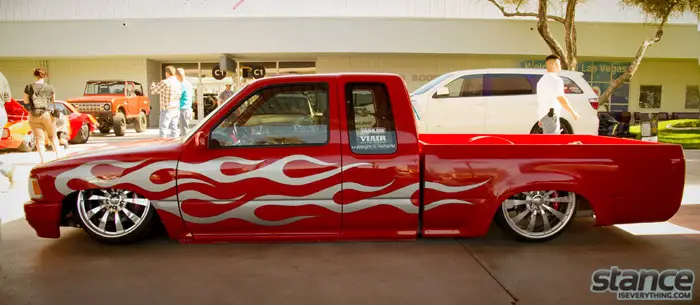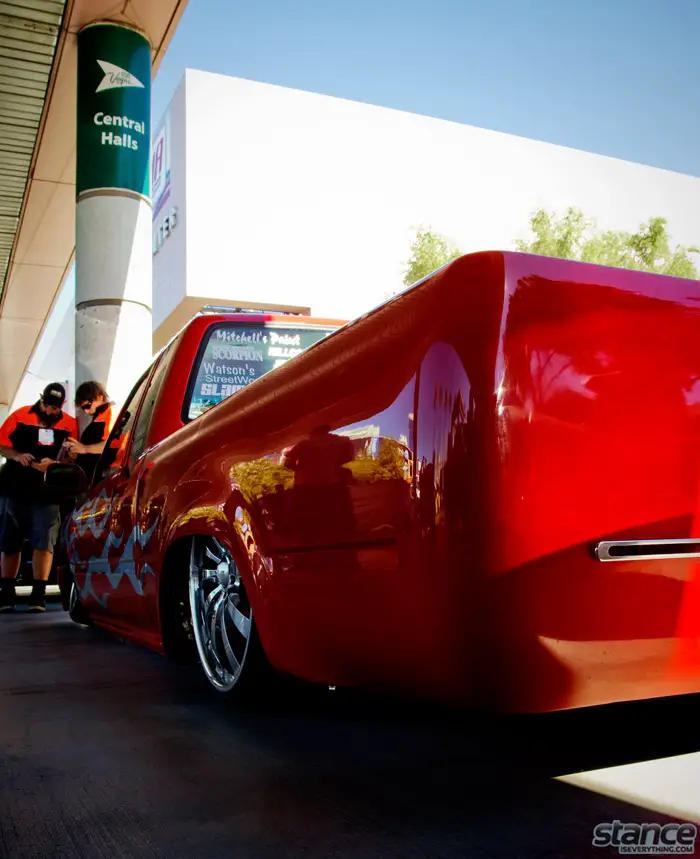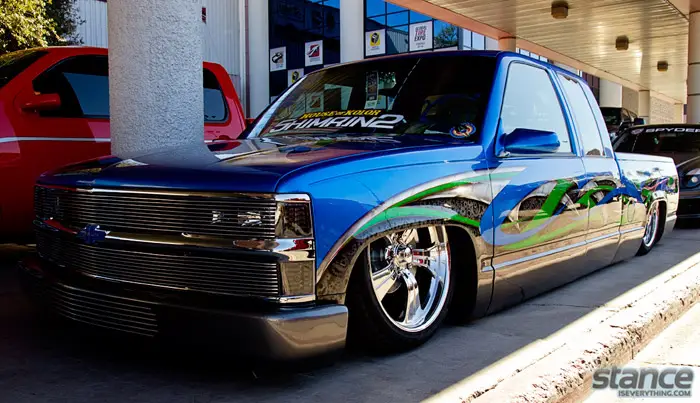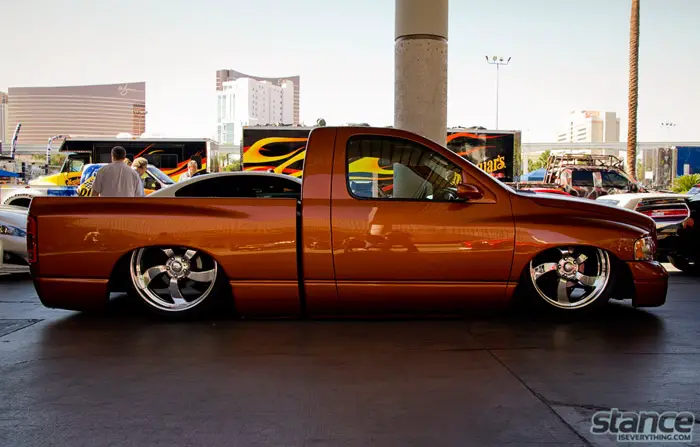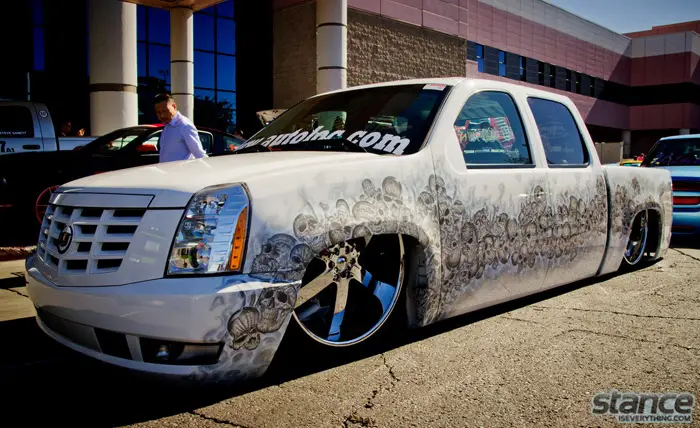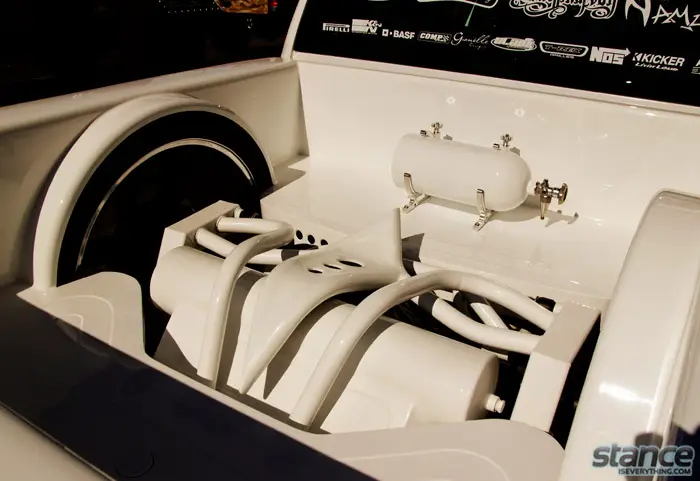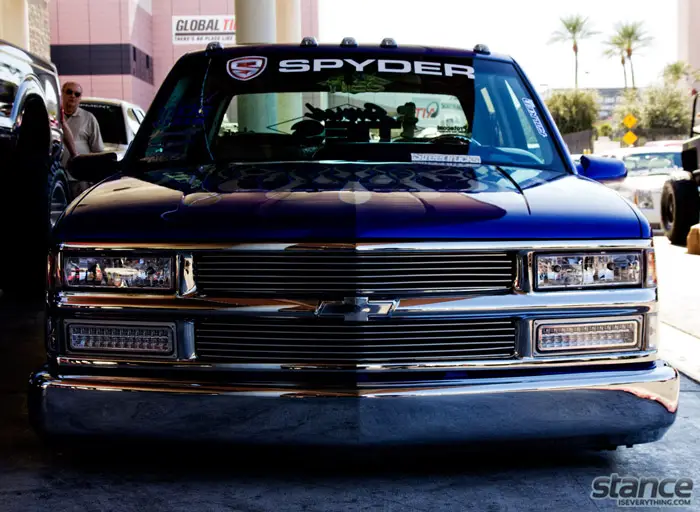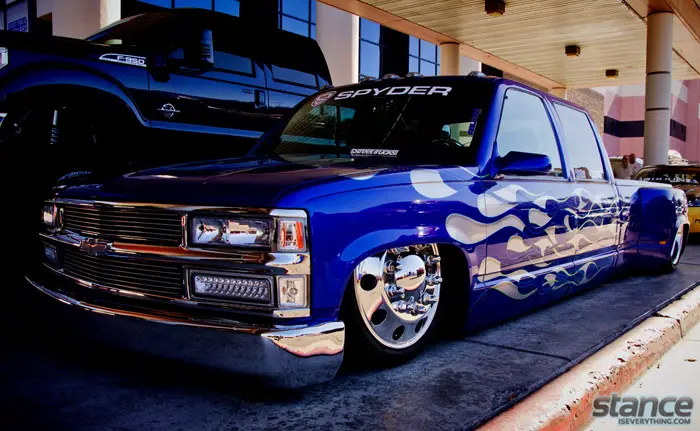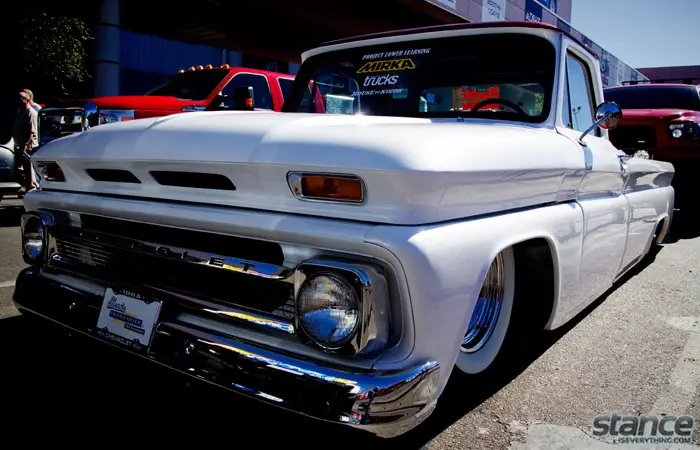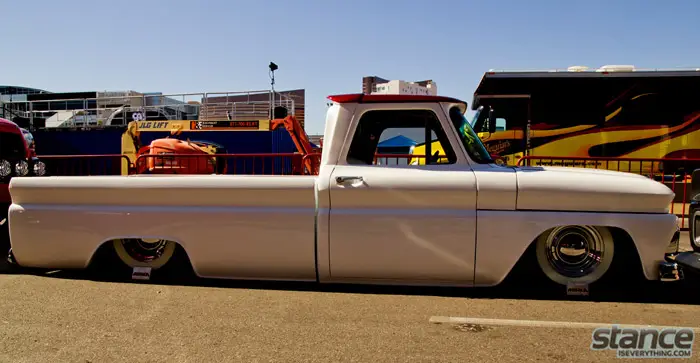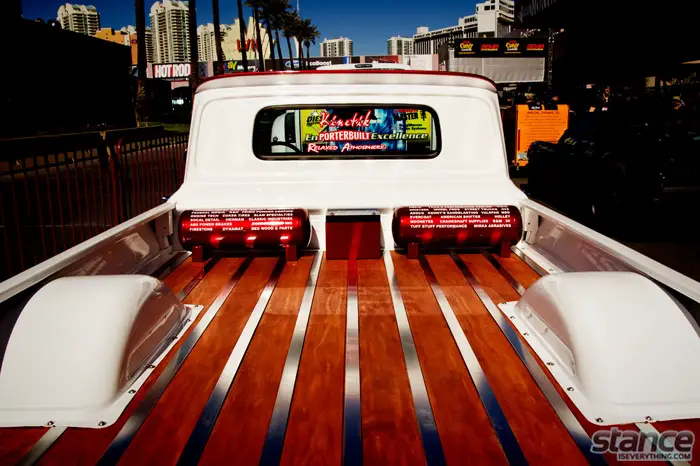 I am really looking forward to seeing what the rest of the show has to offer on Wednesday and I hope you are all looking forward to the onslaught of coverage.
In the mean time feel free to check in on what I am doing via instragram (@stanceiseverythingcom) twitter (@perfectstance), and facebook (facebook.com/stanceiseverything.com).