Did my first full day of SEMA yesterday and all I can say is 'wow'. There are so many incredibly well built projects this year that picking a place to start was a little difficult but this Juanky Built Dodge seemed like as good a place as any.
It's one of those builds that drew me in initially simply because it was old and low but once I got closer I started to appreciate the small details slipped in by the builder.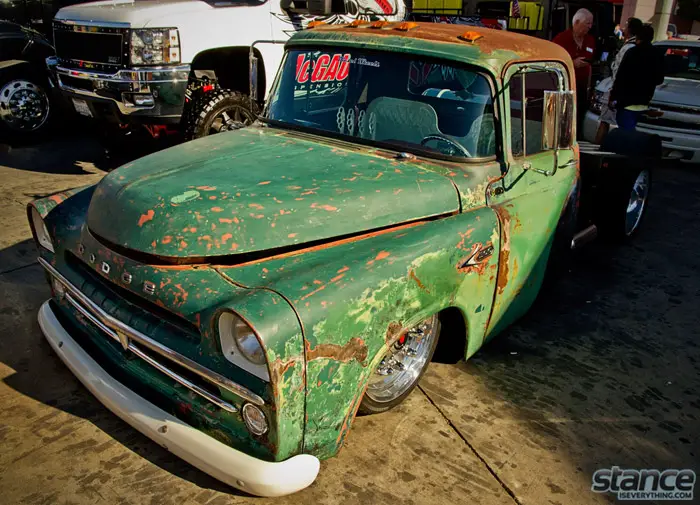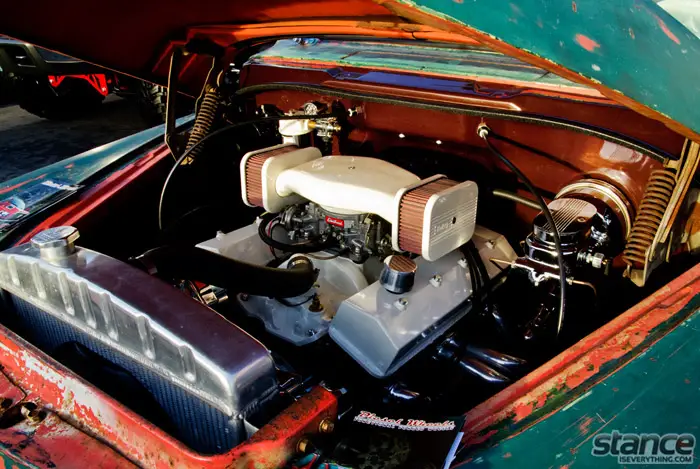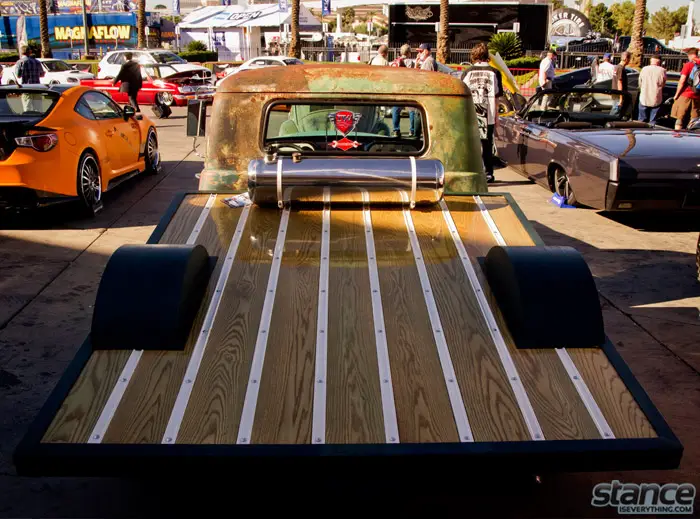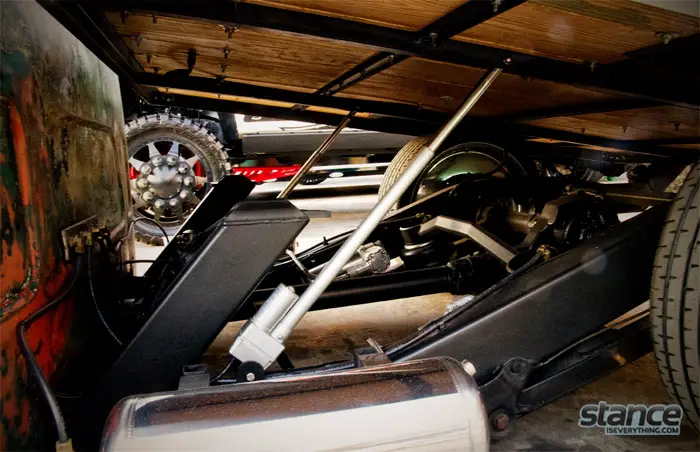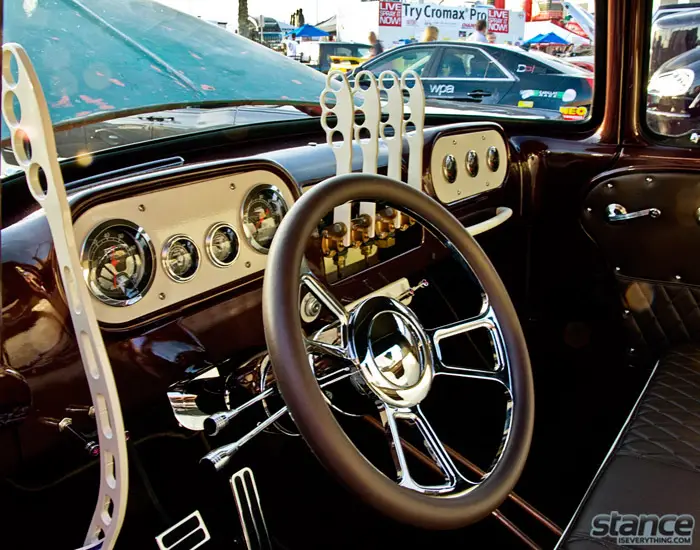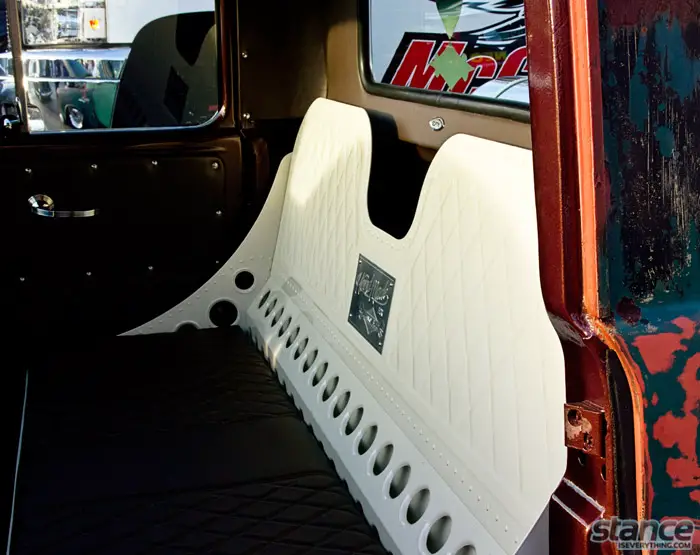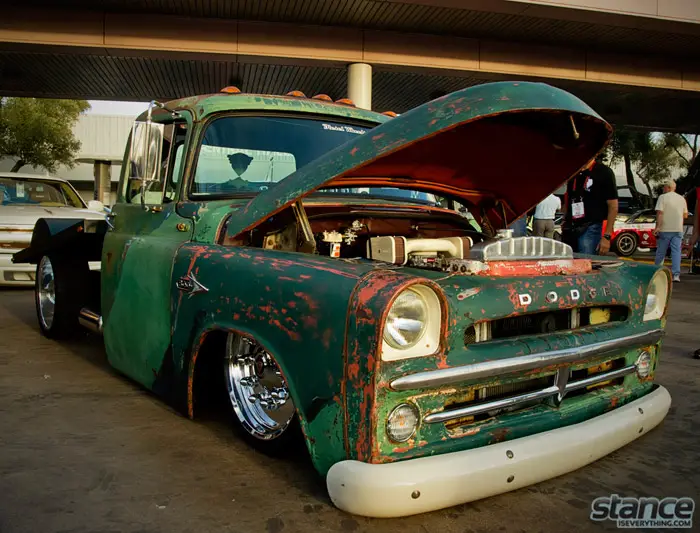 More pics of this build can be found over on Juanky Built and here's a quick video of it rollin'
There are more than a few projects I want to get more in-depth shots of but don't be afraid to let me know which ones you want to see more of as well.