VW Harlequins are pretty interesting little cars. Like most people the first time I saw one I thought it was some sort of joke and was pretty surprised to learn that they were actually a limited run of Golfs by VW.
I don't think any other car company would have had the guts to produce a car that looks like this, and I don't think any fanatics other than VW guys could make them look good.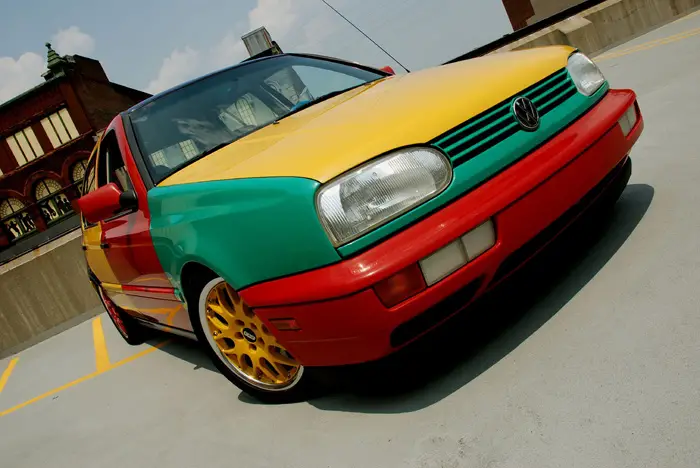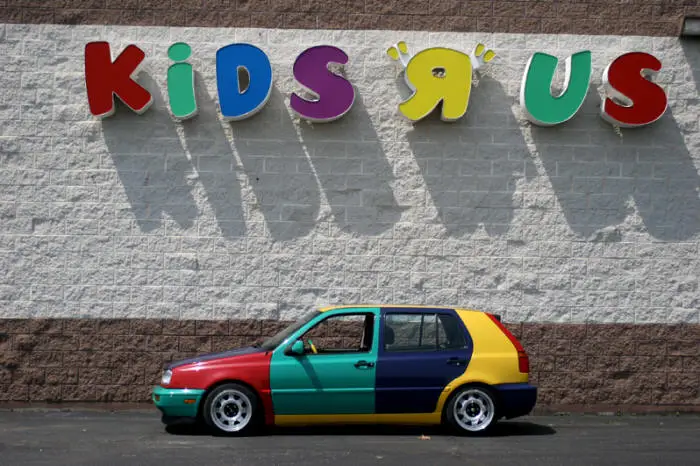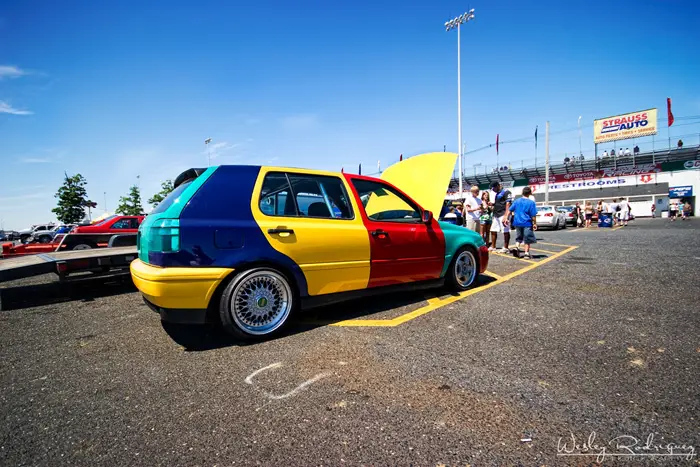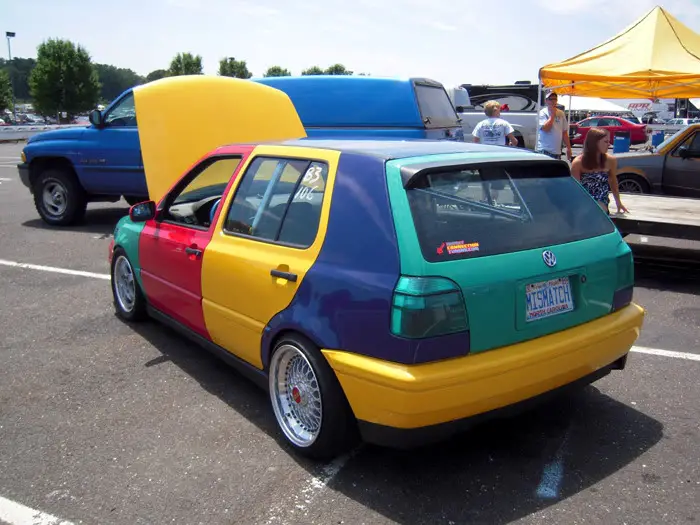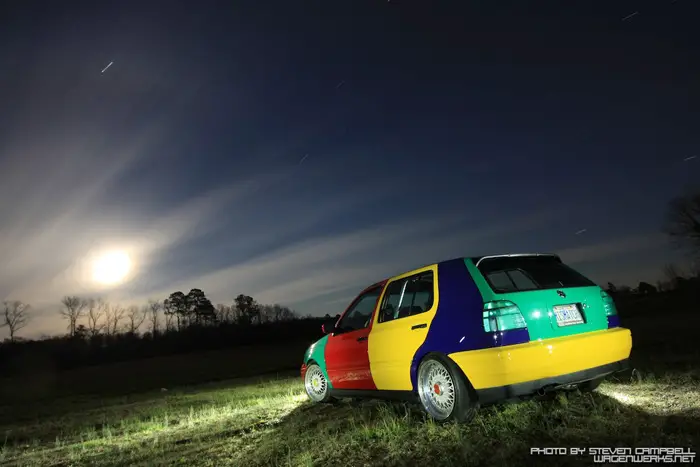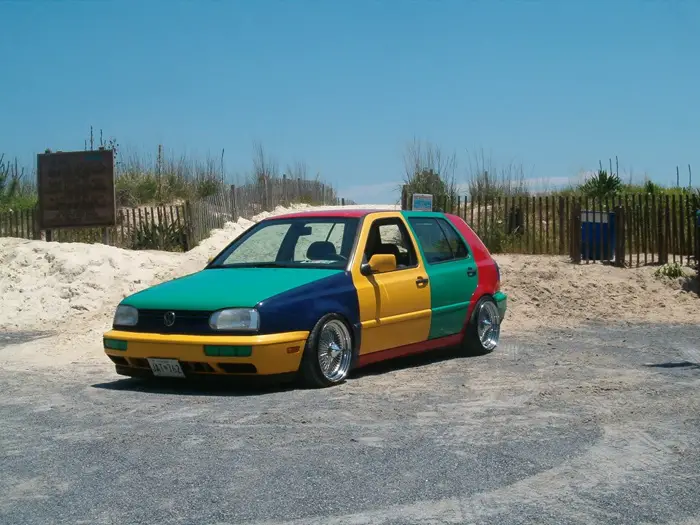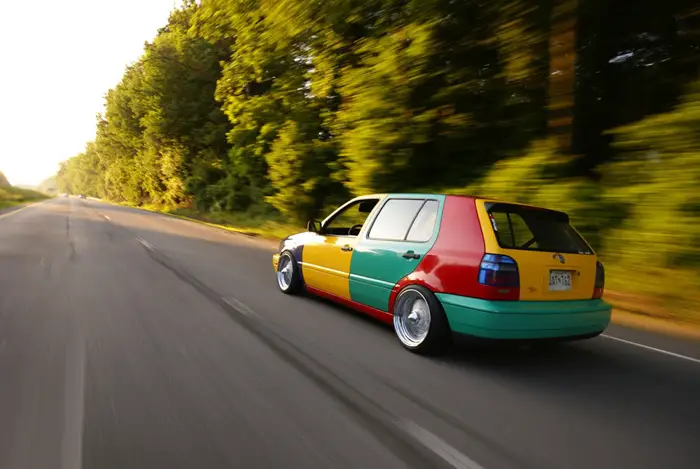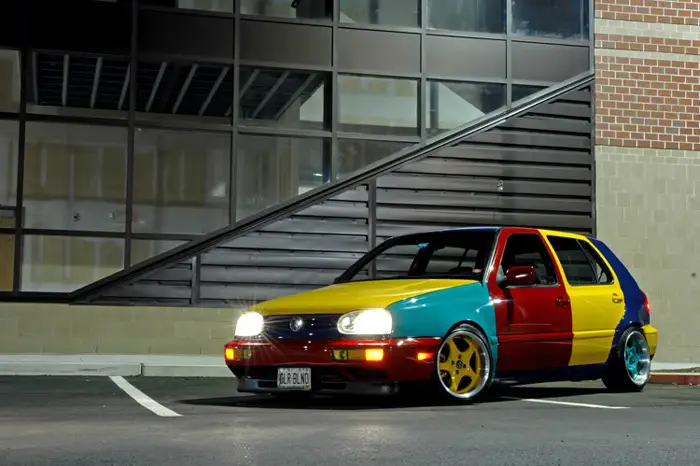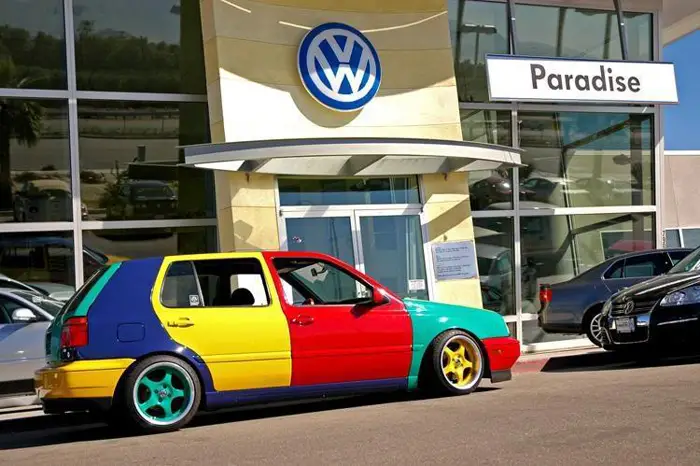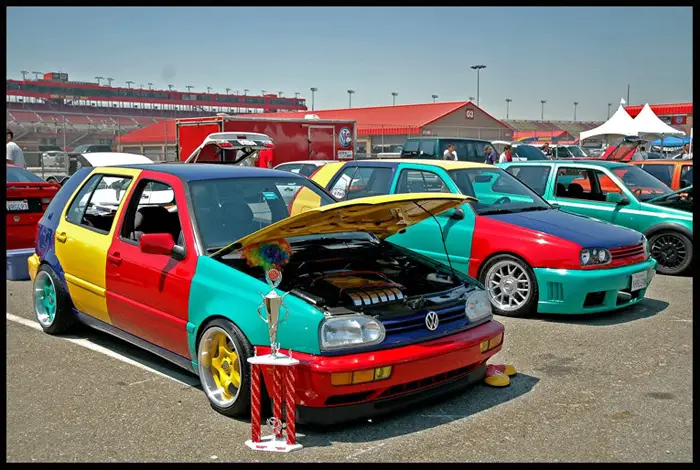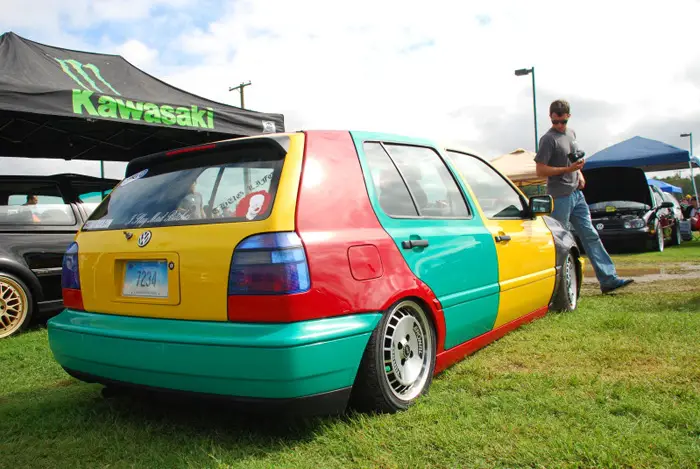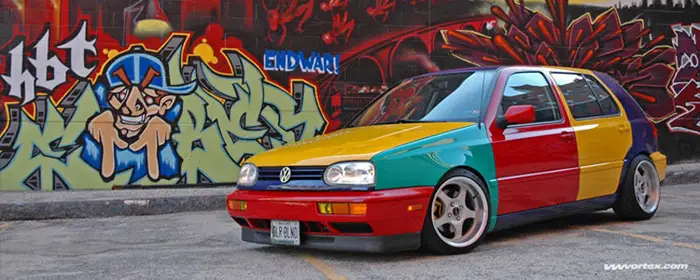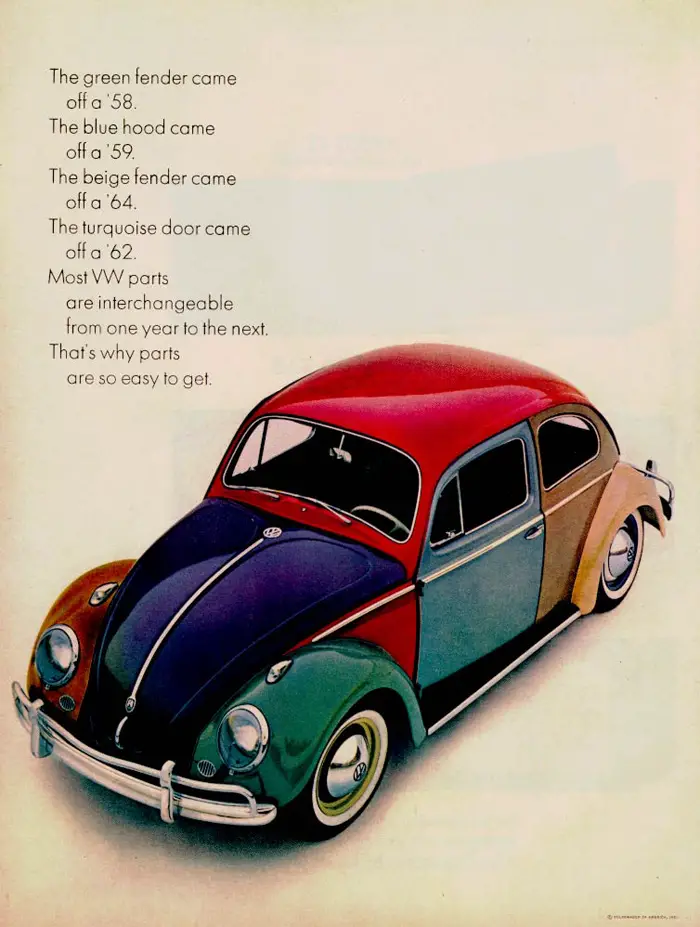 Apparently only around 264 of these Golfs exist, but a few of them have been repainted solid colors in order for dealers to move them off the lot so the number is a little harder to narrow down.
If you would like to know more about Harlequins check out vw nut Ross's Harlequin database. He owns five himself in all the different base colors, wild!