Here in Toronto our winters are long and boring, and while awd guys have fun amusing themselves in the snow, the rest of us drive around in our salt covered cars hating life.
For the past two winters JDMrides.ca has stepped in with a valve cover build off contest to help kill of some of the winter blahs.
While this years entries trickle in lets take a look at some of the best from last year.
They are all pretty creative and I am not sure how many Honda followers I have but hopefully this post inspires someone somewhere.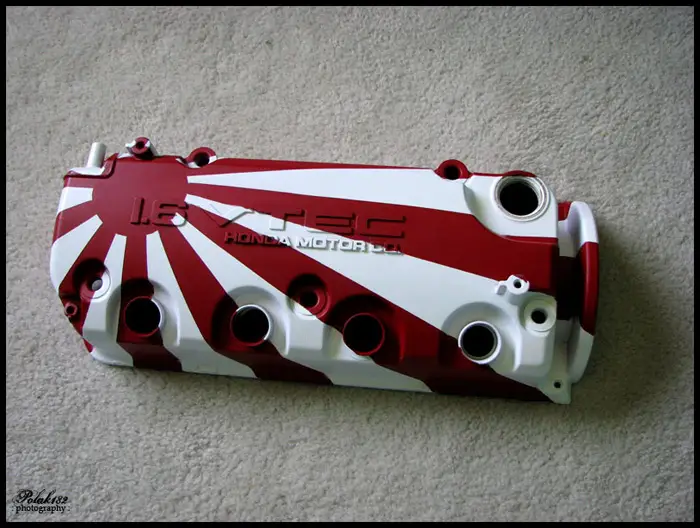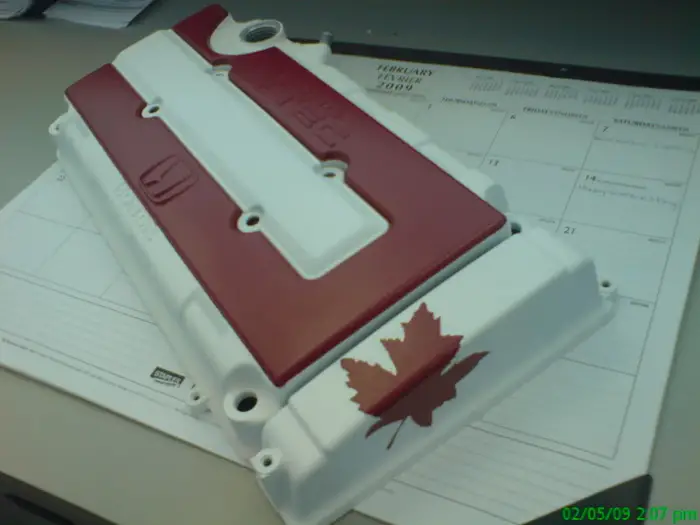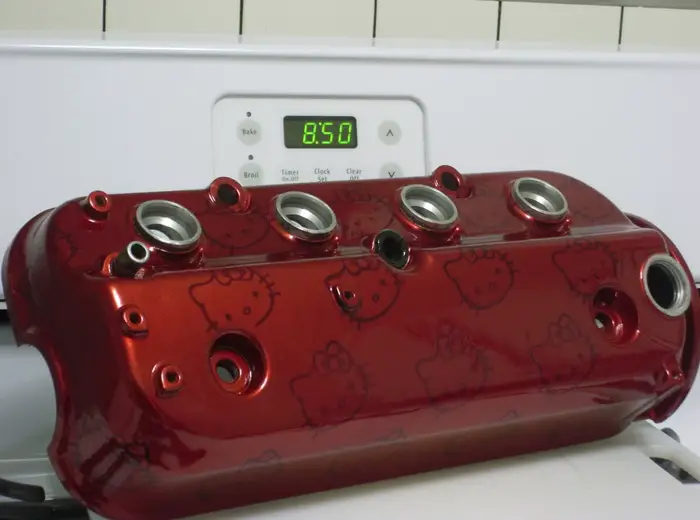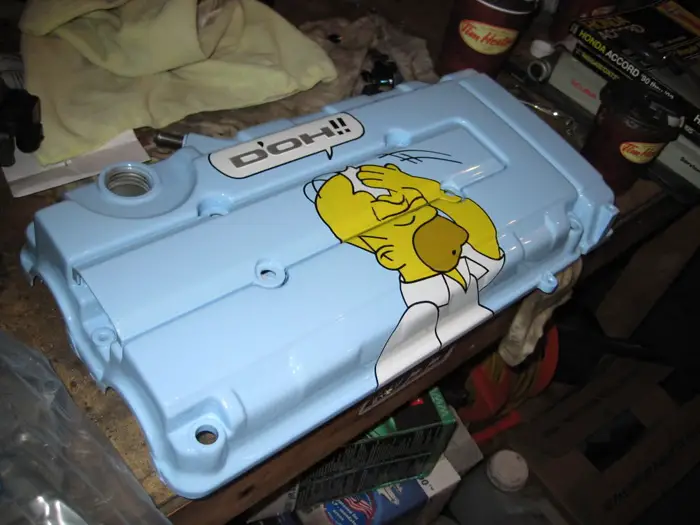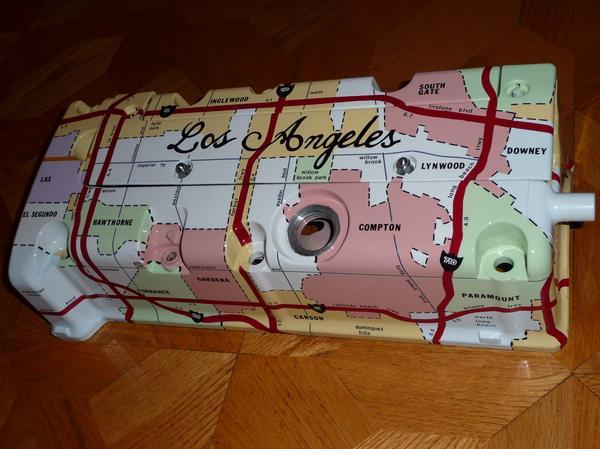 If you want to get in on this contest head over the discussion on jdmrides.ca, and if you just want to look at more valve covers check out this thread on nwp4life.com