I'm sure we can all unanimously agree that at some point in it's production run the Honda Prelude should have been a rear wheel drive car. Every generation has had the lines of a good looking rear wheel drive and had it been FR I feel like there would be more modified examples of the chassis today.
LS1_BB6, of PreludeZone.com, has decided that now is the time to fix Honda's mistake and is currently part way through his rear wheel drive, right hand drive, LS1 powered 5th generation Prelude.
An ambitious endeavour for sure but LS1_BB6 is a 20 year veteran of the auto body and fabrications trade who has owned his own shop for 12 years and after modifying everything from trucks to RV's he feels pretty confident that he has the skills necessary to get the job done.
Looking through the nine pages of his build thread at his progress, and approach, I'd have to agree that –provided he carves out the time to work on it– he will be able to complete the task at hand.
Similar to the Mustegra the plan is to put the 5th gen 'lude over the Corvette chassis which will allow him to use all of the LS1 drive train along with the C5 suspension.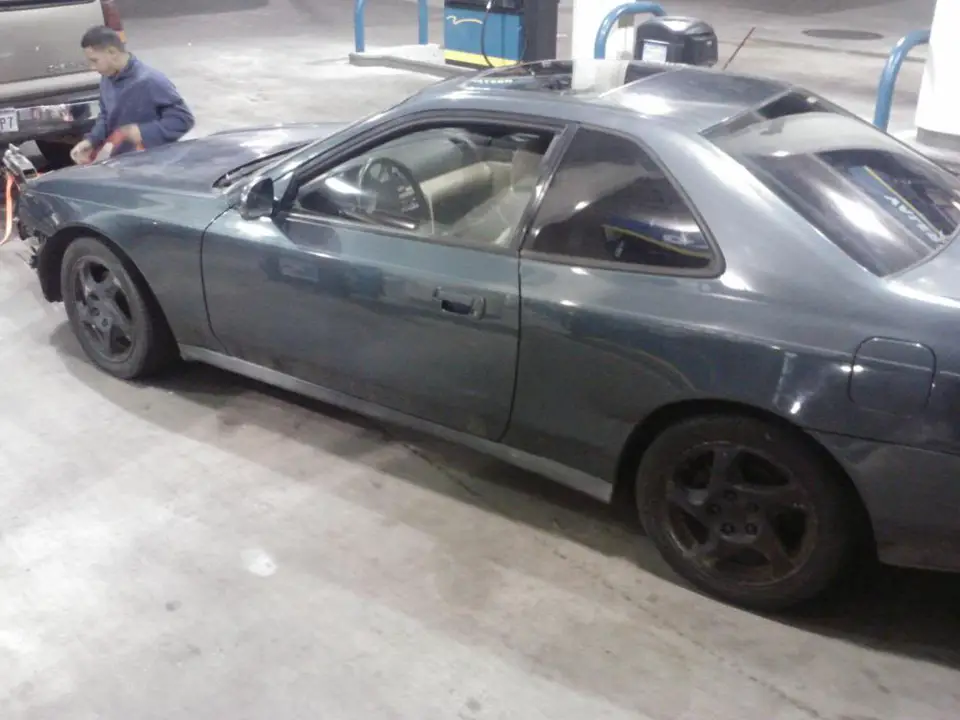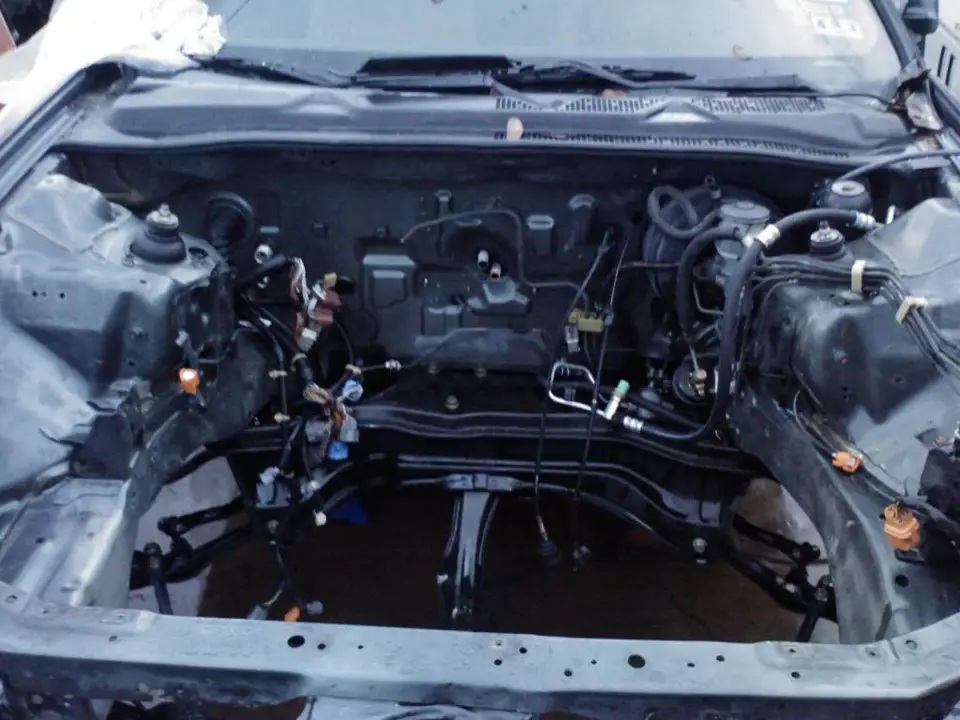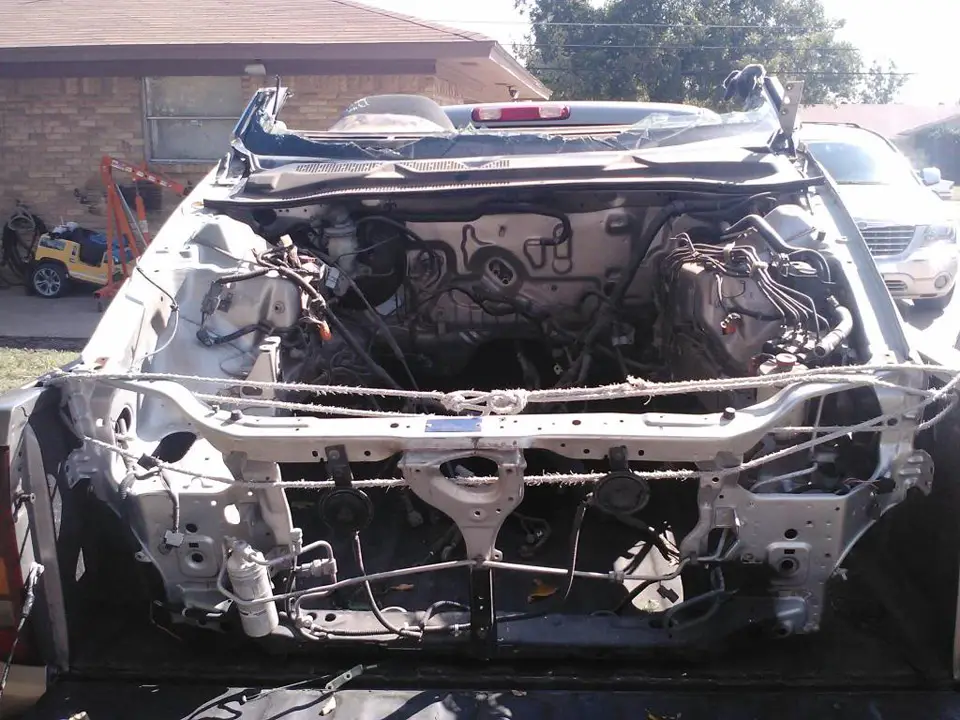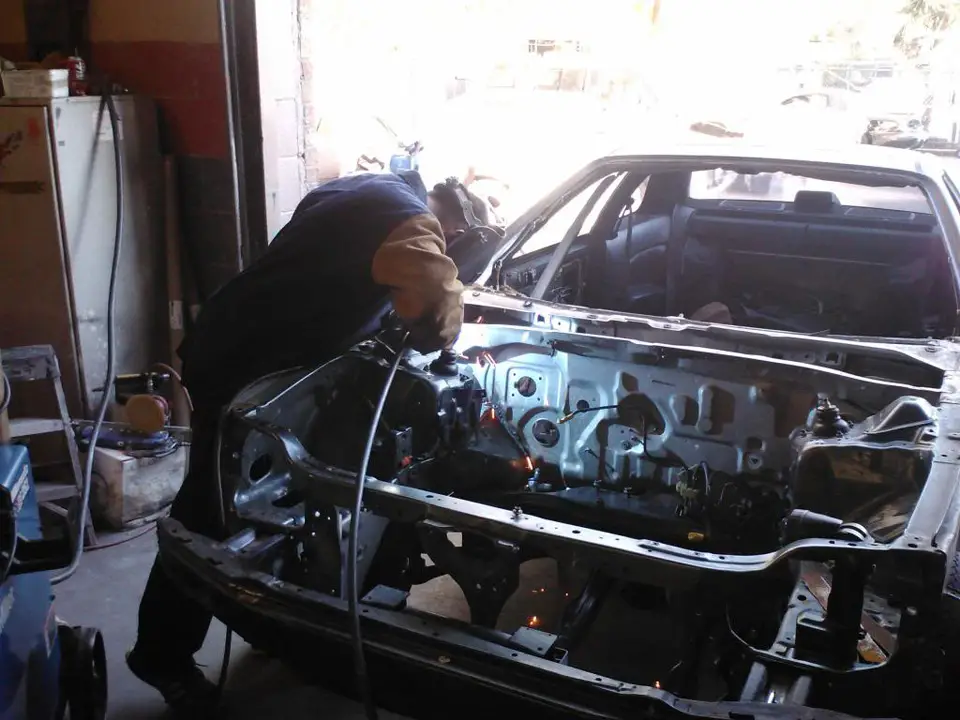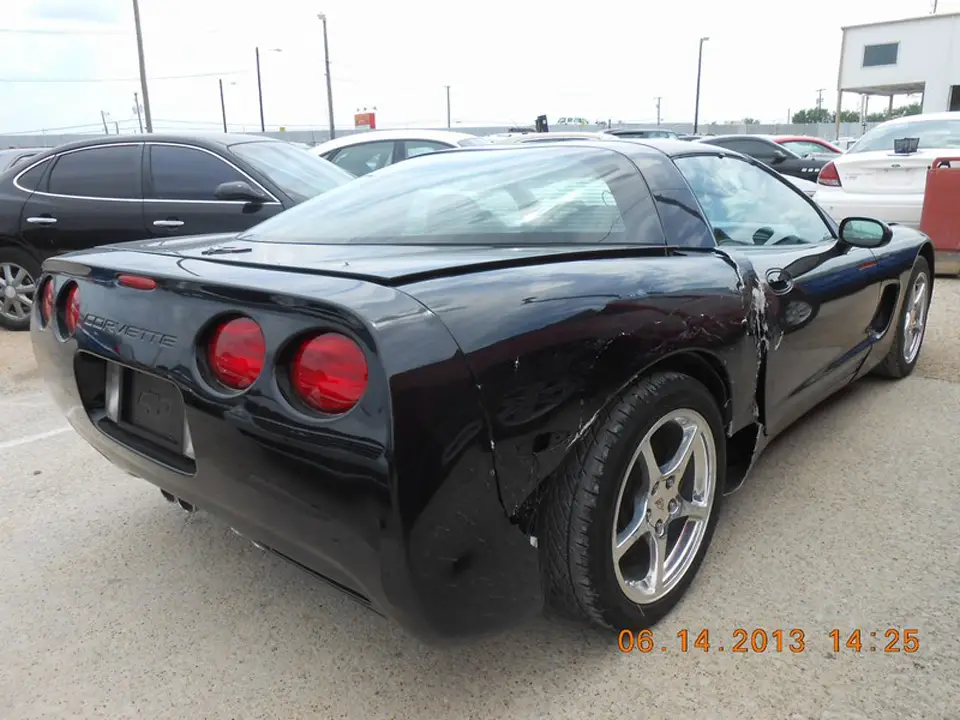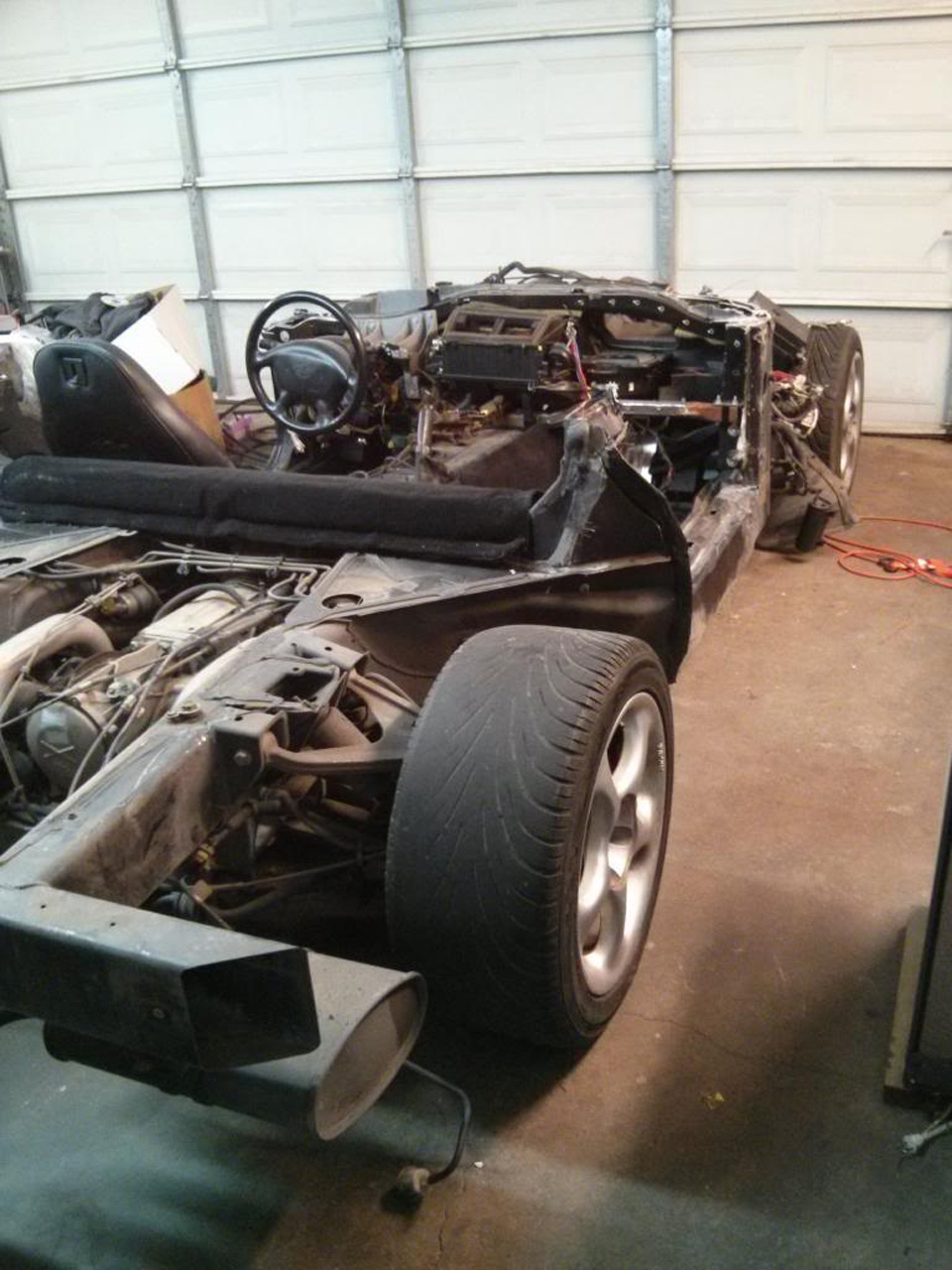 Prior to acquiring both donor vehicles the builder did his due diligence researching the feasibility of the project, which included checking the measurements of both vehicles to ensure what he wanted to do was at least somewhere in the realm off possible.
The most significant bit of modification the Prelude would need to go over the Corvette chassis was some widening of the rear quarters so not scared by the need to move a little metal he got to work.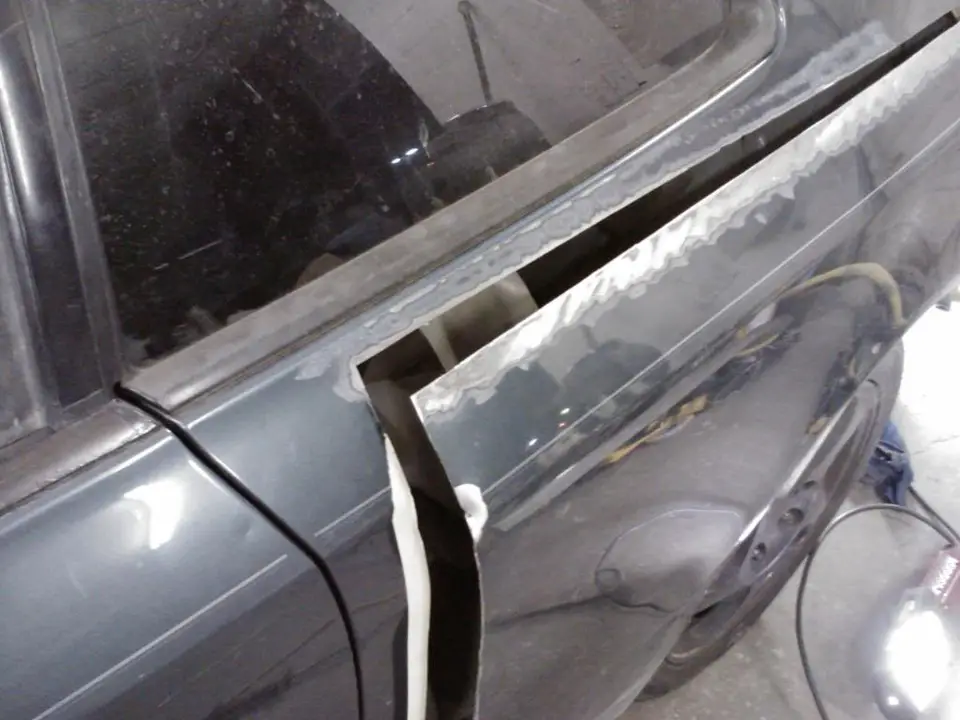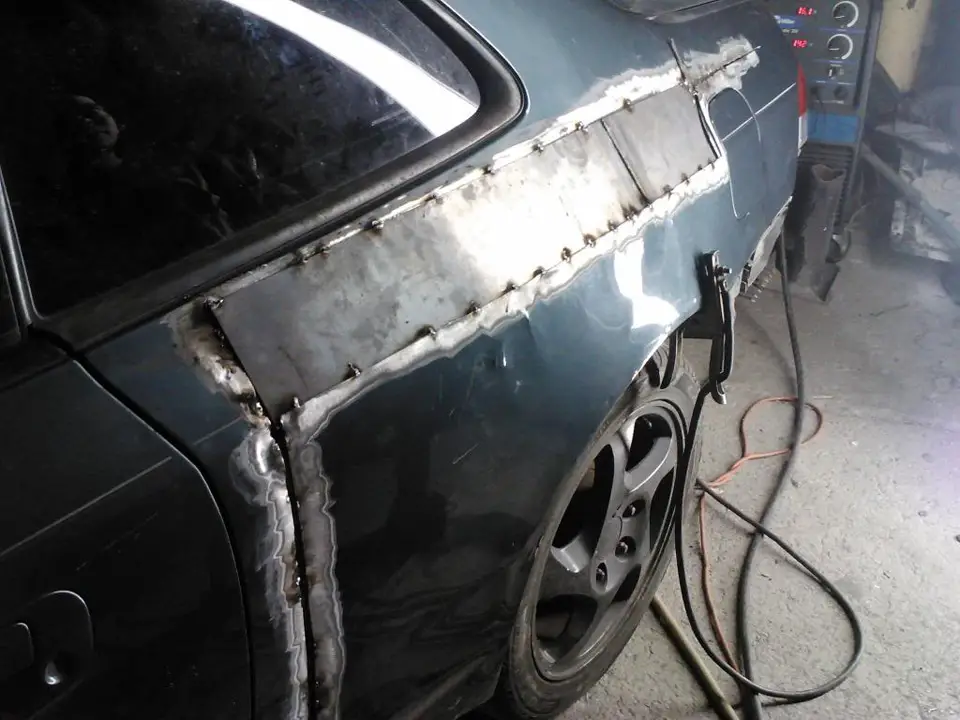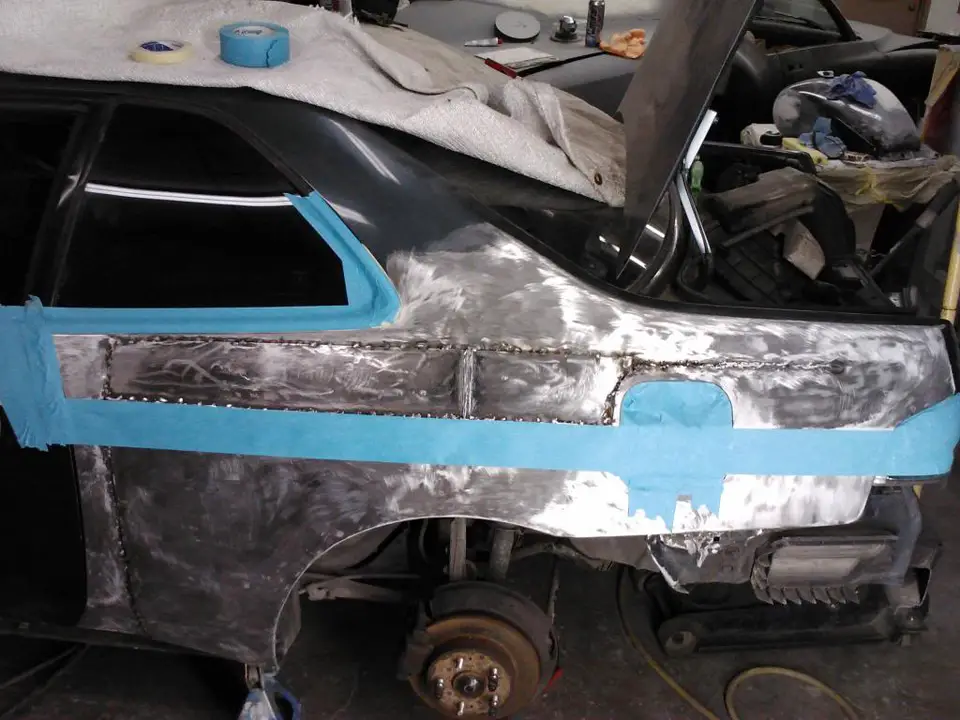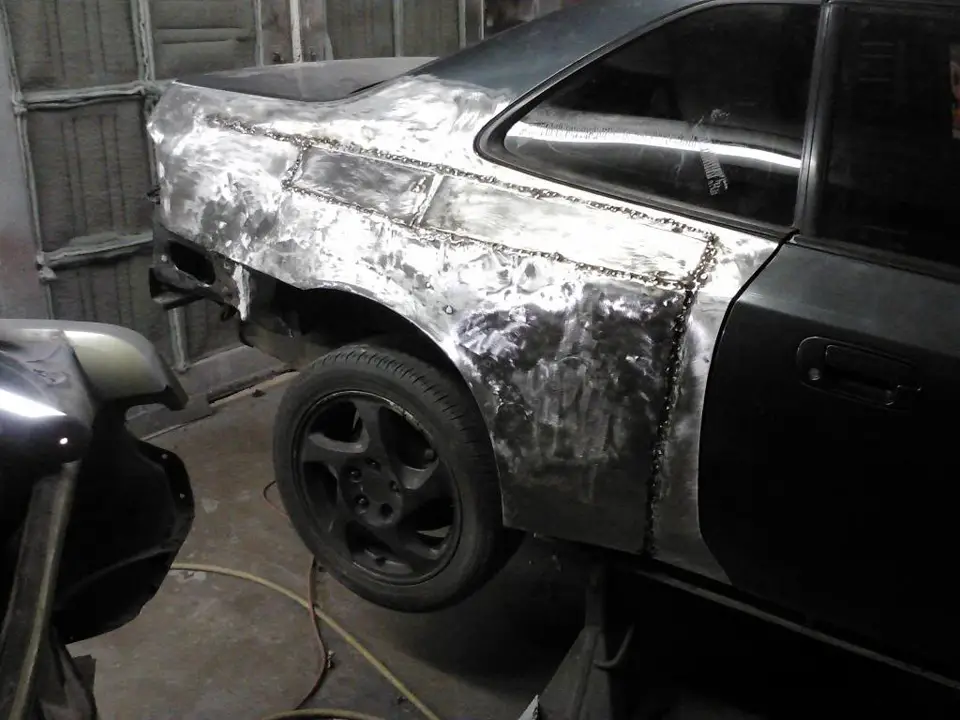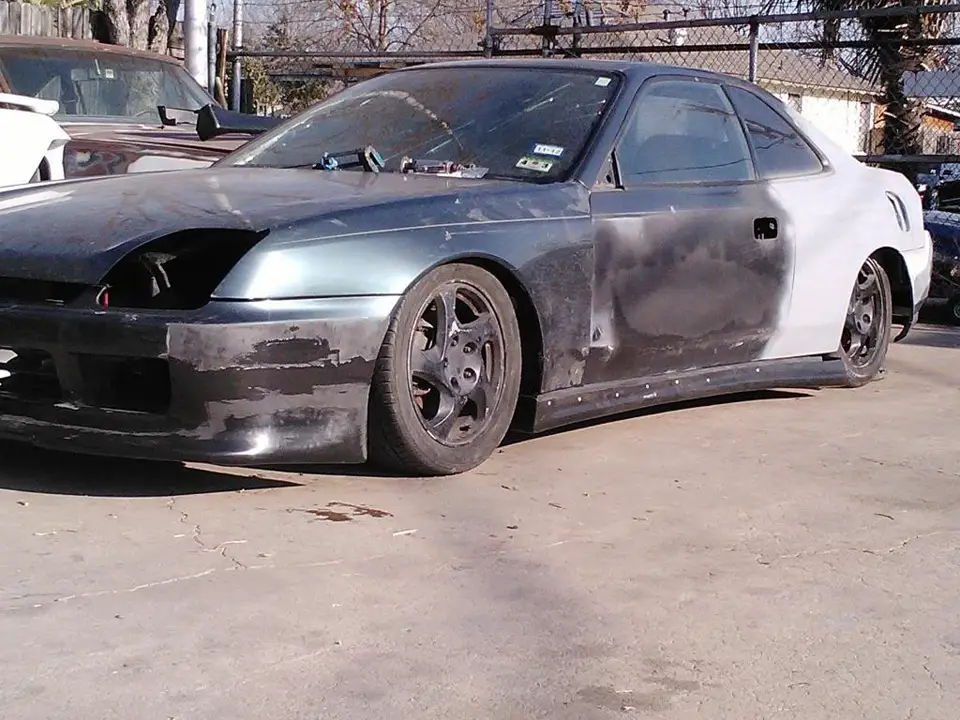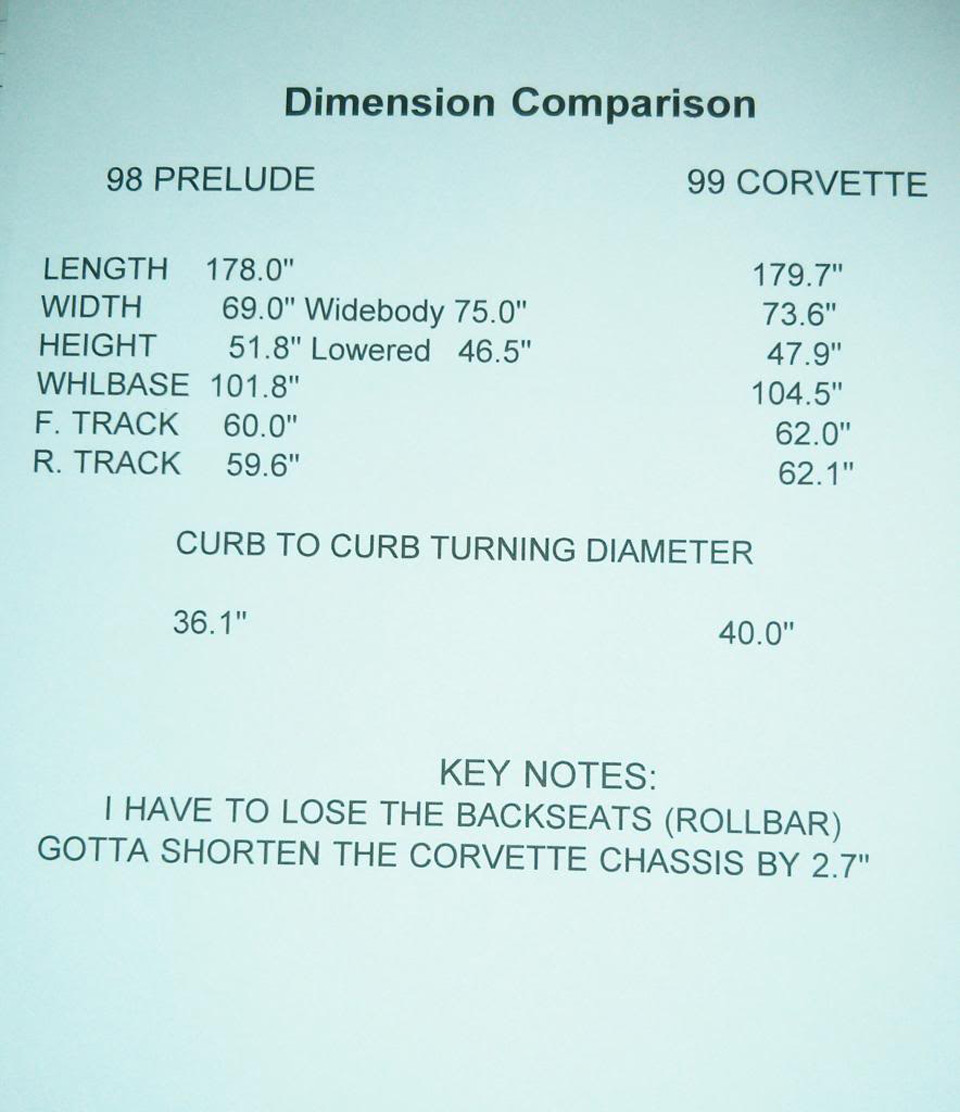 An added bonus all of that widening means 19X9 +20 and 19X11 +11 Riverside Trafficstar DTS wheels look pretty sweet mounted.
Plans are to run a generous amount of tire, and as little camber as possible which given the chassis that will be sitting underneath the body fits right in with the whole theme of the build.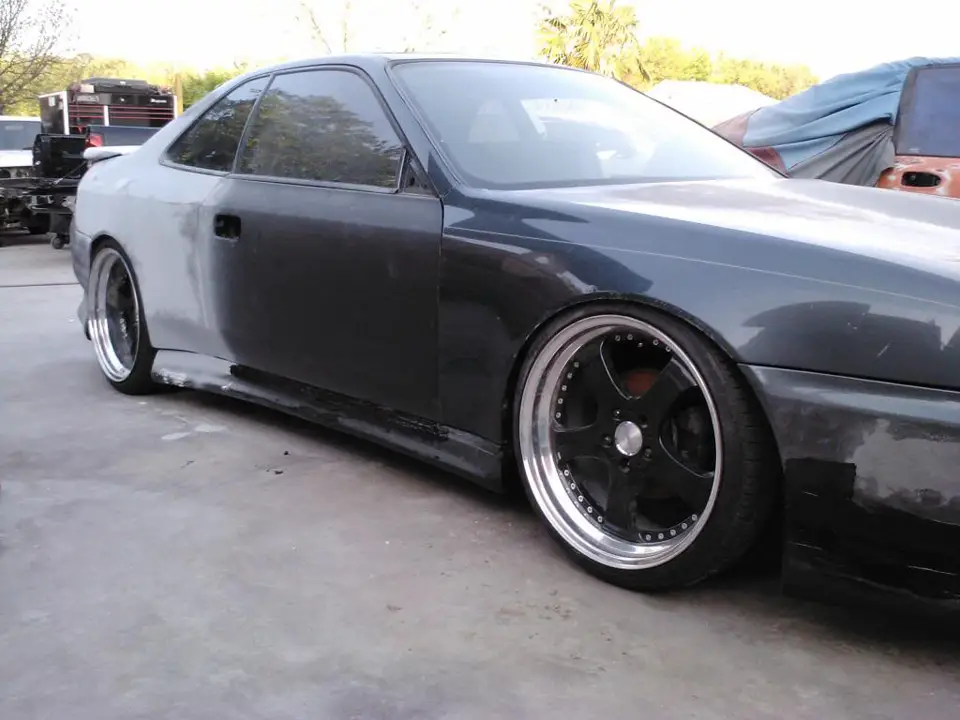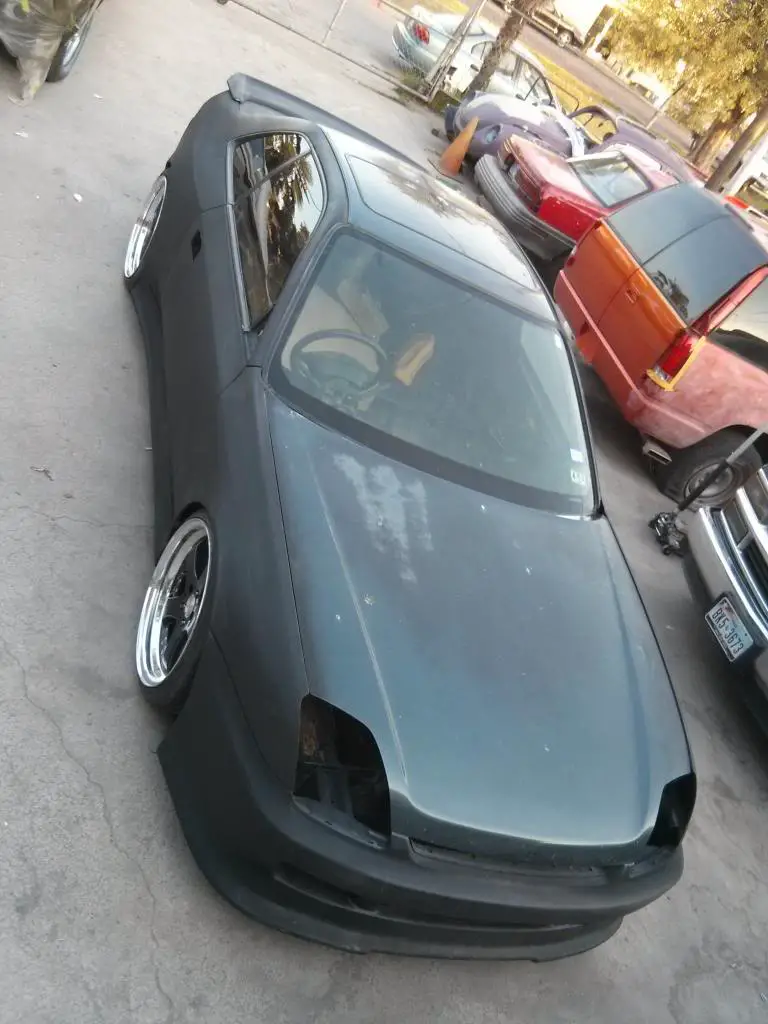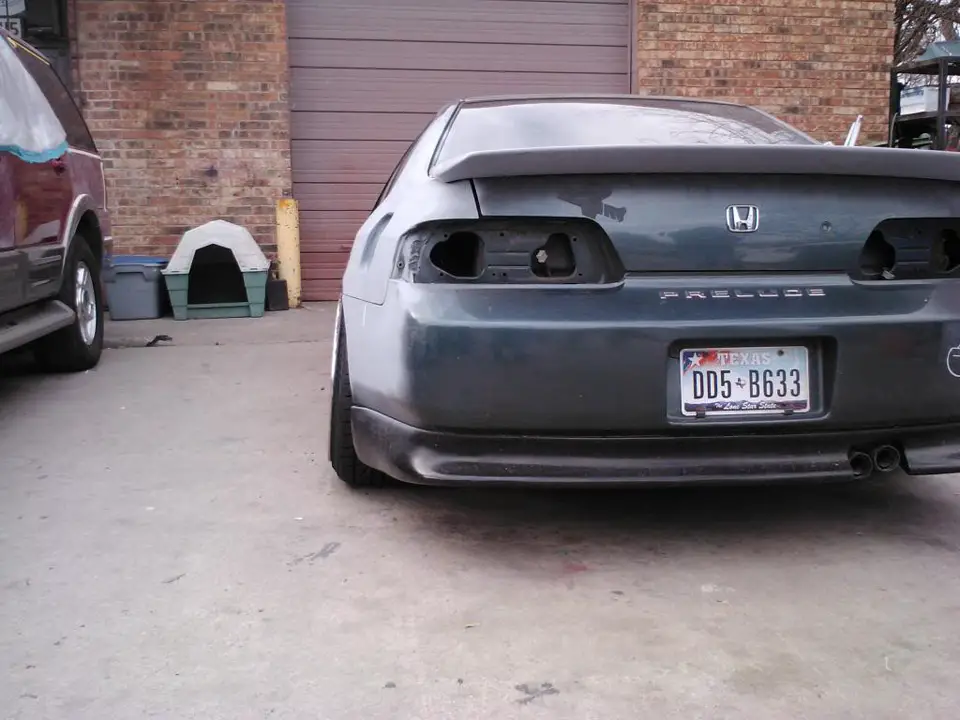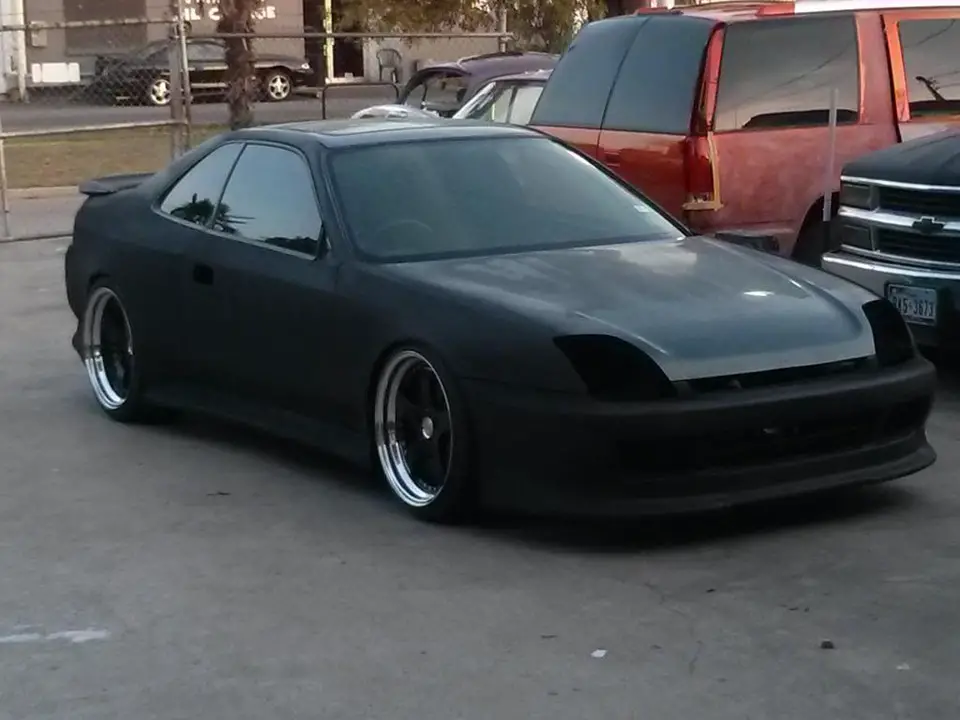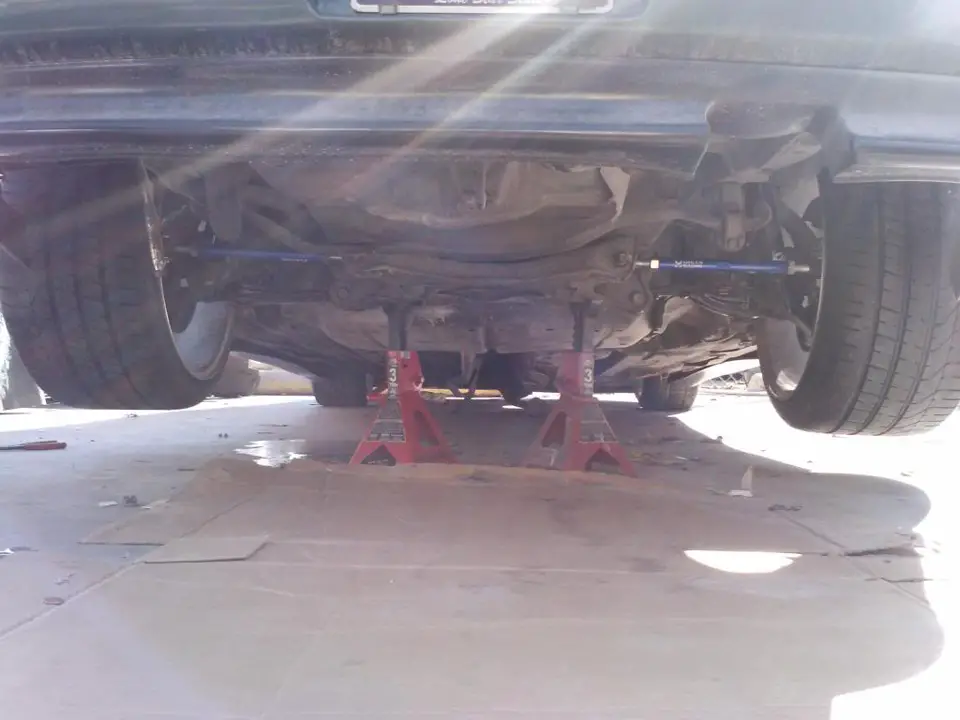 The last update to the build thread was in March of this year with the promise of more photos coming soon, there's nothing yet but I will certainly be keeping an eye on it as LS1_BB6 promises that this isn't one of those builds that will never get completed.