Time to send off another great year of Theme Tuesdays with a collection of my own favorite shots from the 2014 season.
While some of the more recent photos are fresh in my mind, a few of the earlier ones I completely forgot I had taken until I went back and started curating this list.
Narrowing things down is always pretty tough, but as of this moment I'm happy with this lineup.
Humble Beginnings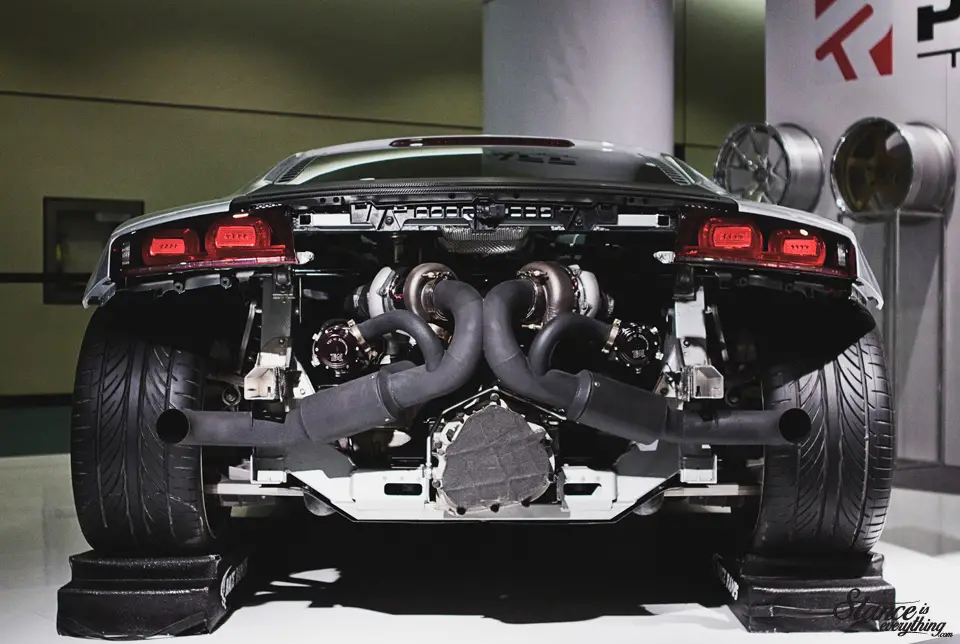 The Canadian International Autoshow is always a great way to wind up the event coverage machine, and one of my favorite cars of the entire show as this Heffner twin turbo R8 from Pfaff Tuning.
Any day but media day this shot would have been impossible, but Pfaff Tuning's Marketing Executive Matt Berenez hooked it up by removing the stanchion for me.
Crooked ties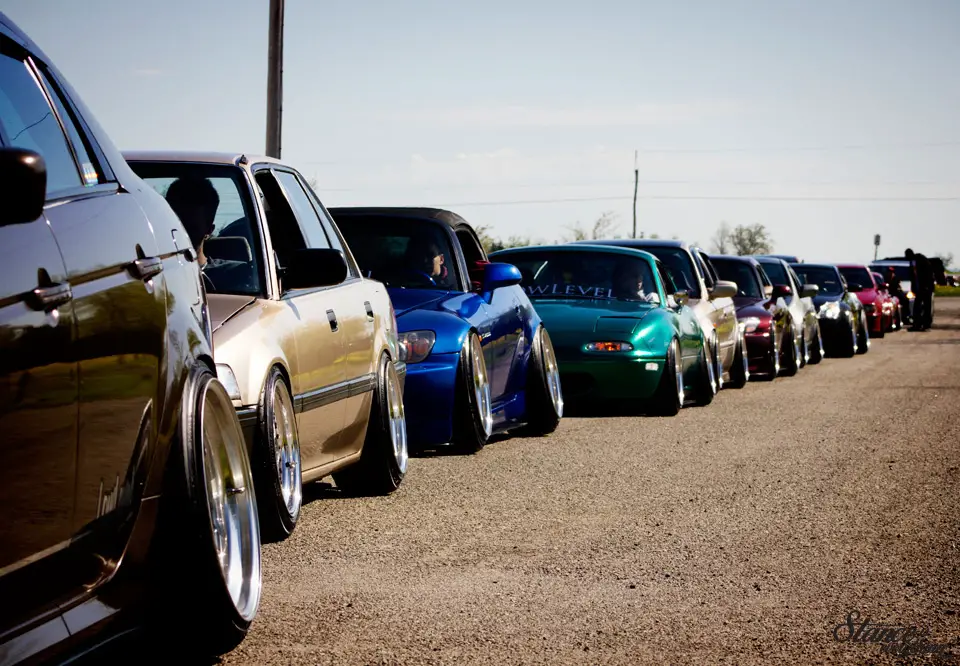 Fitted Lifestyle 2014 was an epic event all around, and the coverage here on the site did tremendously well.
Shooting the roll in at this event always yields great photo opportunities, and when Low Level out of Montreal rolled up it really made for great photo-op.
There's no denying that crew is all about their aggressive fitment!
K.I.S.S.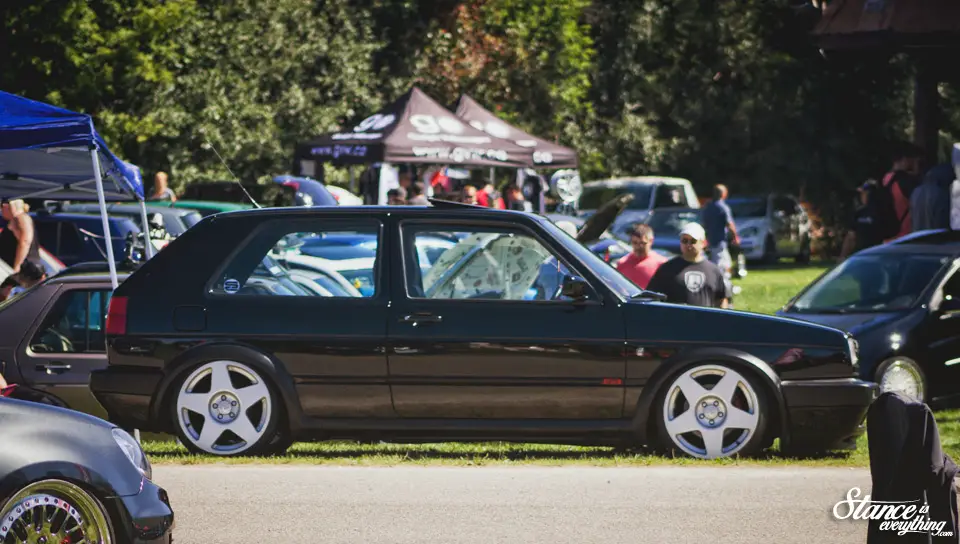 This GTI is a perfect example of the K.I.S.S. philosophy. Nothing crazy or over the top but still stands out all its own. Seen without being scene.
Photo wise this shot is really similar to a shot I took of Luke's bug last year which is equally clean.
Inside Shot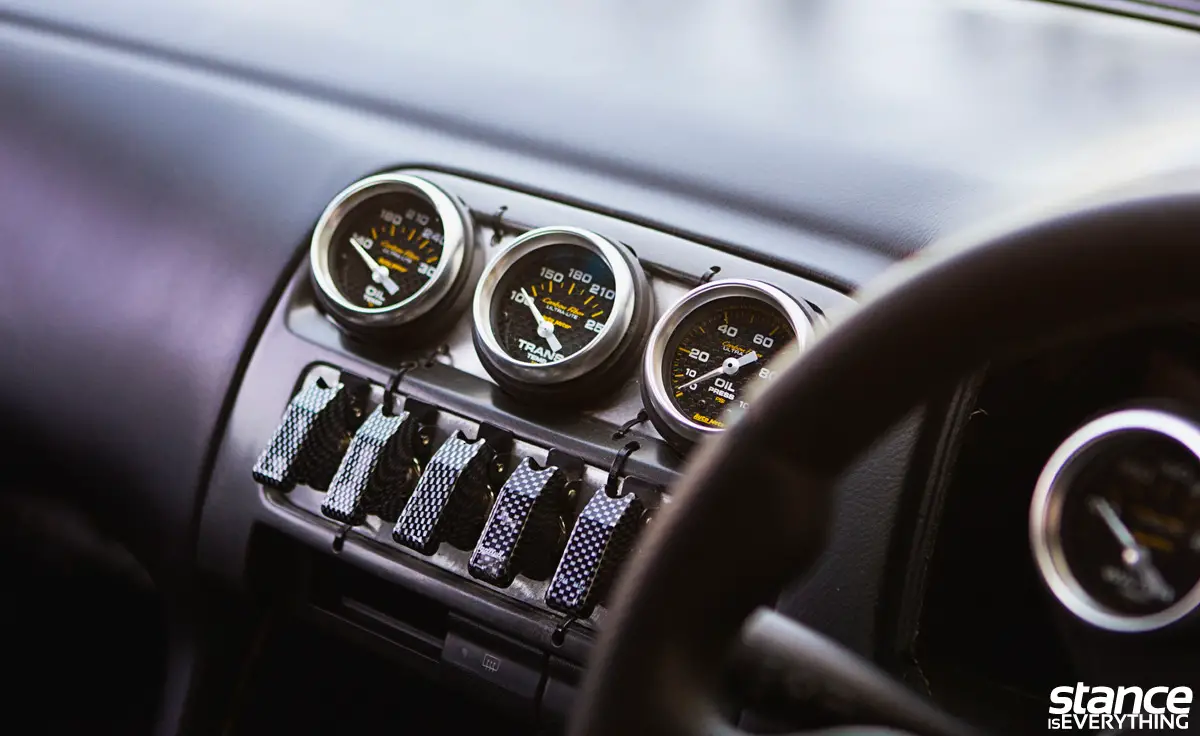 An extremely heavily trafficked post for 2014 was the feature on Trevor's VR6T powered s14. I'm really happy with that entire feature as a whole, but interior shots are always something I've struggled with so I was really pumped on this.
Of course since Trevor is changing basically everything I doubt it will look anything like this in 2015 and I will have to shoot it all over again.
A Nickle and A Dime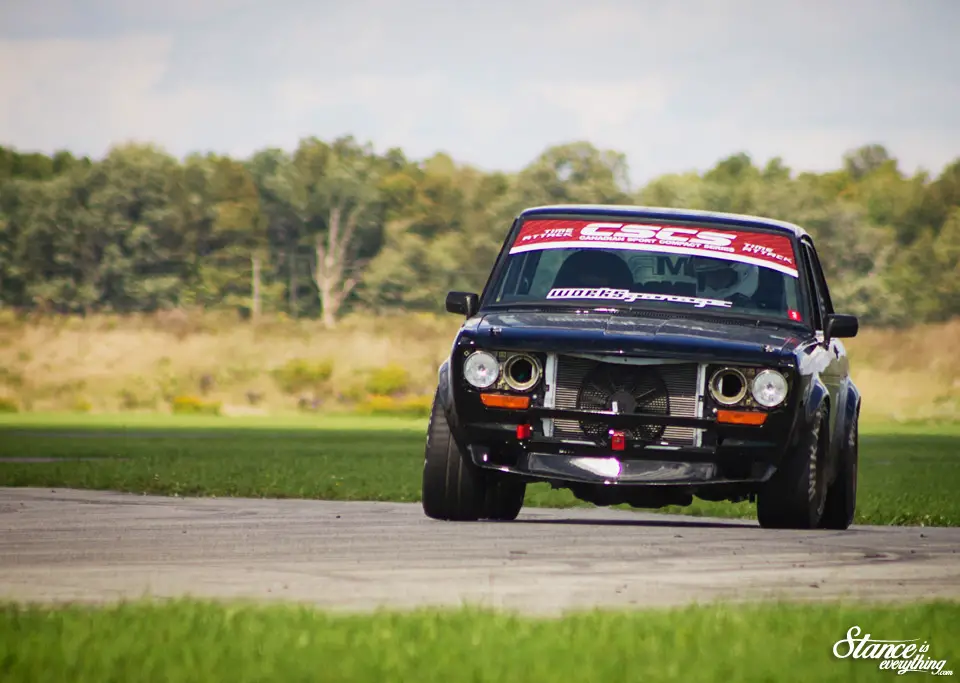 JP has been worked on this car tirelessly for 2014 and after he took me for an all too brief ride, I thought I should pay him back by getting a decent snap of it.
Silly me left it to literally his last session on the course to even attempt the feat. Luckily I managed to get this photo with both he and I are pretty happy about.
Jover Rules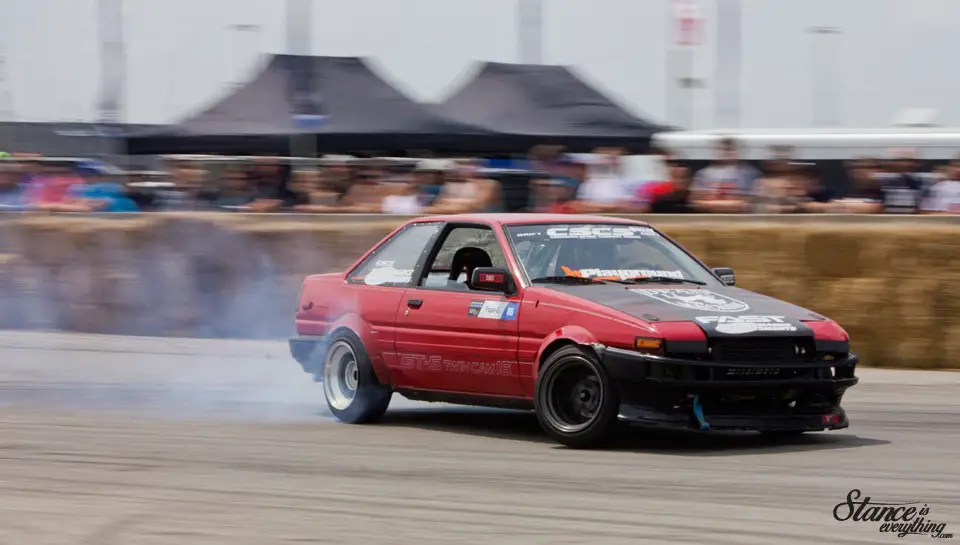 Ask anyone who's met Jover and they will tell you he rules. Super nice guy, been involved in the scene forever, and pretty much always has a smile on his face.
I've tried to get a decent shot of him drifting for a few years now and it has always alluded me, but not this year!
Deuces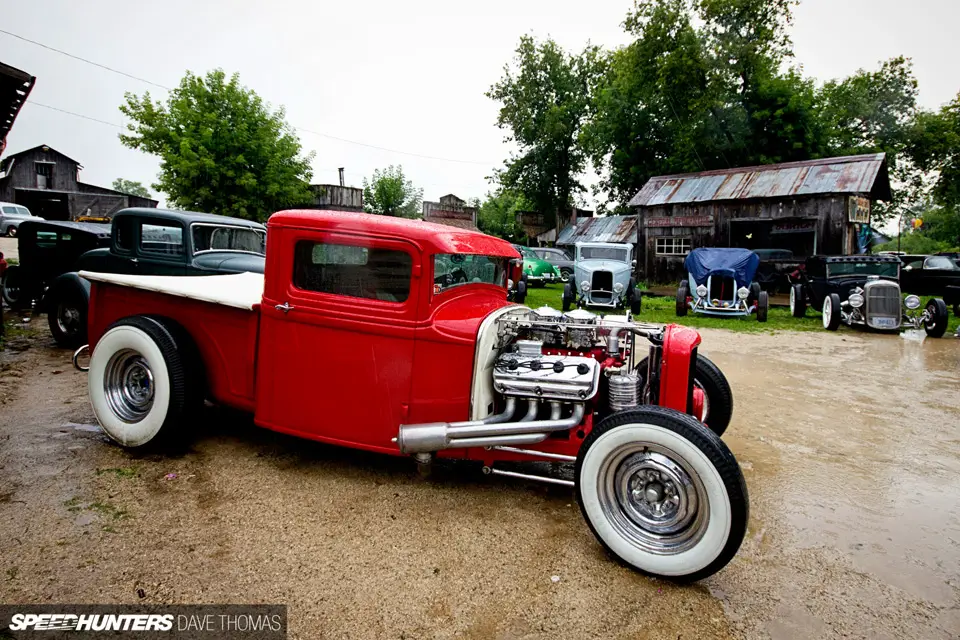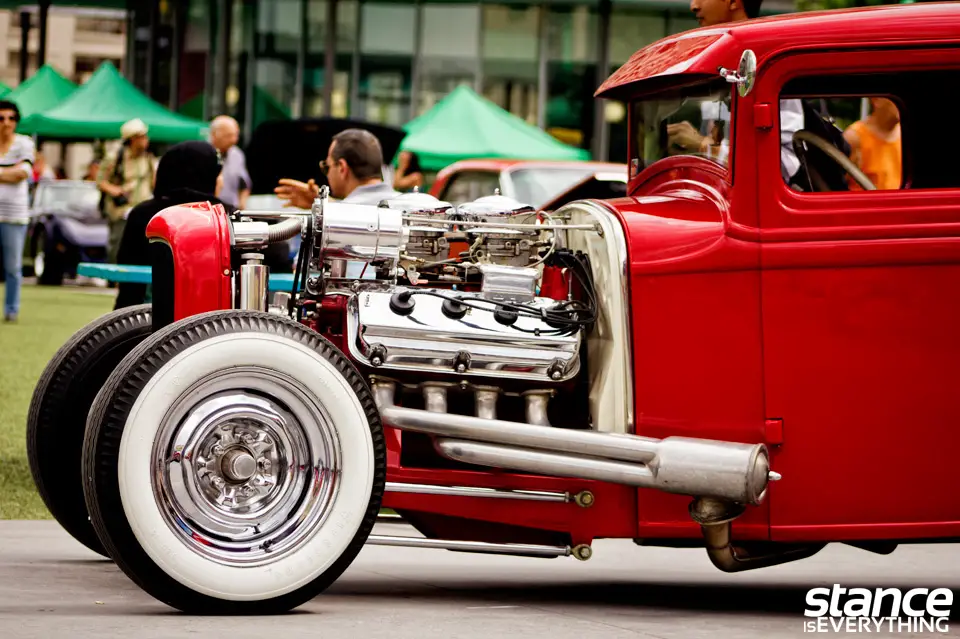 From the first time I heard about the Jalopy Jam Up I knew it was going to be a special event, and I'm still pretty jazzed that the soggy coverage managed to go live over on Speedhunters.
The event organizer Jeff Norwell has one of the best traditional hot rods in the area, and it is just extremely photogenic. I had a hard time picking which of the two photos were my favourite so I'm giving him two shots.
California Sunshine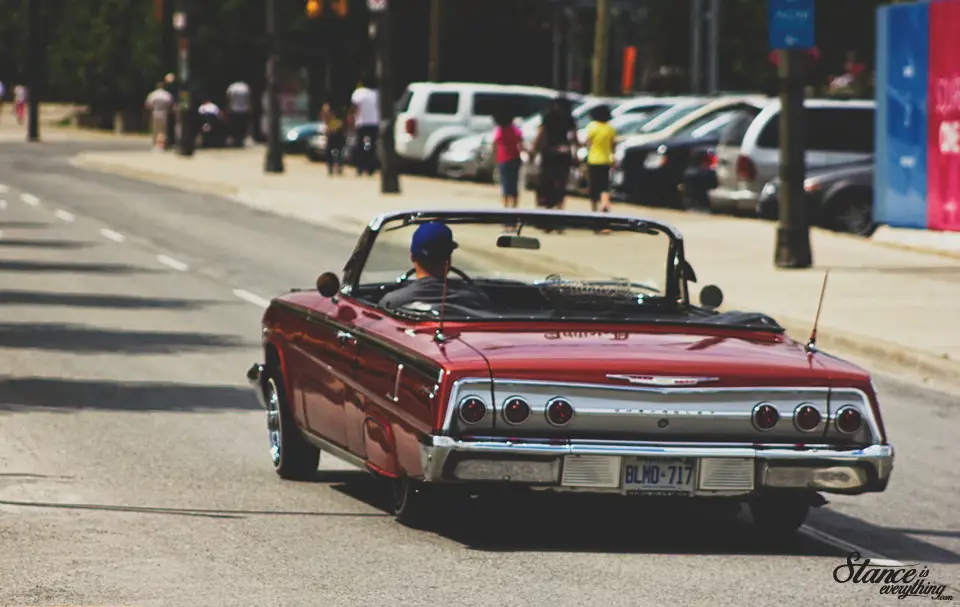 This shot was a bit of a scramble. I saw this rag top leaving Classics On The Square and only had a few moments to get into position before the car got too far down the road.
As luck would have it the shot worked out fairly well (it's a little soft) and had it not been shot at a pretty notable Mississauga location one could almost believe it was California.
Number One
As far as drifting goes Dylan is a photographers best friend. Predictable lines every time and lots of smoke.
He's also a bit of a showman; case in point this qualifying lap where he threw up a peace sign, then flipped the bird.
Like Father Like Son
While setting up for the lowrider hop off at the Reunited Car Show this shot just happened to present itself.
Lowriding really is a family affair, and I think this photo really illustrates that.
Big Yellow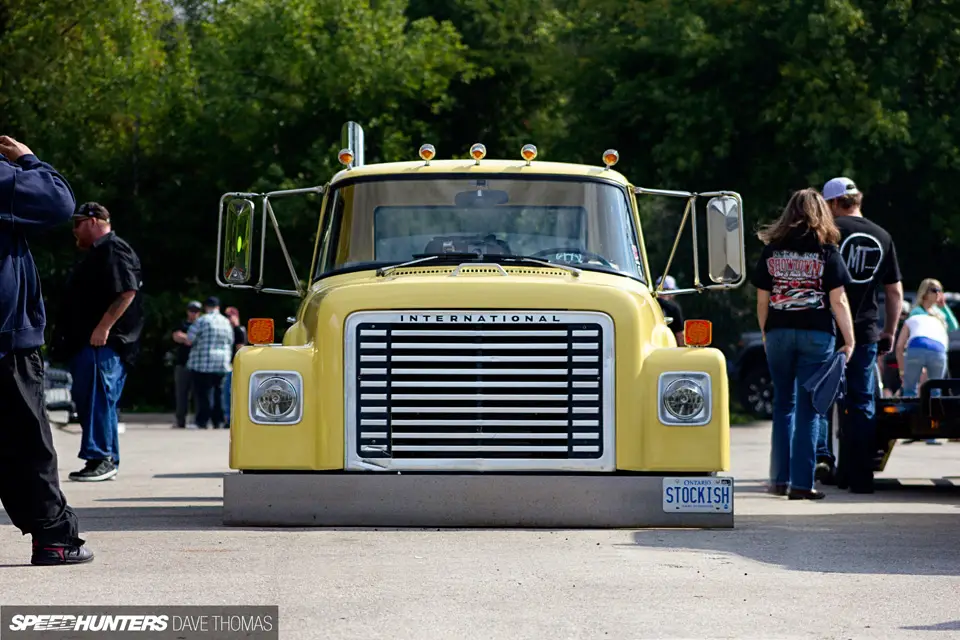 Four years had passed since the last time I saw this truck so I made sure to take quite a few photos of it at Northern Showdown.
I sent this shot over to Speedhunters as a sample of the coverage hoping it would be enough to entice the powers that be to let me do a second guest post.
I couldn't be happier that it worked.
In The Weeds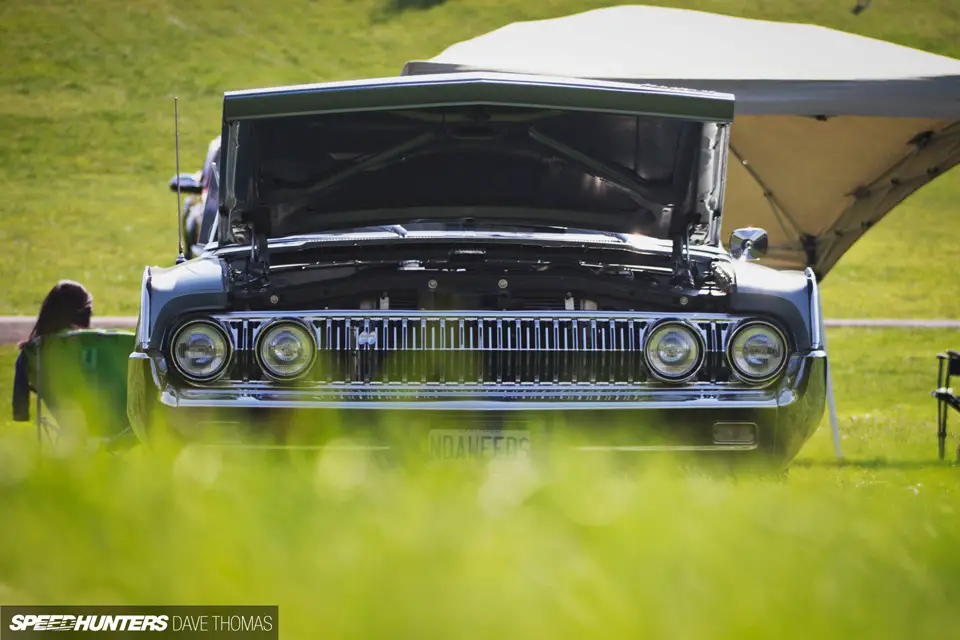 I fell in love with this Ford Monterey the first time I saw it, and when I spotted it again at Northern Showdown inspiration struck when I noticed the tall grass.
It's some kind a miracle I didn't kneel in goose poop.
Urban Outlaw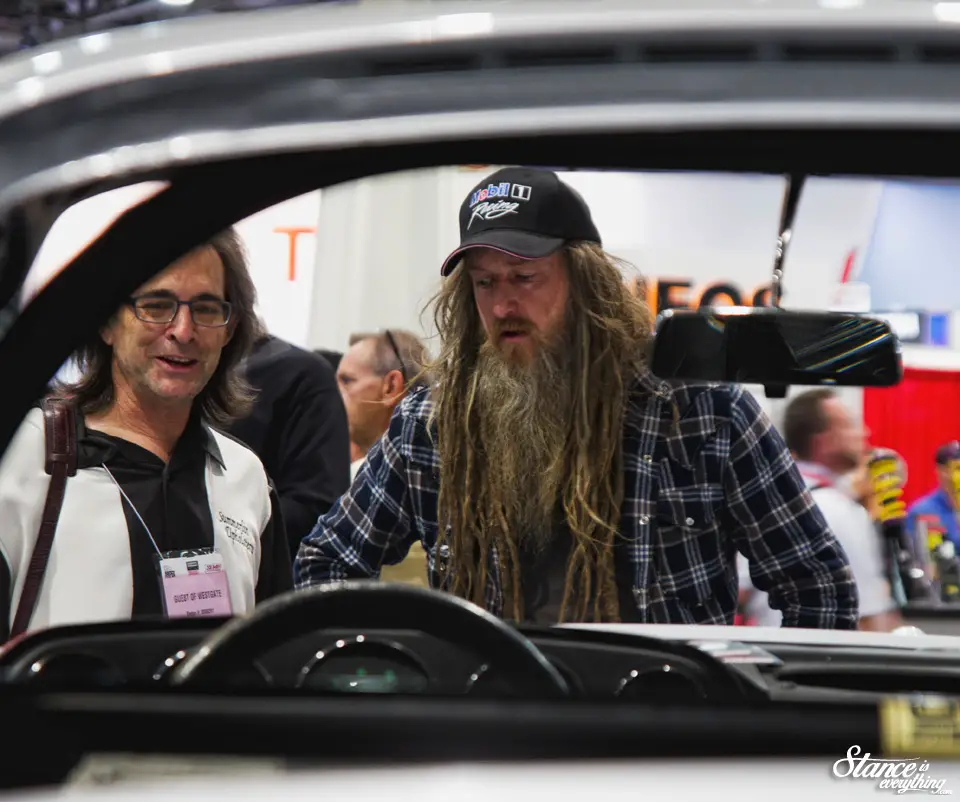 This photo was really just a right time, right place kind of moment. In this shot the Urban Outlaw himself was walking a friend through the finer details of his latest build.
Here it almost looks like he's hyper focused on a small detail everyone else would miss.
CATUNED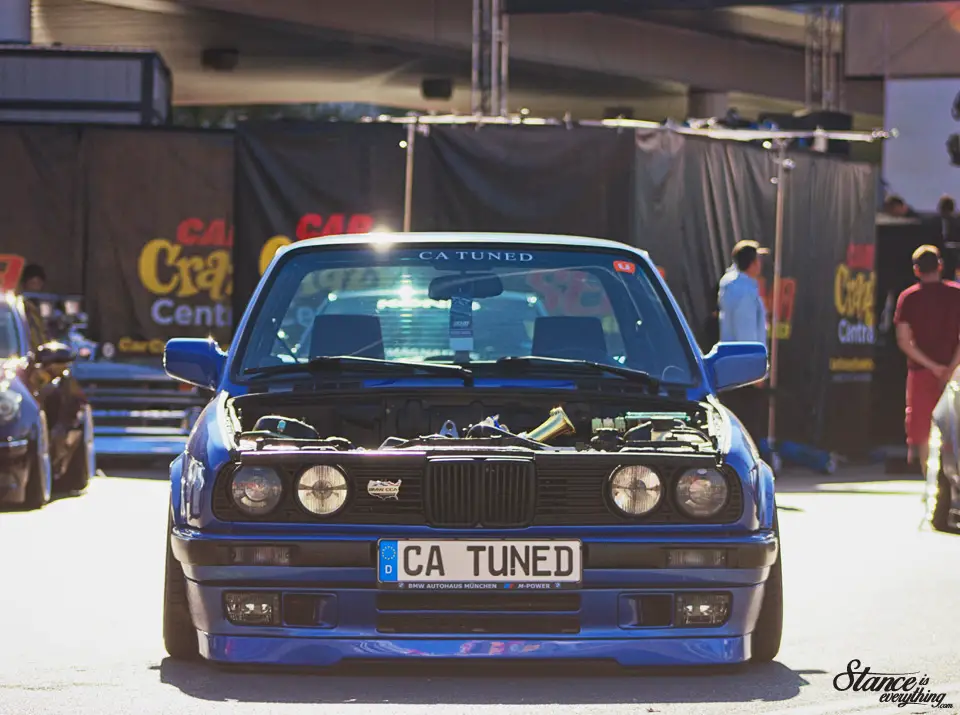 Once an e30 kid, always an e30 kid.
CATuned did an exceptional job with this car, and I found myself returning to it over and over at SEMA. It was almost enough to make me want to get another e30.
Almost.
Up In Smoke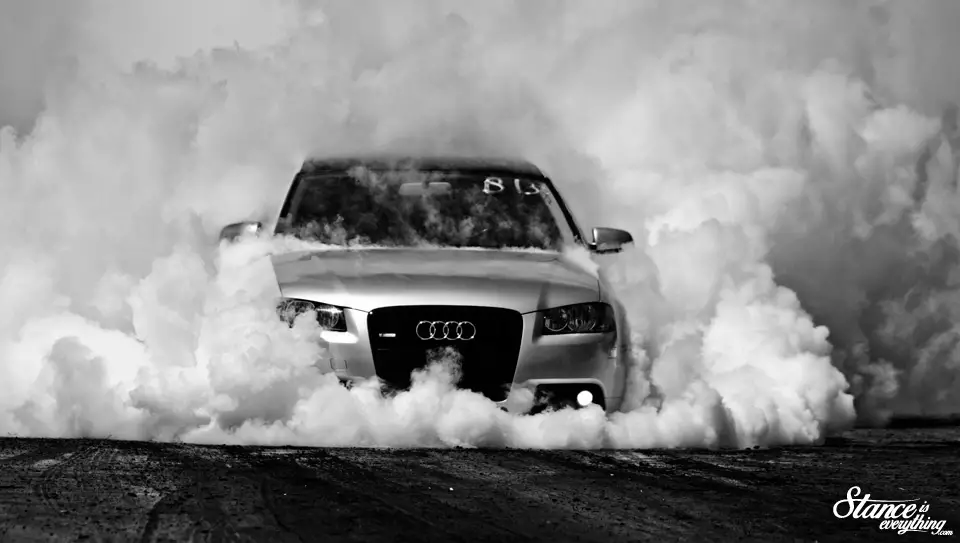 The traffic going to Eurokracy is less than ideal and a bit too much fun the night before, combined with a bit of a scramble to find an ATM, meant I actually missed most of the burnout contest this year.
What I did not miss however was this A3 laying serious waste to a pair of tires. I don't do black and white pictures much at all but this one really lent itself to it.
Ash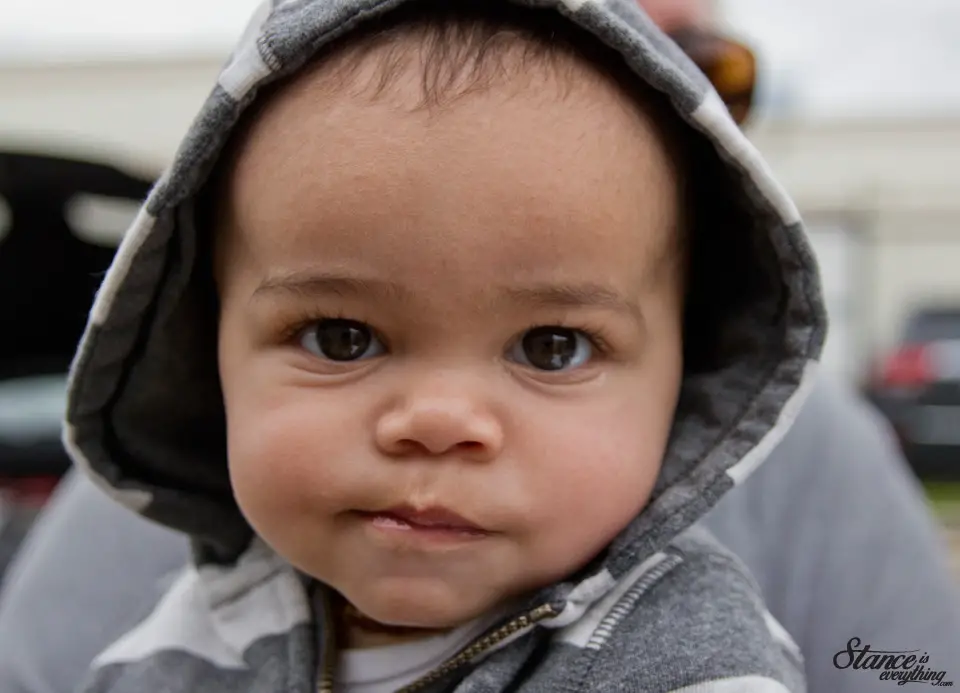 2014 has been an unforgettable year mostly because of this little guy.
Pfaff's year-end show was right around the time his personality started coming out in full force and I feel this shot really captures it so you'll have to indulge me with a little proud father moment.
Onward and upward for 2015!