If there's one universal truth that has emerged from my personal experience attending countless automotive events it is that truck shows have never once let me down.
A lot of the childish nonsense, trophy hunting, elitism, and other miscellaneous drama that plagues other scenes seems to be completely absent at these events which vehicles aside makes the vibe pretty awesome.
From a vehicular standpoint truck guys typically welcome anything low so the diversity is unmatched, and since the majority of the field is built not bought they are a great place to take in some great, creative, fabrication.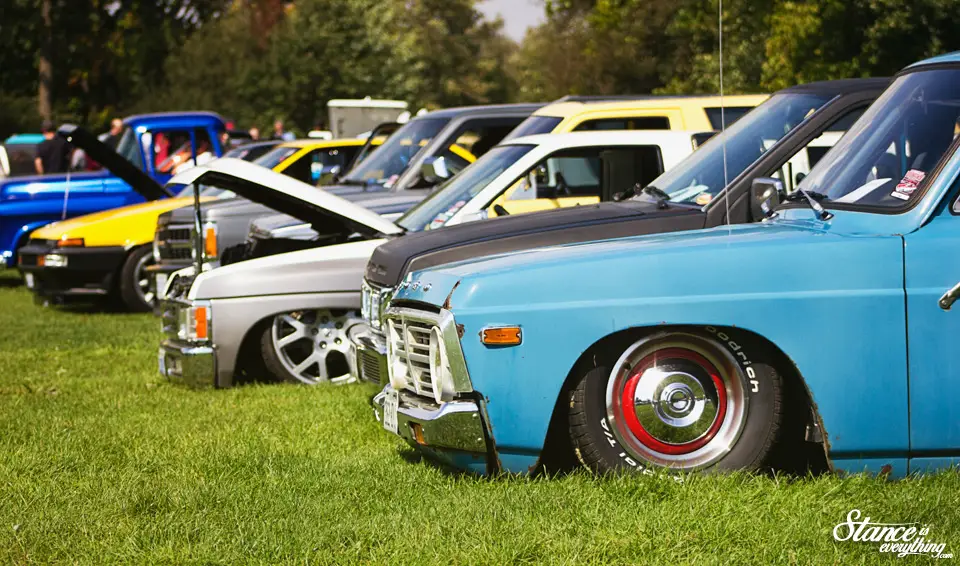 The organizers of Northern Showdown first alerted me to the show back in July at Eurokracy and having already missed Vanfest and been tied up for The Cruise to the Quarry I knew I had to do my best to keep this weekend open if I wanted to get my fill of low trucks for the year. As always there were a few competing interests for this date but Gabe from French Canadian VDO was insistent that I make out it.
The French videographer proved wise indeed because had I missed this show I would have regretted it.
Fabrication, Creativity, Originality
The amount of raw talent within the truck scene never ceases to amaze me. As someone who hopes to build something that requires some fabrication one day it's really encouraging to see what people are able to do in their own garage alongside shop builds.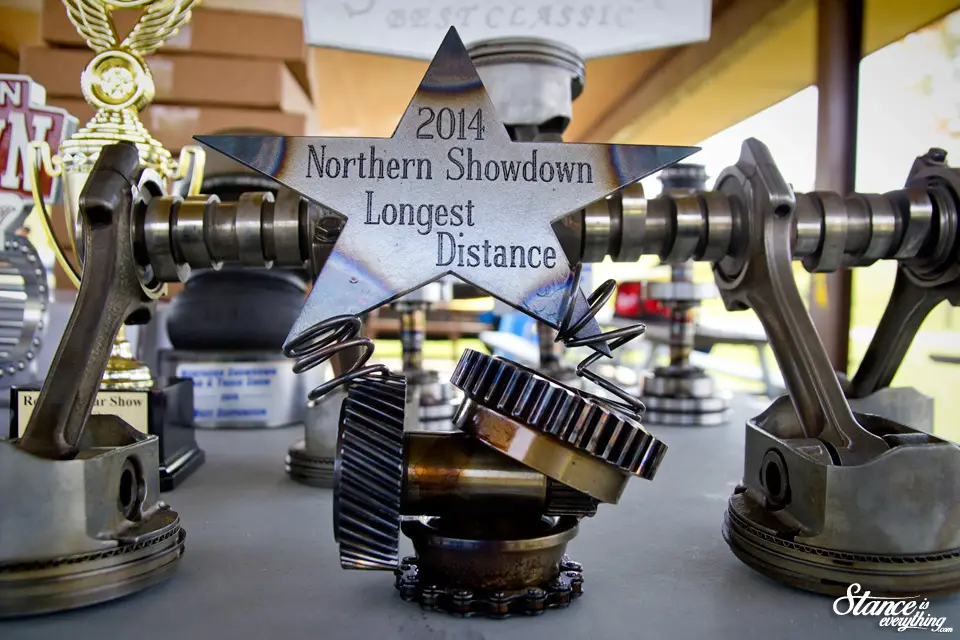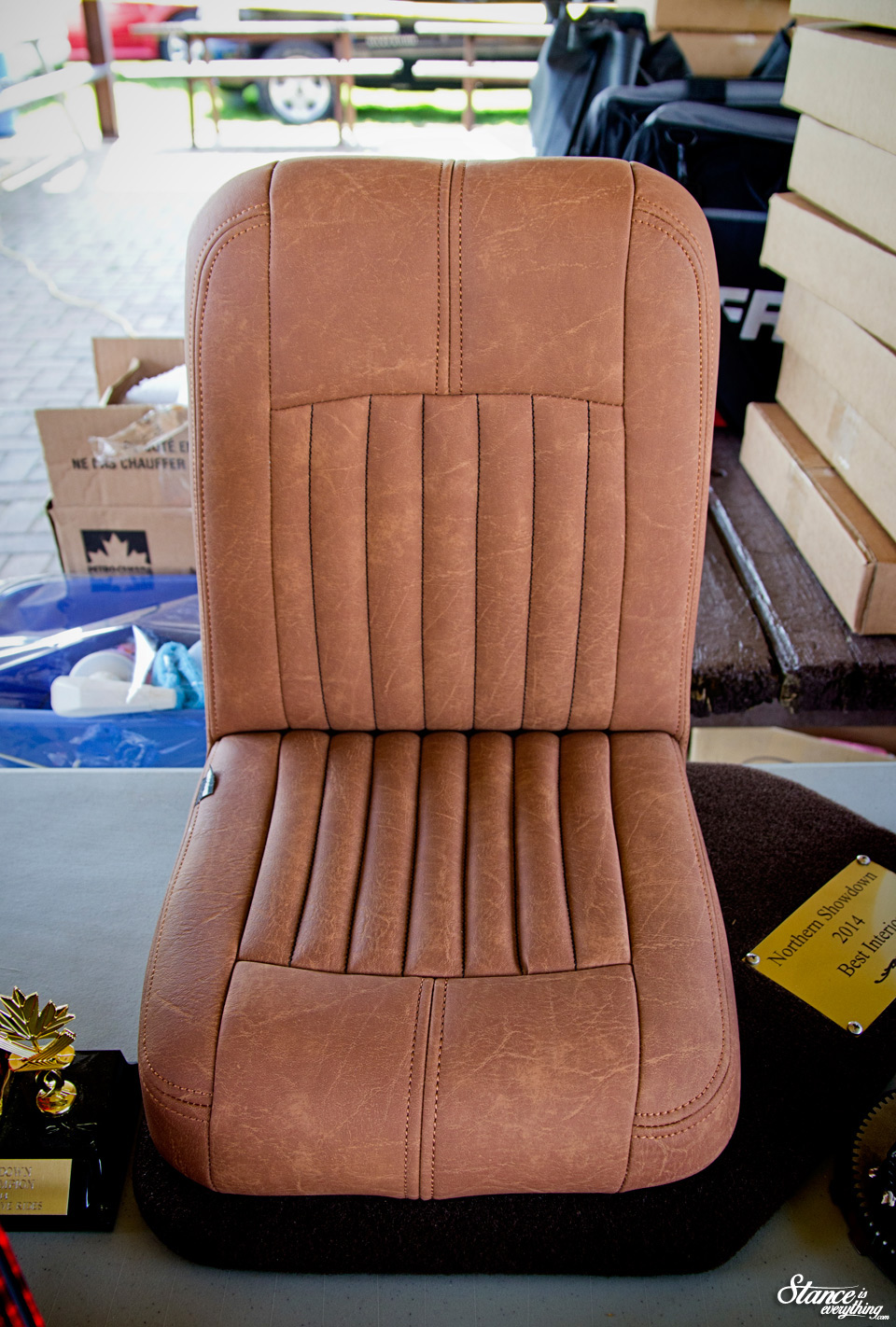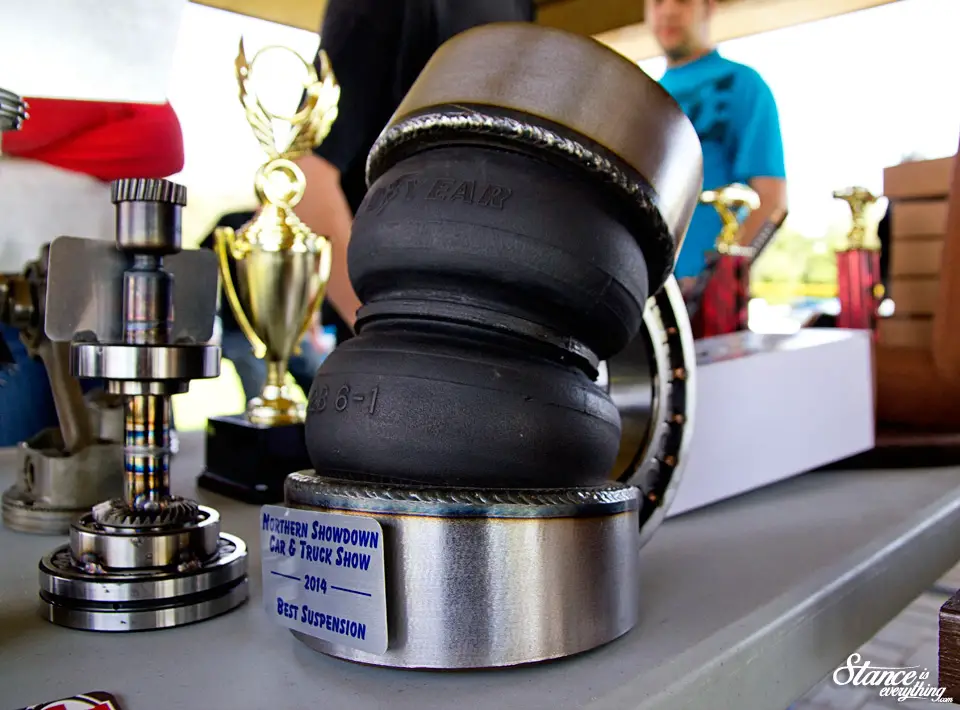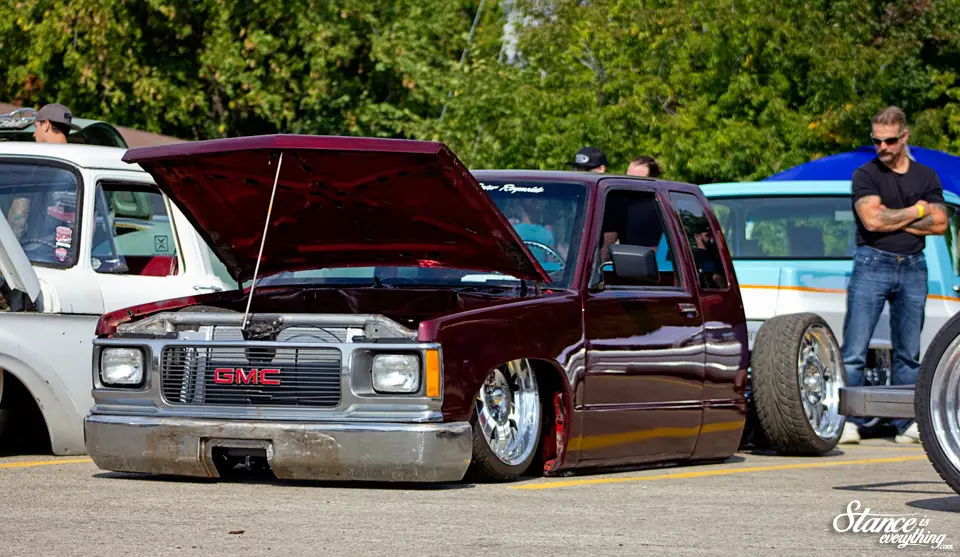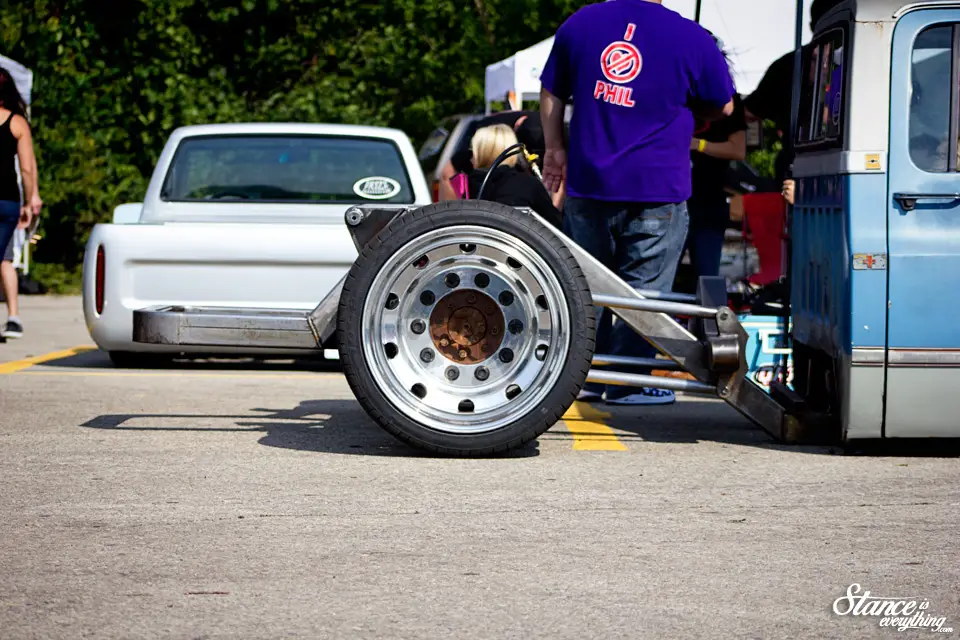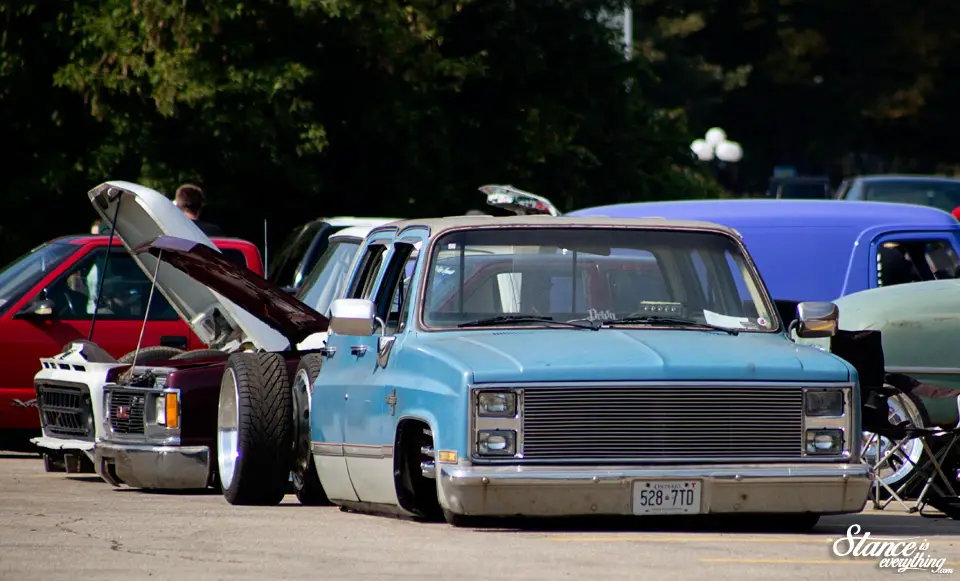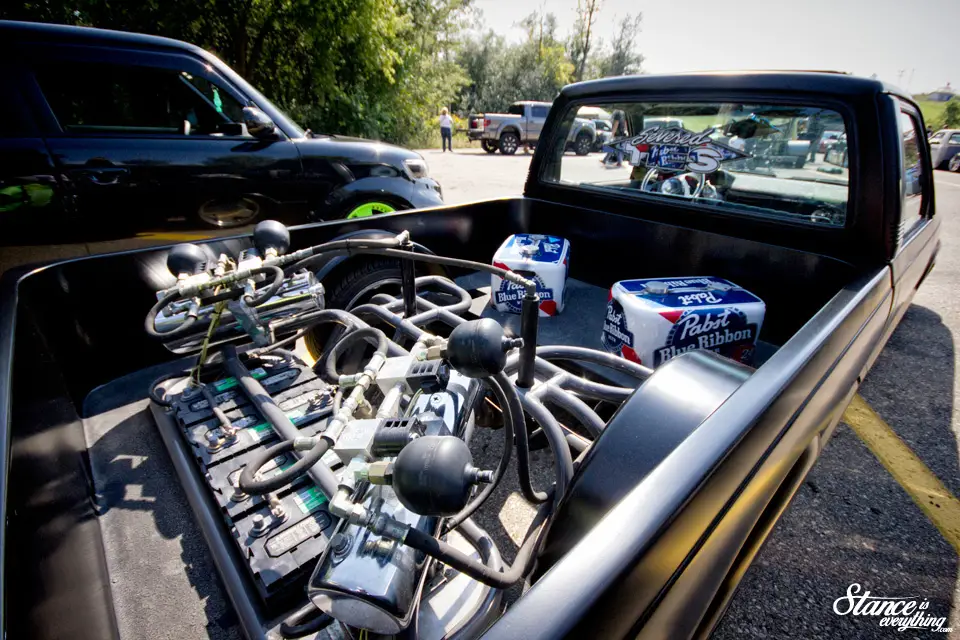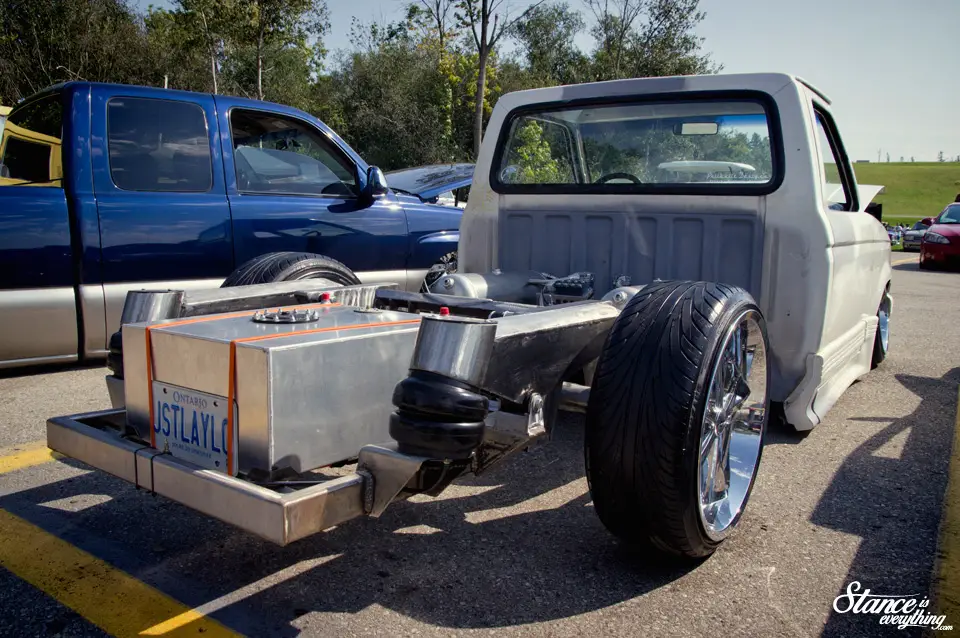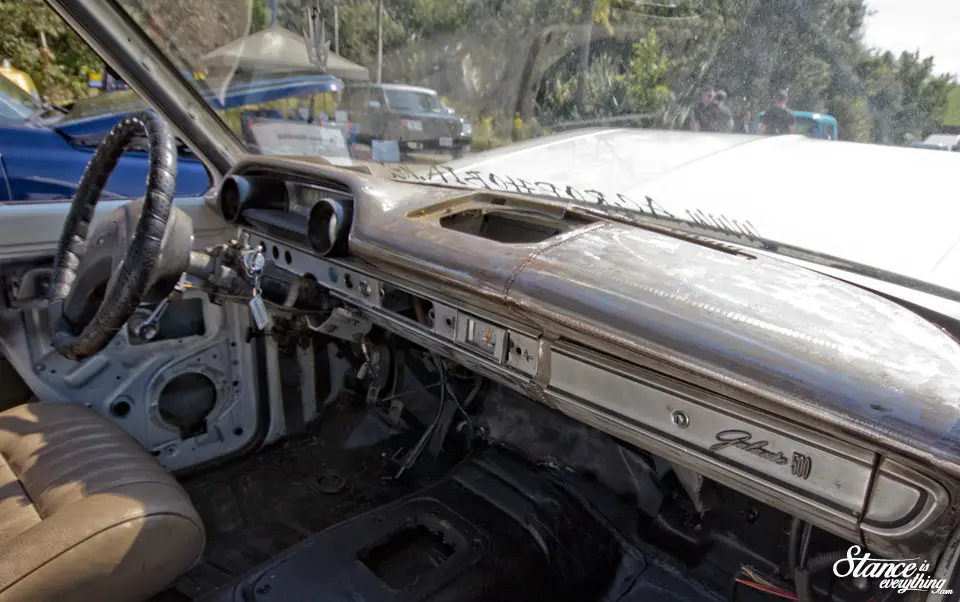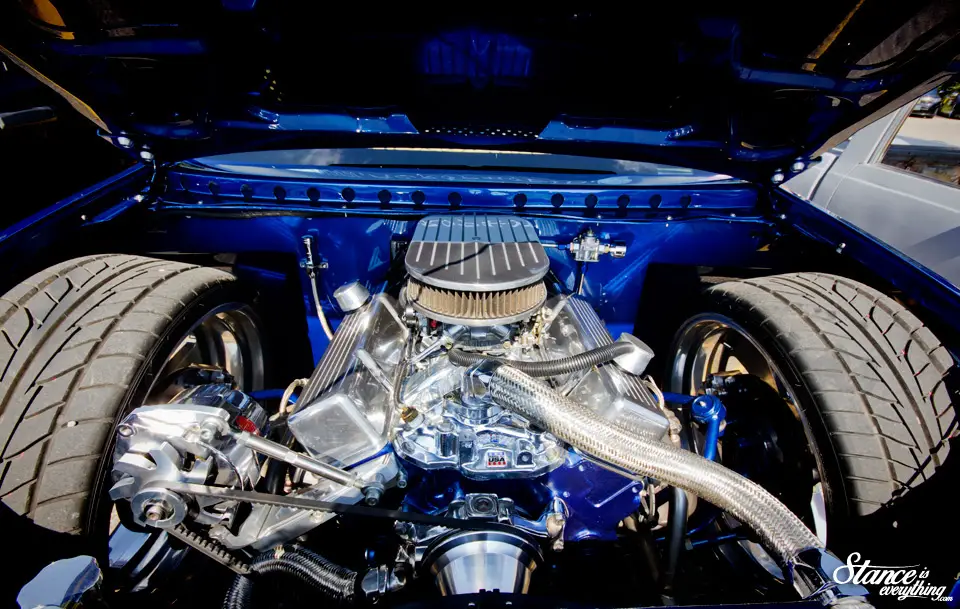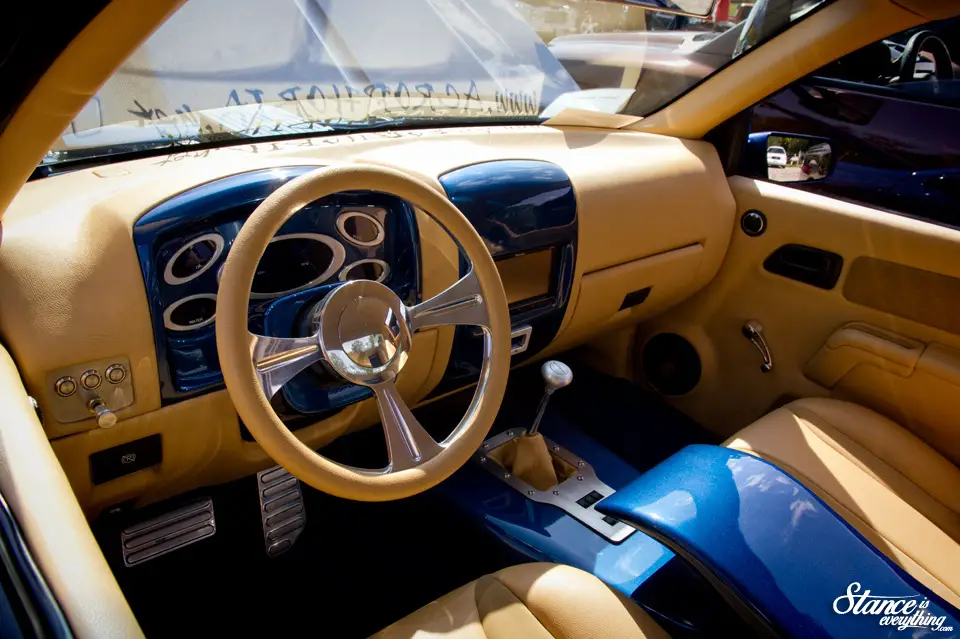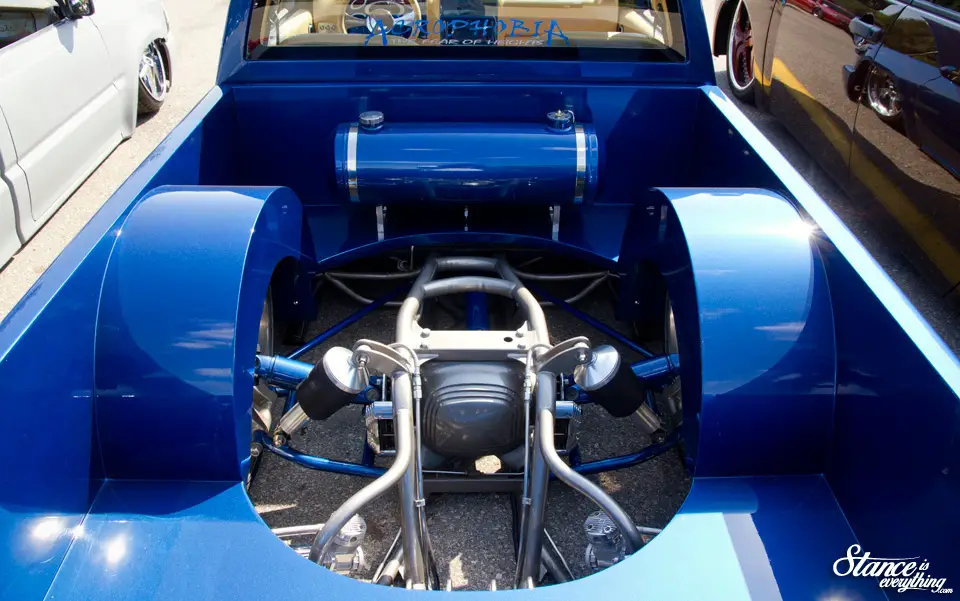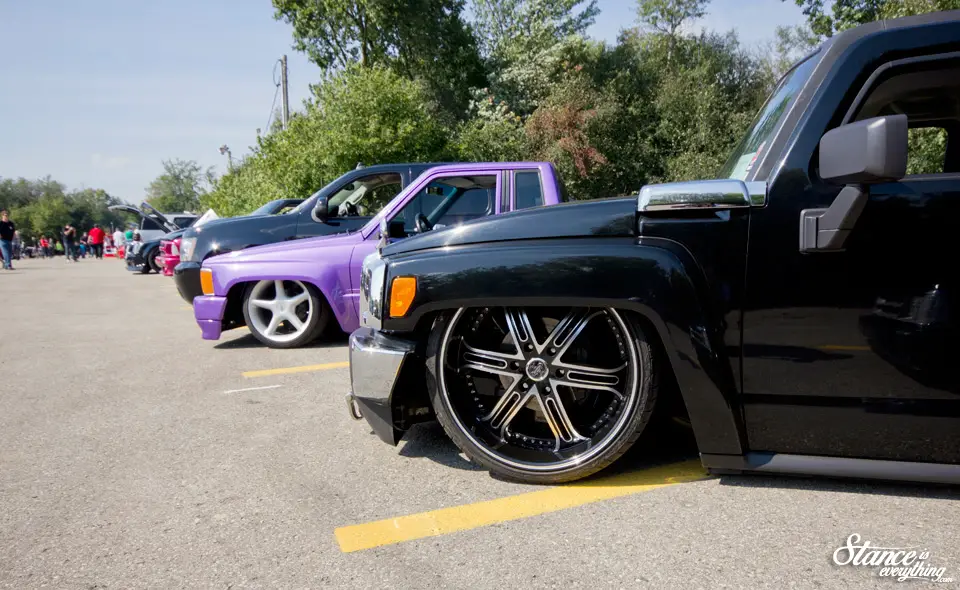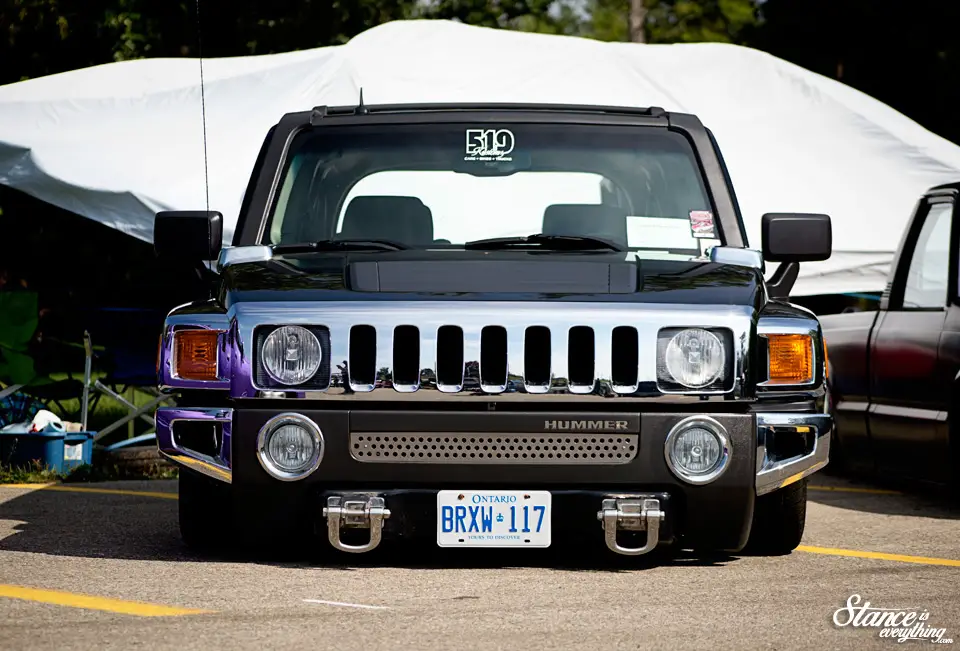 Domestic Trucks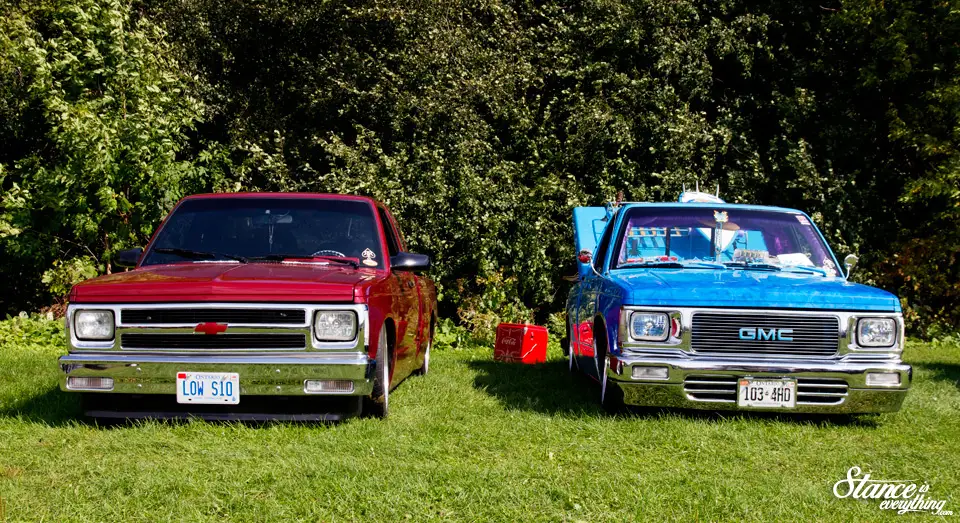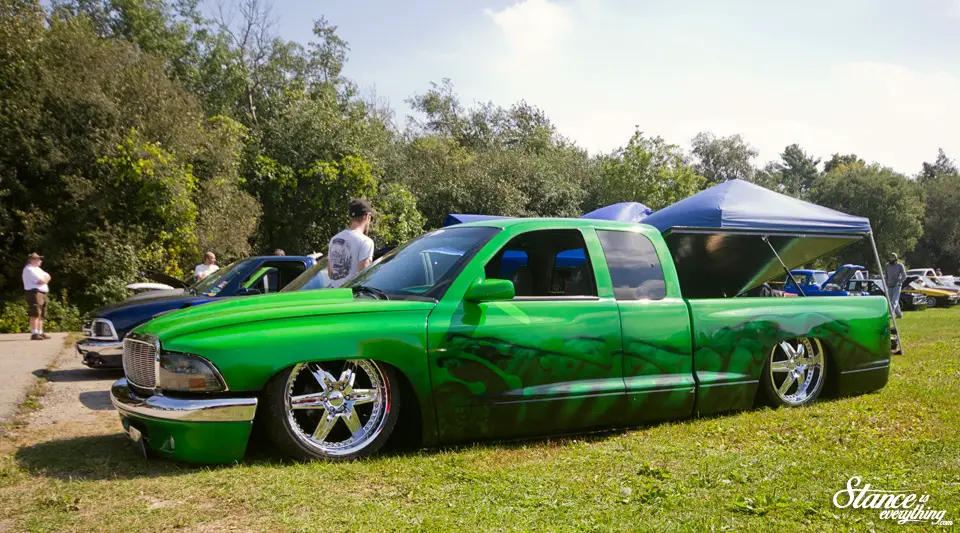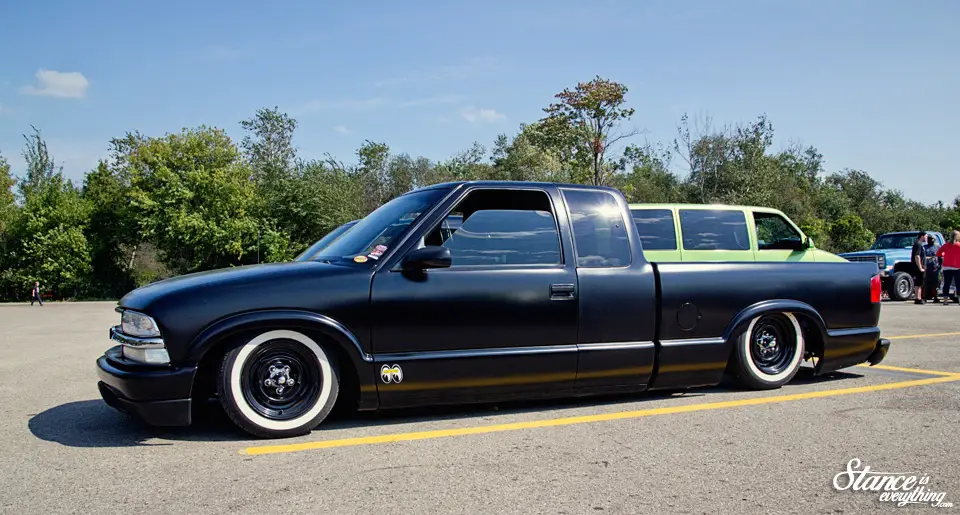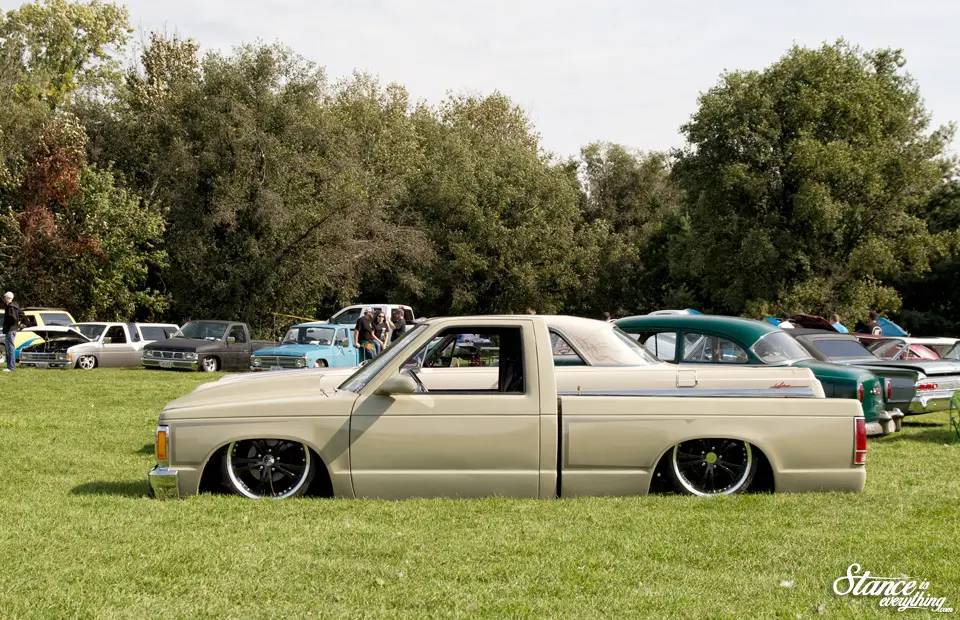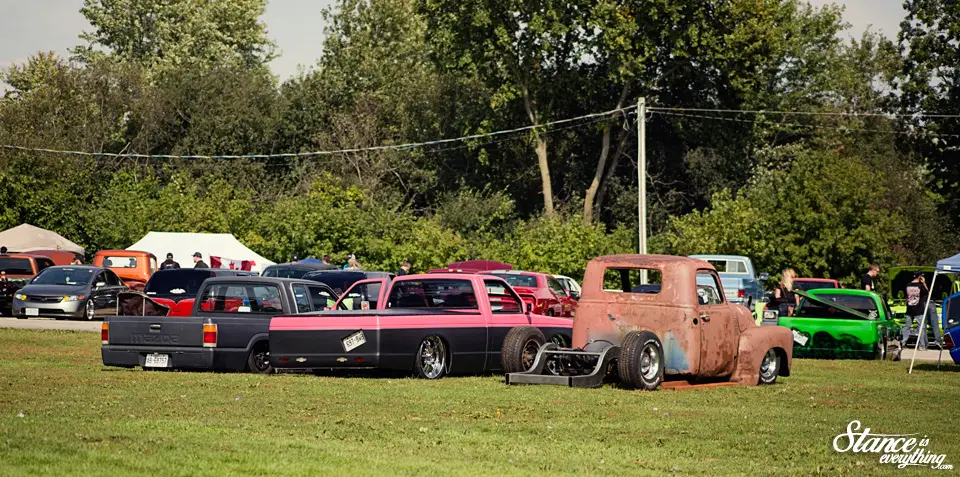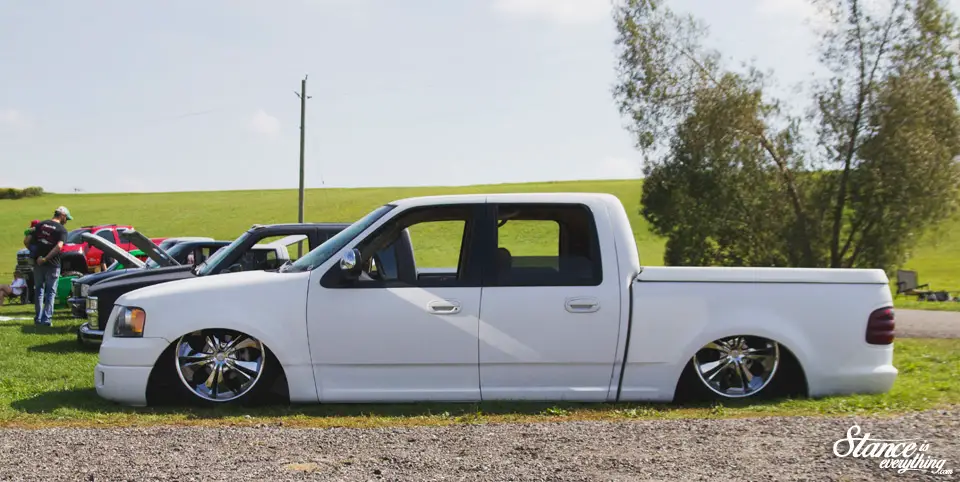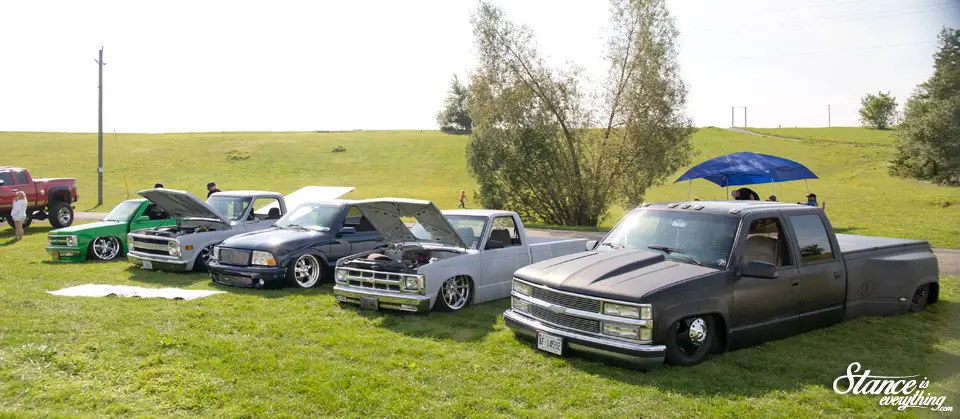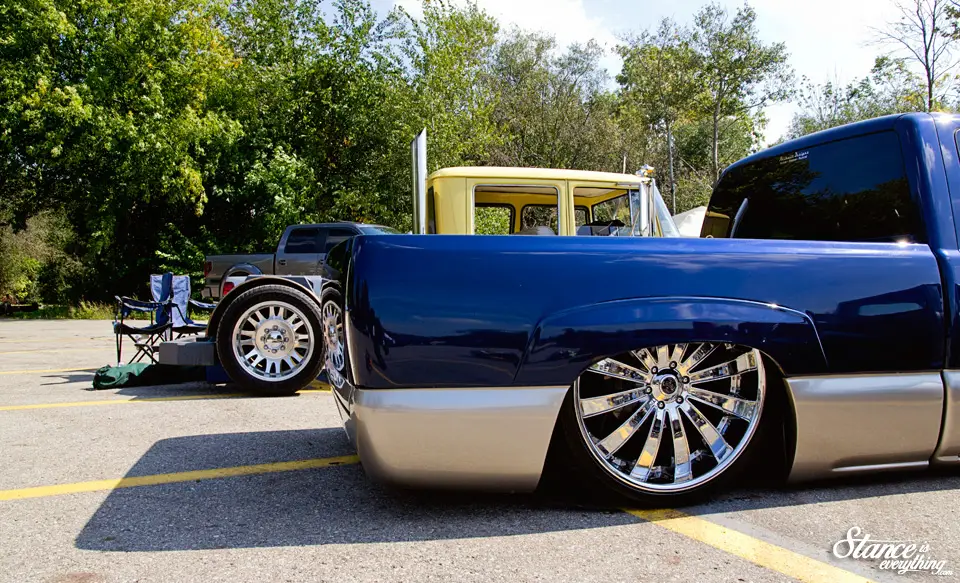 Import Trucks
Though I would have absolutely no problems looking at Chevy and Ford trucks all day it's always cool to see some import trucks at an event like this.
Equally opportunity low.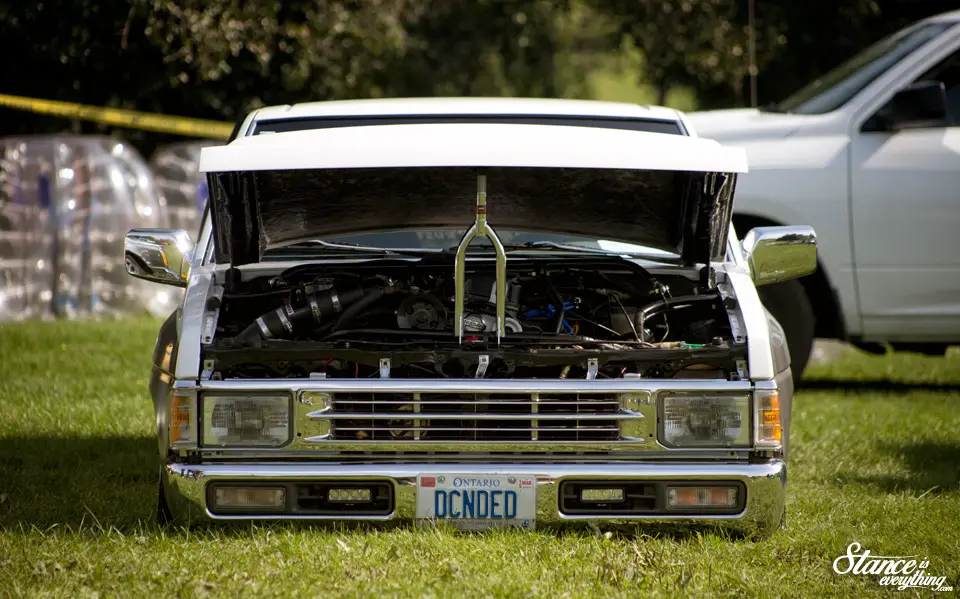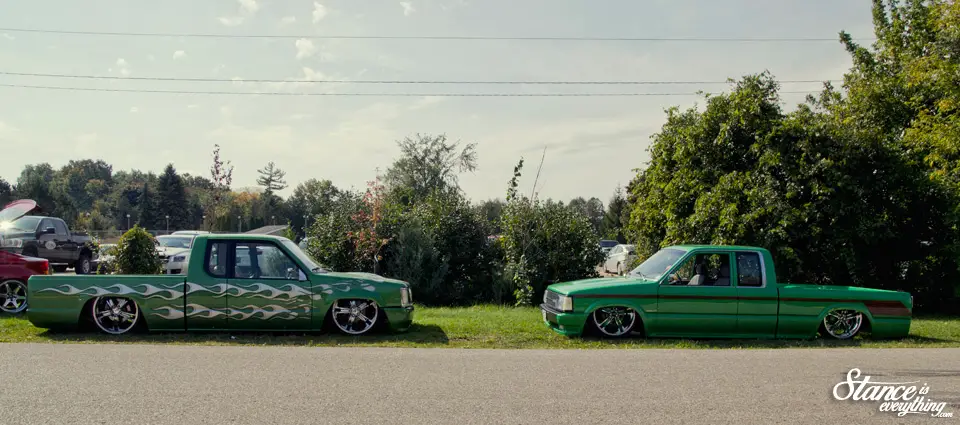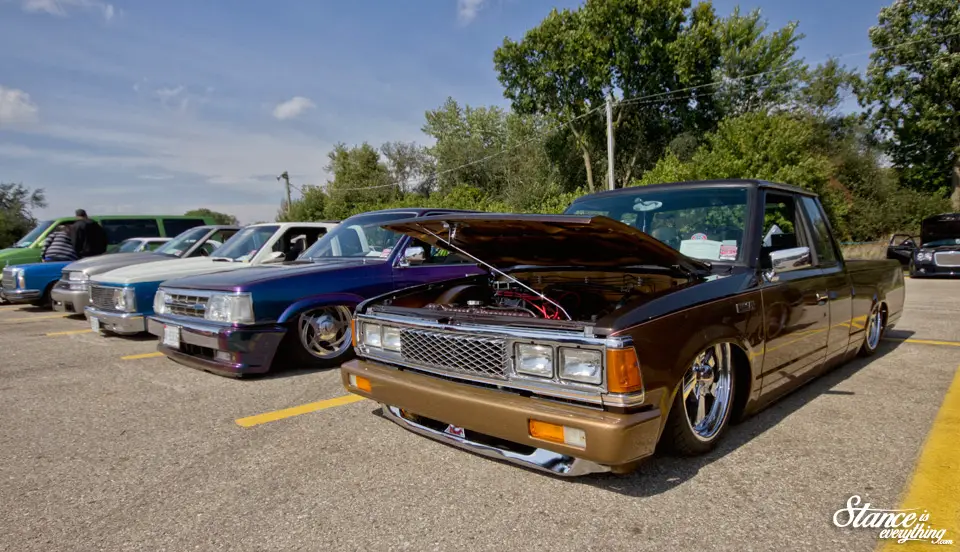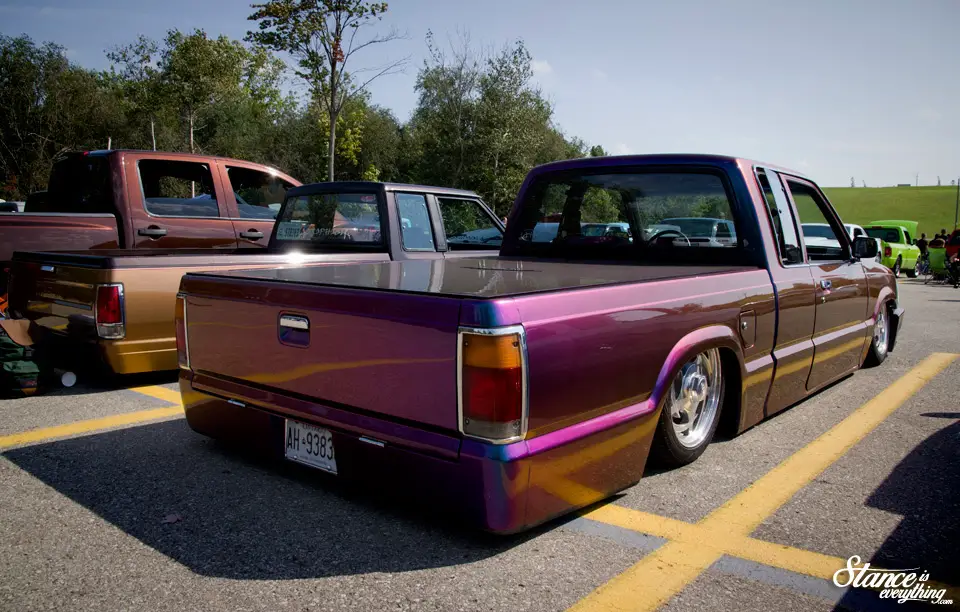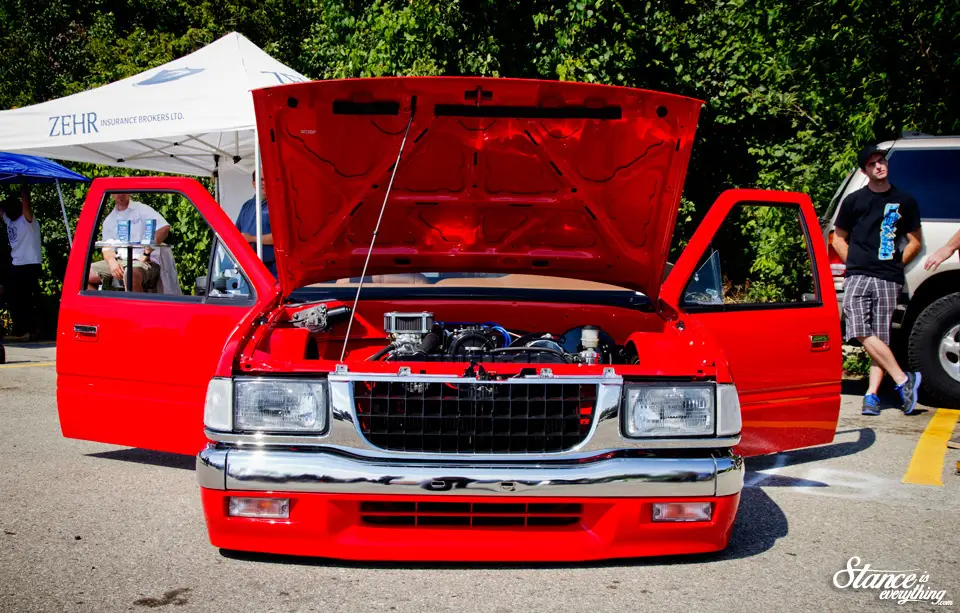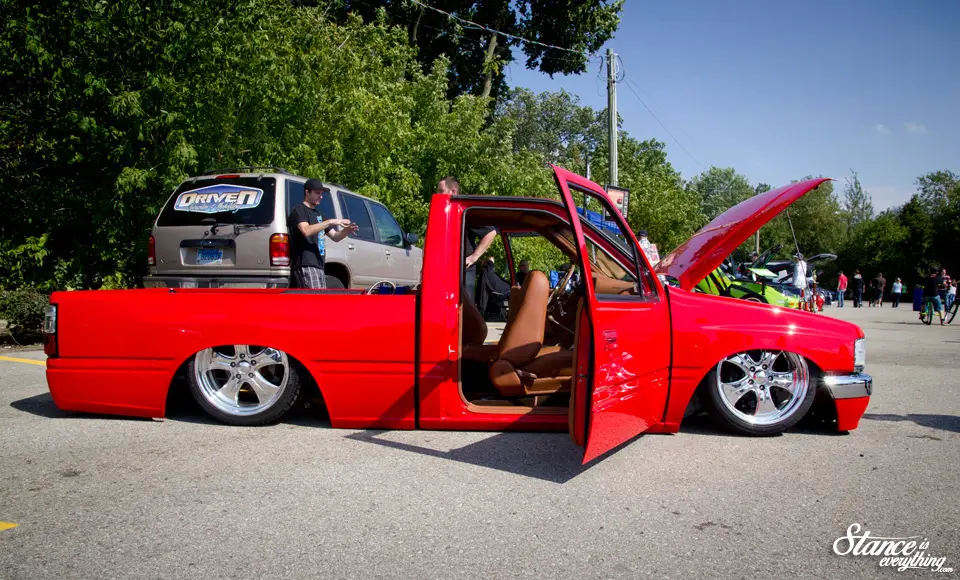 Classics
With classics ranging from patina'd to painted Northern Showdown had a little bit for everyone.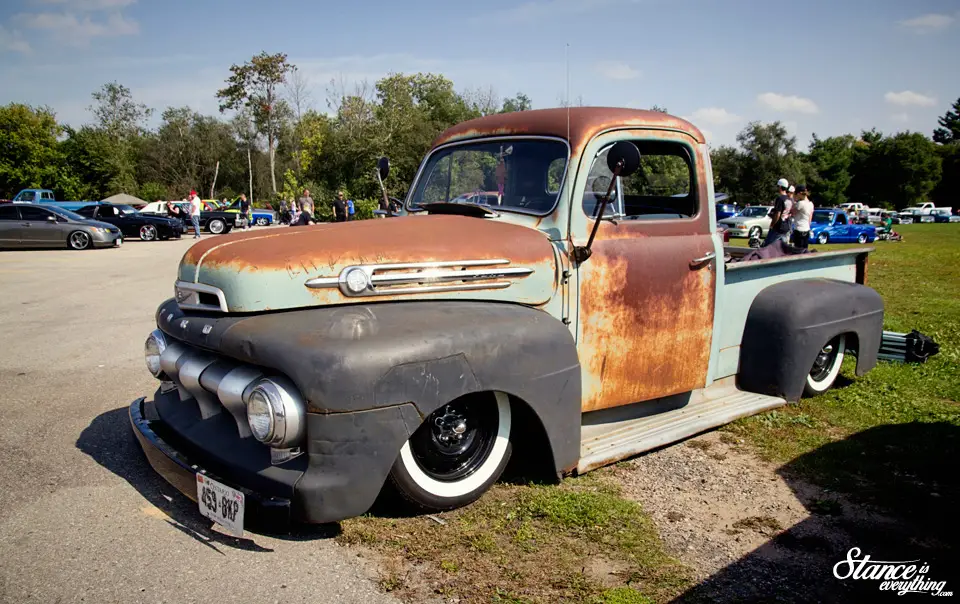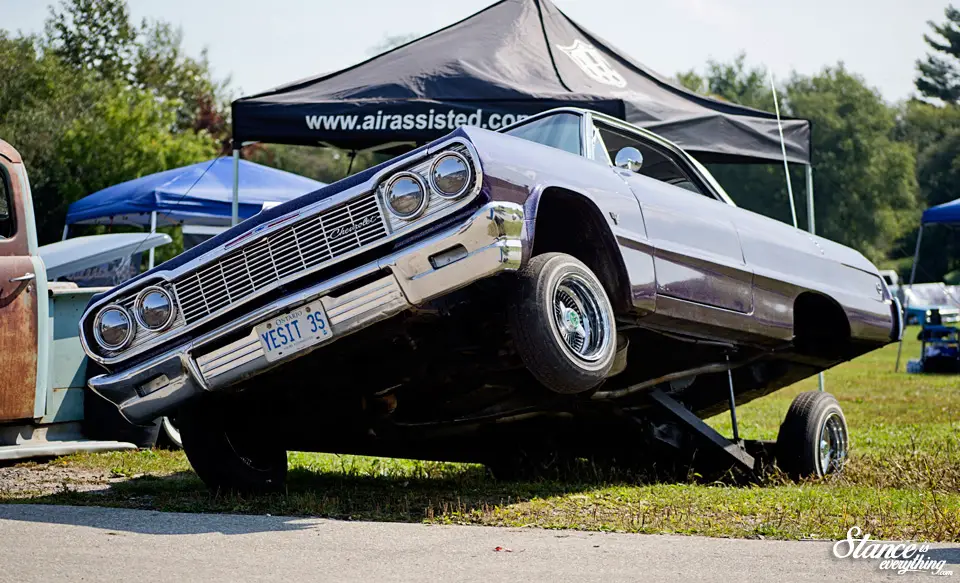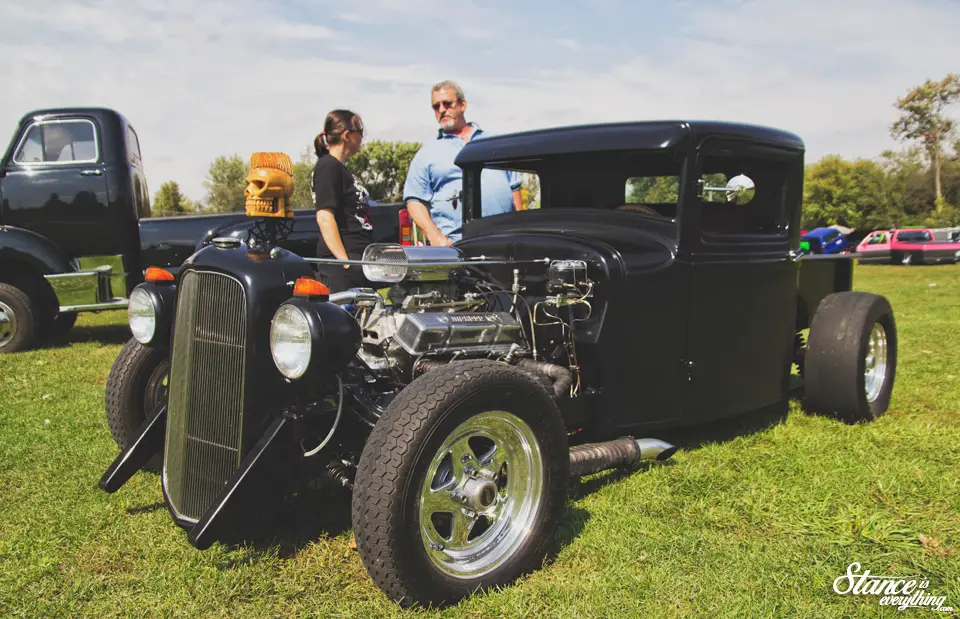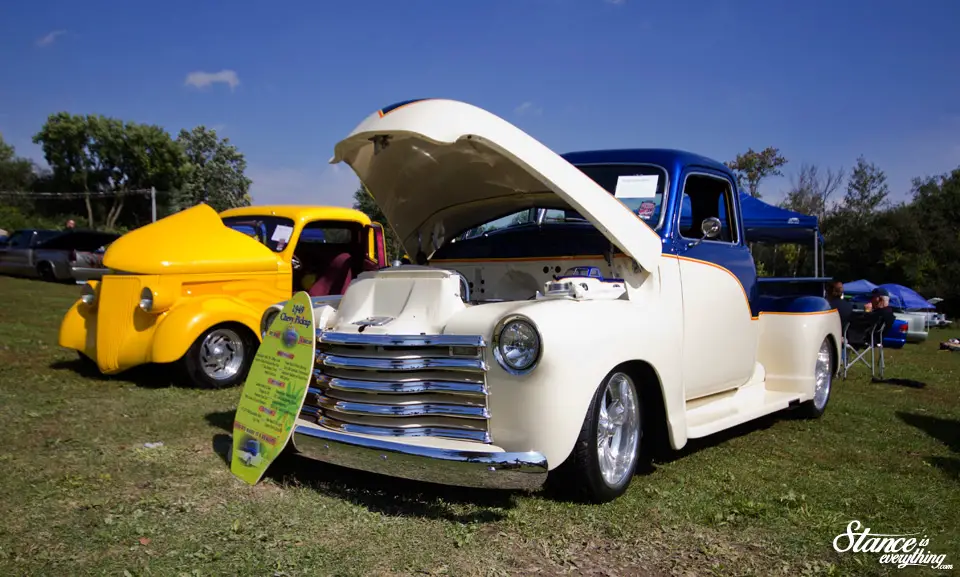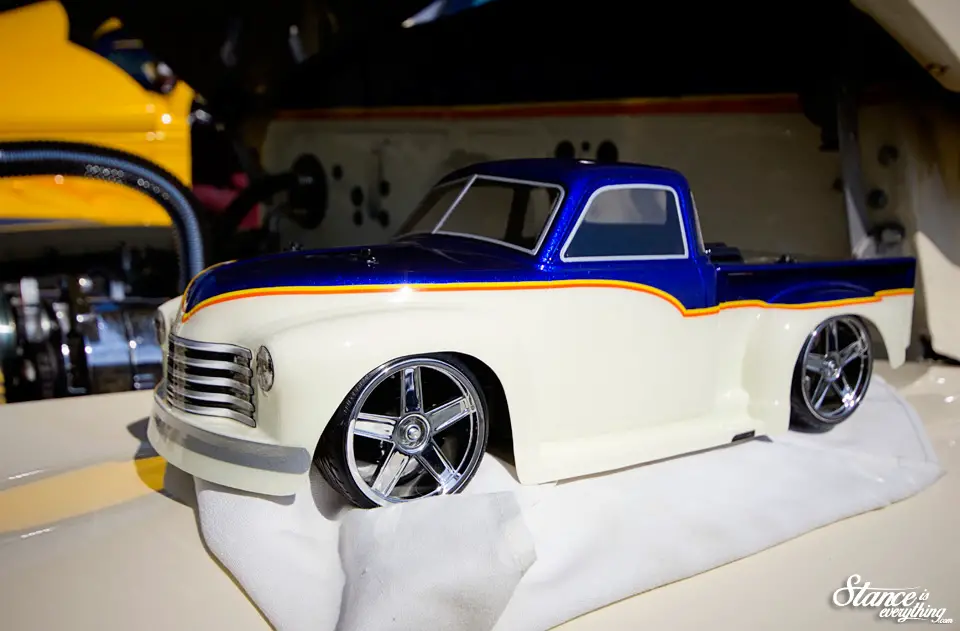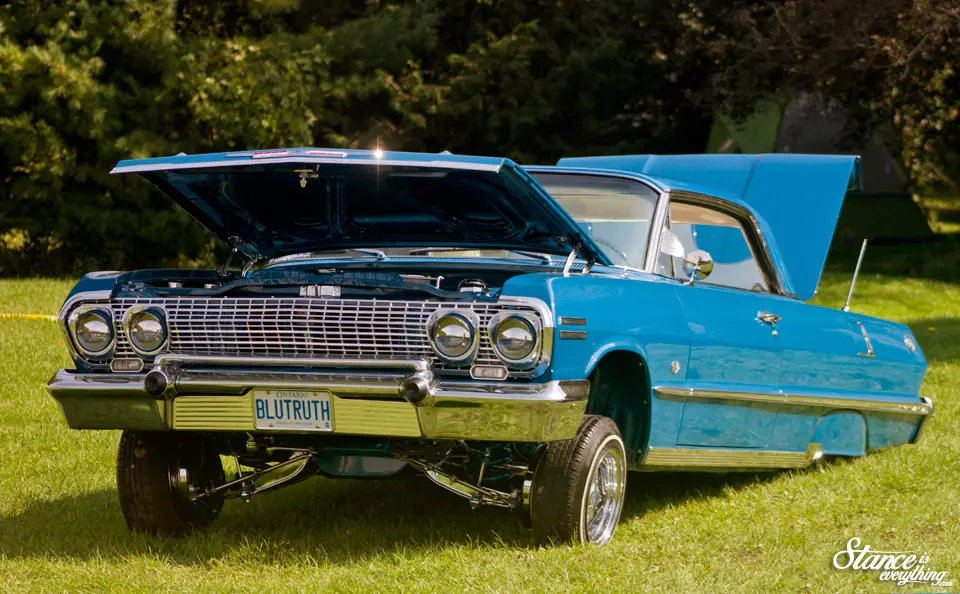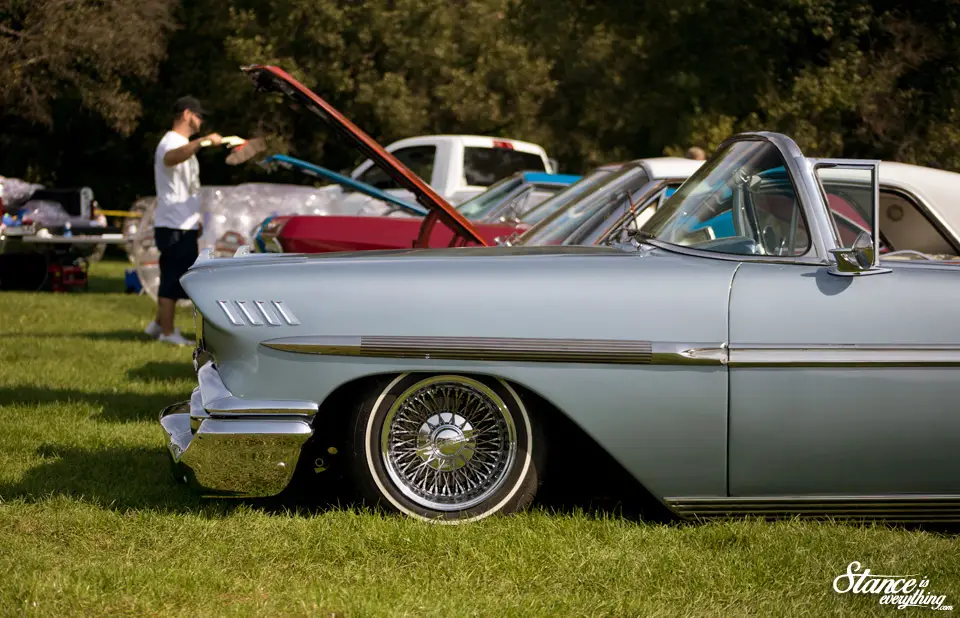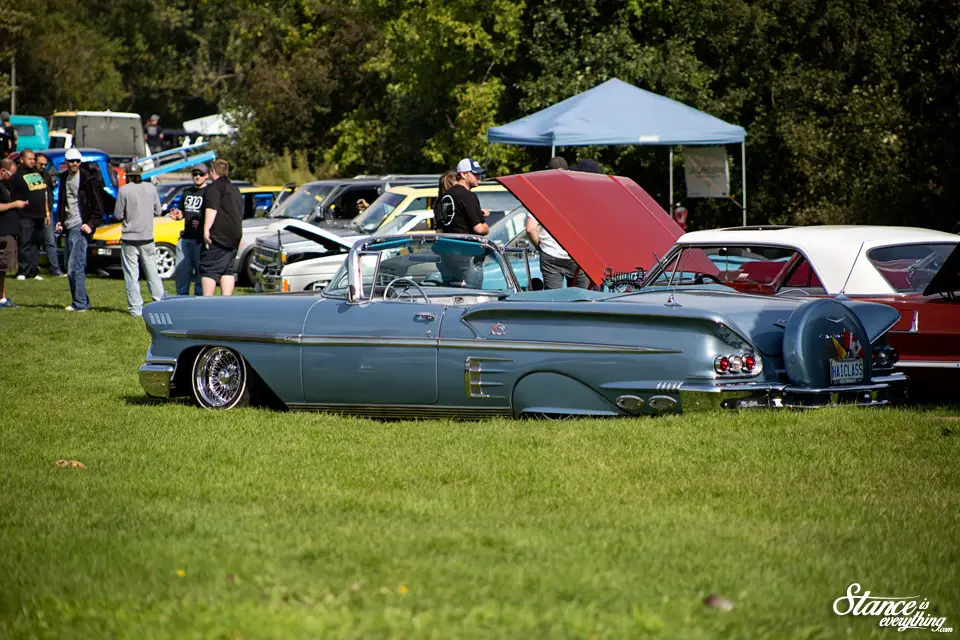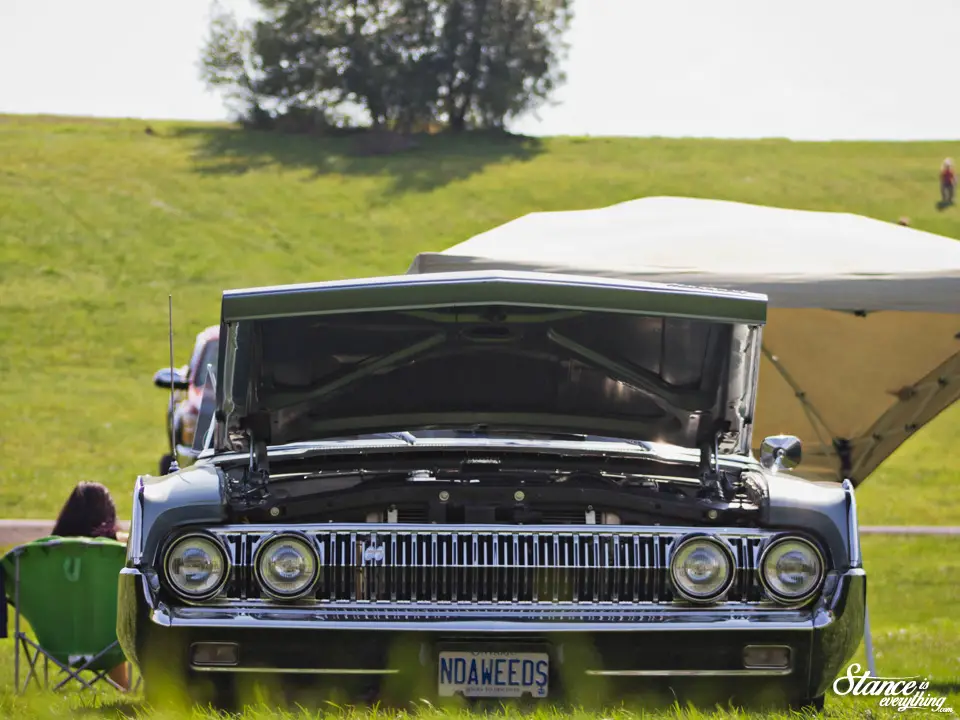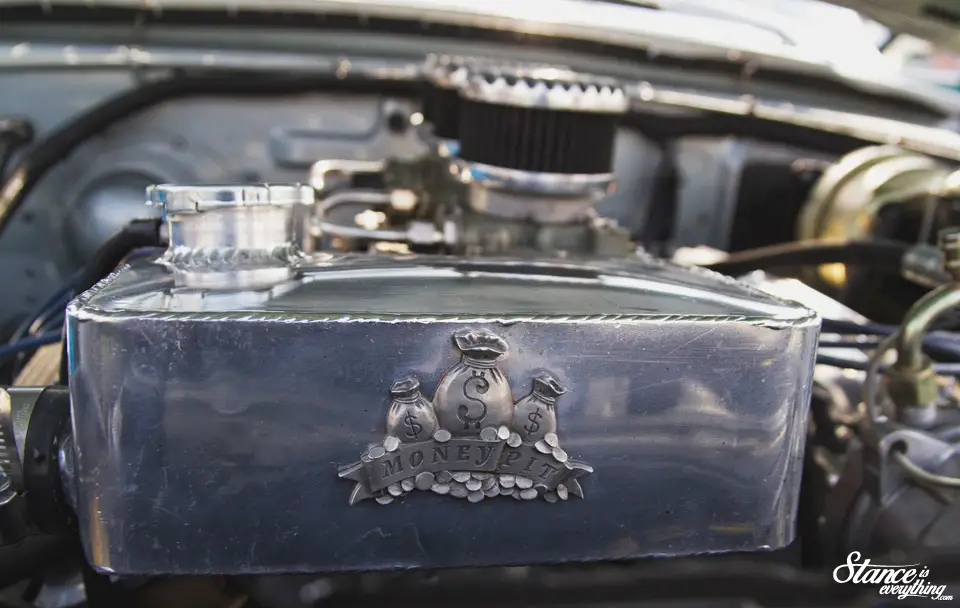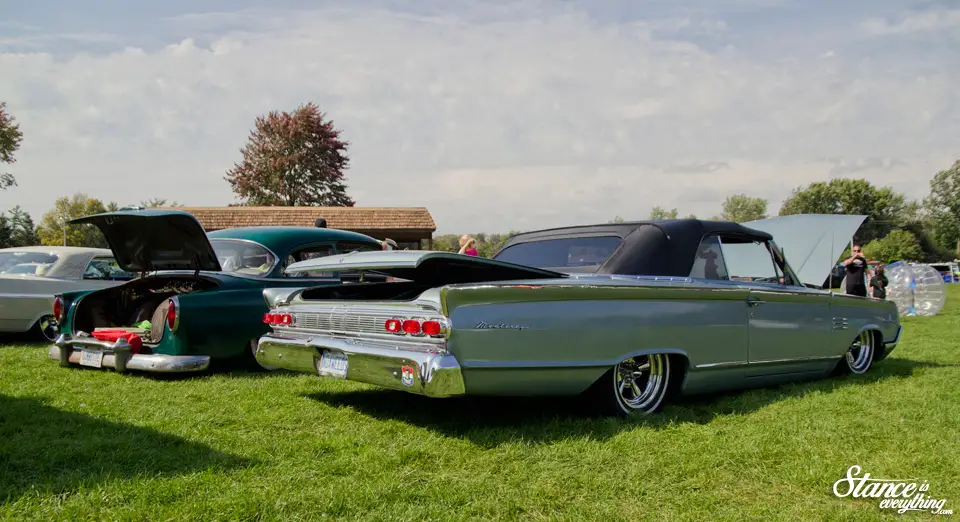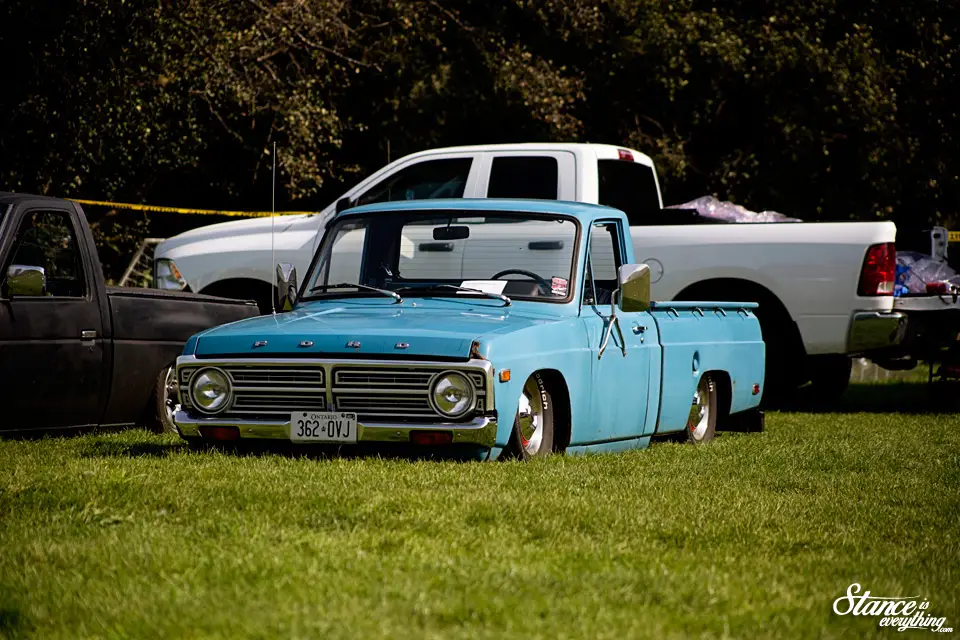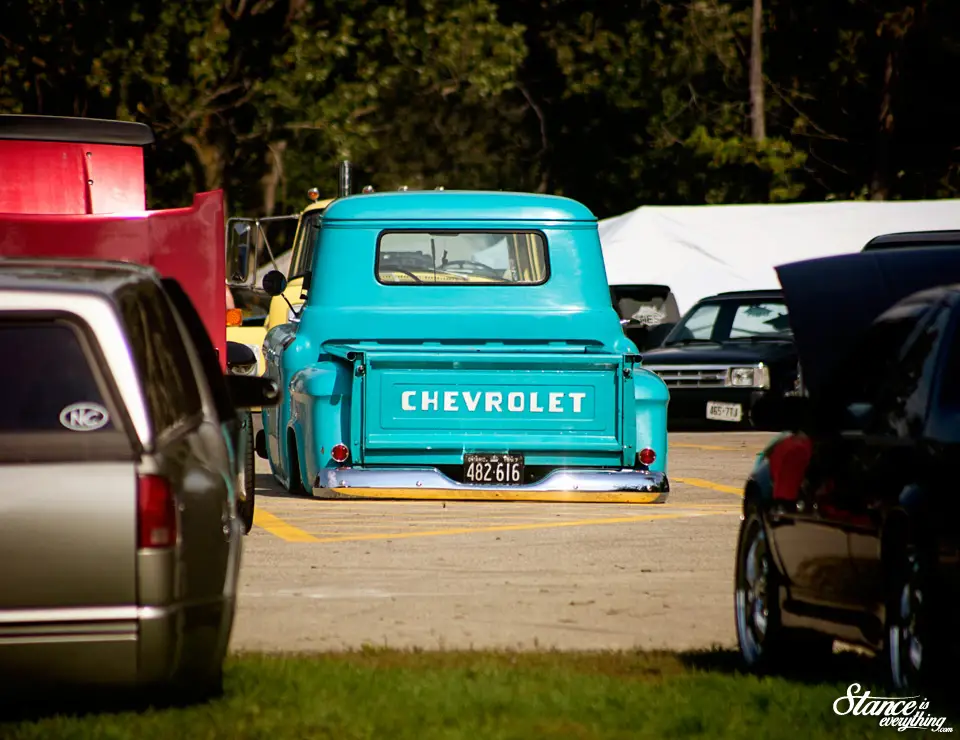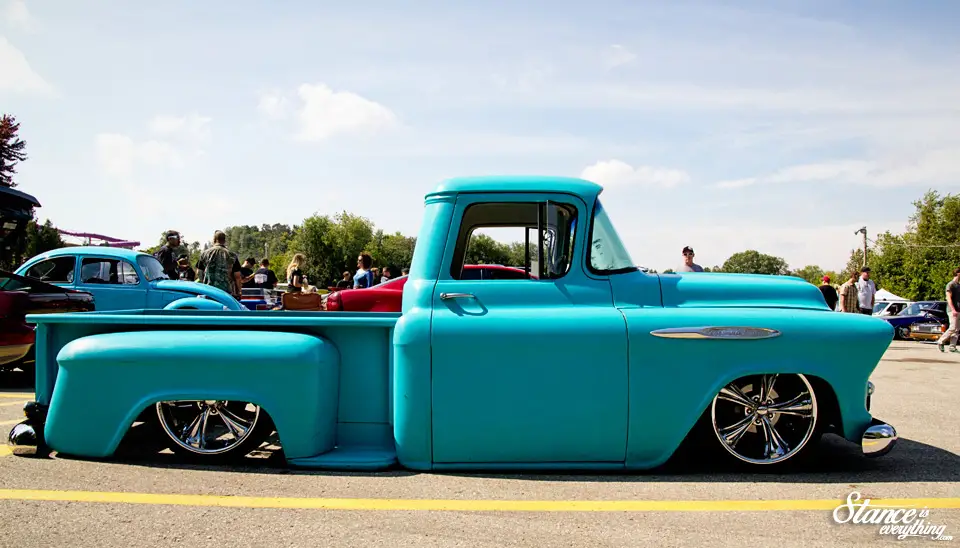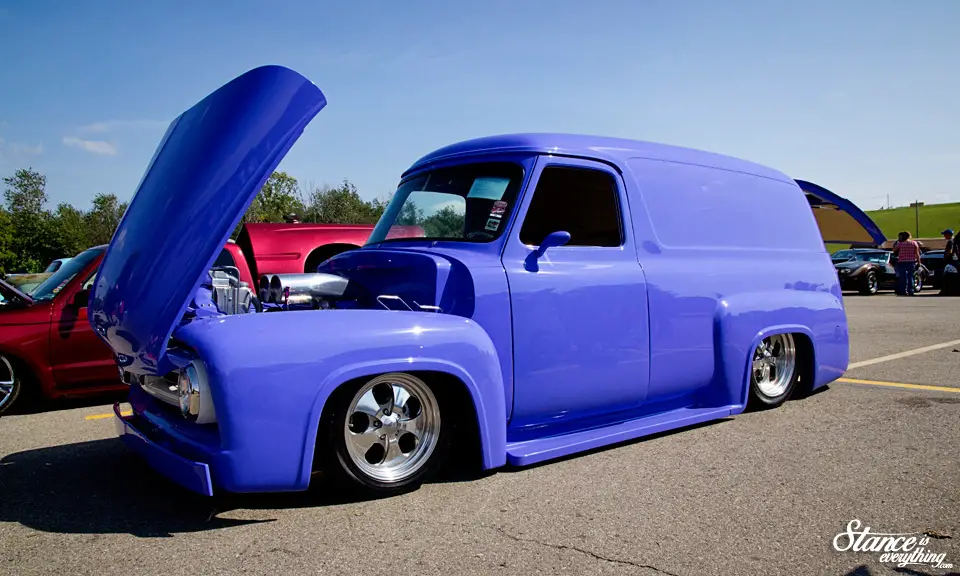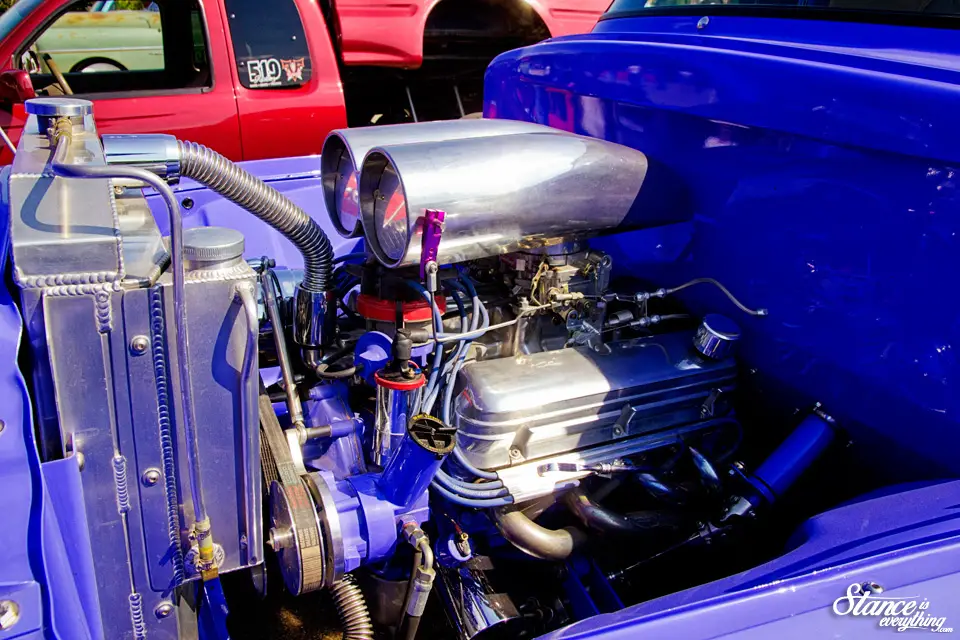 Limbo
The Nine O Five Rides limbo pole has seen a lot of use this year!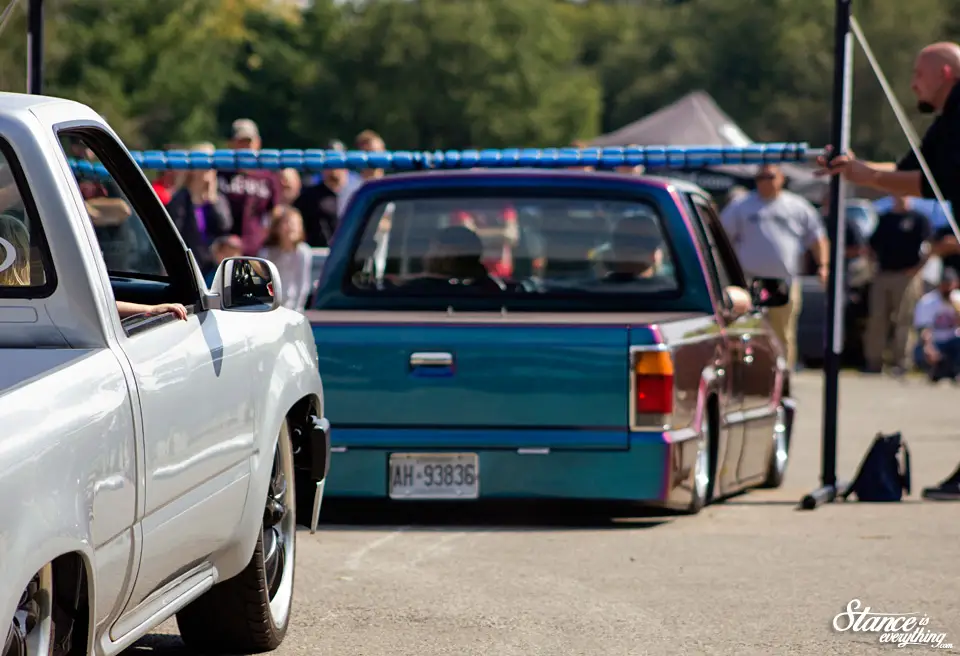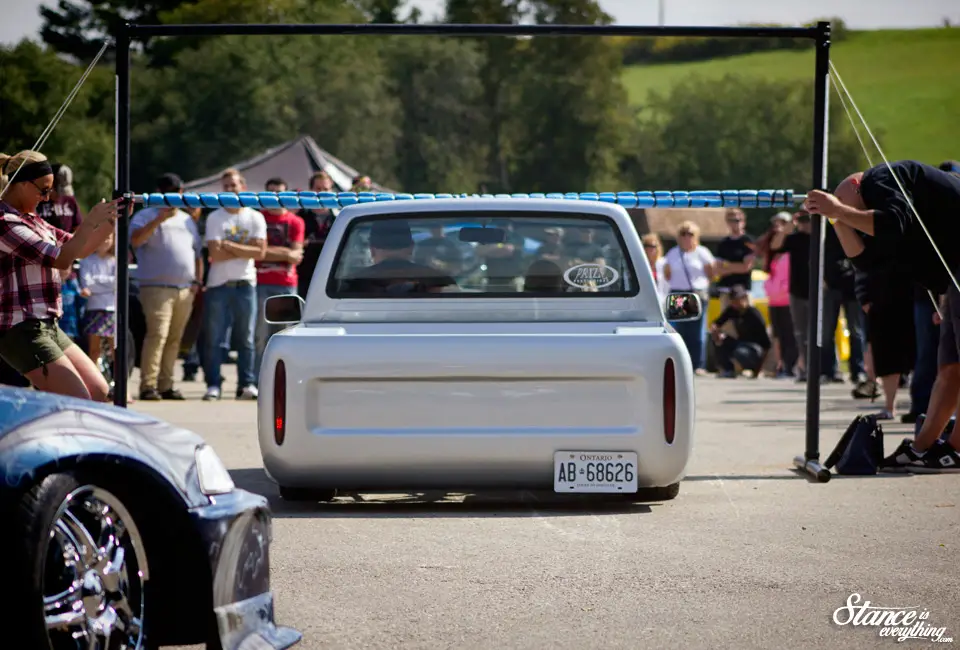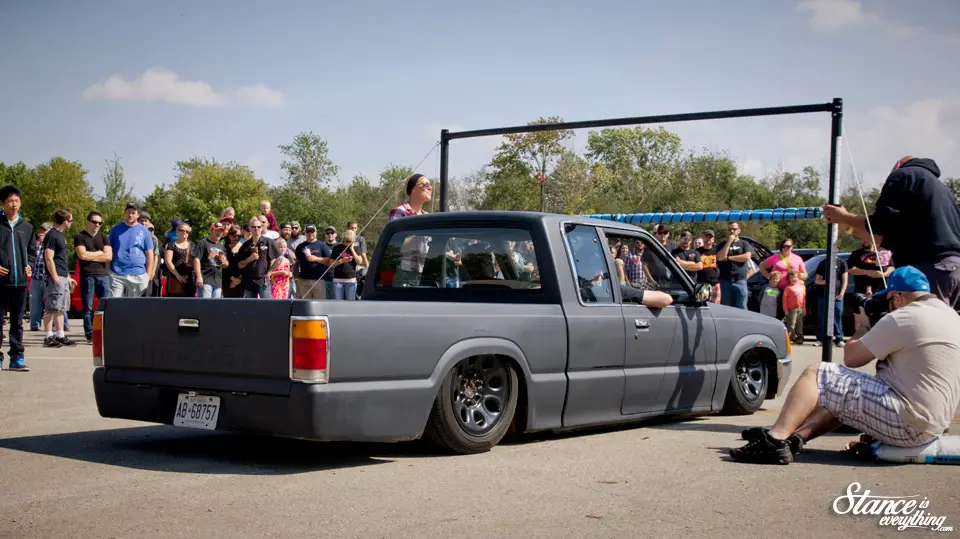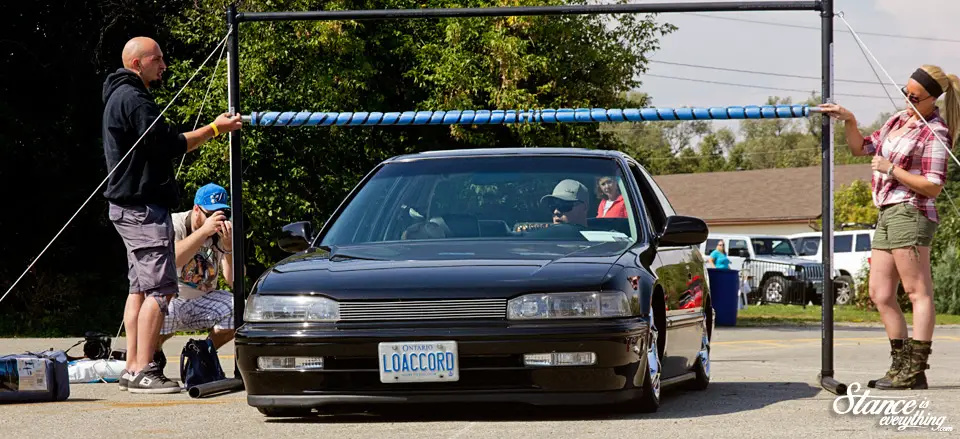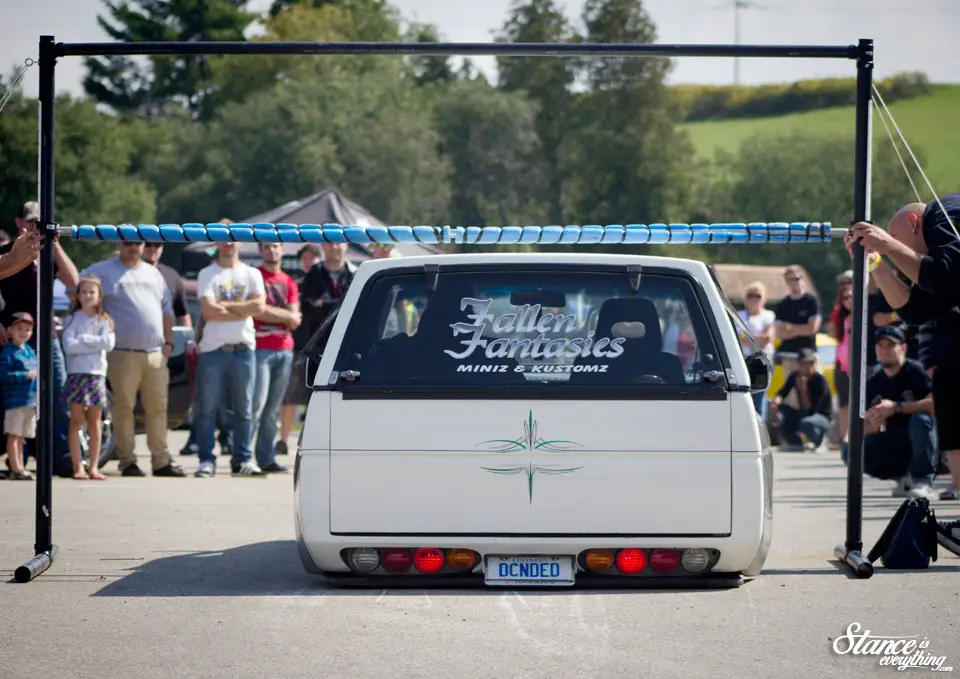 Now With More Doors
Finally got to check out this International in person since it has become an extended cab, I've seen it on the highway going the opposite direction once or twice but not parked since Scrape By The Lake five years ago.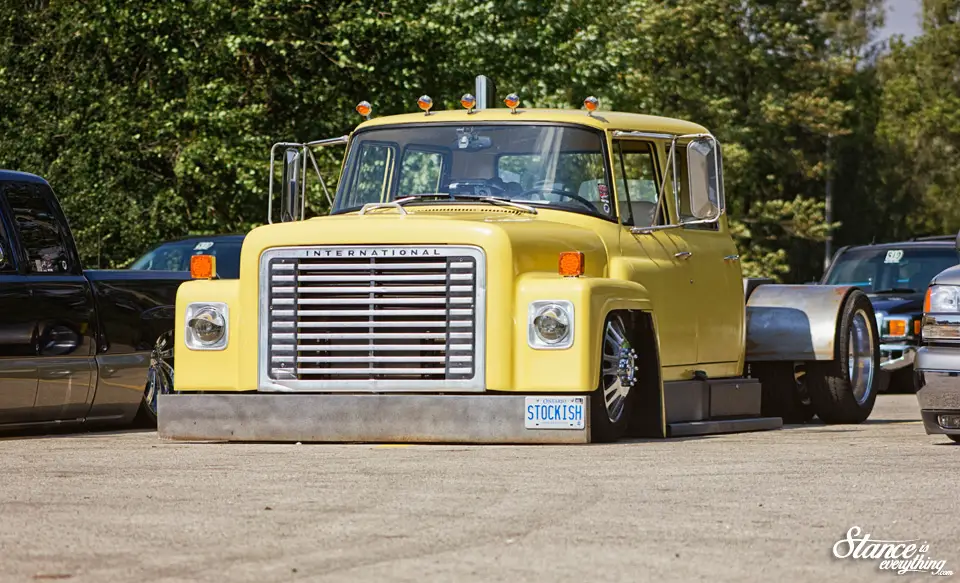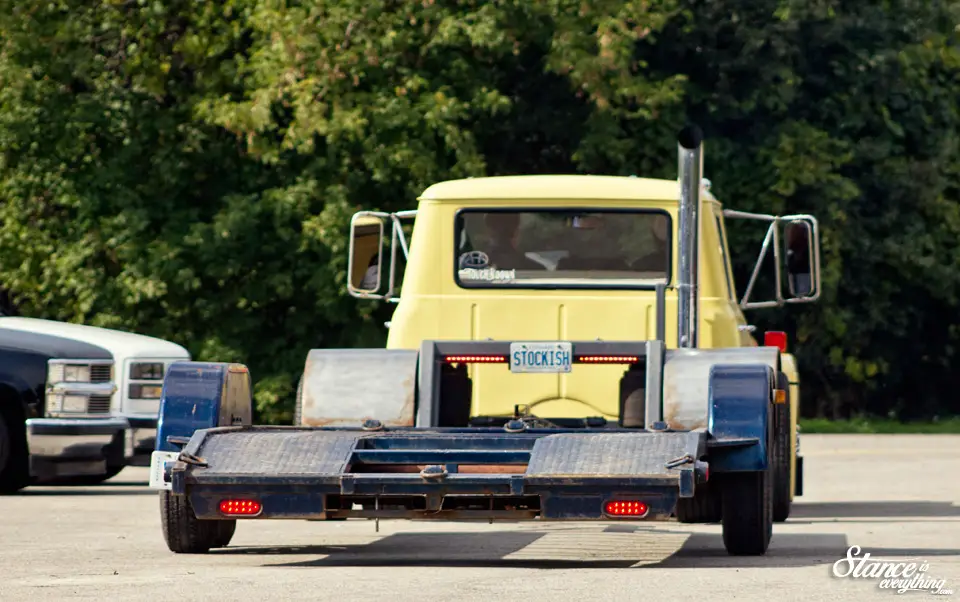 There's more of coverage from this show up on Speedhunters.com in-case you missed it!
I'll for sure be back at this show next year.