A friend of mine recently showed me a photo of someone who is trying to fit 19×14″ wheels underneath the rear of a Scion FR-S. Doing so requires, over fenders, stretched rubber, and negative camber well into the double digits.
My first response to this photo was 'why so extreme?', and the second was that I've been neglecting a category that is the complete opposite of shock value fitment for far too long.
Today I breathe life back into the Fat And Flush category, and give props to those who made little to no compromises in regards to wheel fitment, tire fitment, and wheel gap. The three pillars of modern day stance.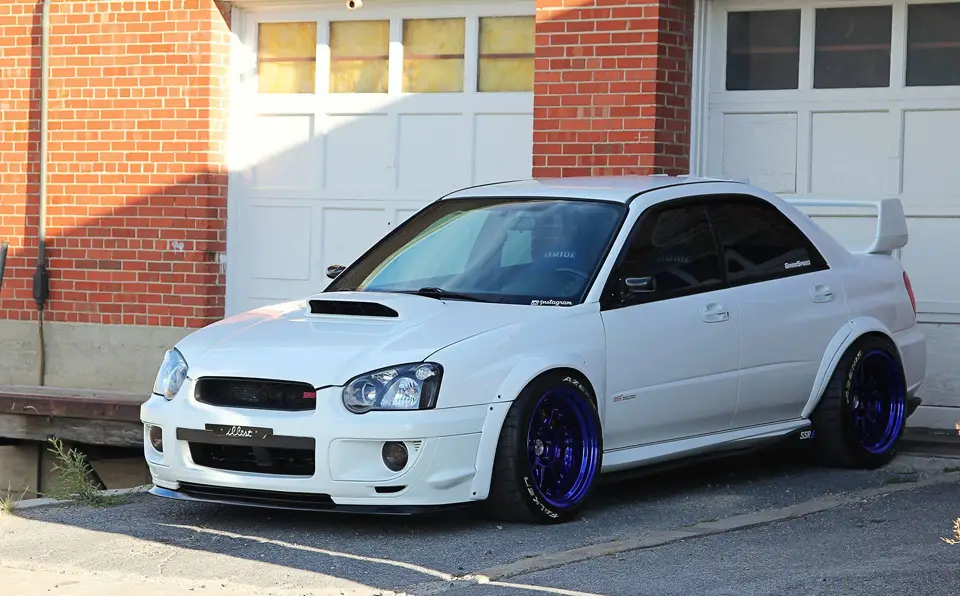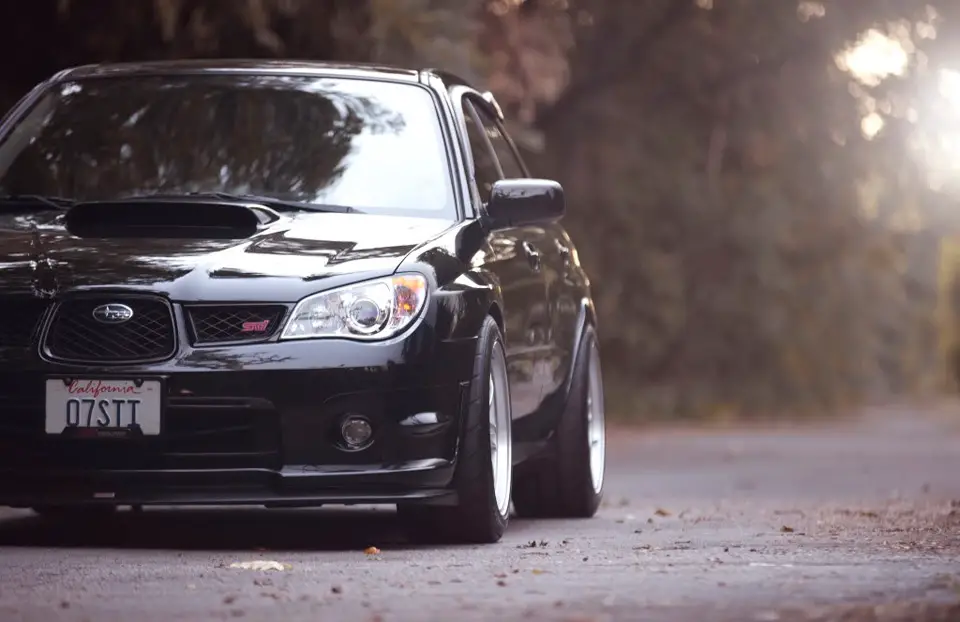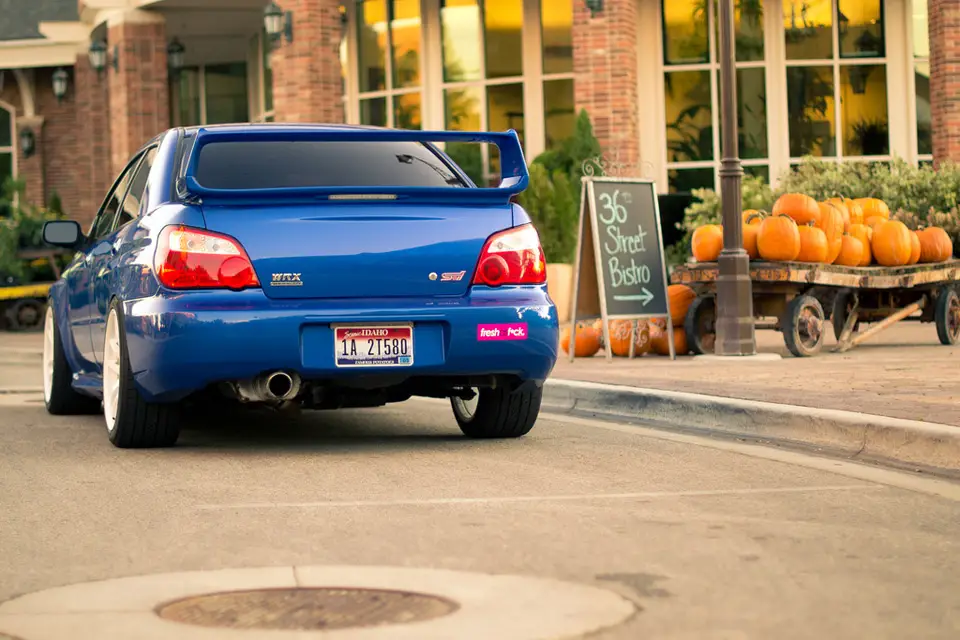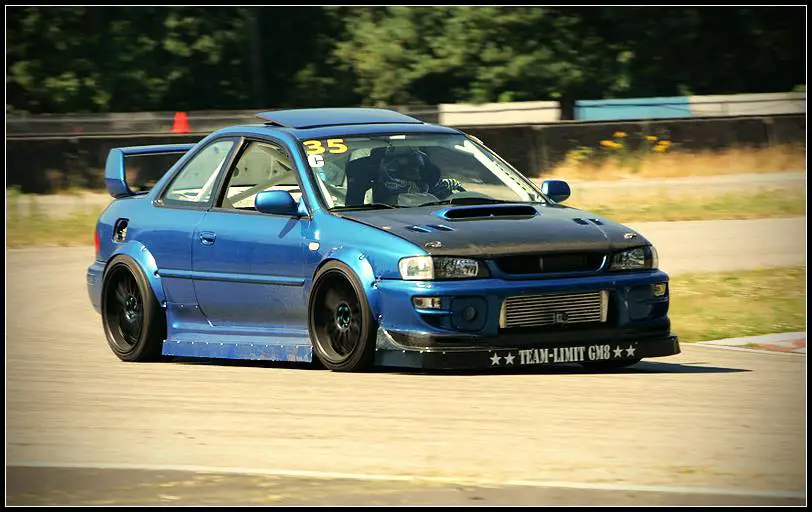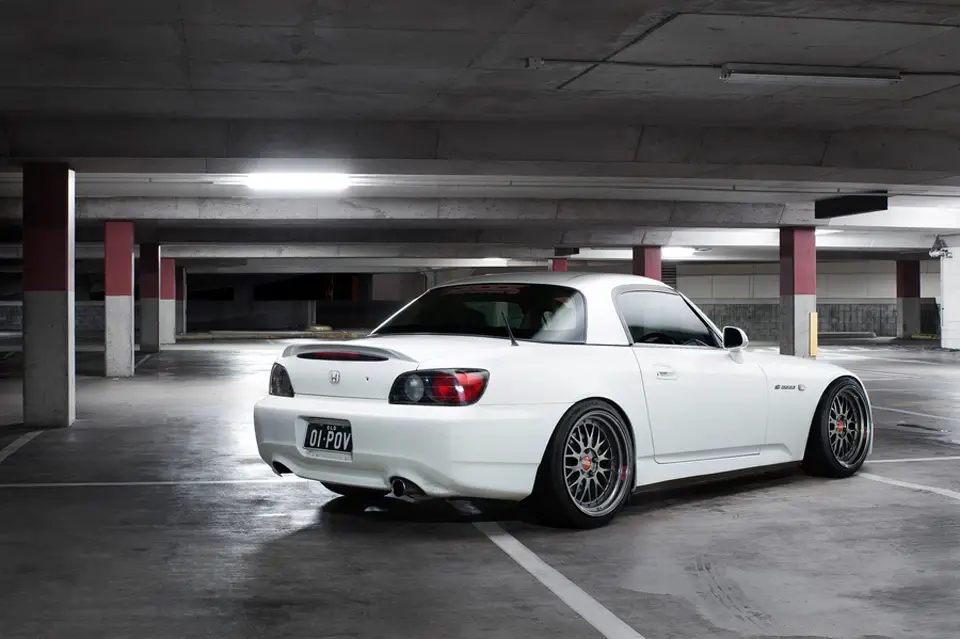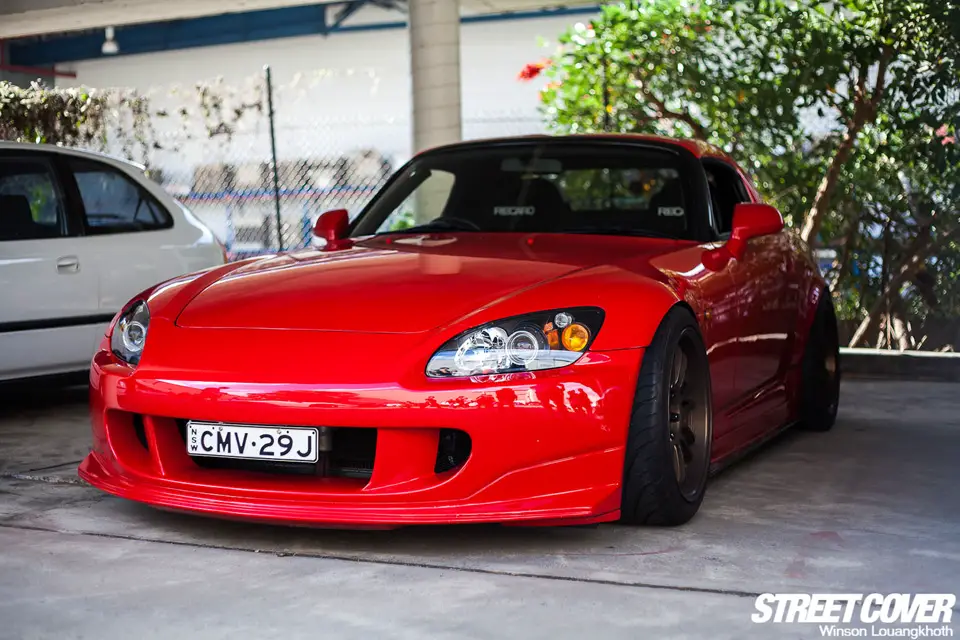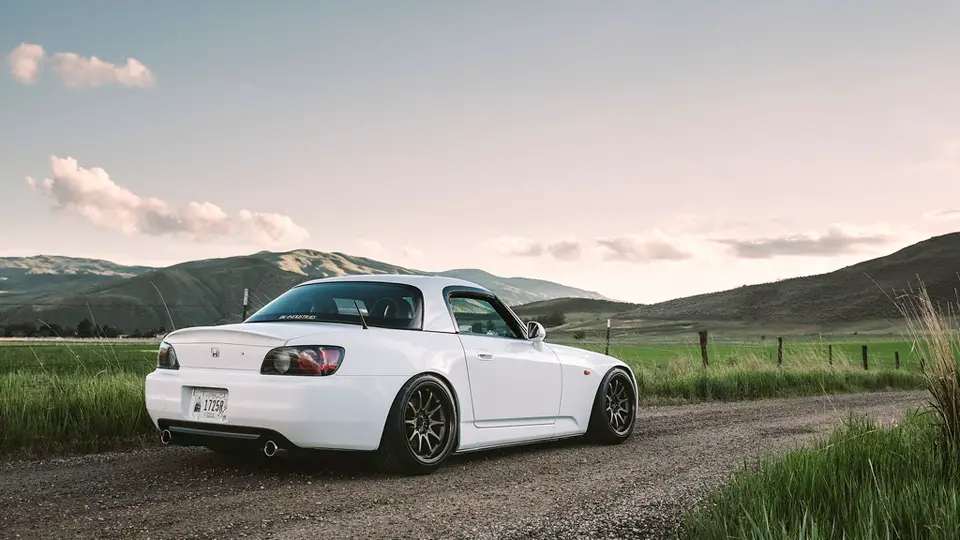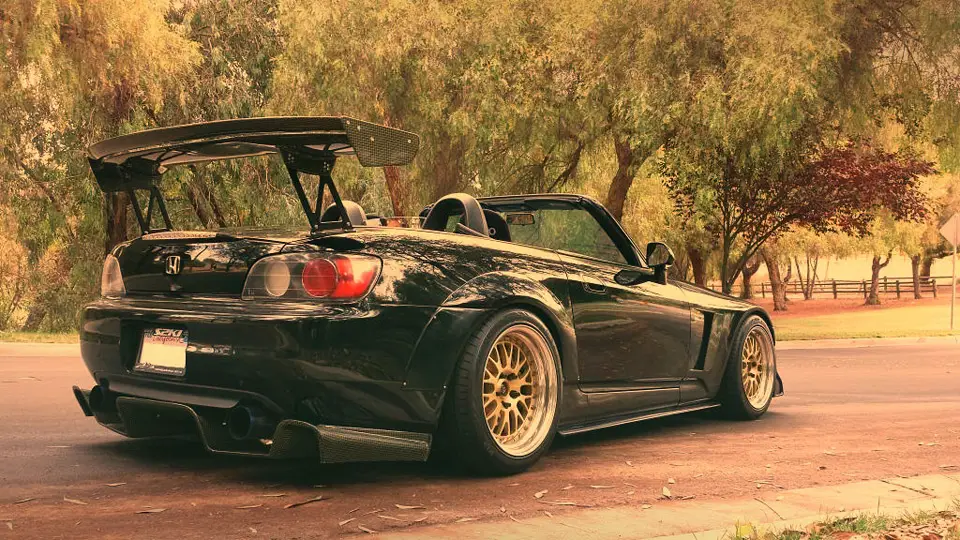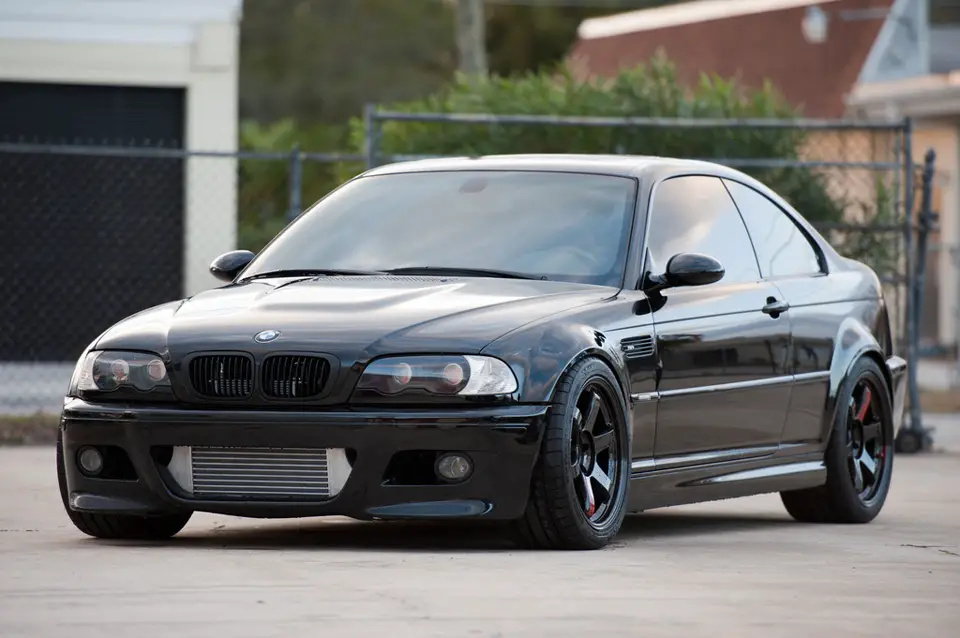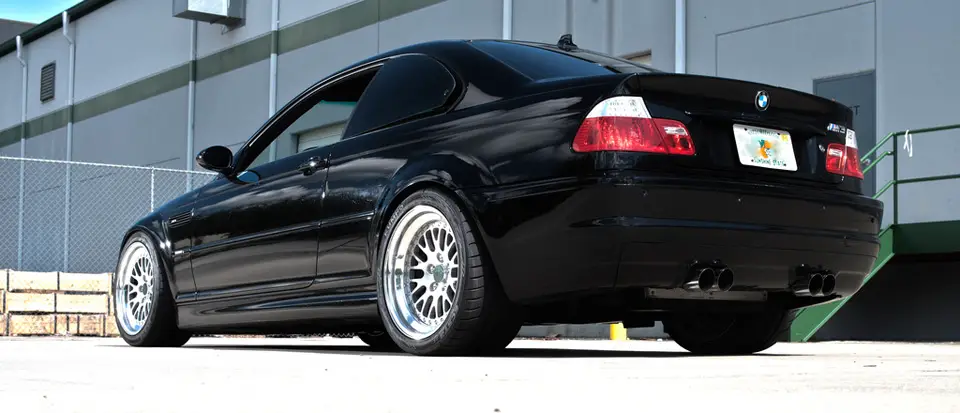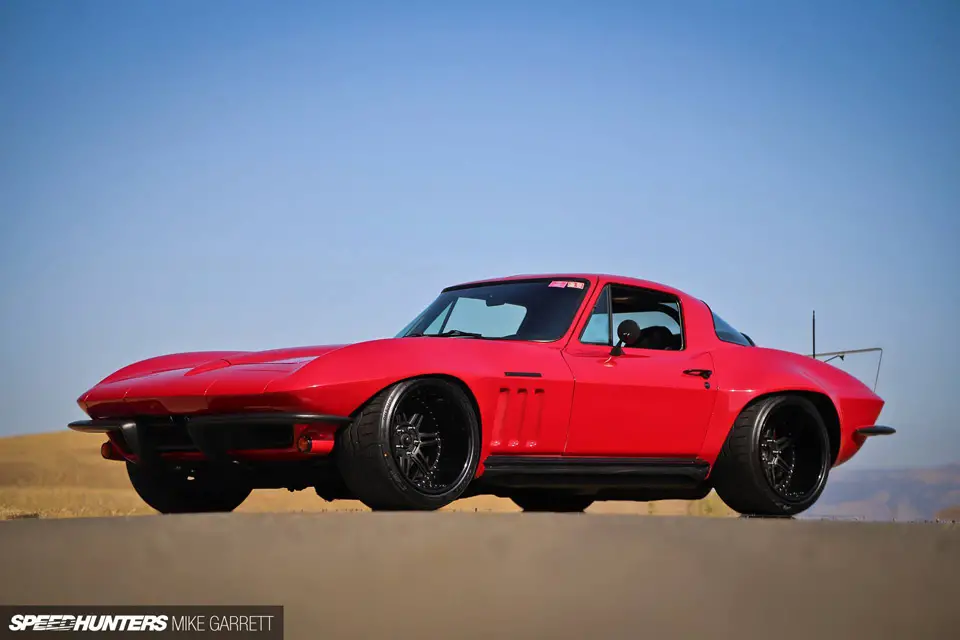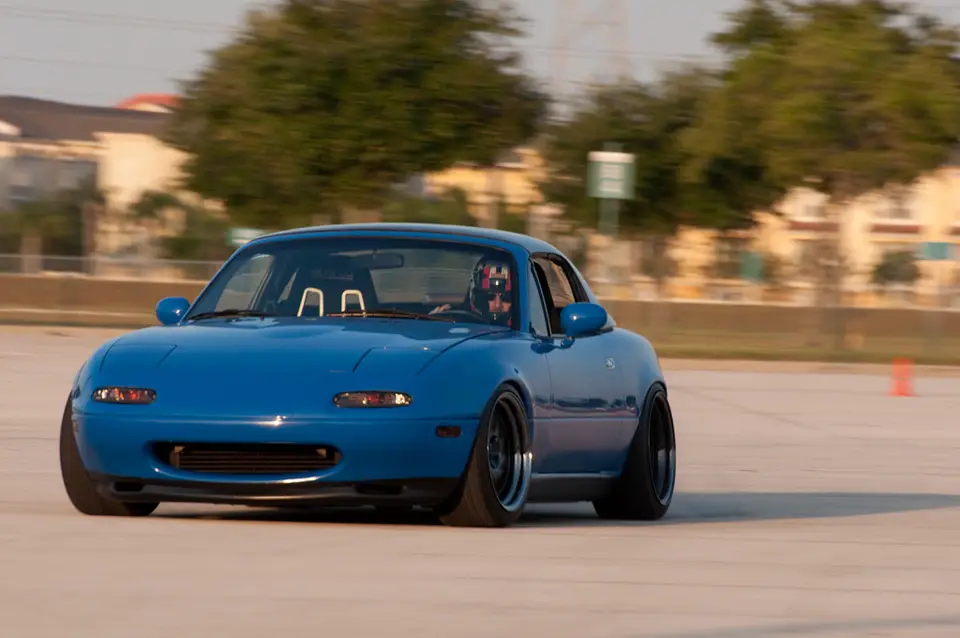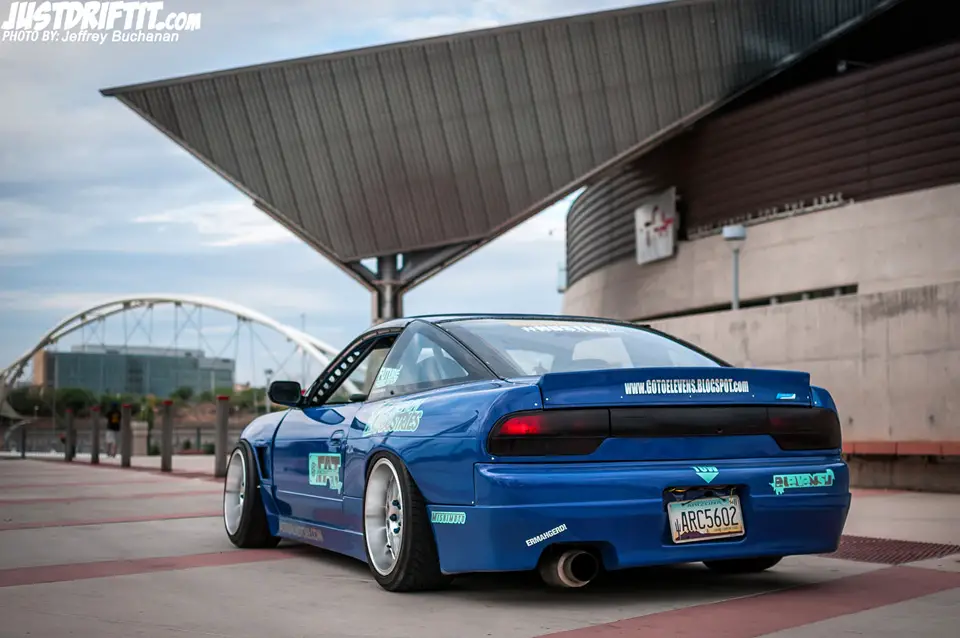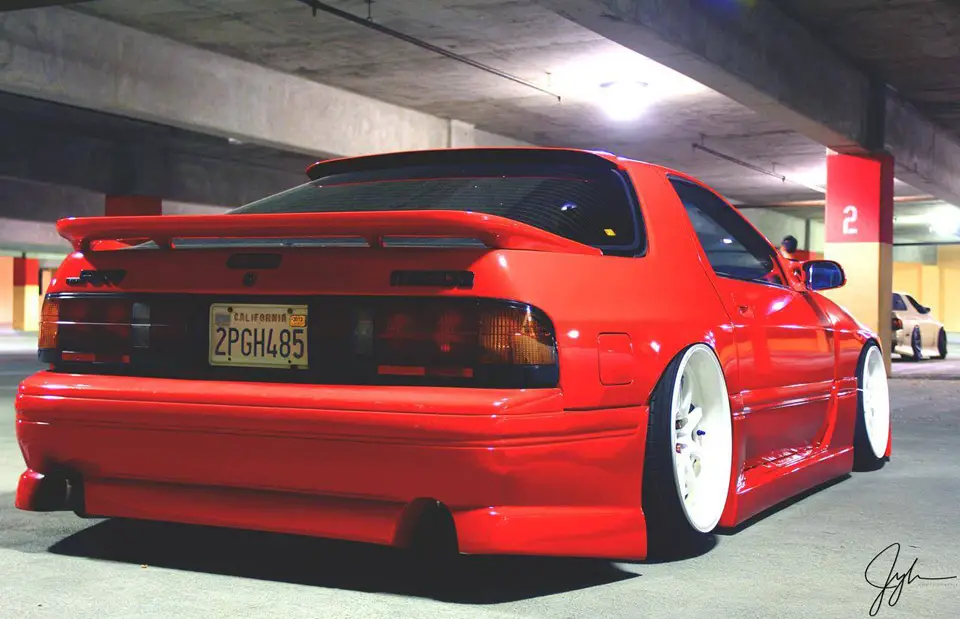 Got cars I should include in part 2 of this post? Let me know in the comments below!