Why are there so many red e30s? I mean this in two ways, first here in Toronto a few years ago red e30s vastly outnumbered e30s of any other color at meets and events, and second not only are there a lot of them number wise but they also come in several different shades of red just to make things a little more confusing.
Zinnoberrot, Karminrot, and Briliantrot are a few and I am sure I probably missed seven or so.
The good thing about so many red ones being in existence is that it allows for a lot of very nice looking ones to get built like this one I found on the Wrong Fitment Crew Blog
Canadian to boot.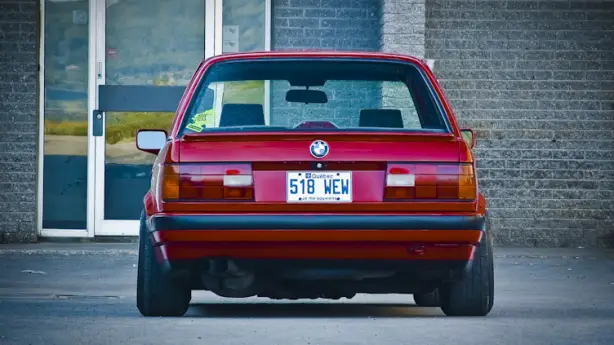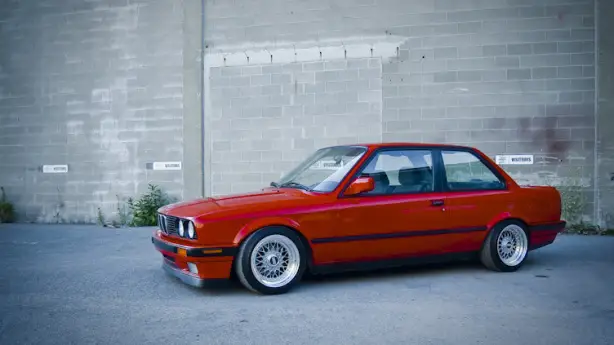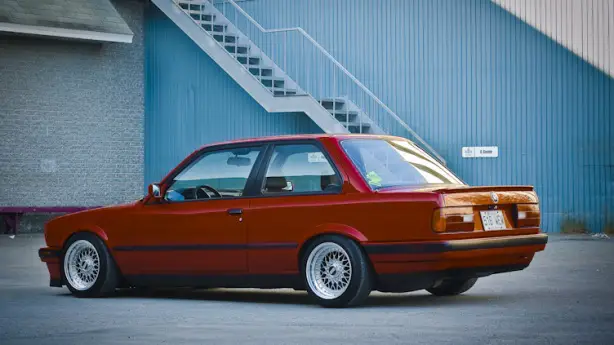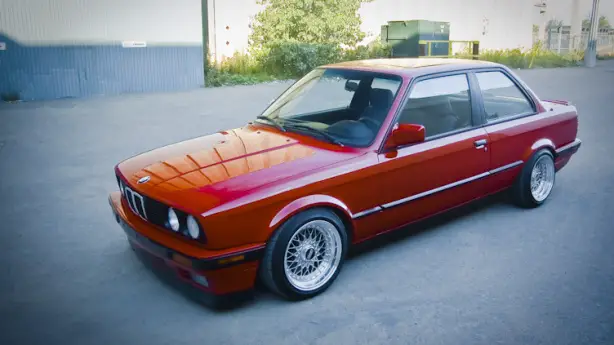 Do I post too many e30s? Is that possible?