Keeping the whole kit car thing going I've got another local kit car build that's sure to raise a few eyebrows and turn a few heads.
Local Subaru nut, Batman fanatic, and all around nice guy Tim Neil is seeing through a life long dream of his and building a Bat Mobile.
Not the Barris one most people think of either, he is building the one from the very dark (and very good) original Tim Burton Batman flick.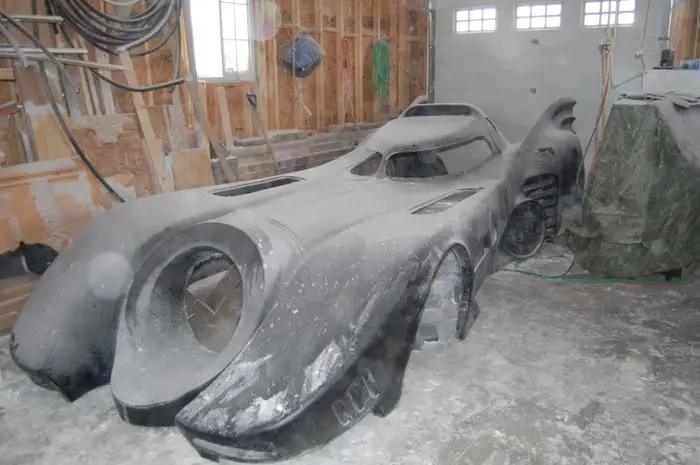 While I am sure some of you would rather see the campy Batmobile (and none of you would want to see the Batman and Robin Batmobile) there is no denying that the Burton Mobile is pretty damn slick.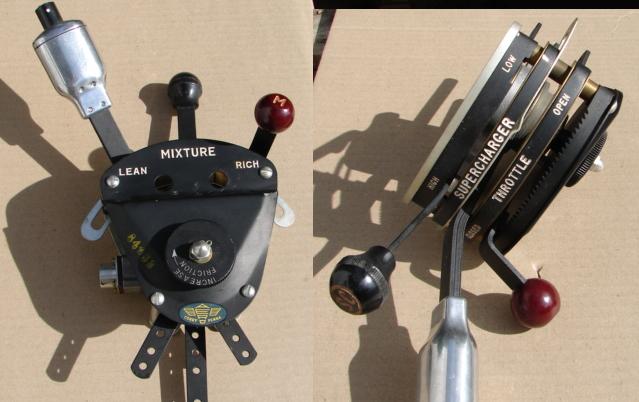 Tim acquired the replica body over the winter and plans to mount it to an extended Chevy Caprice chassis as soon as he finds a suitable donor car. Unfortunately the first one was pretty rotten and when you are building a car that is going to be 22ft long you kind of need rigidity.
If you happen to have a solid Caprice frame you have for sale he is the man to contact.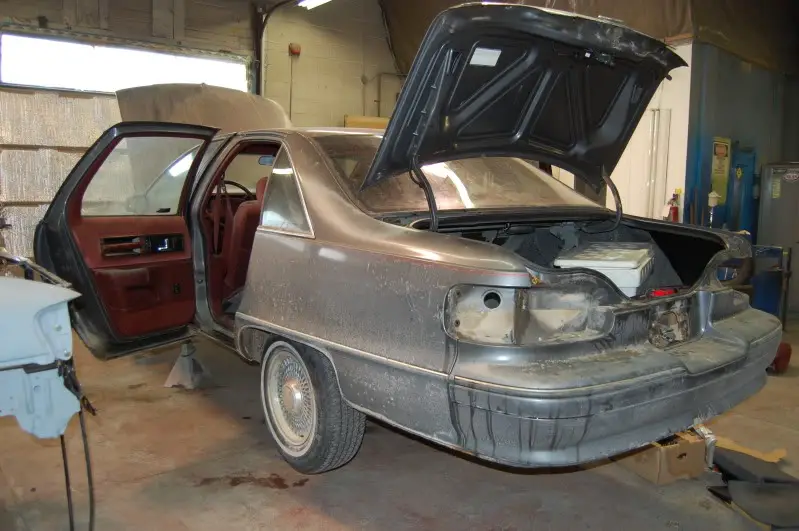 Autometer, Altered Altitude Customs, and Centerline wheels have already jumped on board alongside the Discovery channel who's going to shoot some on location footage of the entire thing.
The goal is that this this bagged, 305 powered, Black Berry controlled, Batmobile will be at the premiere of the next Batman film and have heads exploding due to it's authenticity and attention to detail.
Personally I think Tim's crazy (in a good way) and I can't WAIT to see this build in person, I mean come on its a (Goddamn) Batmobile!
Check out and follow his progress at batberryblog.com.

Site Updates
I'll be at the 2nd Annual Droptec show and shine this Sunday helping out with the 'Best Stance' class. I haven't checked out a Droptec event yet but I have heard good things so come out and bribe me. I will be sure to bring lots of stickers also.
Speaking of stickers the store is now 95% restocked and yesterday was one of the best days I've had since the store opened, I suppose I should have got the white and pink stickers back in stock sooner.
Finally my cars off winters and on stock wheels, I guess that's the new spring mode.
Flashback Friday
Since we are talking about Batmobile's anyway might as well take a look at Tim's competition in the replica Batmobile field.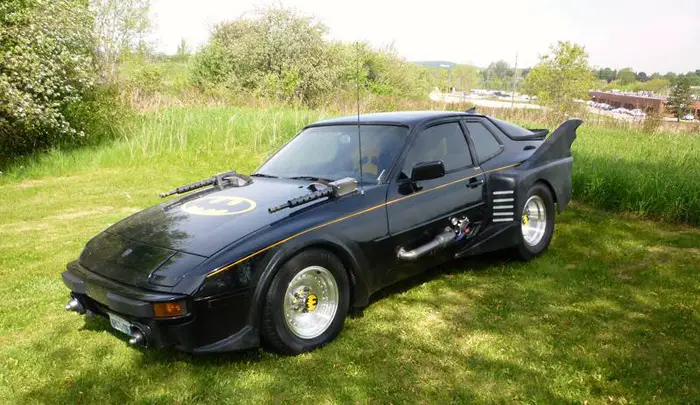 I know this one was for sale but I'm not sure if it ever sold….