When I met with Mat from Seche Media last weekend to pick up the new product for the store he surprised me with a couple test prints of a design based on one of the most creative uses of the I Like Em' Dropped sticker I have ever seen.
While I plan to do a somewhat limited run of these in the future giving away the first print along with some of the stickers from the Seche Media catalog seems like a good idea.
So if you want to win some stickers before they hit the store comment on this post with a sticker idea you would like to see made for either the Stance Is Everything store or the SecheMedia store.
It's that simple.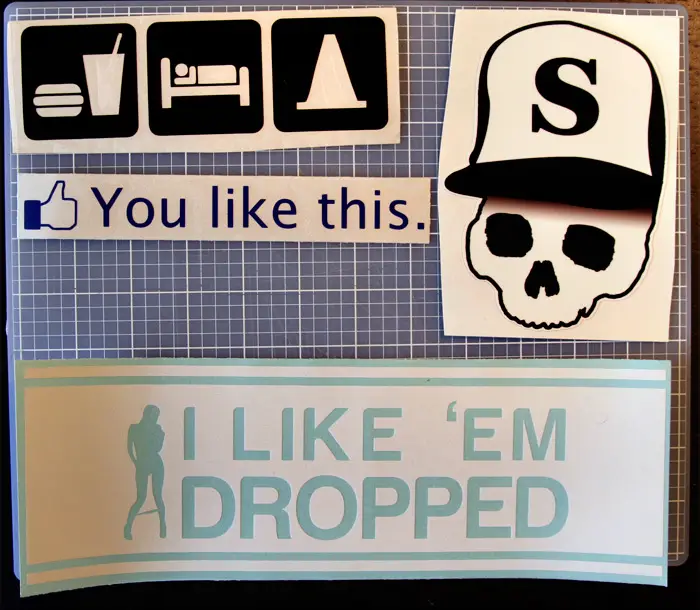 Prize package # 1 contains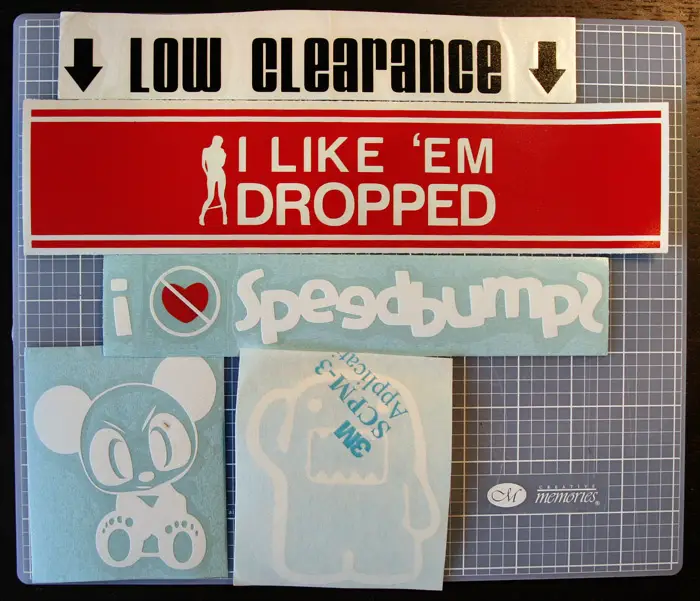 Prize package #2 contains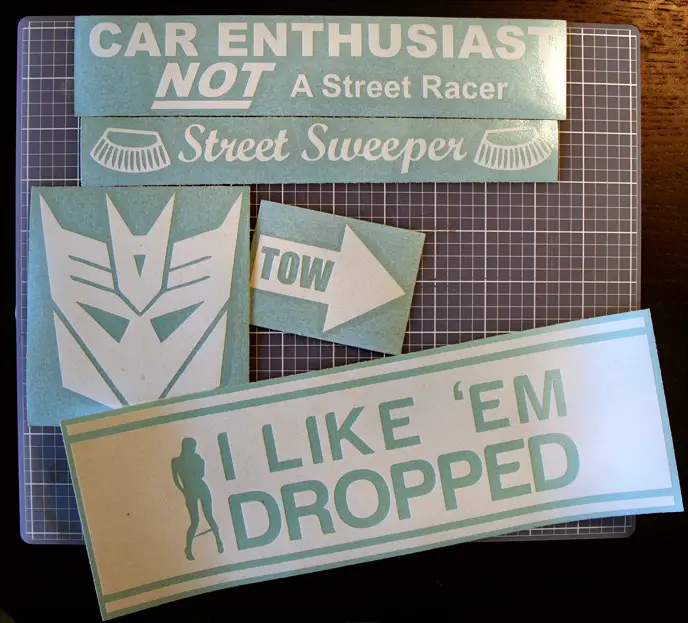 Prize package #3 contains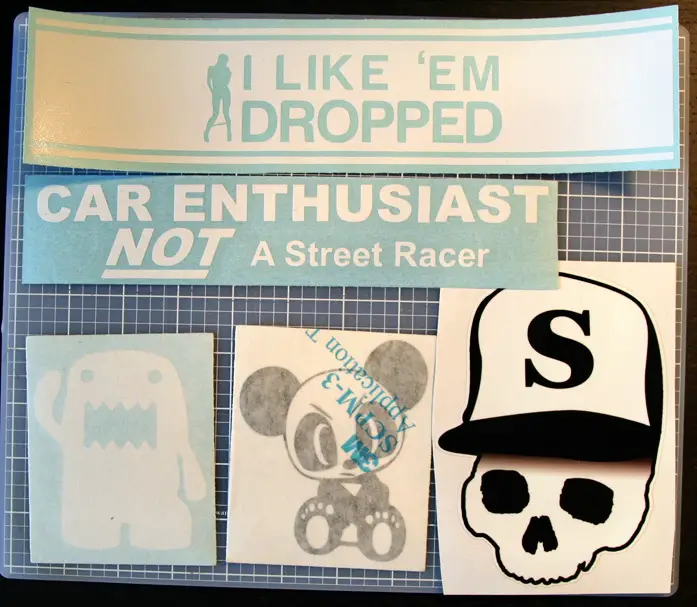 Prize package #3 contains
One entry per email address.
This give away closes Thursday April 21st 2011 at 10:00pm EST and I will announce the winners Friday April 22nd 2011.
Good luck.
Oh I almost forgot it's a random draw again but if your idea gets used as a sticker I will send you a production version.
Entry now closed