A few days ago a friend of mine brought up this 2002 as the owner lives nearby where we used to work and we used to see it all the time. I mentioned to him that the car was under the knife and would look completely different the next time he saw it. Coincidentally updated his photo bucket with progress pictures of the build and since the last time I mentioned it here are some of the updated shots.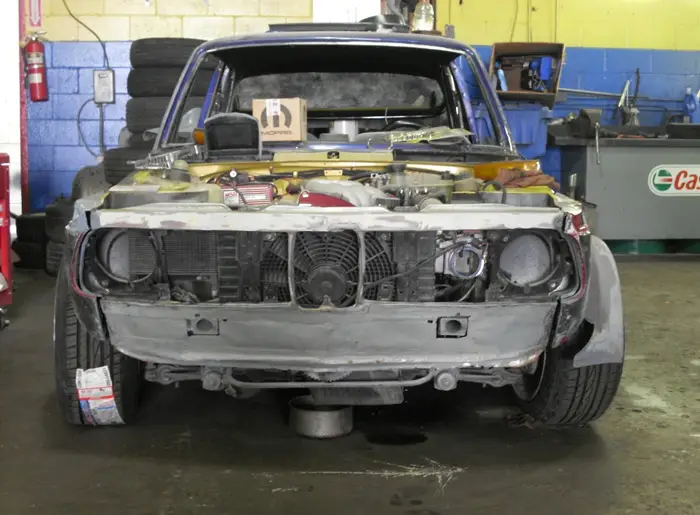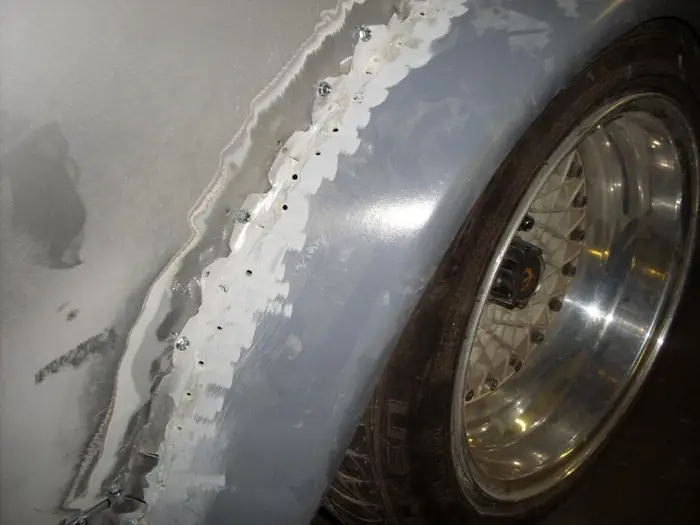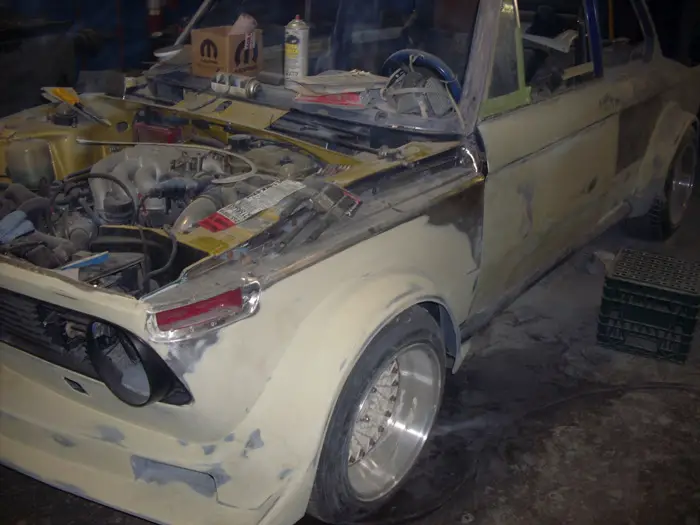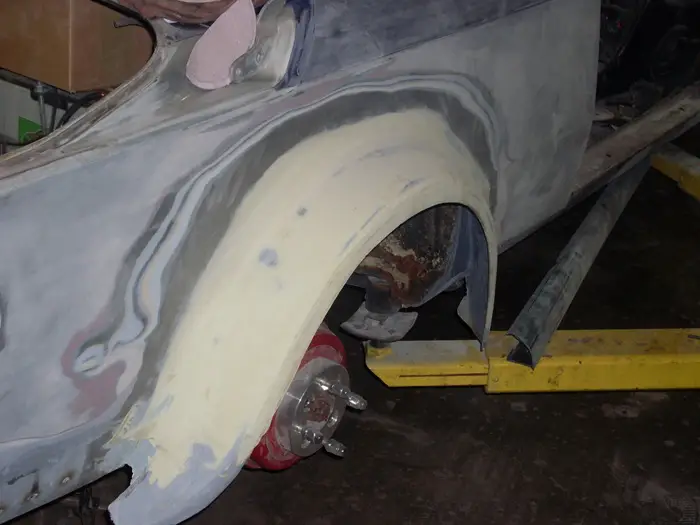 In addition to the new wheels, wider fenders, and m20 swap the car is also receiving the TLC necessary for a 70s car that has spent its entire life in Canada. The rockers and spare tire tub have already been replaced and any and all rust is being removed as work continues.
All of the work is being done by M-tricks autosports and this car should be ready in time for next summer.