The BMW 2002 has always been interesting little car in my eyes since had a fairly futuristic name (for when they came out), a small light nimble chassis, and can fly turbo or s14 motor equipped. Tie that in with a unique vintage look and you have a winner of a car. This is why when I saw this build on maxbimmer I figured I would throw it up here for any other possible 2002 fans who read Stance Is Everything.
The 2002 in question has already received a resto-mod a few years ago and that made it an interesting little head turner.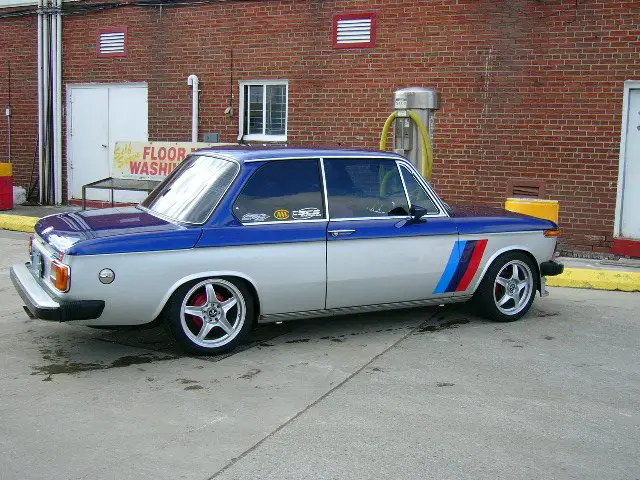 However after being daily driven (I had seen this car in the snow) for a few years the car needed to go under the knife again for some body work so the owner figured it was time to take the car to the next level.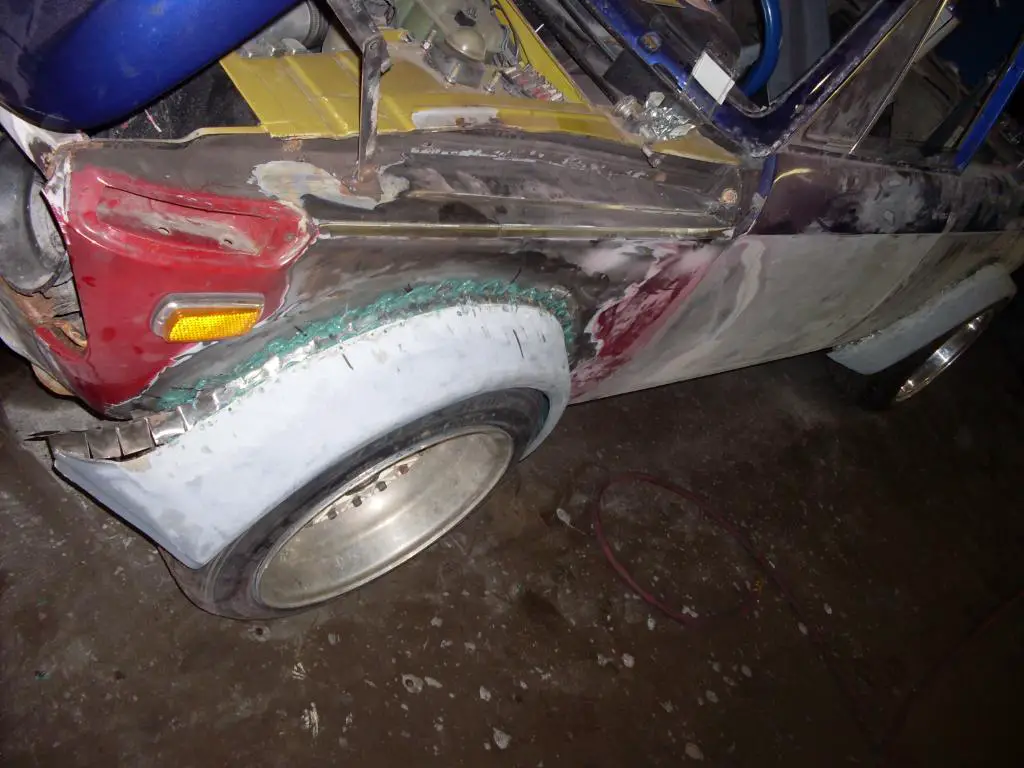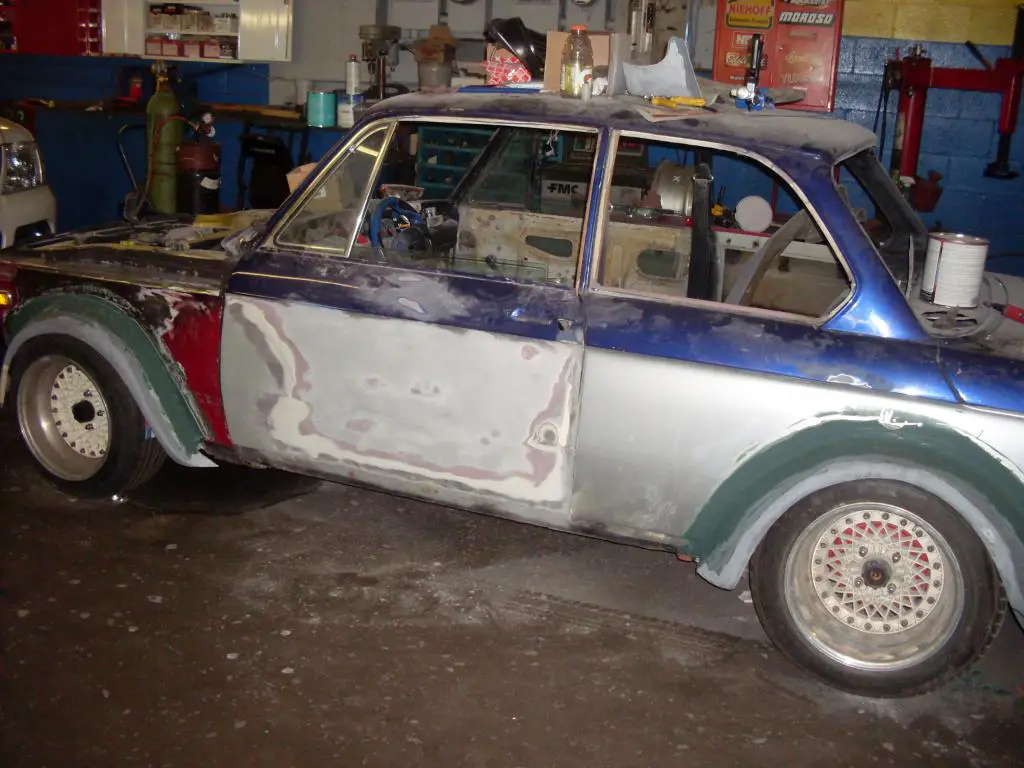 I will be following this build on maxbimmer.com and you are welcome to join me.