Looks like Christmas was good to some this year as two of the builds I have been sharing got pretty significant updates over the winter holiday, both the M-tricks Autosports 2002 build and Pat Cyr's F20 AE86 build were updated so let's take a look at what's been done.
Pat's F20 AE86 Build
Pats full rebuild of his drift car seems to be coming along quite nicely. The floor has been cleaned up and reinforced and he is knocking off the beginning stages of getting that Honda s2000 motor to sit between the Toyota frame rails.
Since this car was completely stripped down it will be awhile before we see complete shots of it's new stance but Pat was nice enough to add a teaser to his facebook account that gets me excited.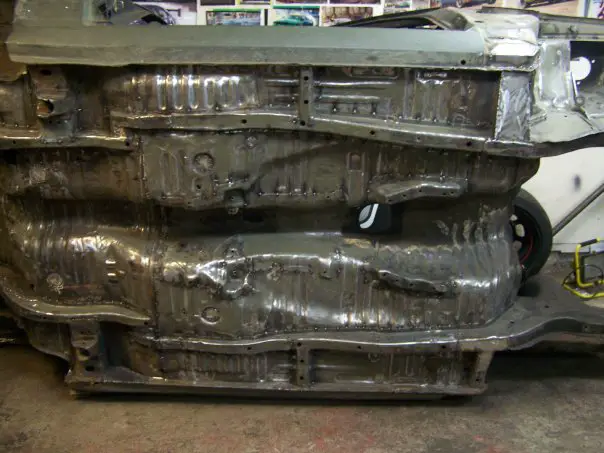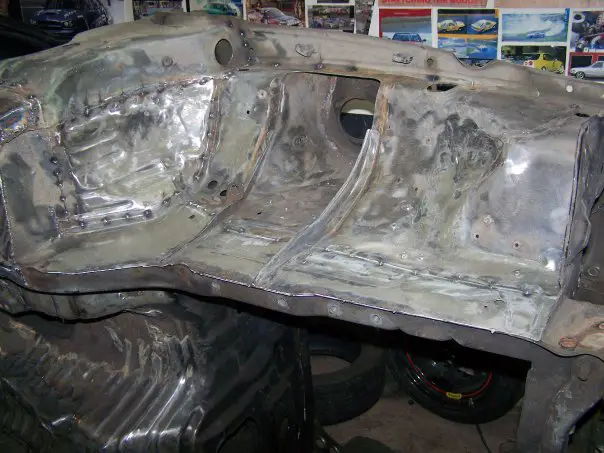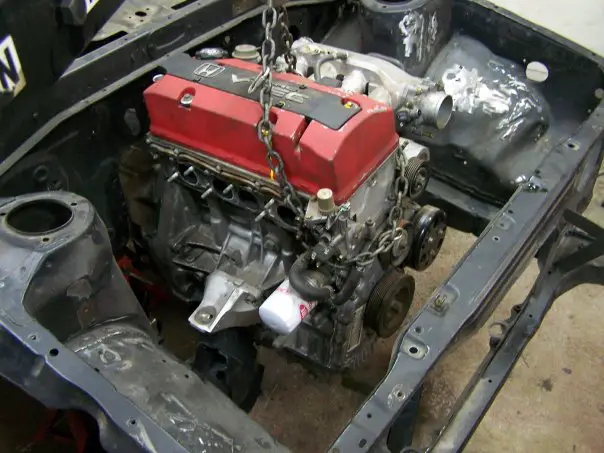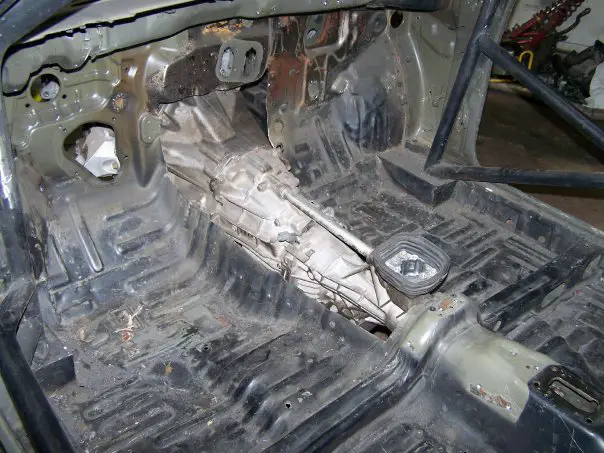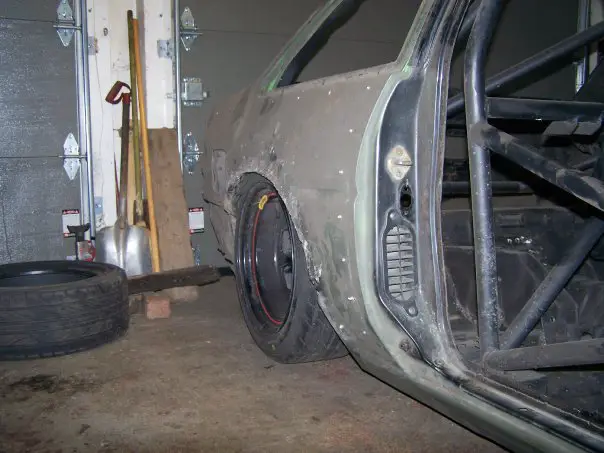 2002 Widebody Build
When we left this build last the rust repair was just being finished and the fender flares were being grafted to the factory body.
Now all of the restoration and body modification are complete and the car has been rolled into the paint booth for to get some color. The owner is keeping the color secret until the car is completely finished, I am sure it will be worth the wait.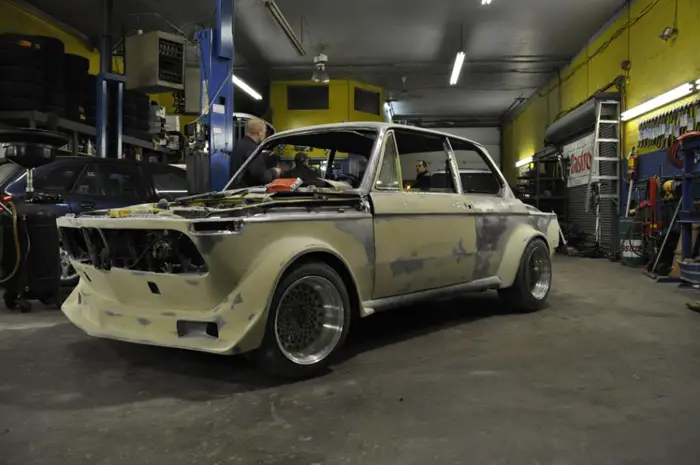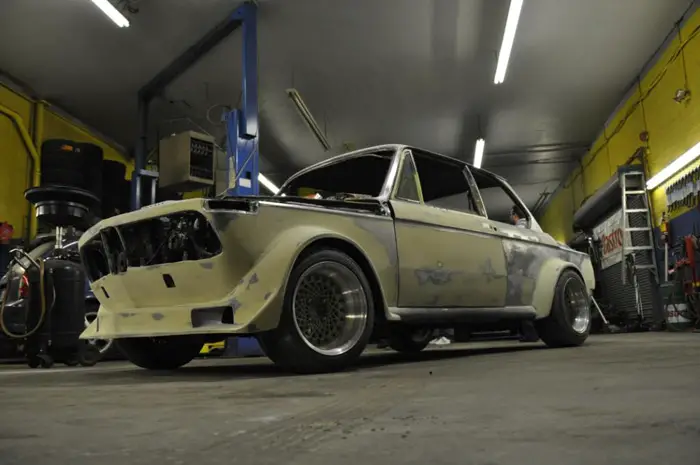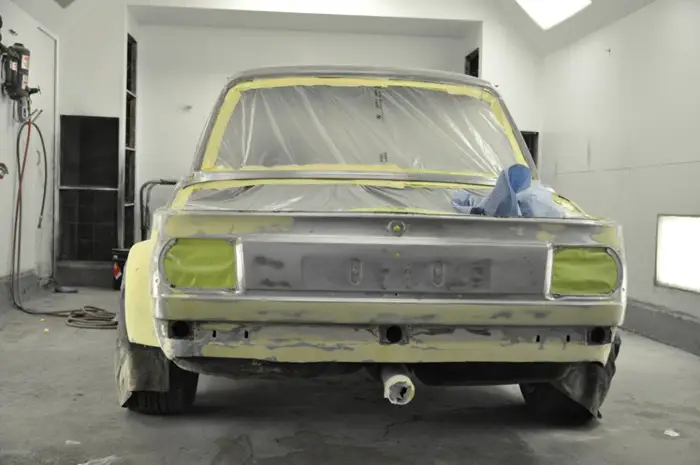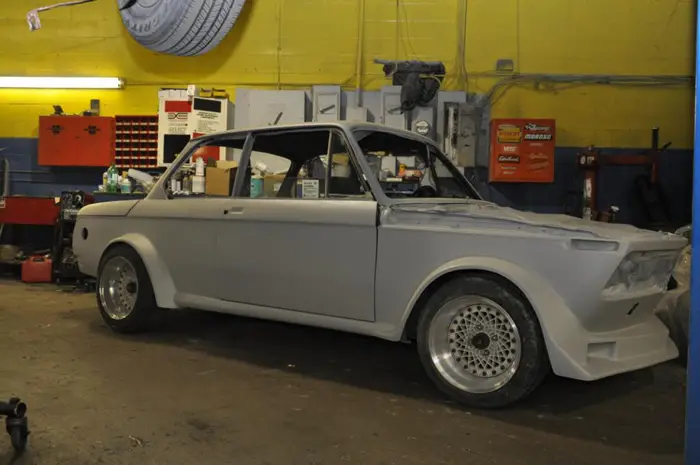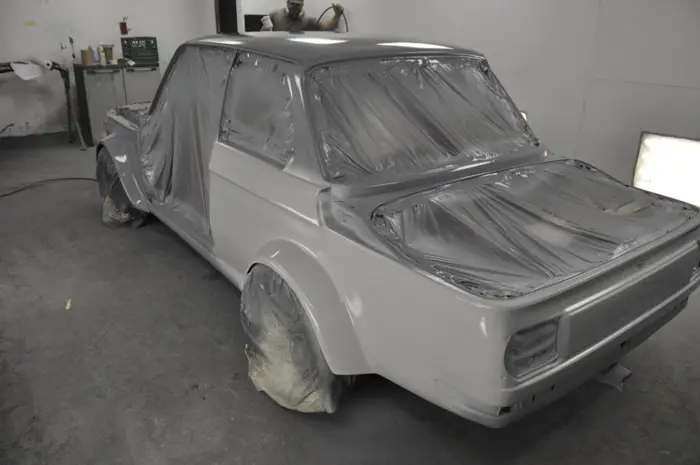 I'll keep my eye on both of these builds for you so keep checking back for updates.