It's been awhile since I have done a Theme Tuesday on a late model car. This one in particular I've been working on and off for at least a year.
Most of that time was spent with me pondering whether or not I really liked this chassis. Visually I think I do however if I were to get something for a performance aspect I would probably go older.
This might have to do with the fact that I couldn't afford to own and mod an e90/e92.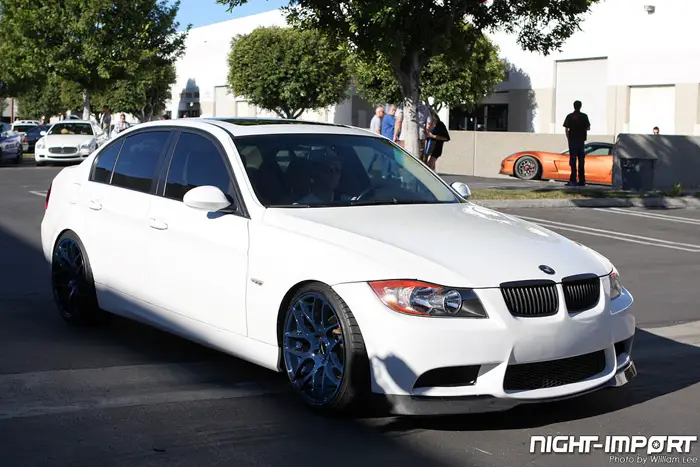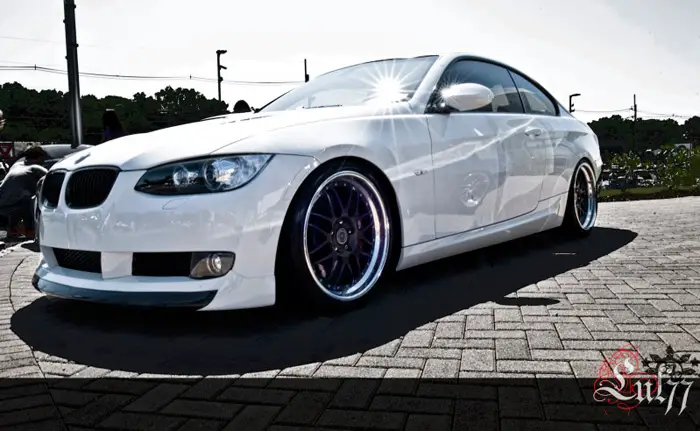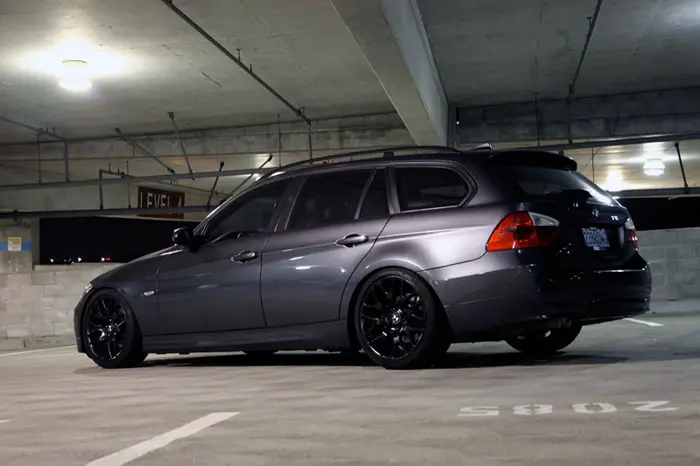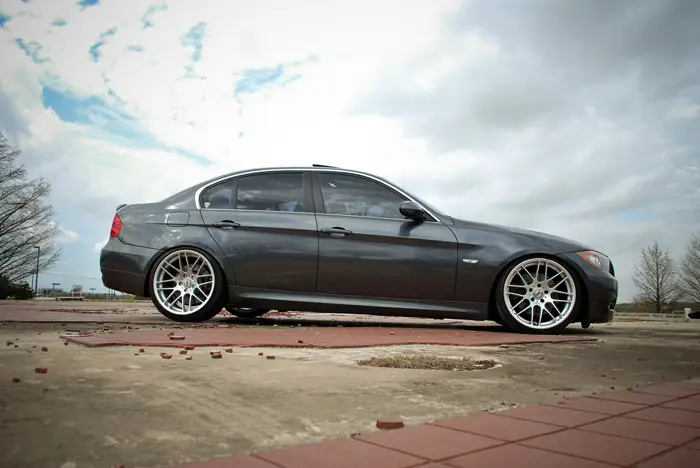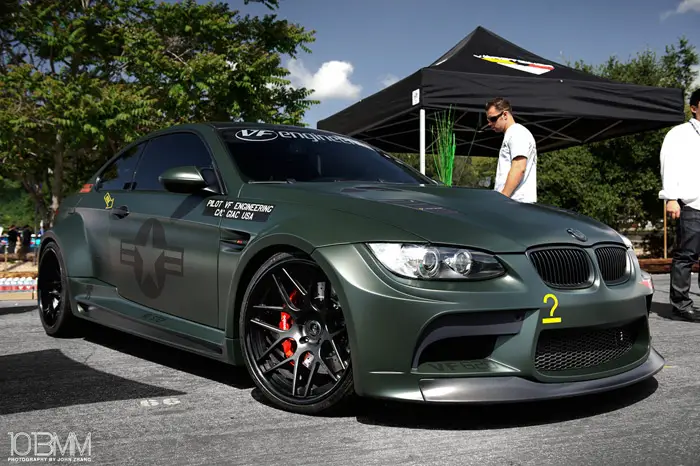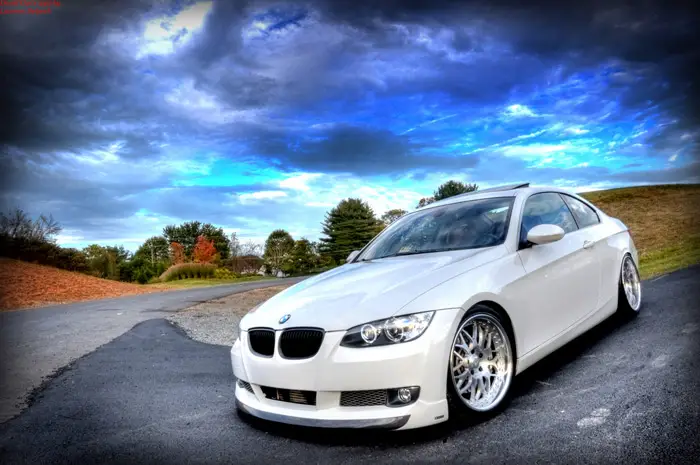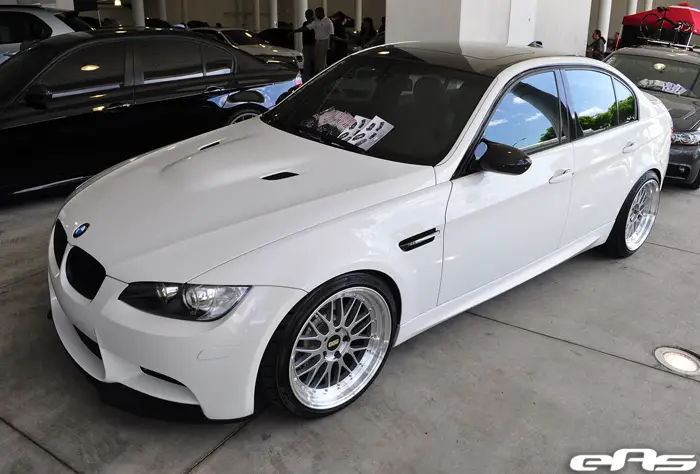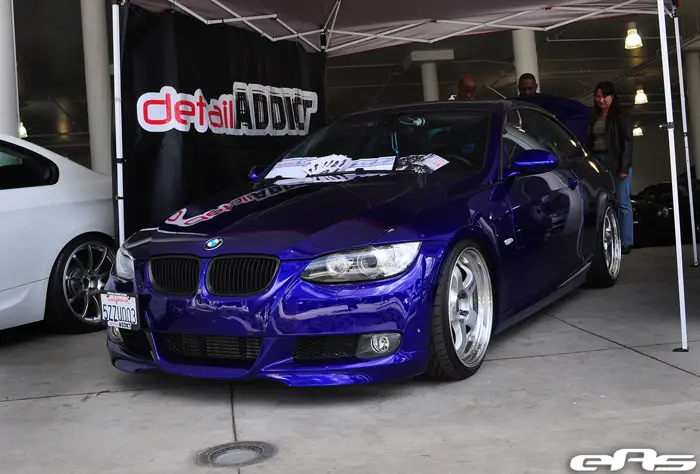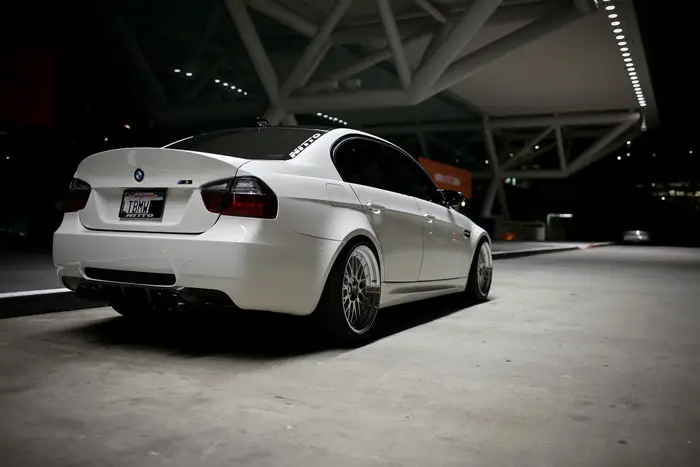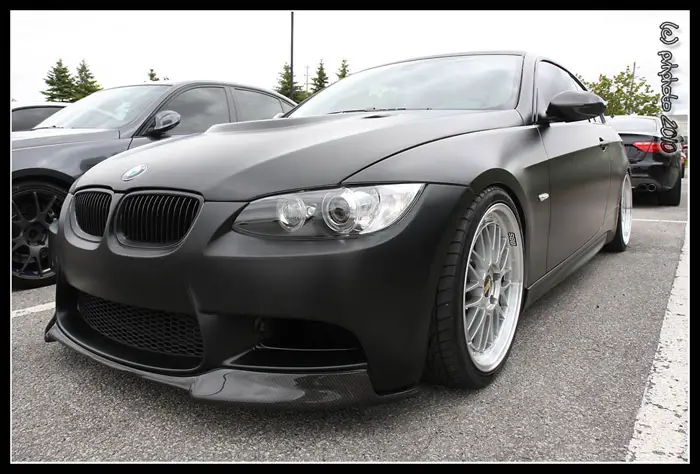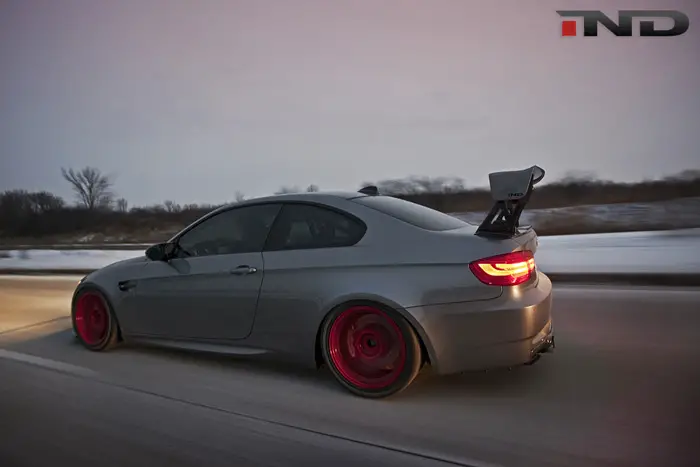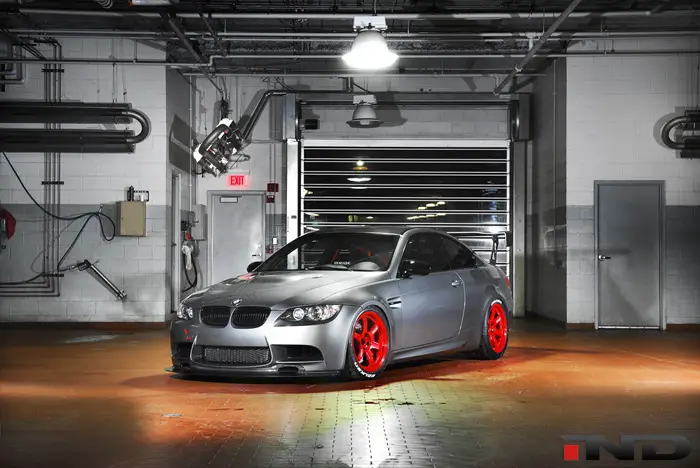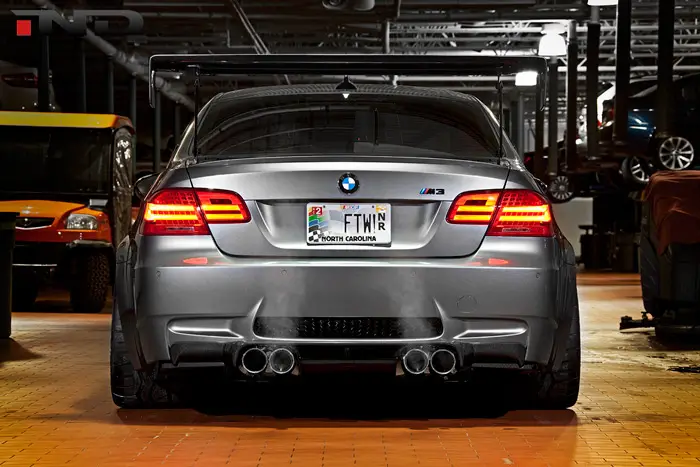 I got quite a few of these photos on e90post.com