I mentioned in the comments of the last C30 I posted that I had found another one since then, and this dope looking c30 is it.
I spotted this on Ivy League East looking for a completely different Volvo. While the last c30 had an oem+ look to it this one drives a little bit harder to the point thanks to the beautifully polished CCWS.
Both this one and the previous are very clean and I would have no issues driving either.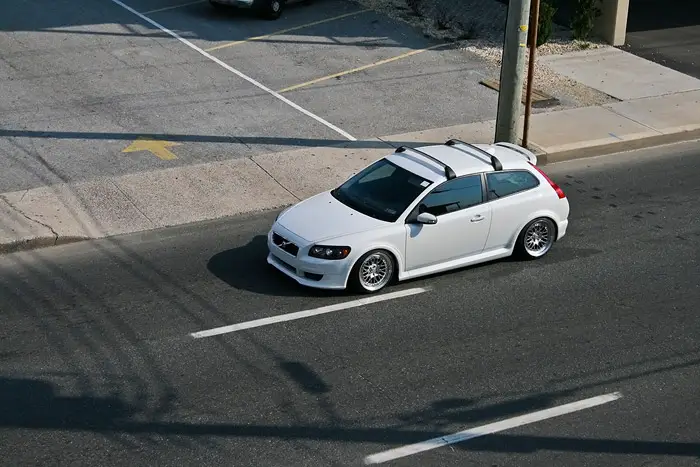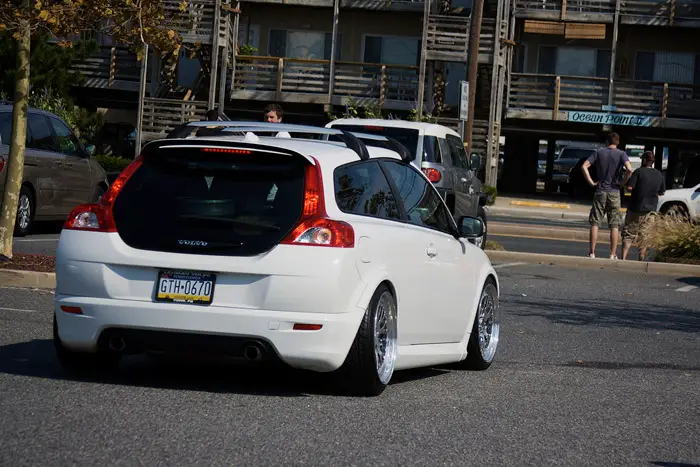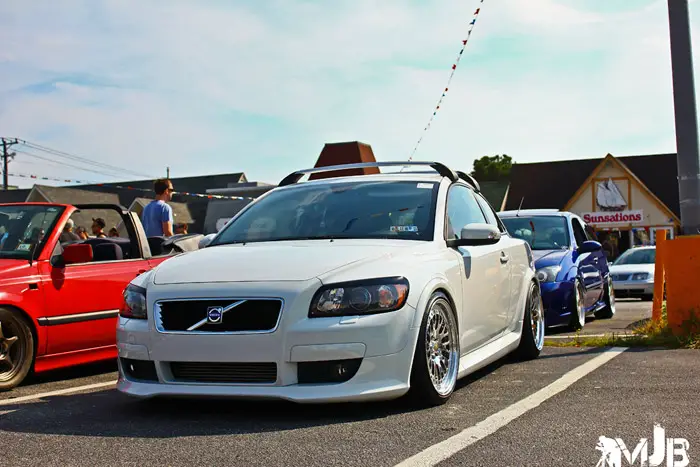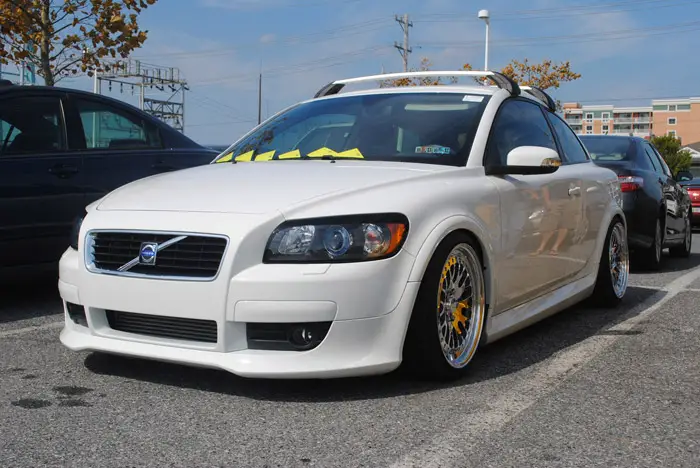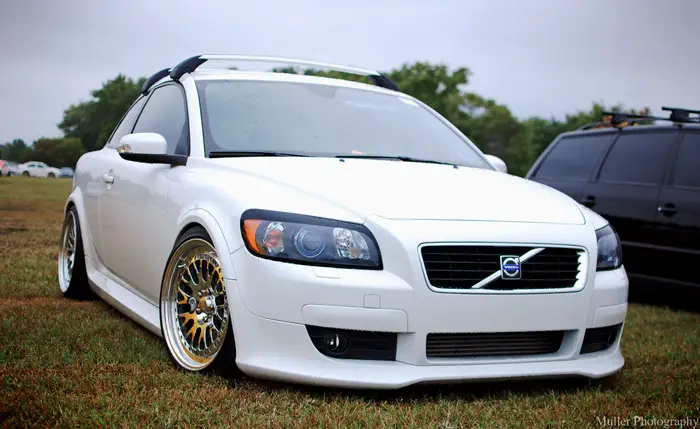 Spotted on: Ivy League East