My drifter friend Pat Cyr has decided that next year is his year to go hard, all this time I thought he was going hard already so now that he says its really time to go hard I am a little worried for the competition. With his new mindset he decided that his trusty AE86 needs a full rebuild and a new heart for this season, lurking on facebook has allowed me to keep track of what he has been up to. Serious things are going down.
It's no secret among the automotive community that AE86's are great drift platforms and Pat just further proved this fact by putting his through its paces this year in various drift competitions. His AE most certainly took a licking and for the most part kept ticking.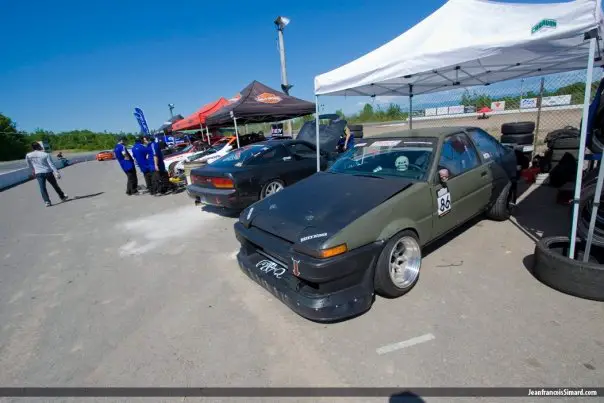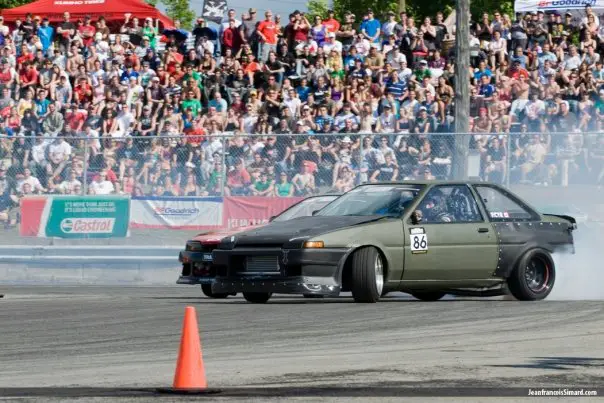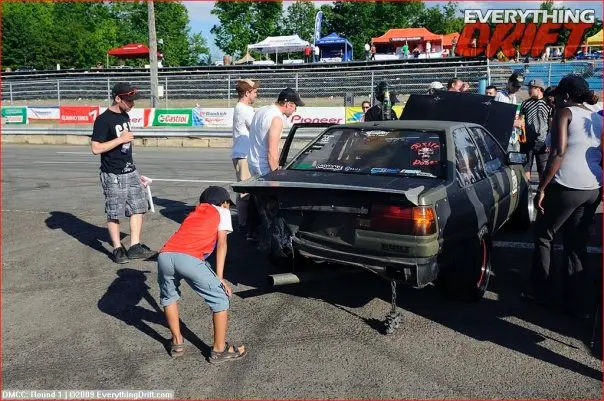 As you can see the car needed a little bit of love during the off season so Pat figured why give something a little love when you can give it a lot of love instead? Since Pat already hand built this car and this sick bagged wag we know he is no stranger to fabrication and hard work.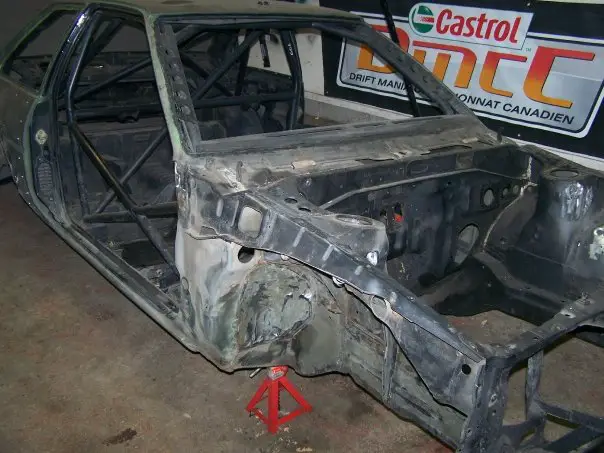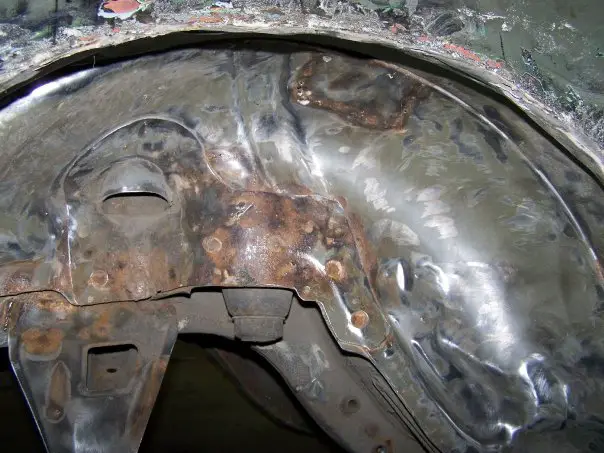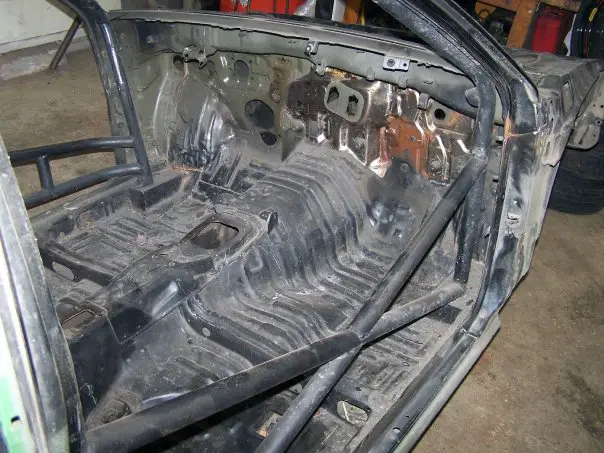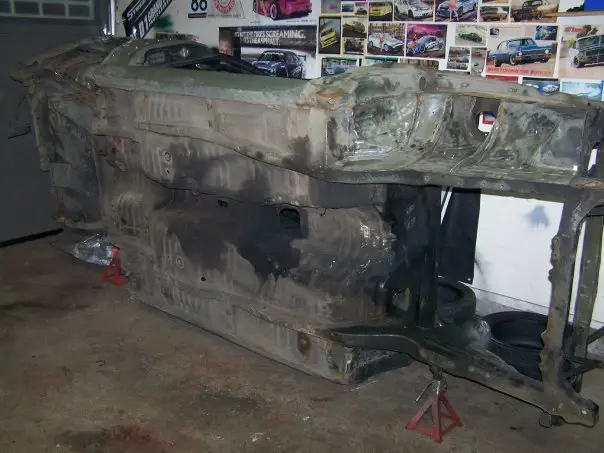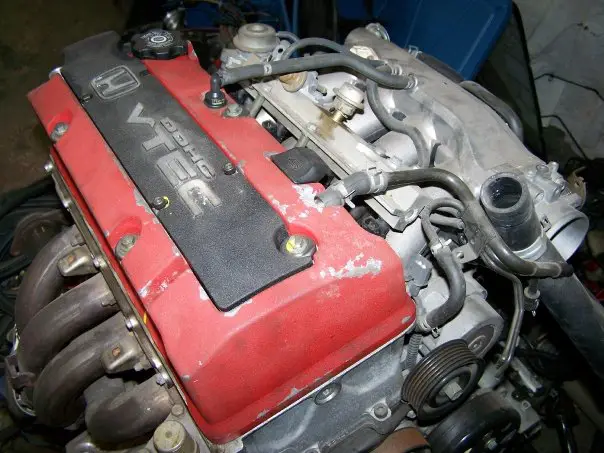 I'll be sure to keep you guys updated on this build as it comes a long.