French Canadian VDO Gabe sent me a link earlier this week stating that he found this week's WTF Friday subject and when I clicked through I had to agree he did find this weeks subject.
However something about it looked very familiar.
A Chevrolet like the one above you don't easily forget (even after four years) and after a bit of rummaging through the crates I was able to dig up some photos I took of this Avalanche prior to it's current look.
When you've already customized a vehicle to the point where it's essentially unrecognisable I guess the only thing left to do is add another set of wheels and a new coat of paint.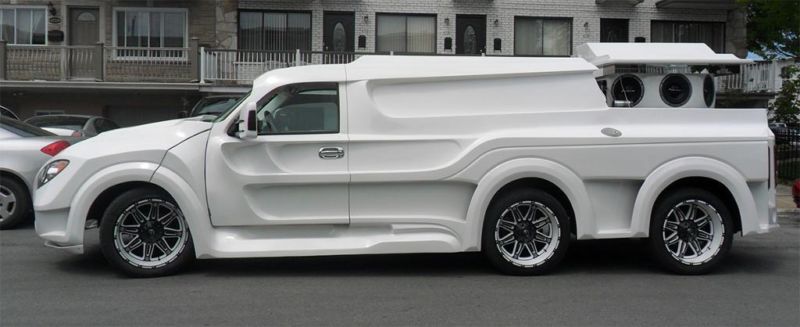 Since I spotted it it has also received a rear end reminiscent of Megatron from Beast Machines. It has also got a new rear end and inside it's full of audio, switches, lights, and trophies.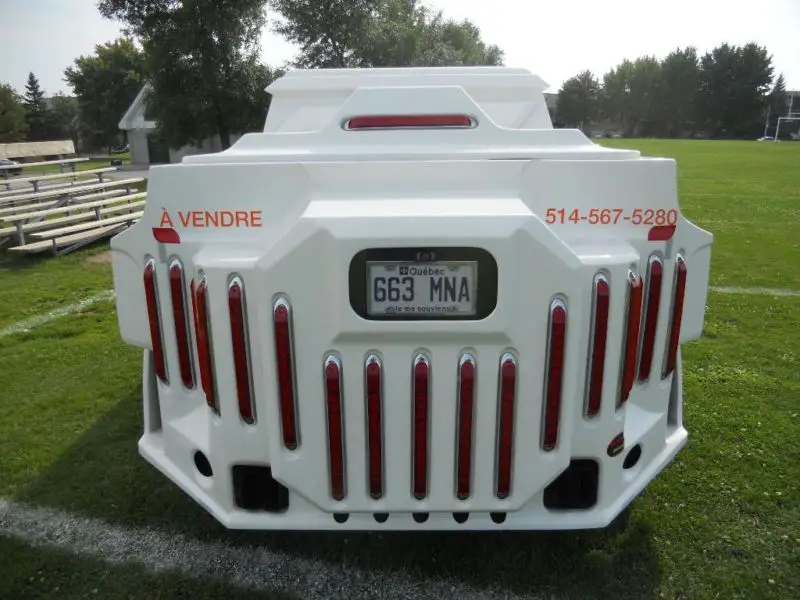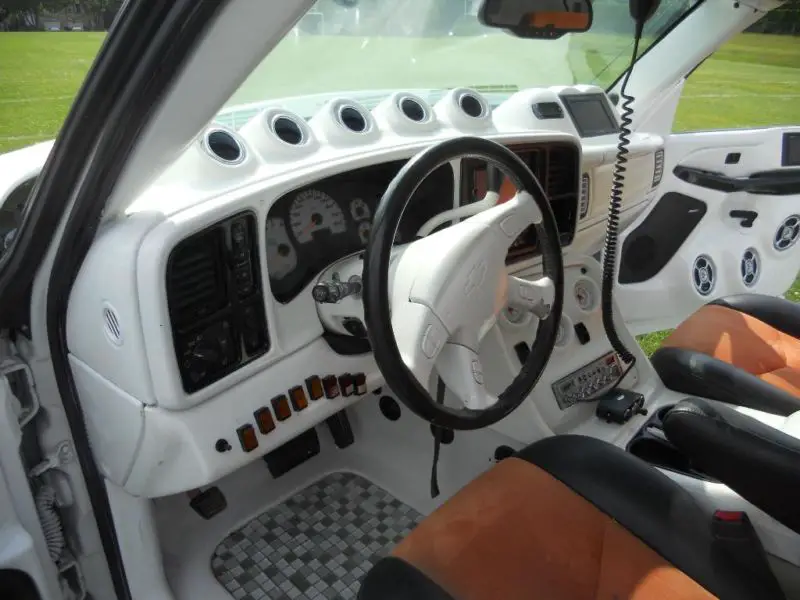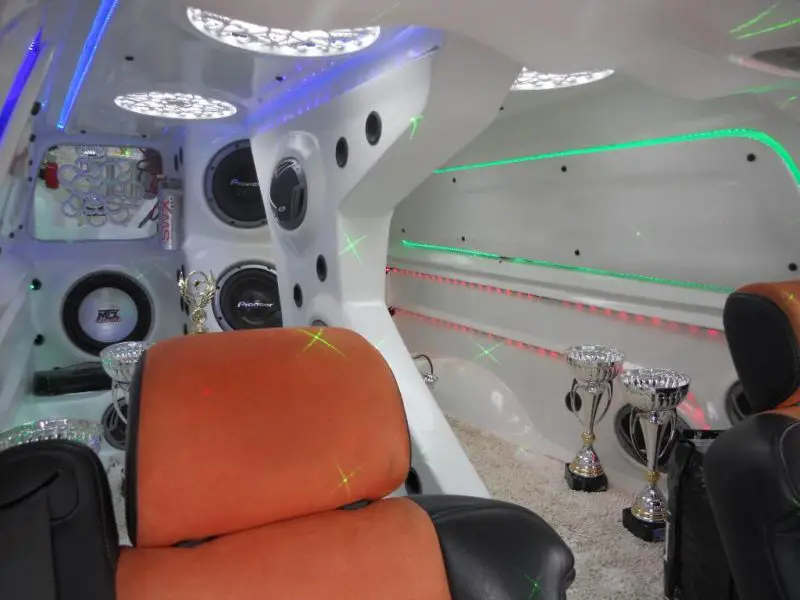 The seller is currently asking 25k after putting in an estimated 350k.
Whether or not the 2000 trophies it has one are included with the sale is anyone's guess.