Roadmates is a Toronto/Mississauga club that's has been all about kick ass hot rods and customs since 1956. My friend Keith has had nothing but good things to say about these guys for awhile so when he gave me the heads up on their annual corn roast I decided to roll through.
Next year I'll have to show up a little earlier so I can catch a few more of the cars but I managed to see quite a few awesome rods and customs and eat a killer hot dog and great corn in the process.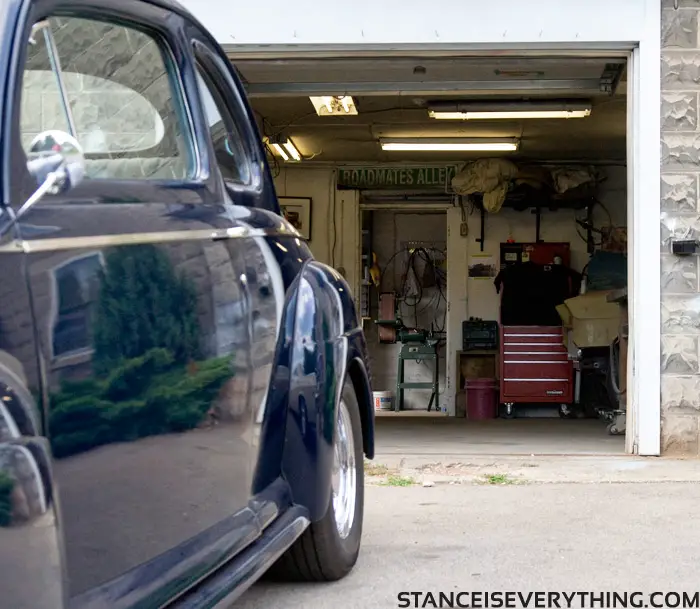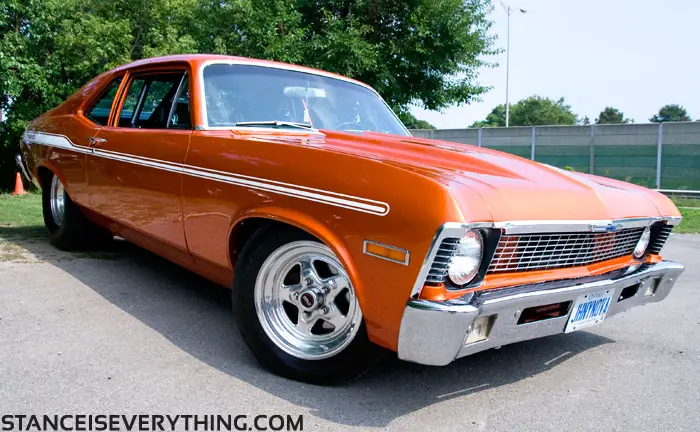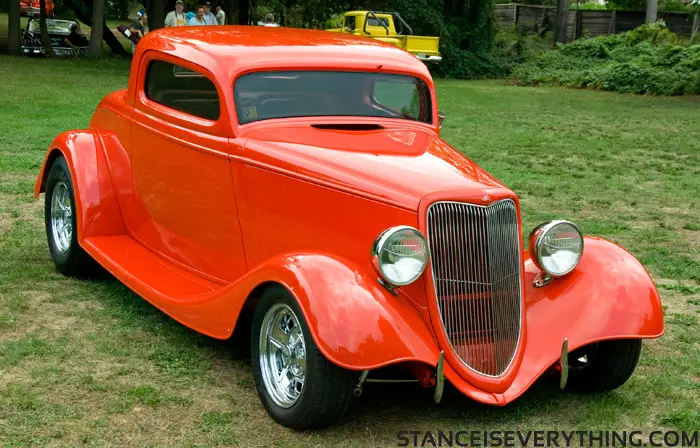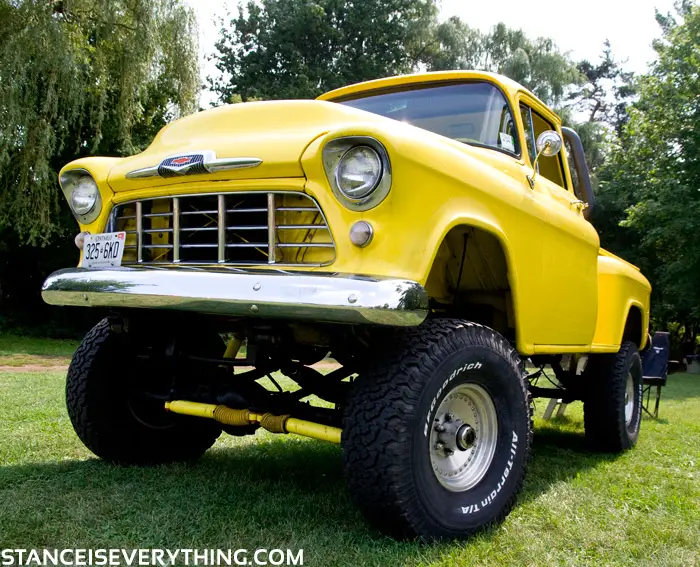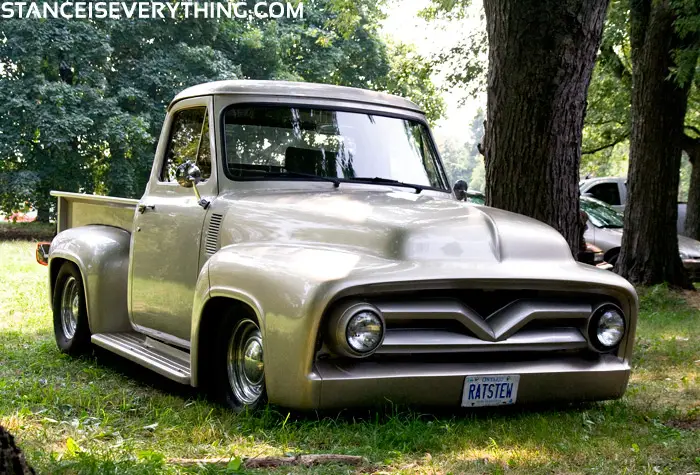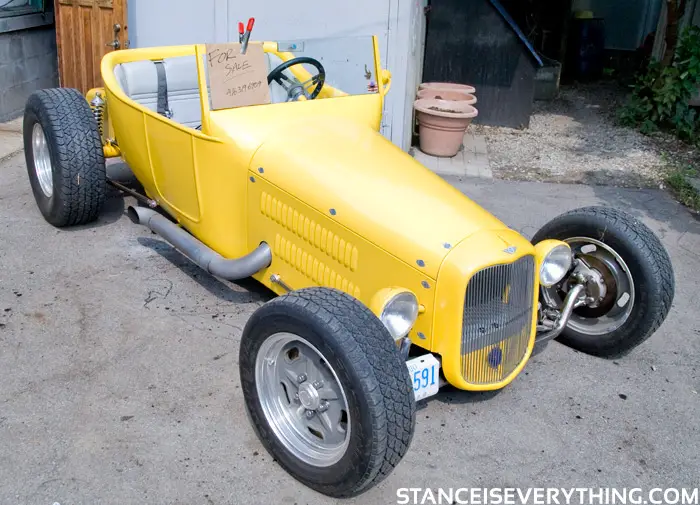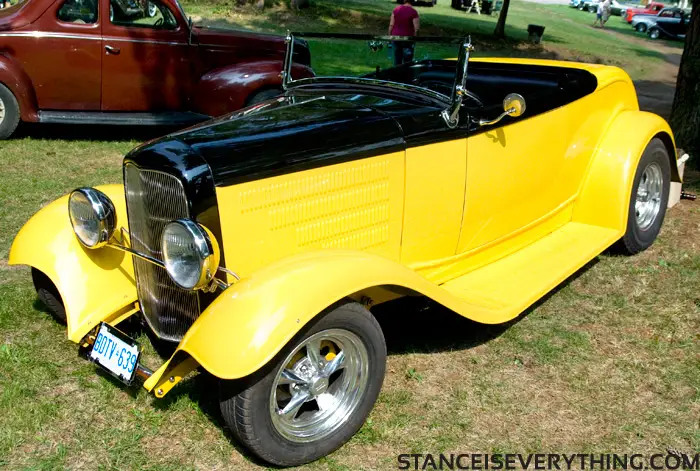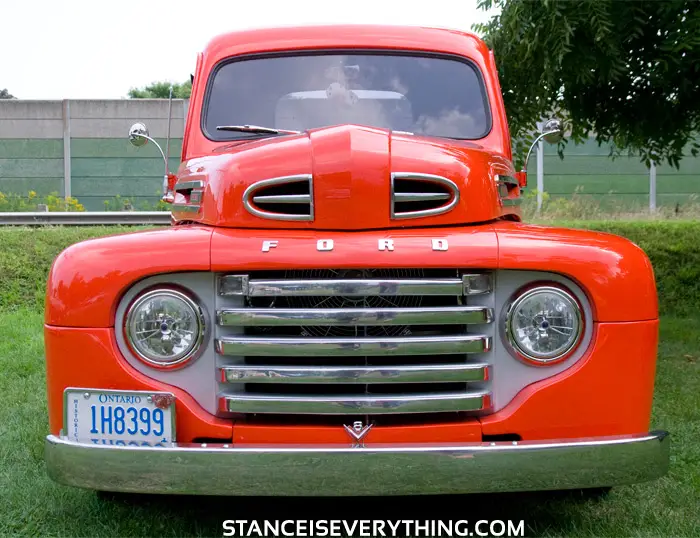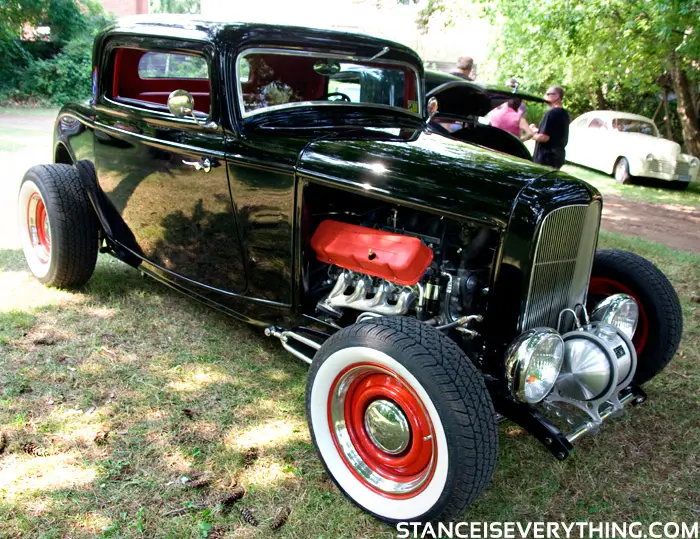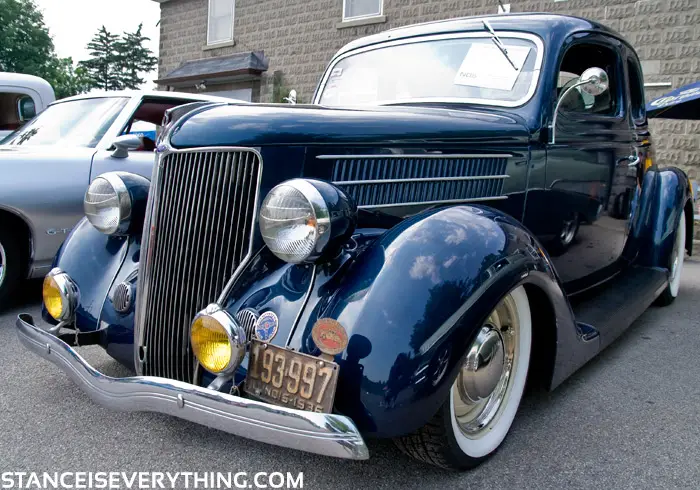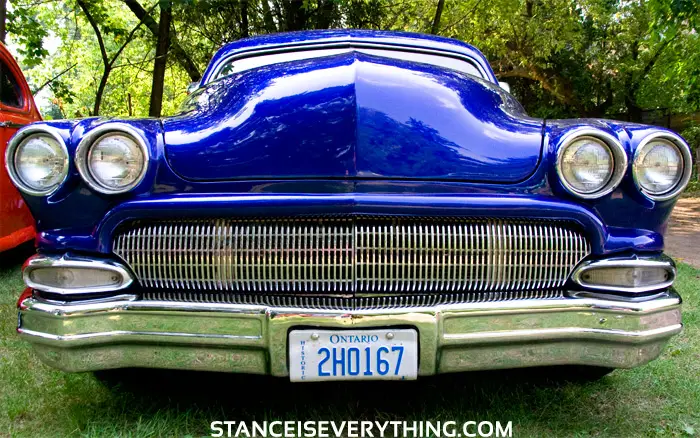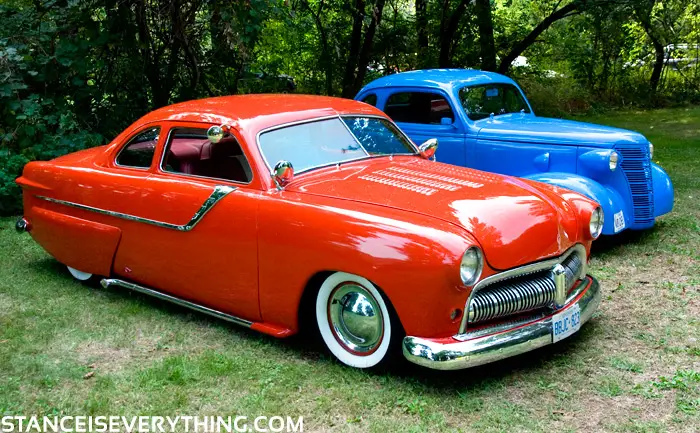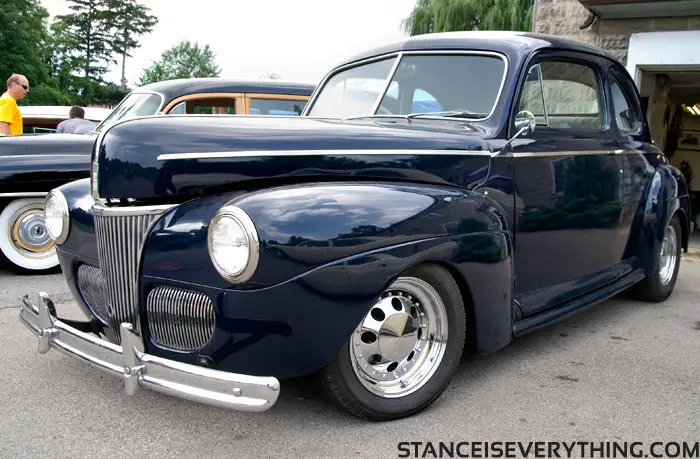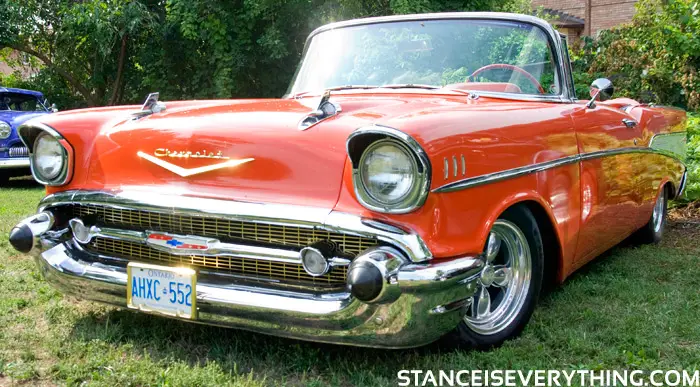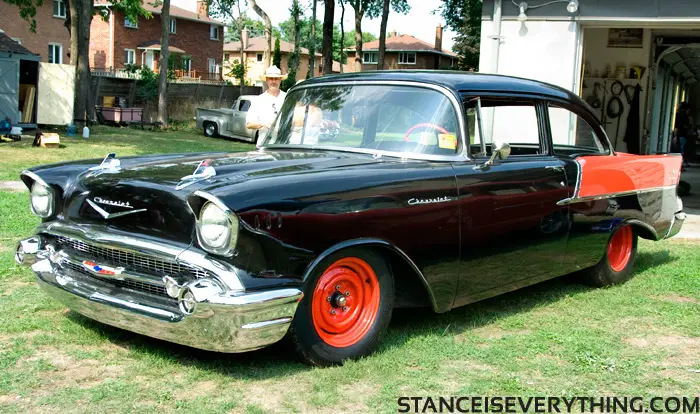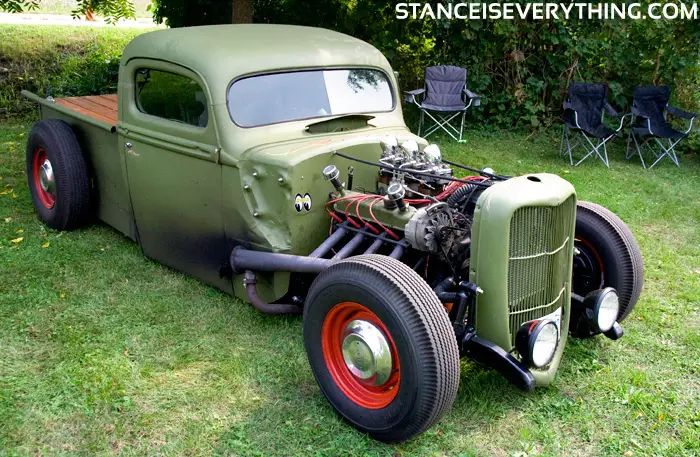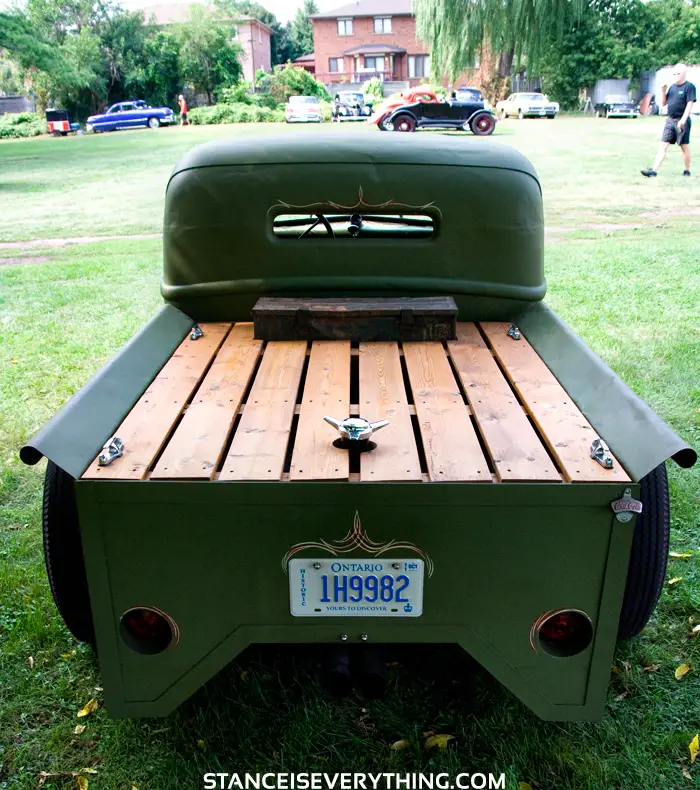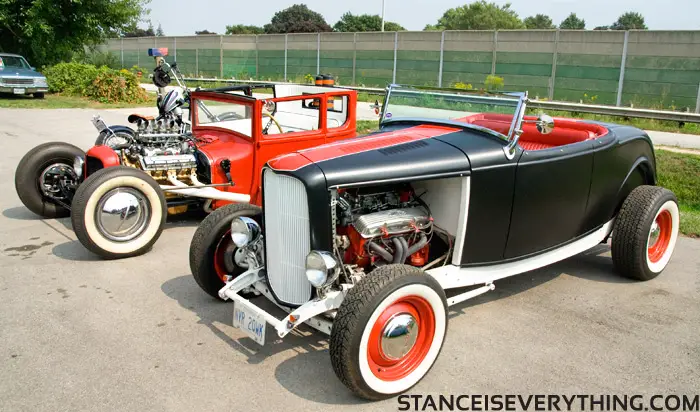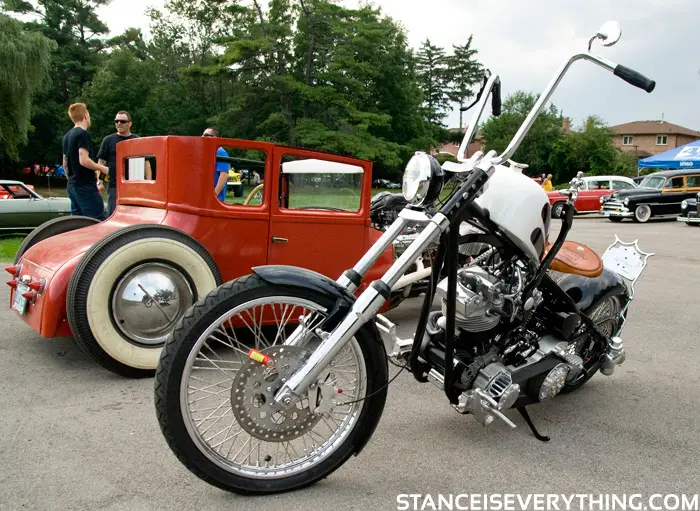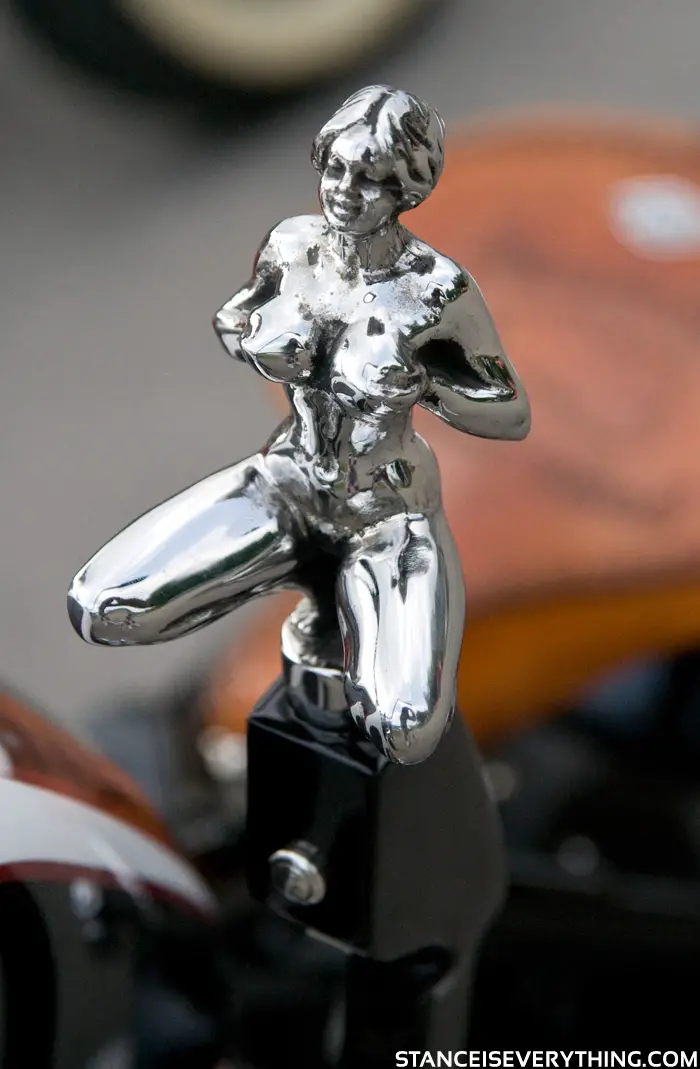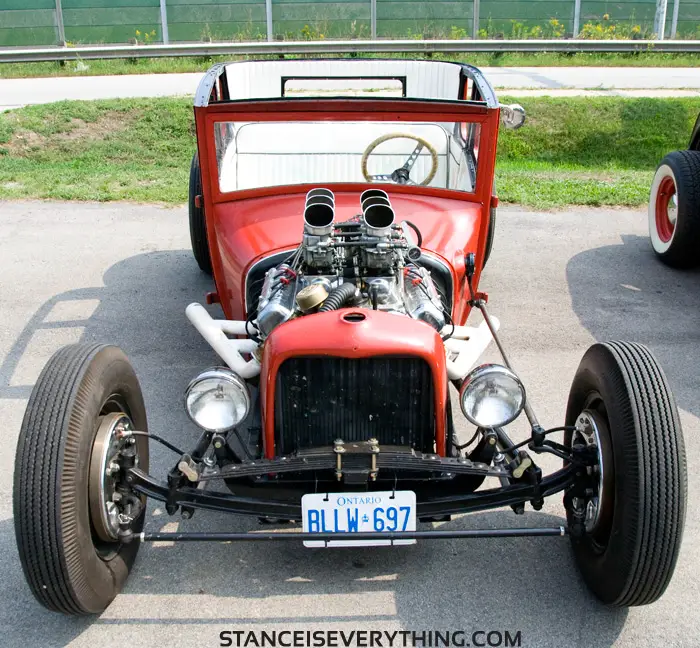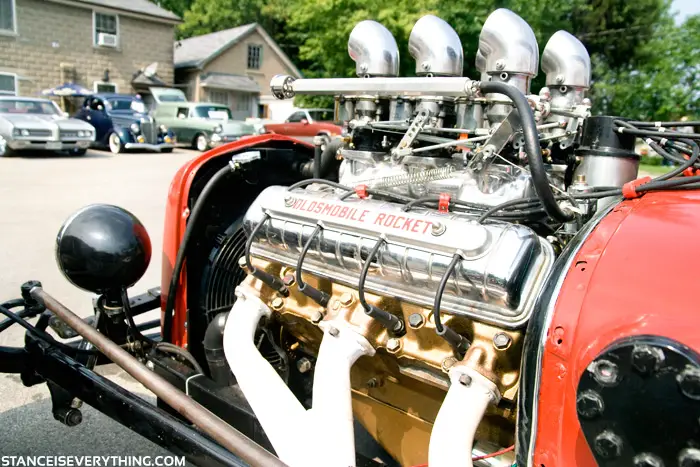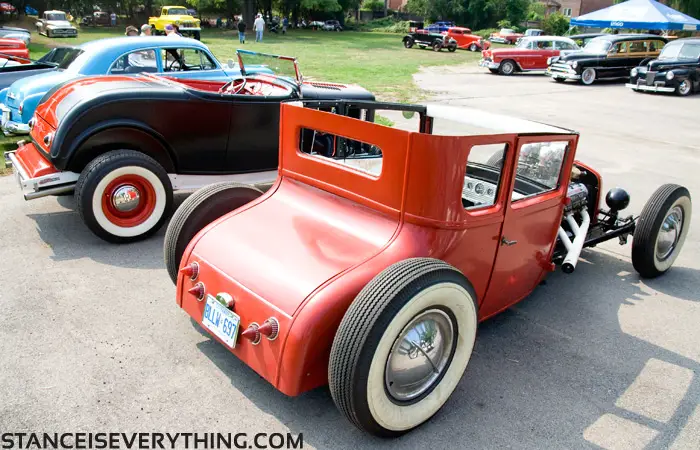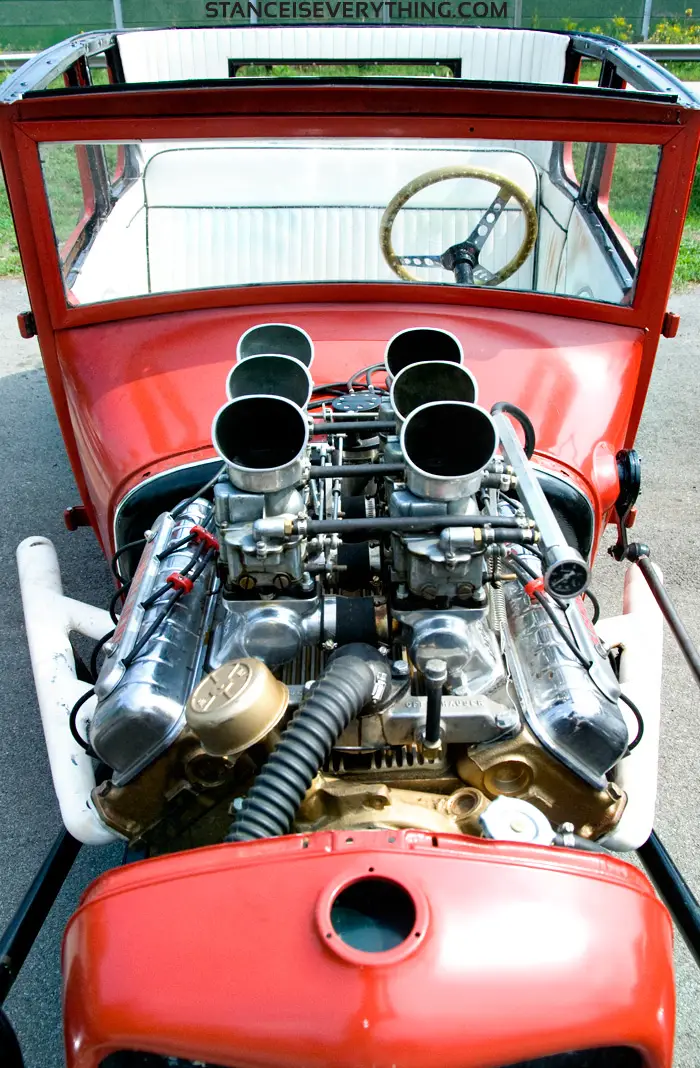 Hopefully I can hit up a few more Roadmates events in the future and get some more detailed pictures and info of the cars the build but if you are supper eager for more info on the Roadmates check out this article.