This A3 has forever sat near the very top of my personal 'best a3s ever' list and I've posted it on at least three occasions.
I absolutely loved it on BBS LM wheels but recently he switched things up and sold the LMs in favour of Enkei RS05RR.
Some of you might consider going from the almighty LM to a single piece Enkei a downgrade, and being a huge fan of the LM on paper I would agree, but this set-up has an unshakably awesome visual impact.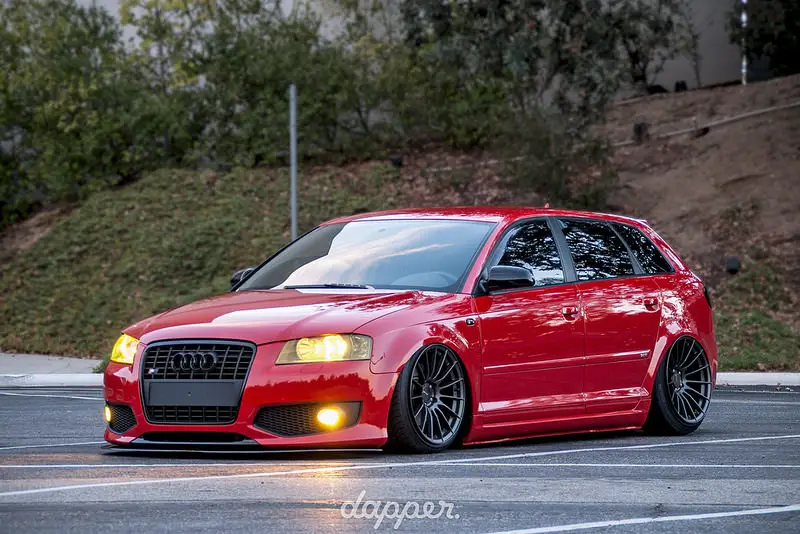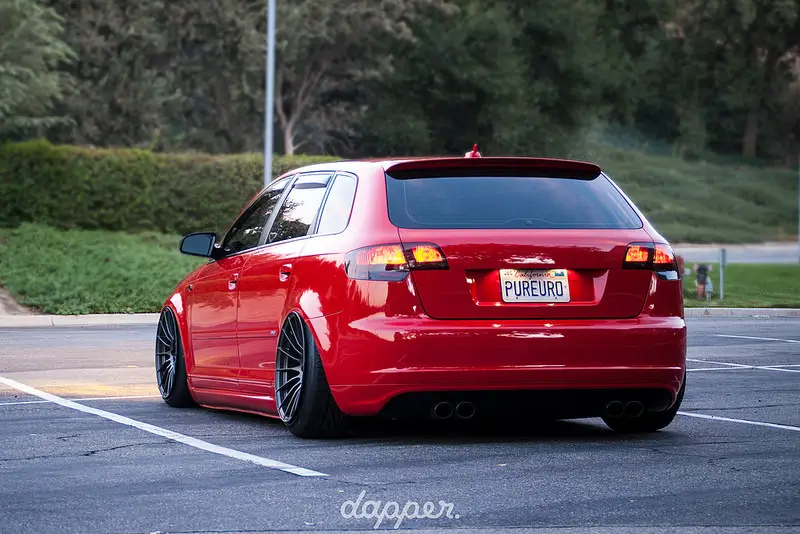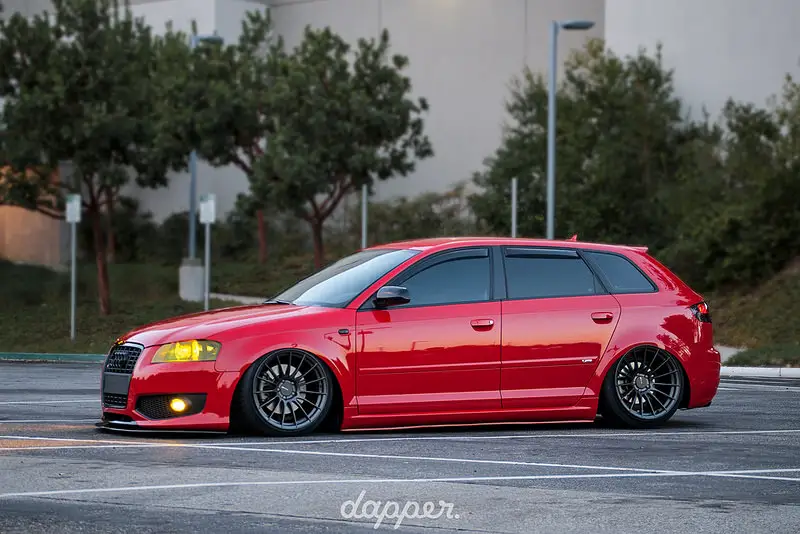 Just goes to show you that someone with grate tasted can make anything work.
Via.