It's been awhile since I've done an e30 Theme Tuesday, and with good looking e30s being so easily accessible I felt posting a bunch of without a theme-within-a-theme would have been a little too predictable and straight forward.
So to make things a little more challenging for myself, and interesting for you, I've decided to limit today's post to only e30s that have hard their hearts transplanted with motors from other brands.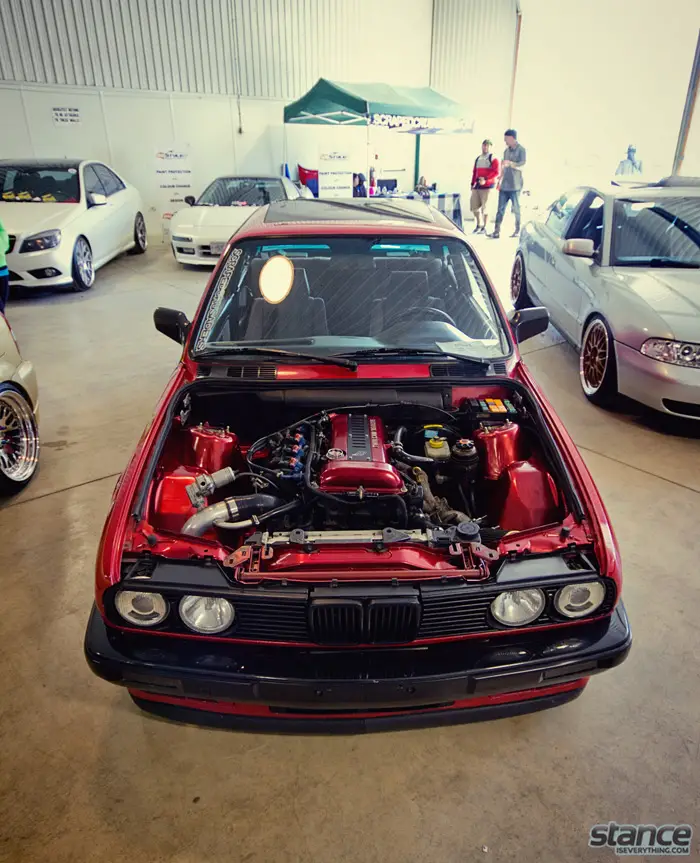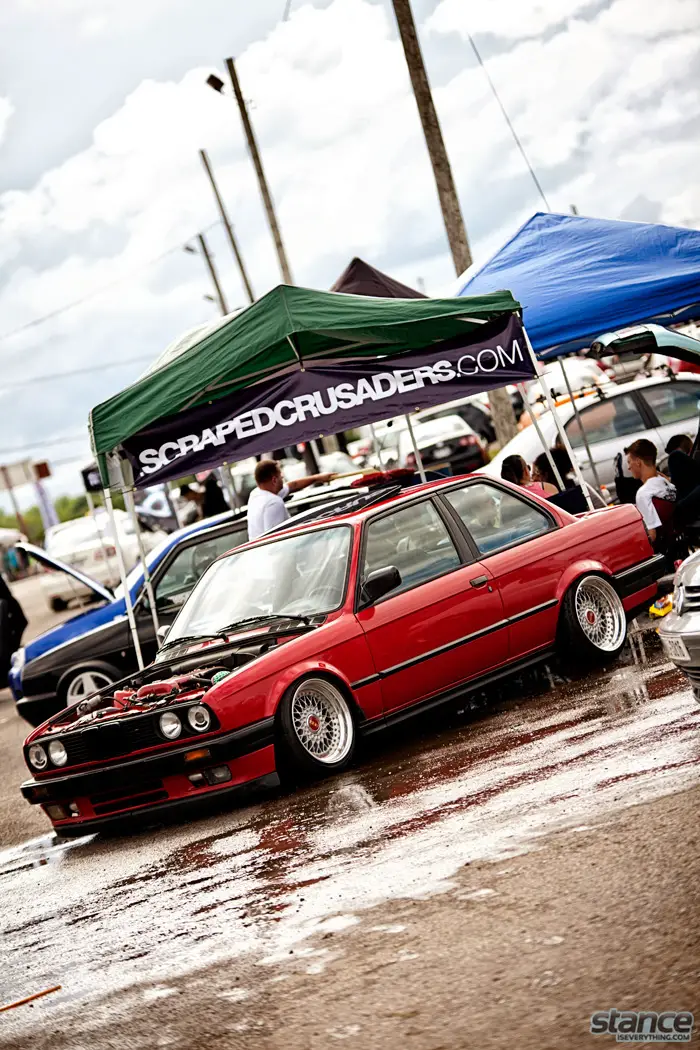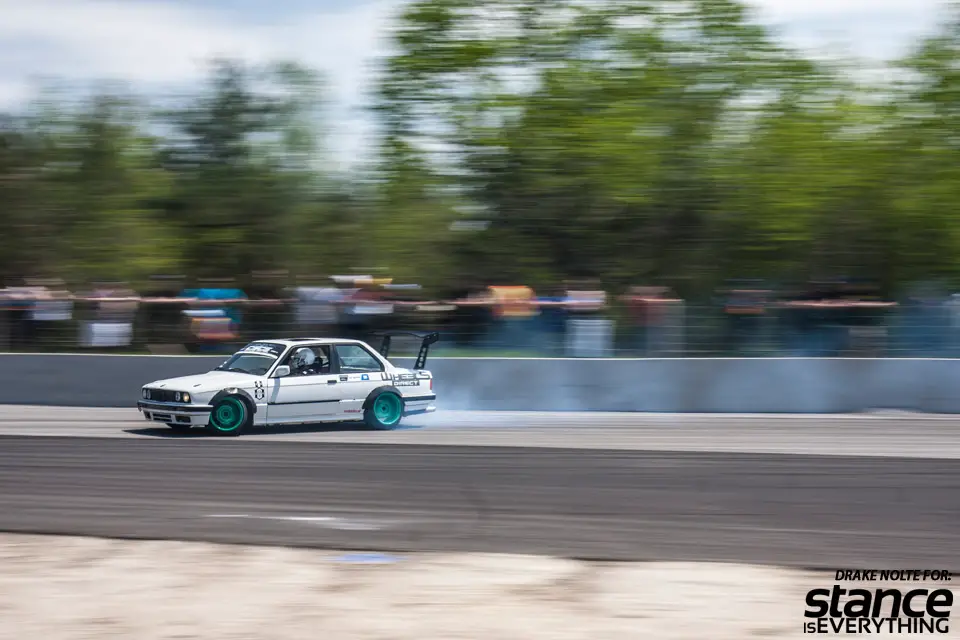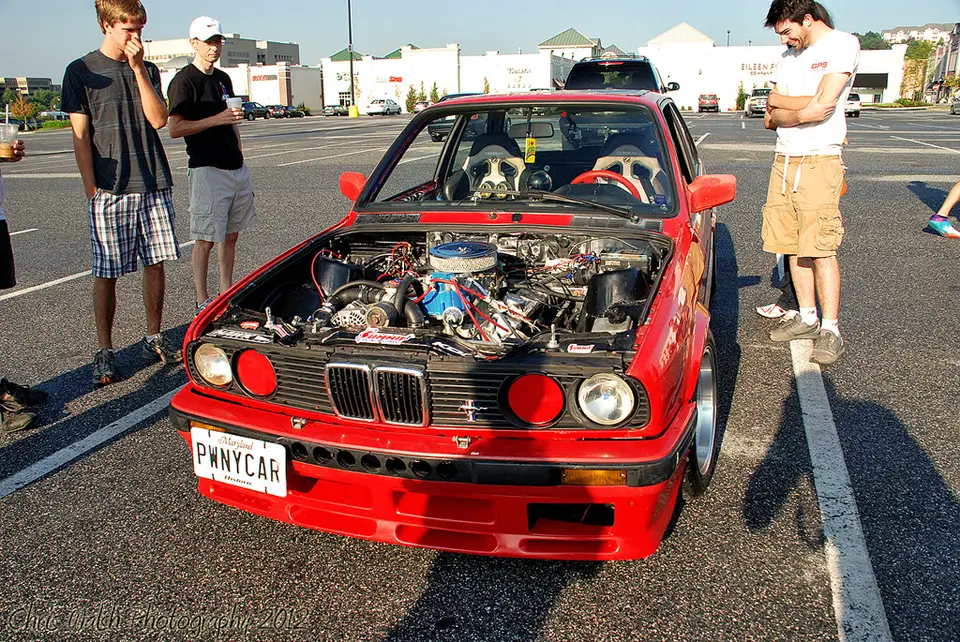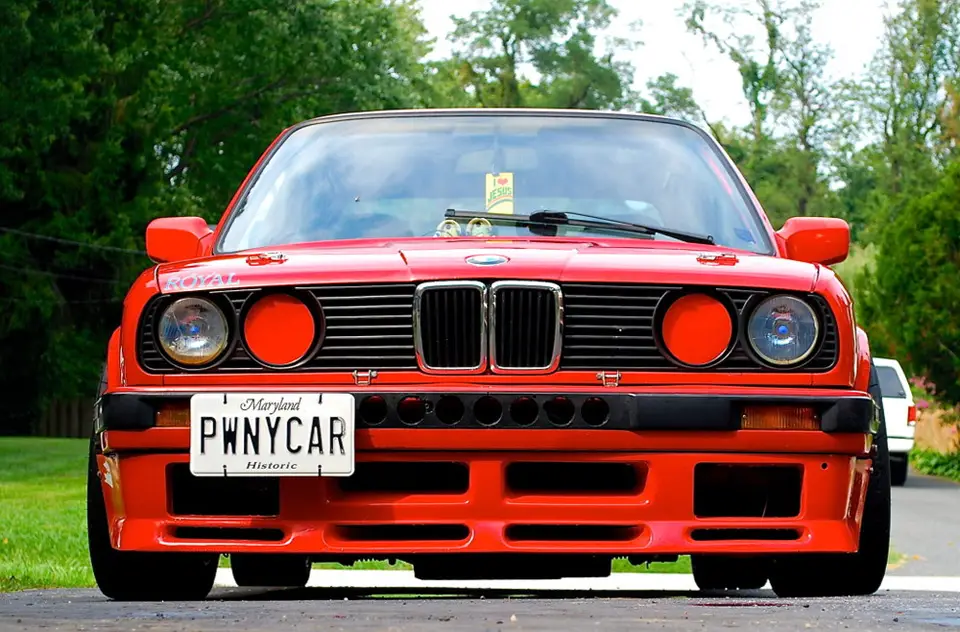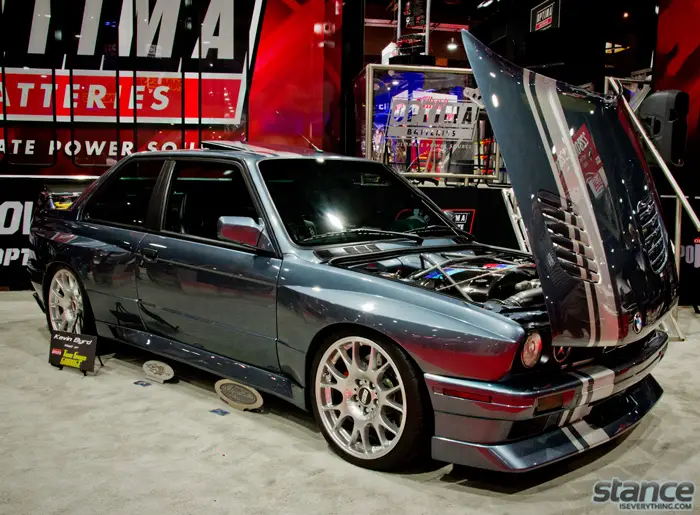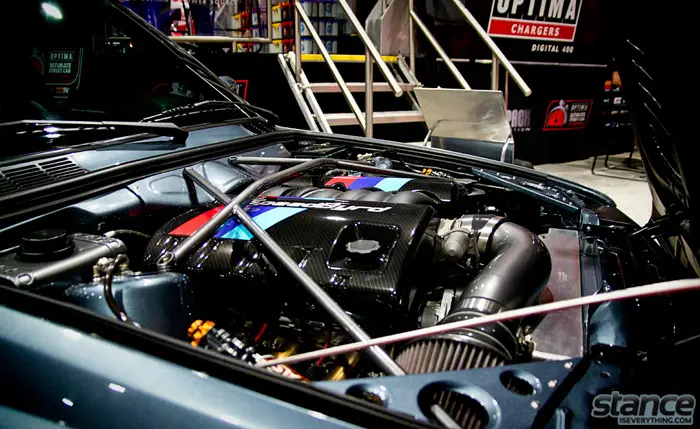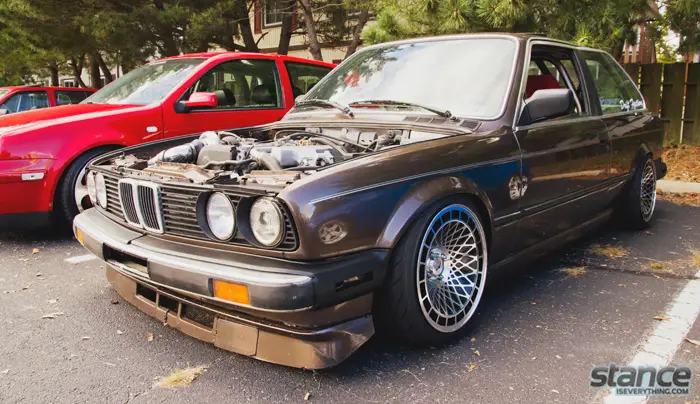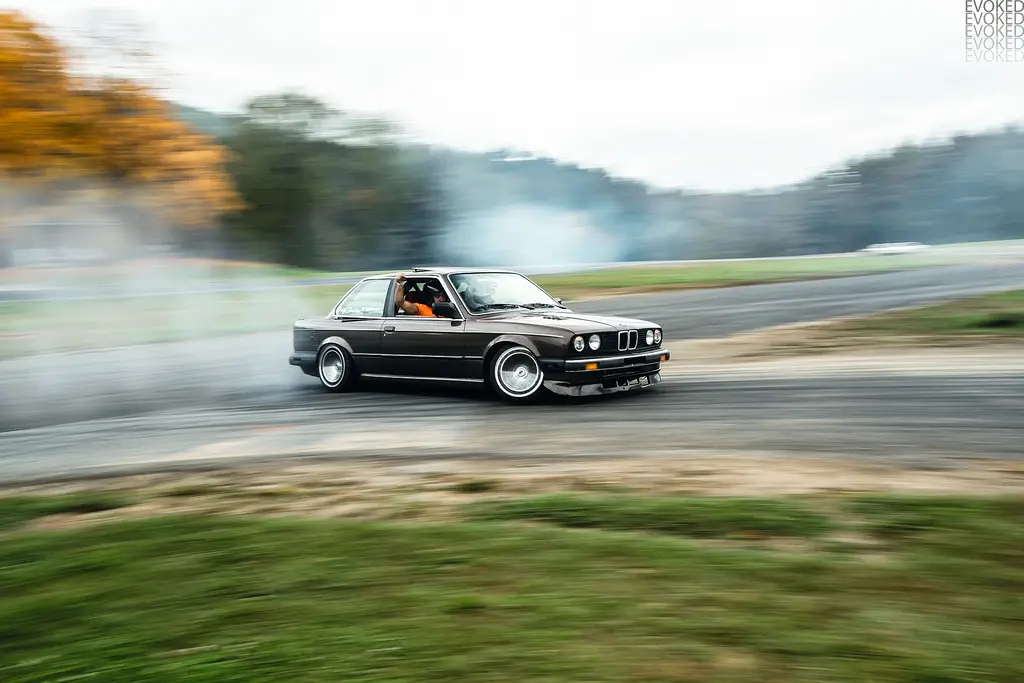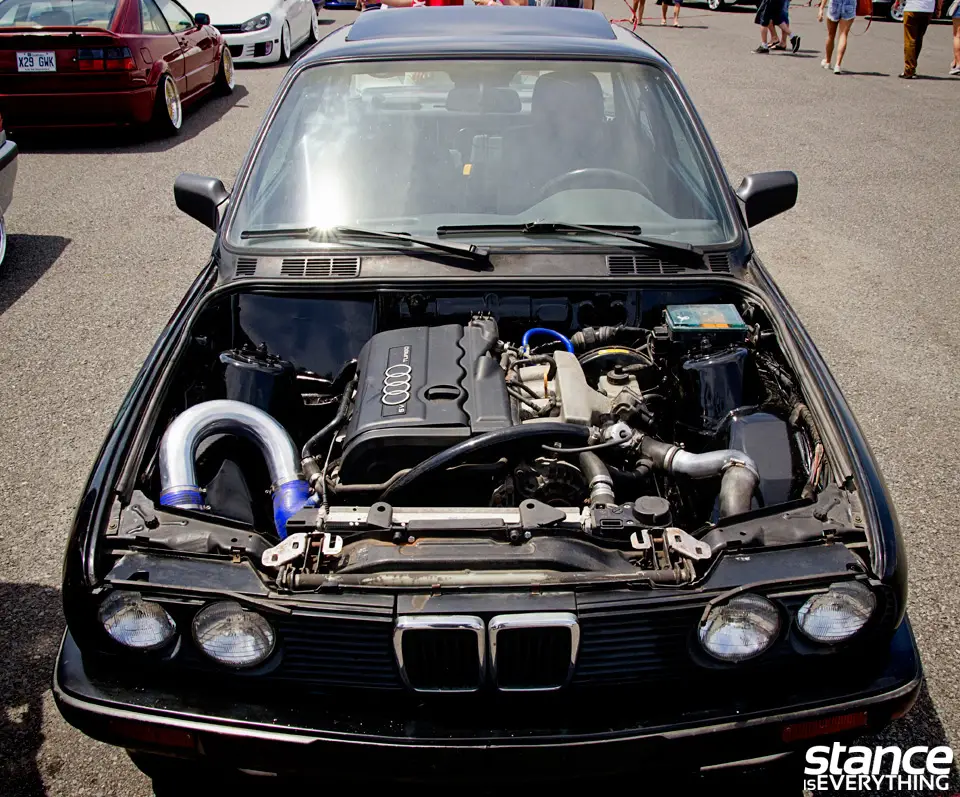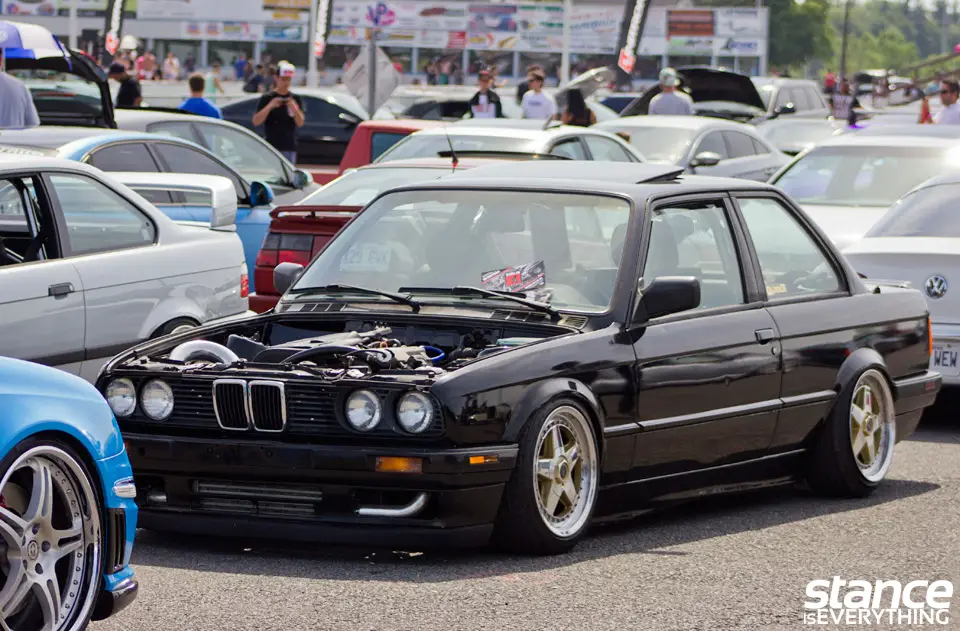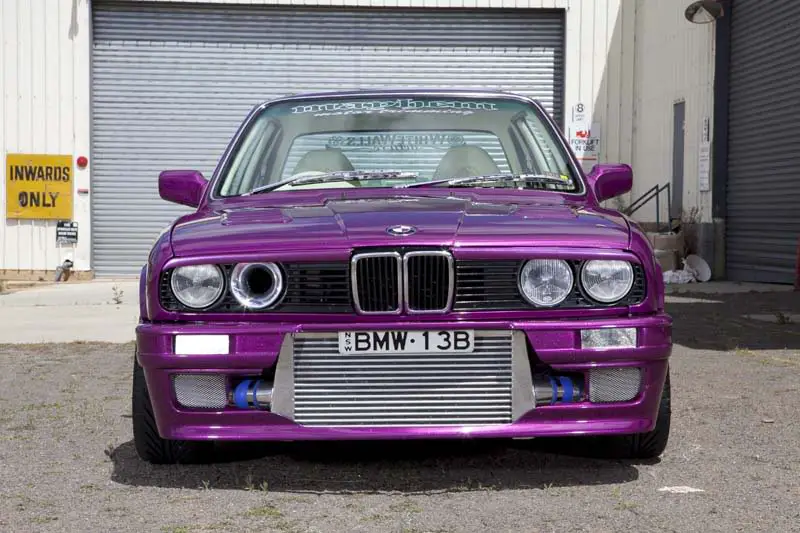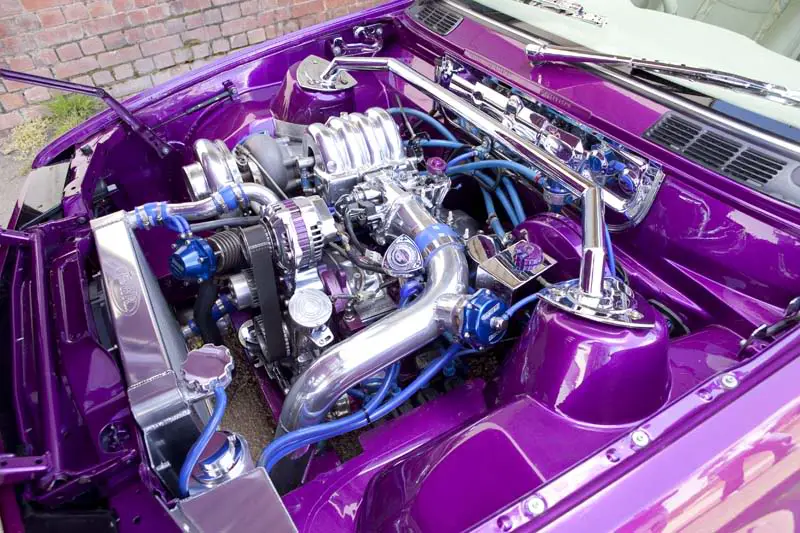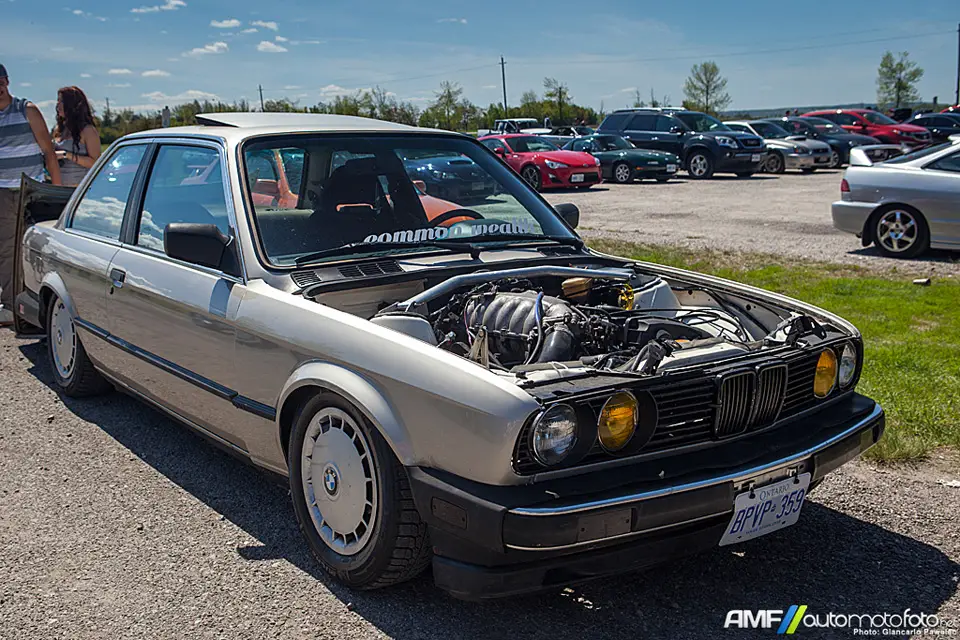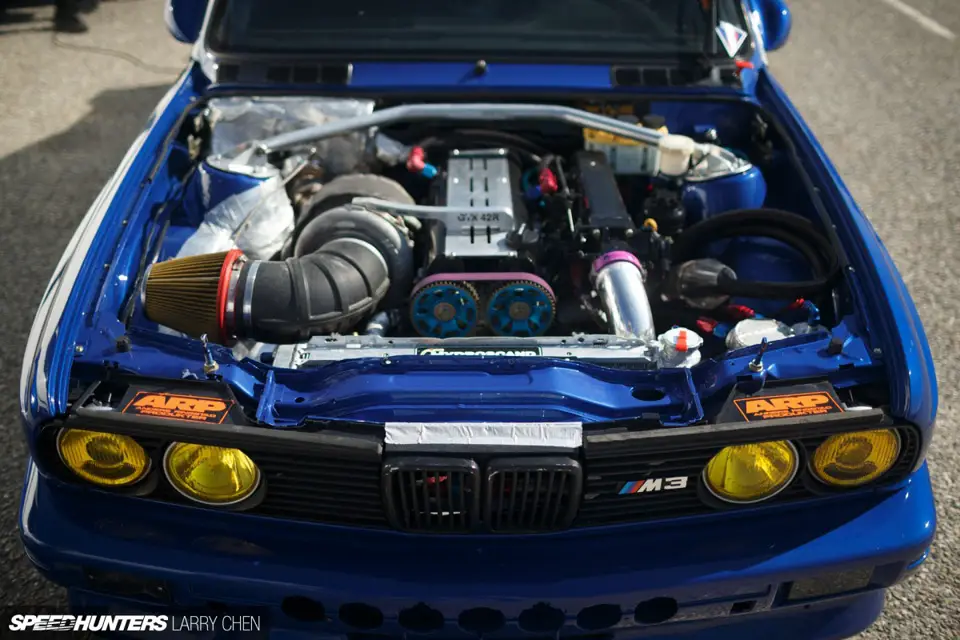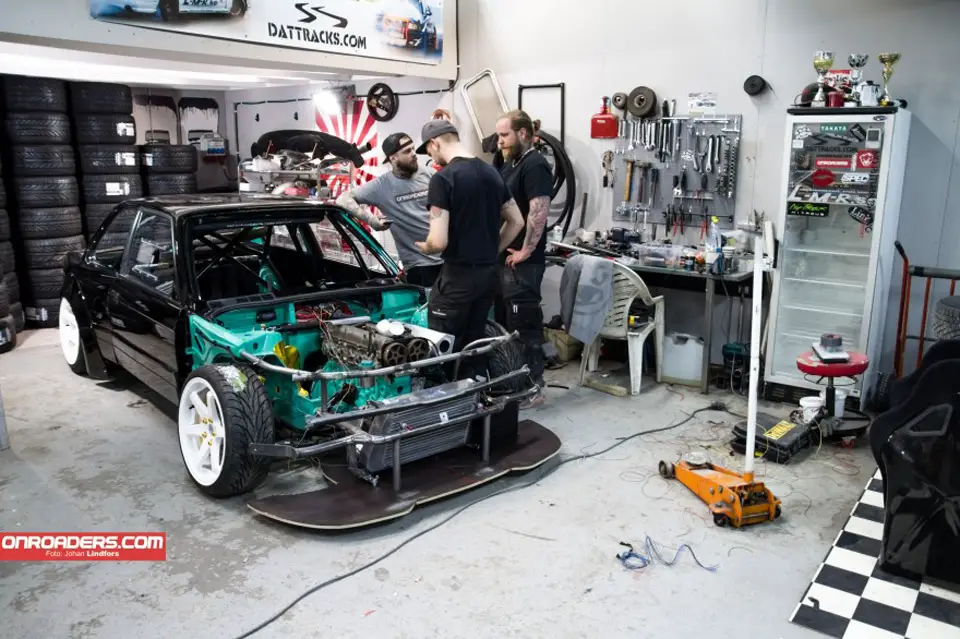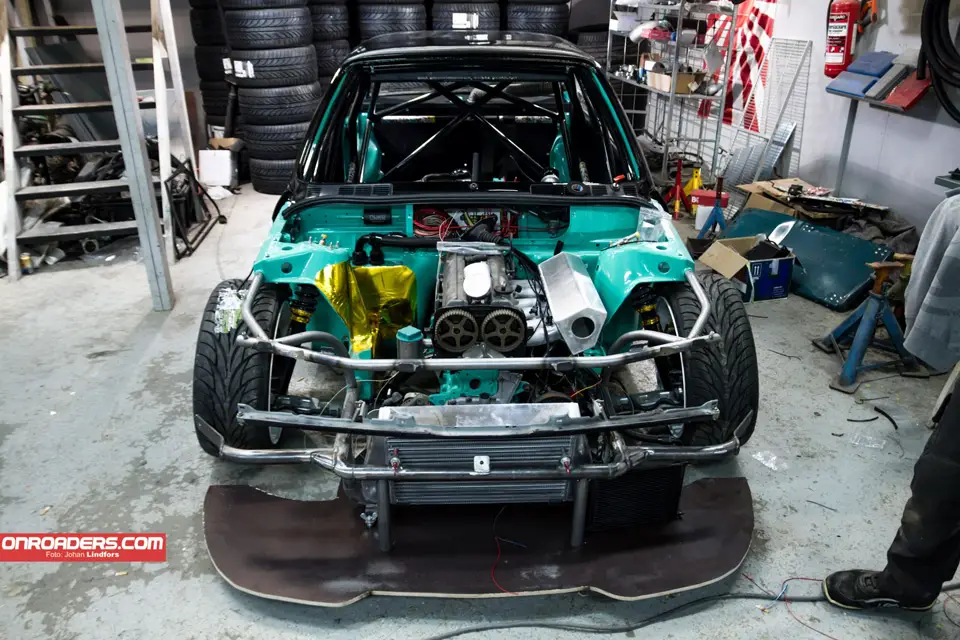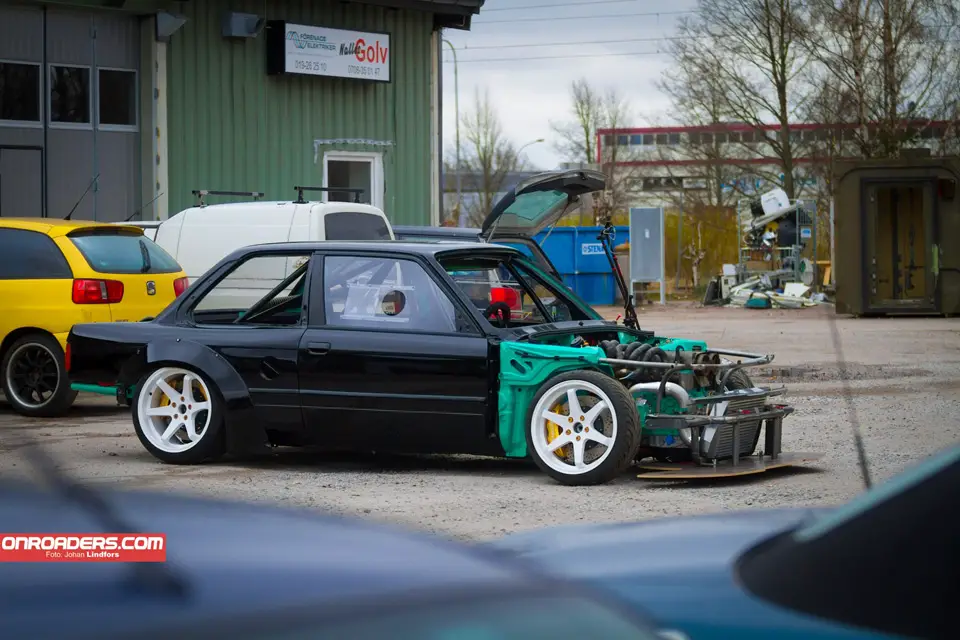 Of course monster statements cannot be made without moving pictures so here's a quick video:
I forget some, or worse yours? Feel free to add in the comments!