Well, I've finally reached what is going to be the end of the 2010 SEMA coverage. Hopefully you guys have enjoyed all of the coverage as much as I have enjoyed posting it. I hope after seeing these photos you are now devising a way to get to next years show as I think it's something every enthusiast should try and get out to.
As much I have tried to share here it's really, really, hard to explain what it's like until you've been, I've never been so exhausted from taking in so much automotive eye candy.
Today is a continuation of yesterdays outdoor coverage and actually has the cars I saw earliest in the week.
'Explore Adventure' FJ
This really trick tear drop camper was being pulled by a nice FJ Cruiser. This camper trailer was a lot different than the ones I am used to seeing as those ones normally smell like the 70s, or at least what I assume the 70s smelled like…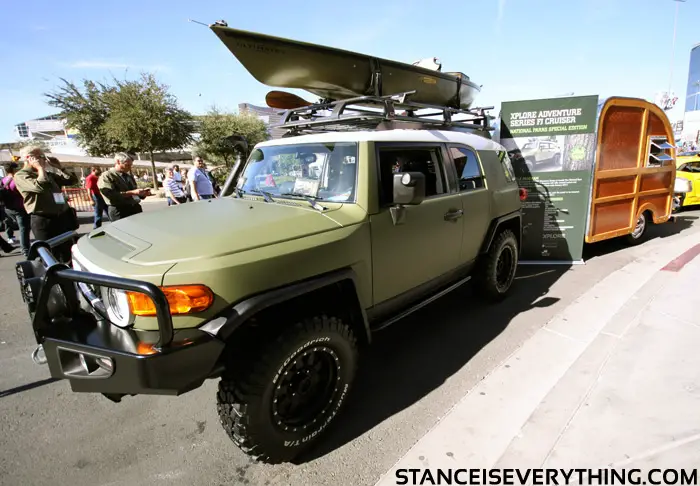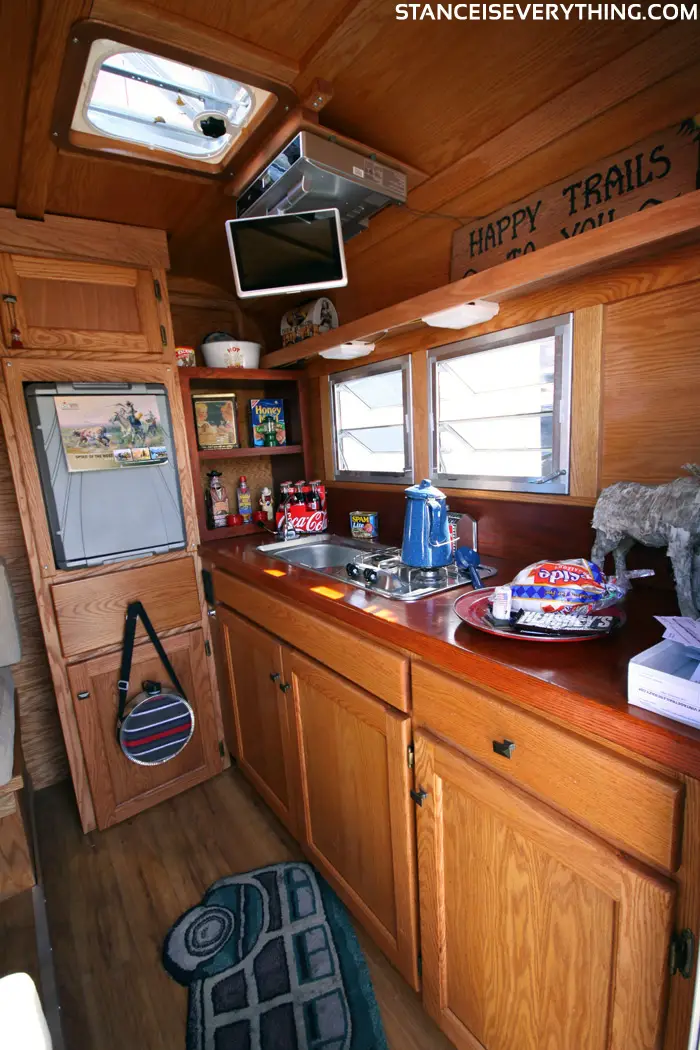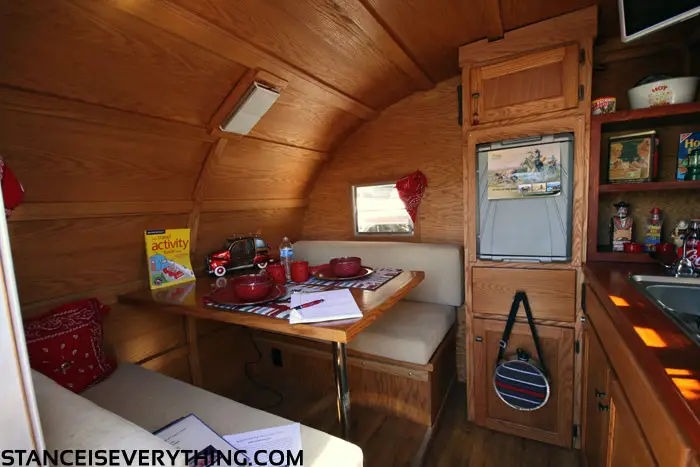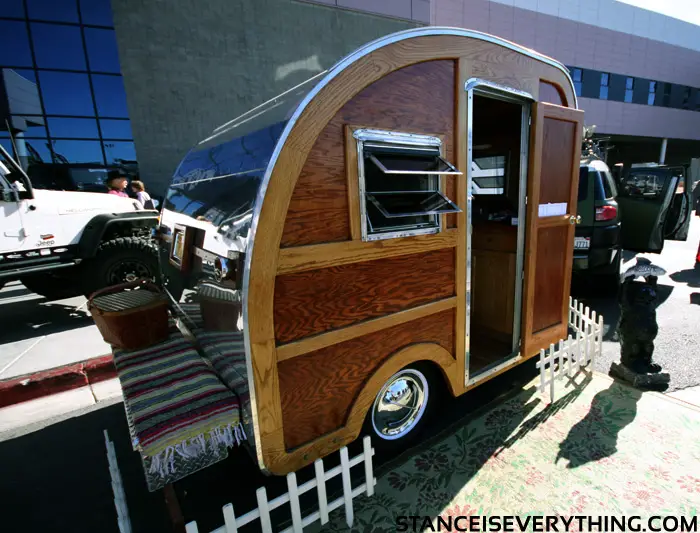 Imports and Euros
One thing that sort of struck me as odd at SEMA was the small amount of Volkswagens, today's post doesn't change that or anything it's just a general observation.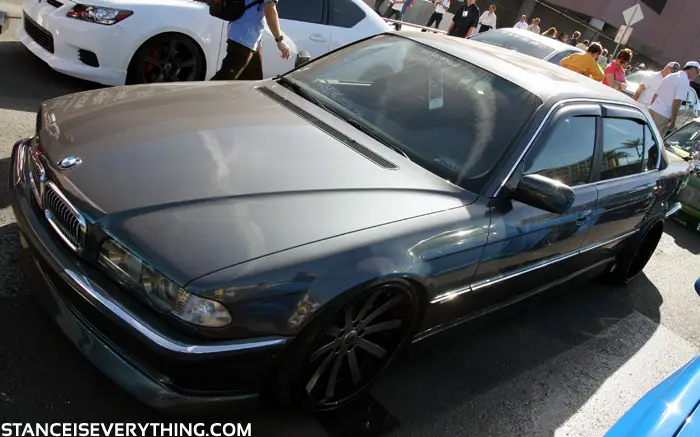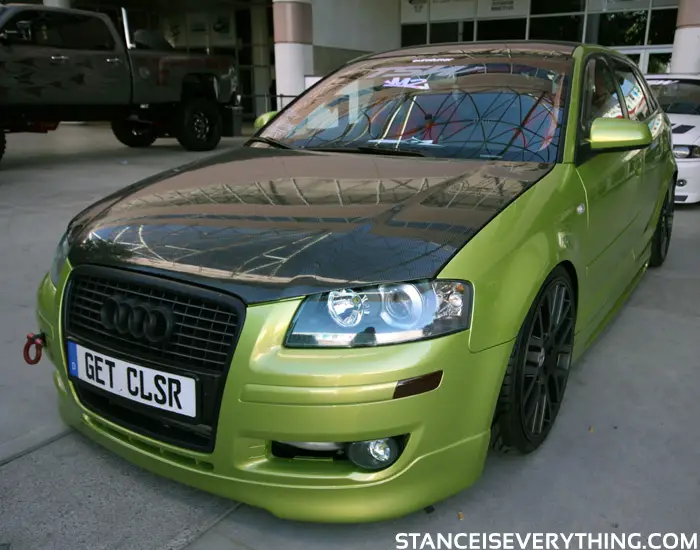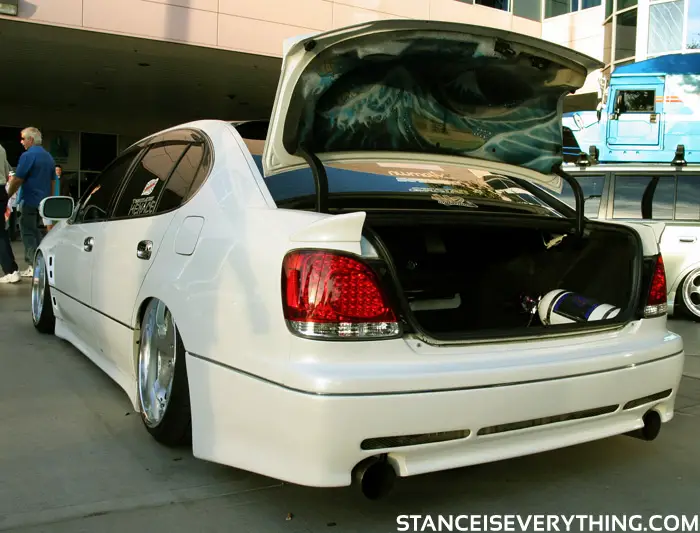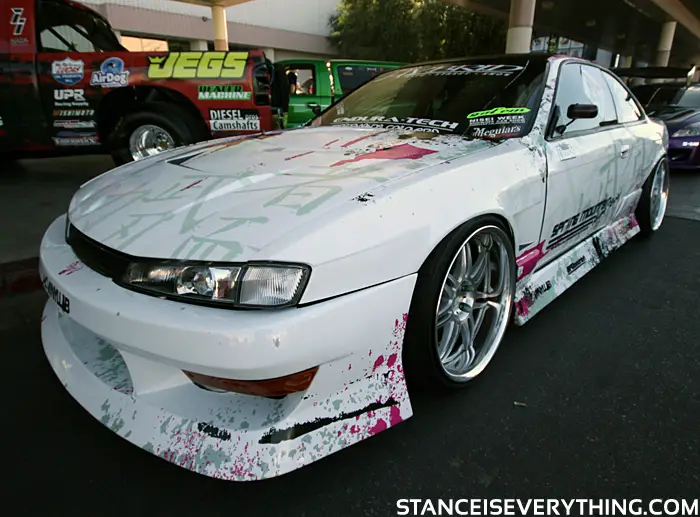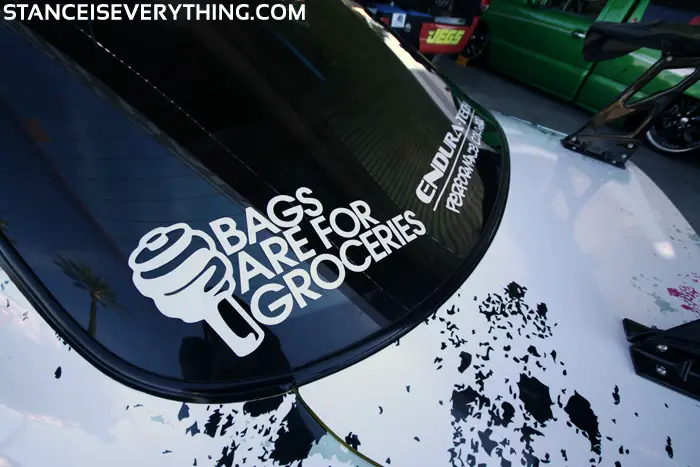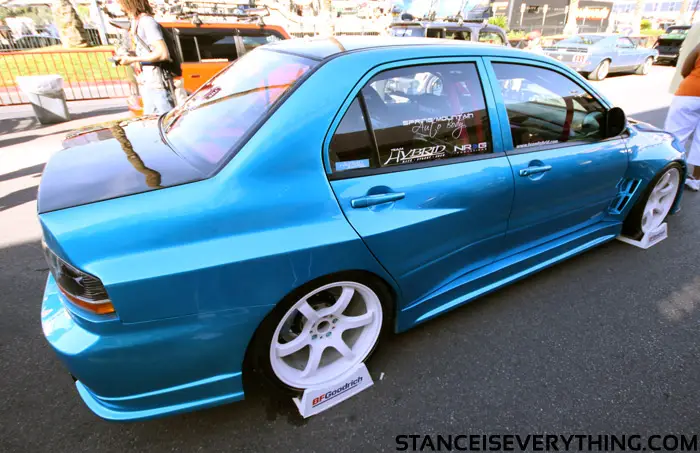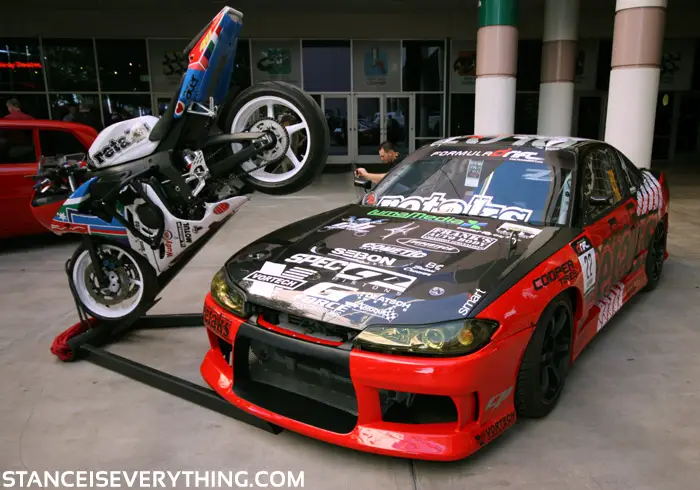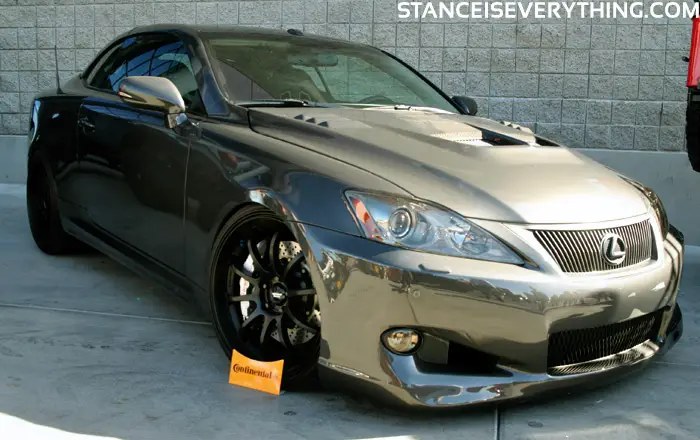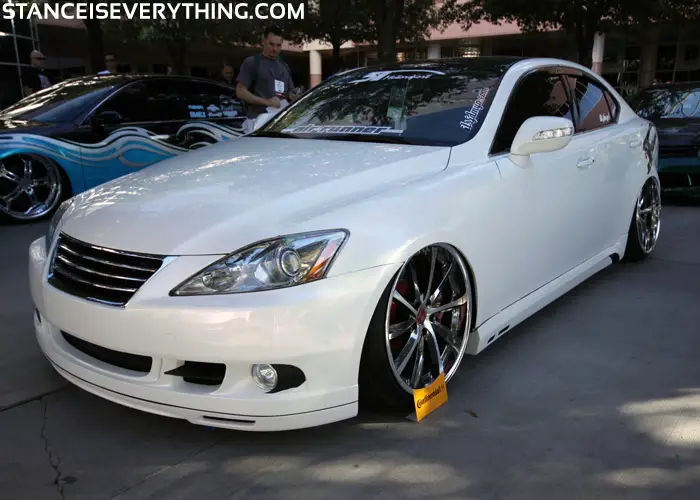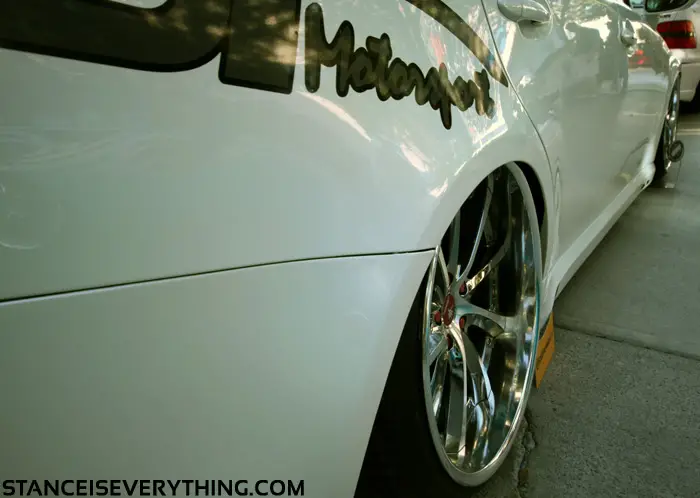 Boxes
Lots of Scion presence outside of the main hall of SEMA, now that Scions are available in Canada I expect there to be a lot more modified ones in my area.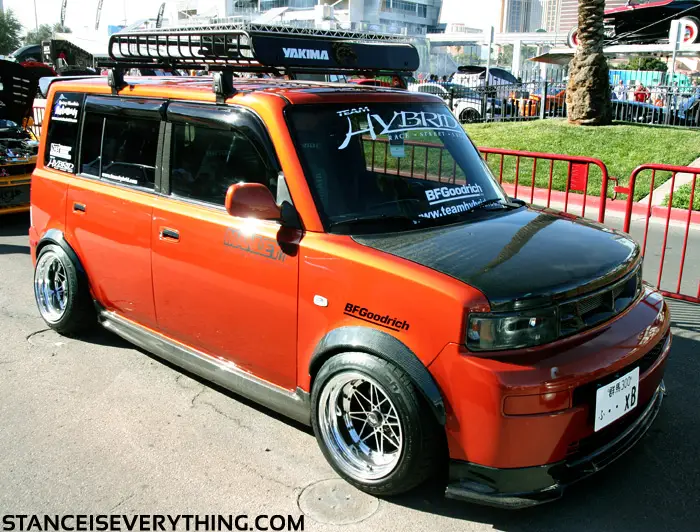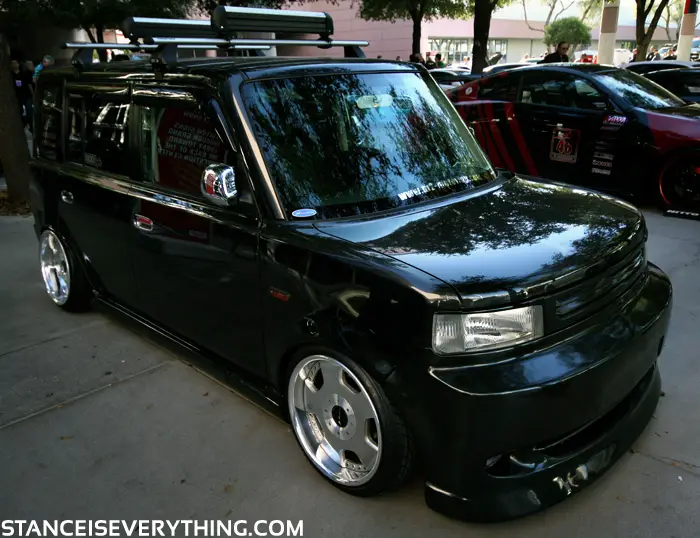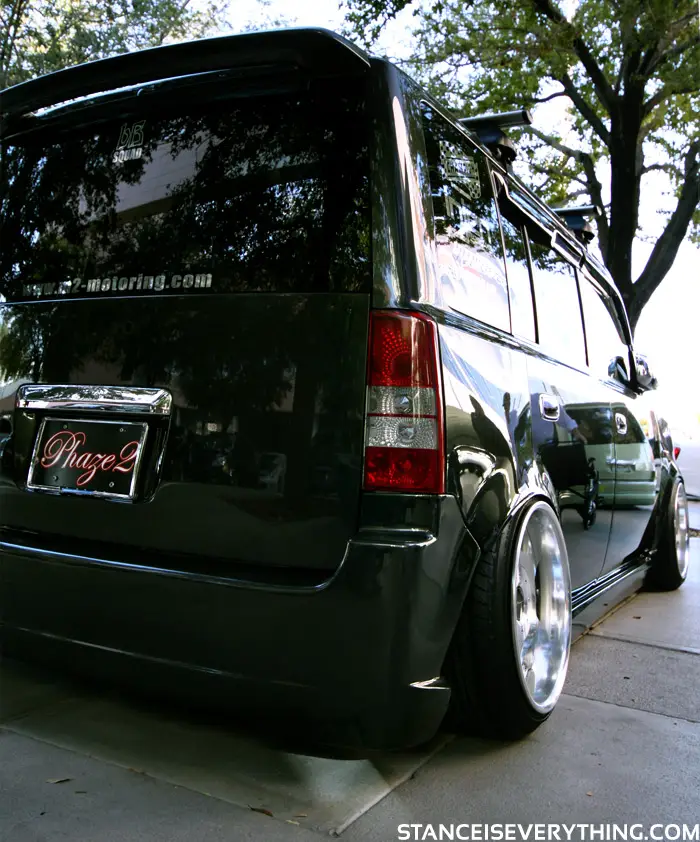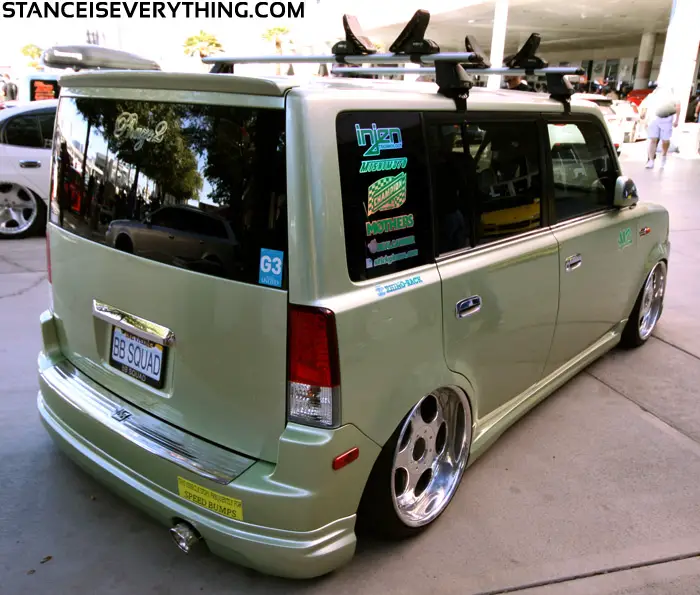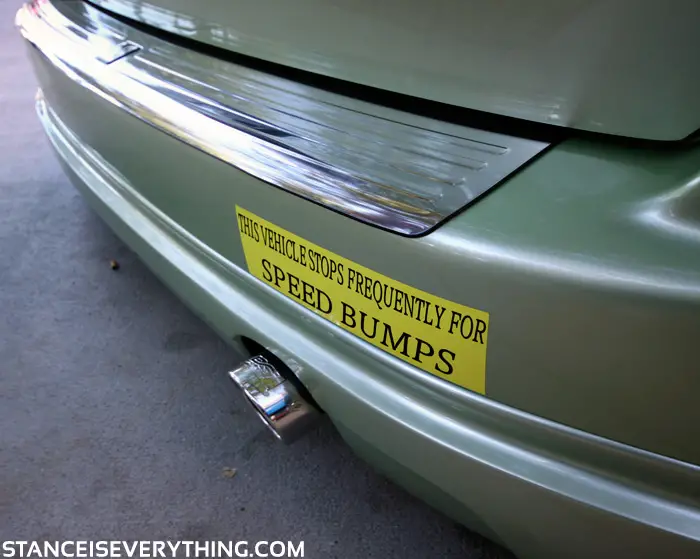 More Minitrucks
The bagged trucks just don't stop.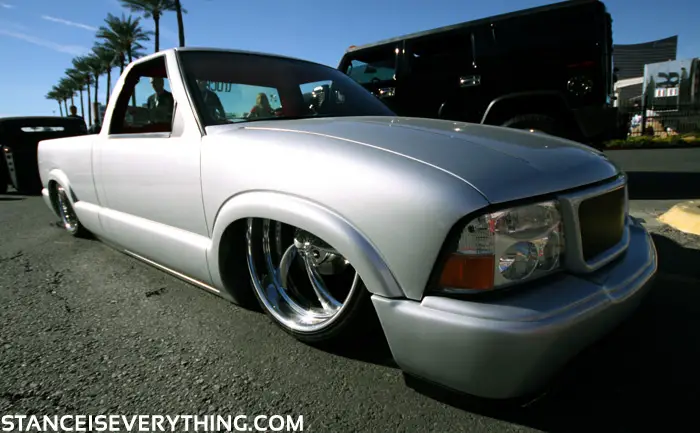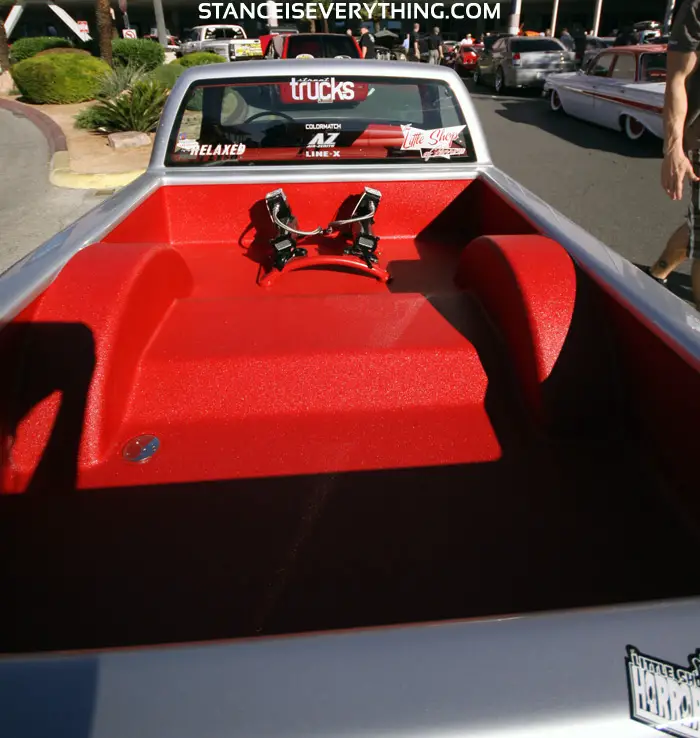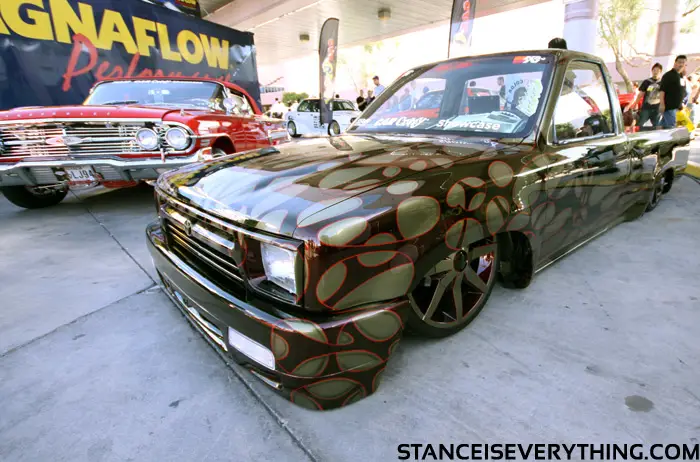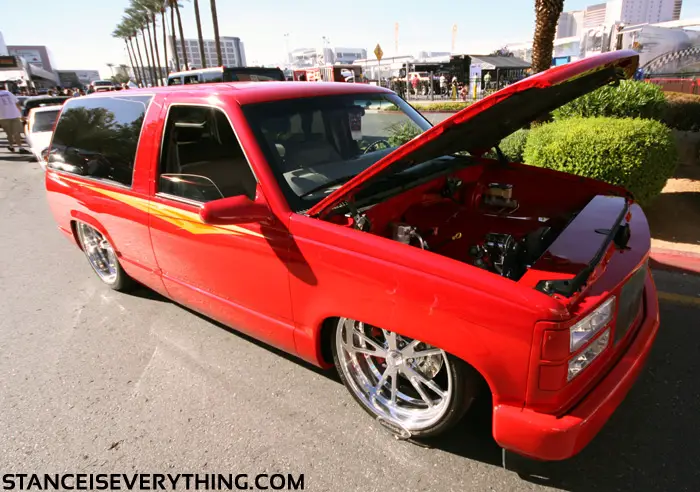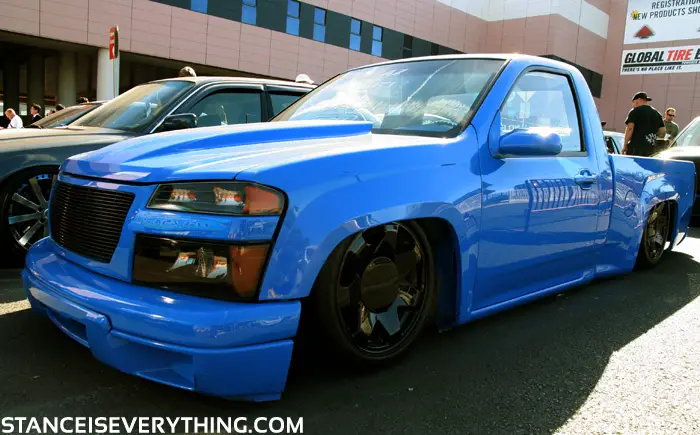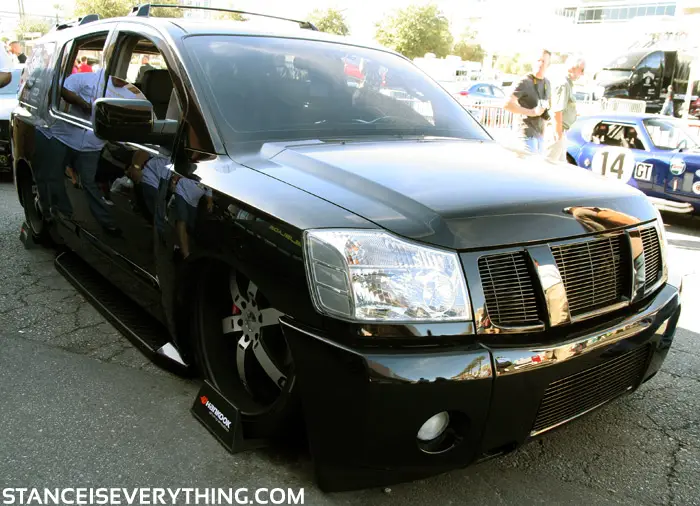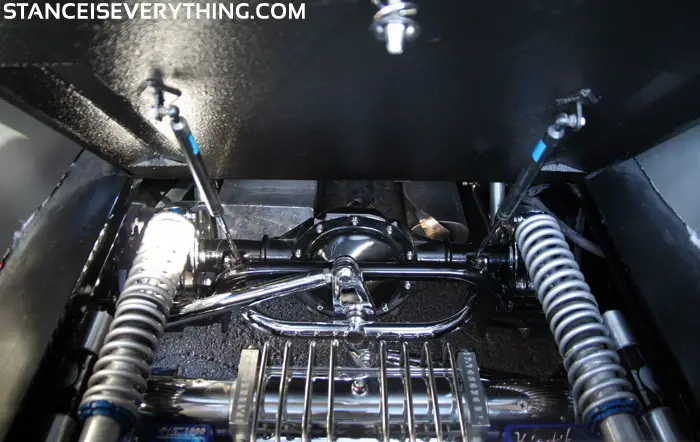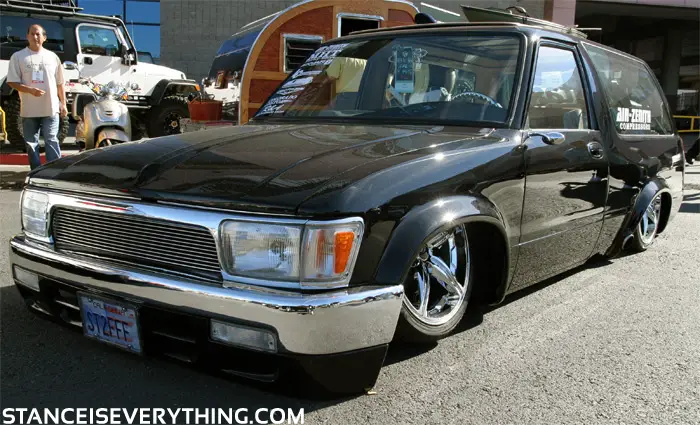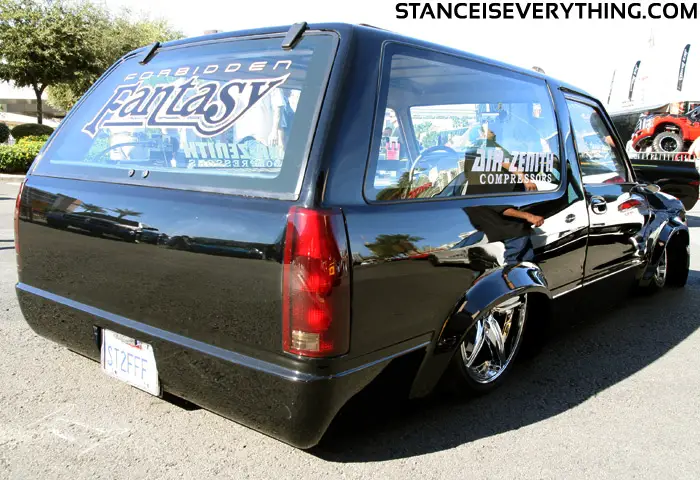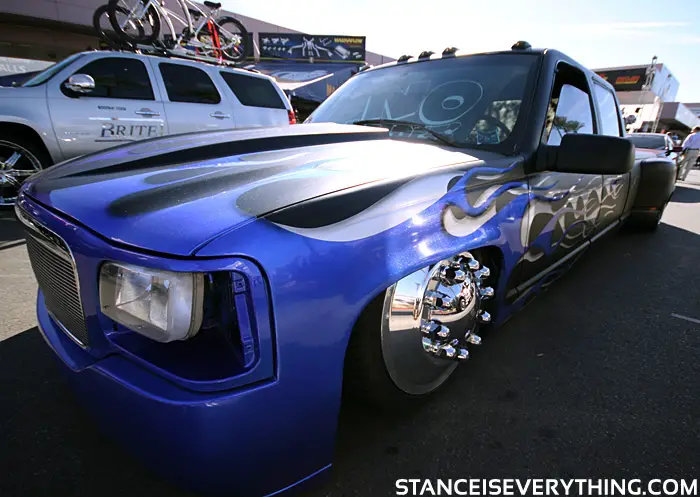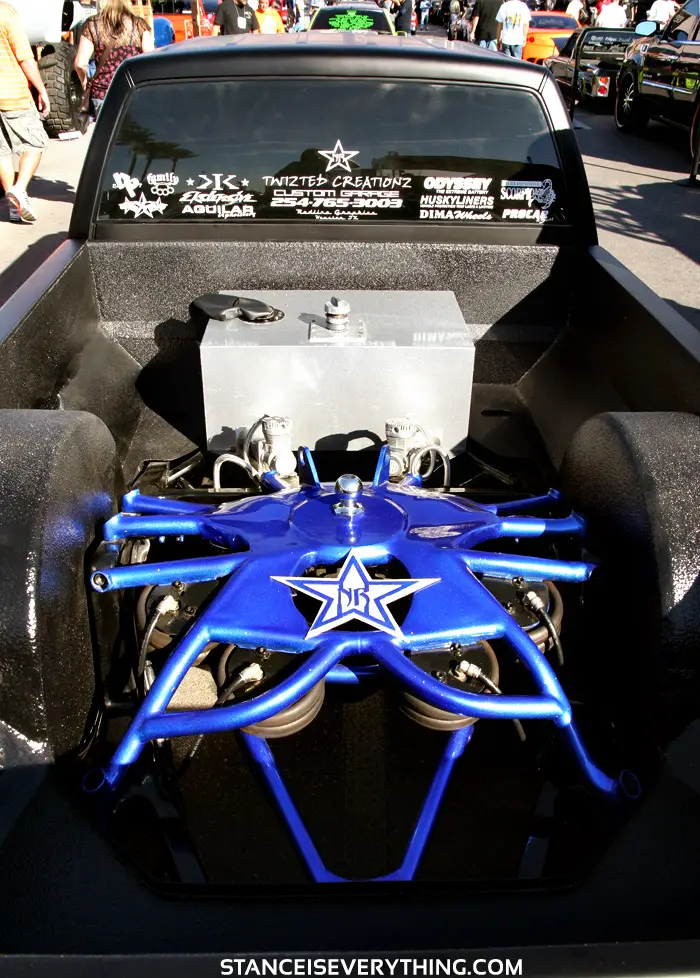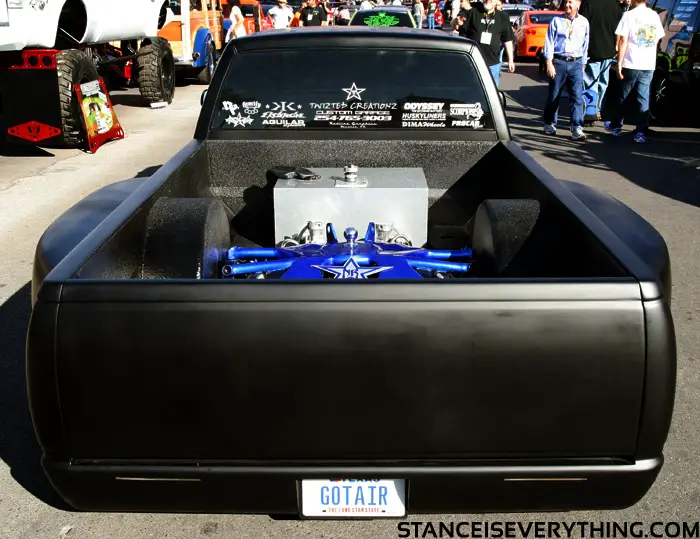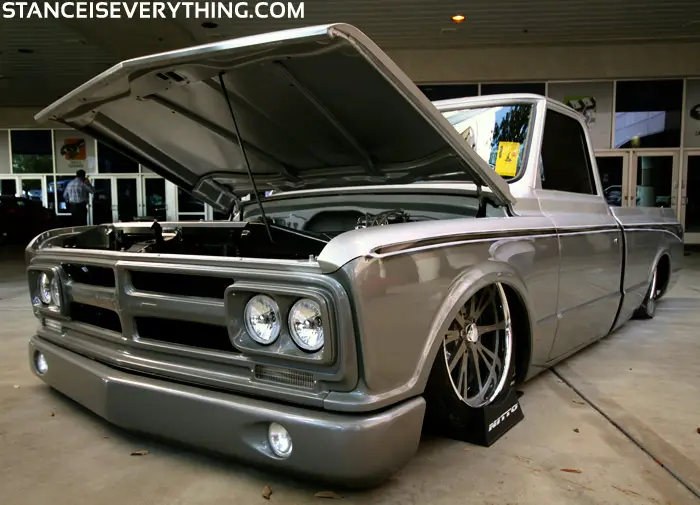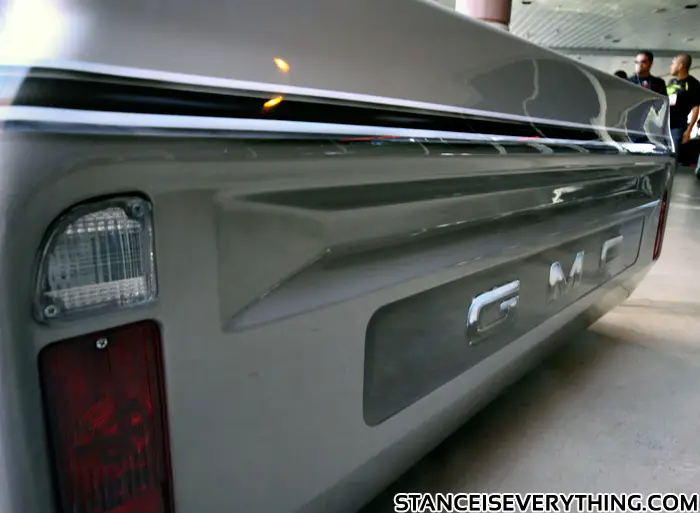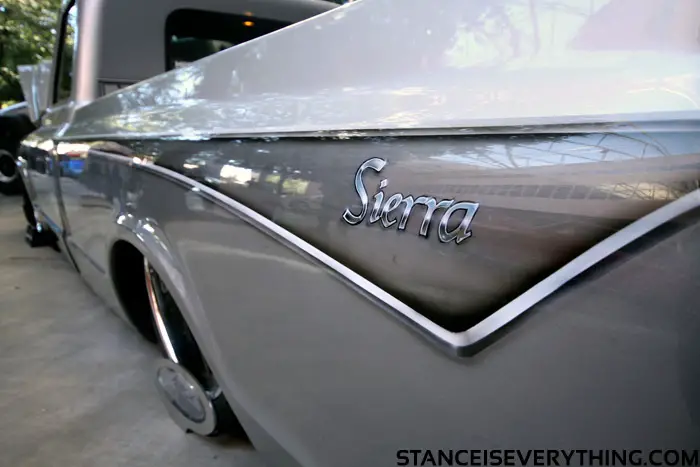 Classics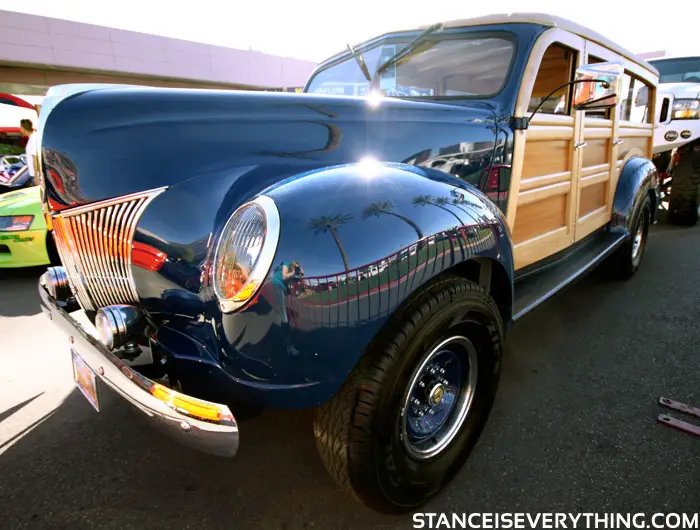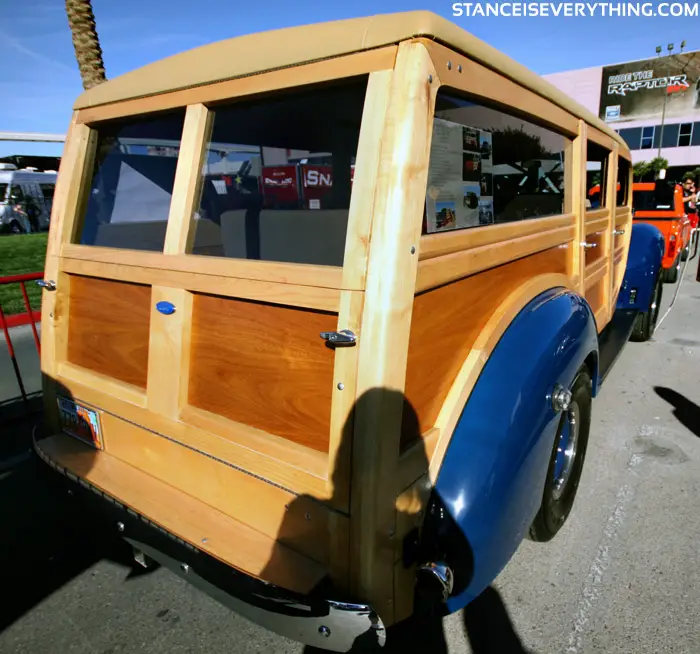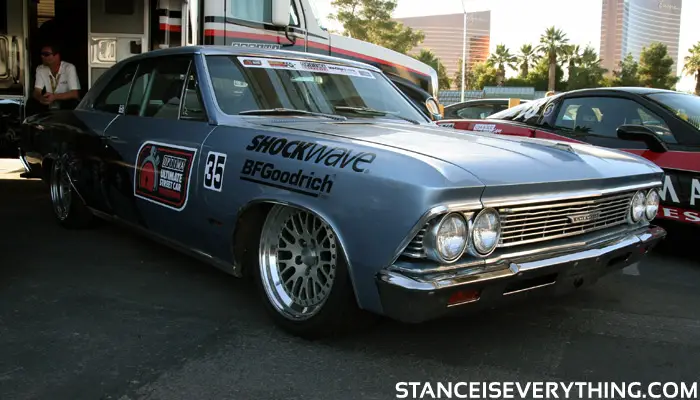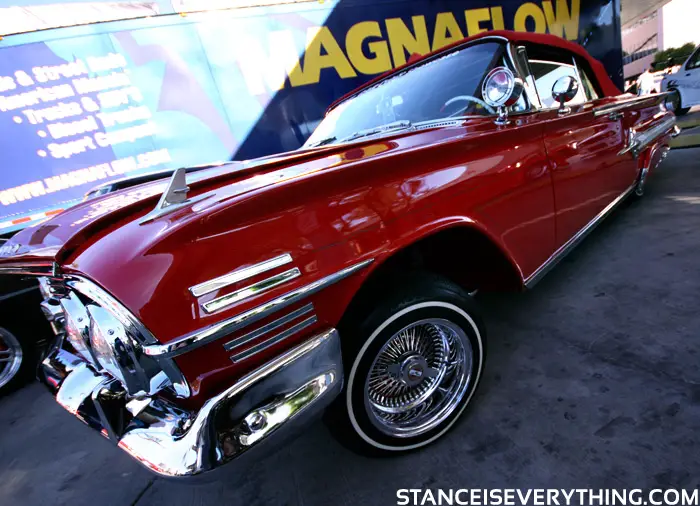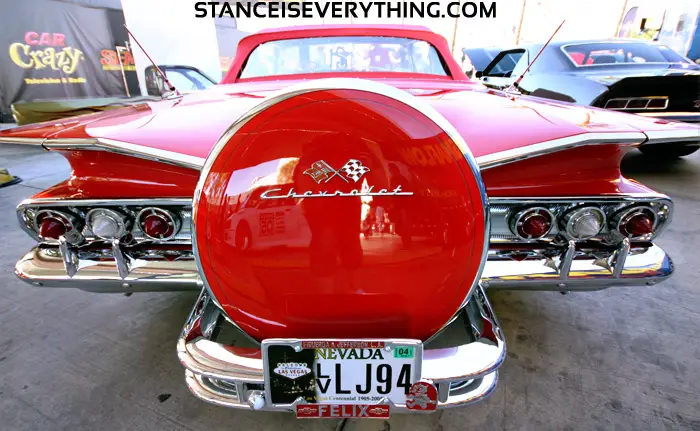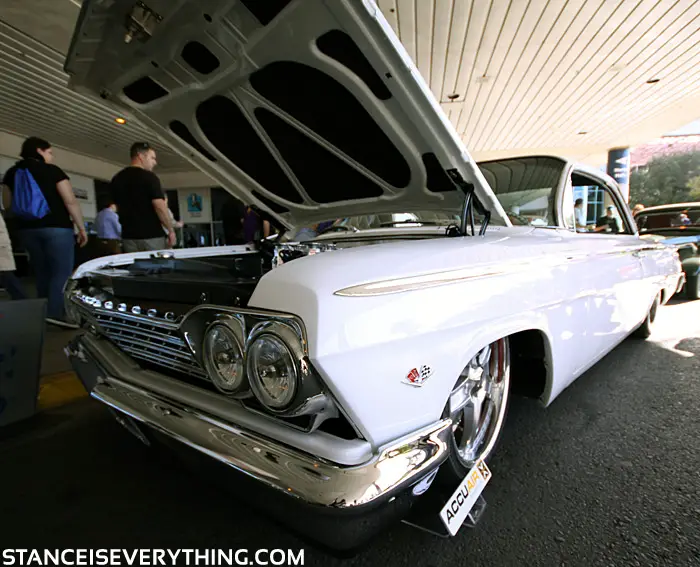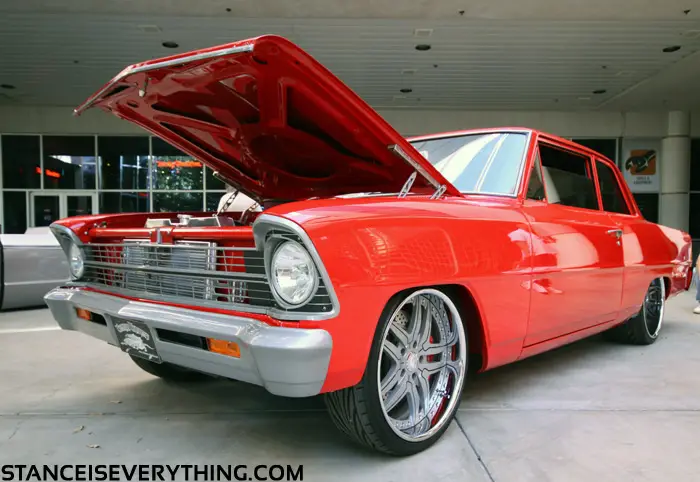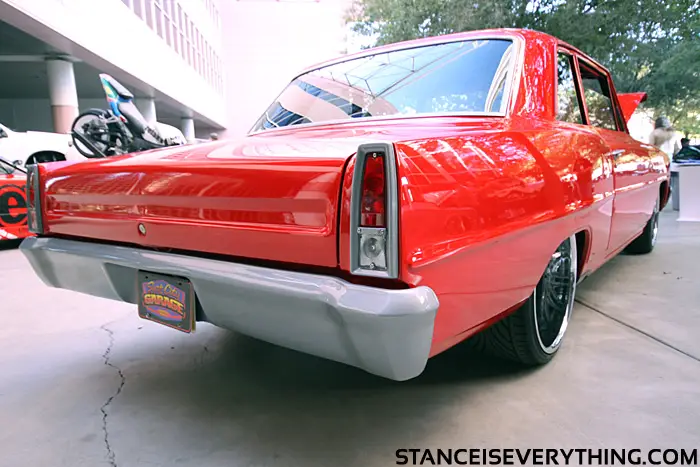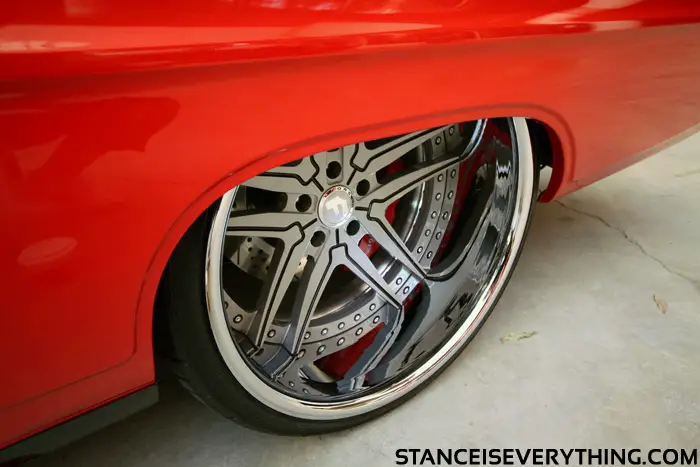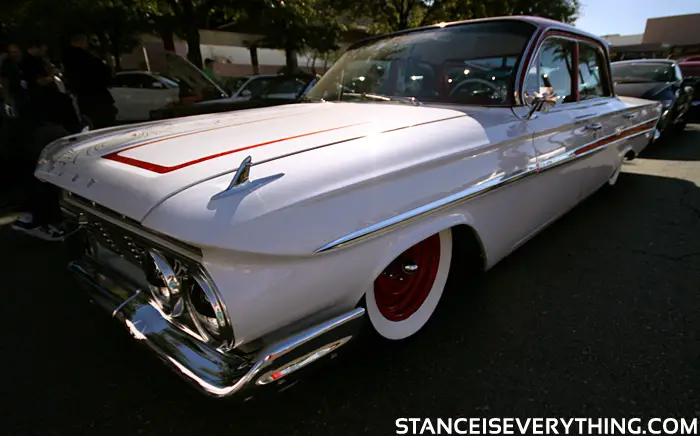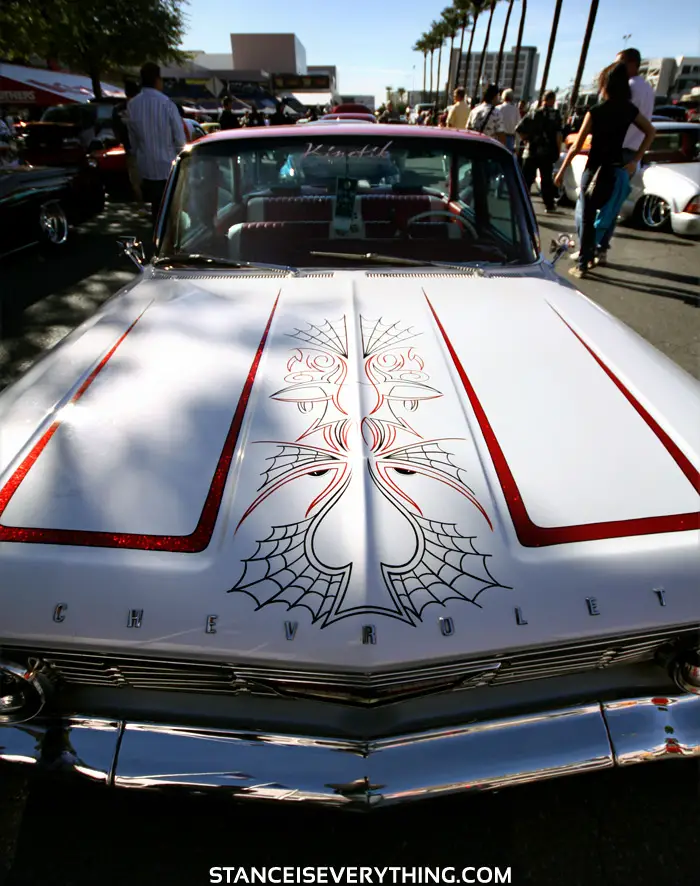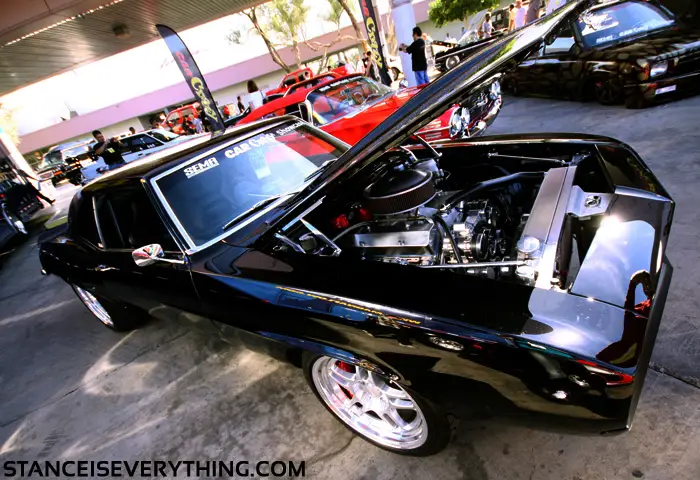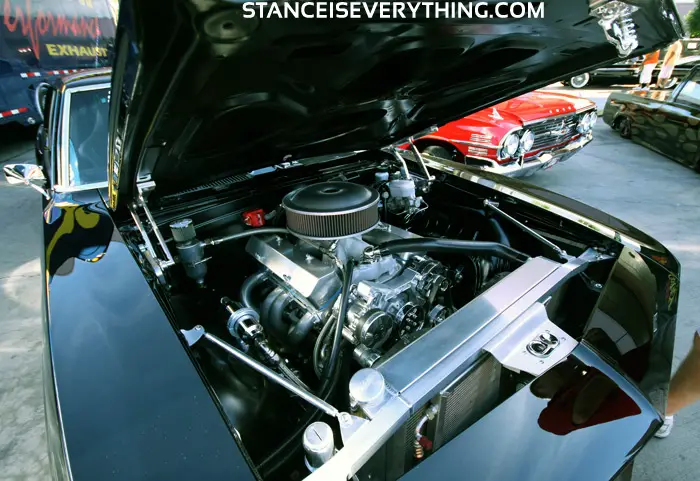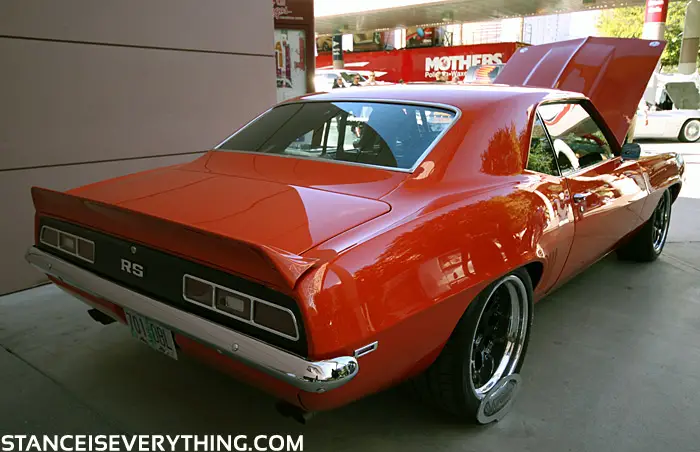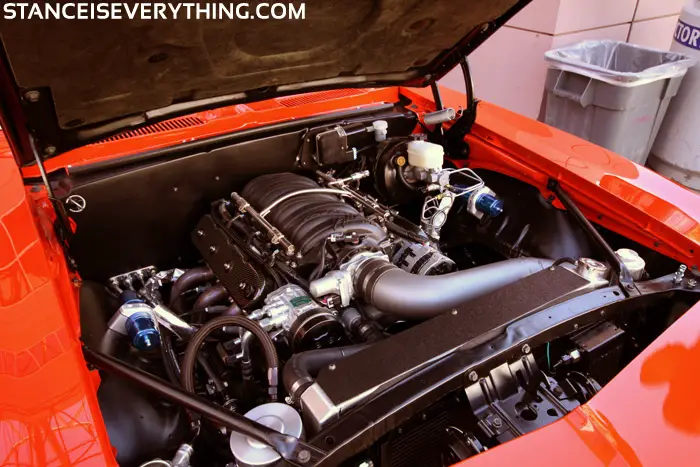 That's it and that's all. Hopefully I can go again next year and figure out what the heck is going on with this thing…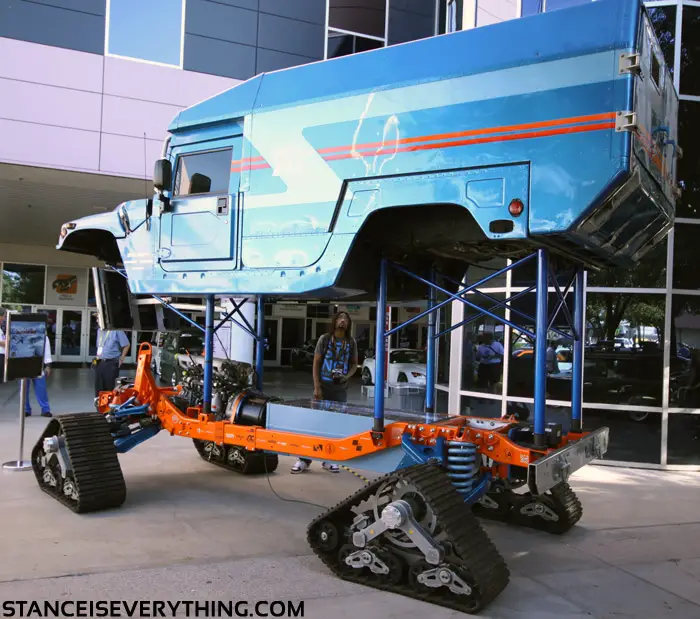 I'm off now, to my American readers Happy Thanksgiving and thank you for visiting!