This is going to be the second last set of coverage and it's pretty substantial, 50 plus photos from the outside of the show so if you are on a phone or a stressed connection give it some time.
Imagine the net worth of all the cars on the convention center grounds during the week? That's a lot of money.
The Bandit
When I was growing up there was a 1979 Trans Am that sat at the end of the street I lived on from when I was 8 to the time I got my license.
I tried to convince my dad we should have it but he thought otherwise. I watched this car fade from a bright orange to a dull peach before it vanished and all that was left was a rust stain on the interlocked driveway.
This car reminded me of that, and obviously Smokey & The Bandit.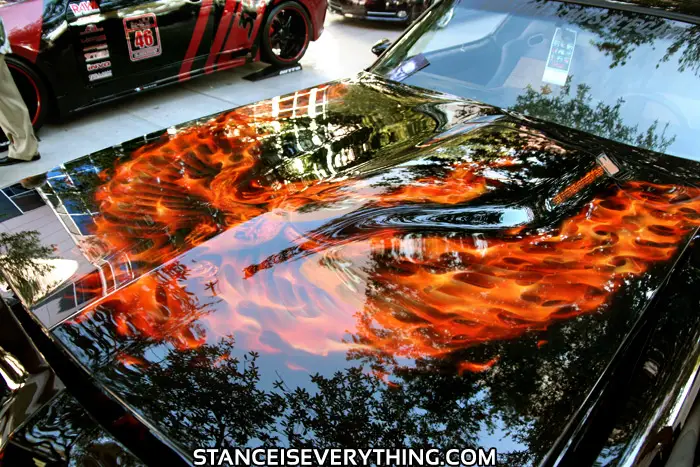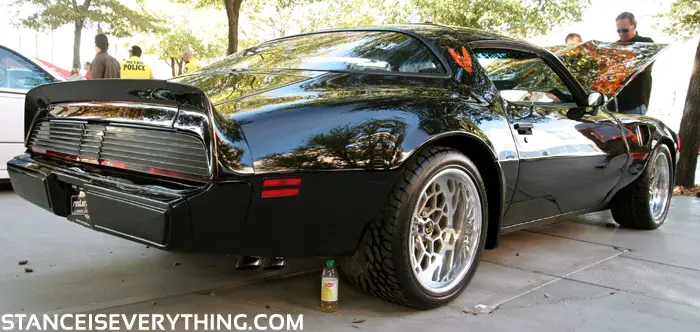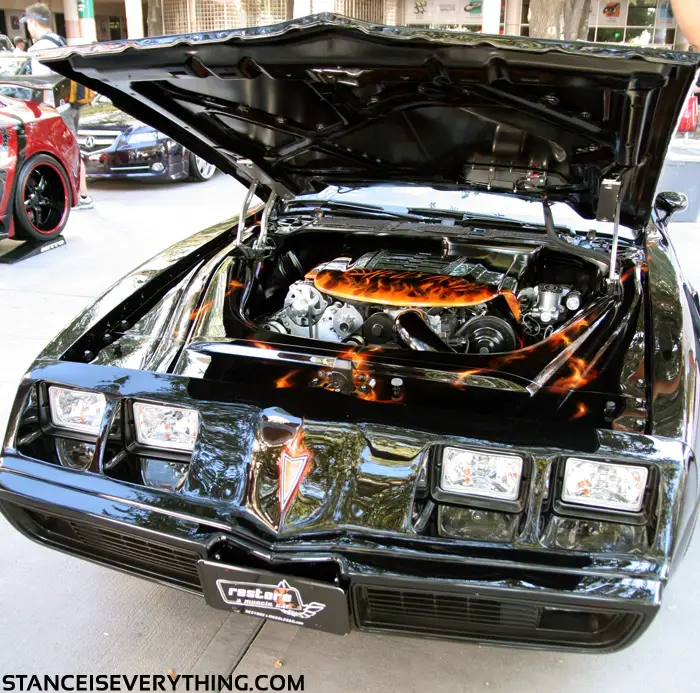 The Derelict
Speedhunters did a feature on this '52 Town and Country, which was basically a modern updated chassis under an un restored barn find body.
Epic sleeper status.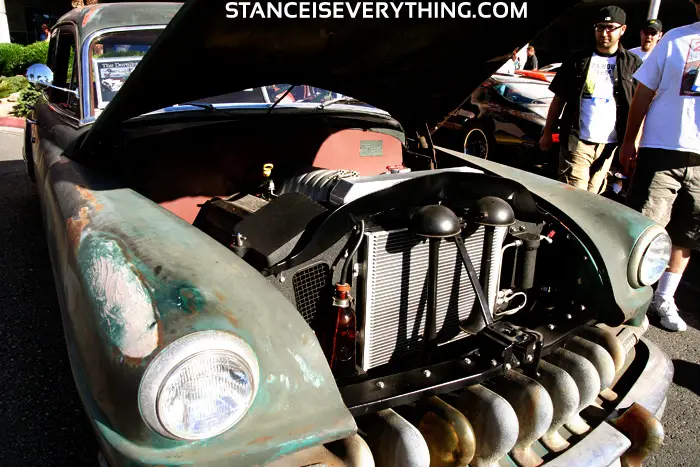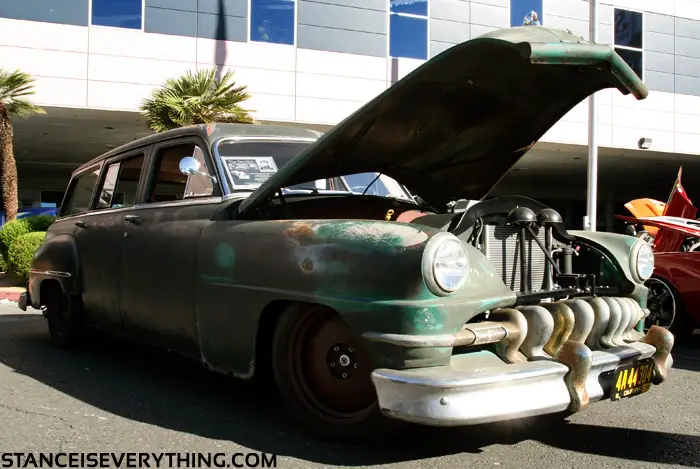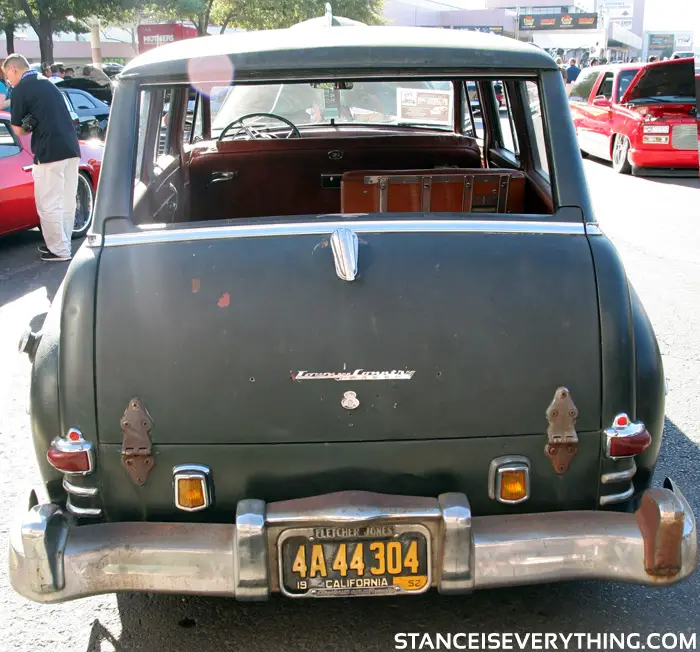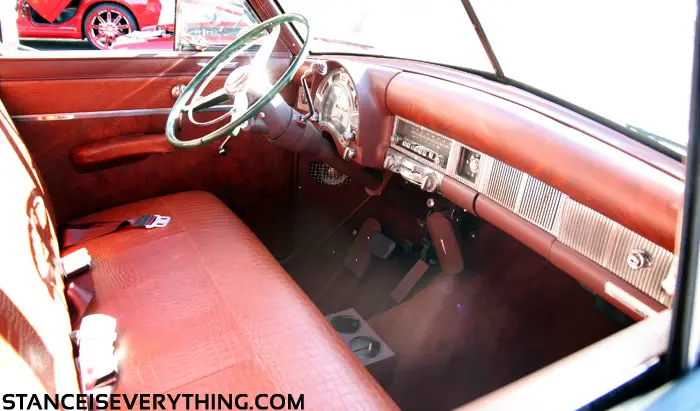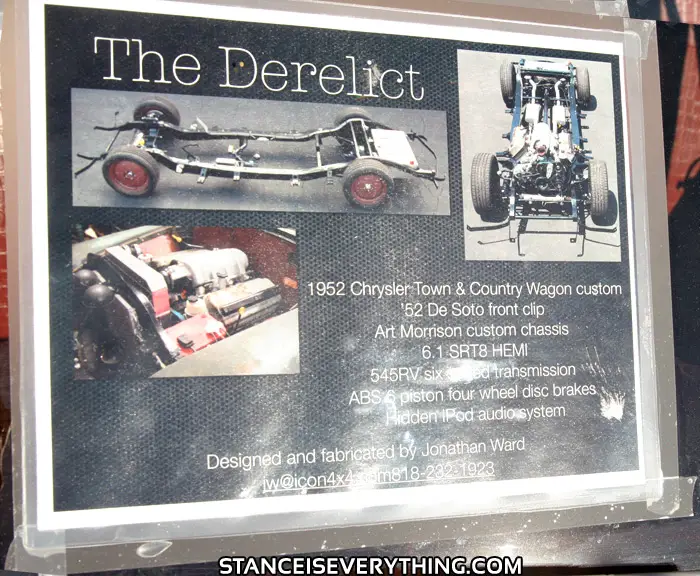 Rolling Canvas
This mini truck had a lot of work done to it but what was interesting was the airbrush work over the entirety of this truck.
The devil was in the details and the details were everywhere.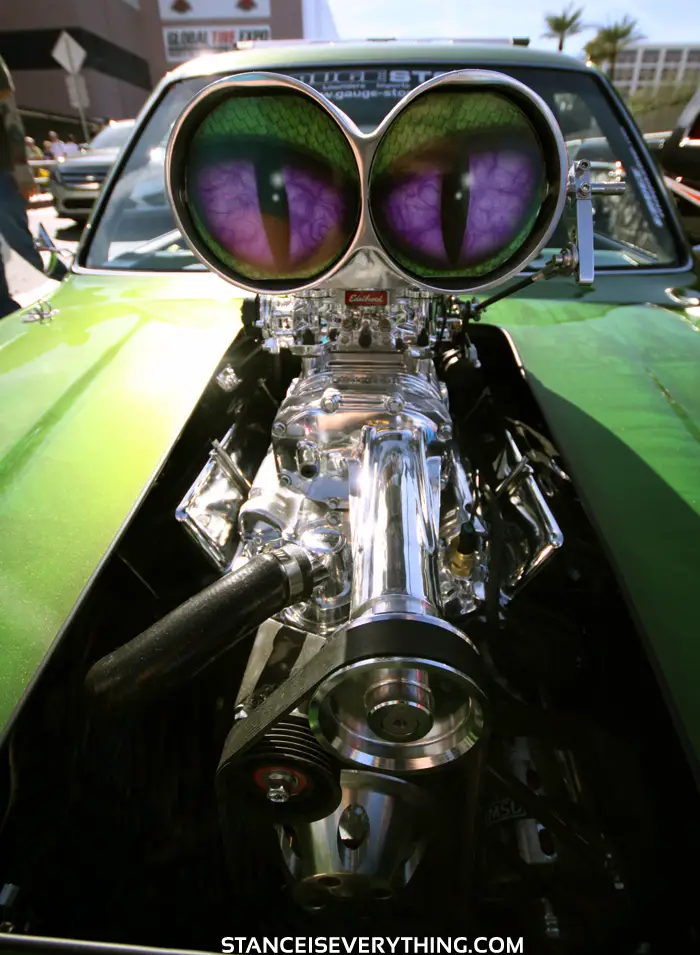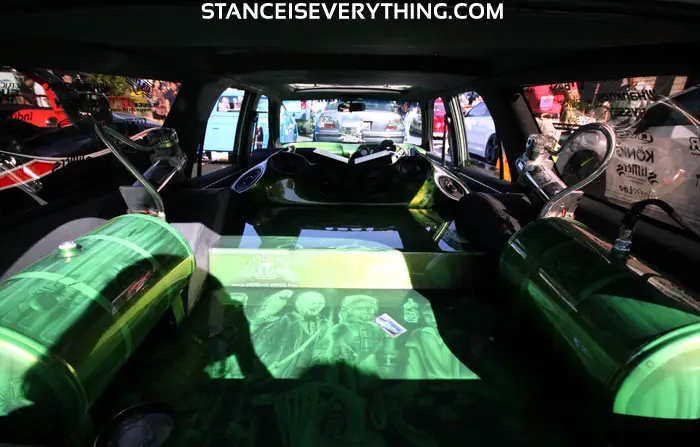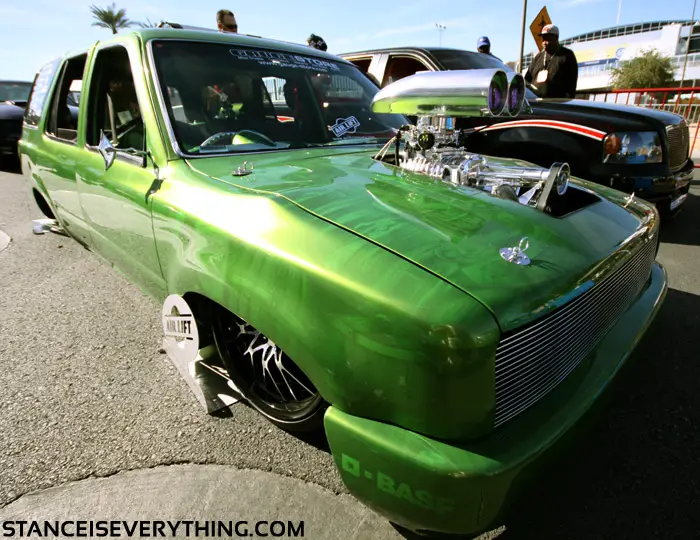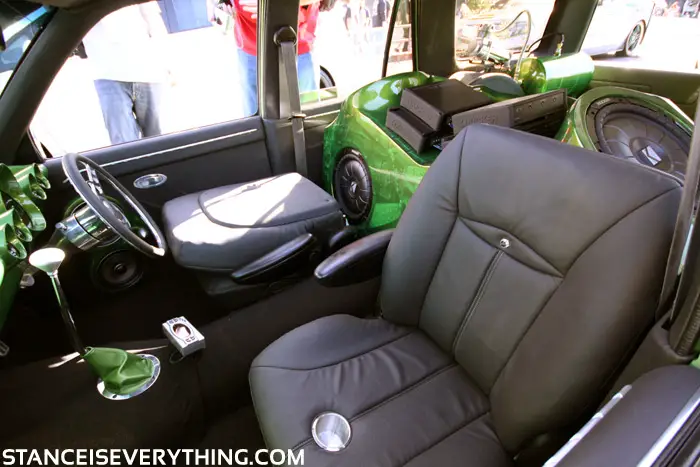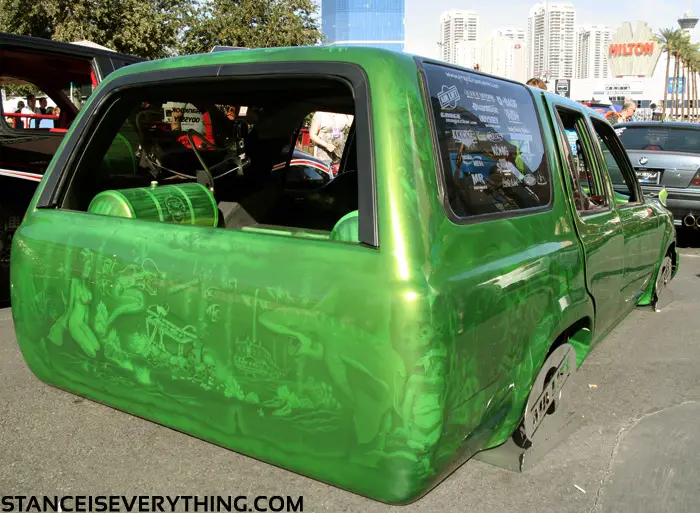 Trucks
While we are on the topic of trucks here are a few more that were outside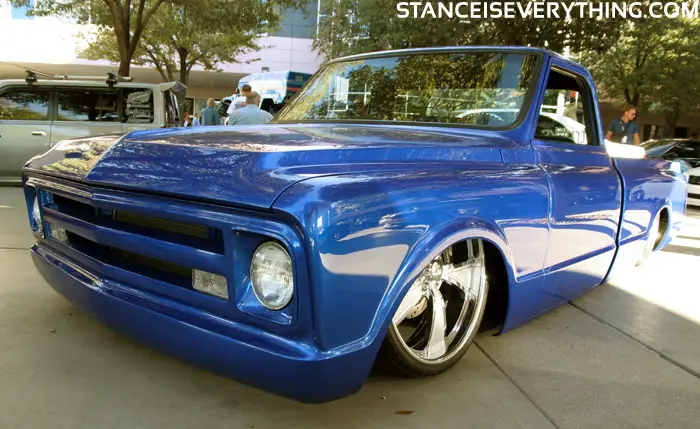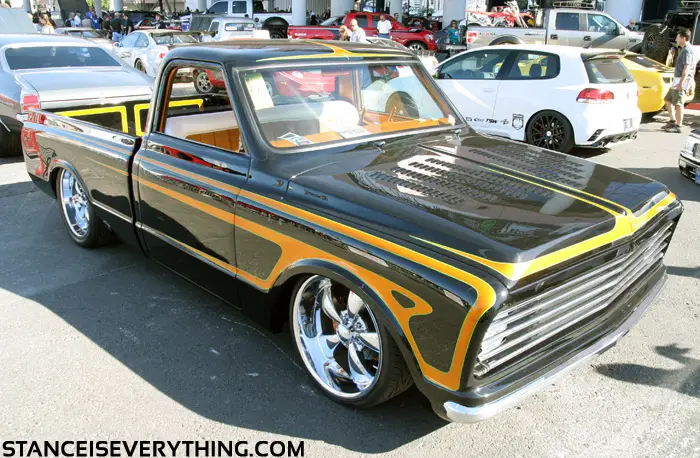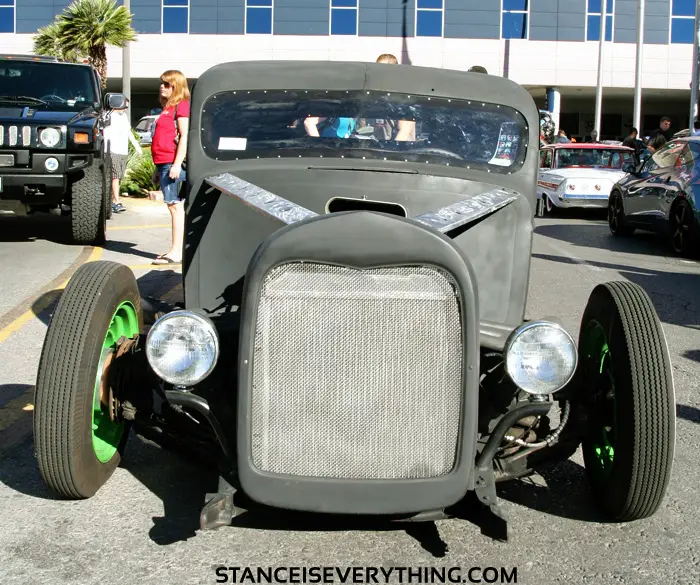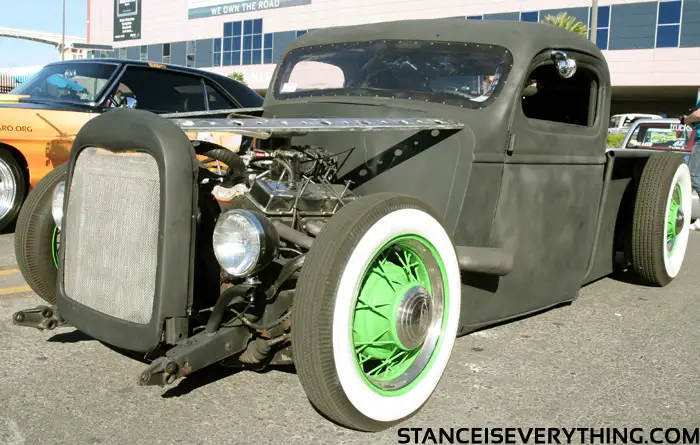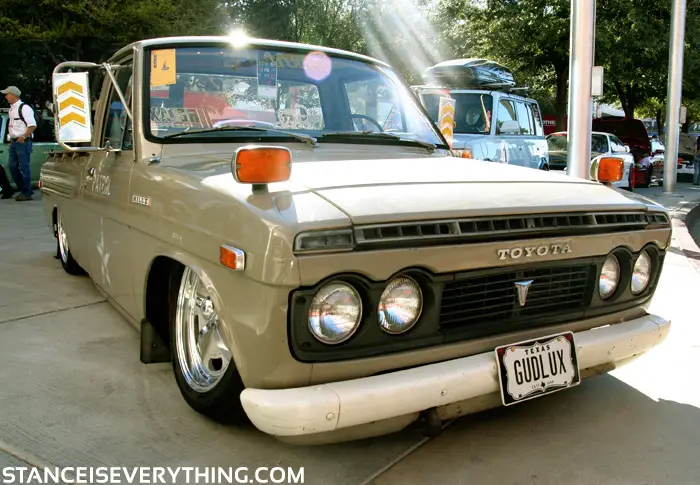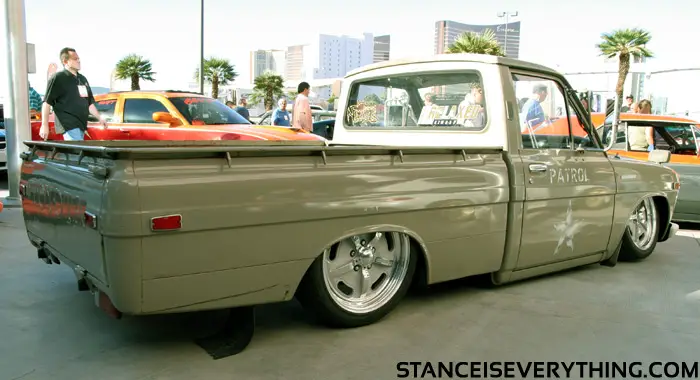 Vip Styled cars
Some of these are obvious VIP builds while others just have a little bit of VIP influence to them.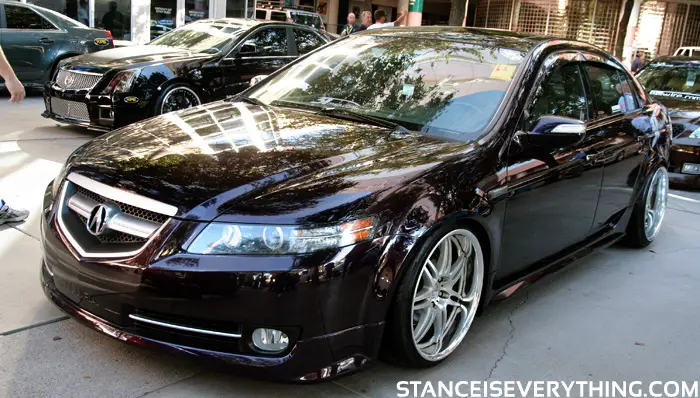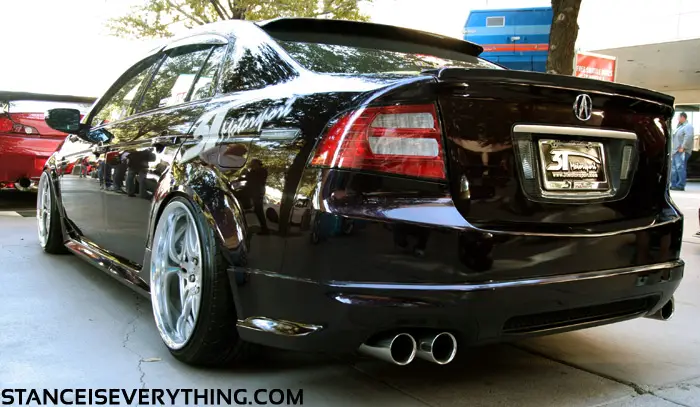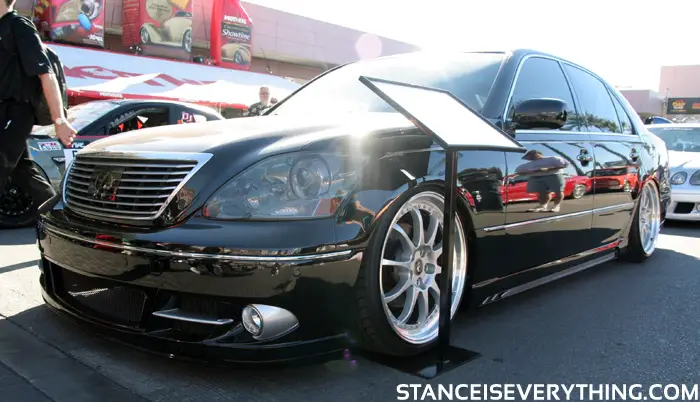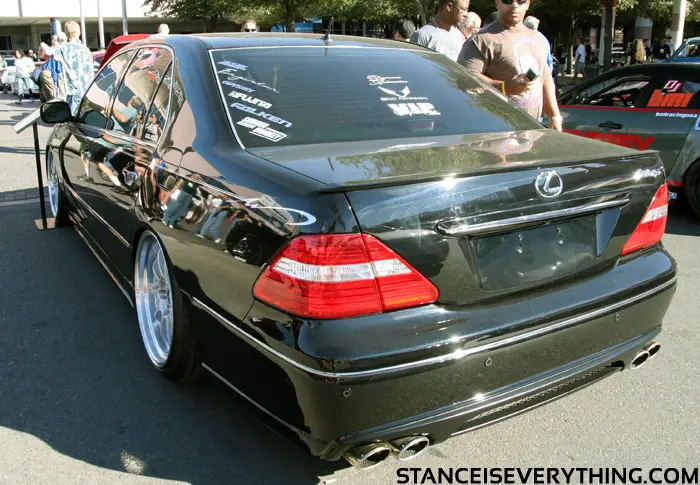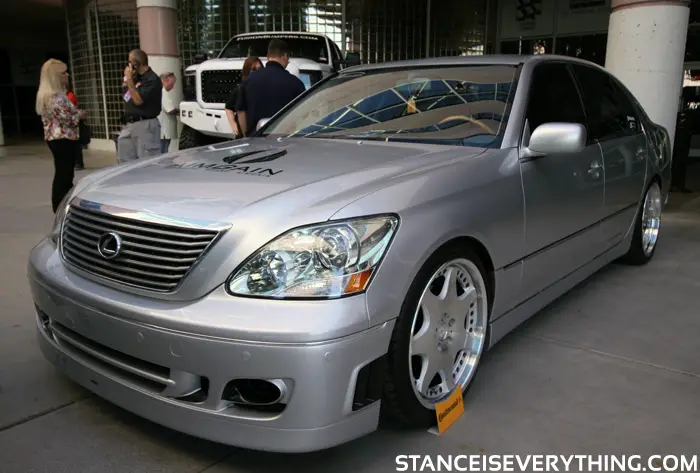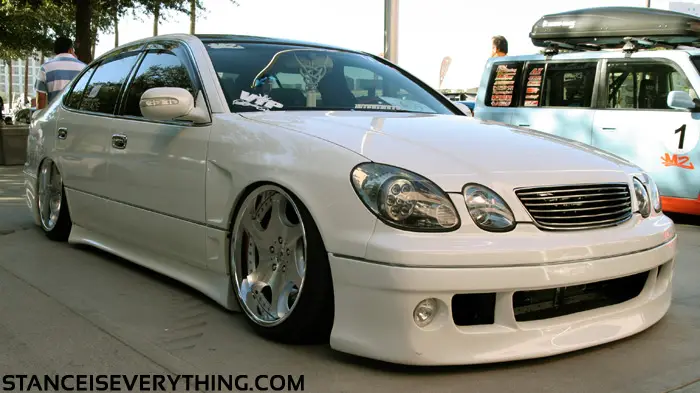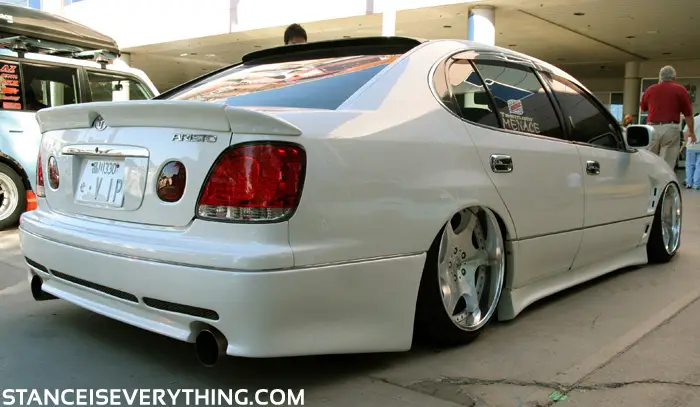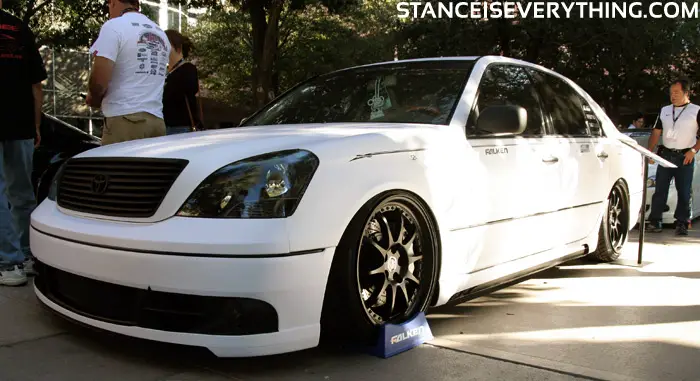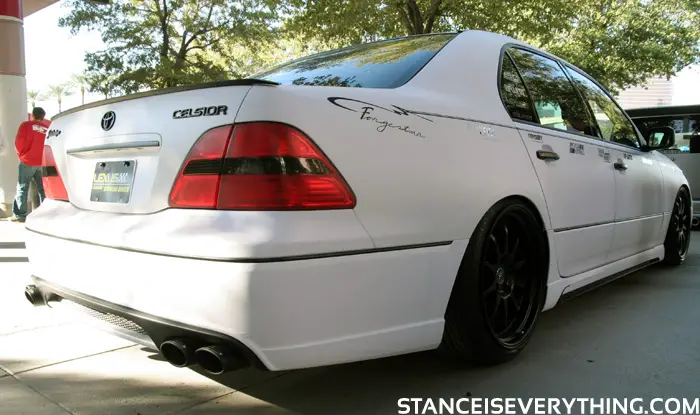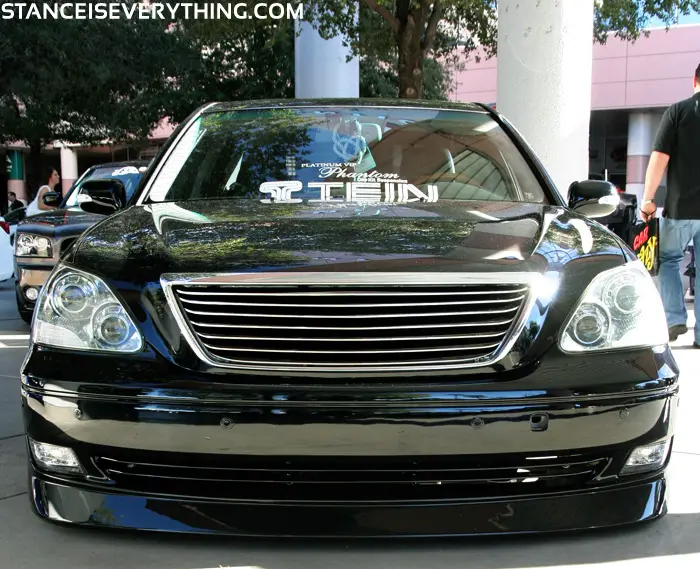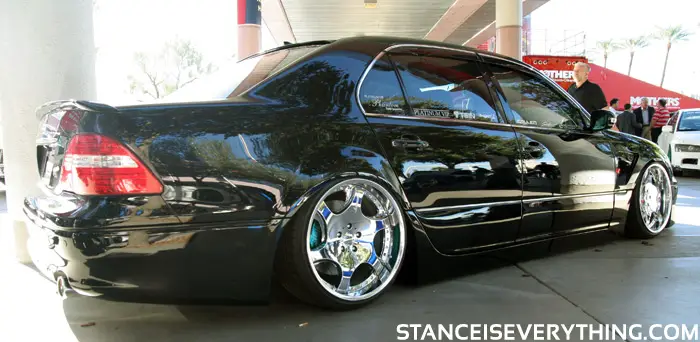 Assorted
A mixed bag of awesome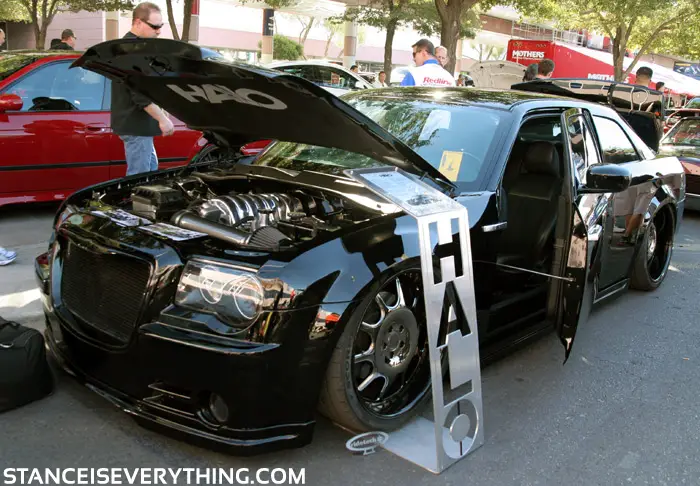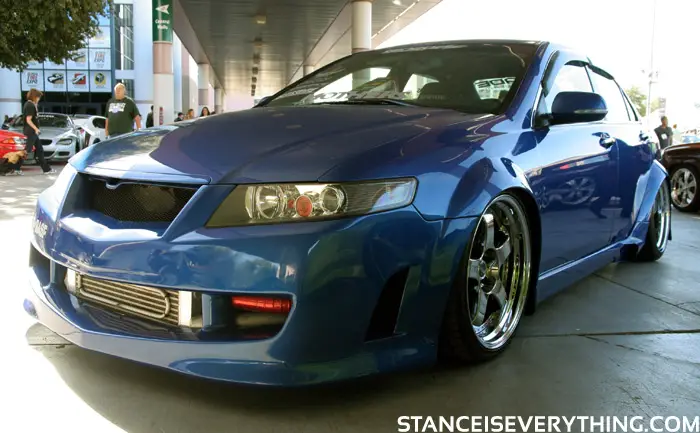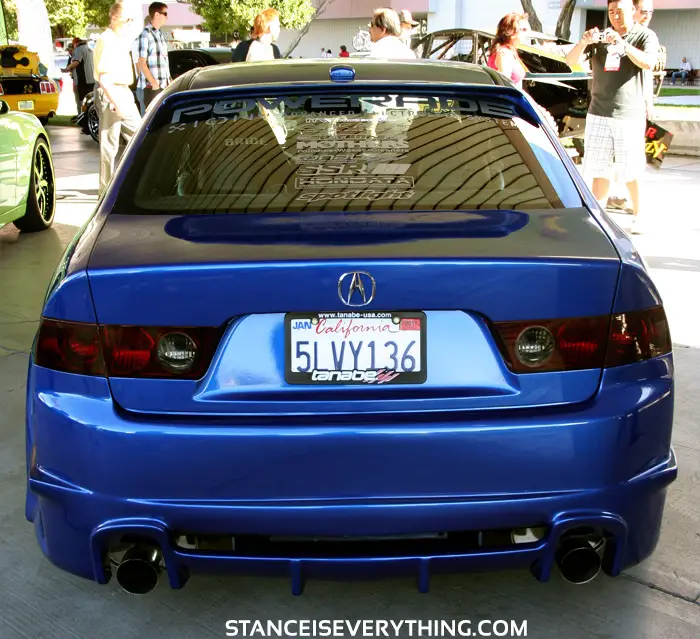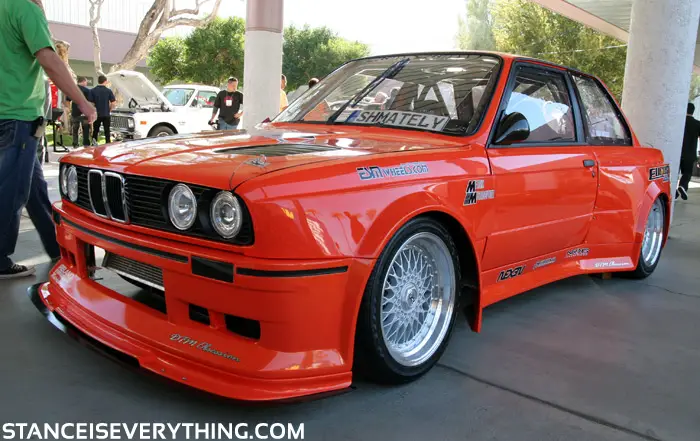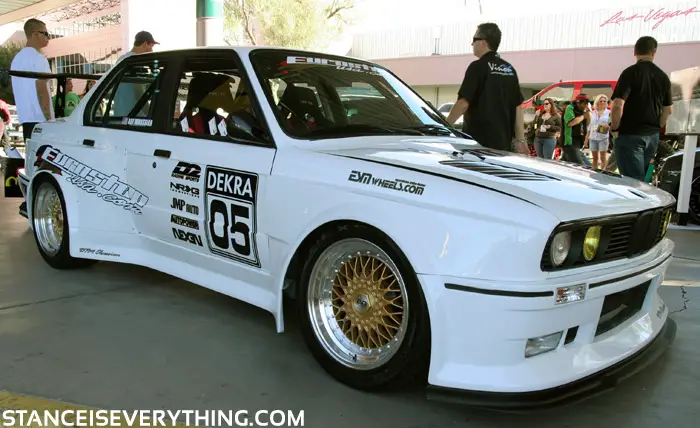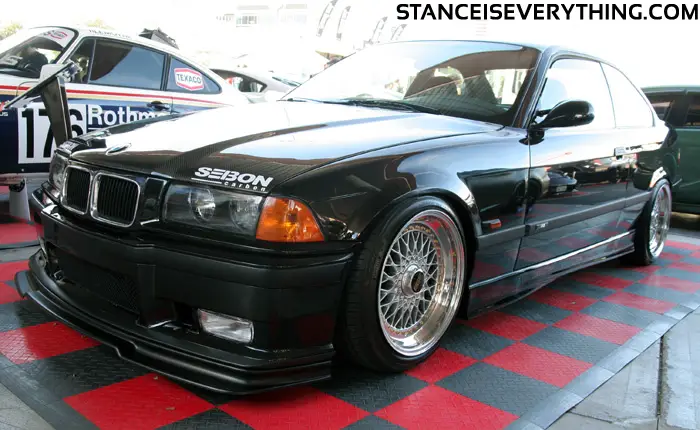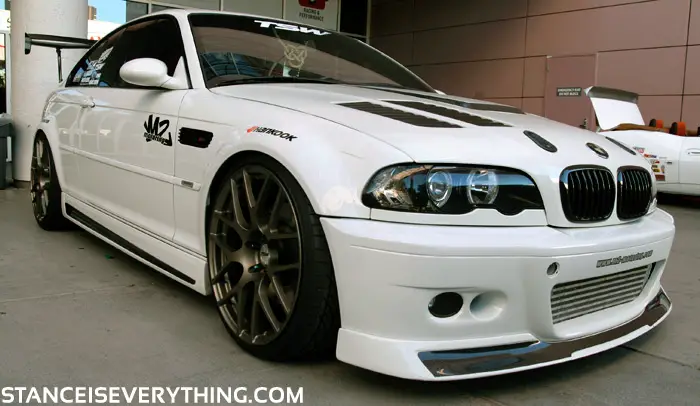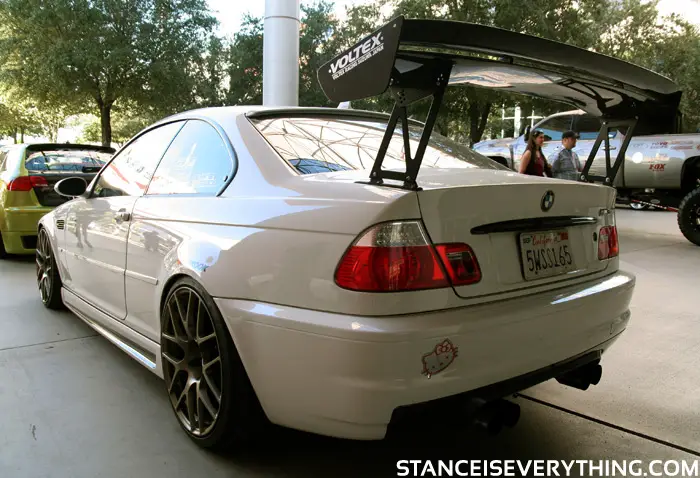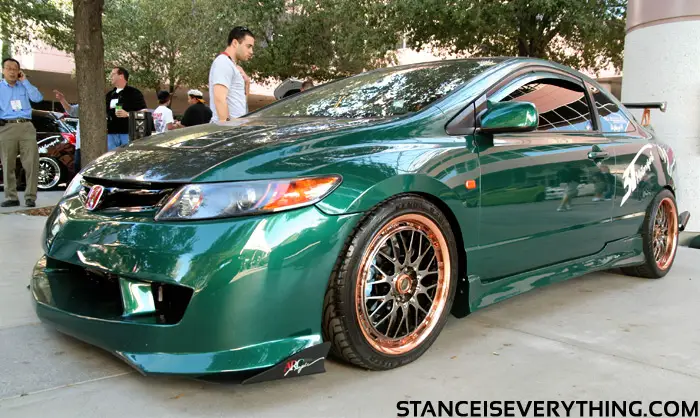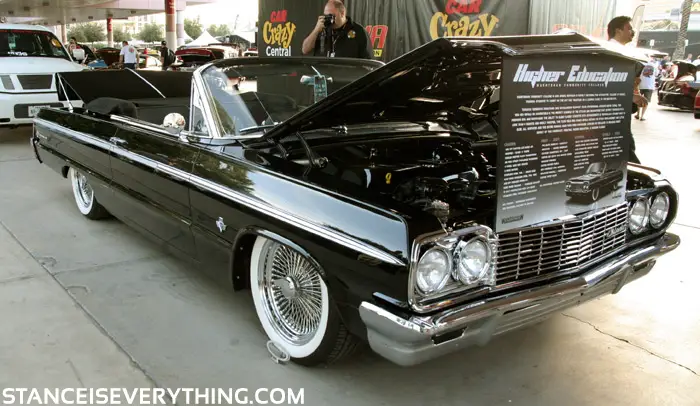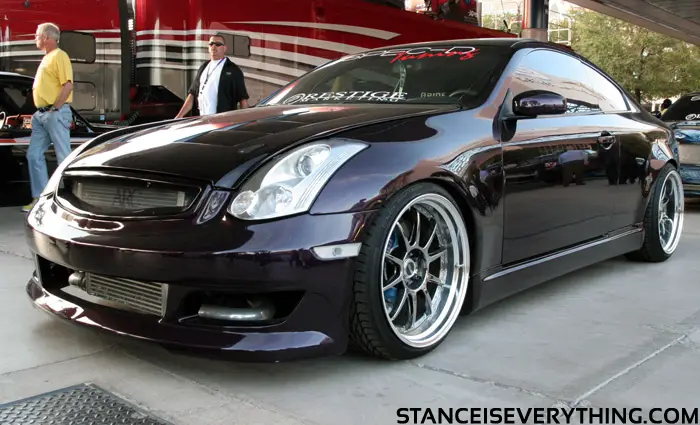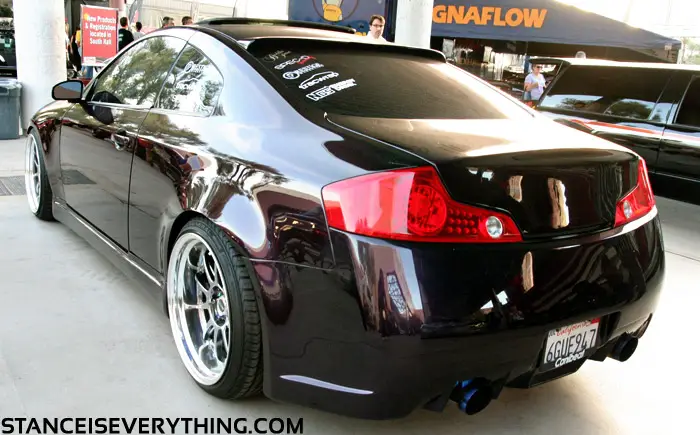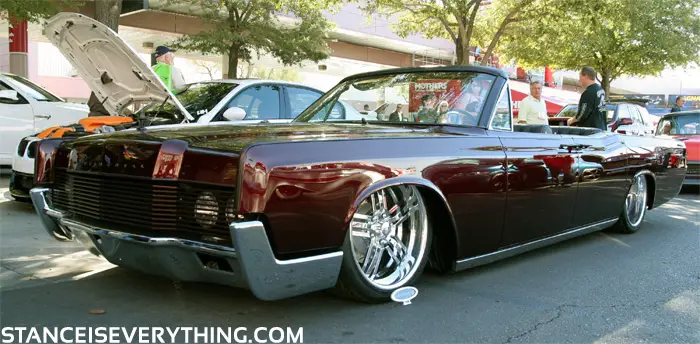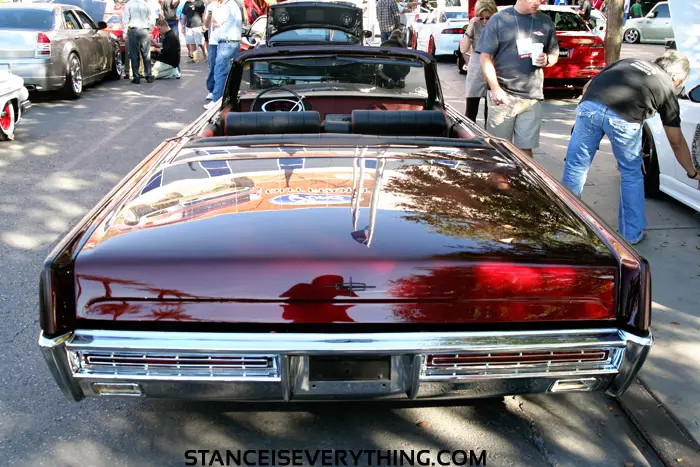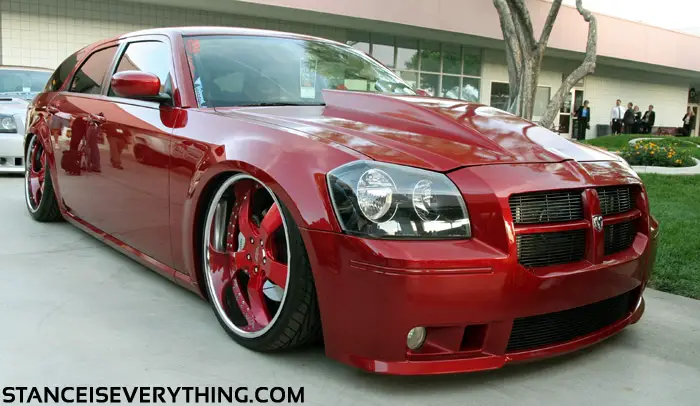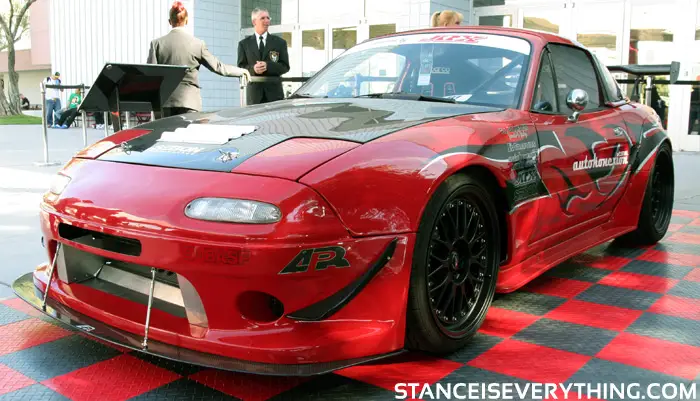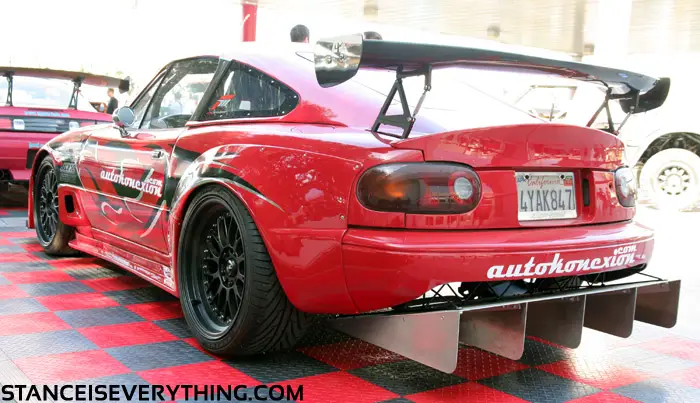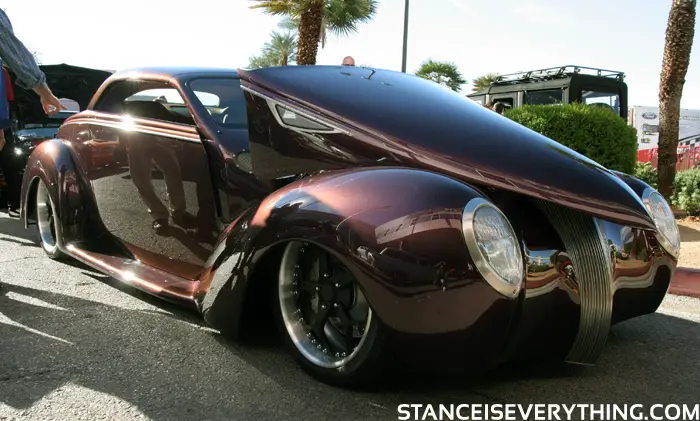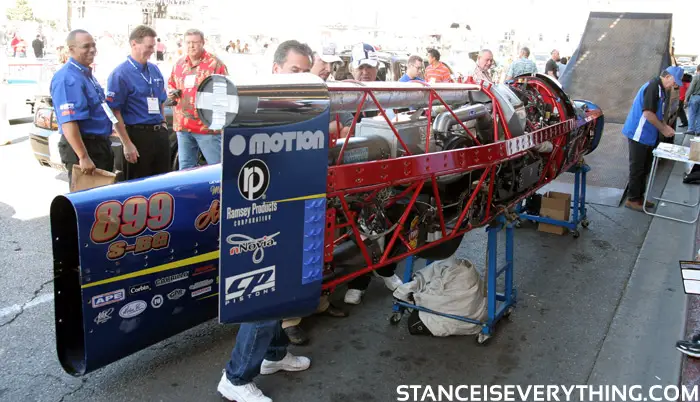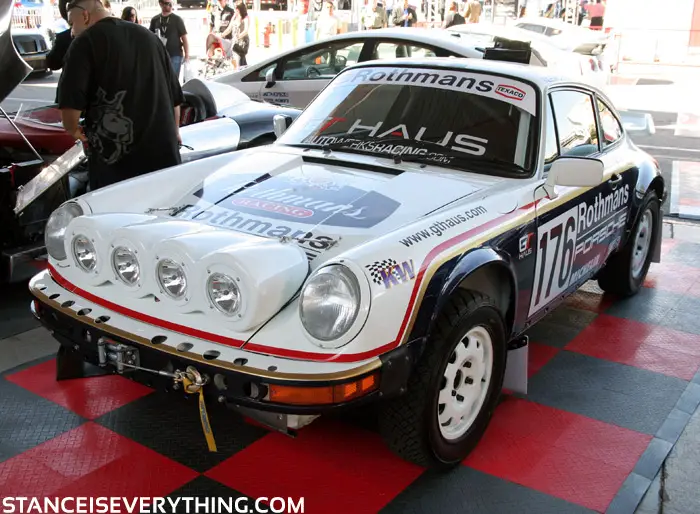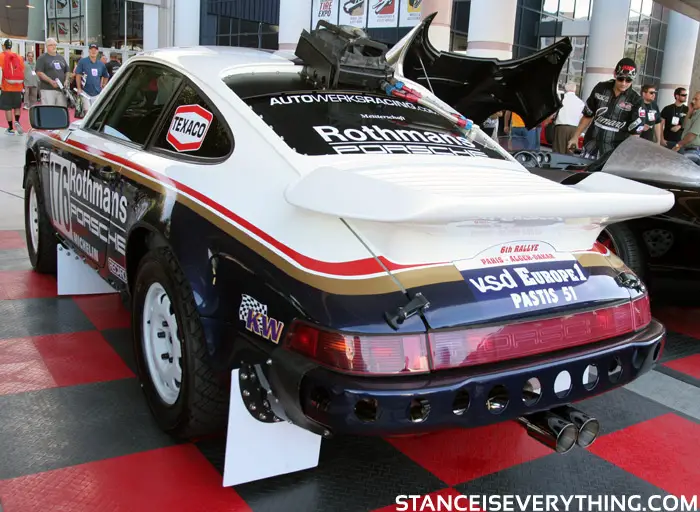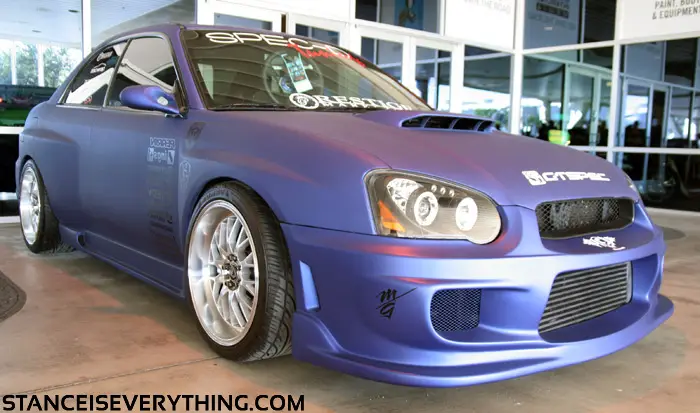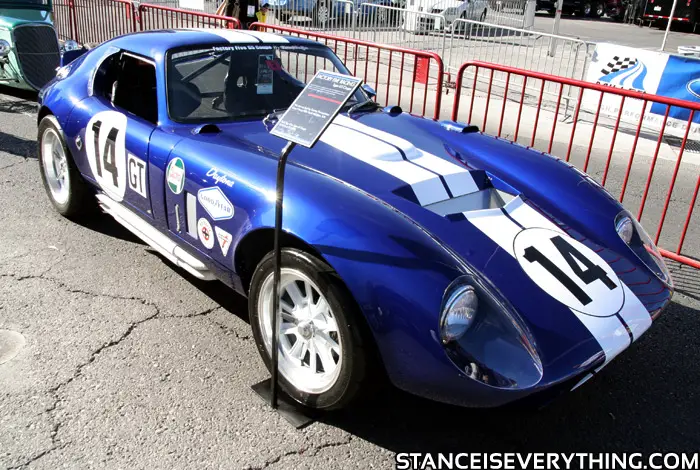 Even at part 7 I am still in shock that one batch of  SEMA coverage is equal to an entire set of car show coverage I do normally.
I should have the final coverage from SEMA tomorrow, I'm going for the title of 'The only blog still posting SEMA coverage' haha.