Reader Scott Simmons recently went to Slamology 2011 which took at the Marion County Farigrounds June 18th and 19th and sent in these photos.
Wow is pretty much all I can say about the level of trucks and cars that were at the show.
I am going to have to make a point to try and attend a large American show because the turn out of completely buried in the weeds mini trucks at these events never seems to disappoint.
Take a look at the pics Scott sent in below on this relaxing Sunday afternoon.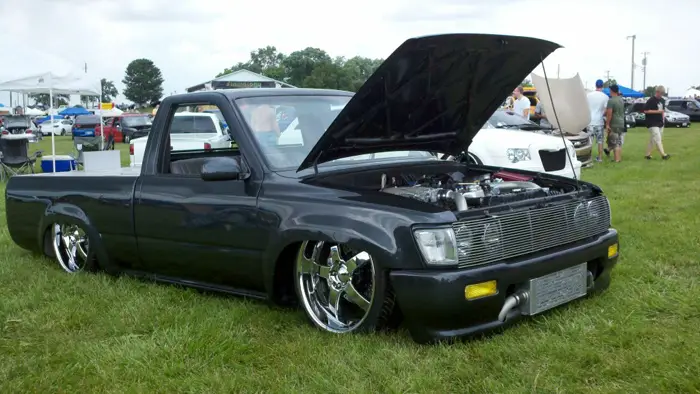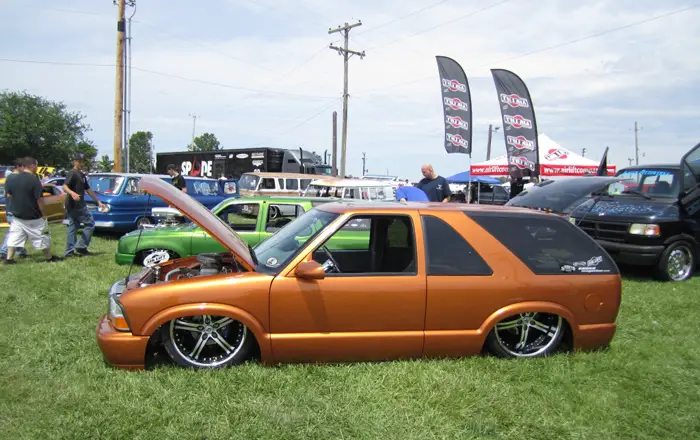 Scott's full gallery of photos is here if you want too look for more photos or perhaps look for your own ride if you were in attendance.
Thanks for the photos and support Scott!