While reading Wekfest Miami coverage over on The Chronicles I read the following about a really, really, low s2000:
The other notable modification to his build is that it appears lower than any S2000 you've seen before because it is actually frame-dropped, meaning that the body has been chopped to get the car to this current position.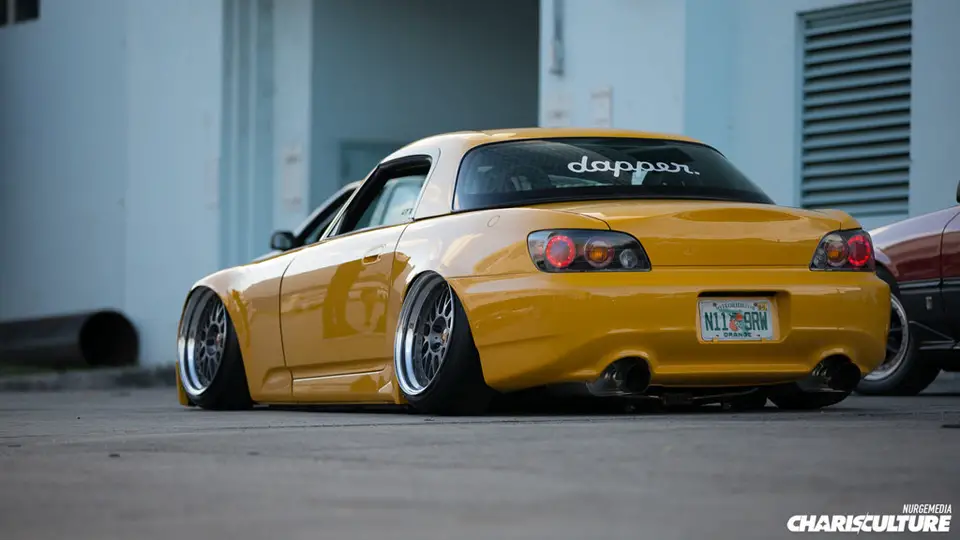 Body dropped unibody you say? Well that happens to be right up my alley so I hit the 'net to see if I could find any more about the car.
I didn't find a build thread, or photos of the body drop, but I did find a few photos of the car when it was silver.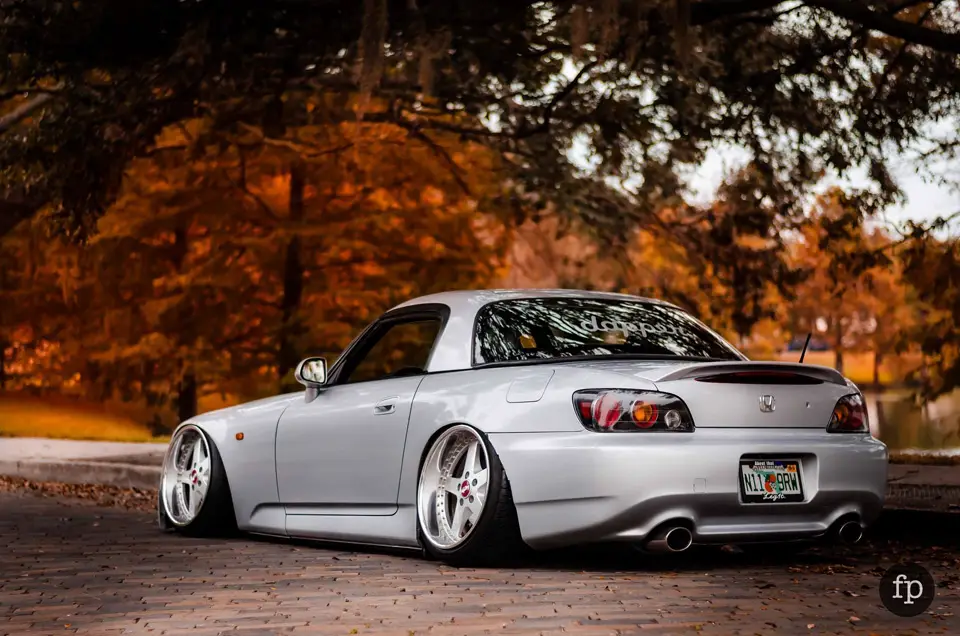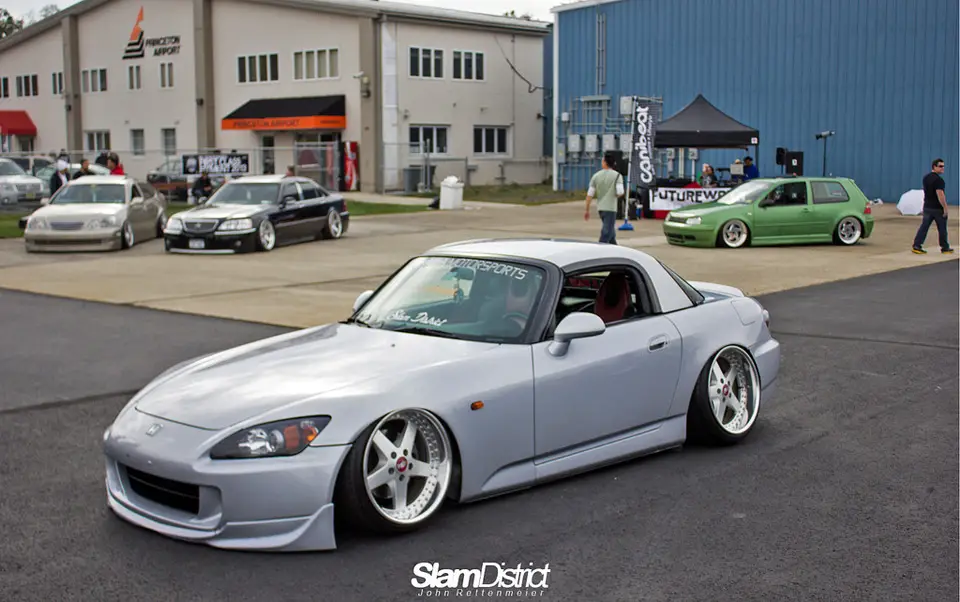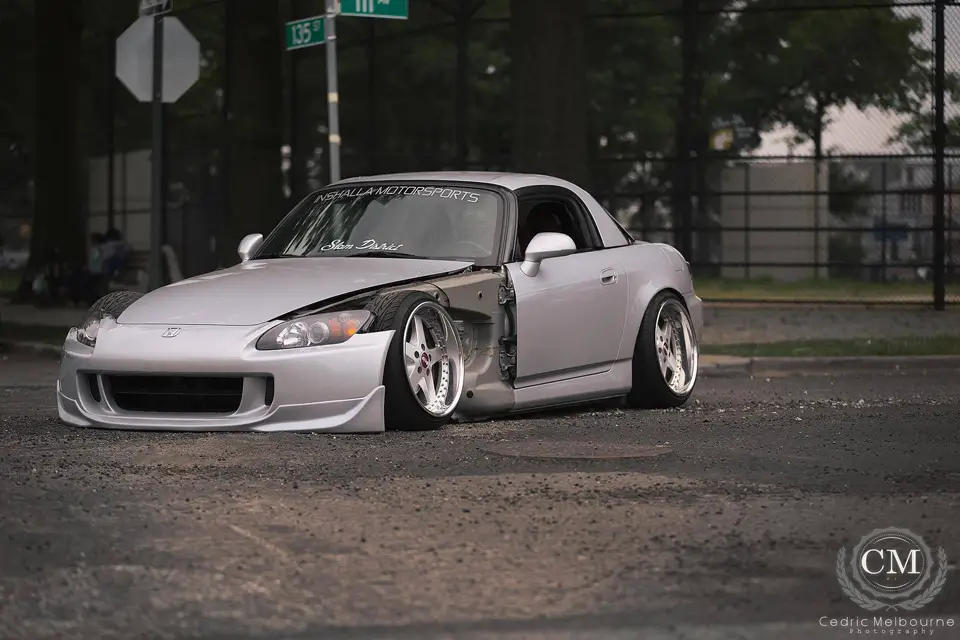 Shortly after I found those I also came across a few photos of the car while it was under the knife for the full color change.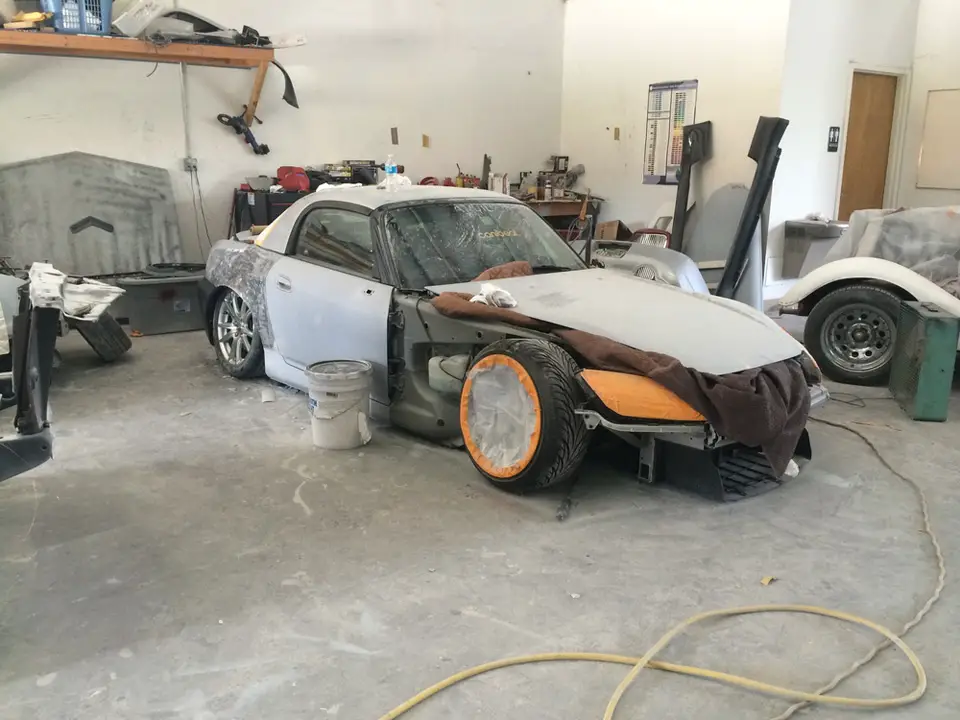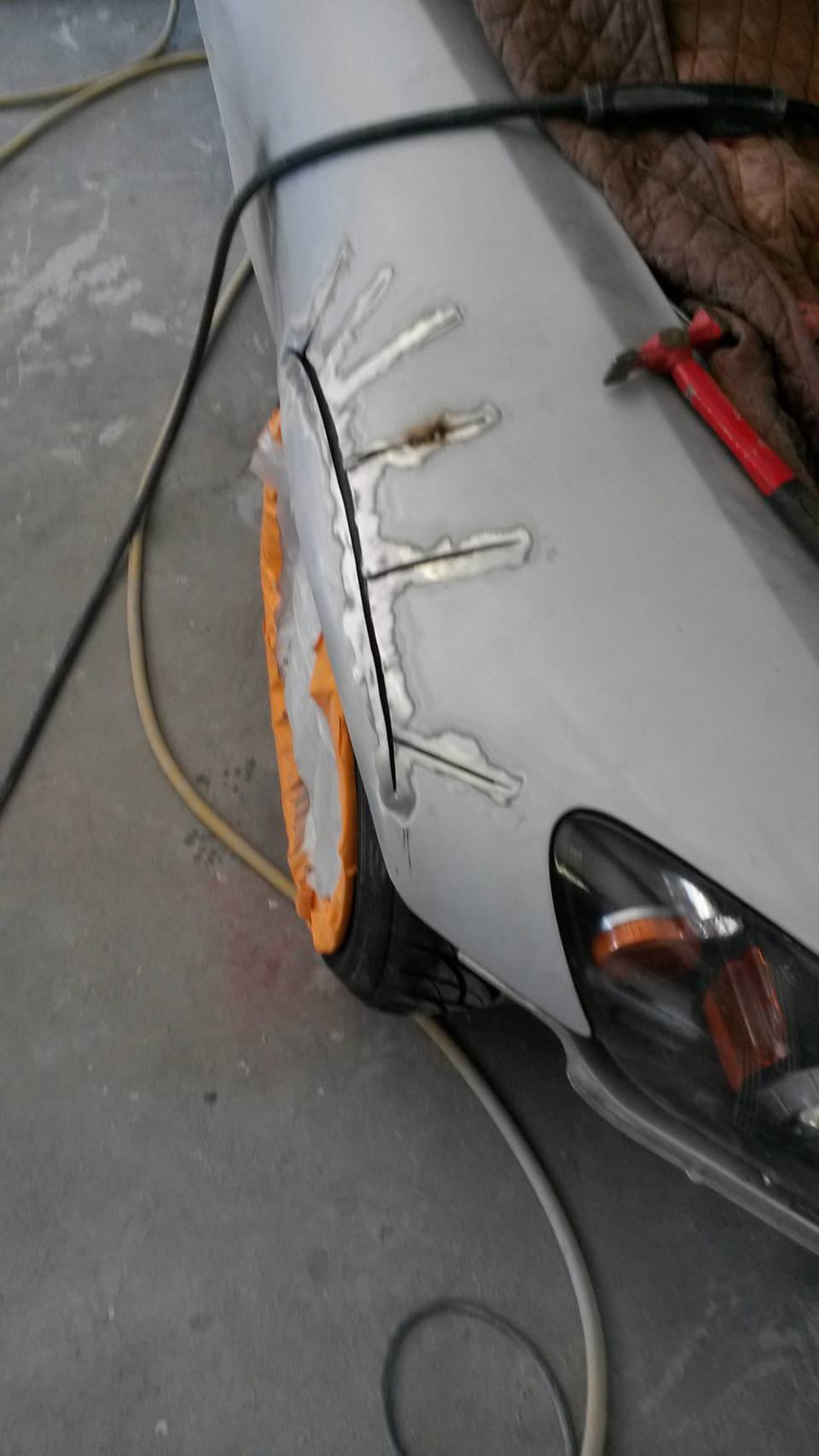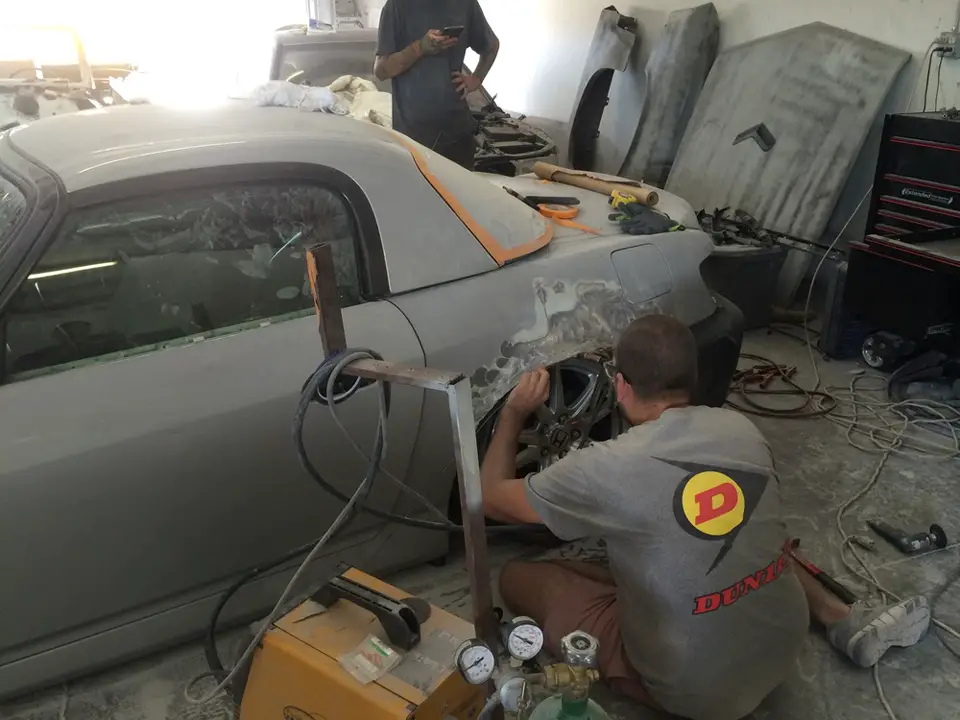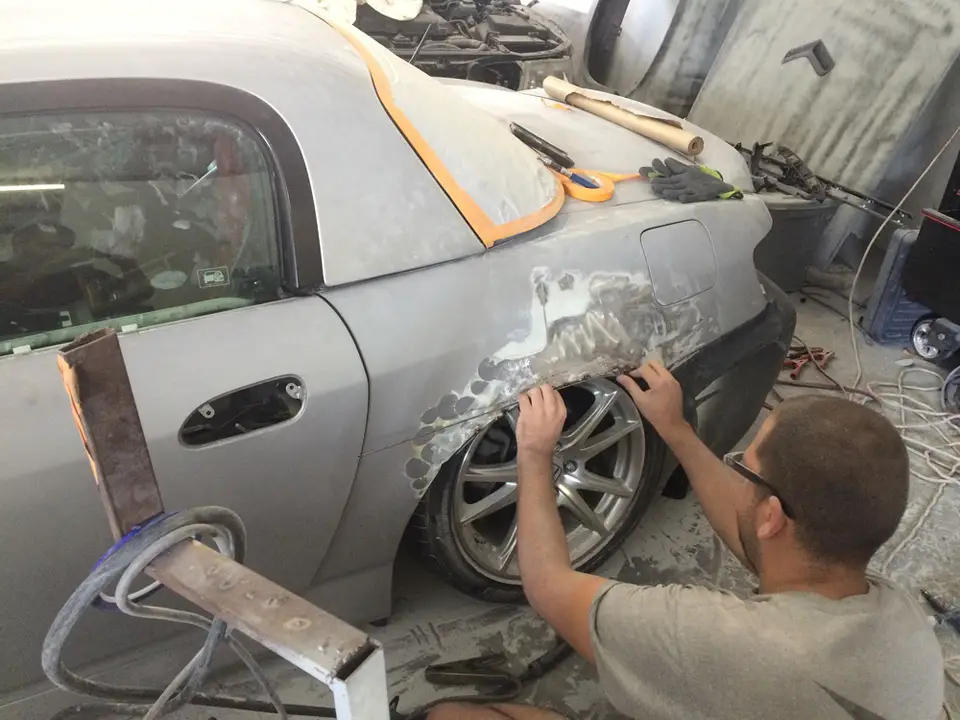 Nice to see that the quarters were done properly instead of jammed with bondo, and it's awesome that the kept the stock body appearance as well.
The body and paint work was done by De'Caudella's Custom Refinishing and the owner seems to be affiliated with Miami's Slam District.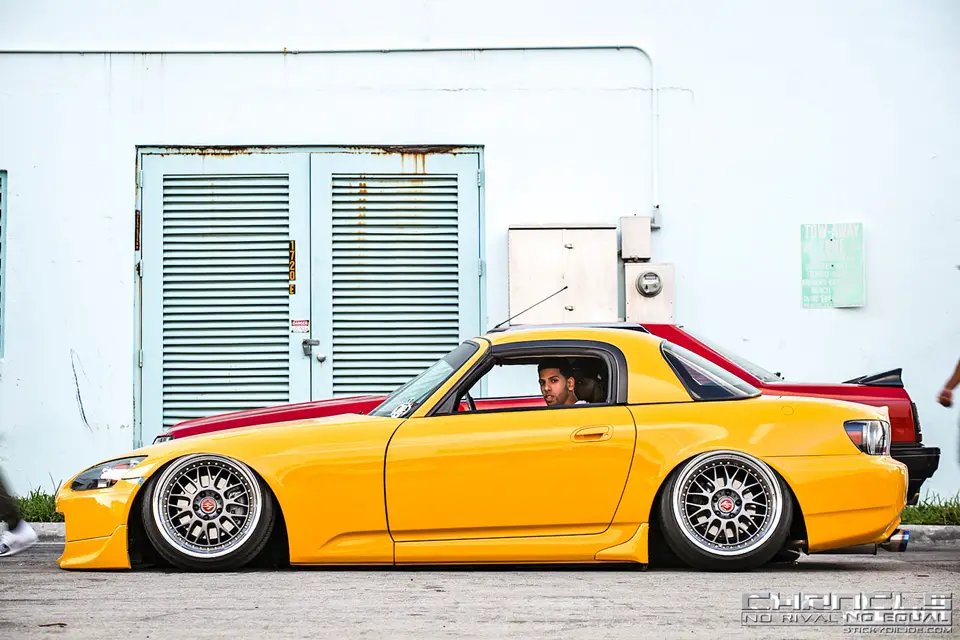 Nice build, still on the hunt for those body drop photos though!