Being the time of year filled with holiday cheer, I am going to keep with what has become a bit of a Christmas tradition around here and dedicate this week's Theme Tuesday to photos that have a bit of a holiday vibe.
I've tried to stay clear of photos you may have seen a thousand times over already, and especially shy away from ones I have personally already posted!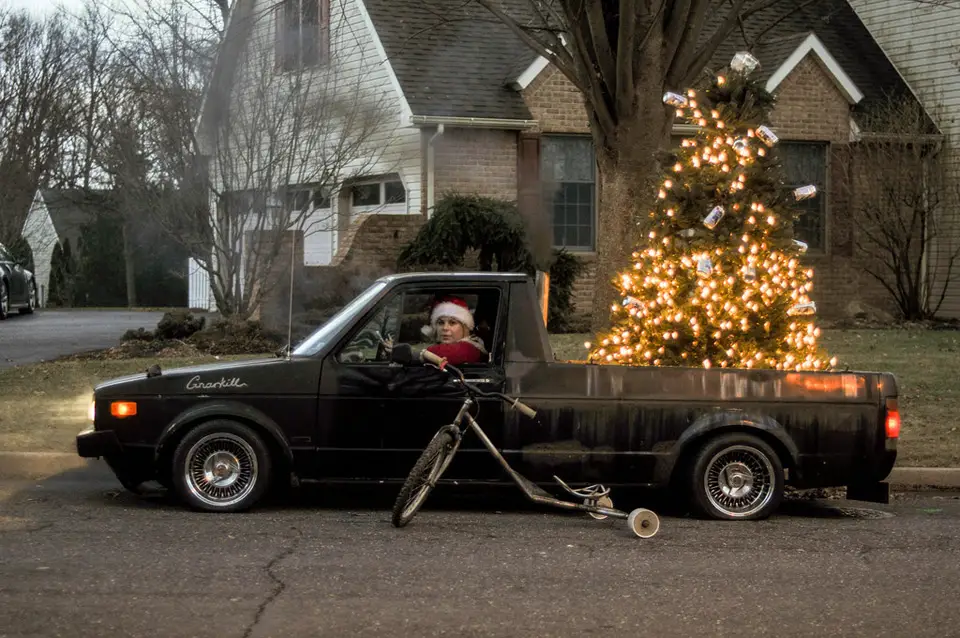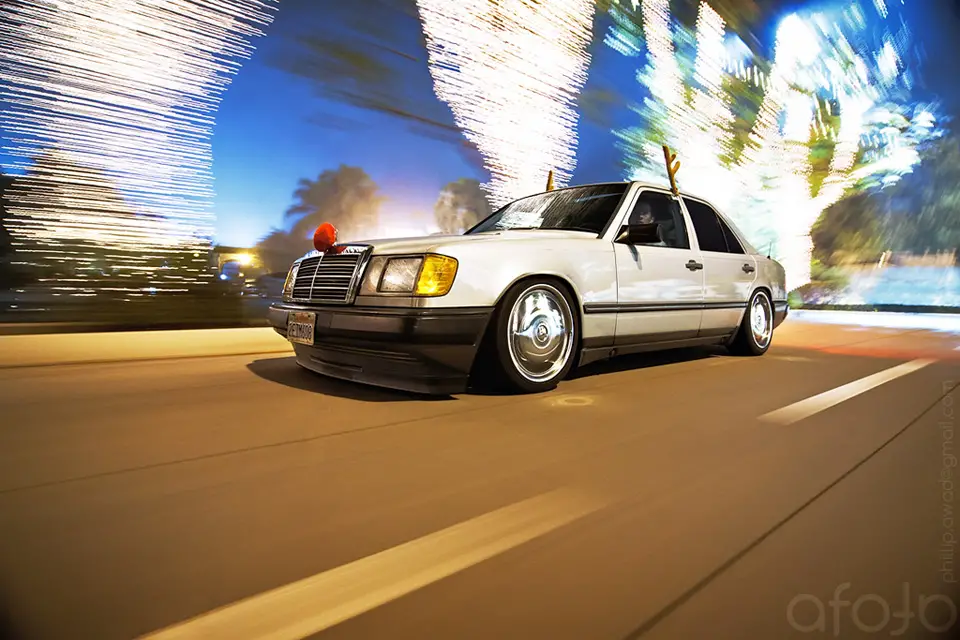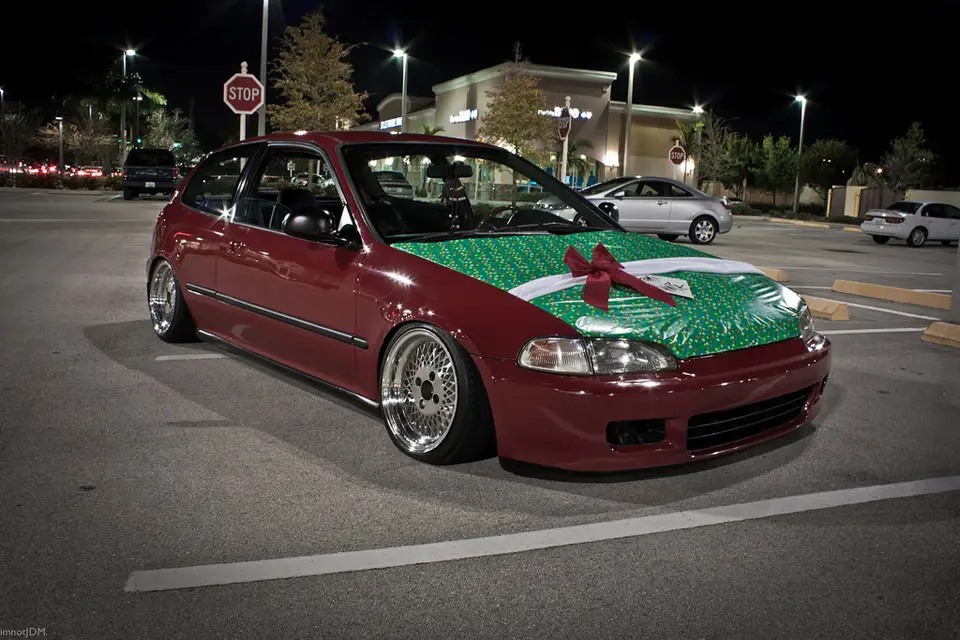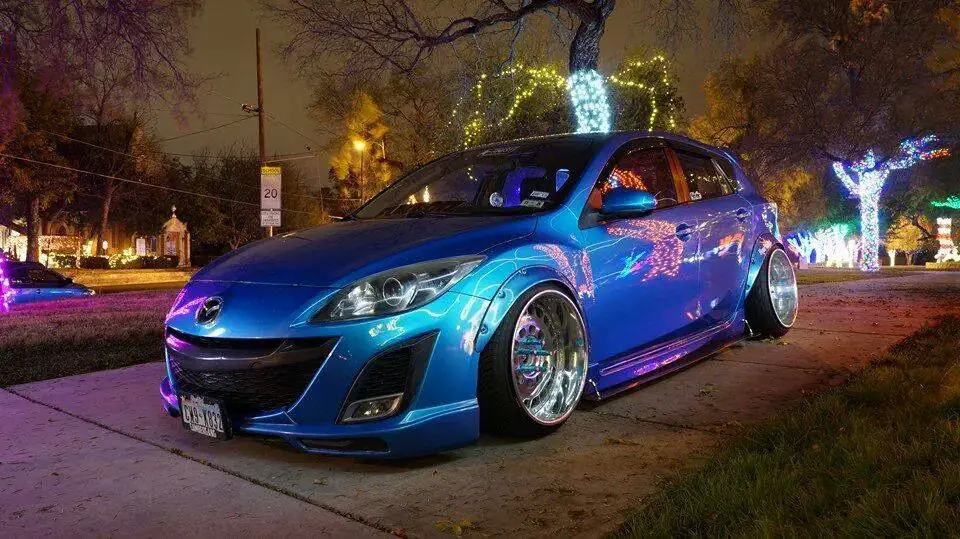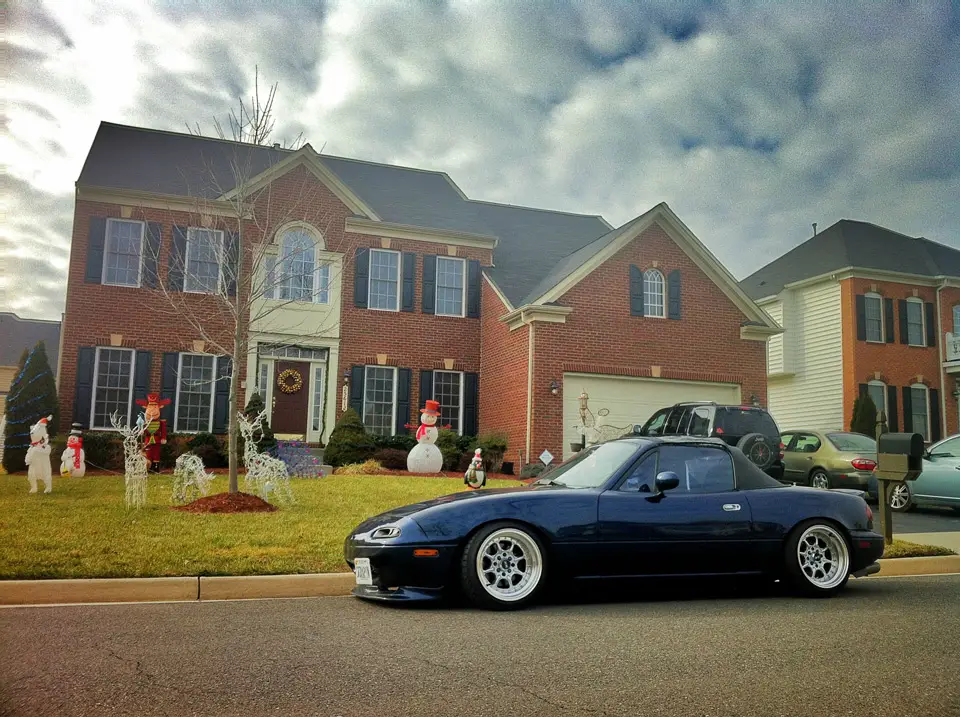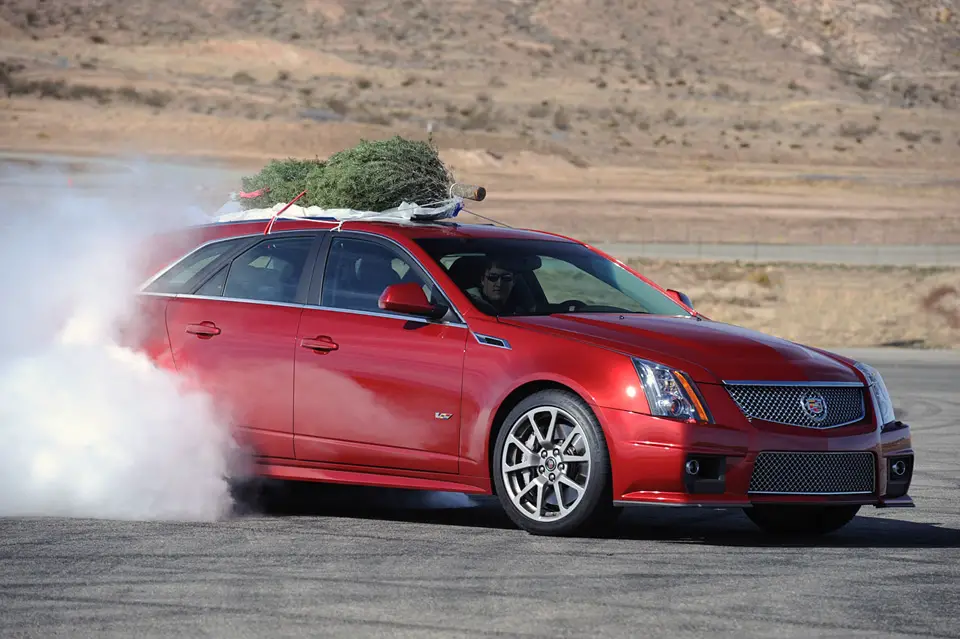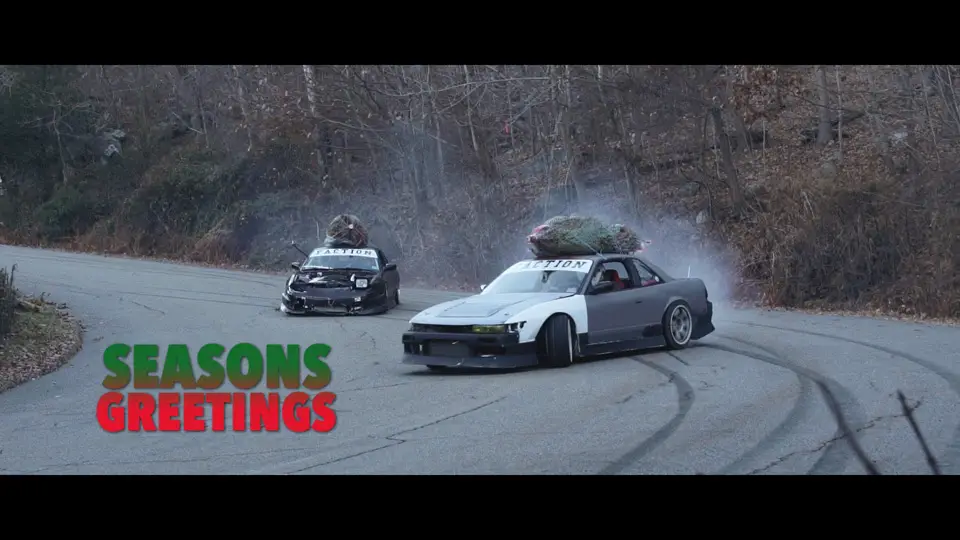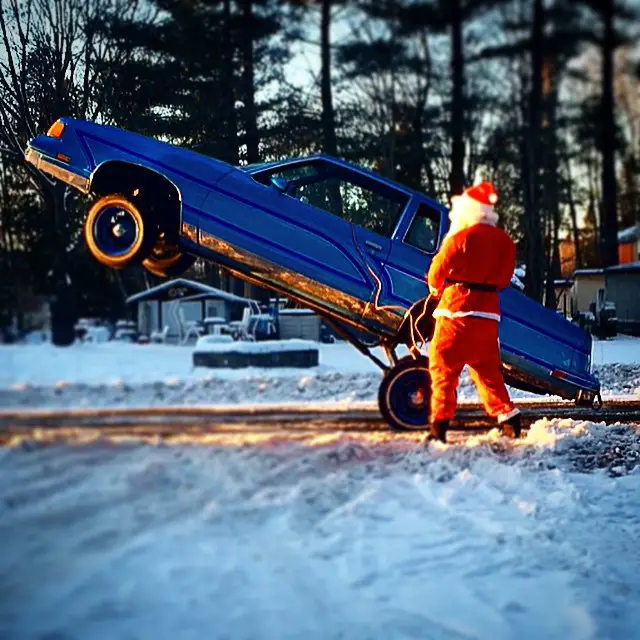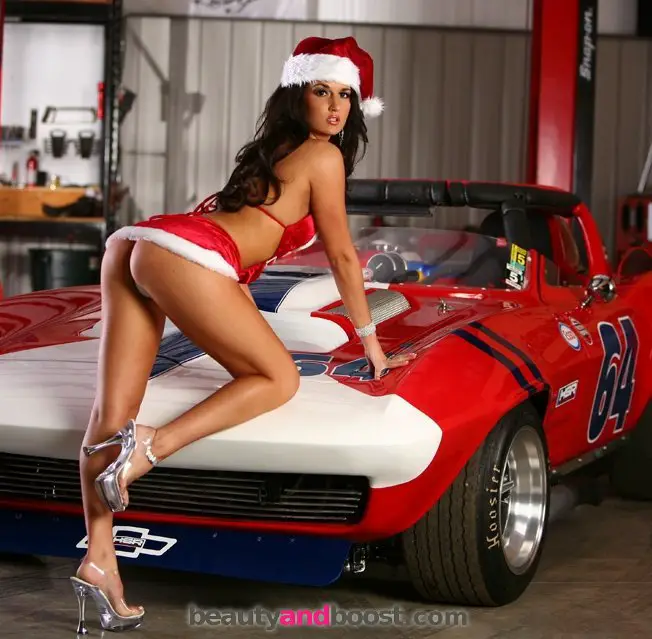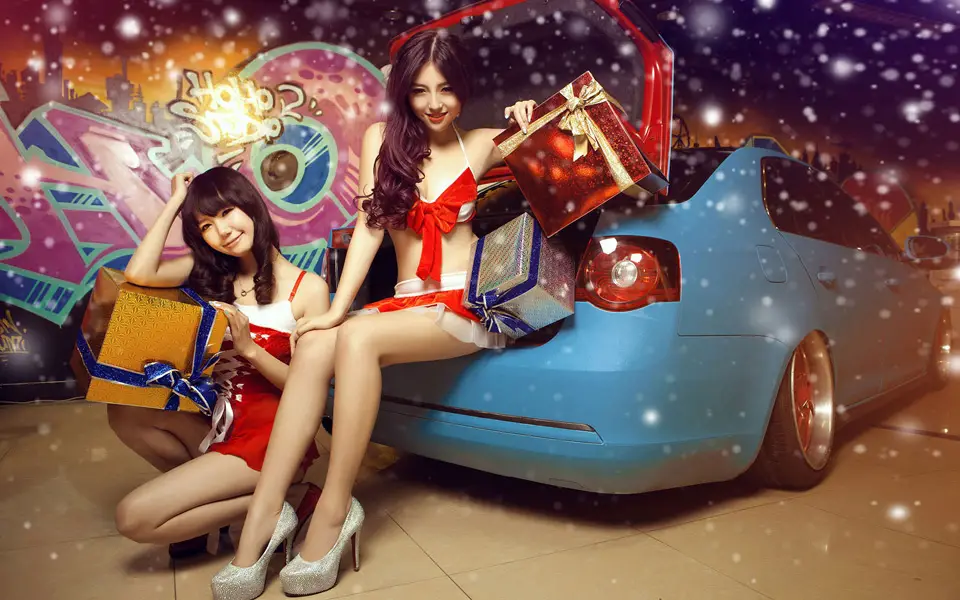 As promised a few videos to go with the still images:
Hopefully this time of year is shaping up great for all of you reading this and you will be enjoy the time with those who are important to you.
Merry Christmas!