Christmas is right around the corner, and even if you don't celebrate there is no denying that the 'Holiday Spirit' is in the air; malls are packed, people have forgotten how to operate an automobile, and Home Alone one and two are on around the clock.
This weeks Theme Tuesday celebrates the festive season with a collection of holiday themed photos and art work.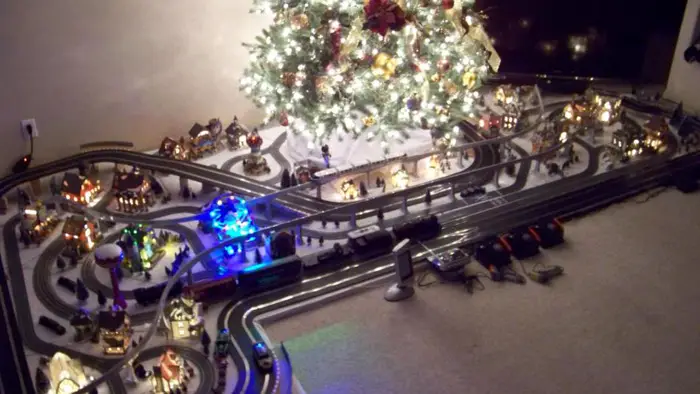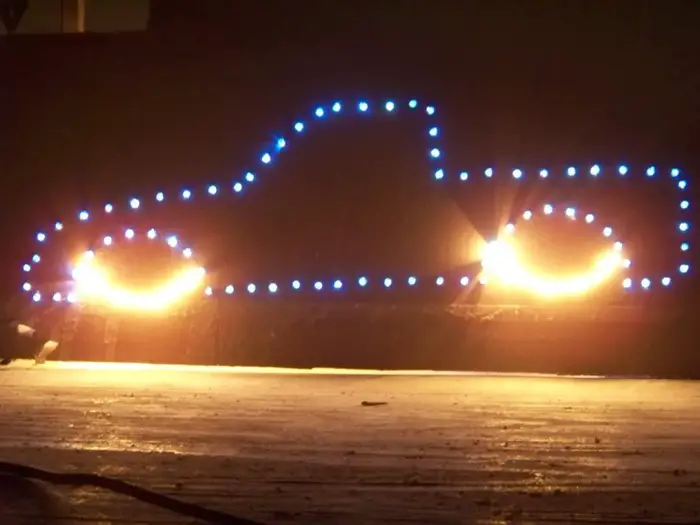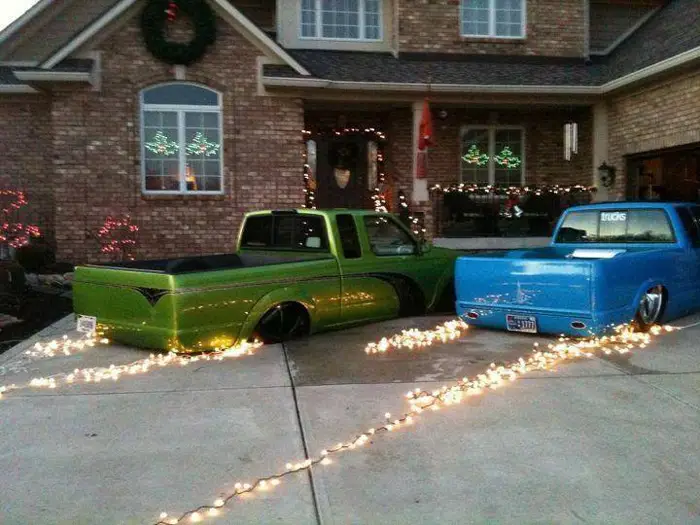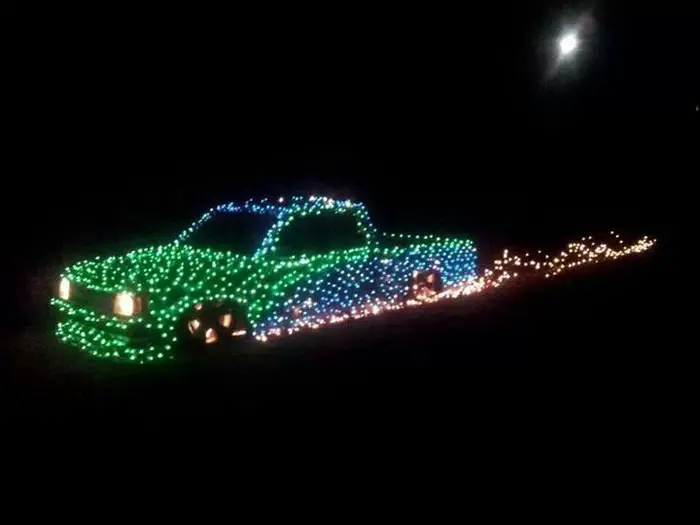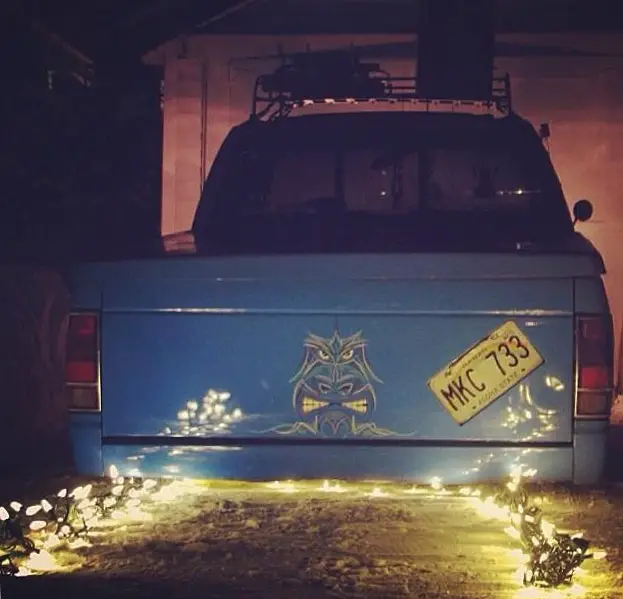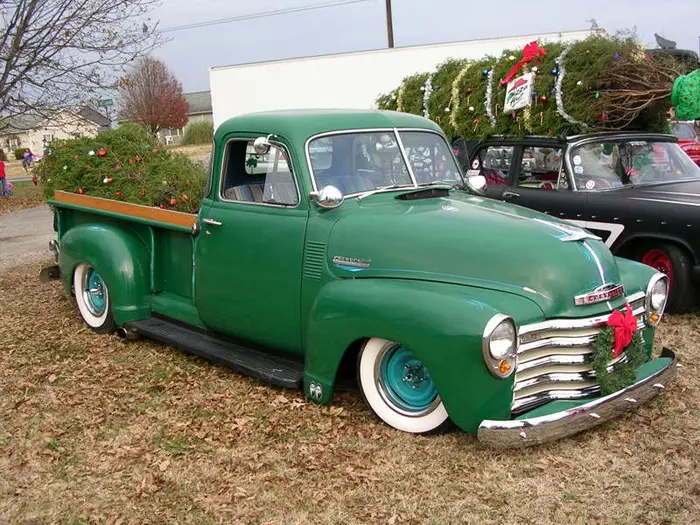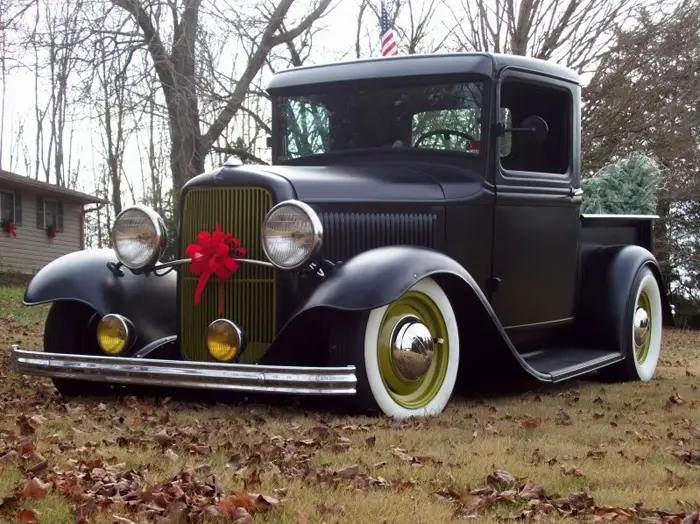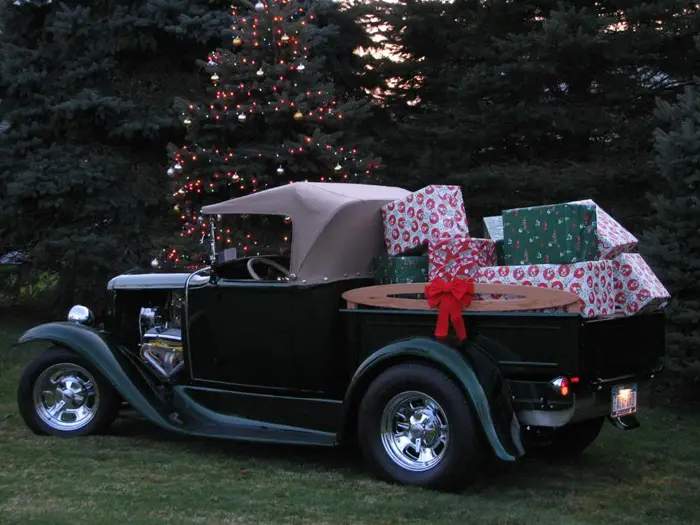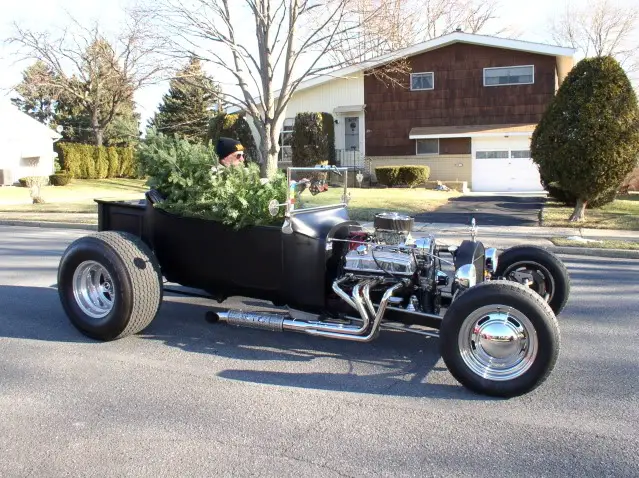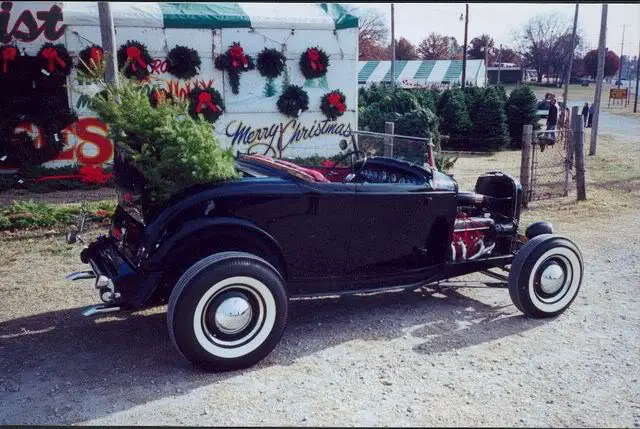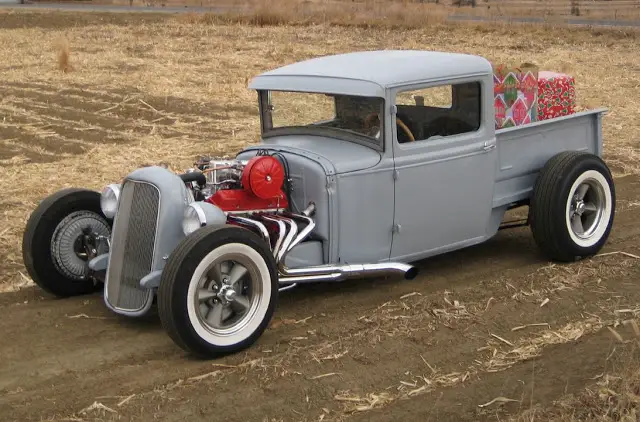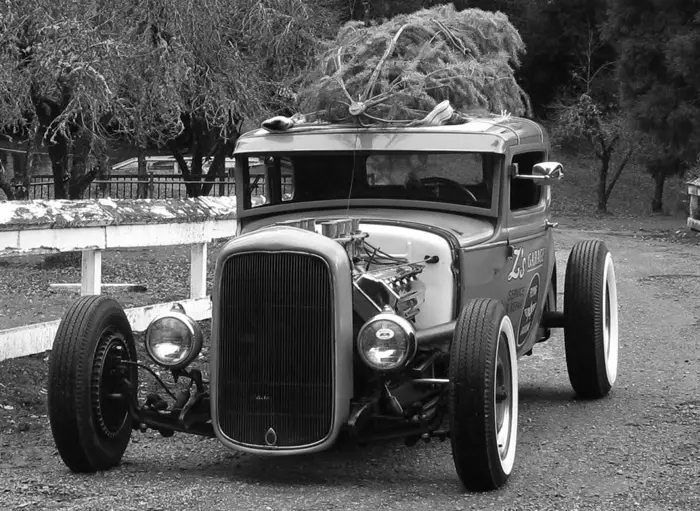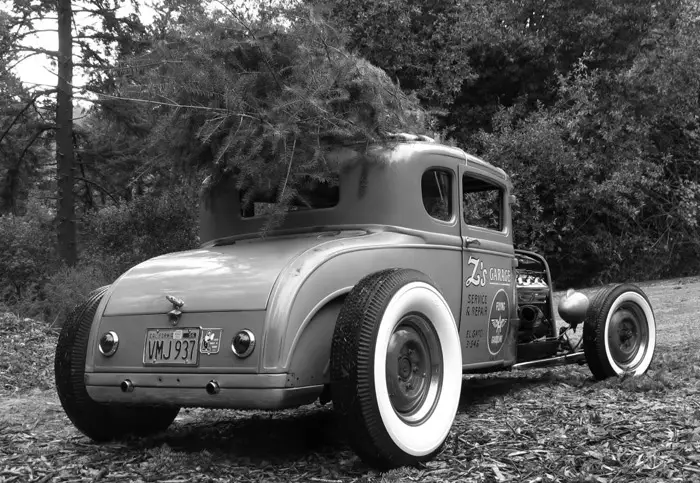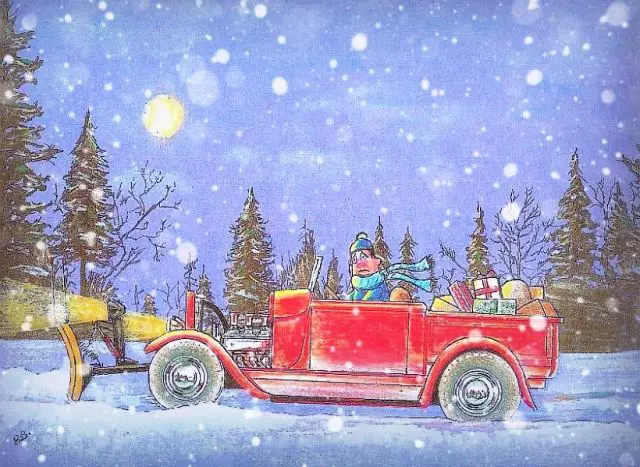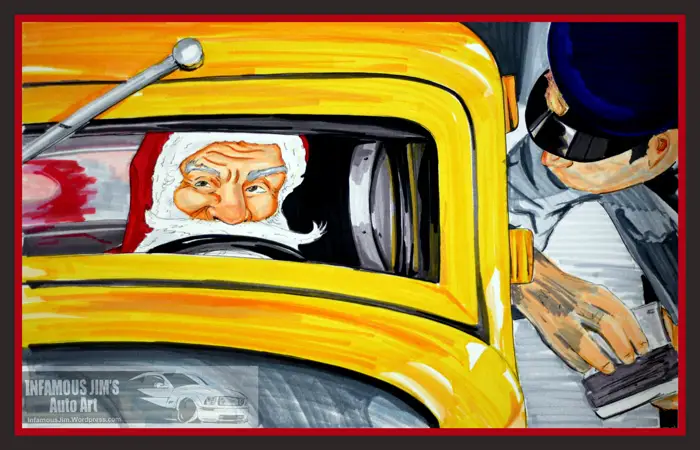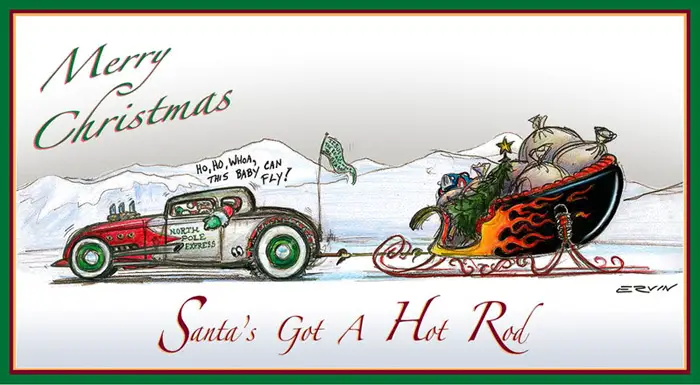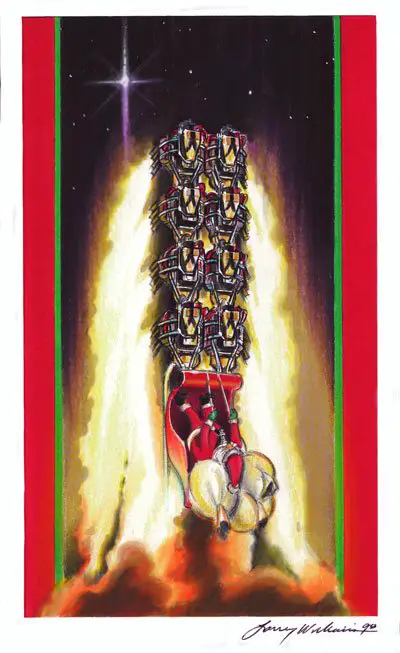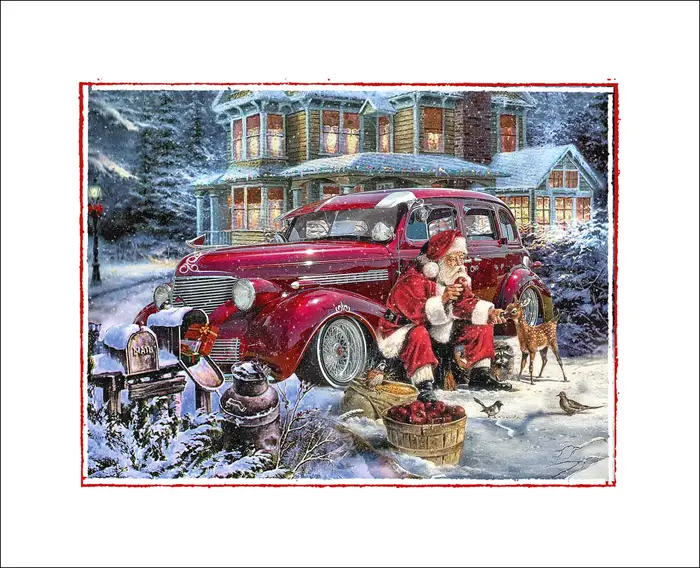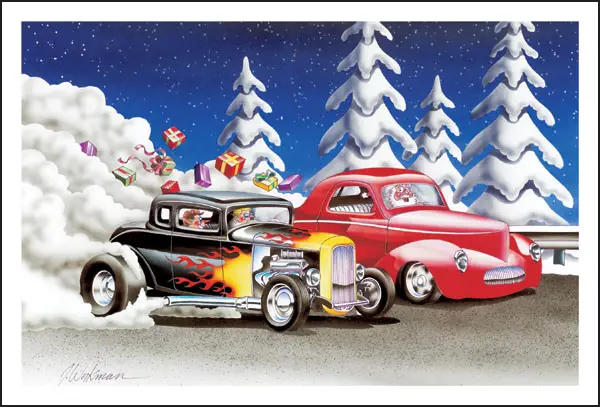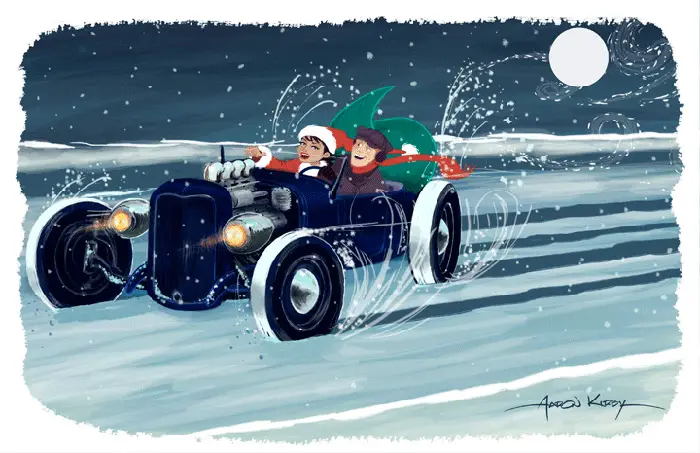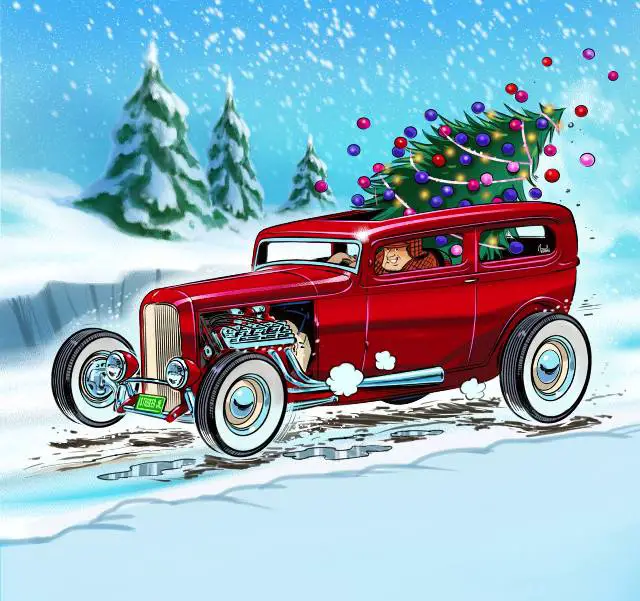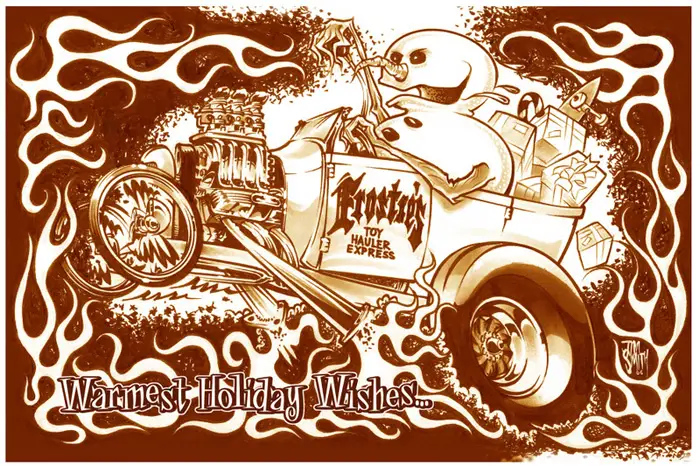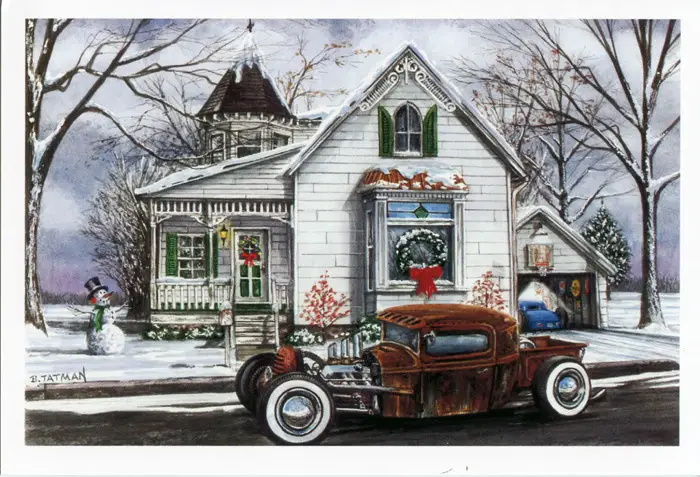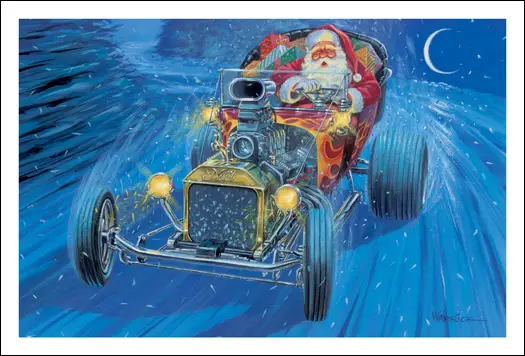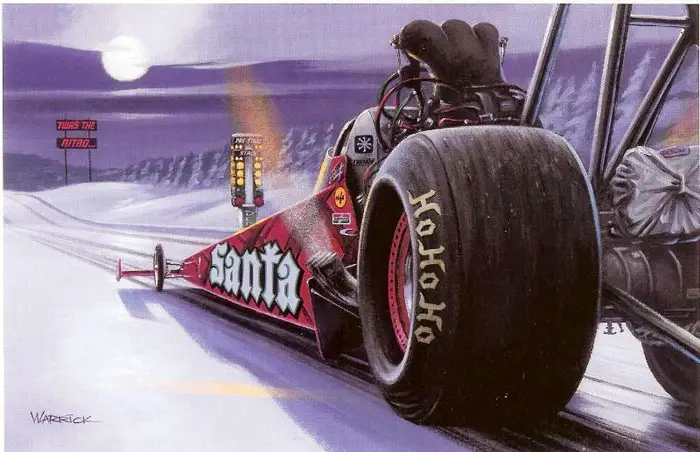 Merry Christmas to you and yours!