While on the Los Boulevardos forums getting my fill of builds that are too late, too low rider, and too custom, I came across this really cool 61 Ford Pick up build that was cross linked to the Hokey Ass Message Board.
Originally intended to be a shop truck this build snowballed after the animal faeces were removed and things turned out to be a little rougher than the builder thought.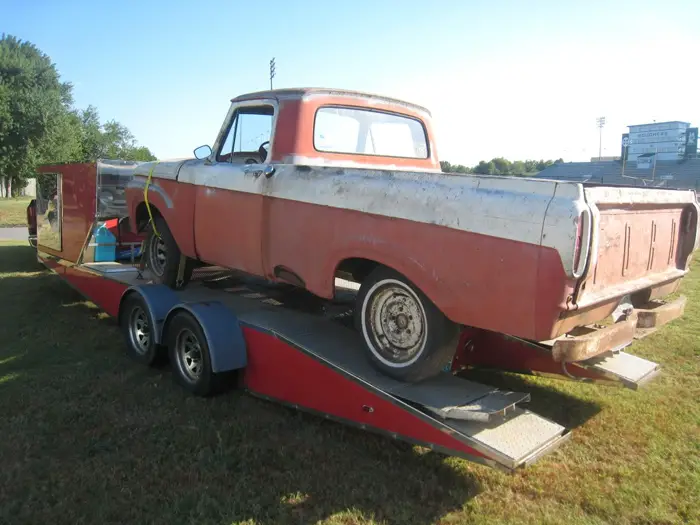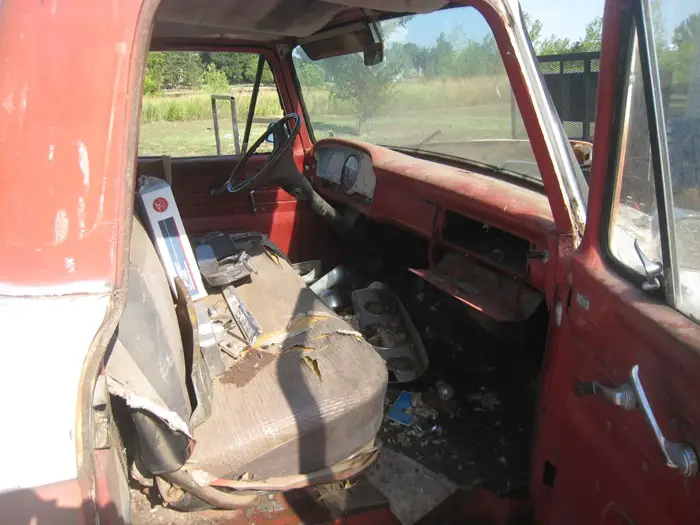 After a serious amount of clean up the frame was Z'd and JW garage Mustang II IFS components were installed up front while a two Link was fabricated for the rear.
Following the completion of the suspension the floor was rebuilt, and a fairly built 289 Motor from a Mustang found it's way under hood.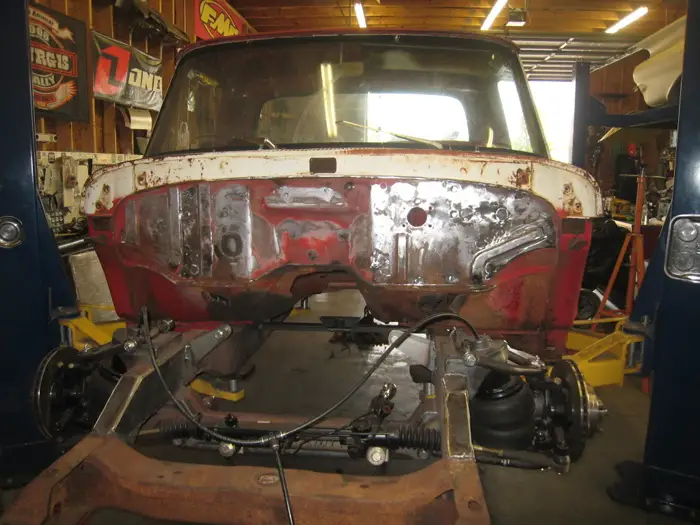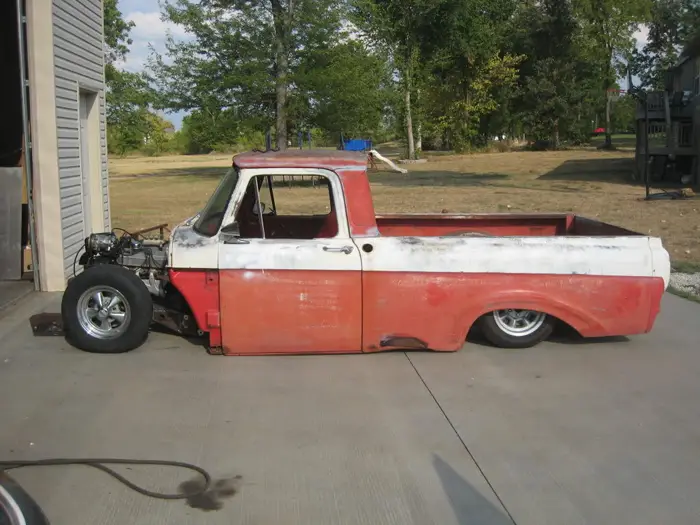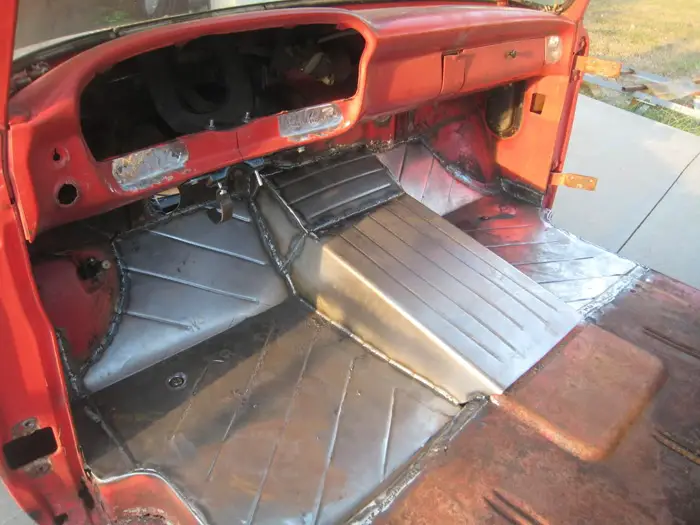 The ball kept rolling from there and the owner left literally no bolt unturned before spraying the truck with a silver base coat.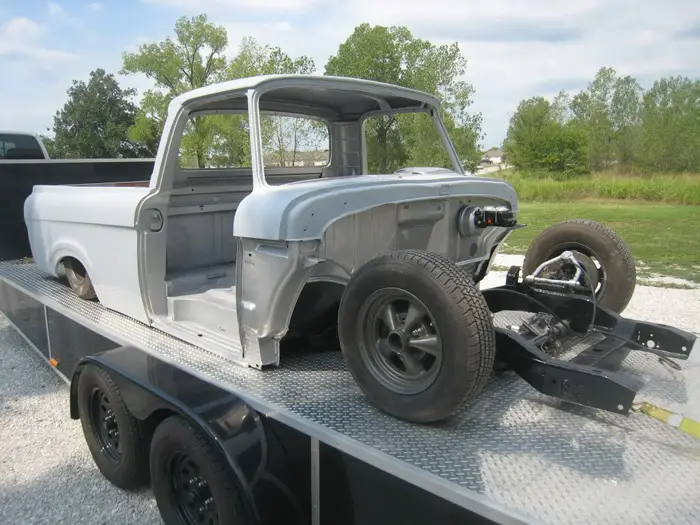 Shortly after the truck was treated to seriously awesome flake, lace, and pinstripe job before the oh-so appropriate Astro Supreme wheels were bolted up.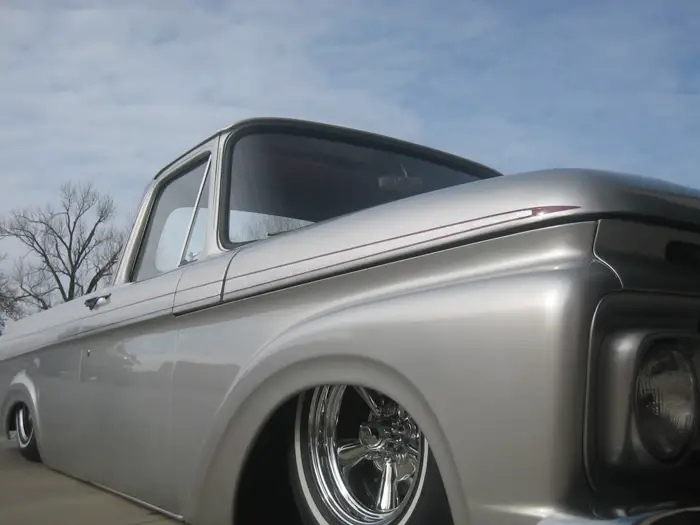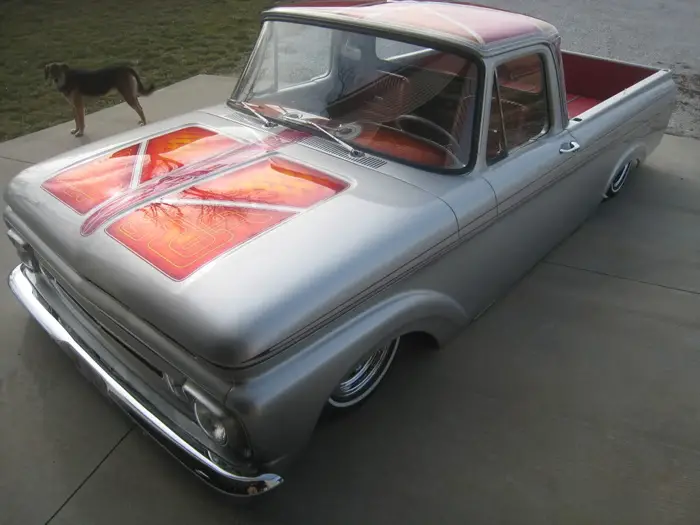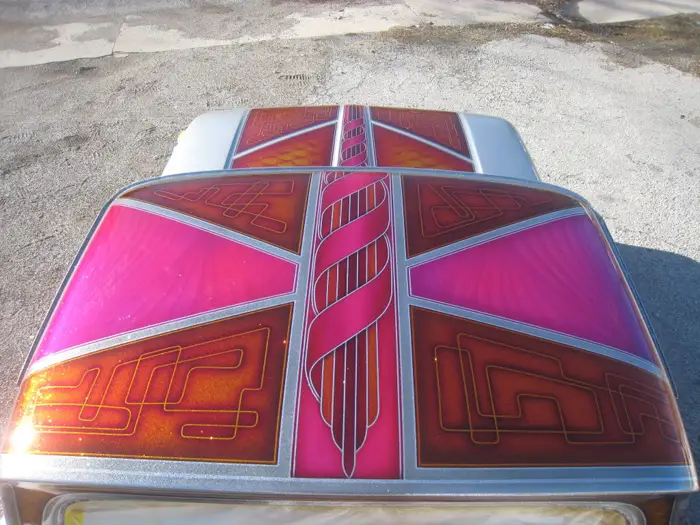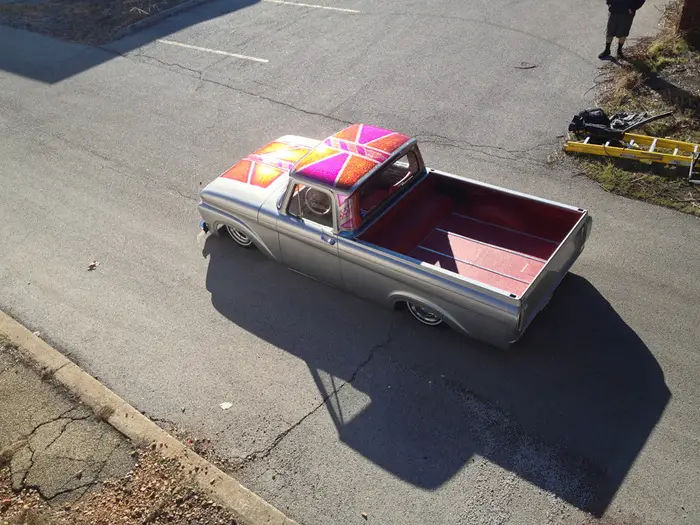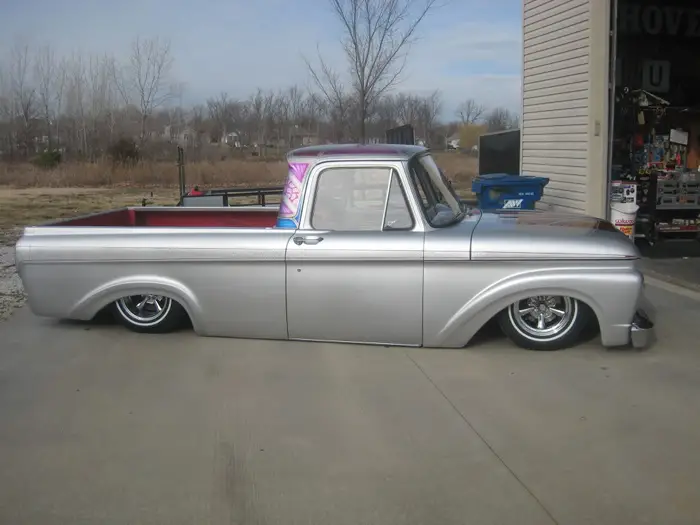 The truck is sold now but the Los Boulevardos build thread is here but the one on the H.A.M.B goes into a heck of a lot more detail and is worth view.
The owners also got a shop which you can check out on Facebook at Ryno Built.