Jumping on the #throwbackthursday vibe this week with some 2012 event coverage that has yet to see the light of day.
This coverage was originally intended to follow up another unreleased post, but somehow both got lost in the shuffle that was summer of 2012.
With winter slowing things down to a more manageable pace I've decided to finally liberate these photos from the depths of my computer, so rewind with me if you will to June 2012.
Boot Hill Automotive Resurrection is, as the name implies, a one stop restoration and customization shop capable of taking on any project big or small. A number of pretty sweet local builds have rolled out of this facility including the Boot Hill Hauler 56 F-100 pick-up that took home the Grand Champion award at Mega Speed 2013.
For three years running Boot Hill has hosted a charity BBQ event on the vast shop grounds in Erin Ontario and today's photos are from the second year.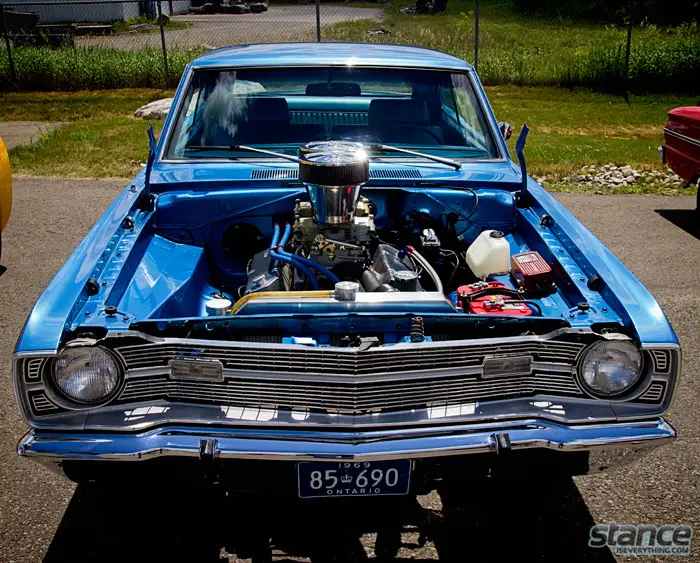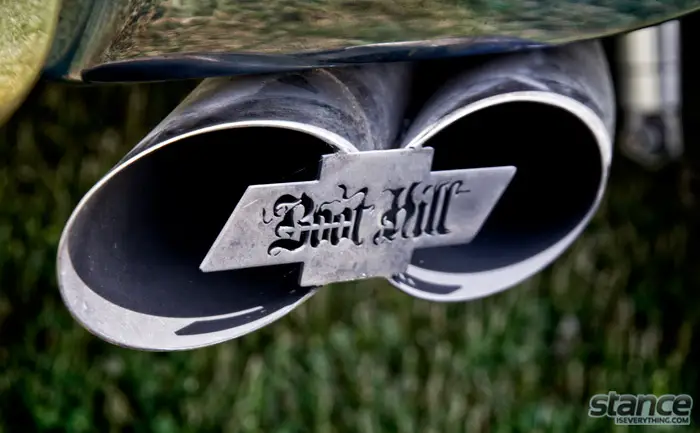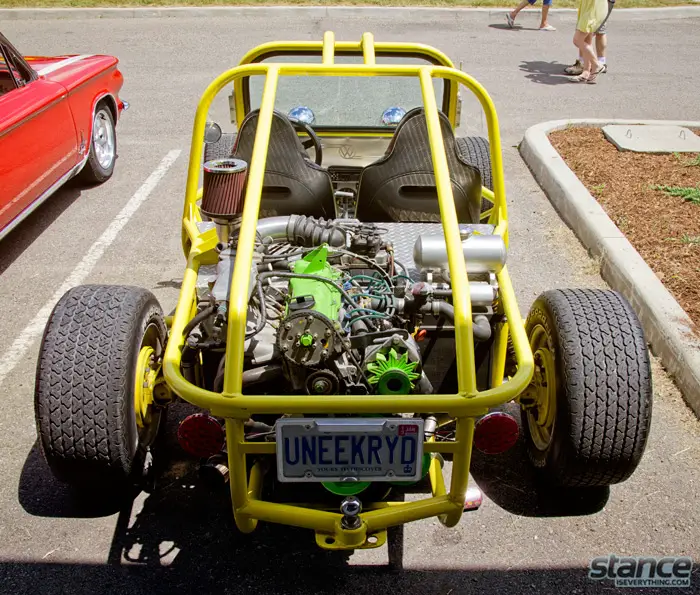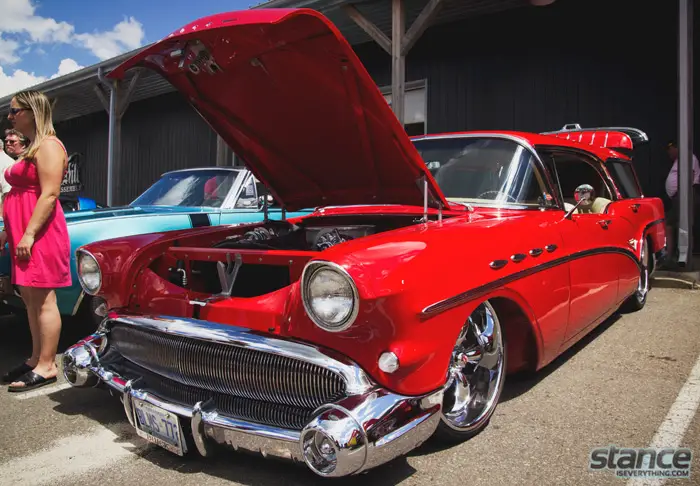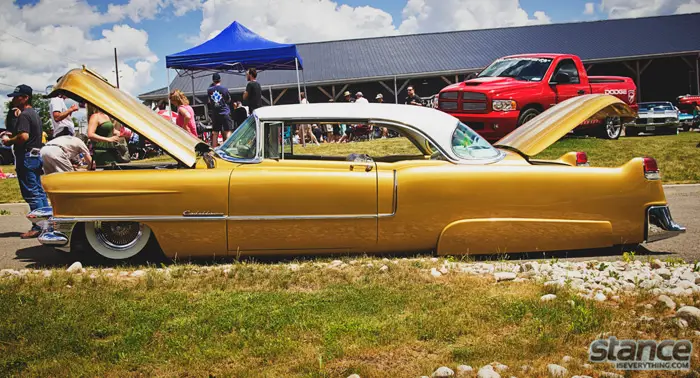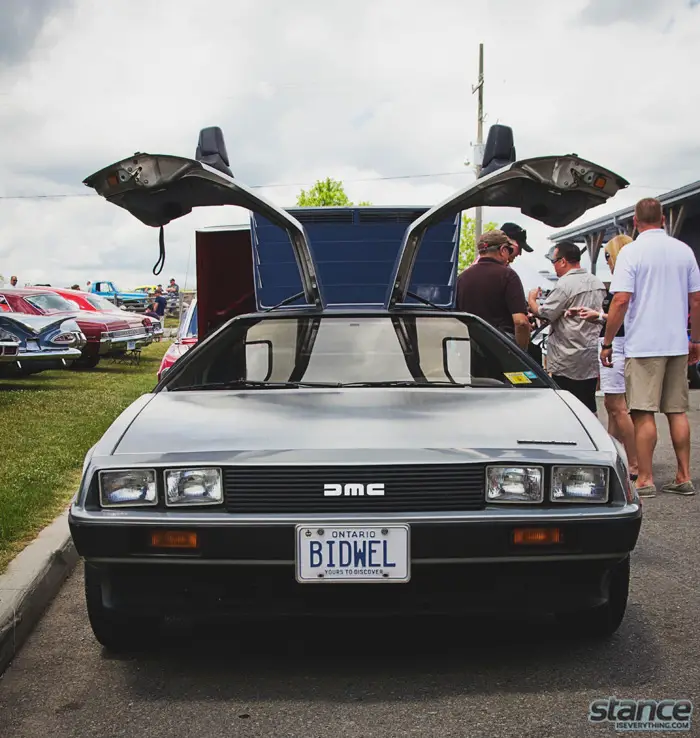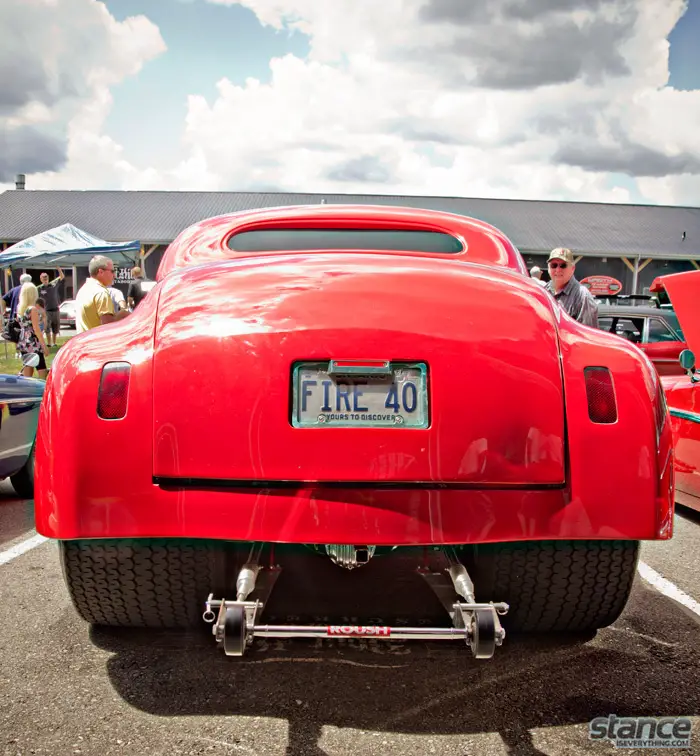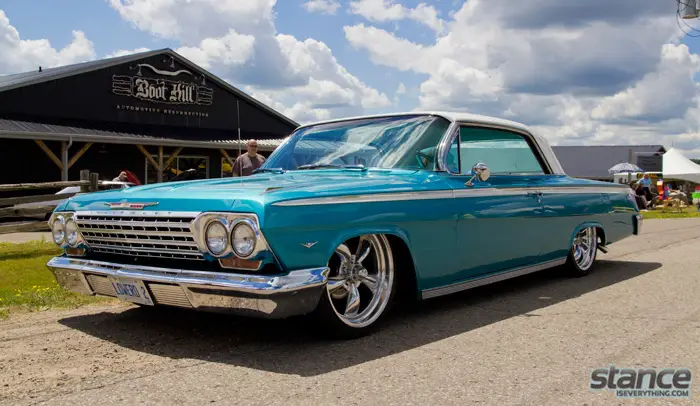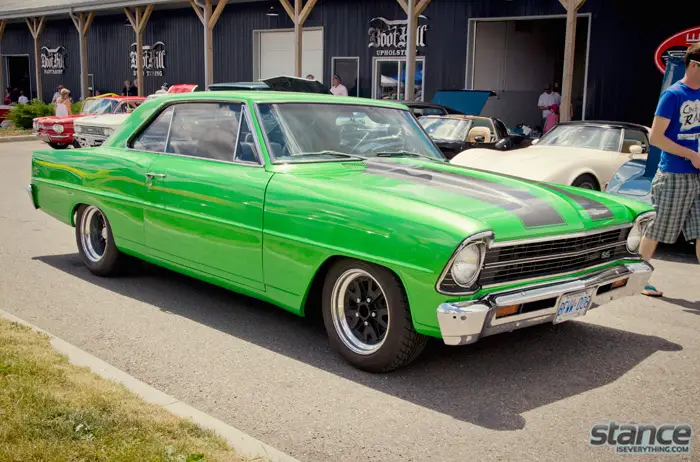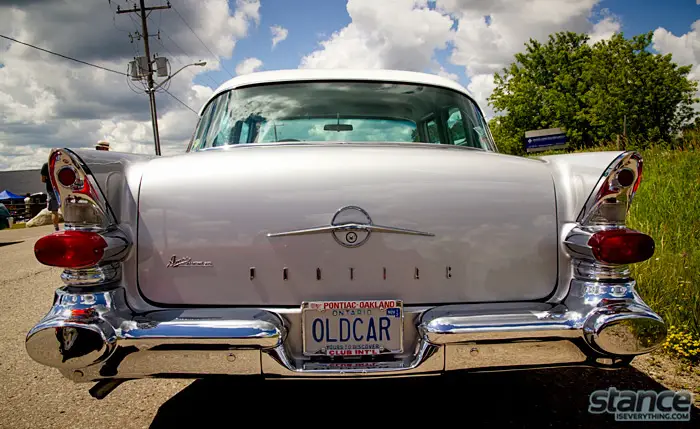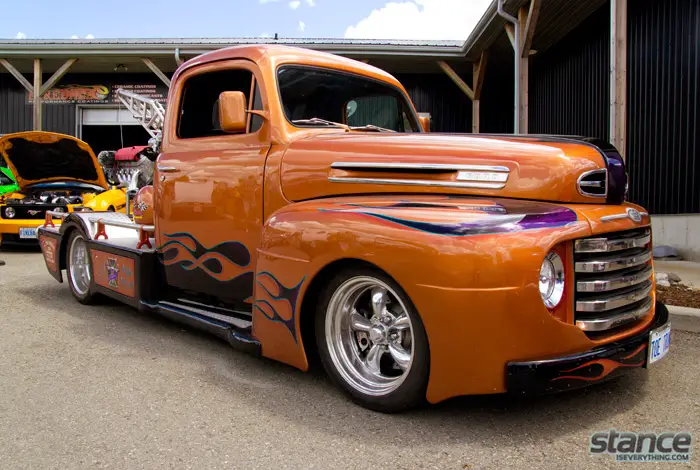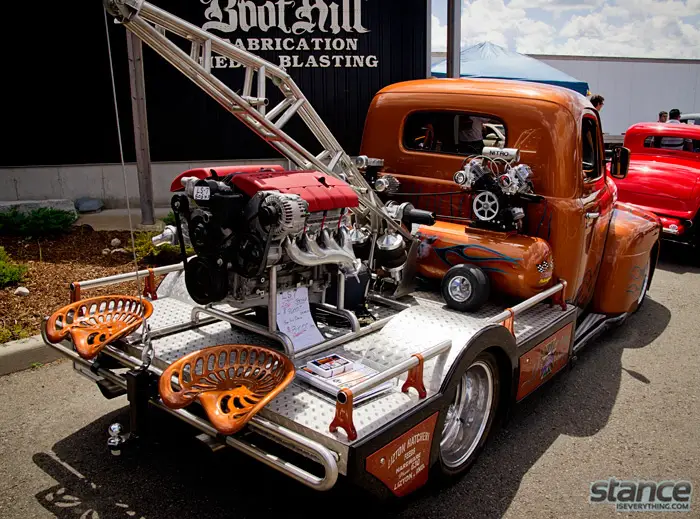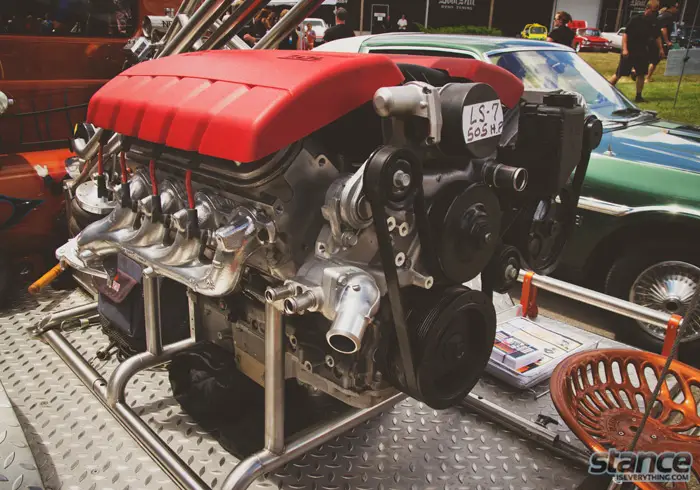 One of the nice things about this event was that Boot Hill kept most of their installation bays and garages open allowing people to take a look at some of their works in progress.
While finished products are always nice a lot of the real beauty behind these builds hides in details that are covered up when the wrenches are put away.