Time again to do a pretty straight forward Theme Tuesday post, the kind you could find on any other blog.
Sorry this is not as creative as some of the previous ones. I'm not even sure you guys will like it….
/sarcasm
Warning: Potentially NSFW unless maybe you work at the Brass Rail or just DGAF.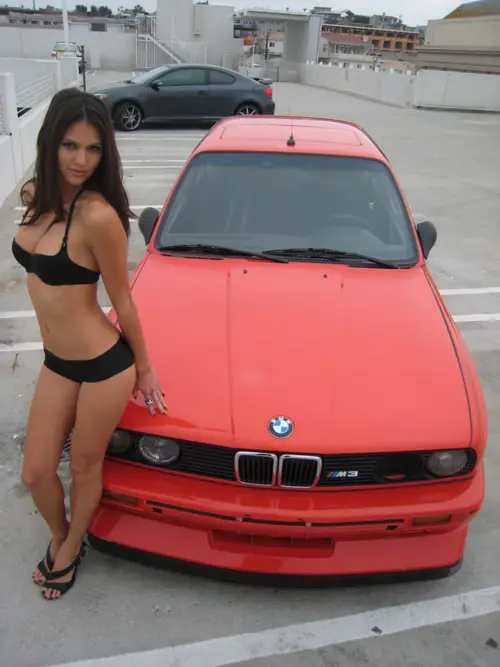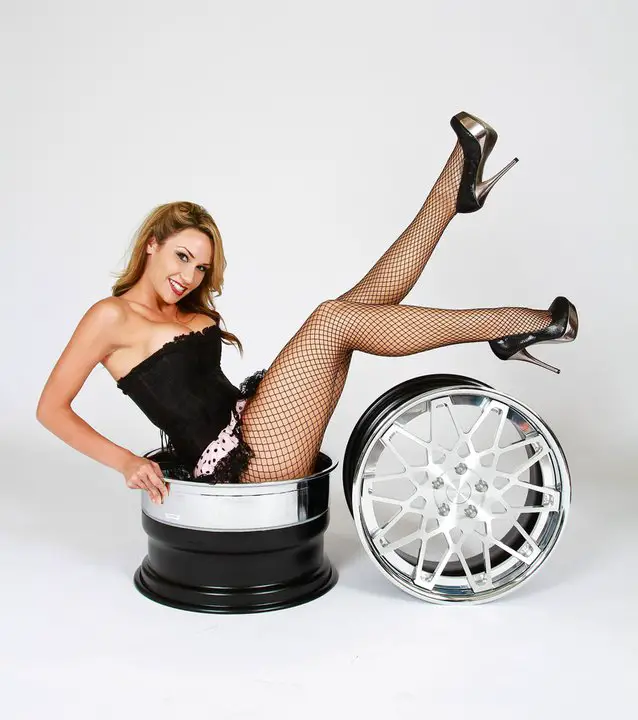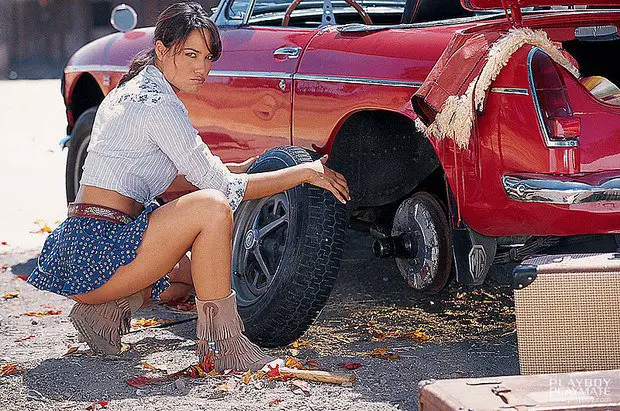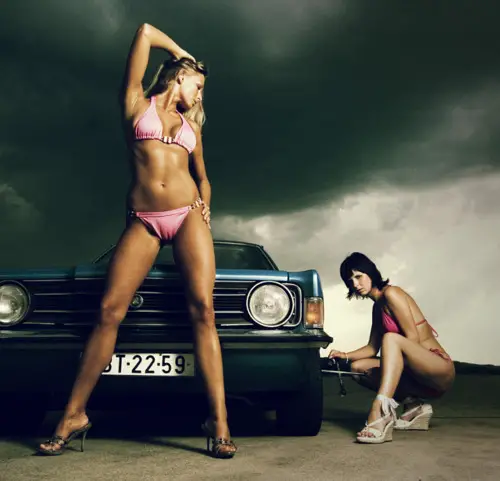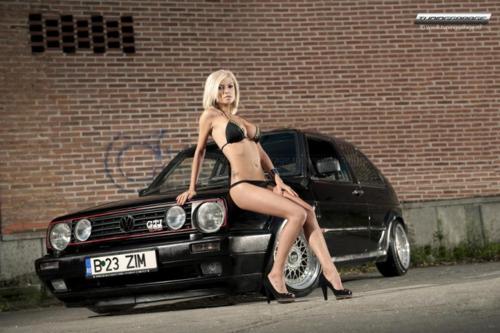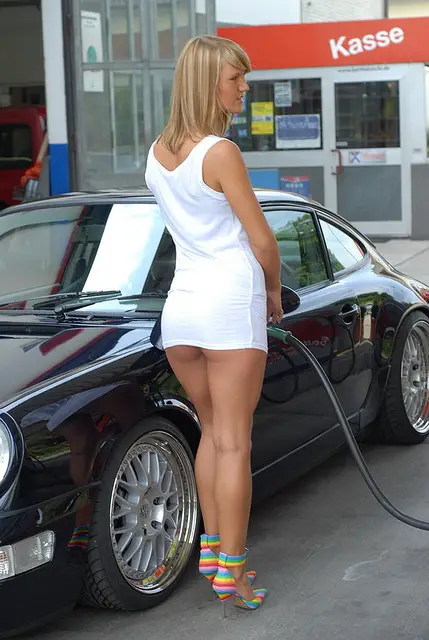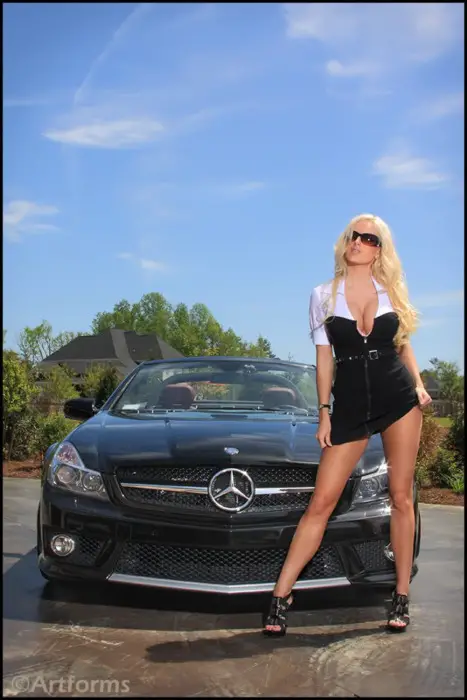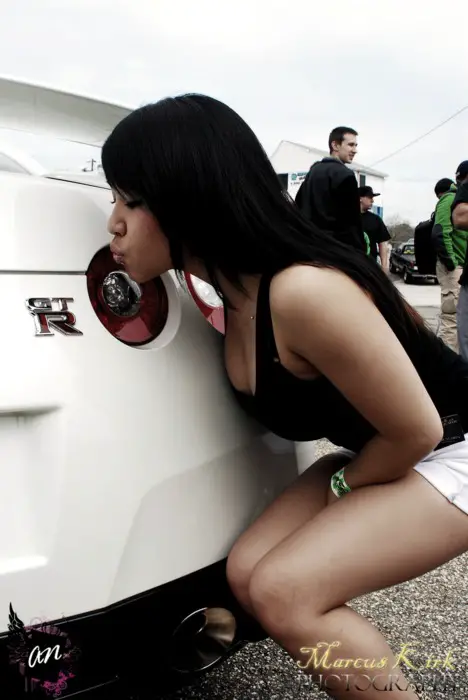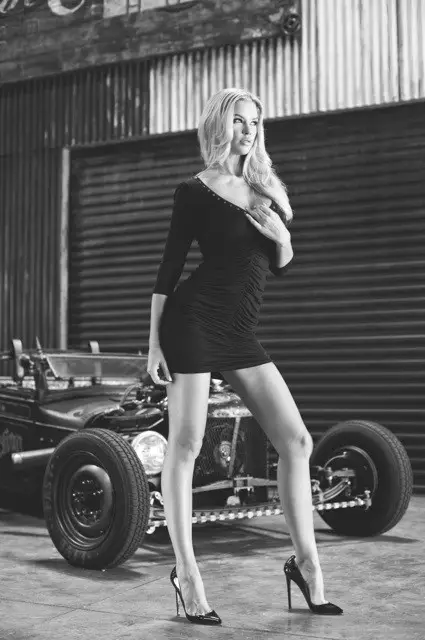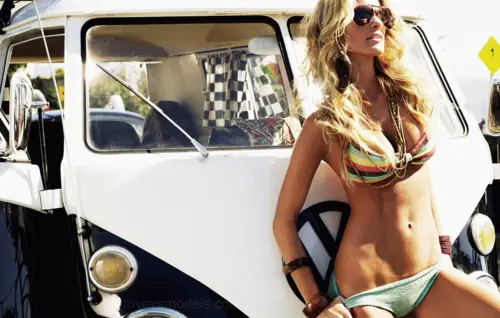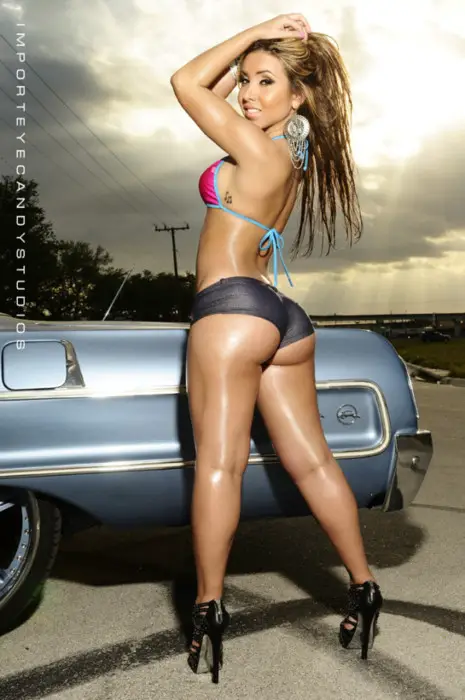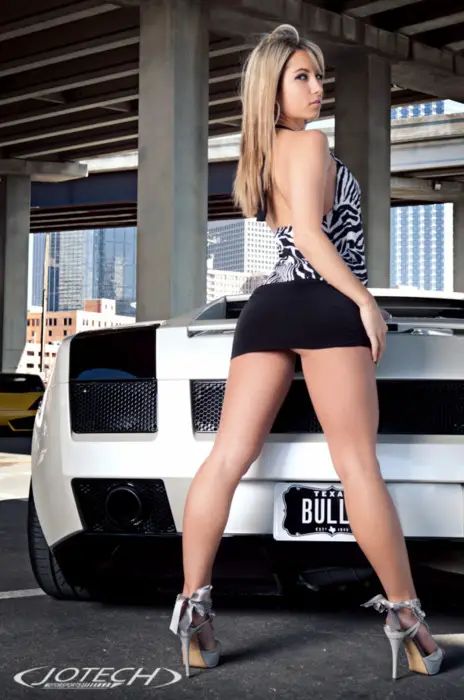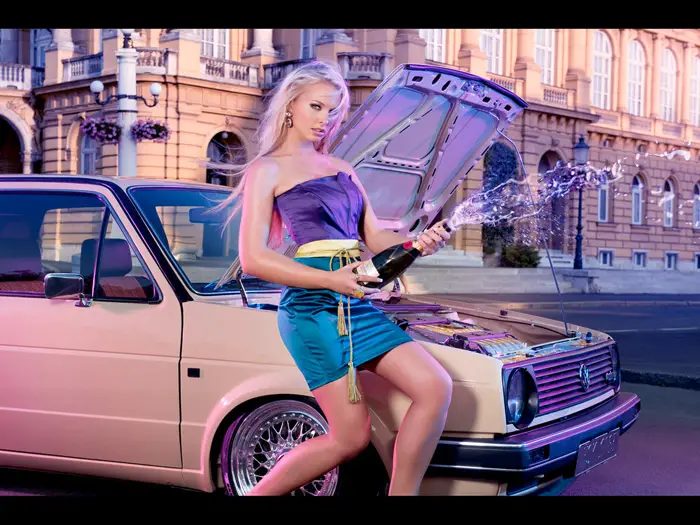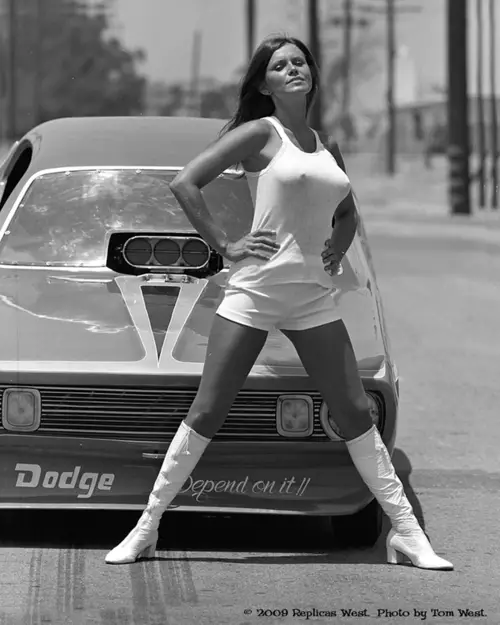 Bonus women and Bikes!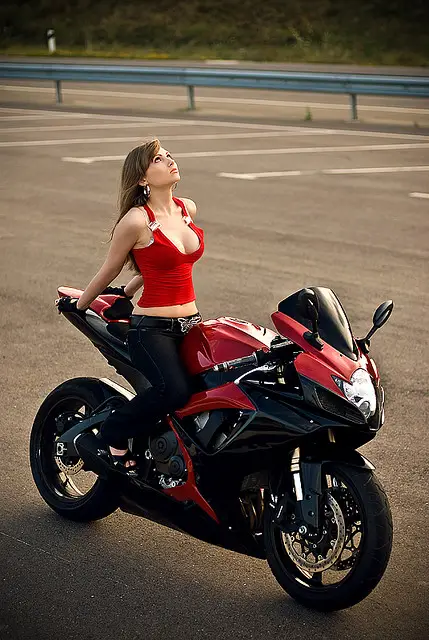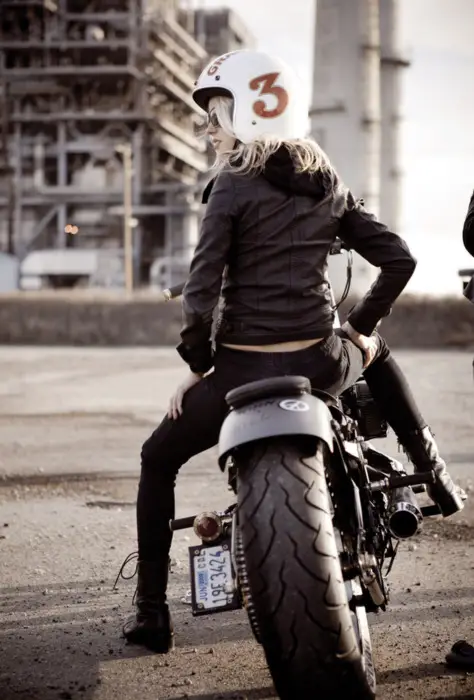 Off the top of my head the various blogs and forums that I used for this post were: Motor Models, Stance|Works and JDMRides assume all of these direct links to be NSFW as well.