From what I have seen Subaru owners that want to run low and wide might have the most uphill battle amongst their peers.
A lot of the 'traditional' Subaru owners seem to think that Subarus (specifically STIs) should always be ready for rally conditions that could suddenly pop up in the middle of the highway.
The reality is you don't need 4×4 ground clearance to enjoy all wheel drive, but people hate reality.
This car is still very much functional and happens to look damn good the way it sits.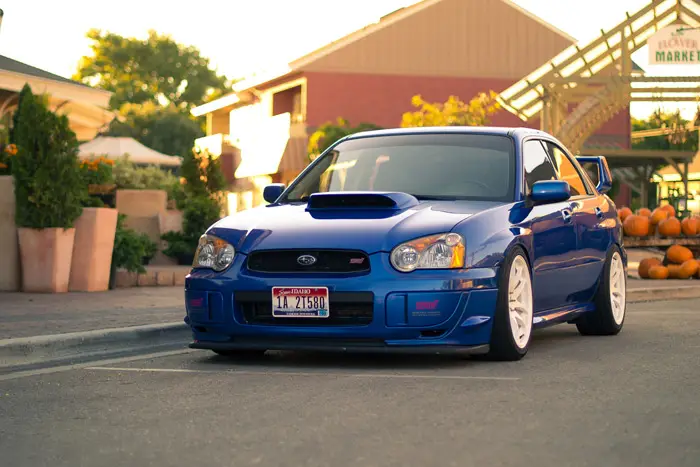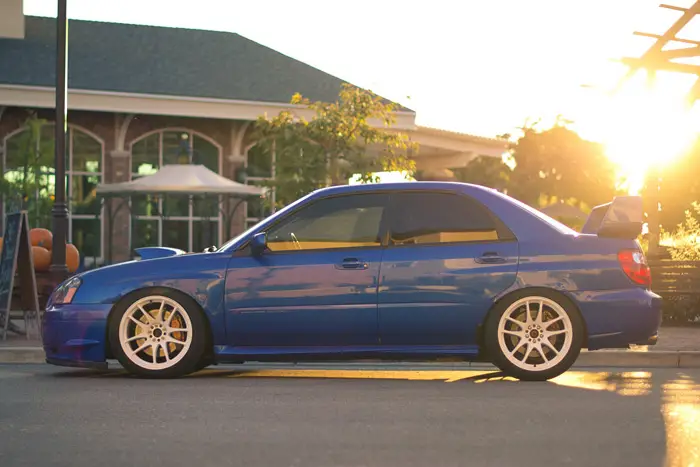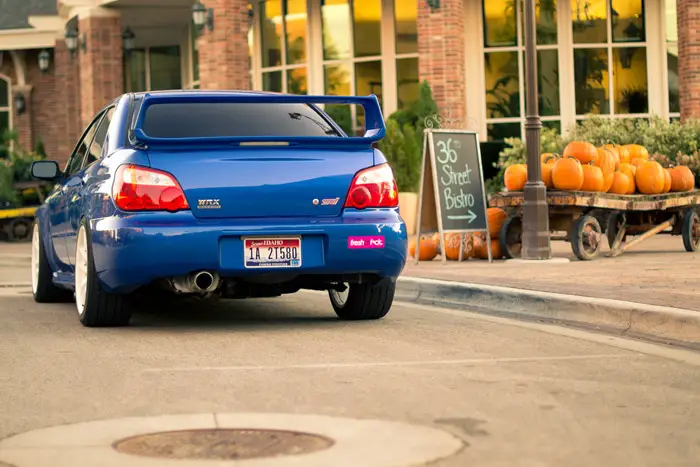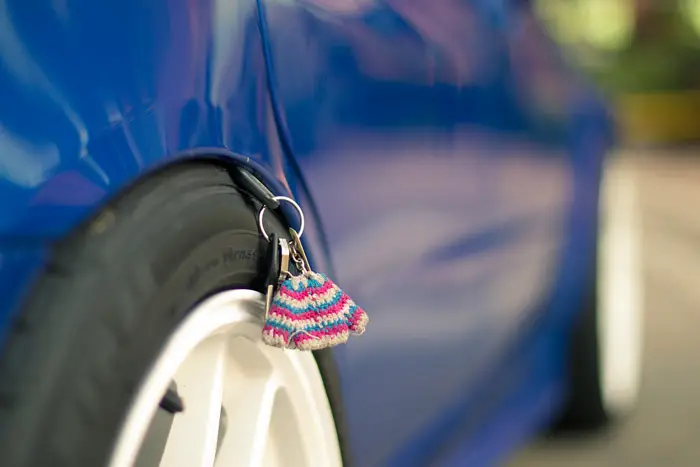 Photo Credit: nateshrum