Being one of my favorite shows in the area I was pretty worried when I heard that Performance World was no more because it was one of the few shows that catered to every part of the automotive hobby.
Thankfully the Mega Speed Custom Car and Truck Show team (which I hear is a lot of the same people behind Performance World) picked right up where P.W. left off and as a spectator I didn't really notice a difference between this new show and the previous shows.
This years show seemed larger than years previous which means I have a lot of coverage to share this week and this first post contains half of the Classics, Customs, and Hot rods. Chances of me seeing a lot of these cars again are pretty slim so I made sure to get shots of as many that I could.
Burton Batmobile
I've seen this car zipping around the 410 a couple of times but this is the first time I have actually seen it stopped, that is unless this is of course a third one I know of in the area.
I wonder how it is going to compare to Tim's Bat-Berry when it's done.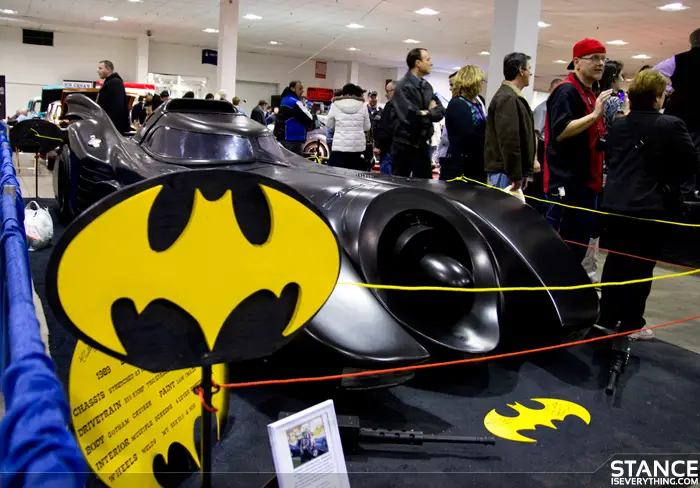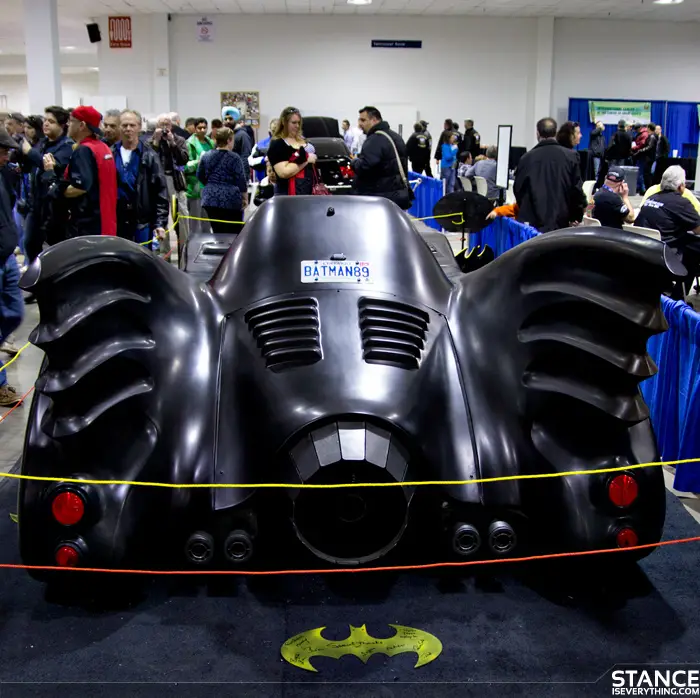 On the topic of Batmobiles this Oldsmobile looked like it could have been one of Bruce Wayne's daily drivers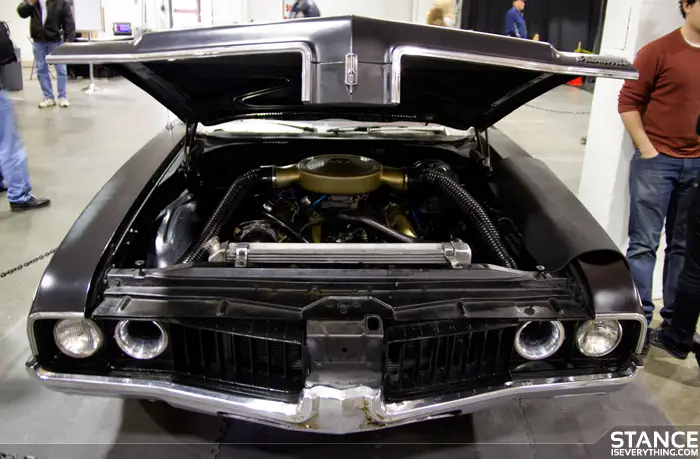 AMC Gremlin X
This car is insane and would probably come legitimately close to flipping over without the wheelie bar out back.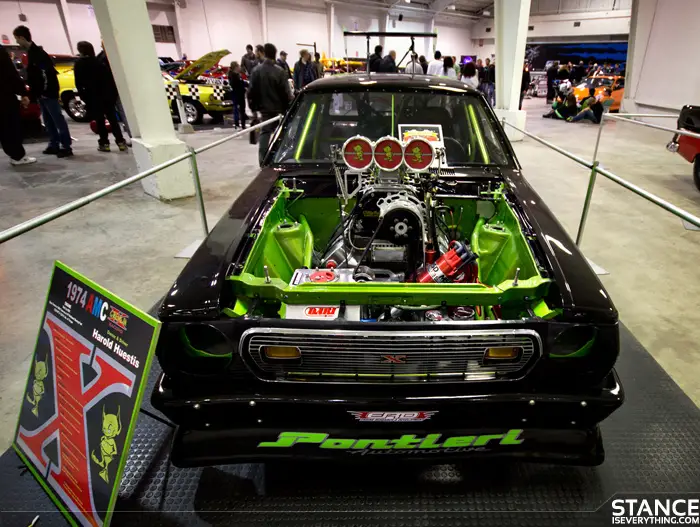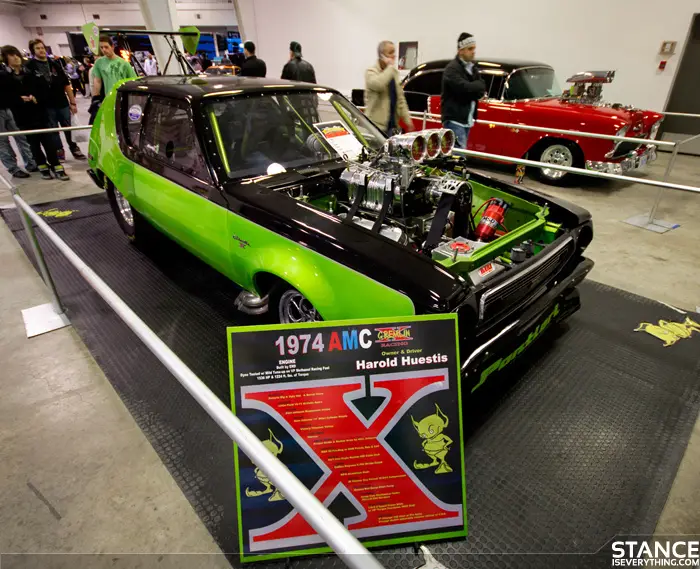 Mopar
Not a lot of Mopar coverage today but this one is pretty wild.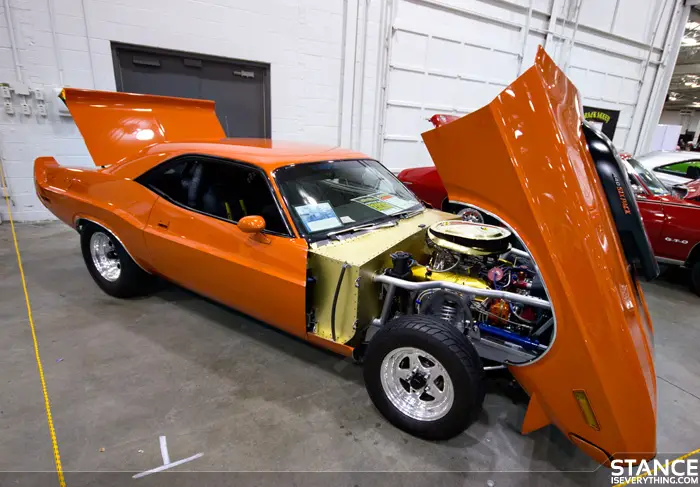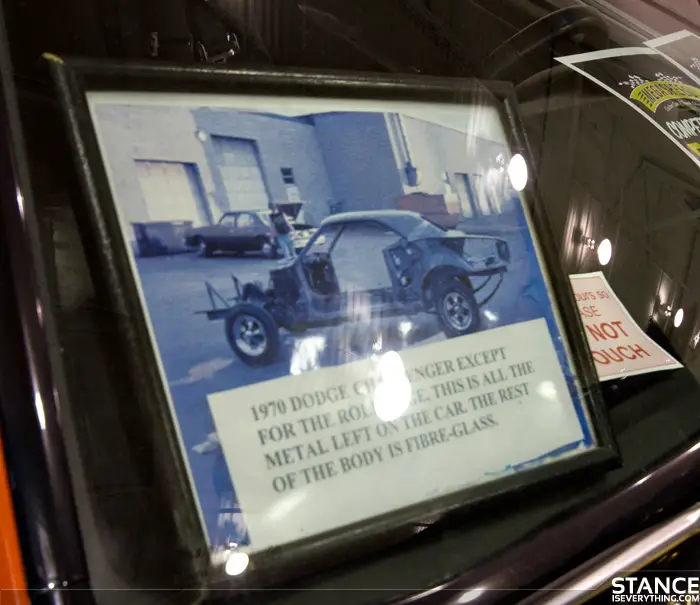 Twins
Instead of making the touch decision of wagon or sedan the owner of these two Buicks (Special and Caballero) decided to hell with choosing, picked up both and built them pretty much identical.
Classic car owners and builders never cease to amaze.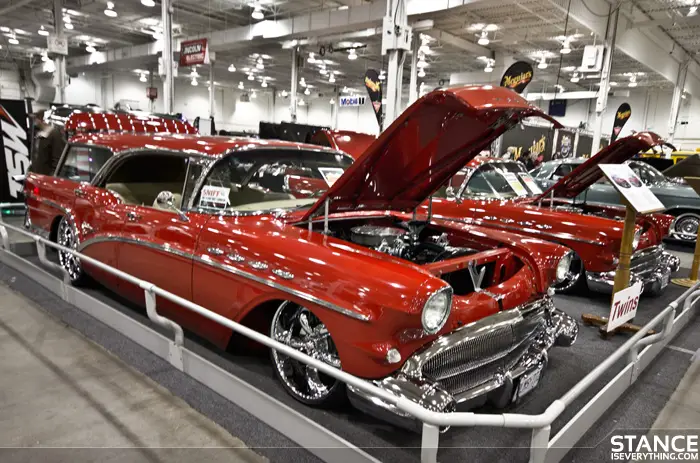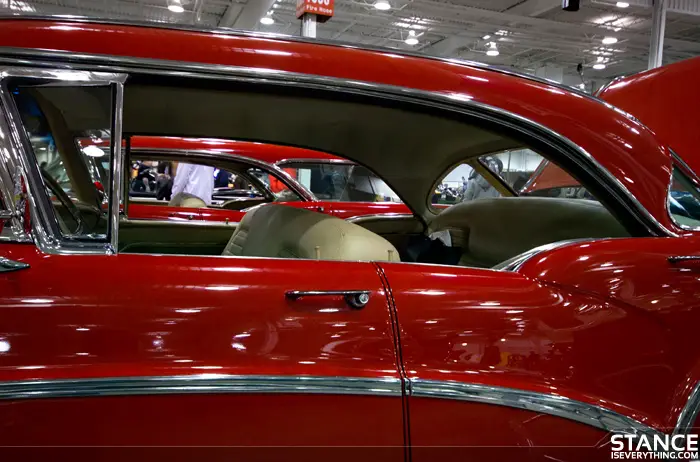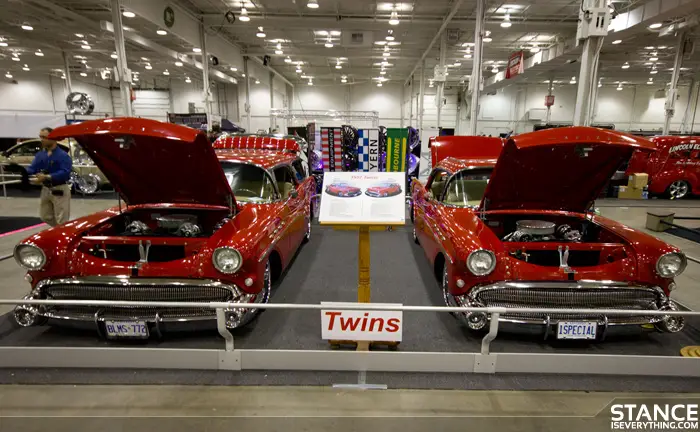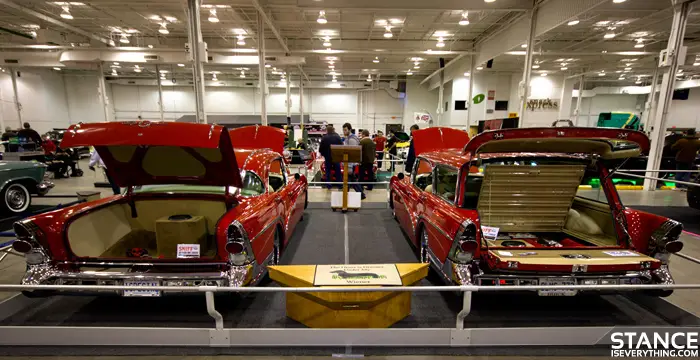 Ford
Blue Oval fans don't worry quite a few more Fords to come this week including a whole pile of deuce coupes.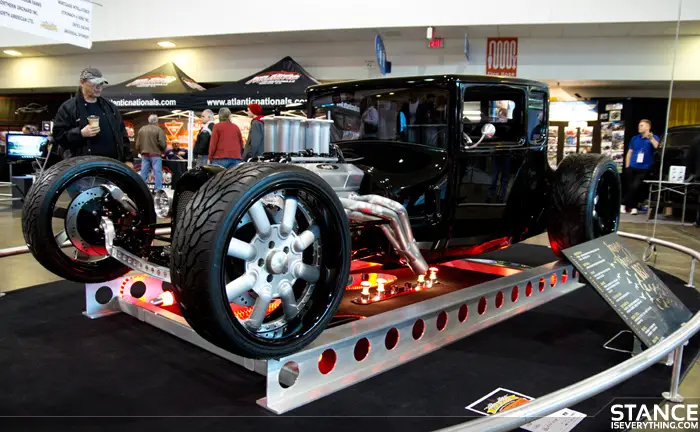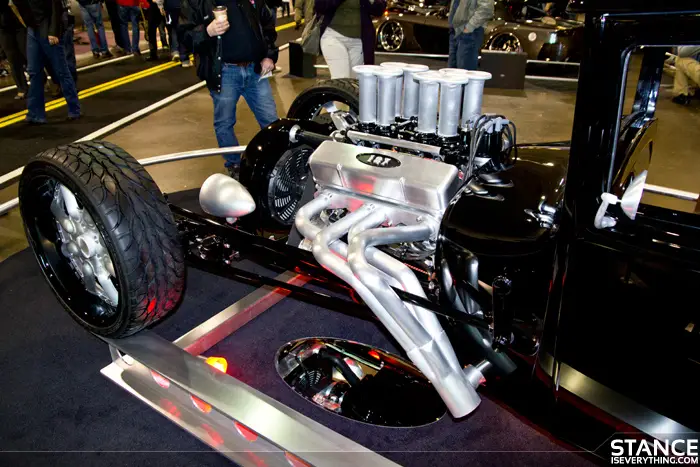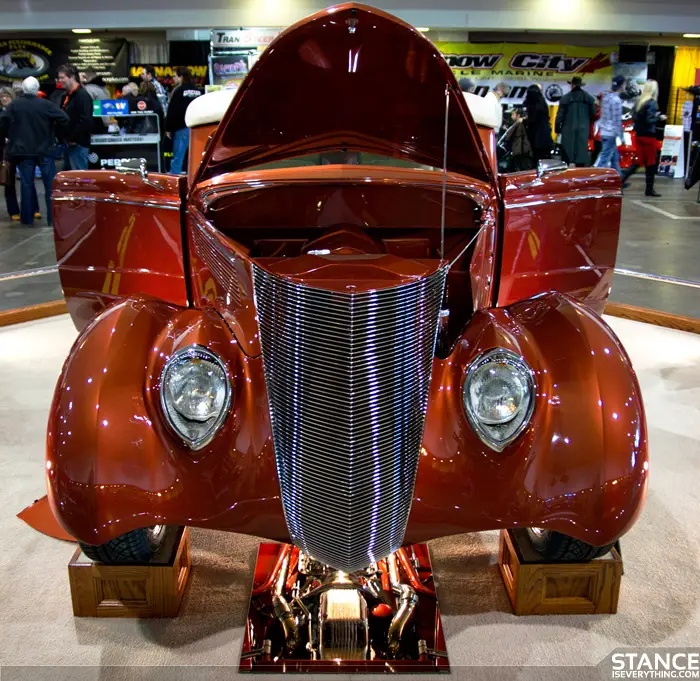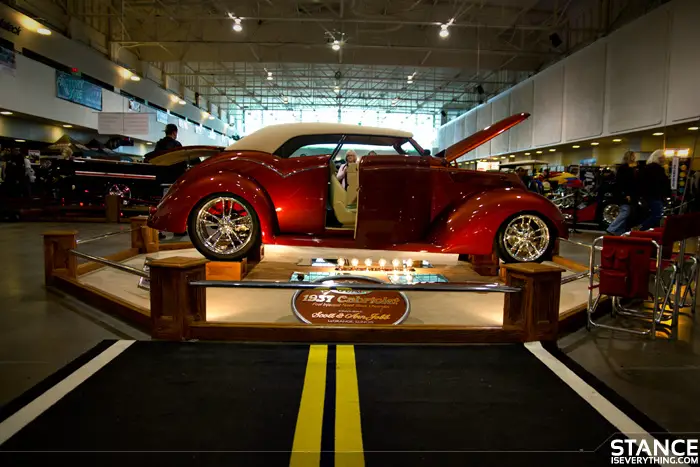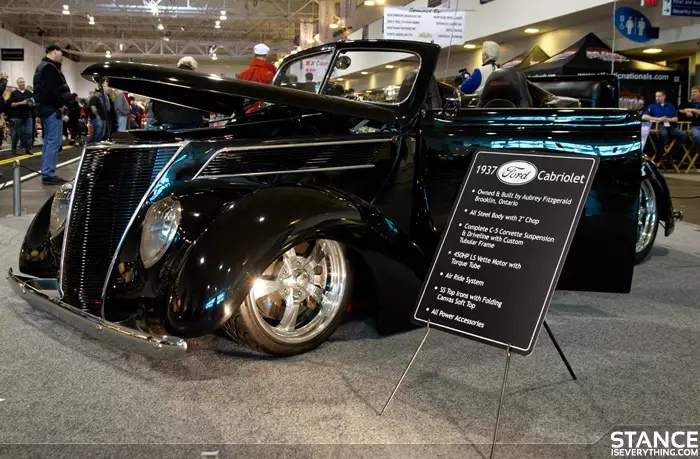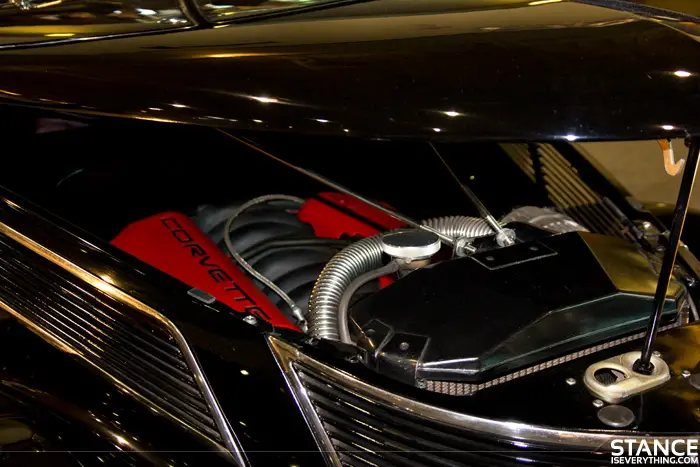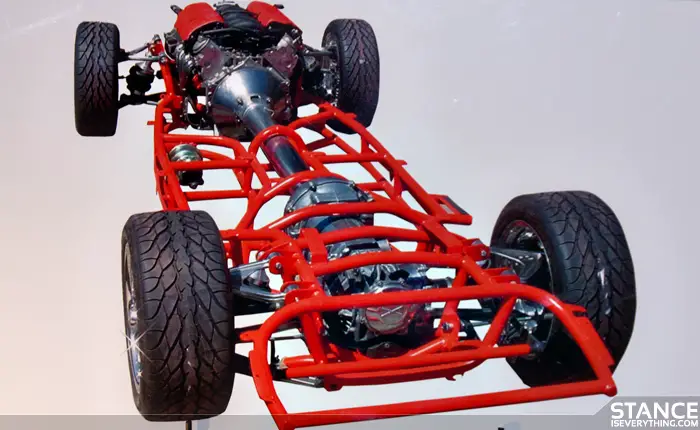 Chevrolet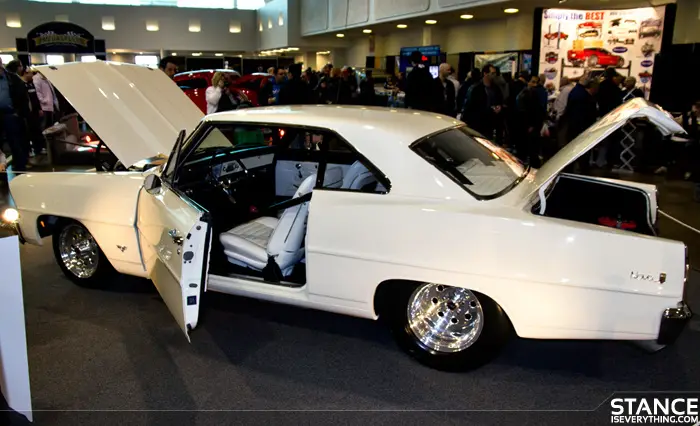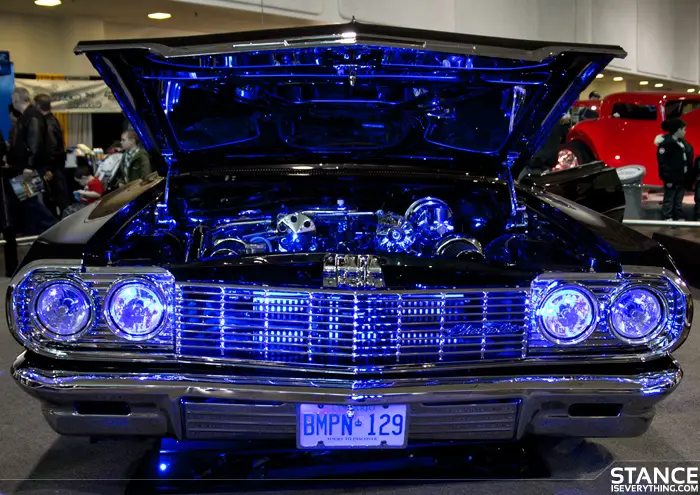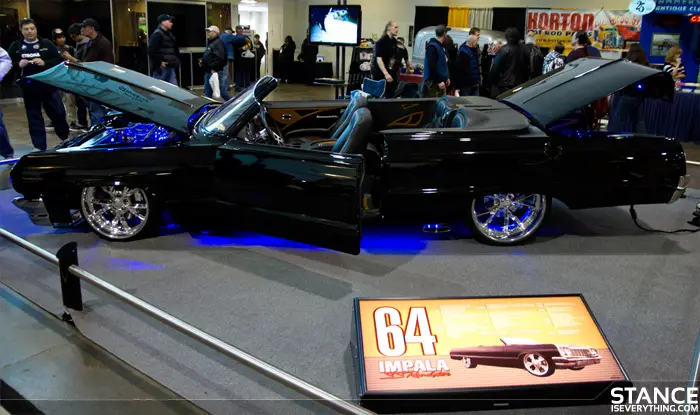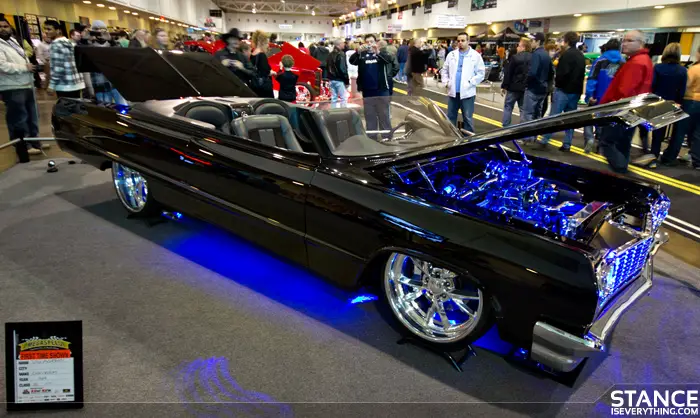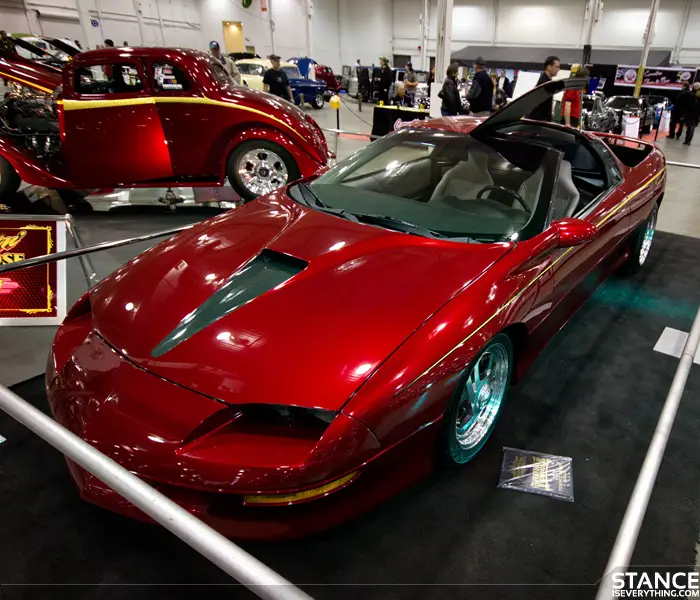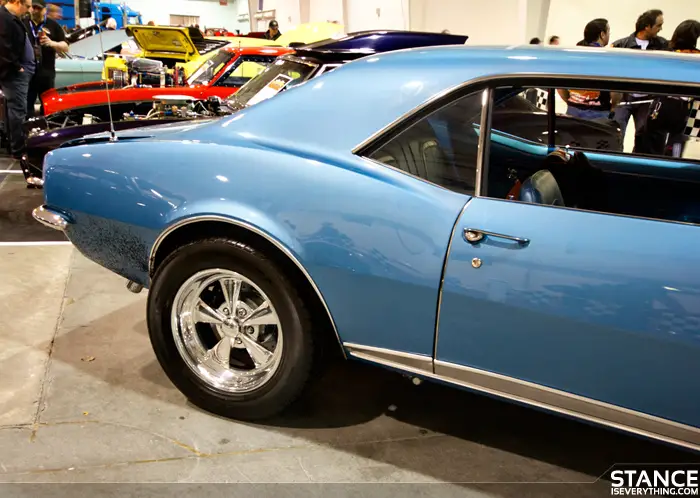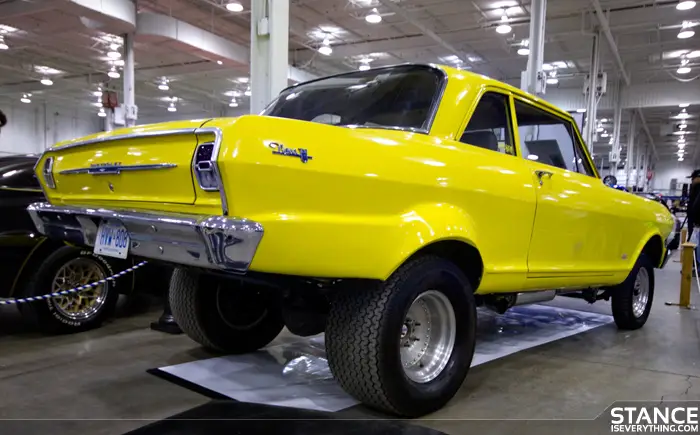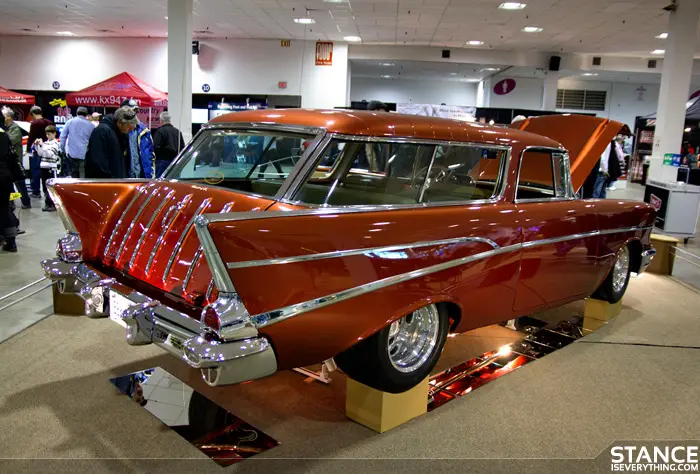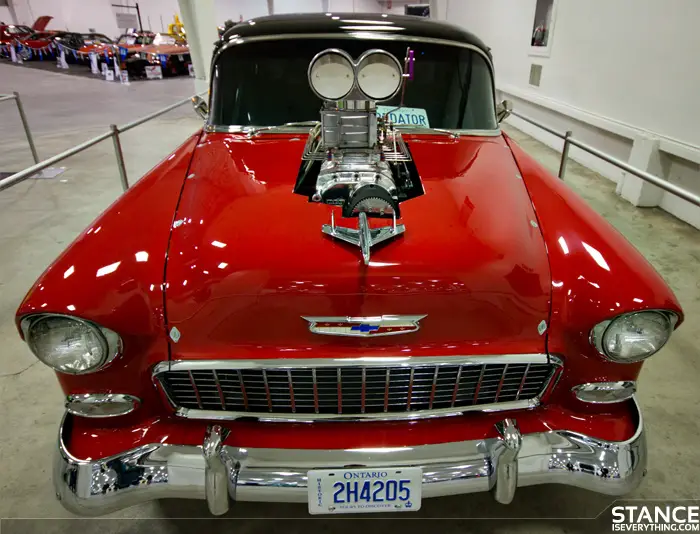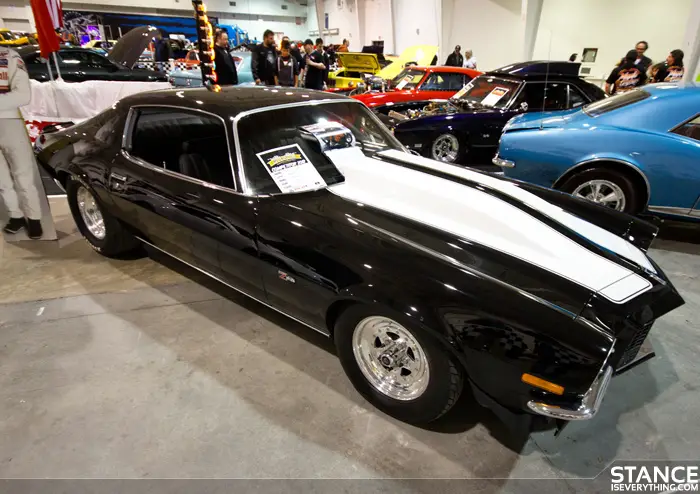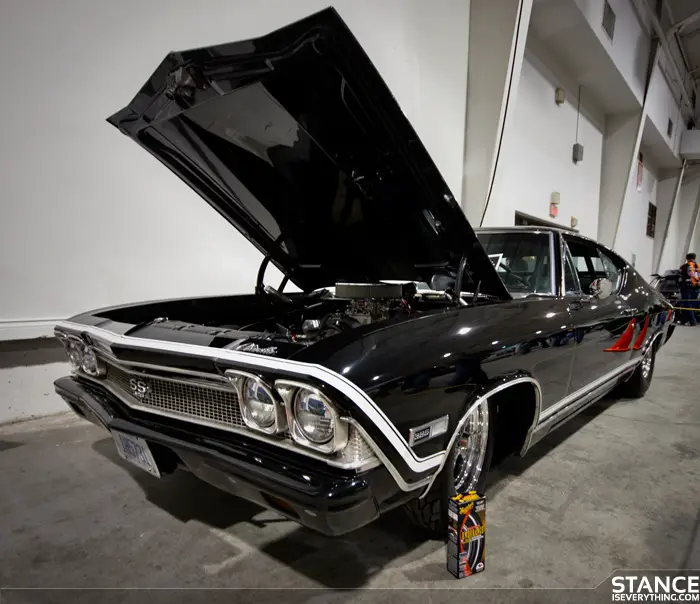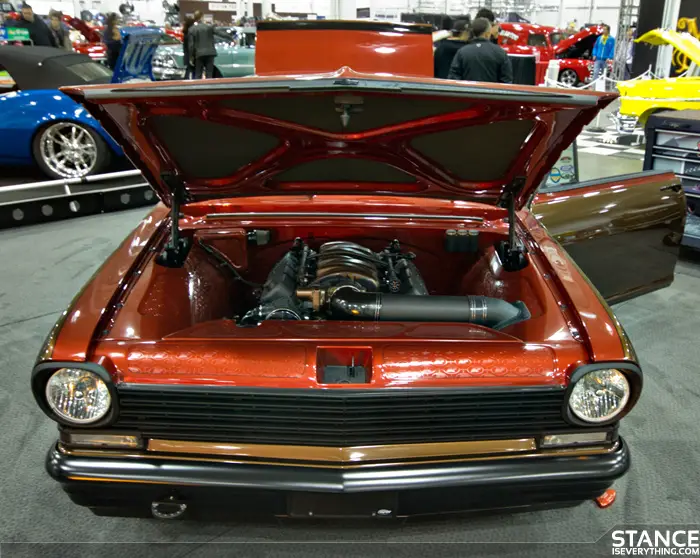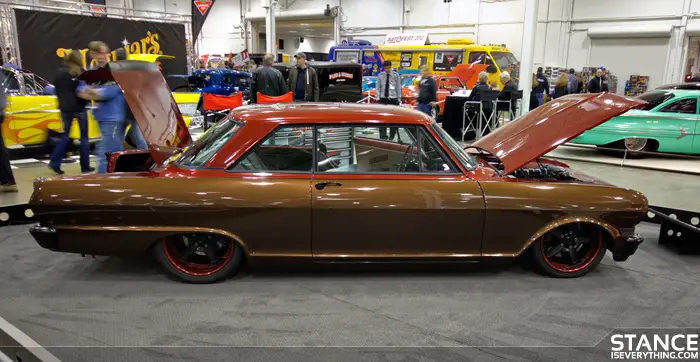 I really wanted to meet John Jackson of Not Stock Photography at the show because he has taken a whole pile of photos I love (and no doubt a few you love too like this one) but I was only able to catch up to the Boogie Van.
Hopefully he comes back next year.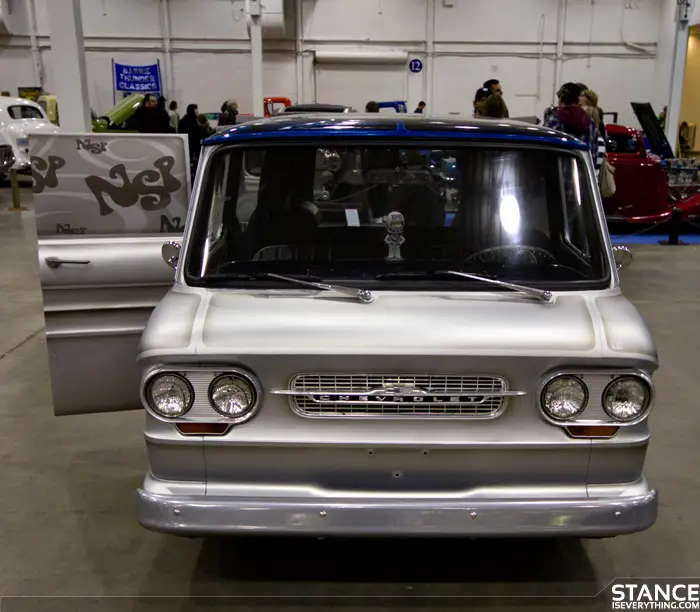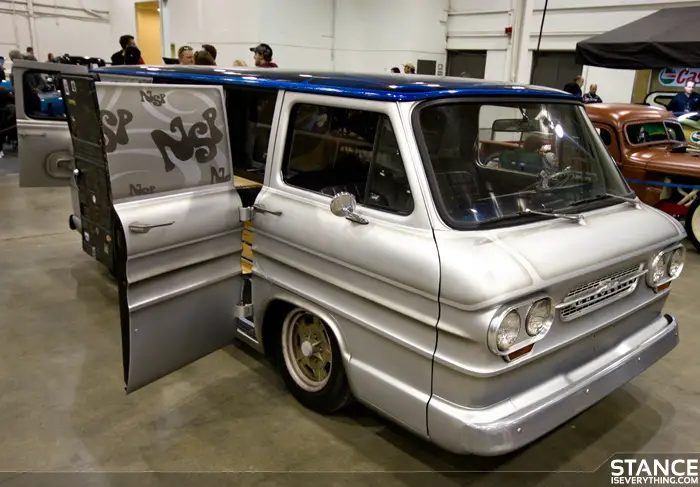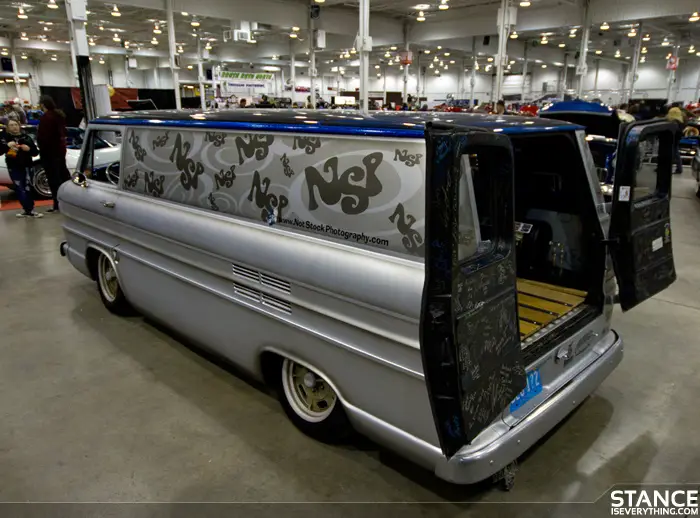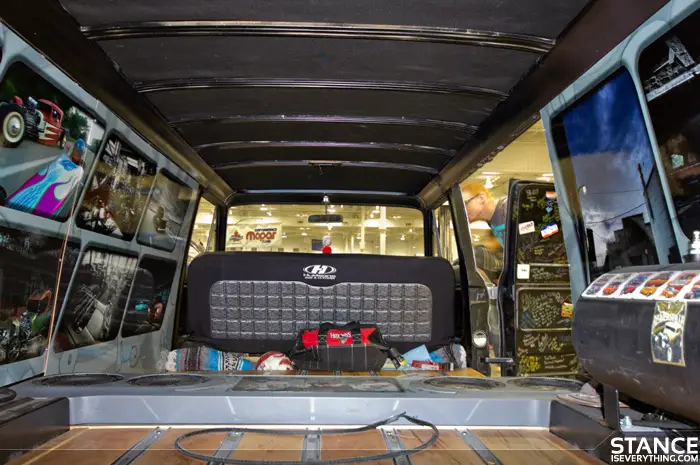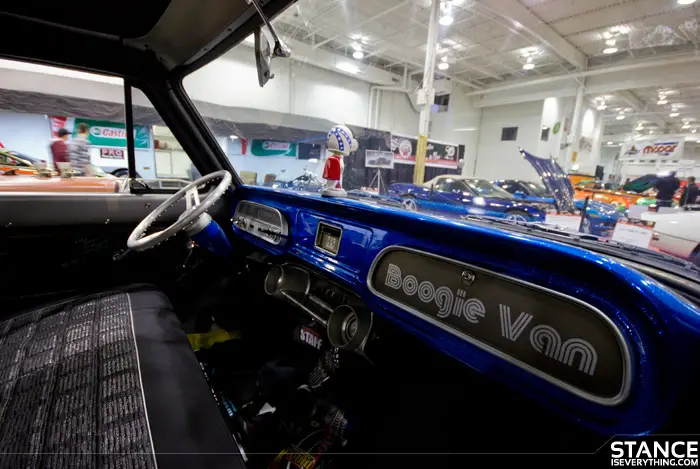 Canada's First Tree
Going to end todays coverage with this piece of Canadian Hot Rodding history that was brought to the show by Piston Pushers.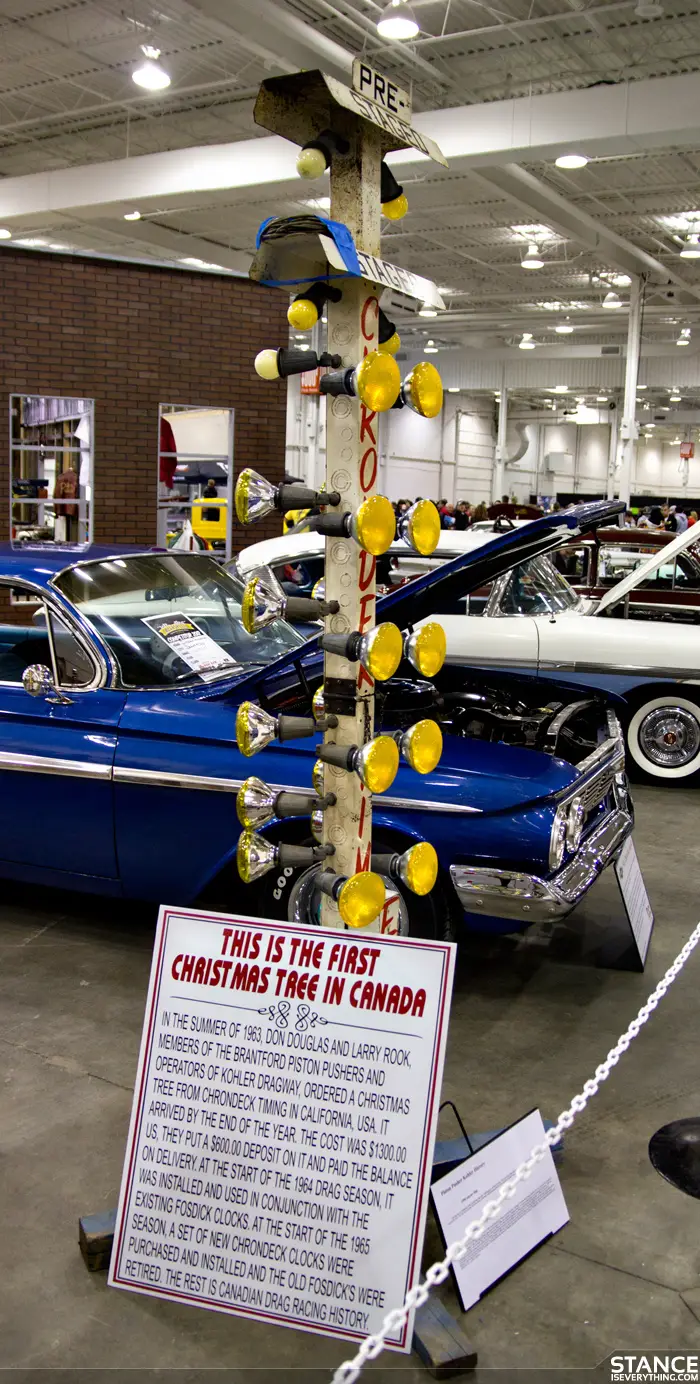 The next set of coverage will be Trucks and Tuners but I plan to loop back around and finish up the classics Wednesday.