With their chunky twist on the classic five spoke the Borbet Type A is a wheel that people love as much as they hate.
Personally it took me a long time to warm up to the raised center caps, but after pulling this post together I realized that like everything else it all comes down to sizing and application.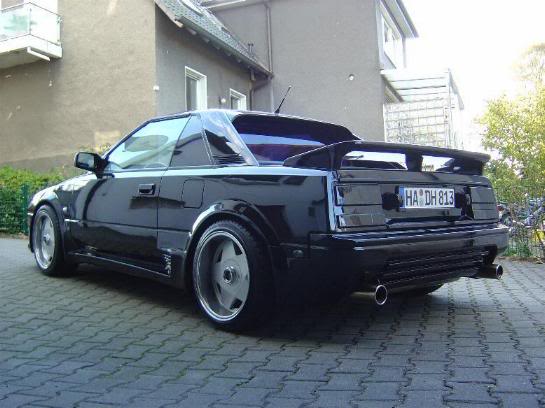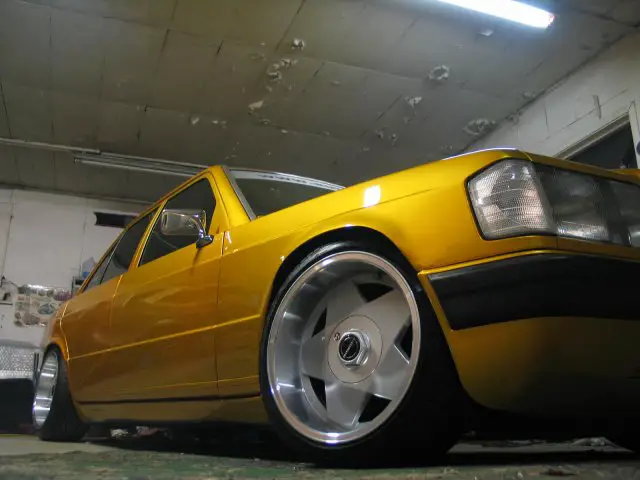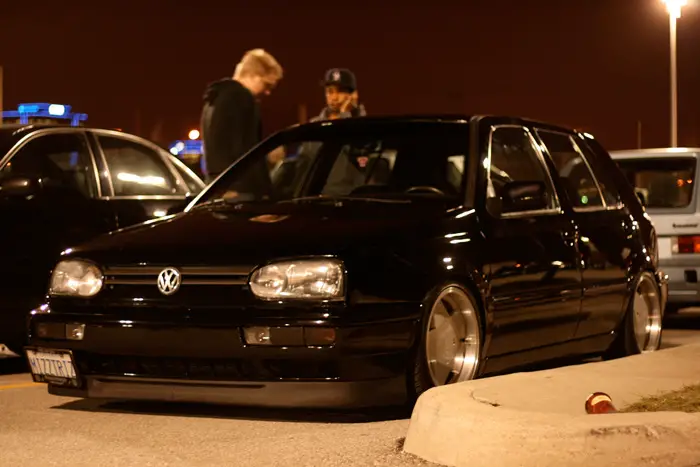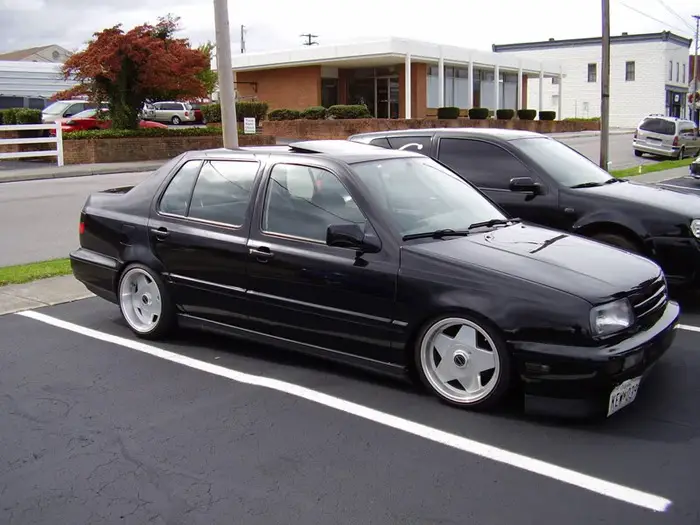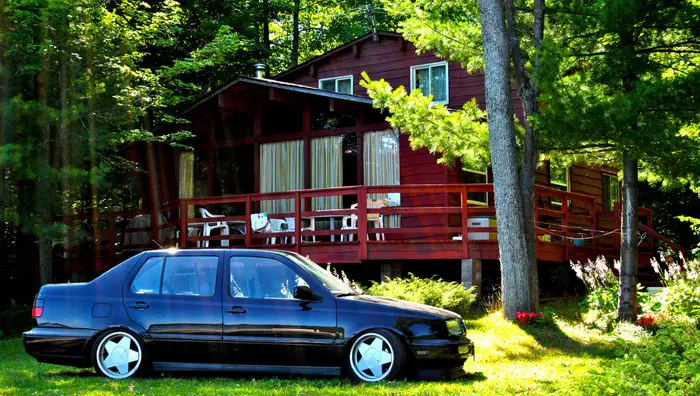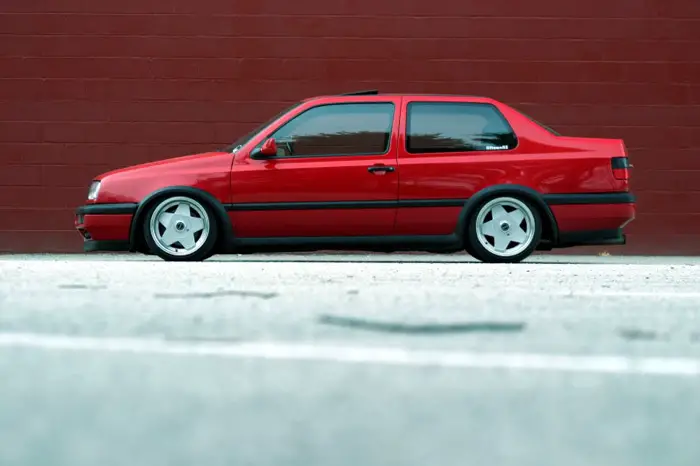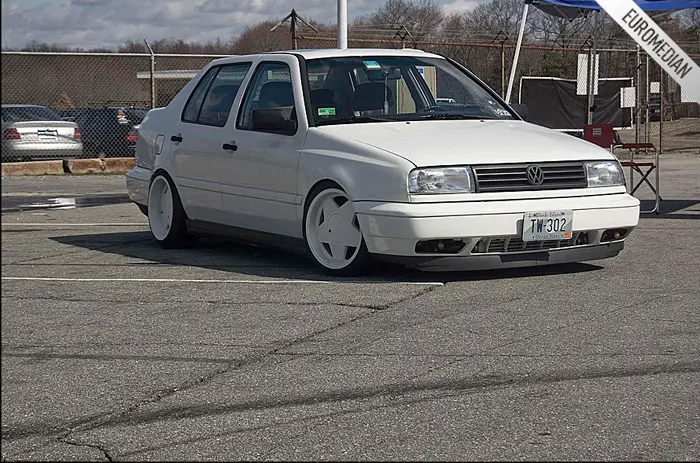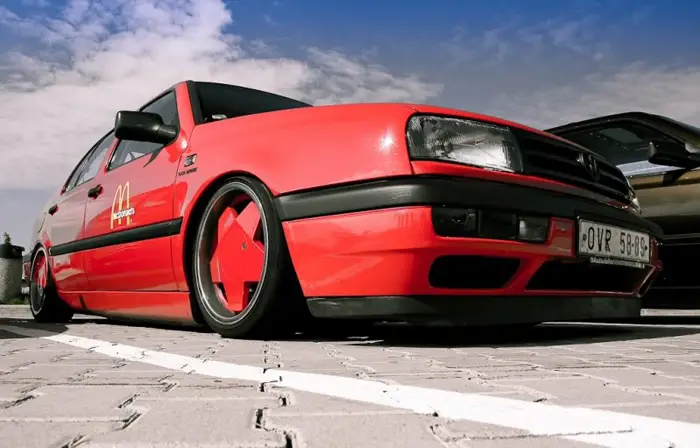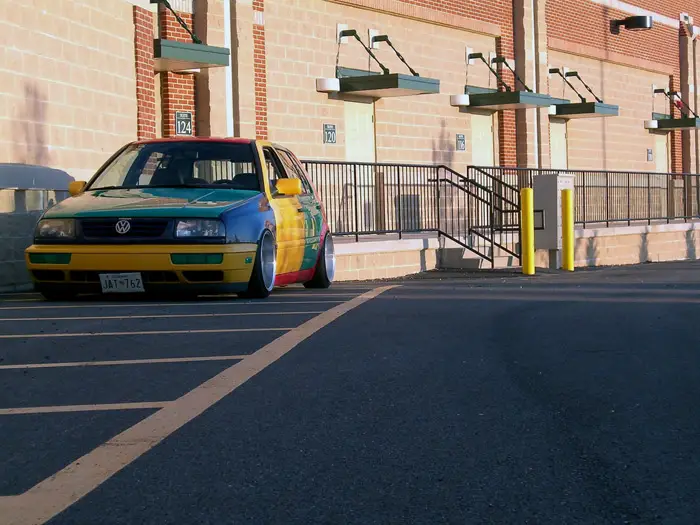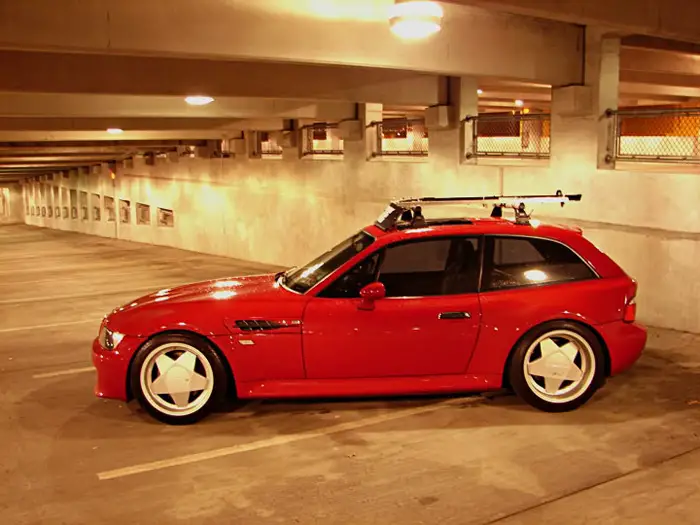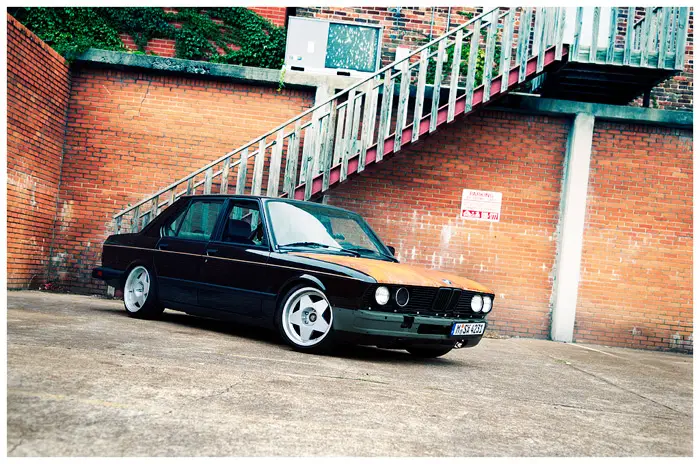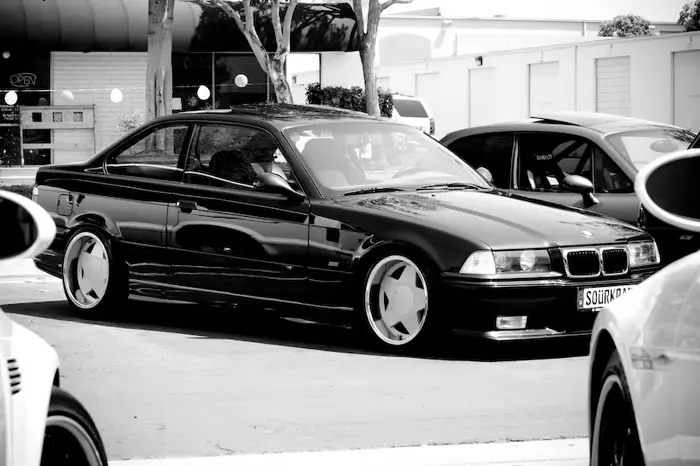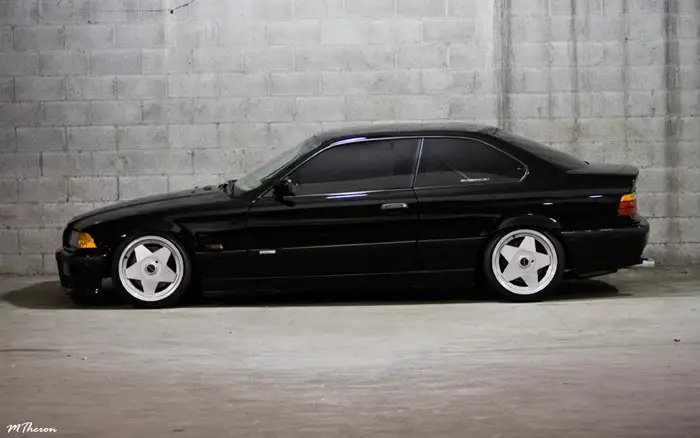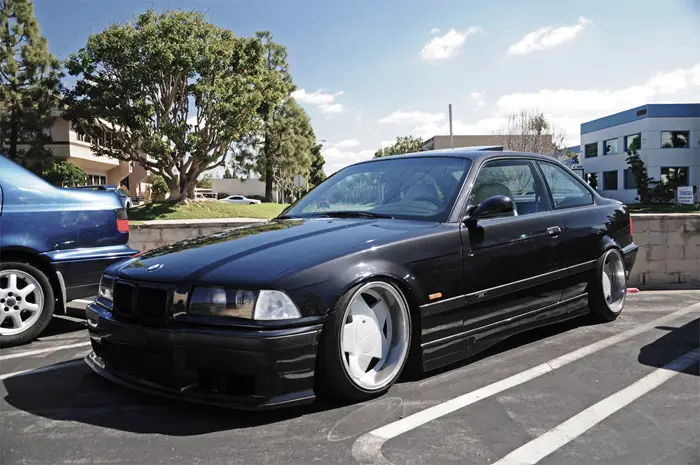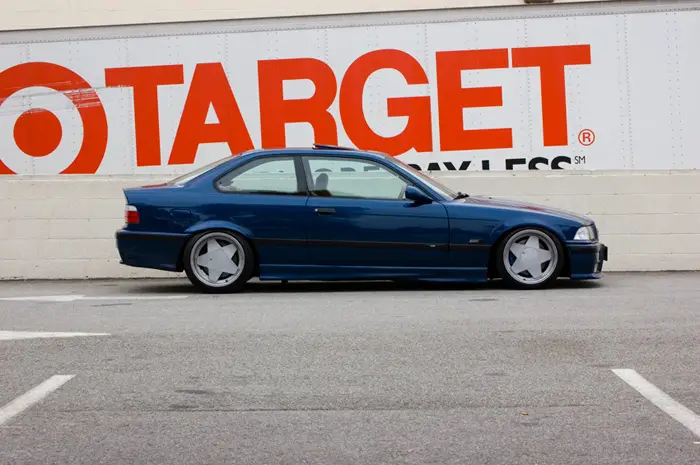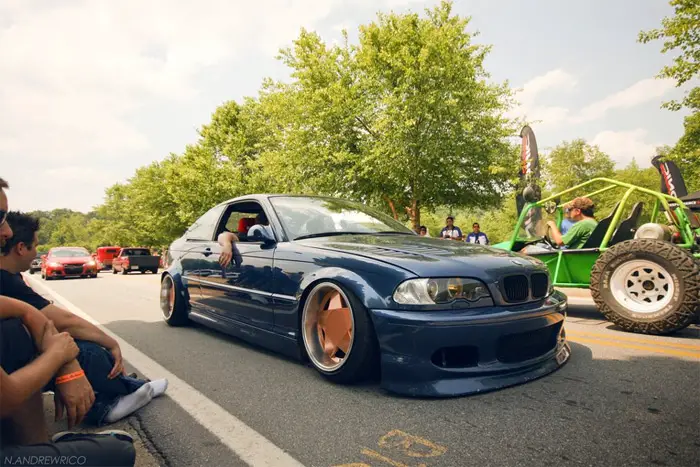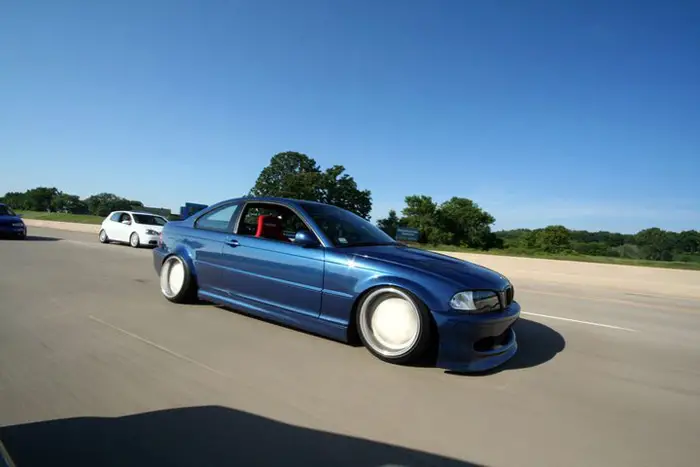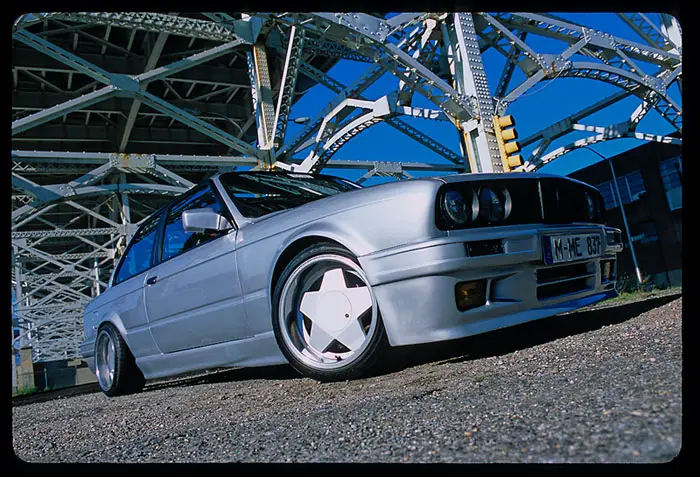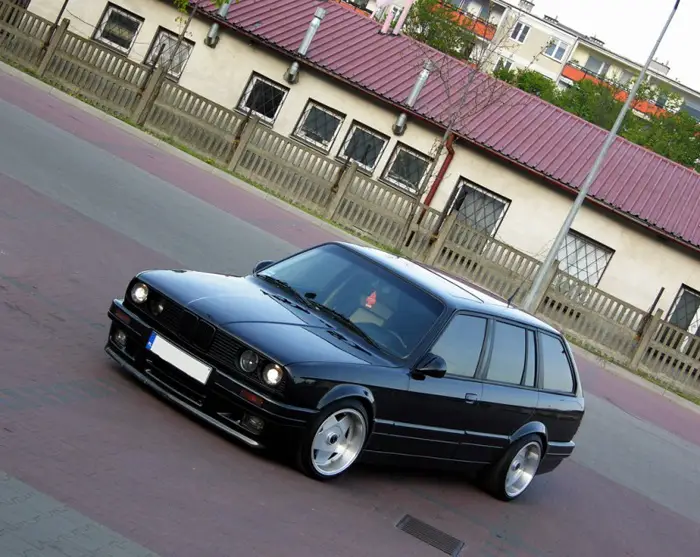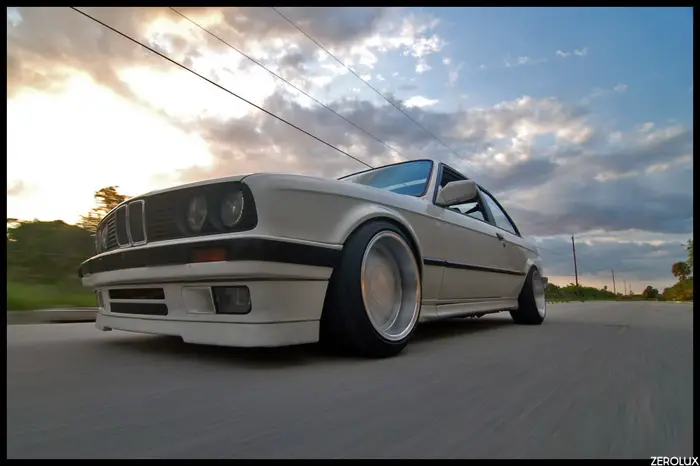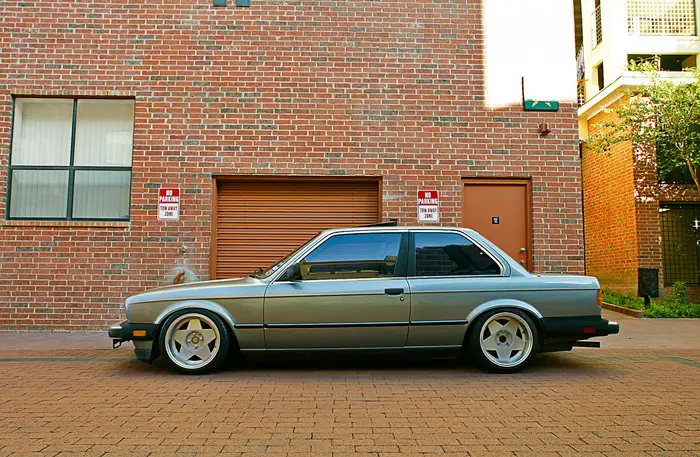 I think if I were to get a set I would still get flat caps….maybe.
More Mega Speed Custom Car And Truck coverage coming later today.