Before I get back into another round of Mega Speed coverage (read: finish editing the photos) I thought I would put up some snaps of the 2013 Mega Speed Grand Champion, the '56 Hauler.
Mega Speed was actually my second time seeing this truck in person. The first time I saw it was at the Detroit Autorama (where it took home 1st place, Radical Truck, Best Truck, and Outstanding Display).
The reason you didn't see any photos of it in the Detroit Autorama coverage is because every time I tried to get a photo it was surrounded by a wall of people.
Here in Toronto the truck was still mostly surrounded at any given time but thanks to (yet another) riding friend who works for the company commissioned to build the truck —Boothill Automotive located in Erin Ontario— I was lucky enough to get a chance to step inside the display and snap a few photos of this immaculate ford.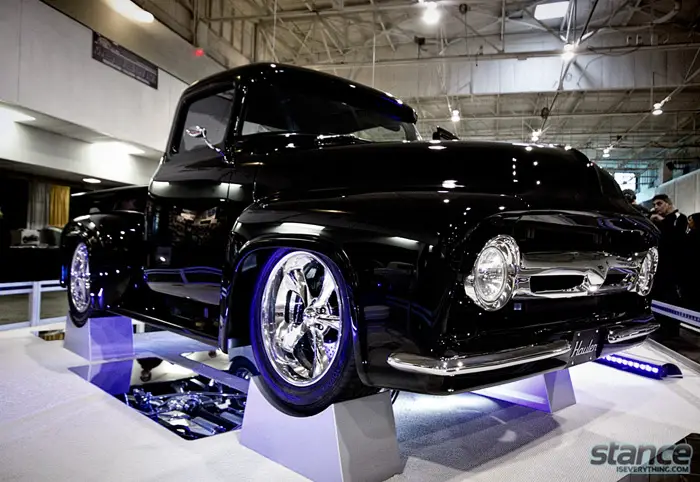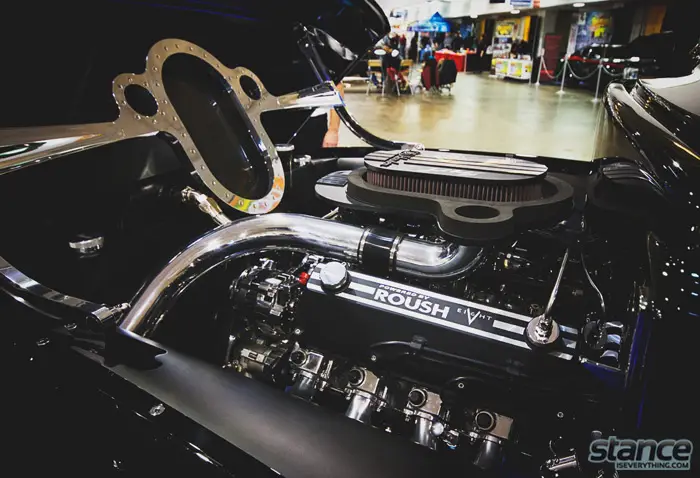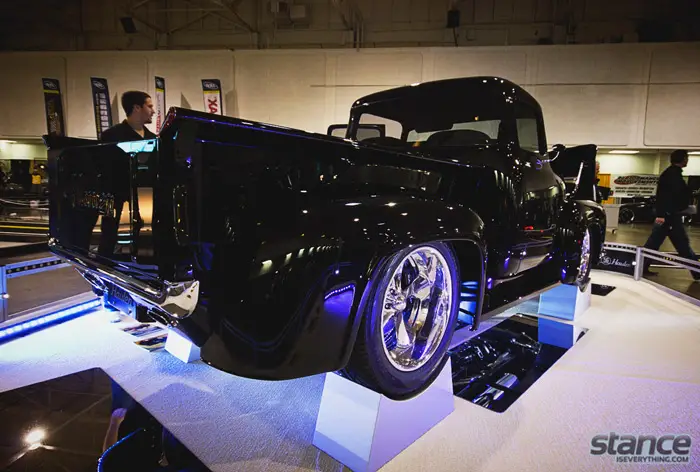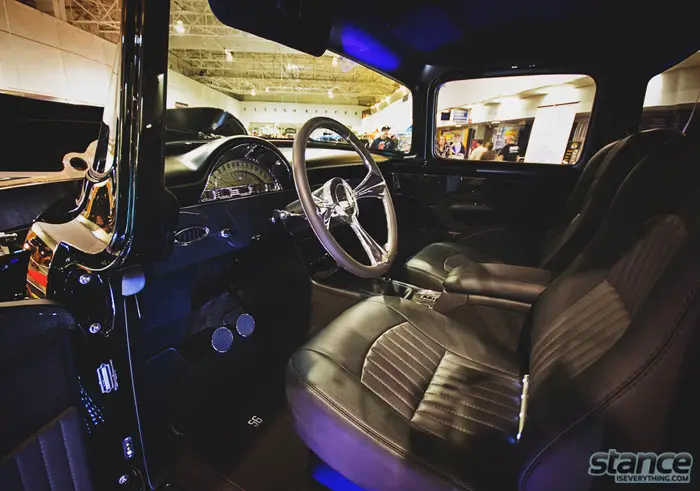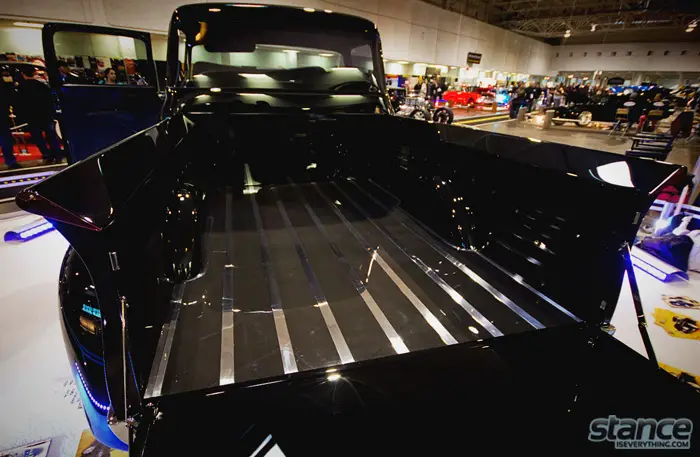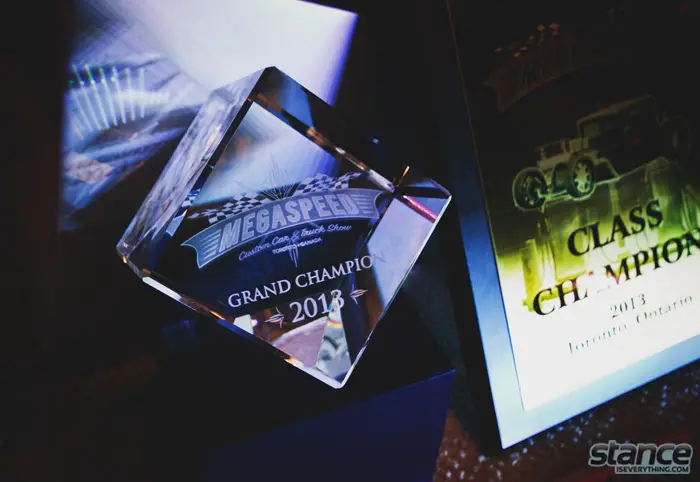 Much more info about the final product and the build can be found at 56hauler.com
This reminds me that I've got some shots from the 2012 Boothill BBQ still to post up….