Quite a variety of coverage coming up on the site over the next few days, guest coverage of the Canadian Sport Compact Series will be coming through sooner rather than later, and tomorrow we start to take a look at recent Battle At The Bridge show in Calgary.
Kicking the week off however is coverage from July's Classics On The Square which was a small, mostly American classic, show that took place in Mississauga's Celebration Square.
In it's inception year Classics On The Square 2014 wasn't a massive show but it was extremely well run and 100% family focused. Myself, my wife, and my son all had a great time thanks to the live band, food trucks, and well rounded turnout.
From what I've heard the 'powers that be' at the City Of Mississauga were also impressed with the event overall which means this show should be back bigger and better next year.
Details, Details
Despite not being a huge show Classics On the Square had a surprising amount of foot traffic which at times made taking pictures a bit difficult, so when foot traffic picked up I busied myself with more detail oriented shots.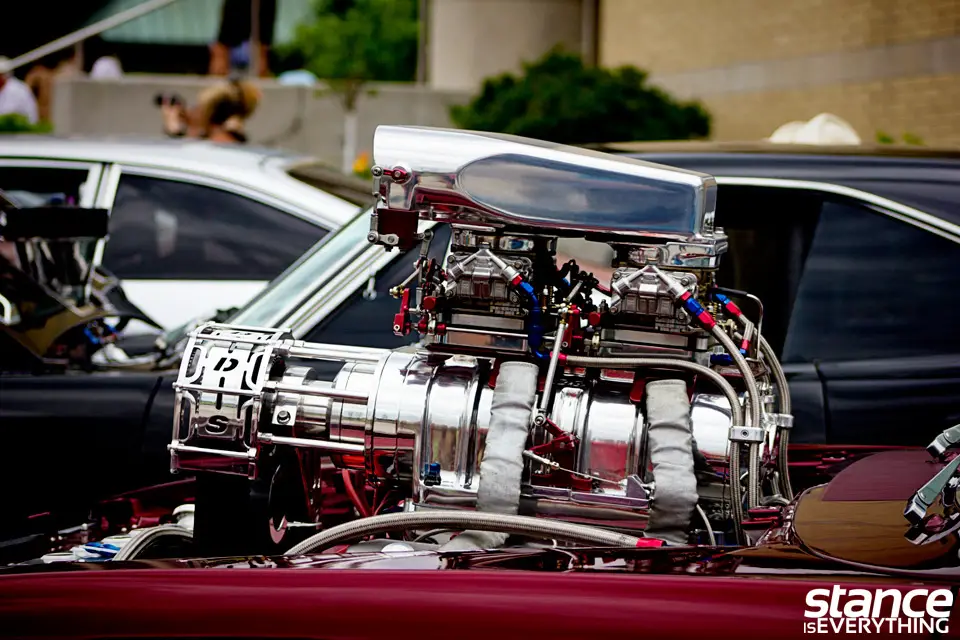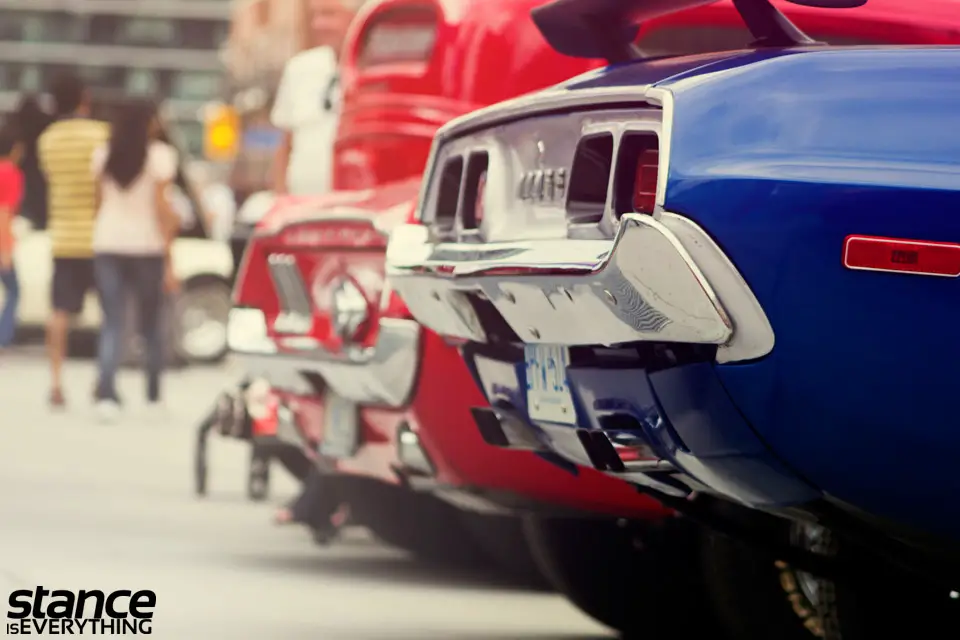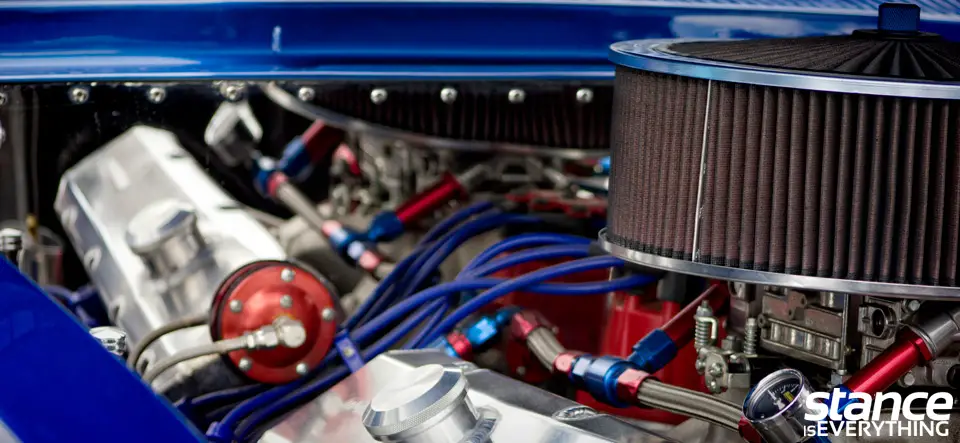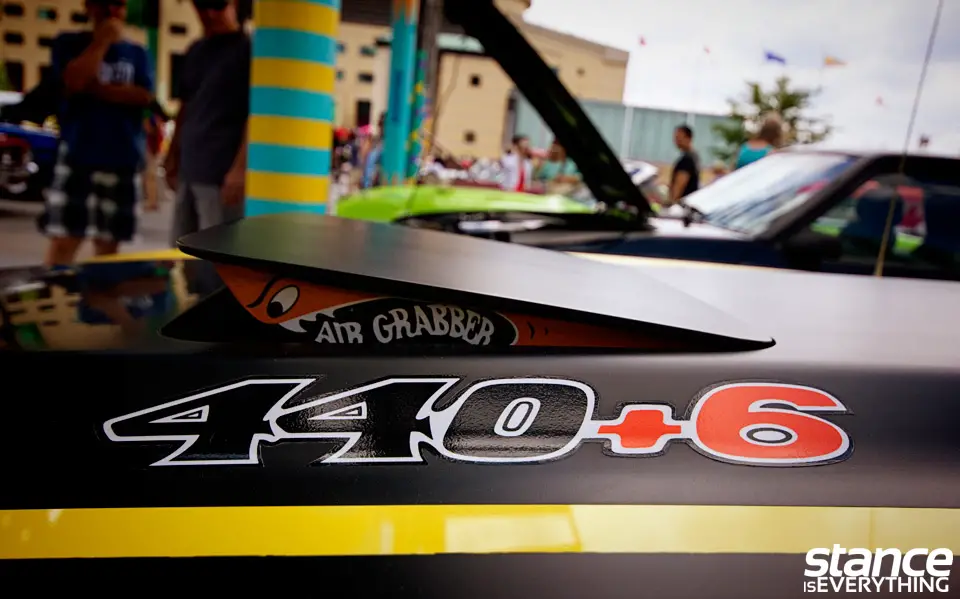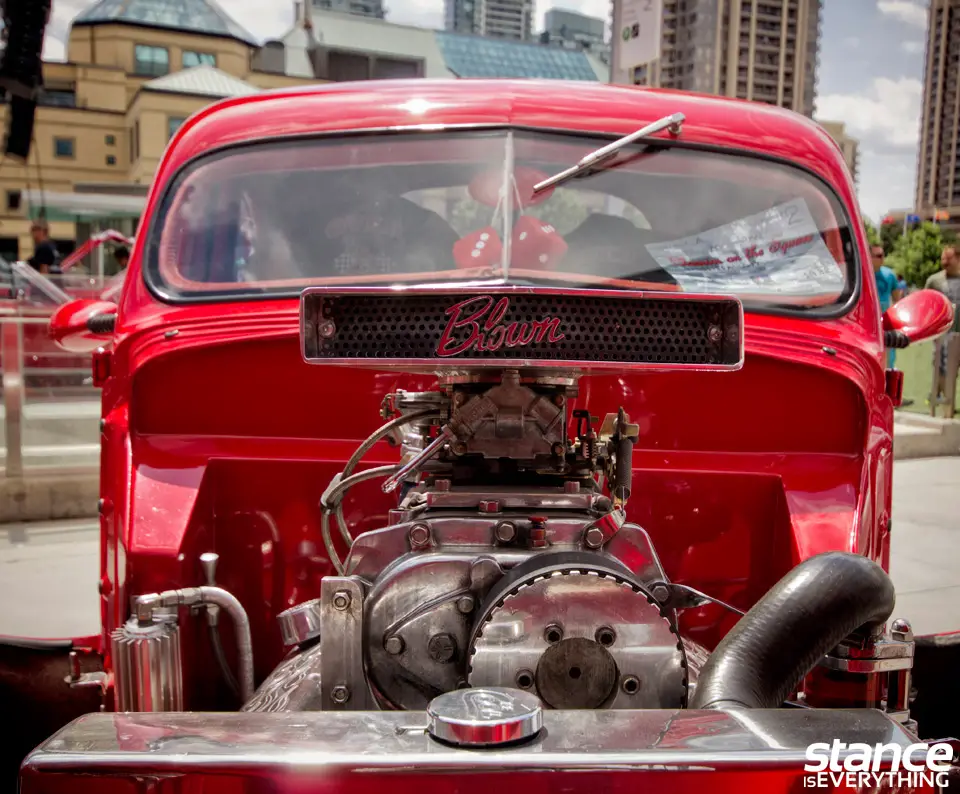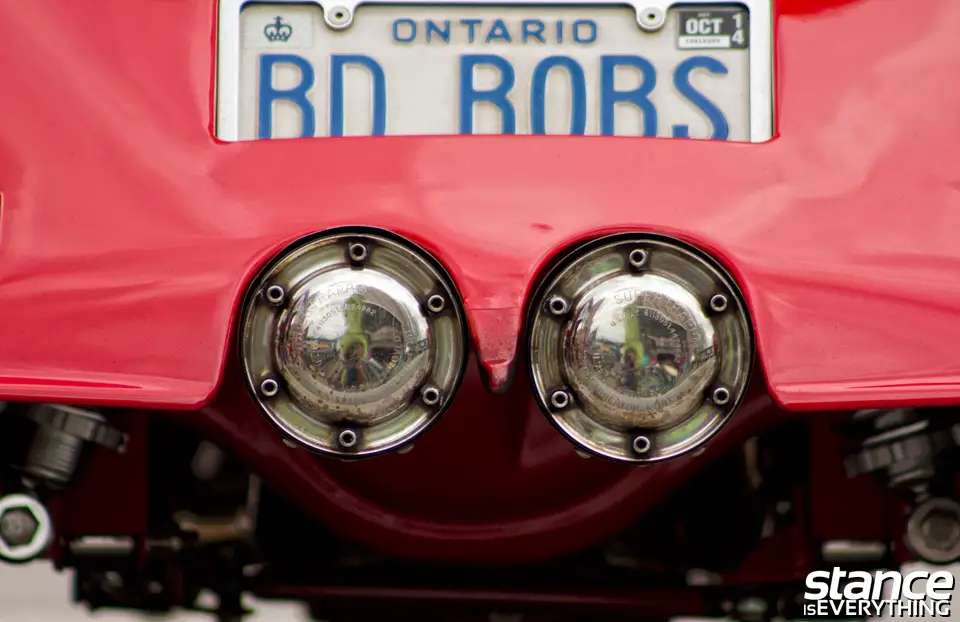 Vintage Speed
I've read a bit about the Bugatti 35B on-line but this was actually the first example I'd ever seen in person, quite an impressive piece of kit in the metal.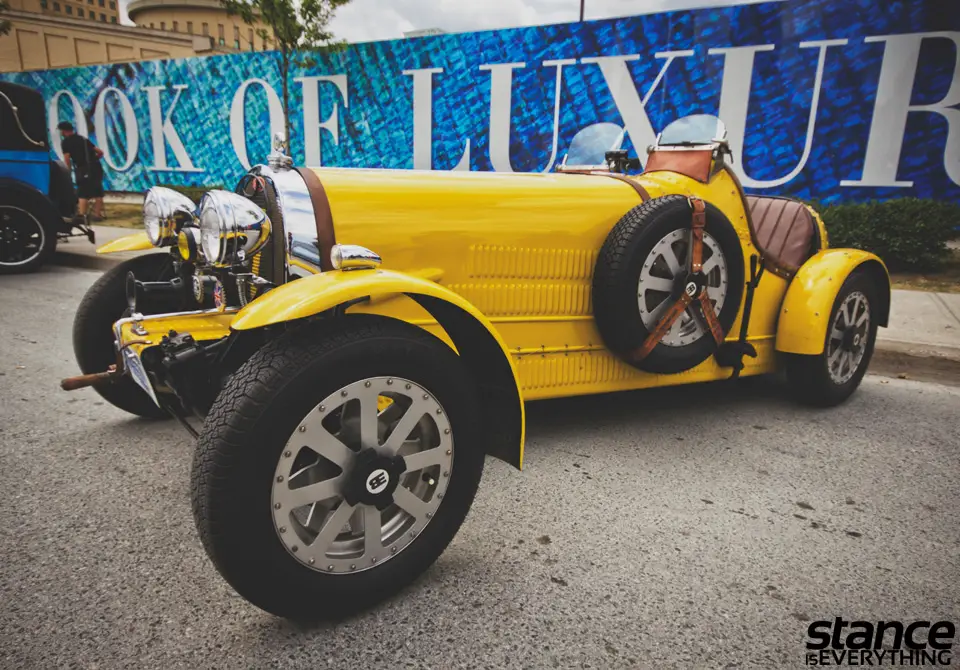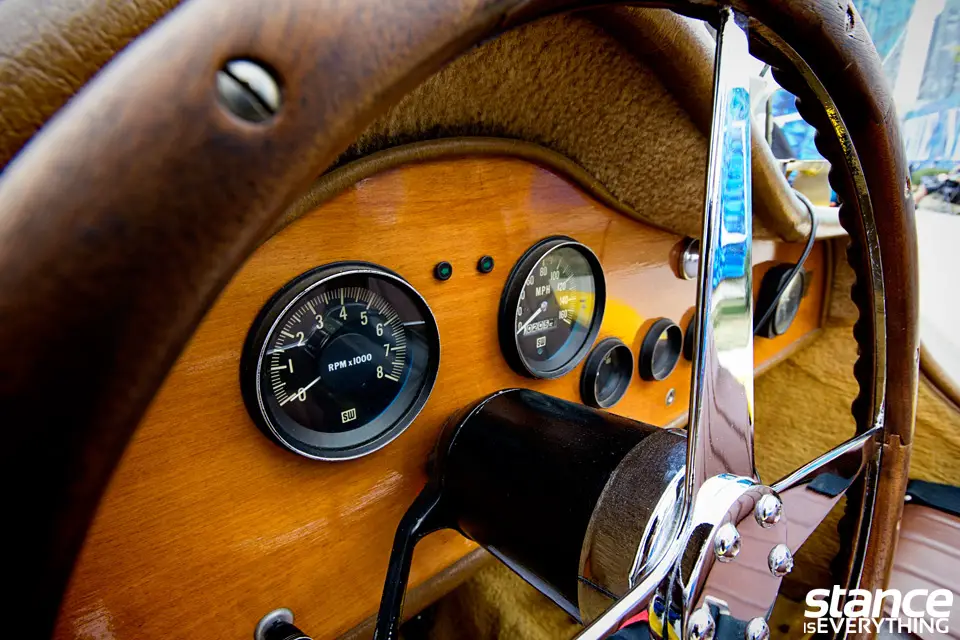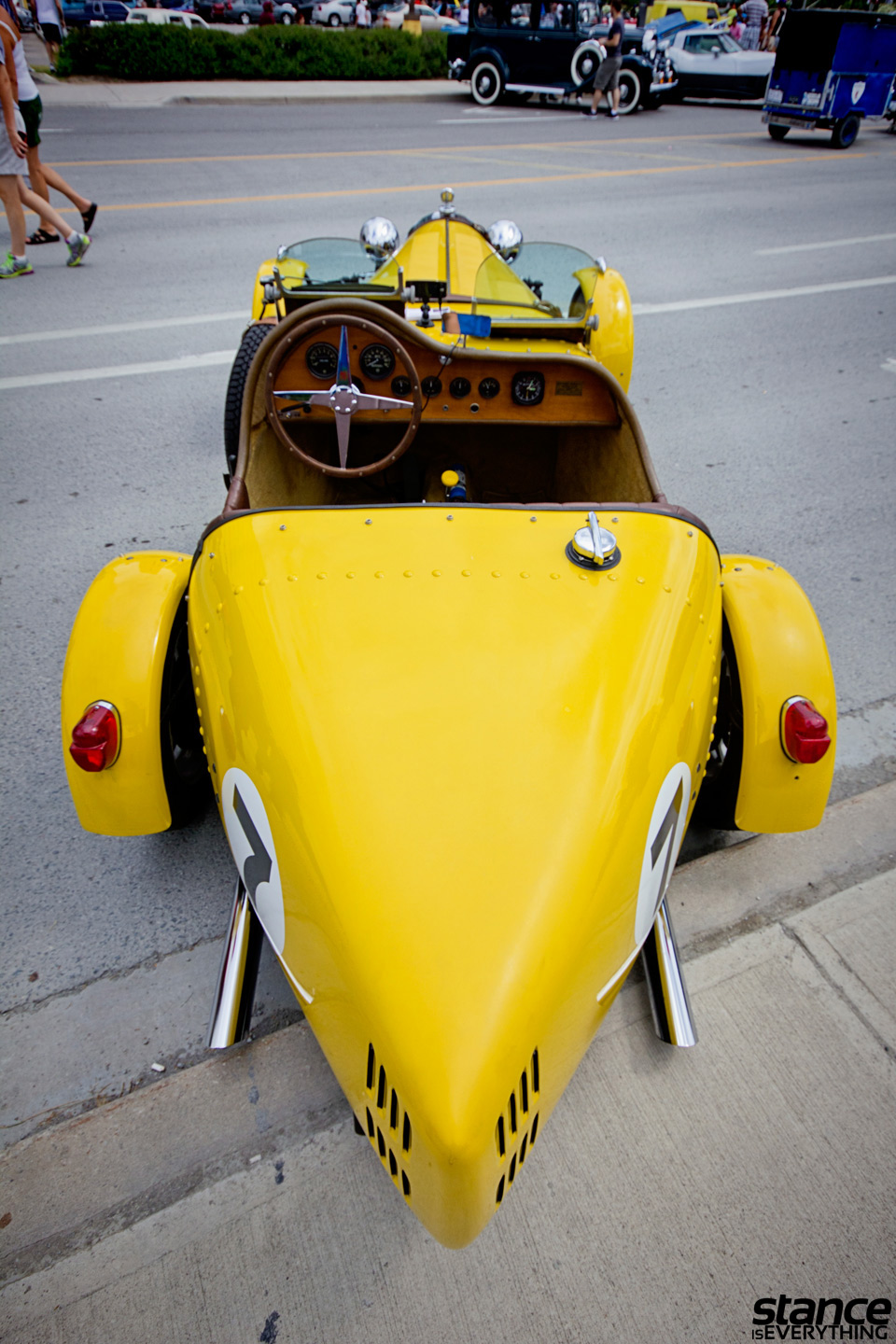 There Will Be Low
Nice to see a few members of the lowrider community come out and help an event such as this.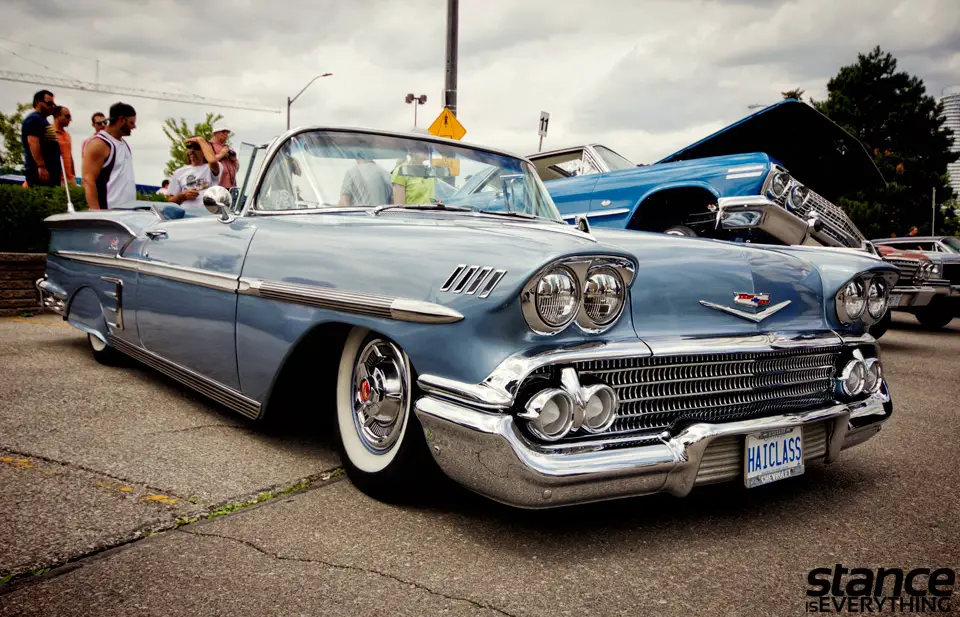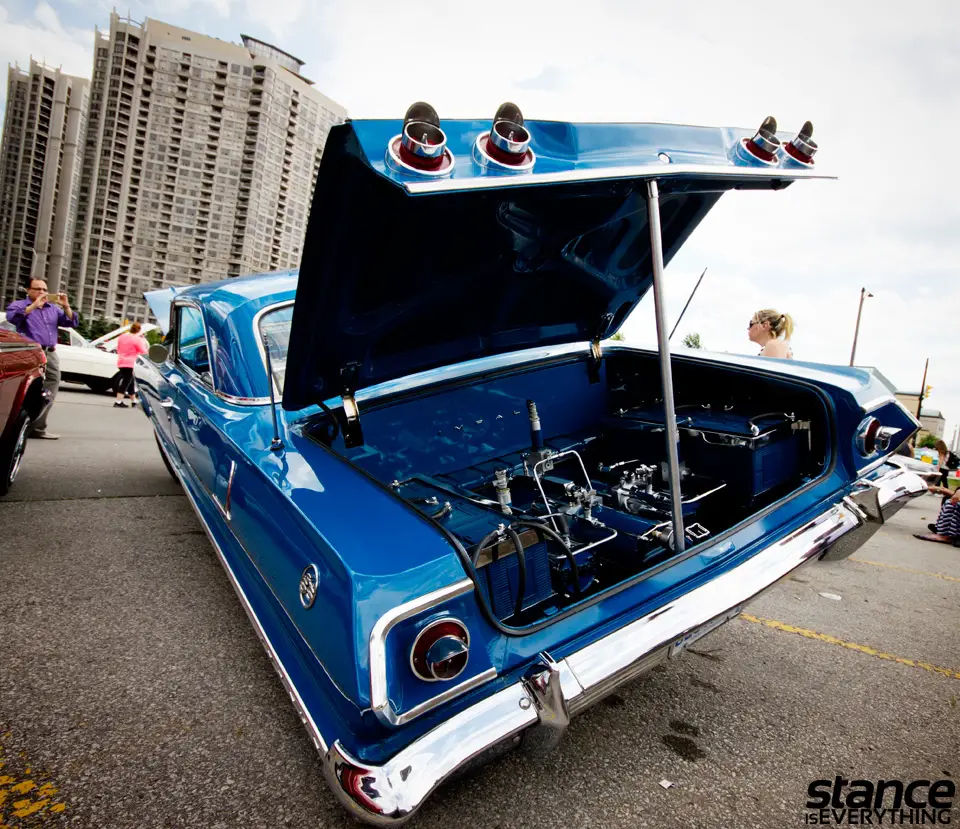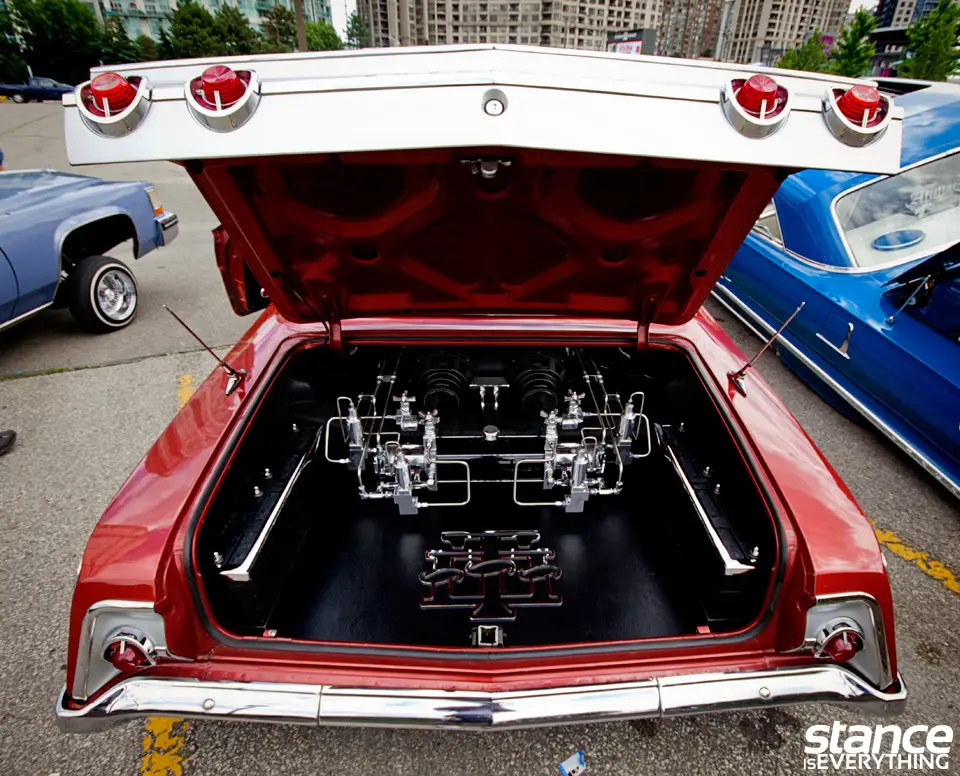 Small Cars Too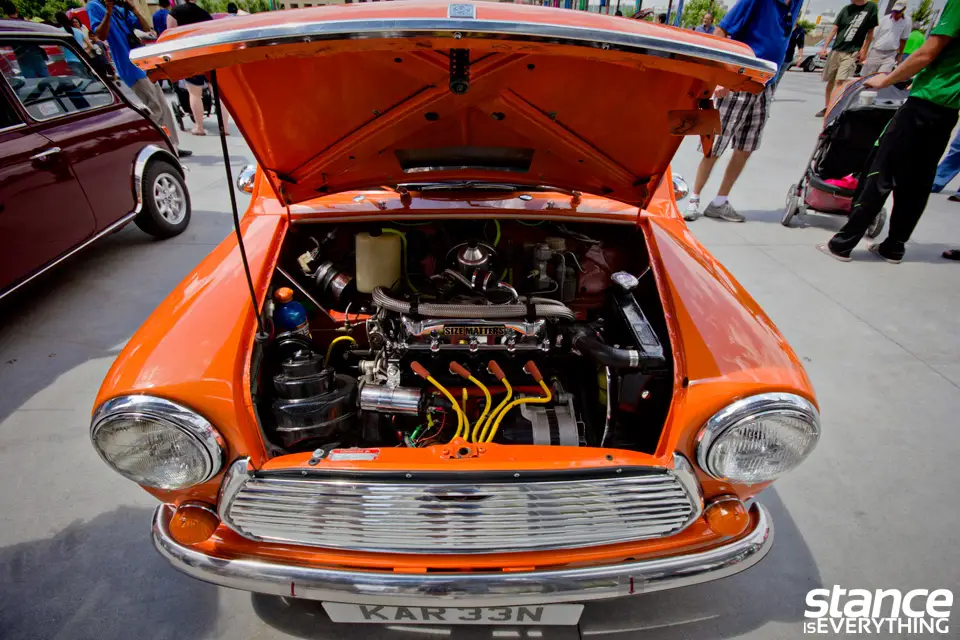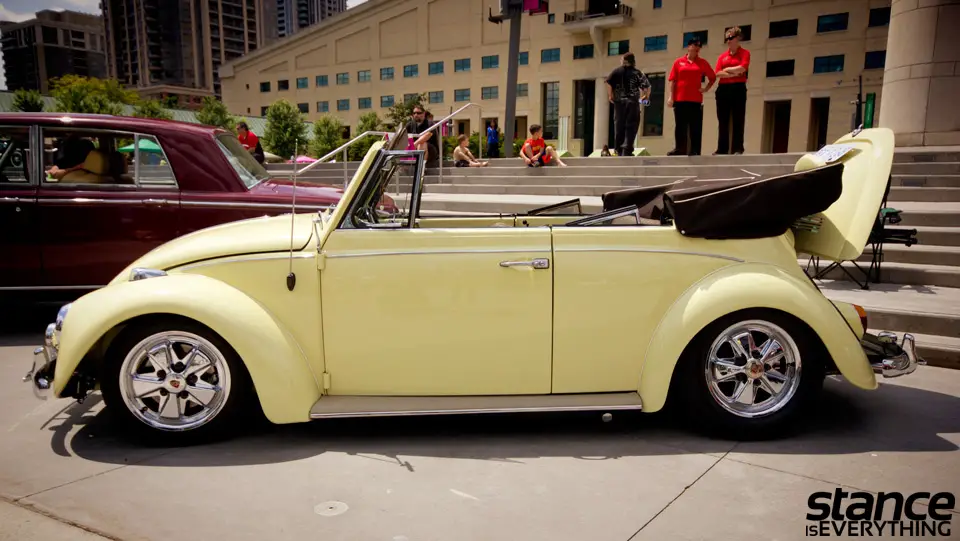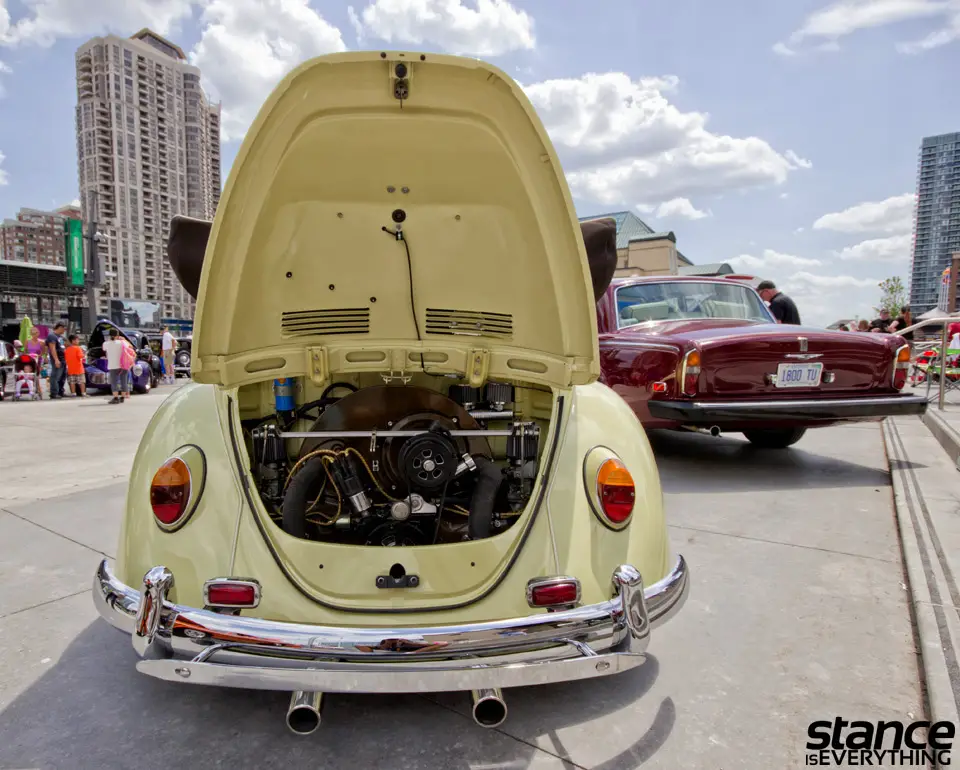 Prelude to the Jalopy Jam Up
The Jalopy Jam Up is right around the corner (this Saturday) and Jeff Norwell along with Performance Improvements were promoting the show.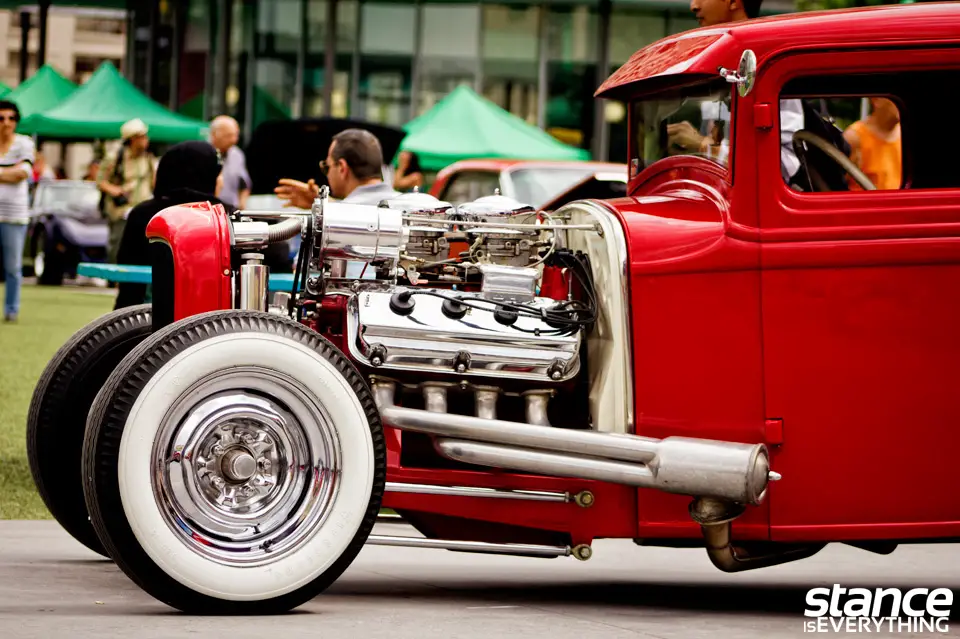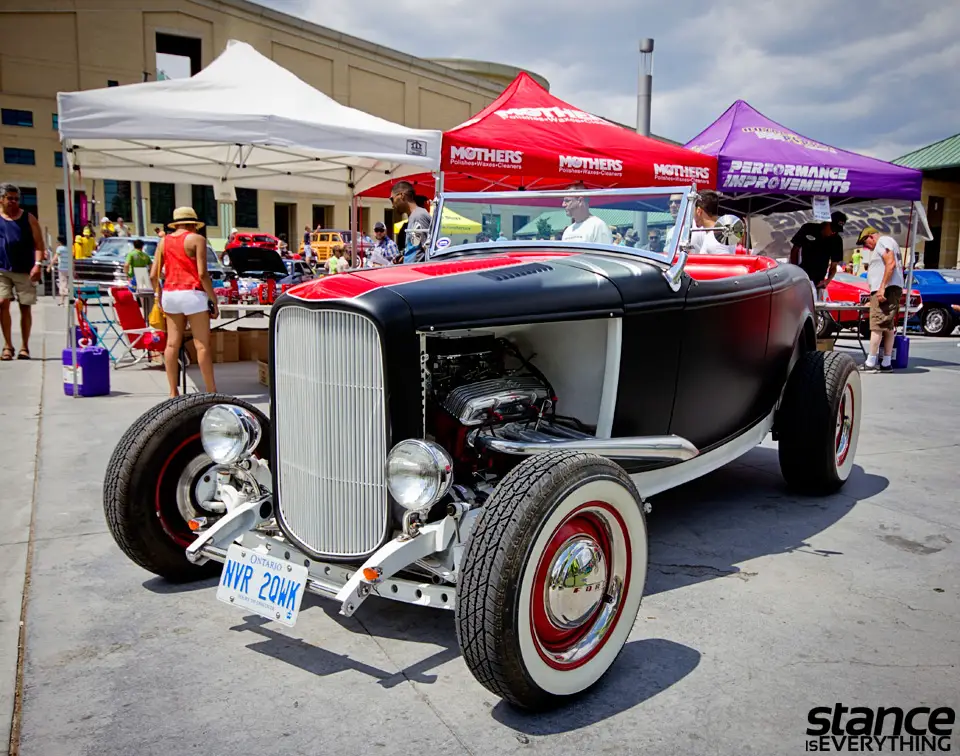 Heavy Metal Contingent
Like any good classic show, Classics on The Square had it's fair share of American muscle.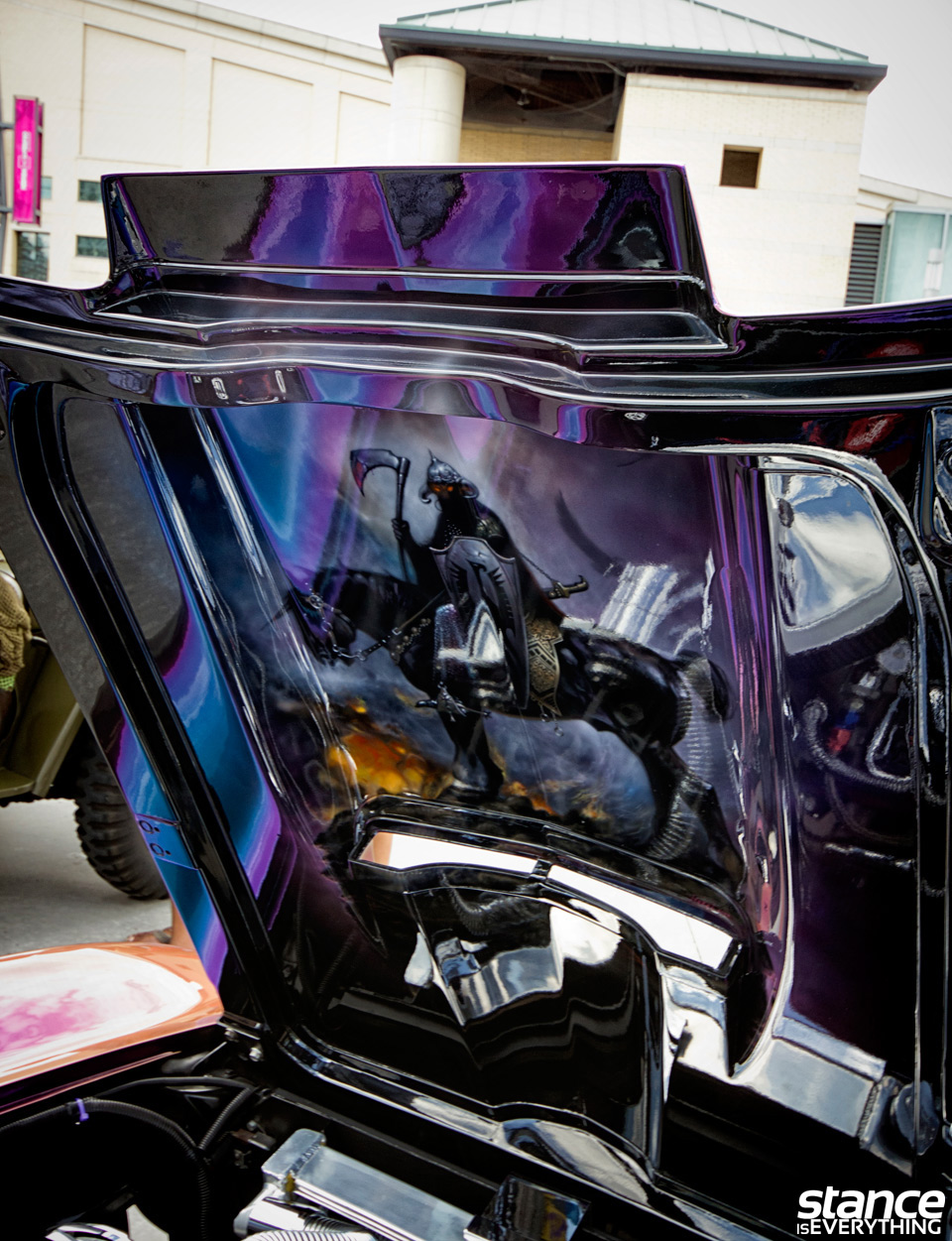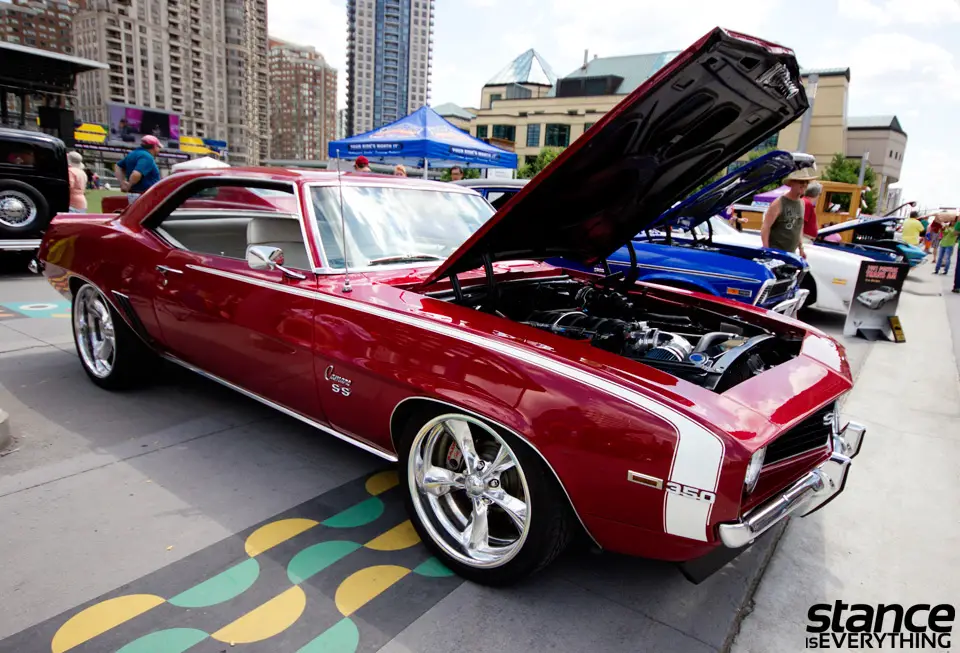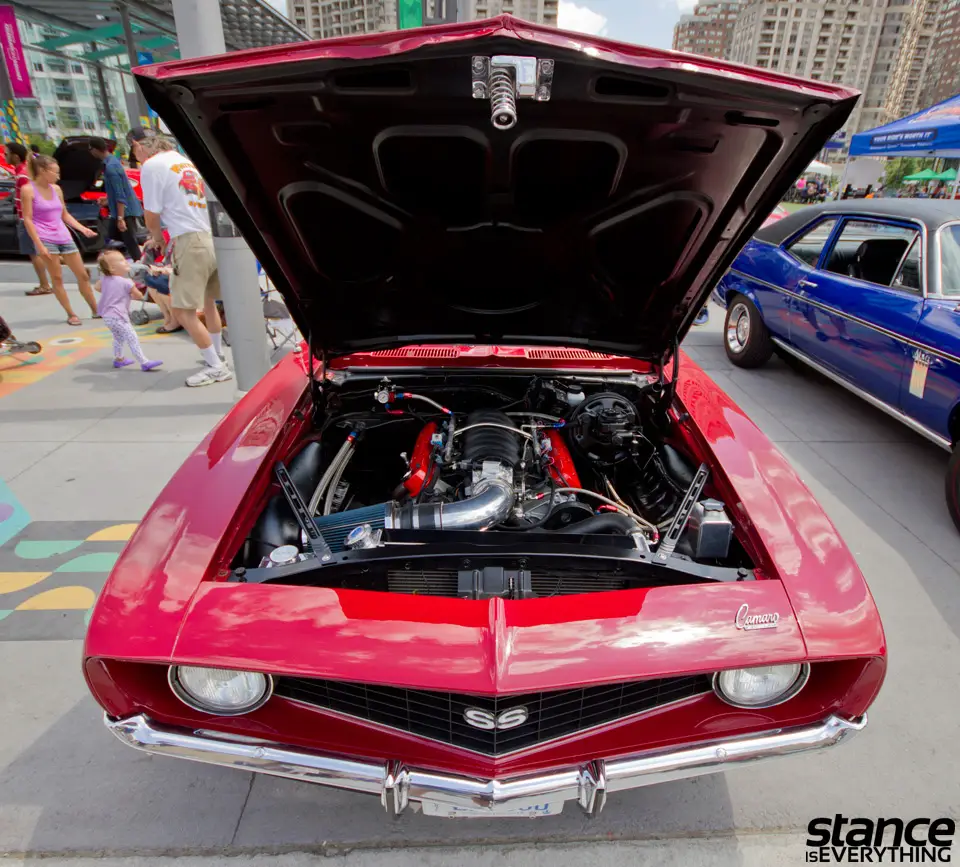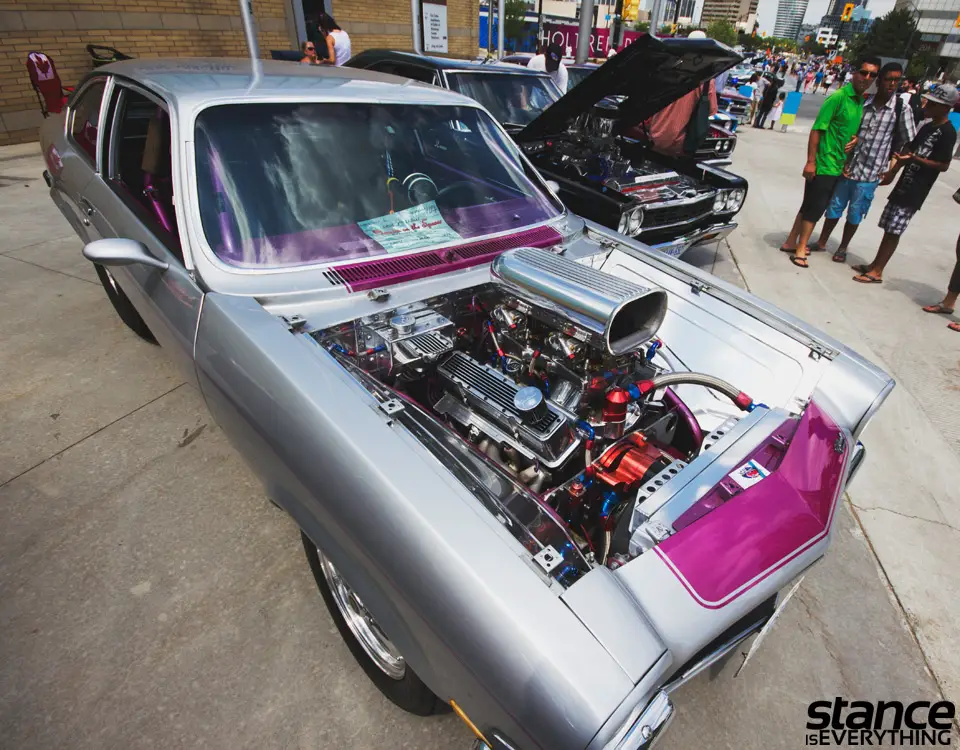 Lots more coverage to come this week!