As mentioned yesterday there's a ton of event coverage coming up on the site and because I've already sat on these photos for a few weeks I've opted to combine this week's Theme Tuesday with Mike McConnell and Jesse Schinkel's dual coverage of Battle At The Bridge 2014 in Lethbridge Alberta.
Minitruck fans rejoice because herein are some of the best Canada has to offer!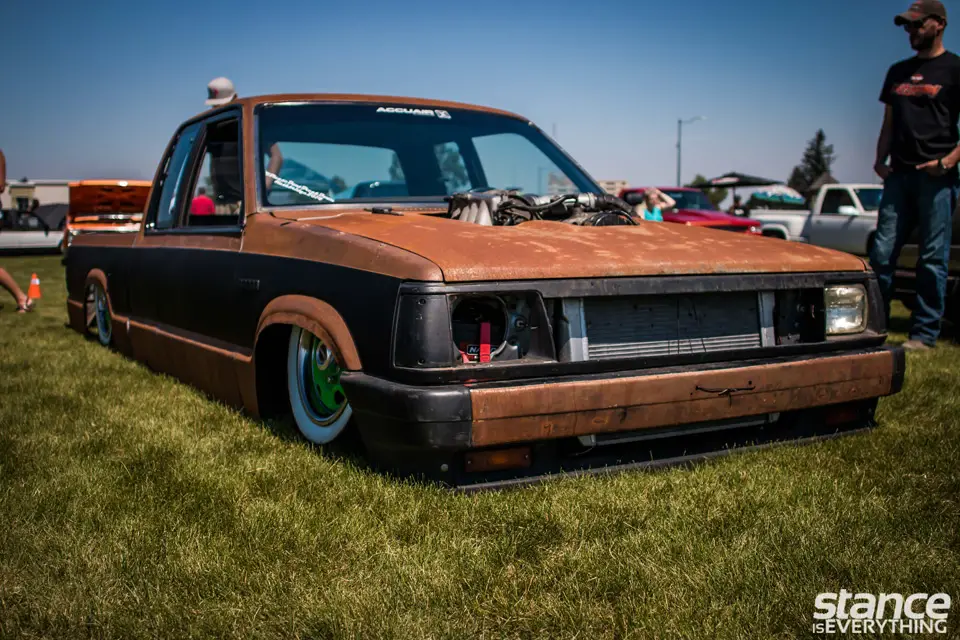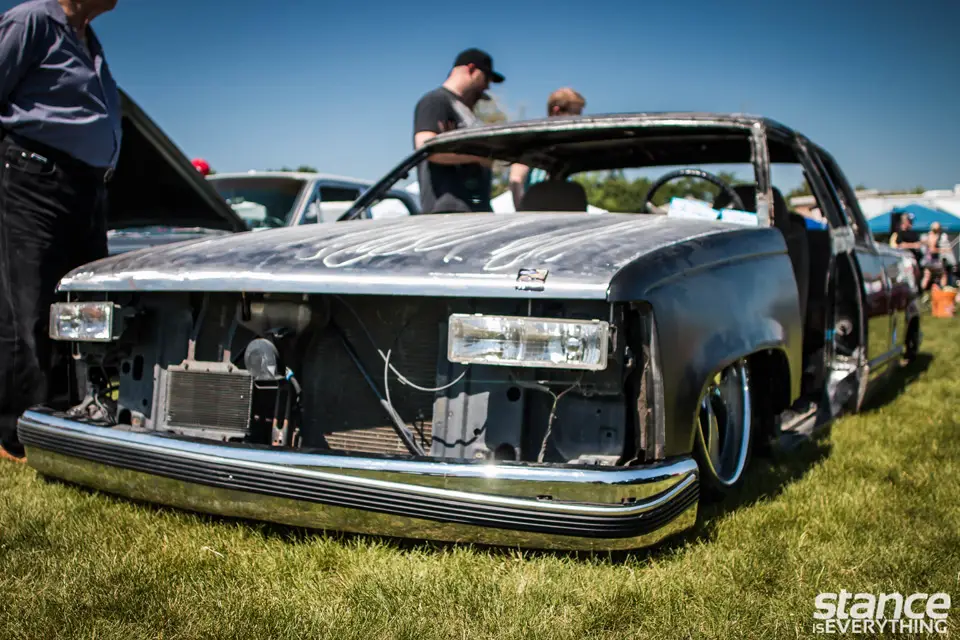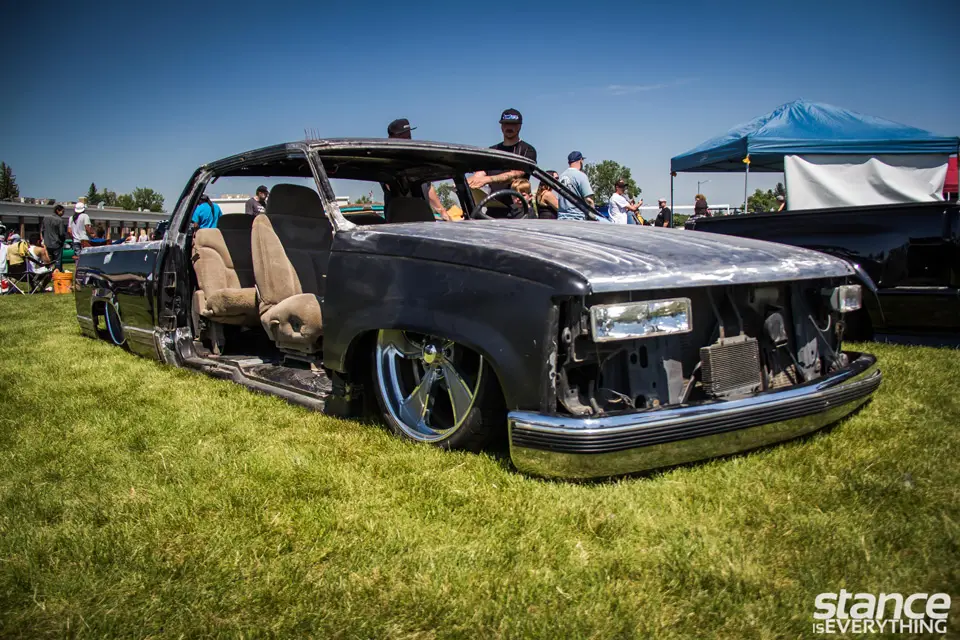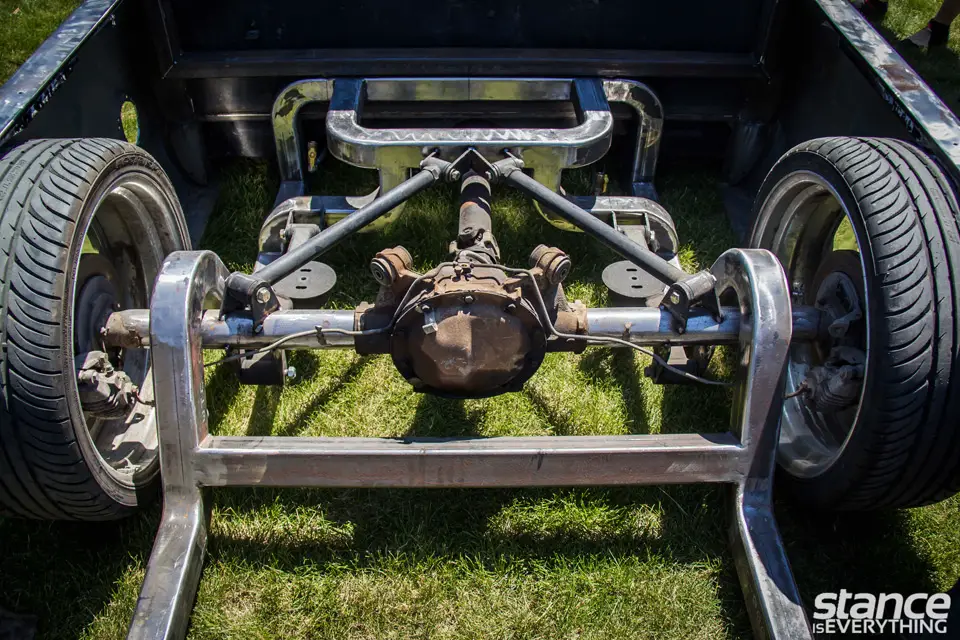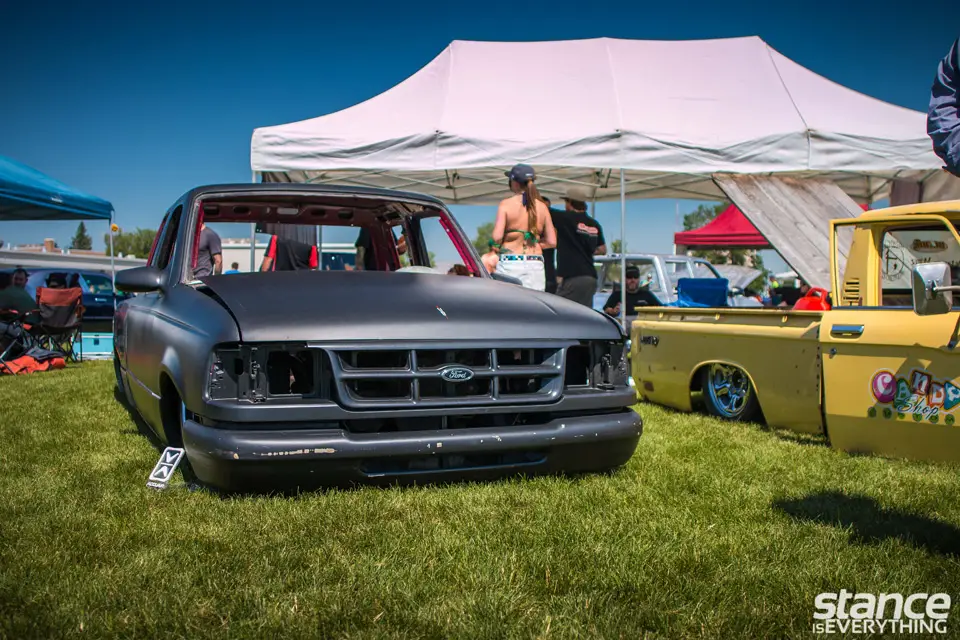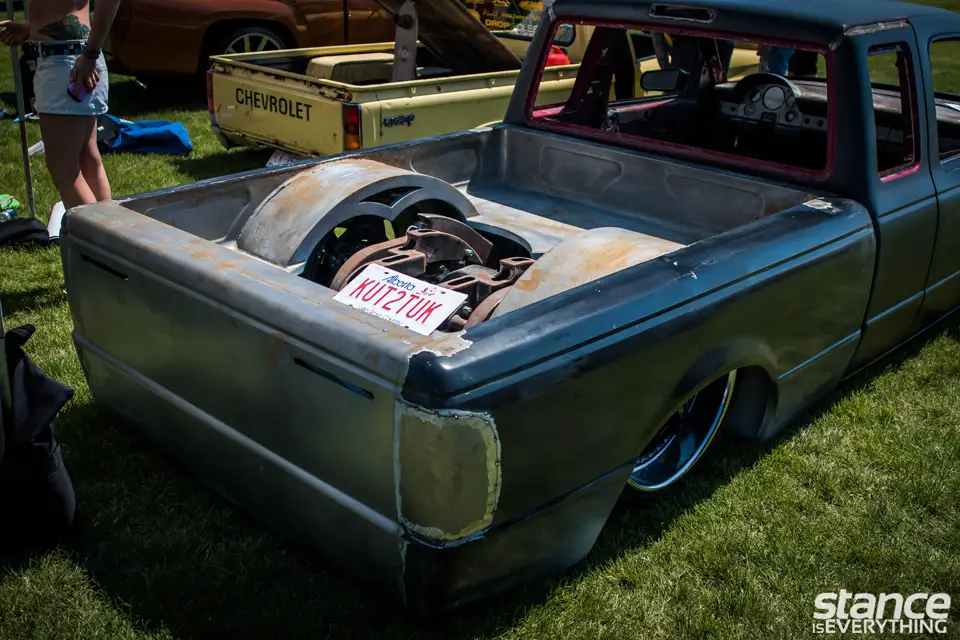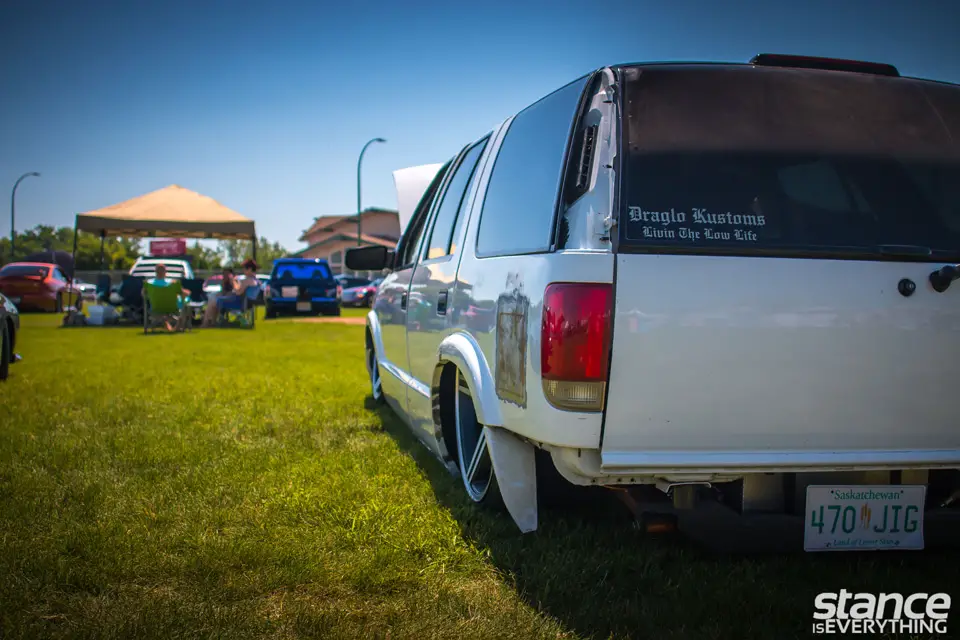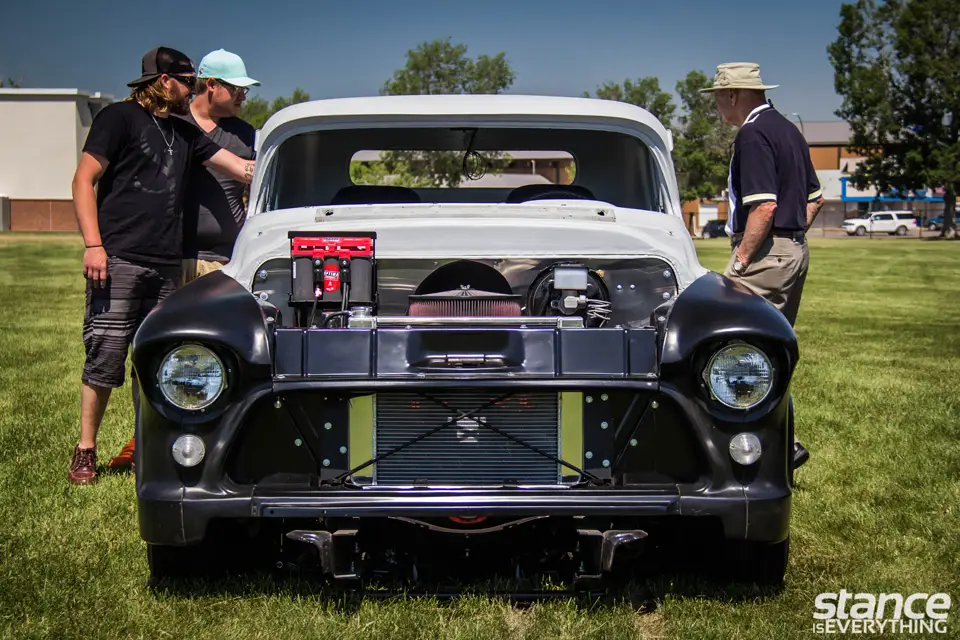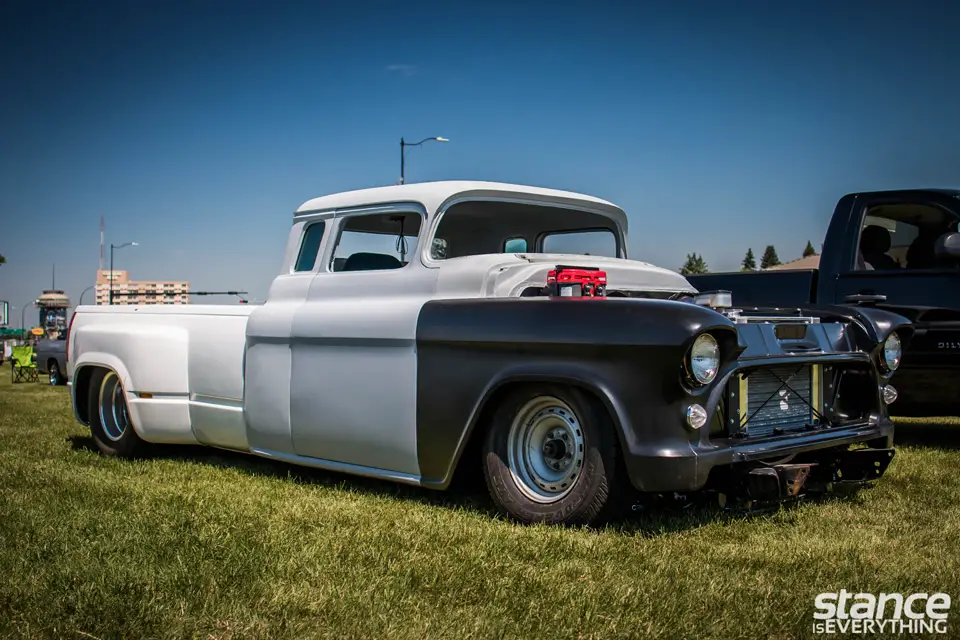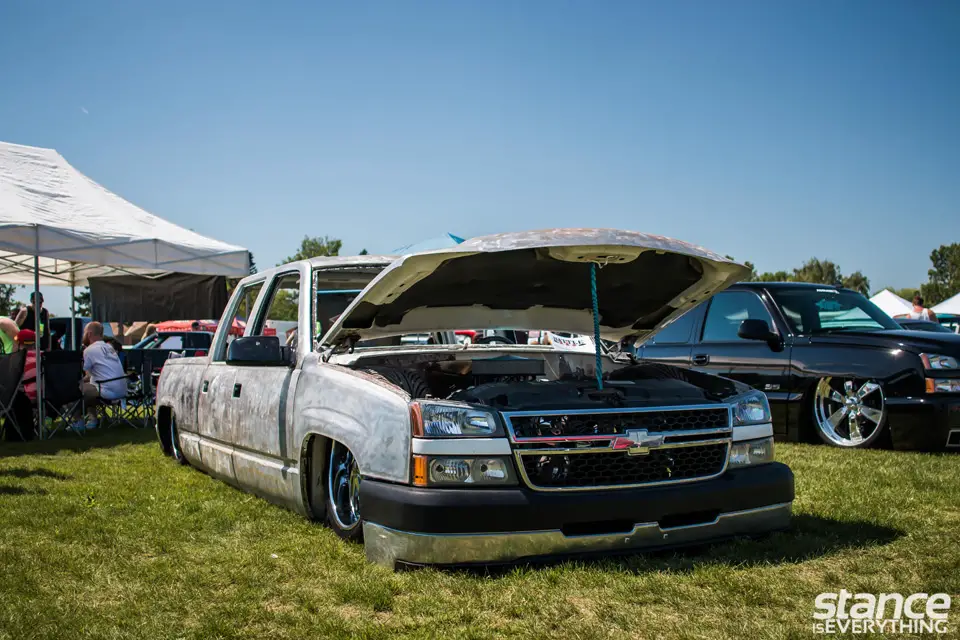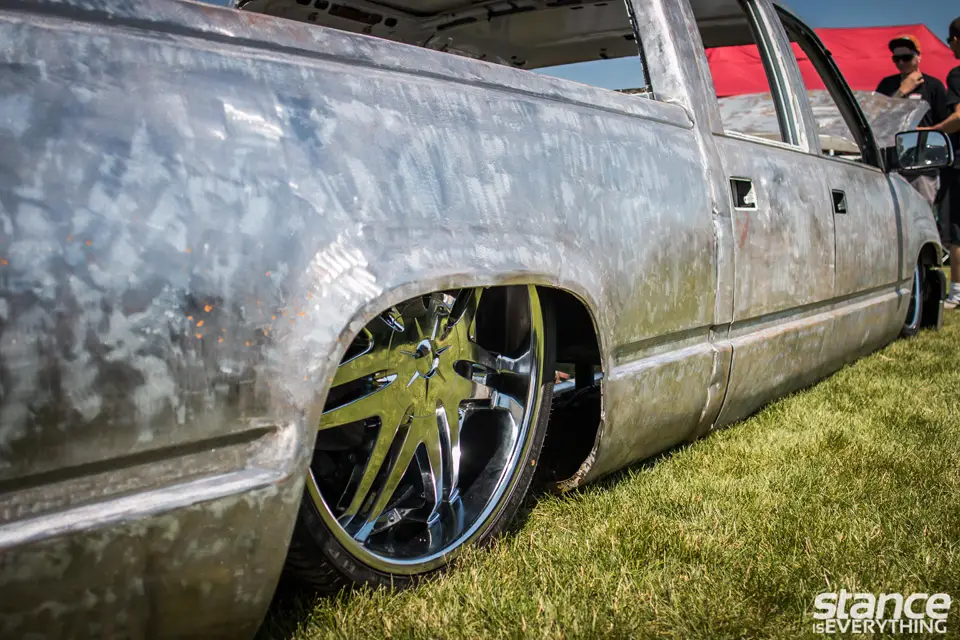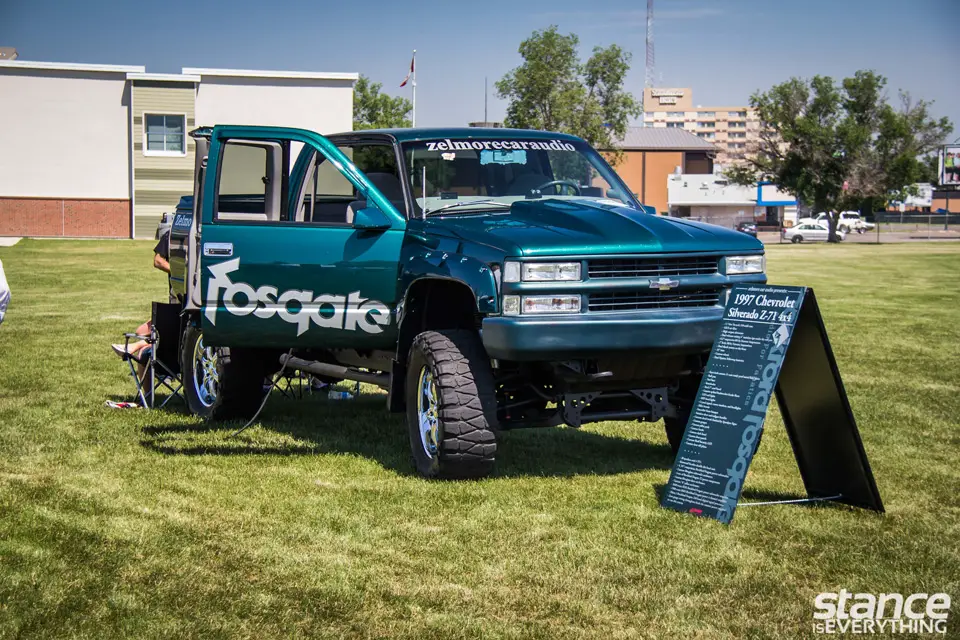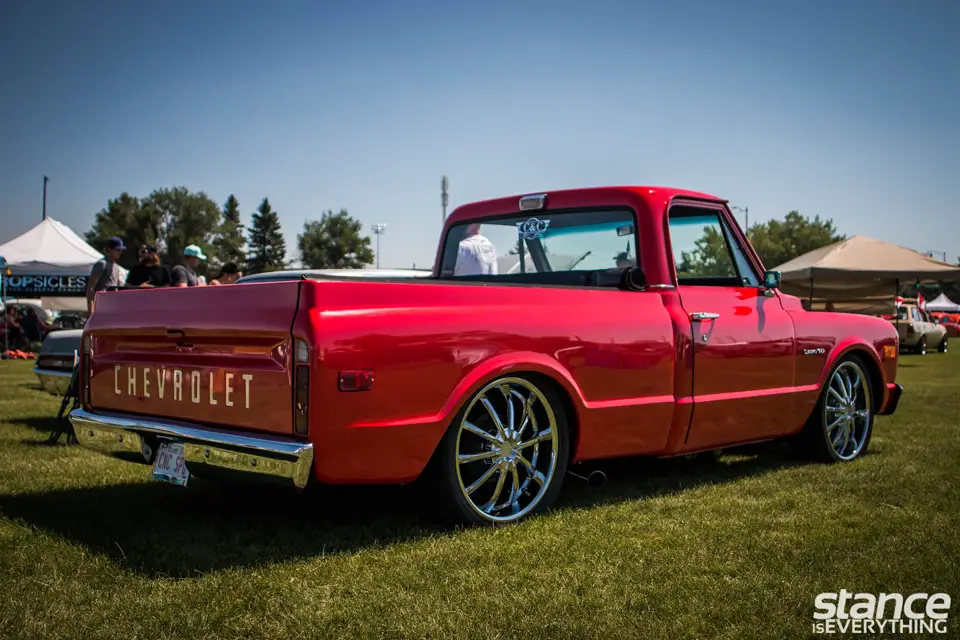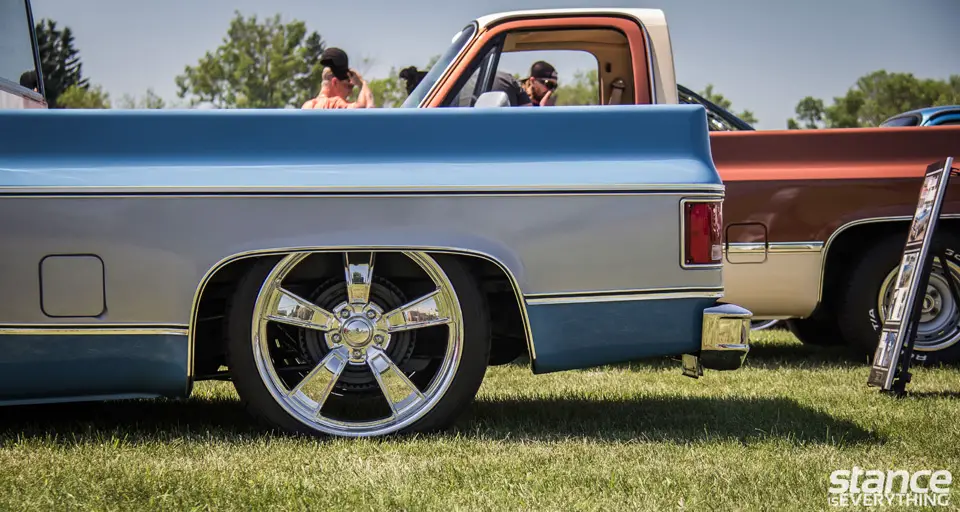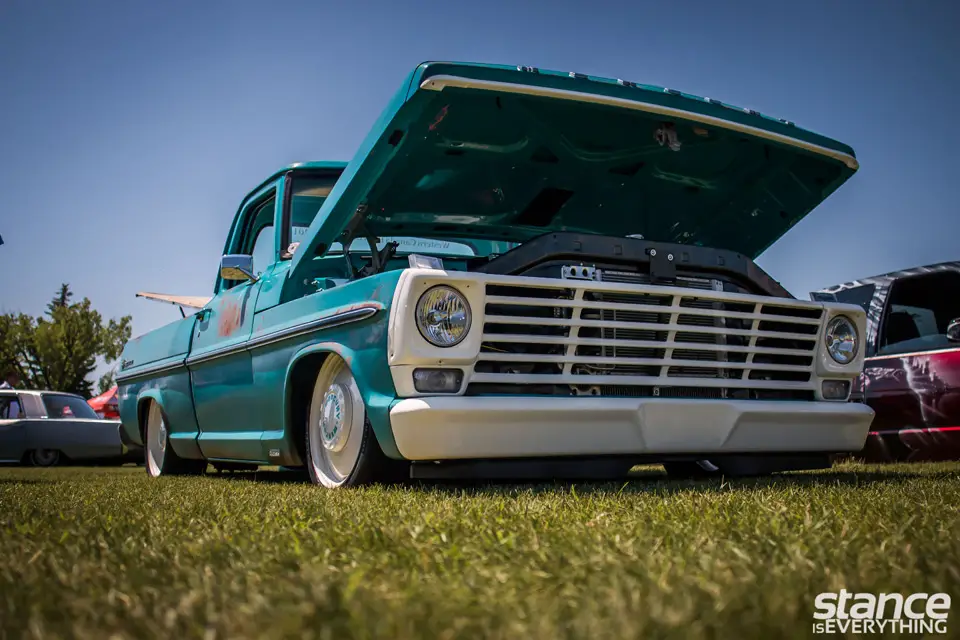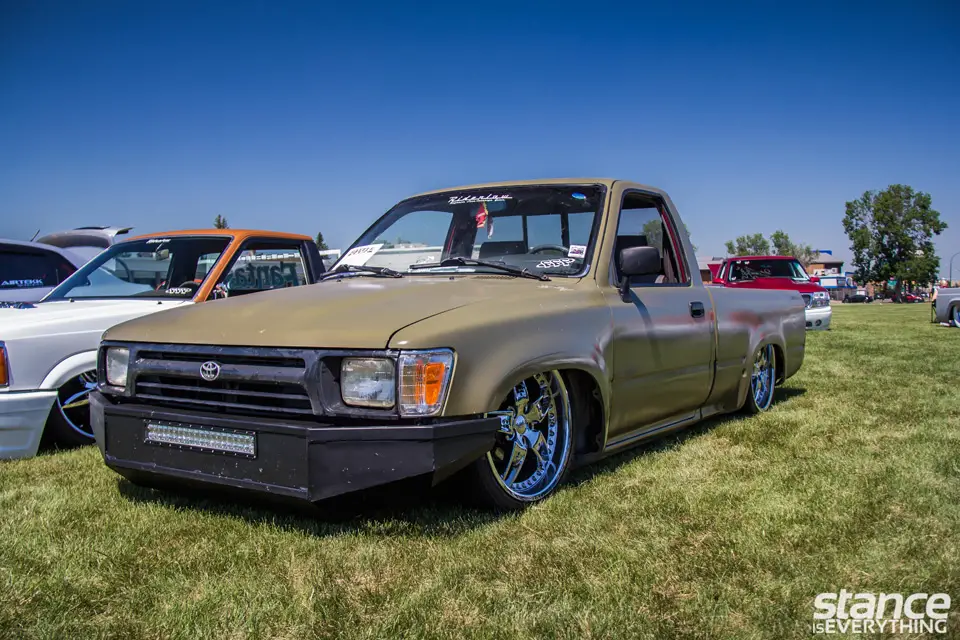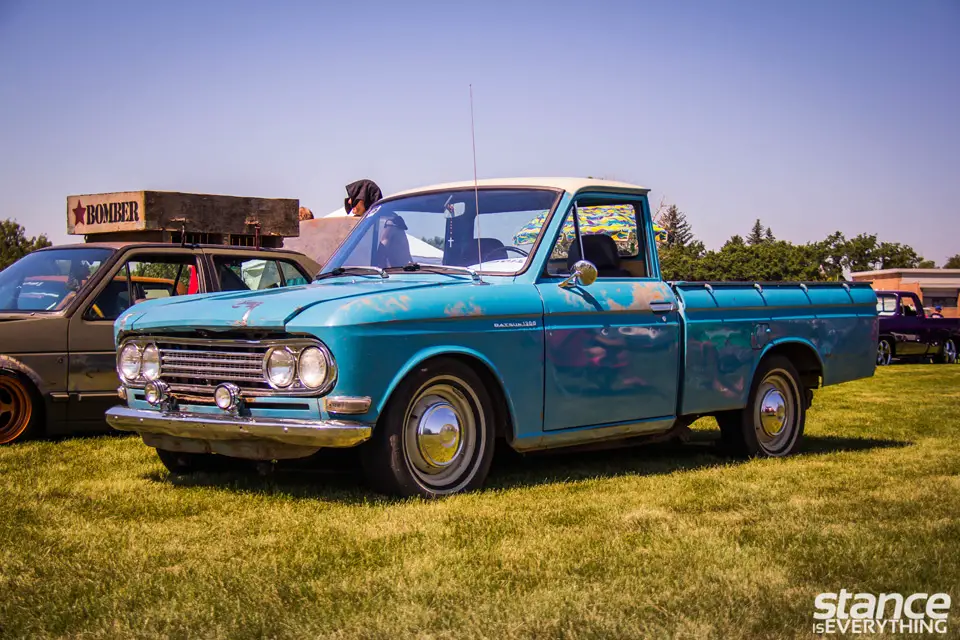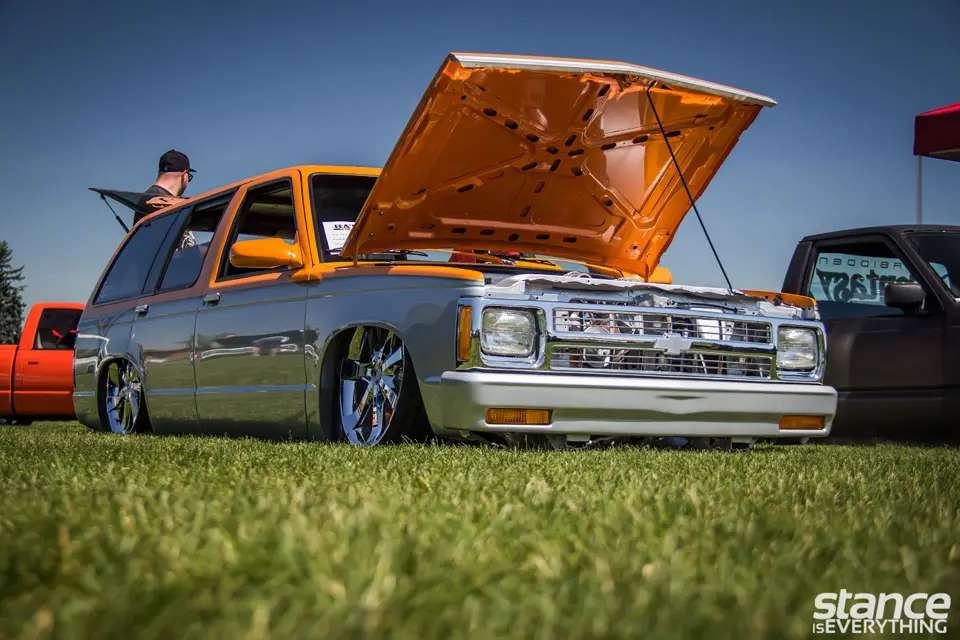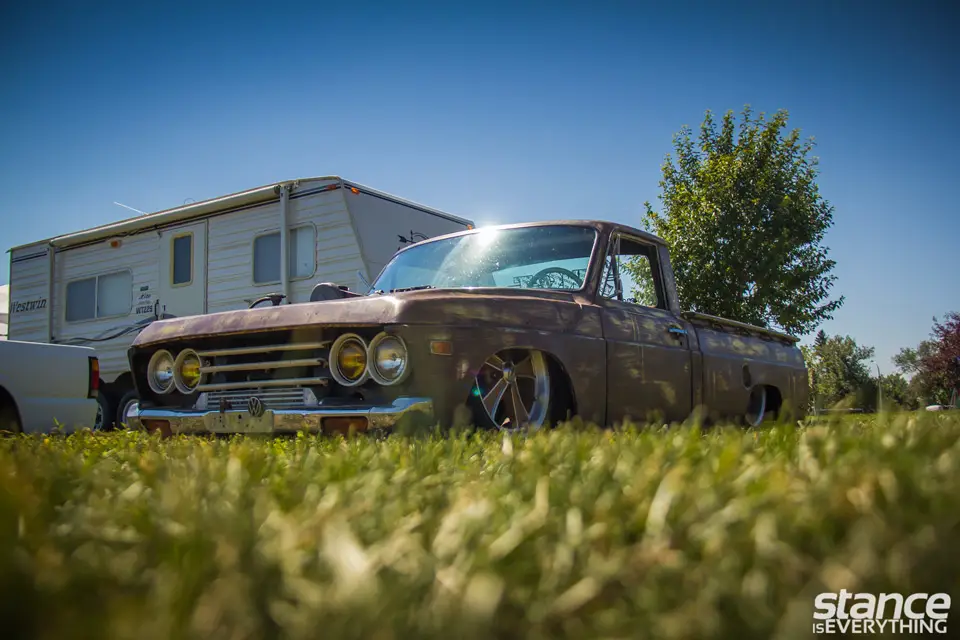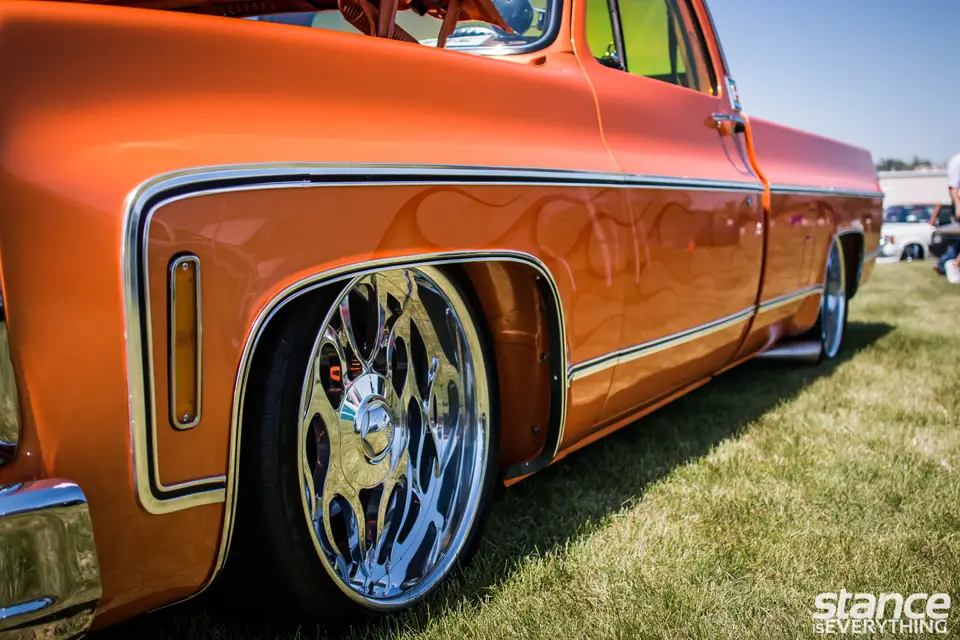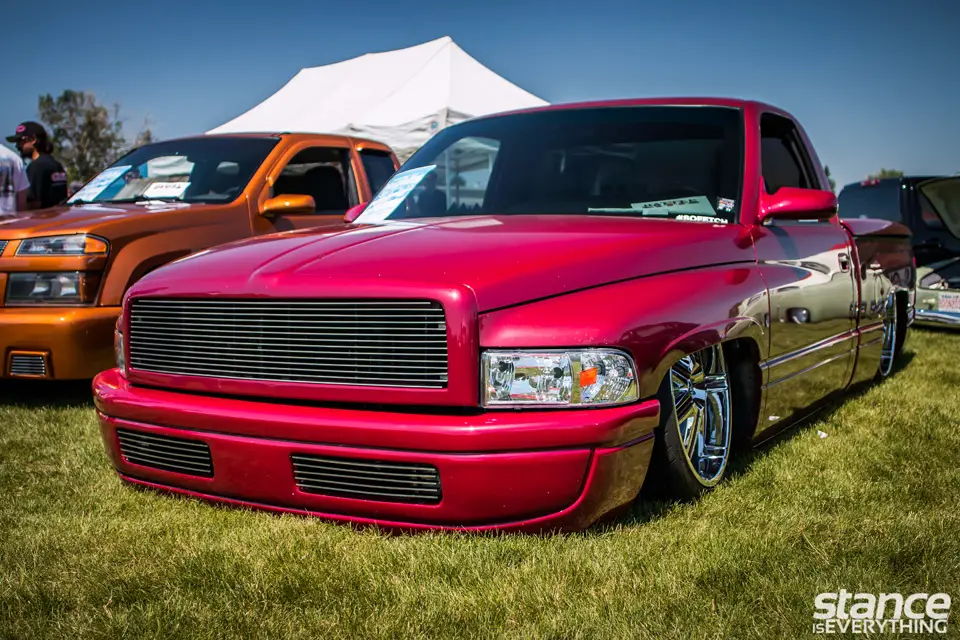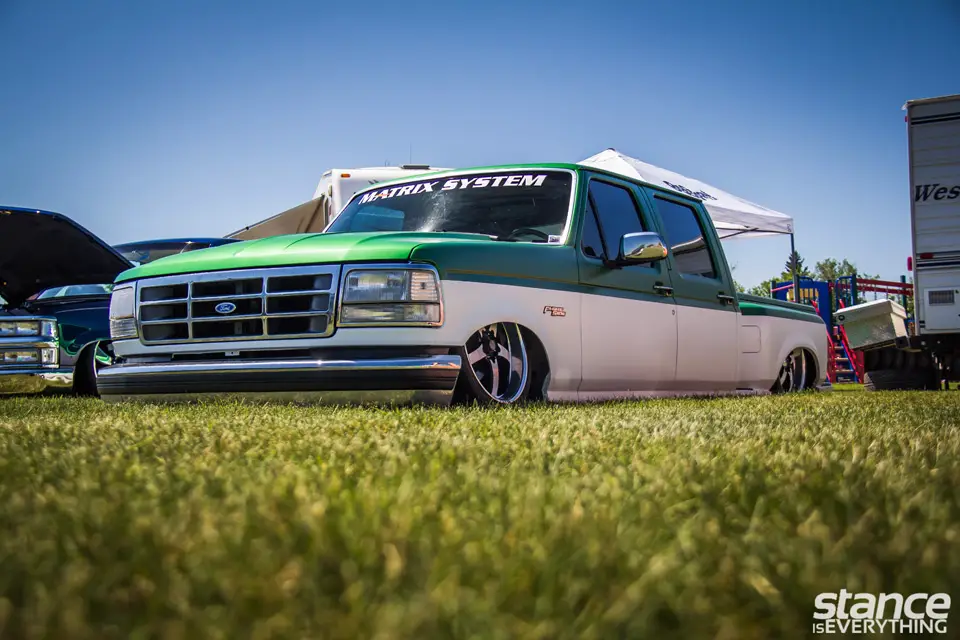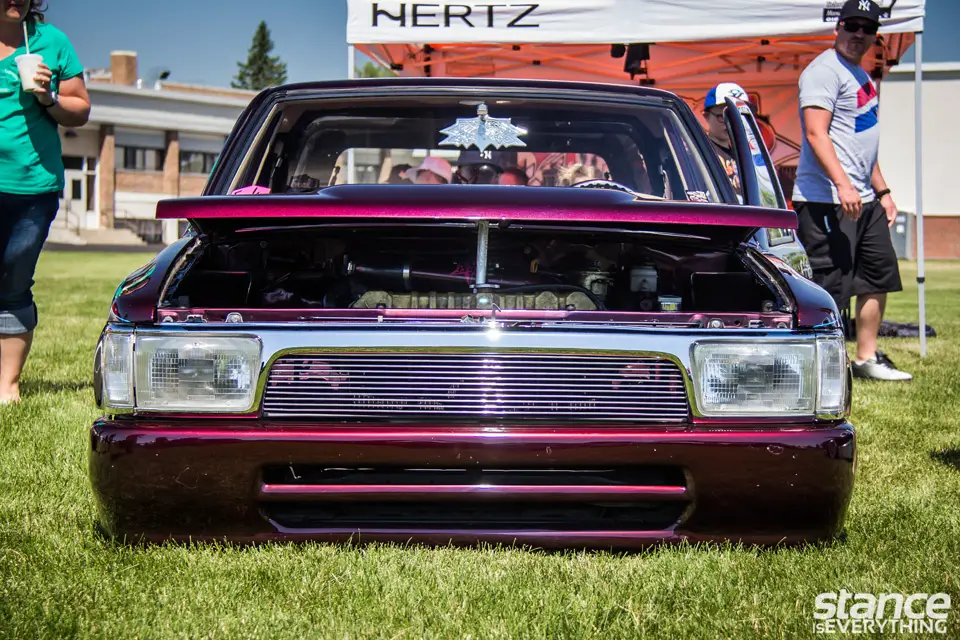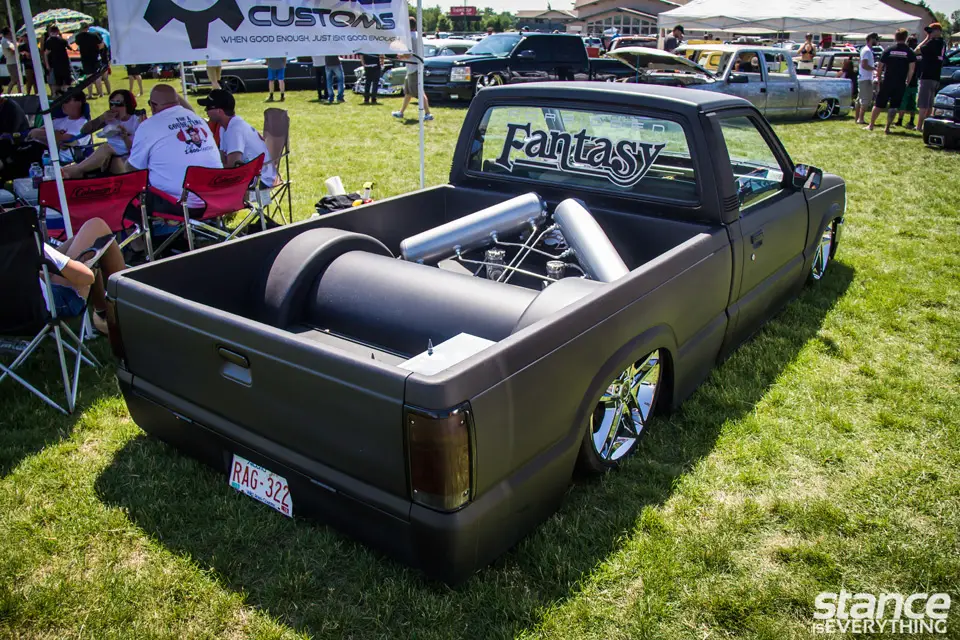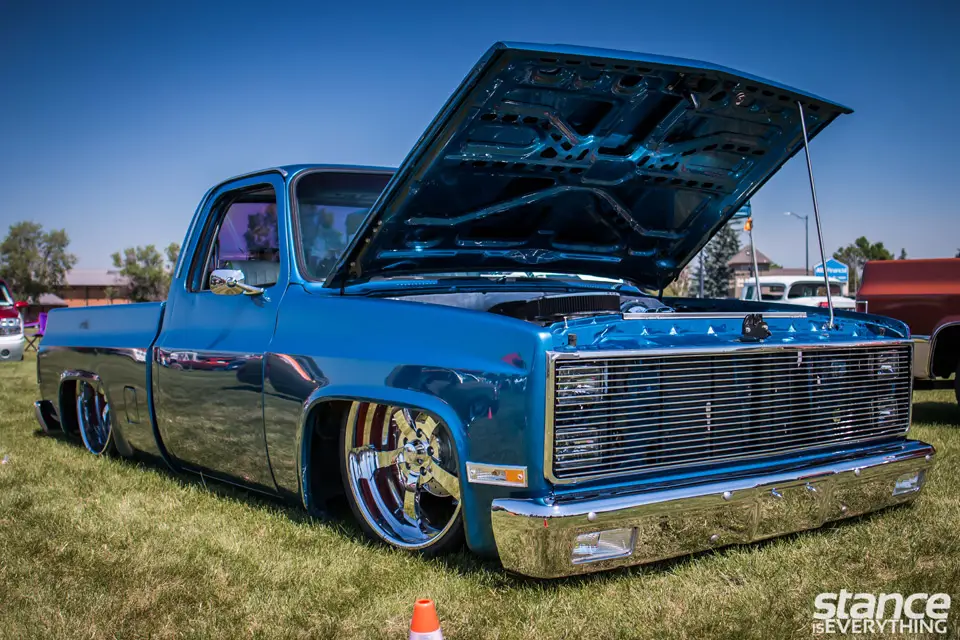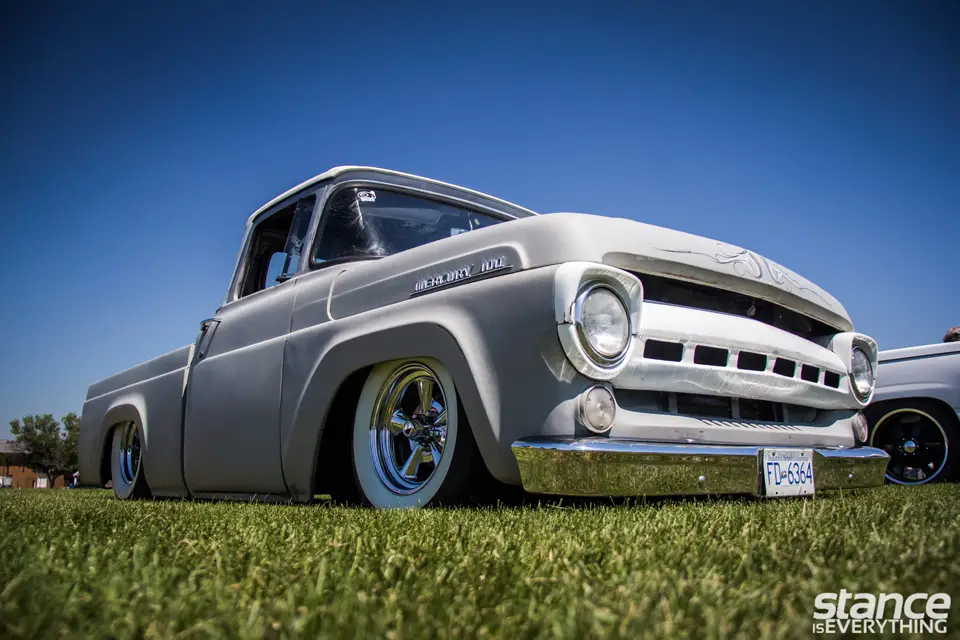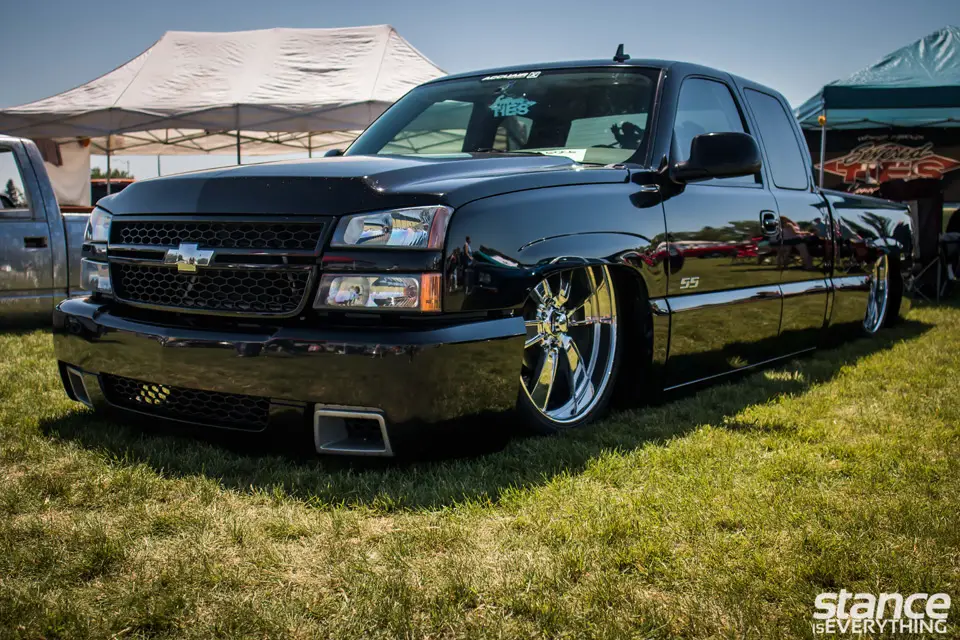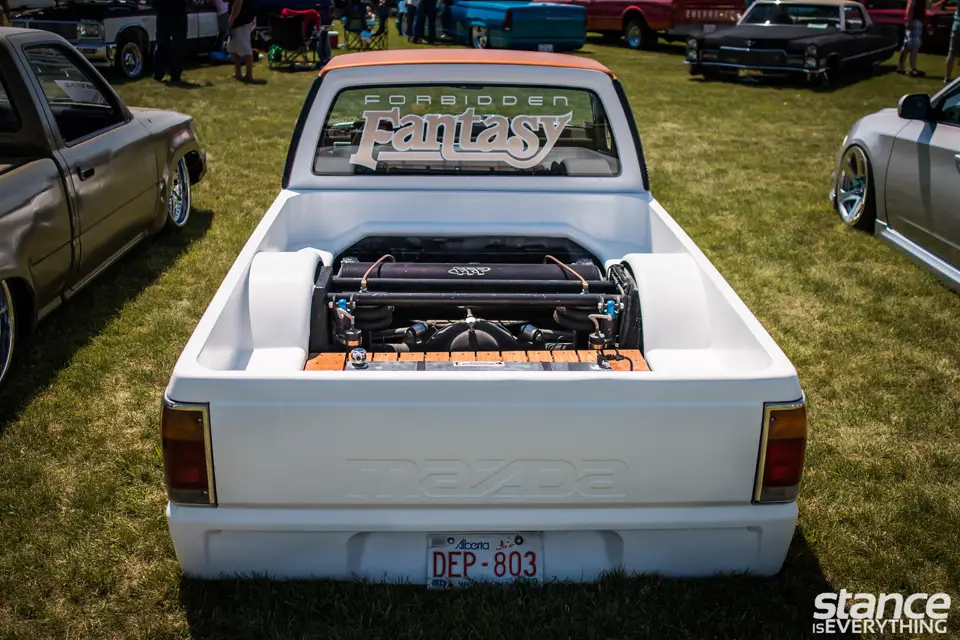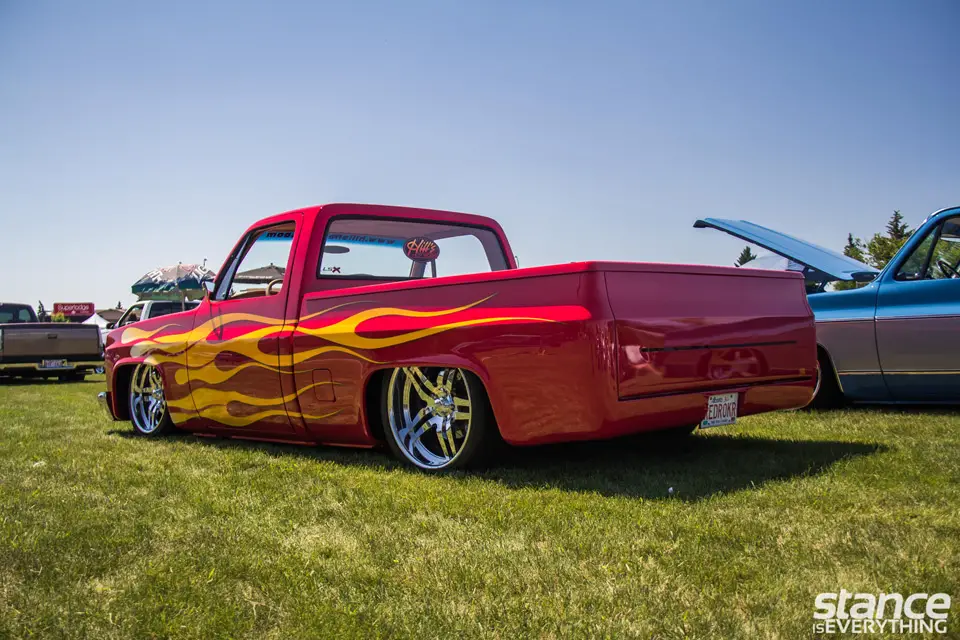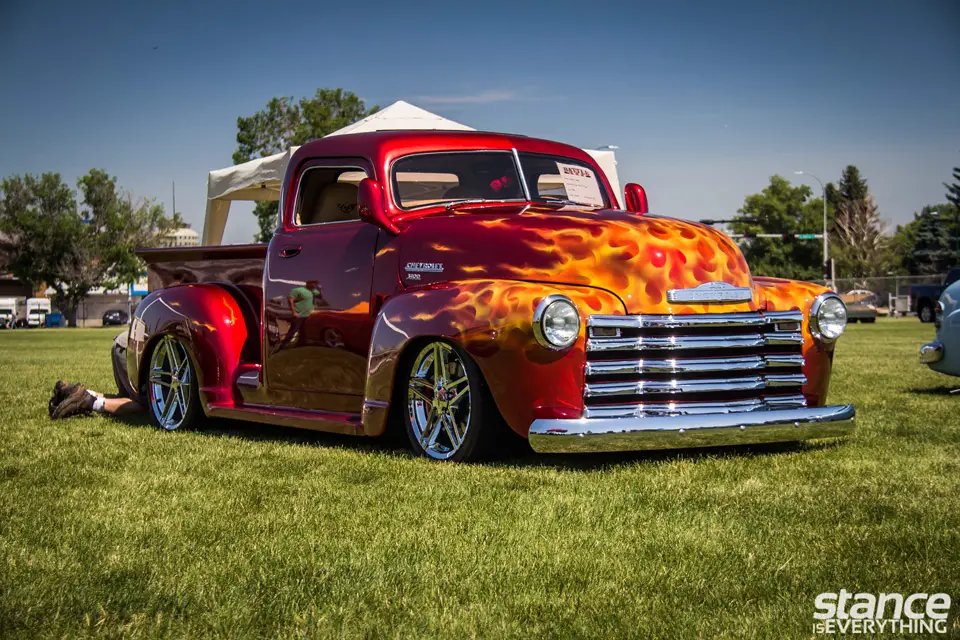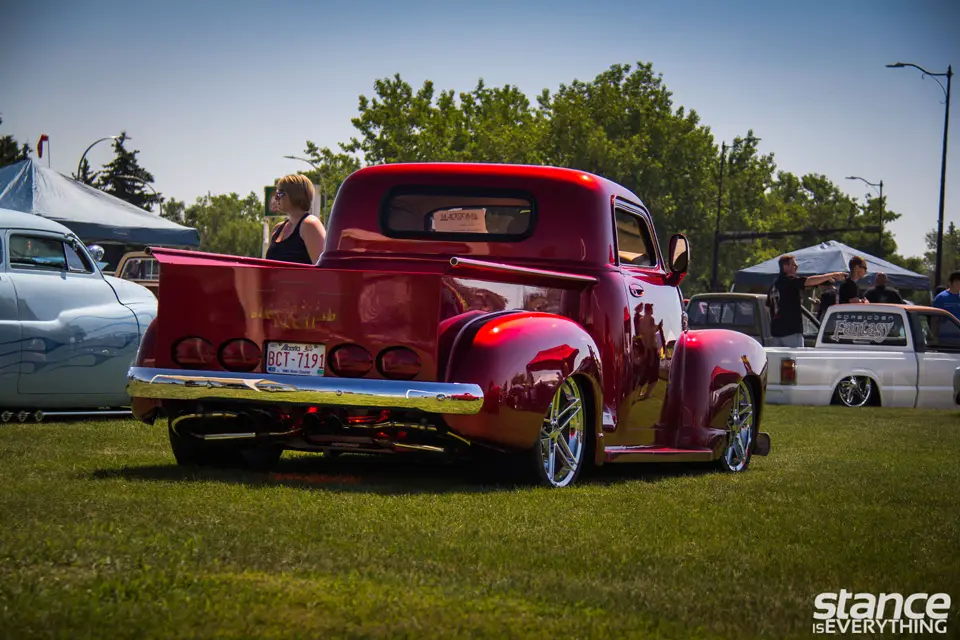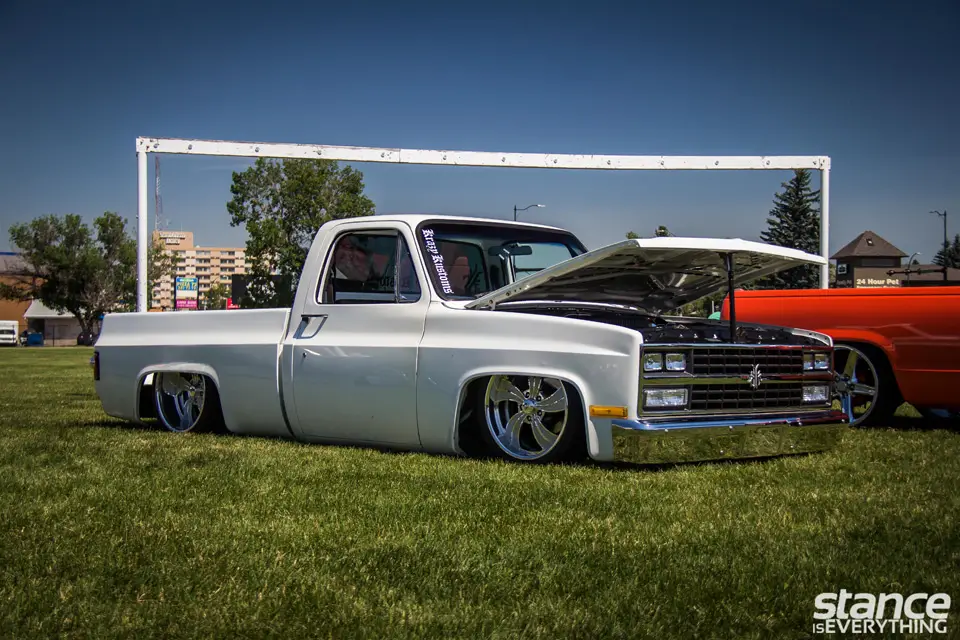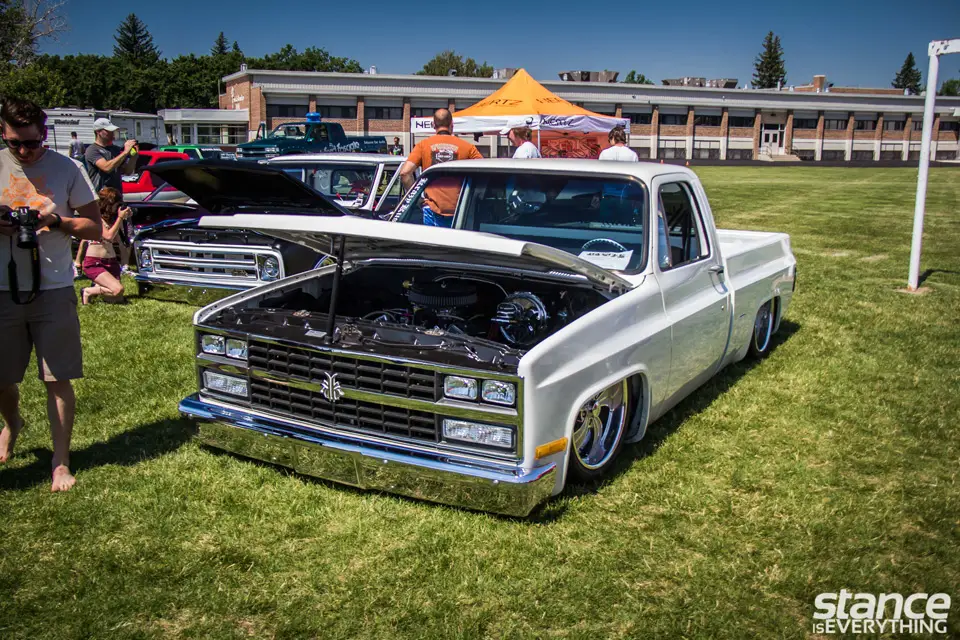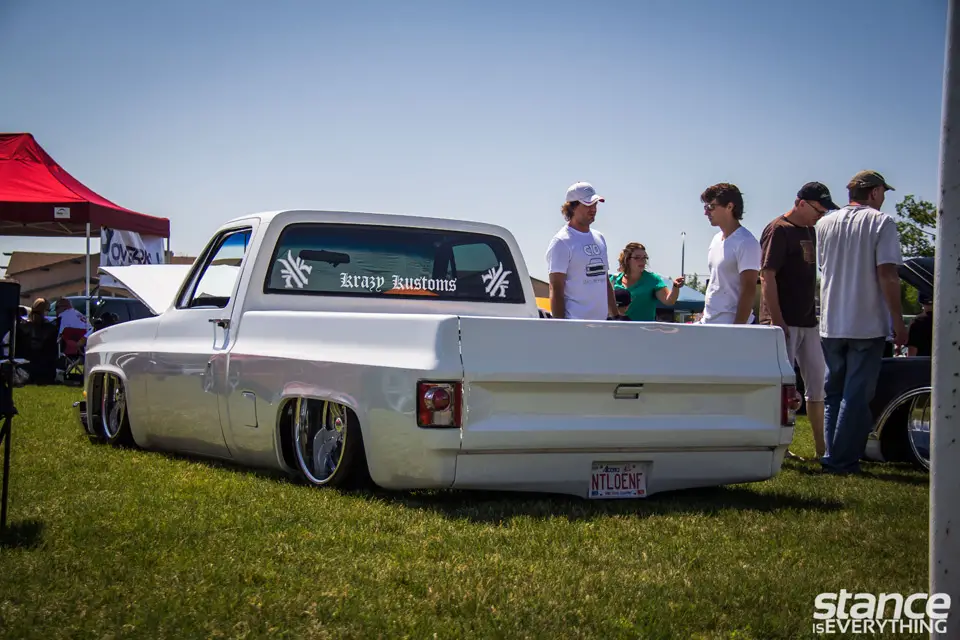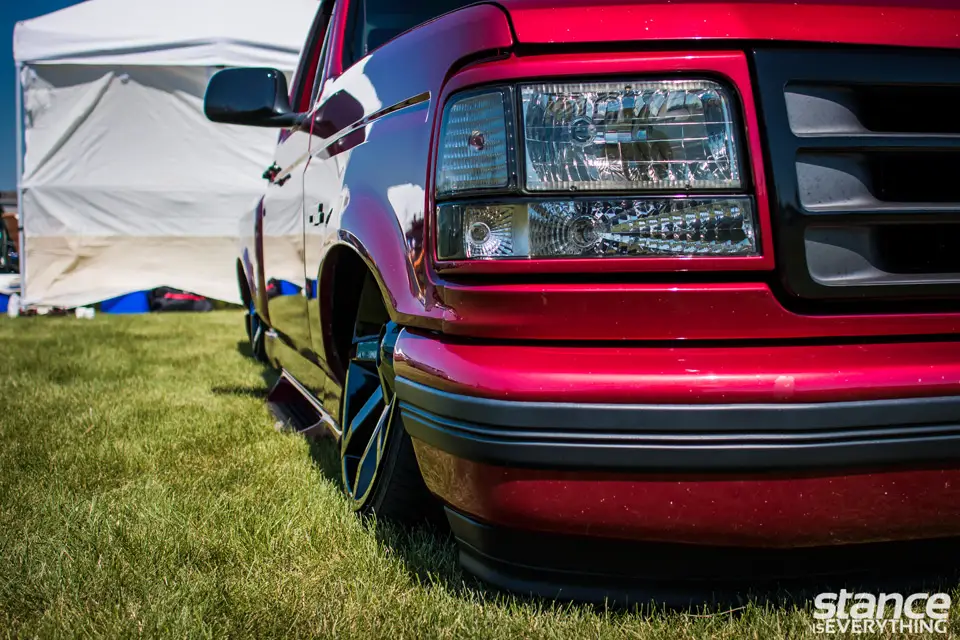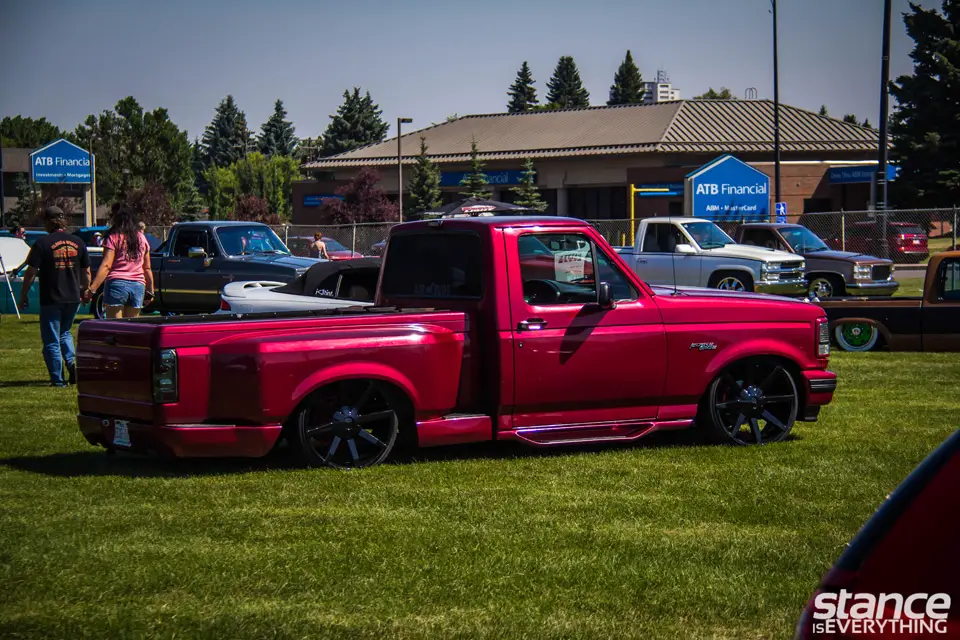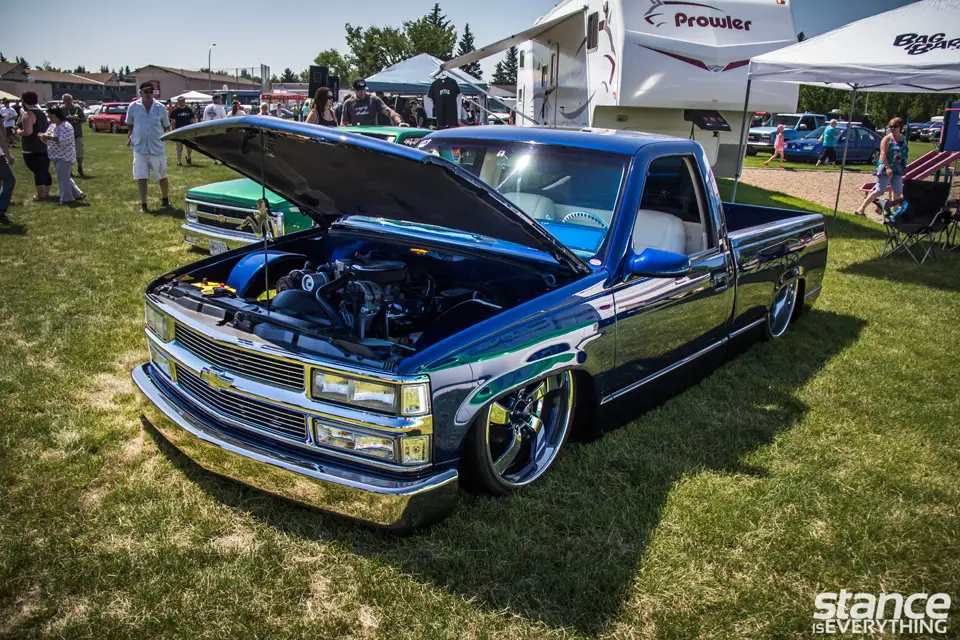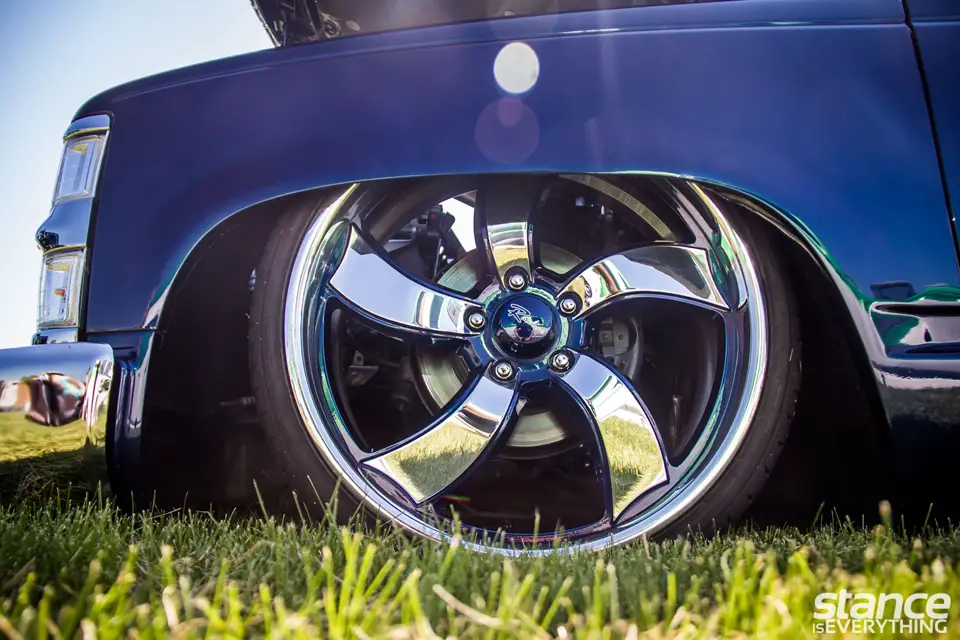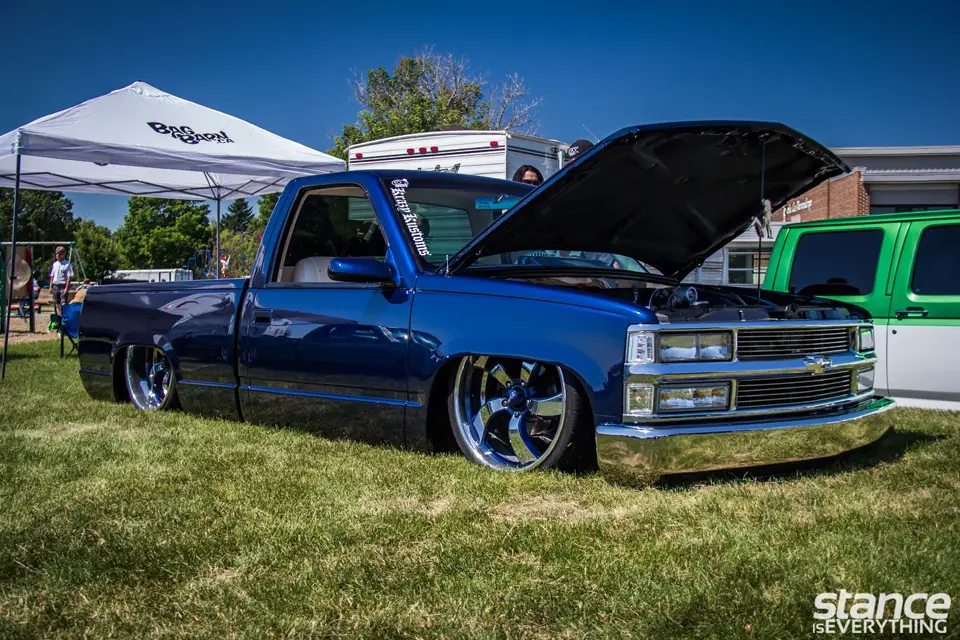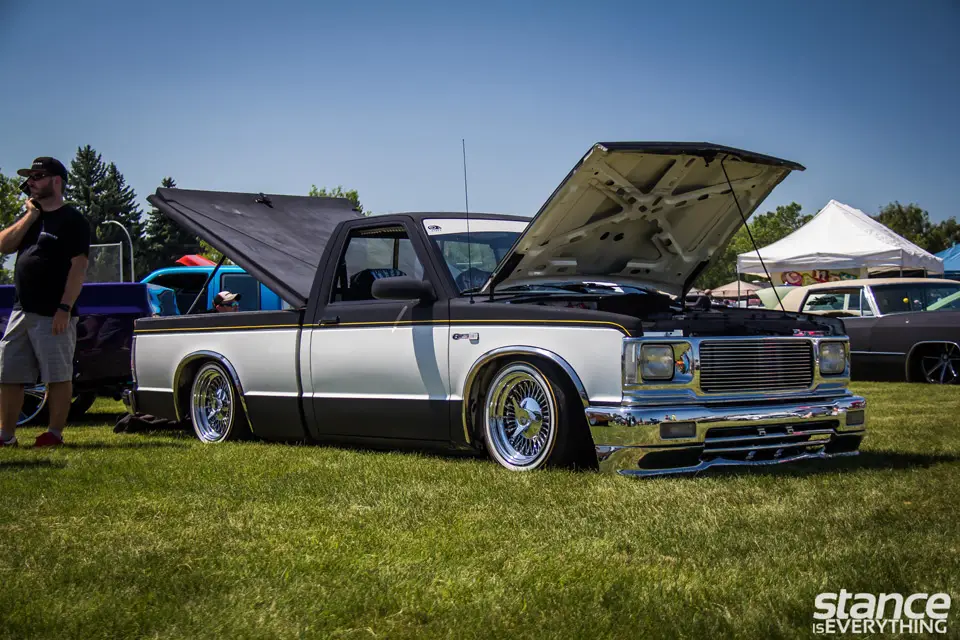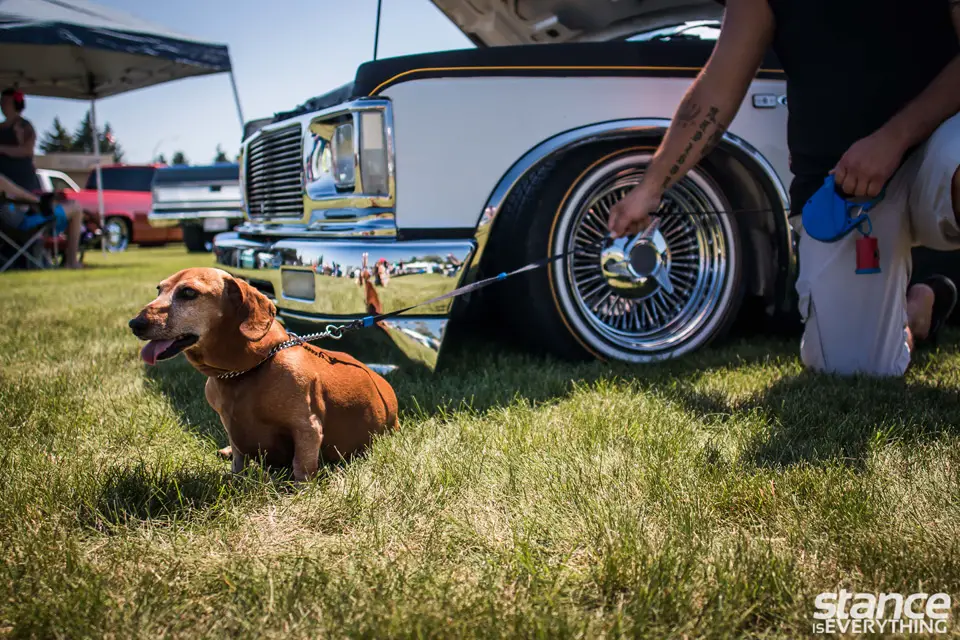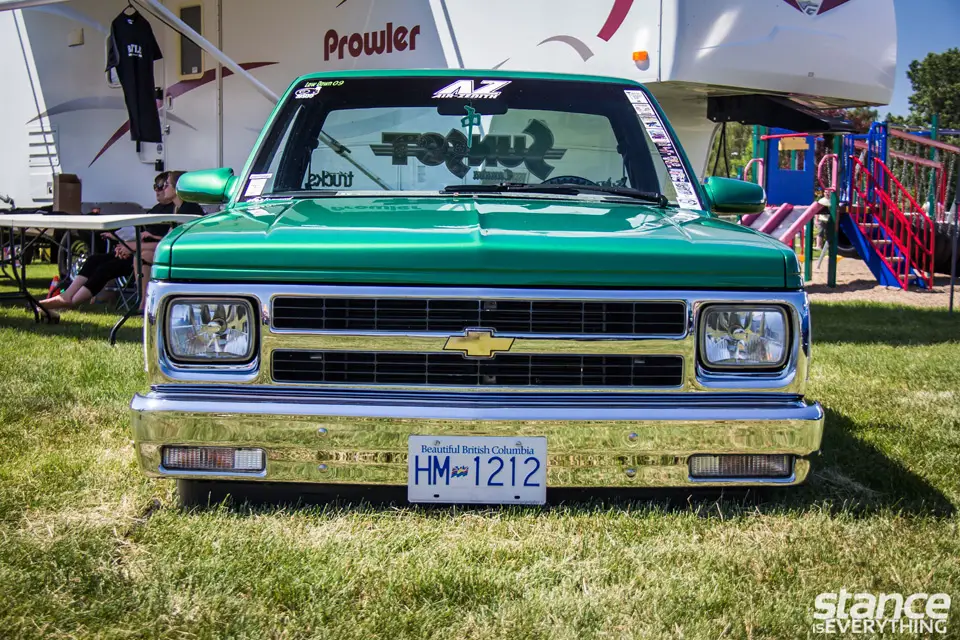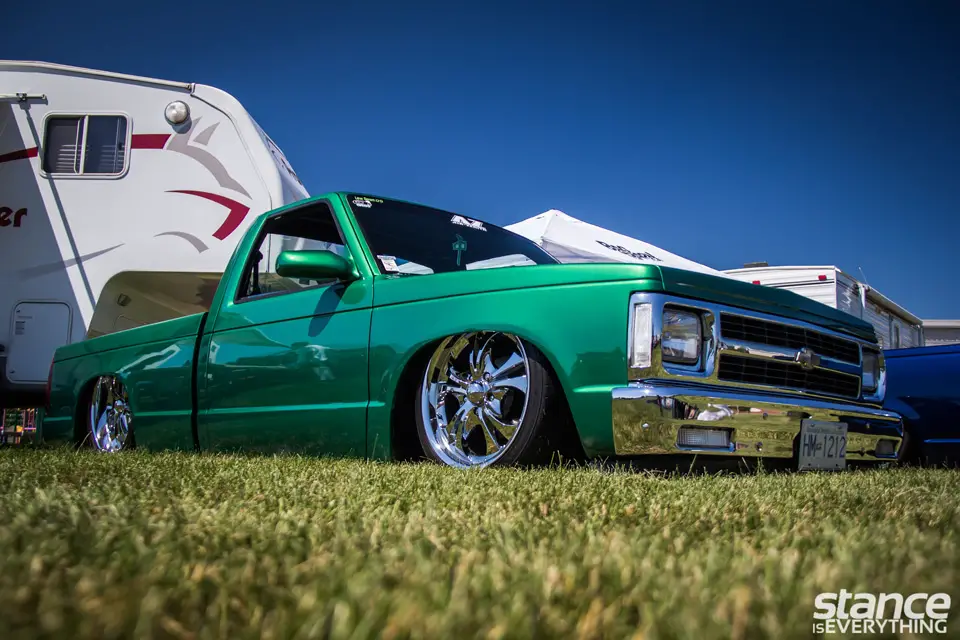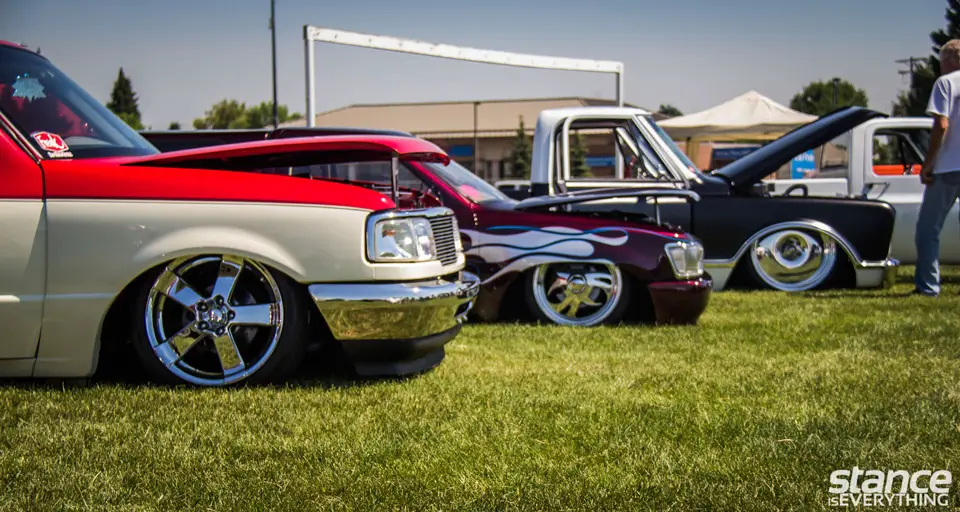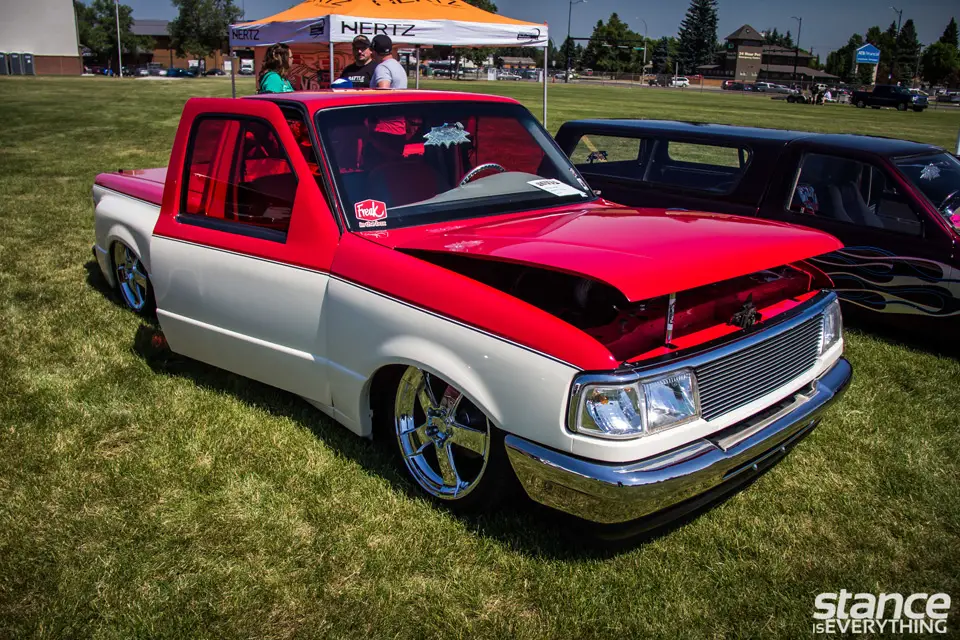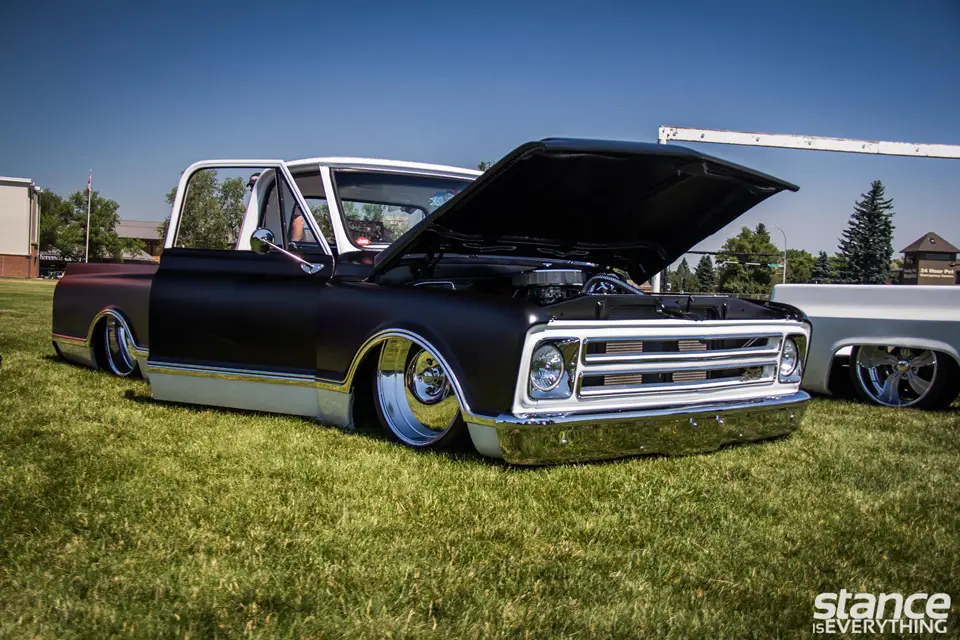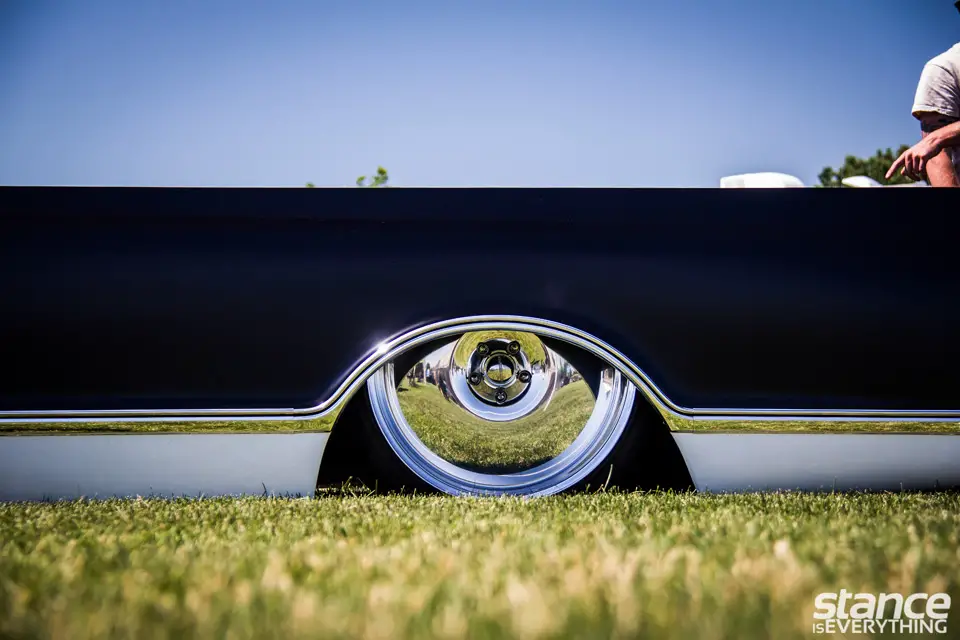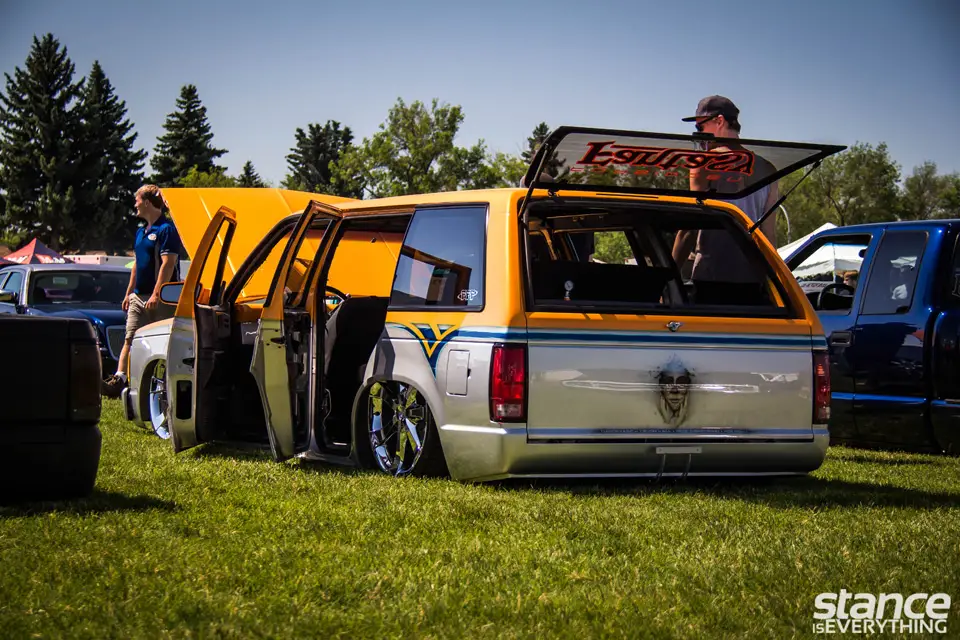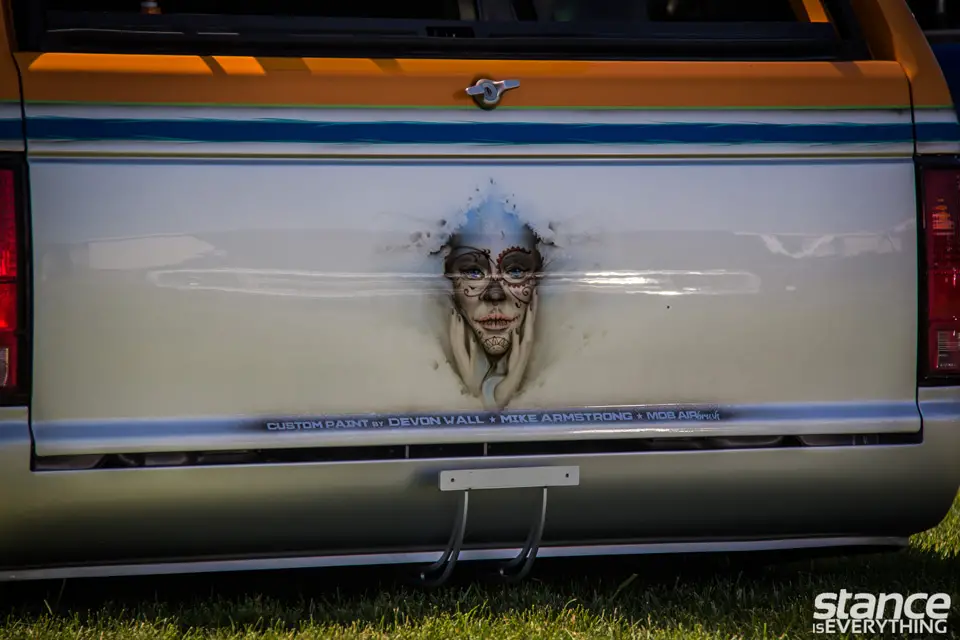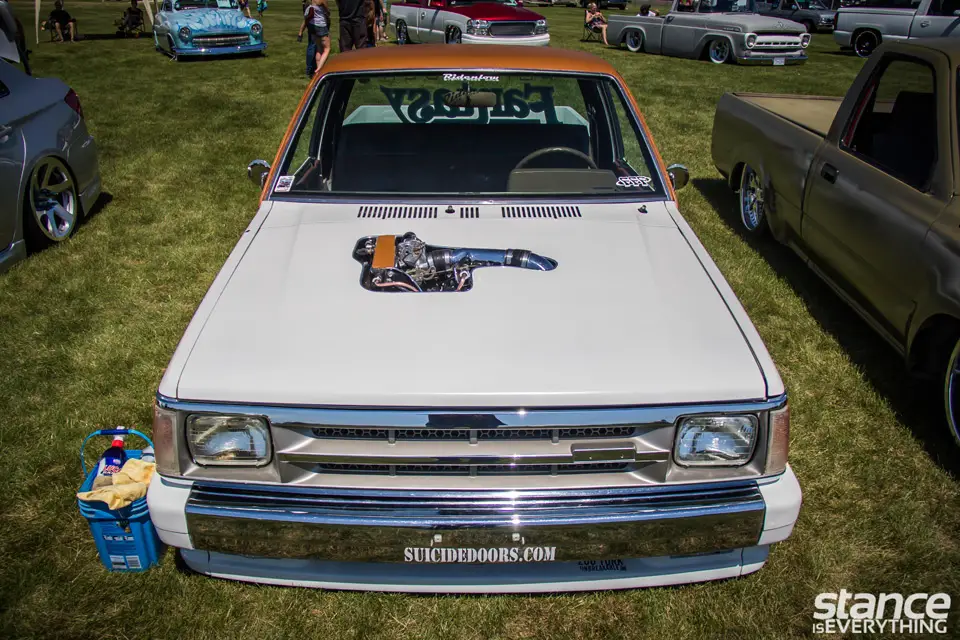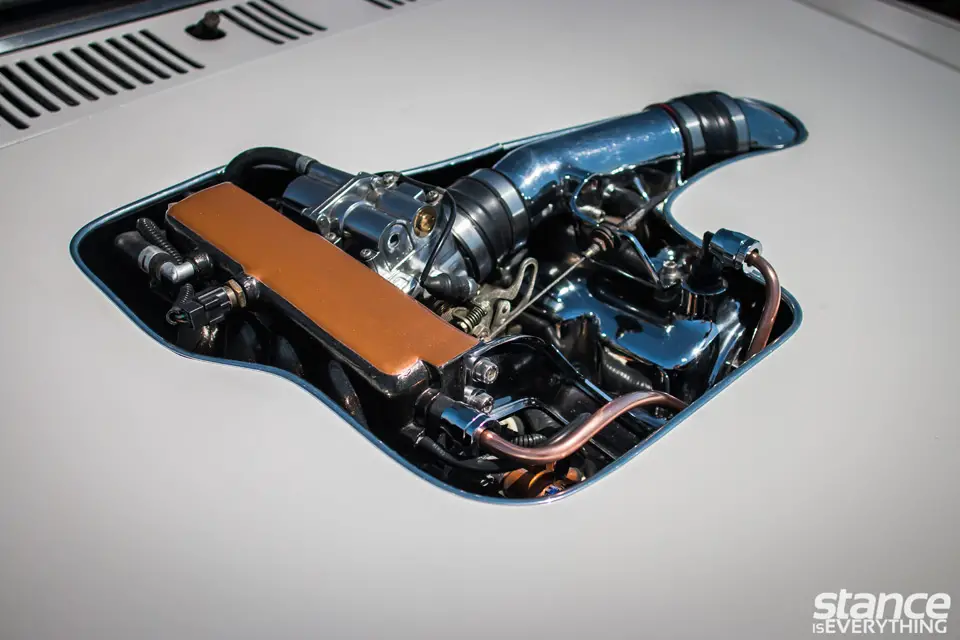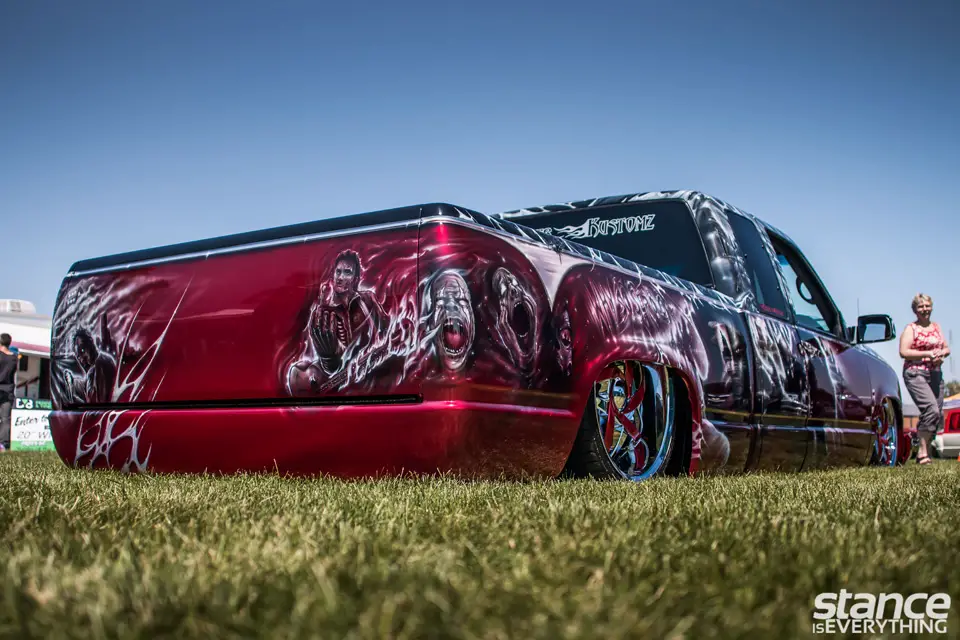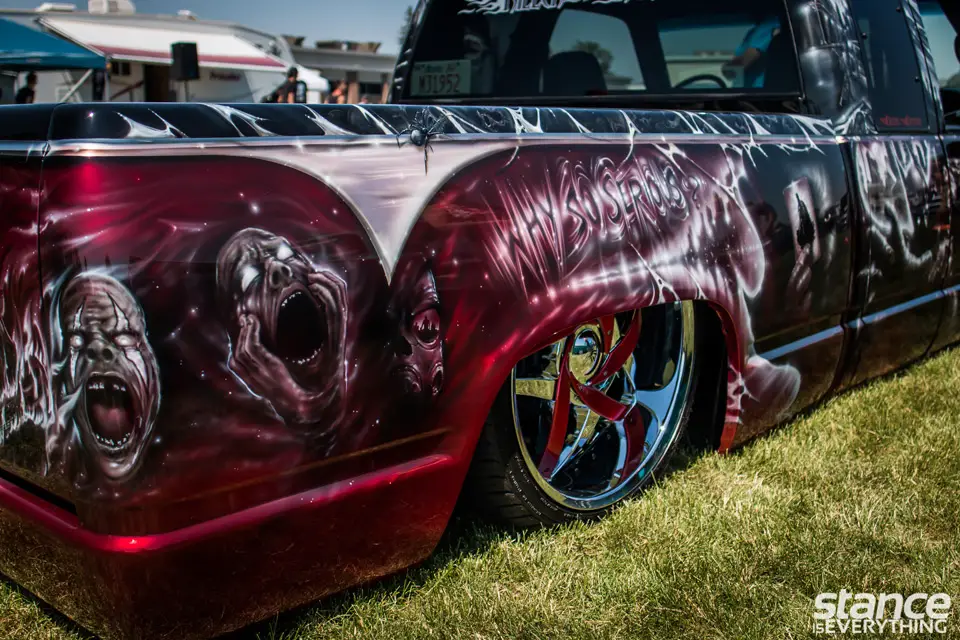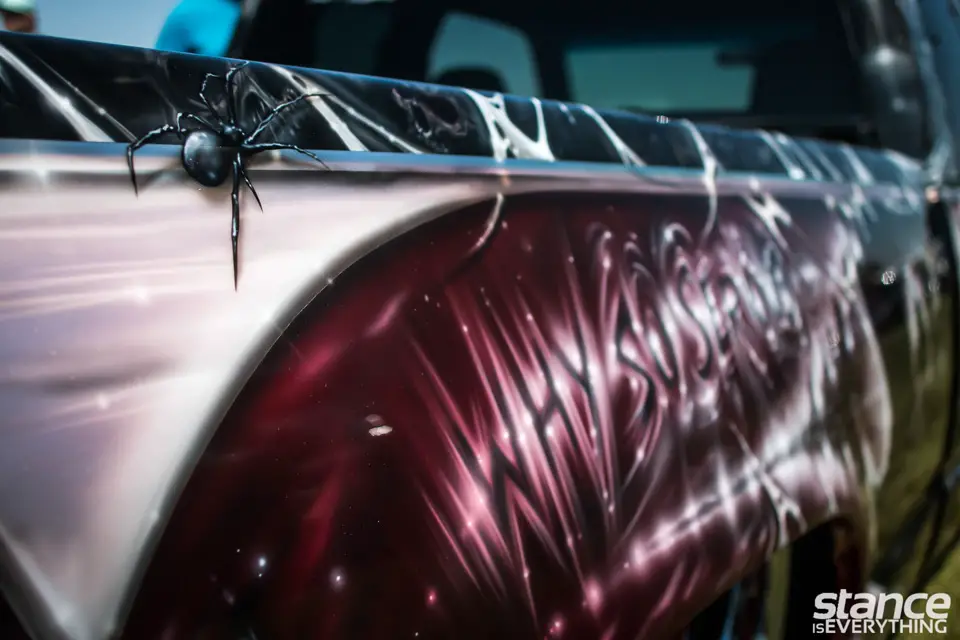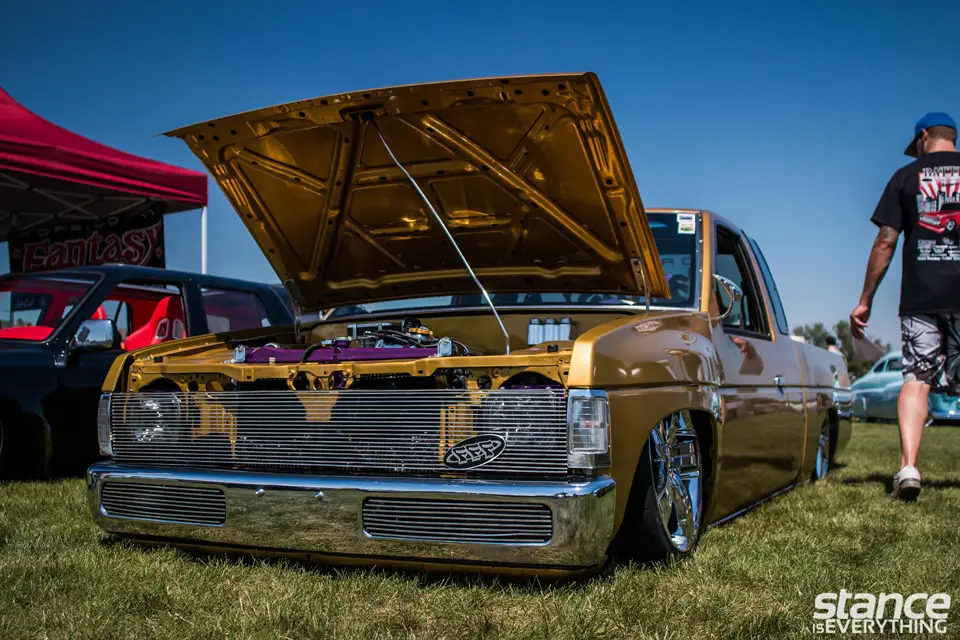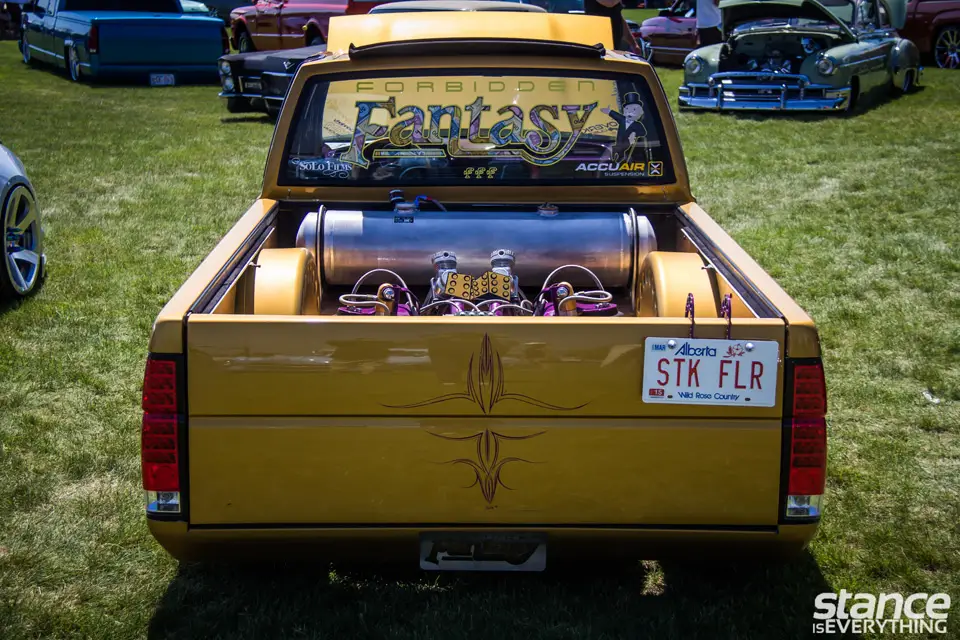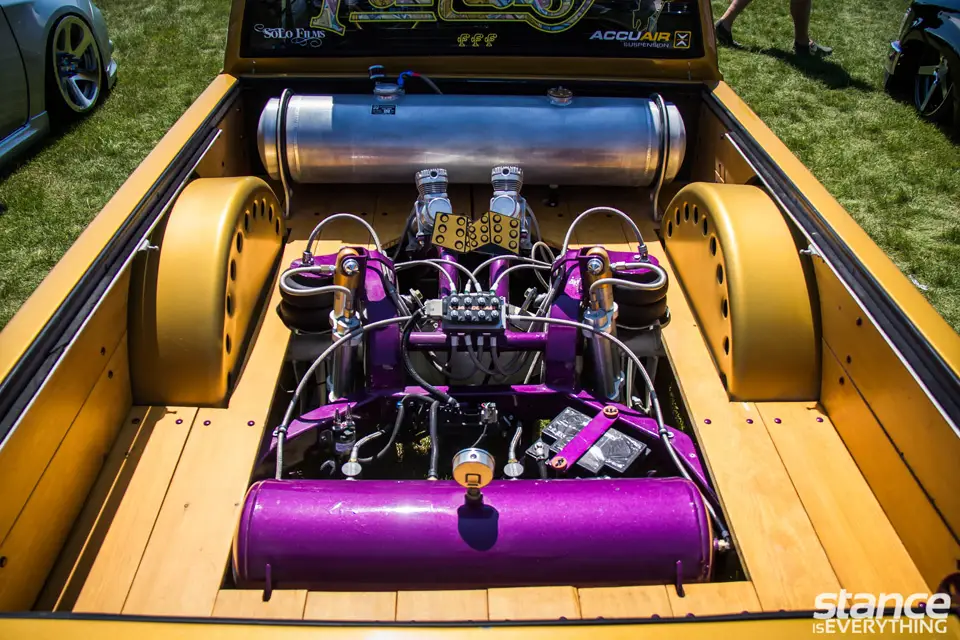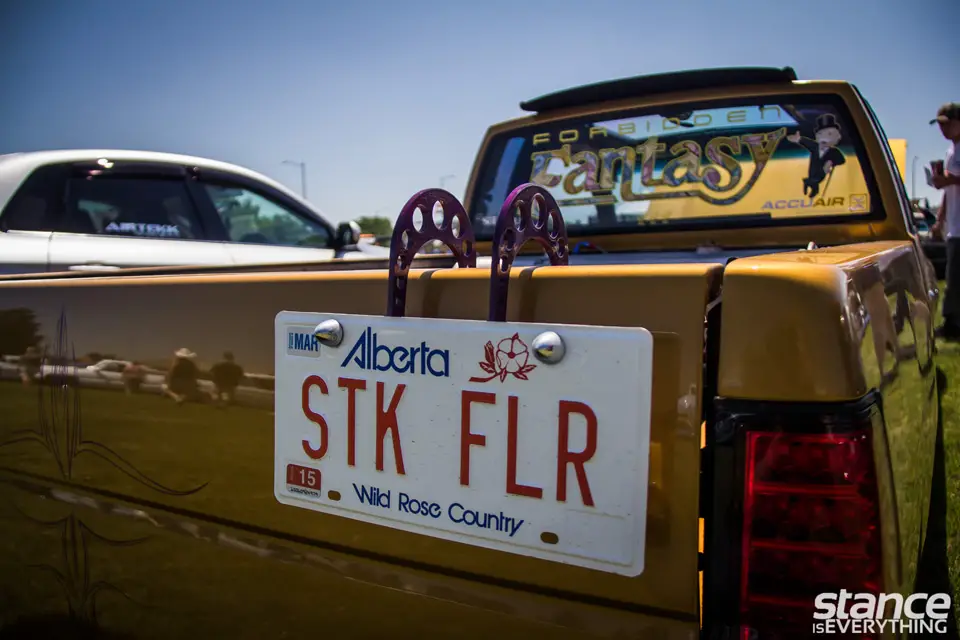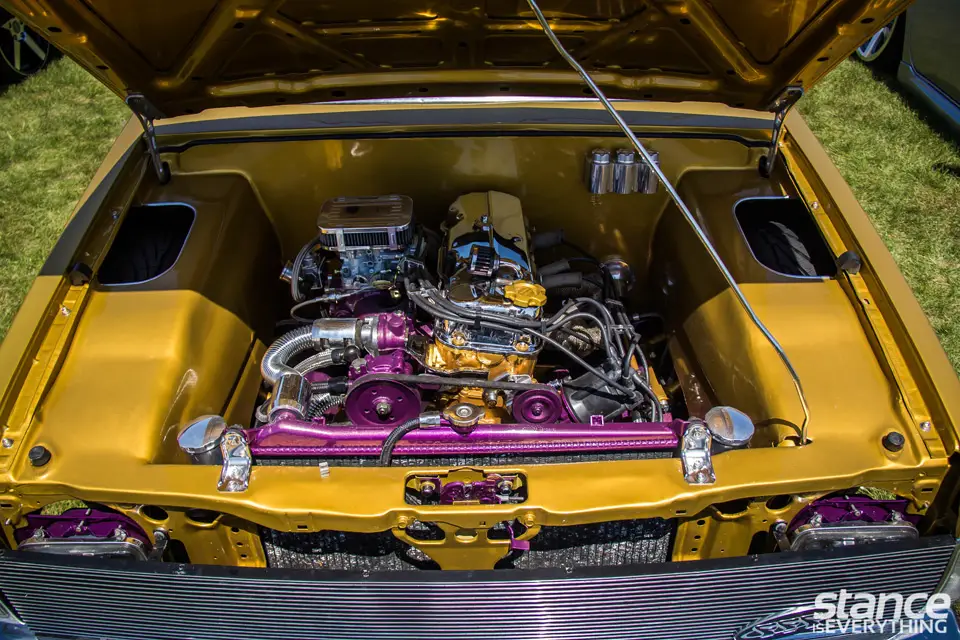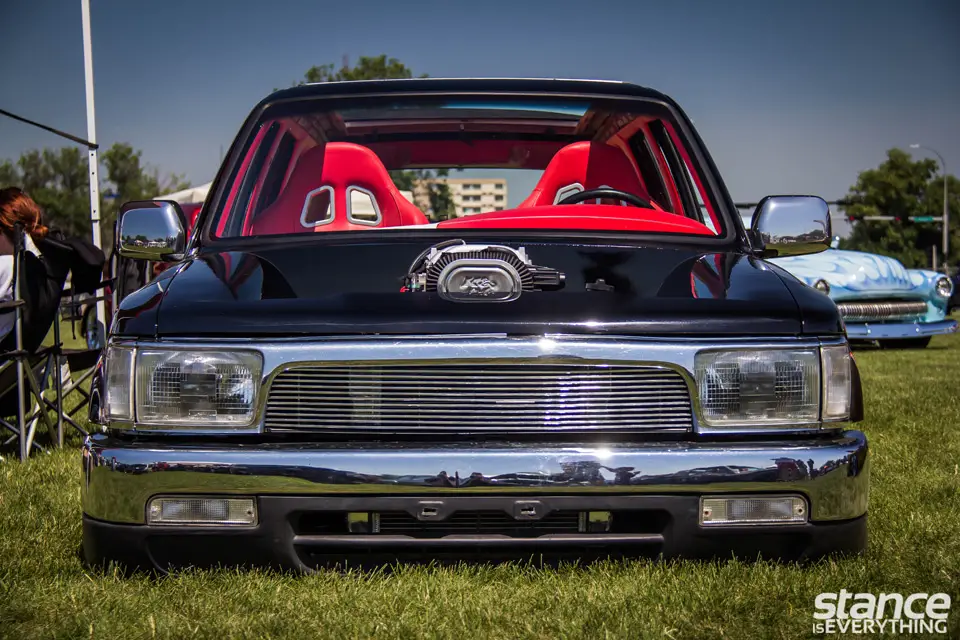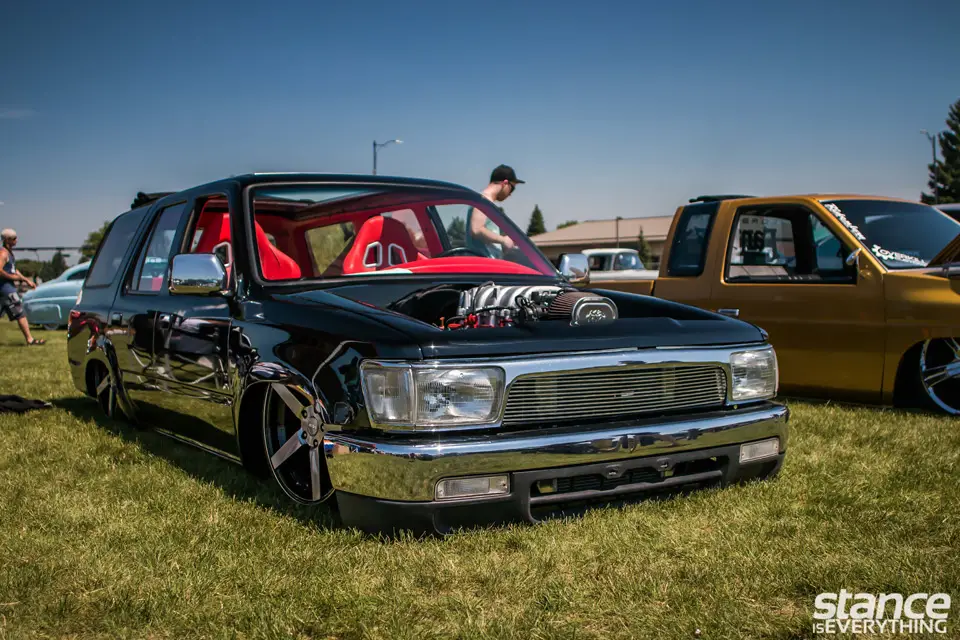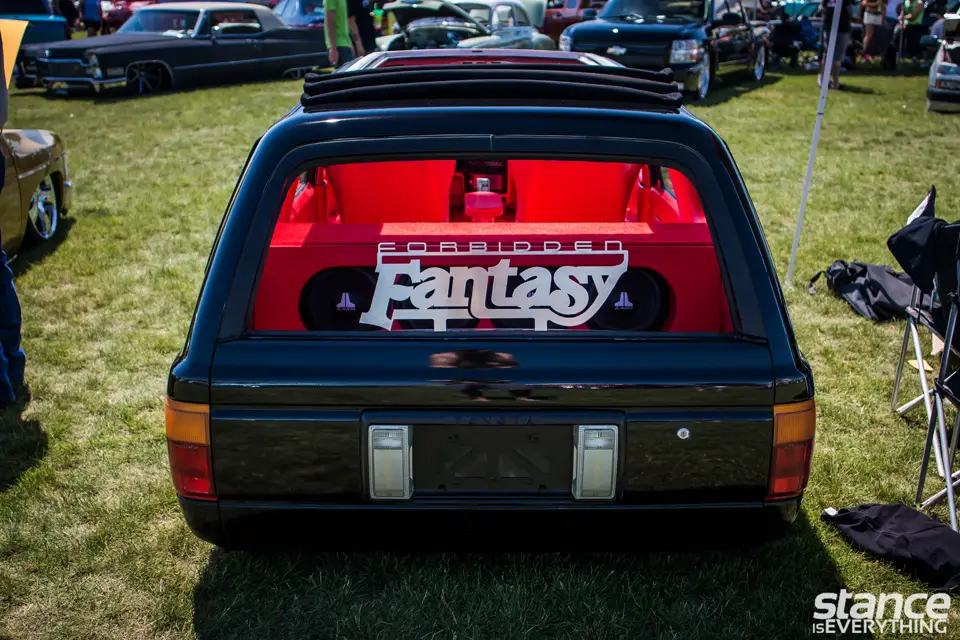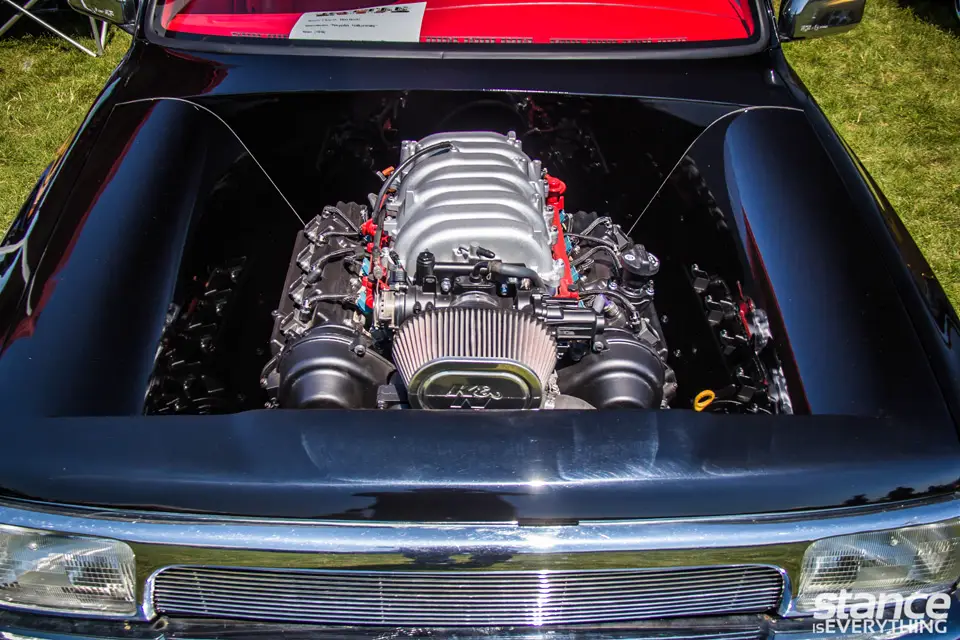 Check back later this week for more Battle At The Bridge coverage from Mike and Jesse!