Long time readers know that the lowrider BBQ hosted by the Toronto chapter of the Majestics car club is must attend event on my yearly list, so when I learned it was scheduled the same day as Importfest I knew I had to do the two place at one time routine and get coverage for both.
Fortunately for me Importfest is twelve hours long, and Humber Valley East park is on the way so I was able to attend both, and this year contributing photographer Chris Johnston came to the check out the show for the first time as well as Gil and Dave from the Scraped Crusaders.
Since Chris and myself had to cut out a little early I didn't get any of the hopping on film but, there's a hop contest at the Reunited Car Show August 24th so hopefully I can get my fill there.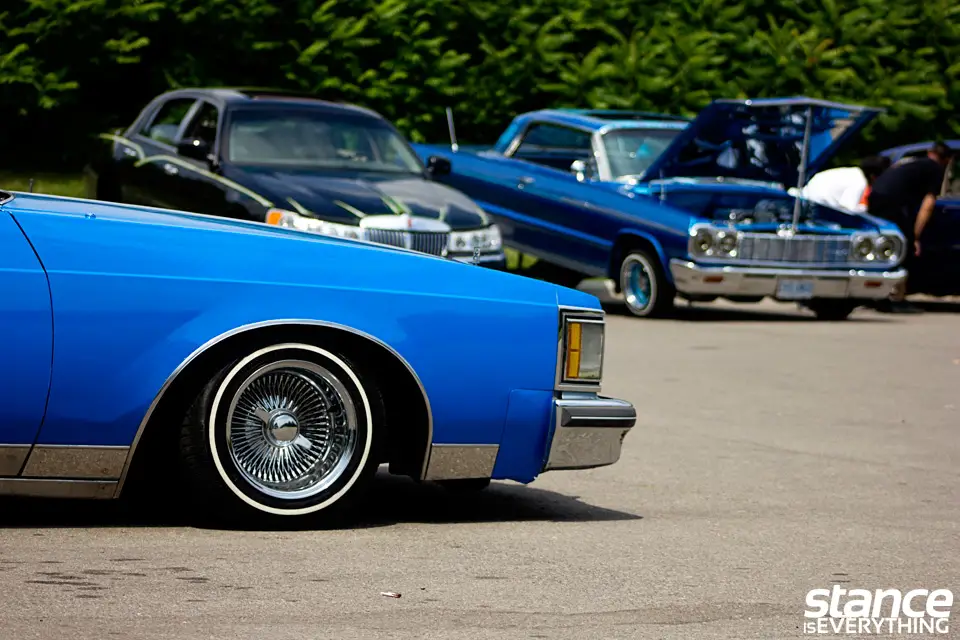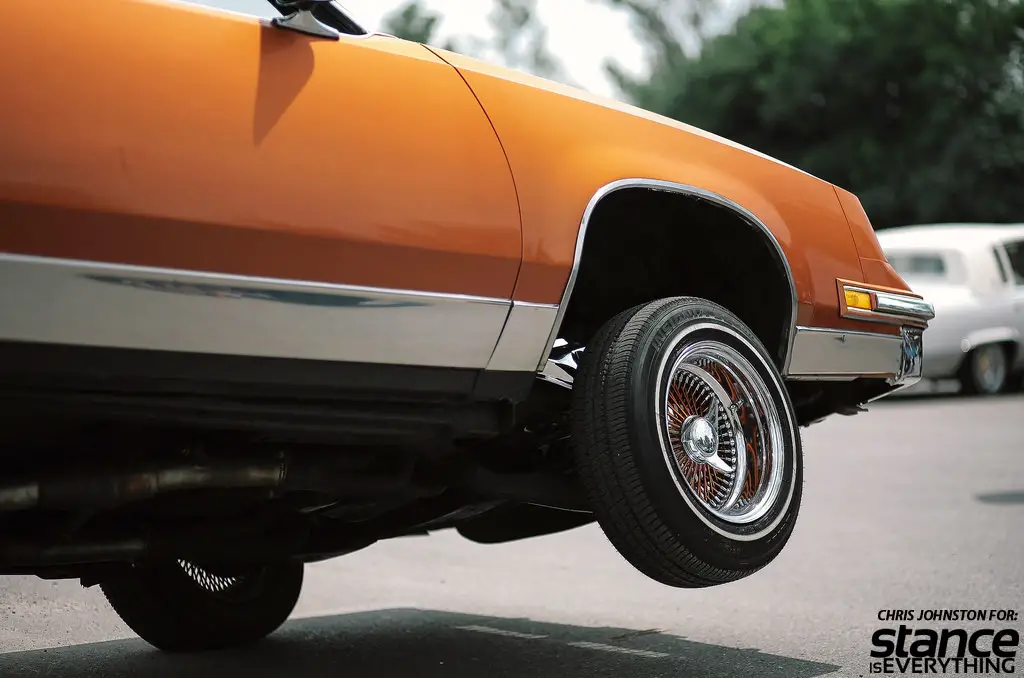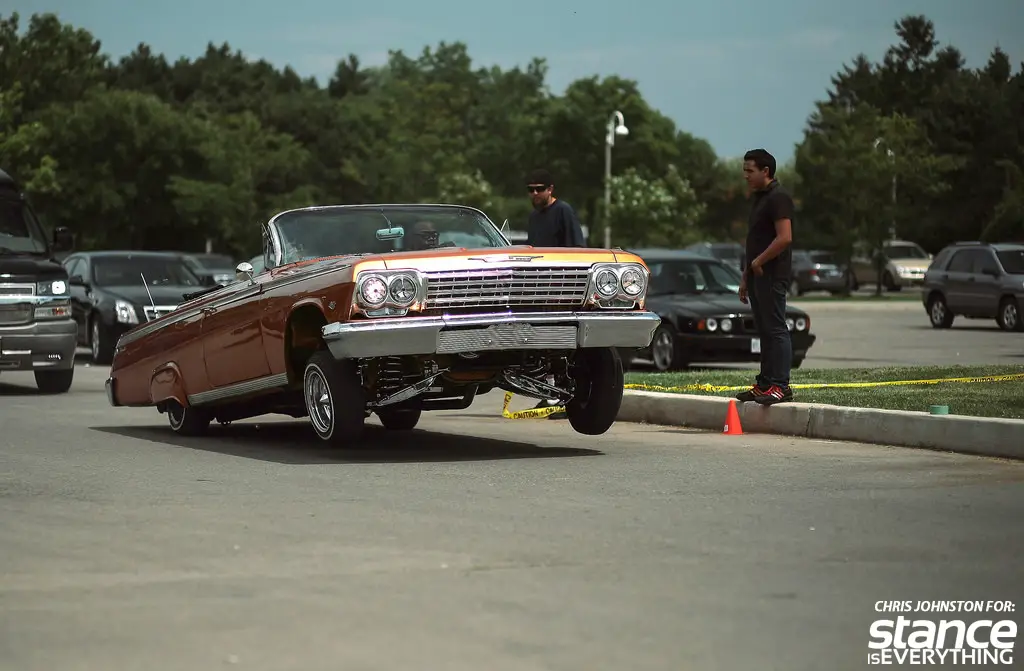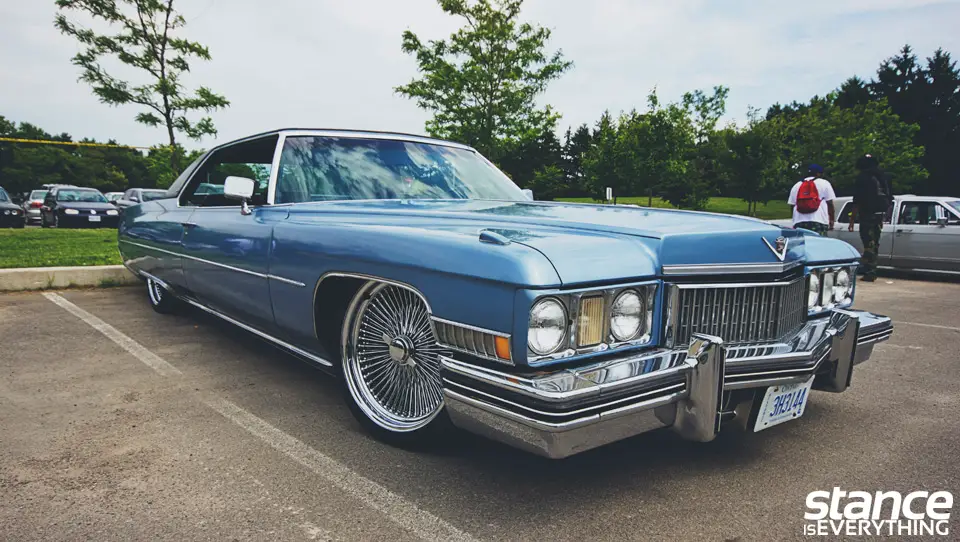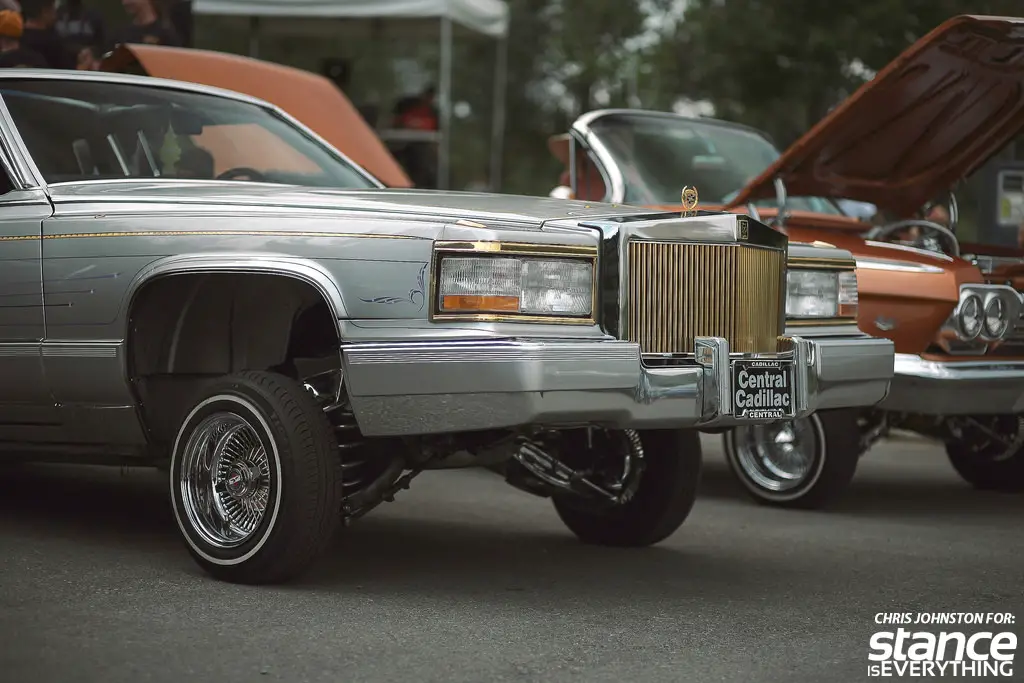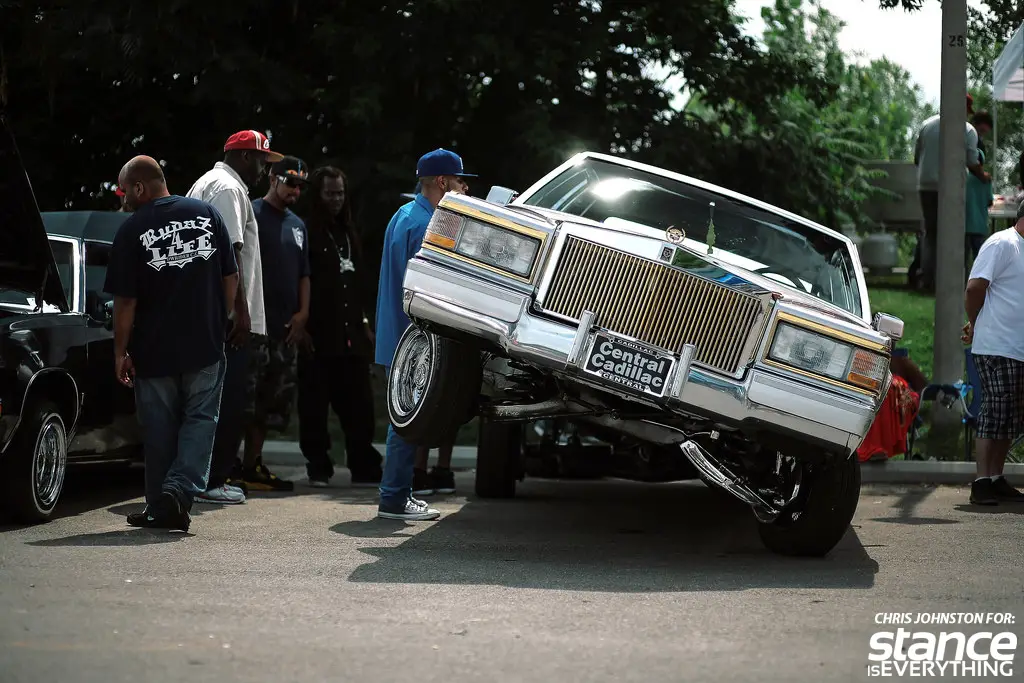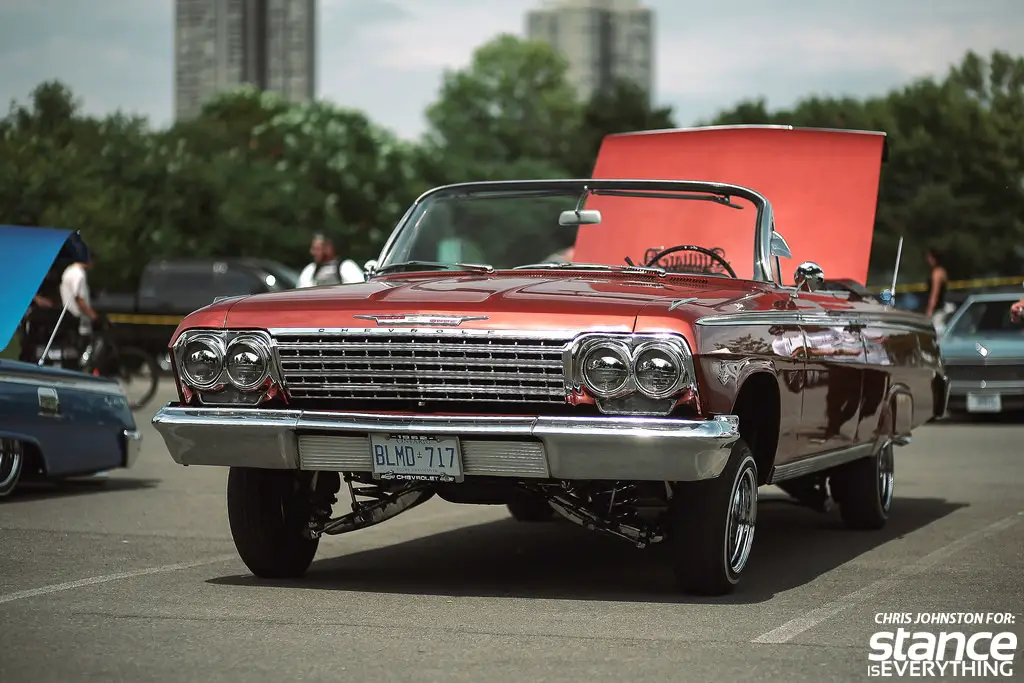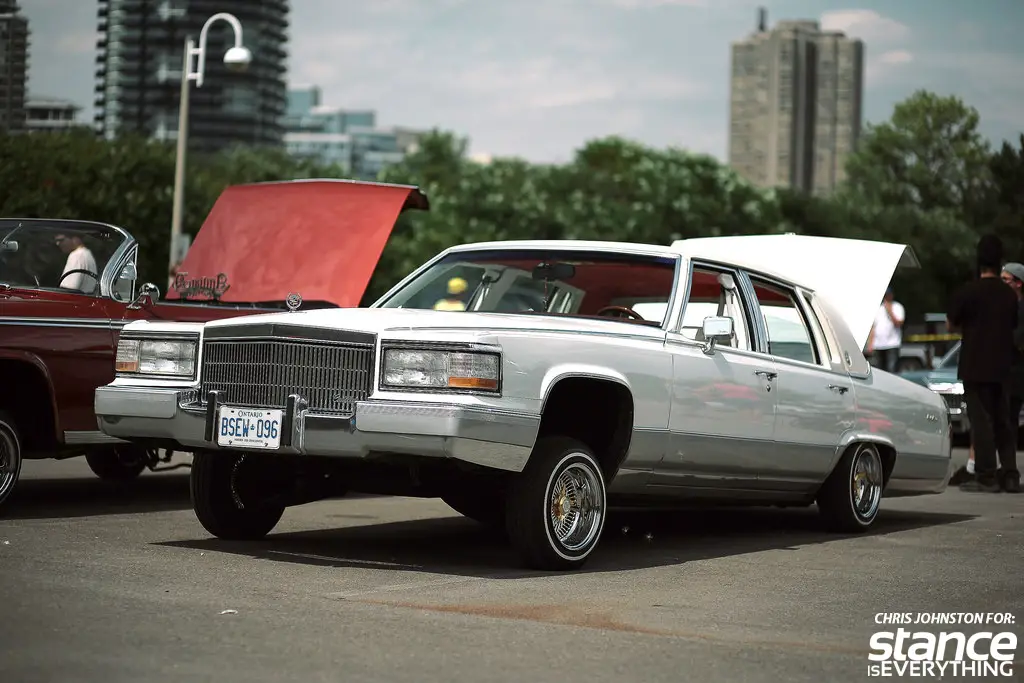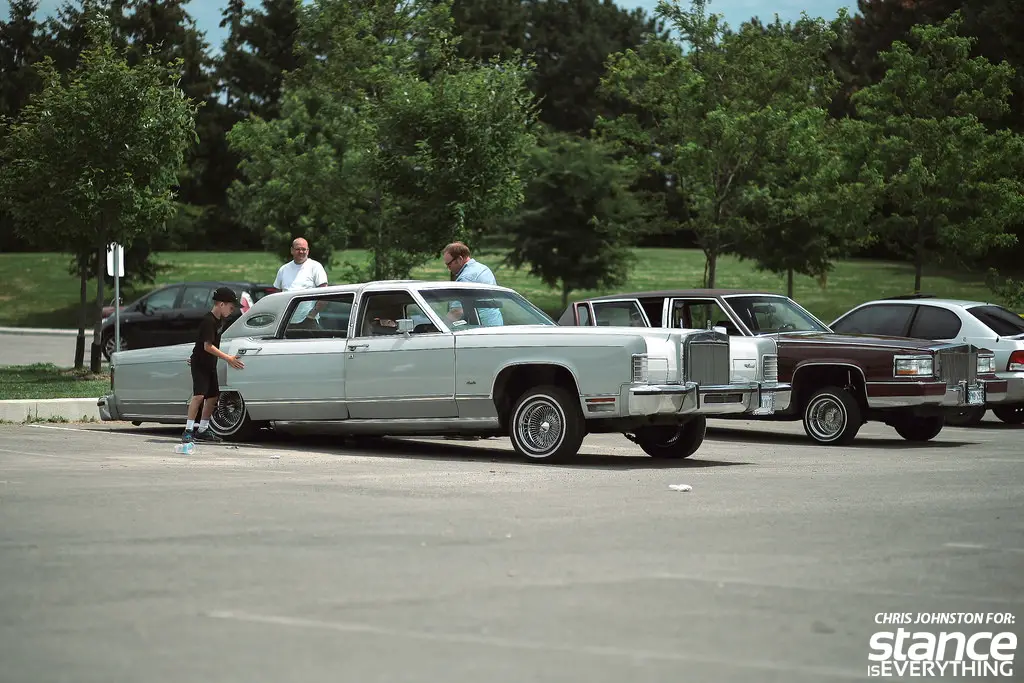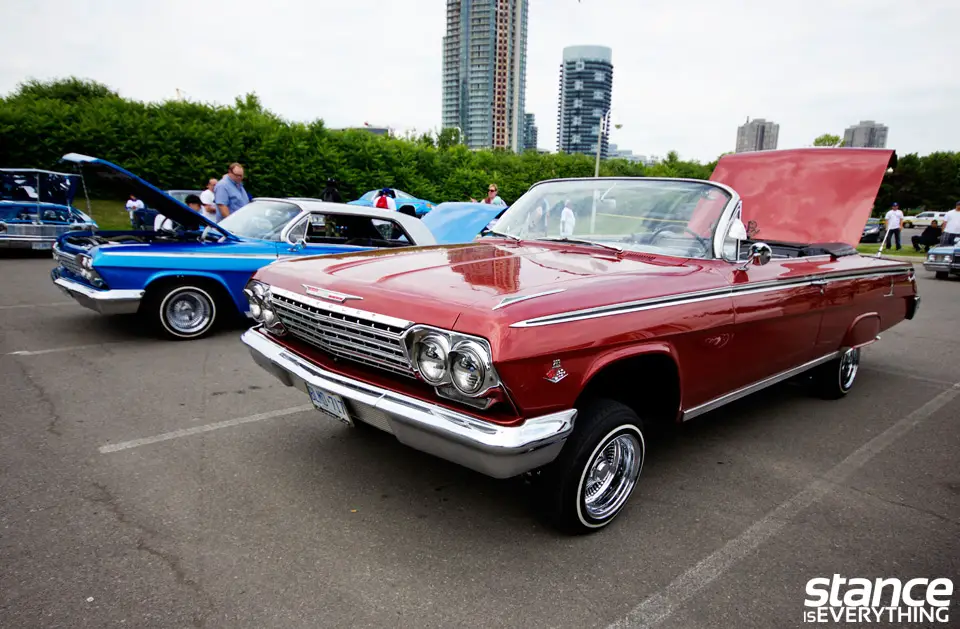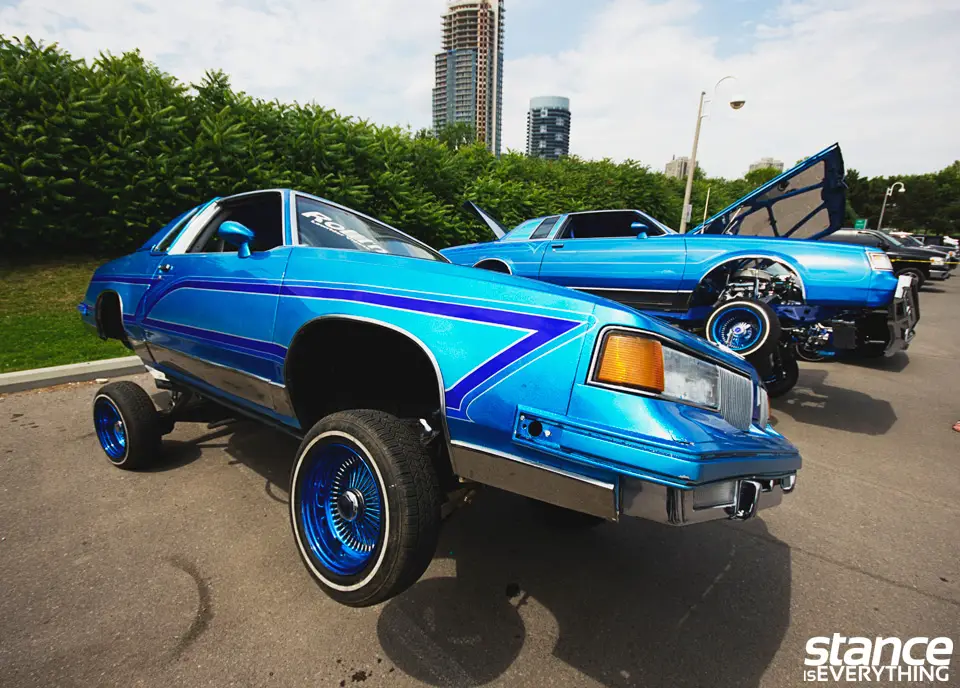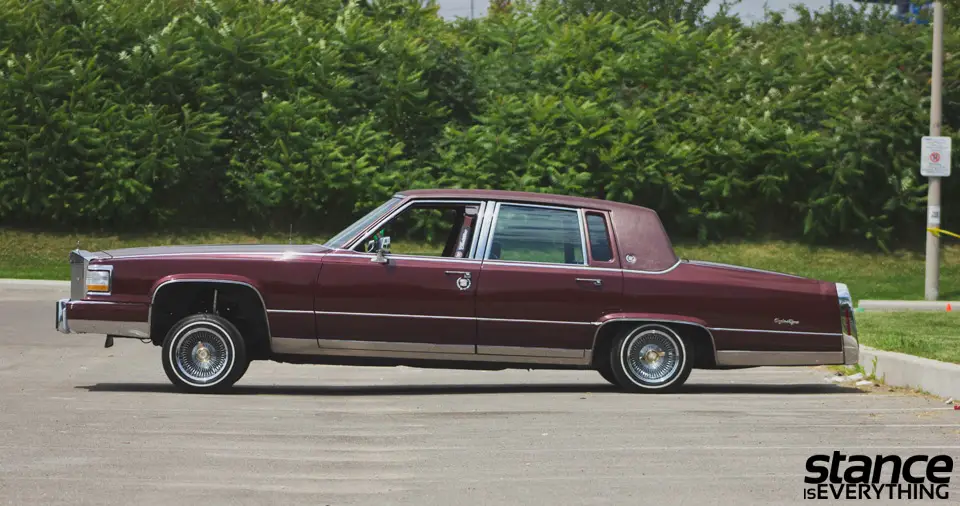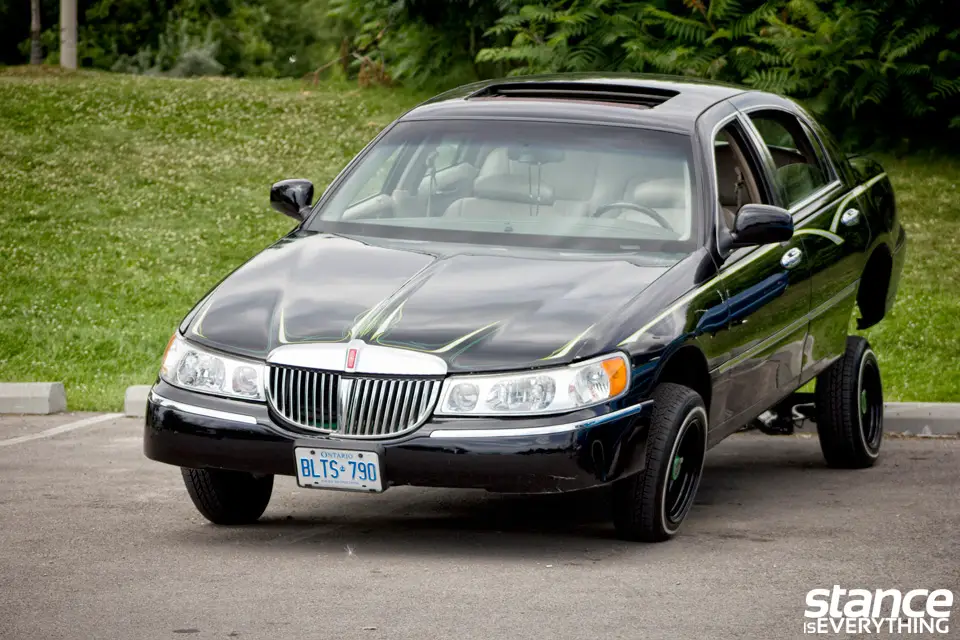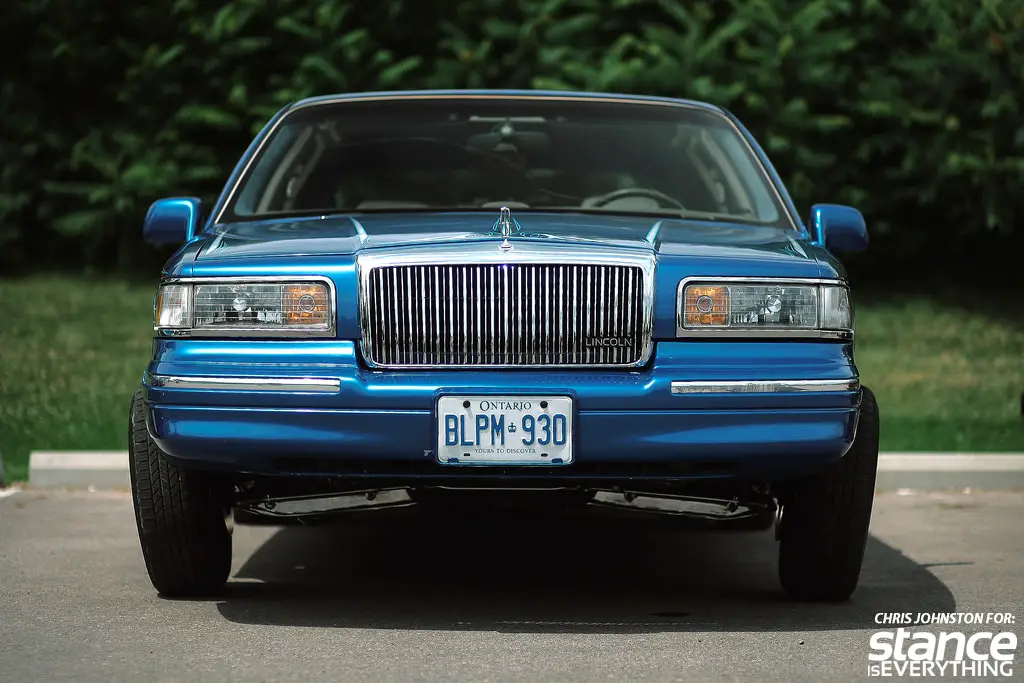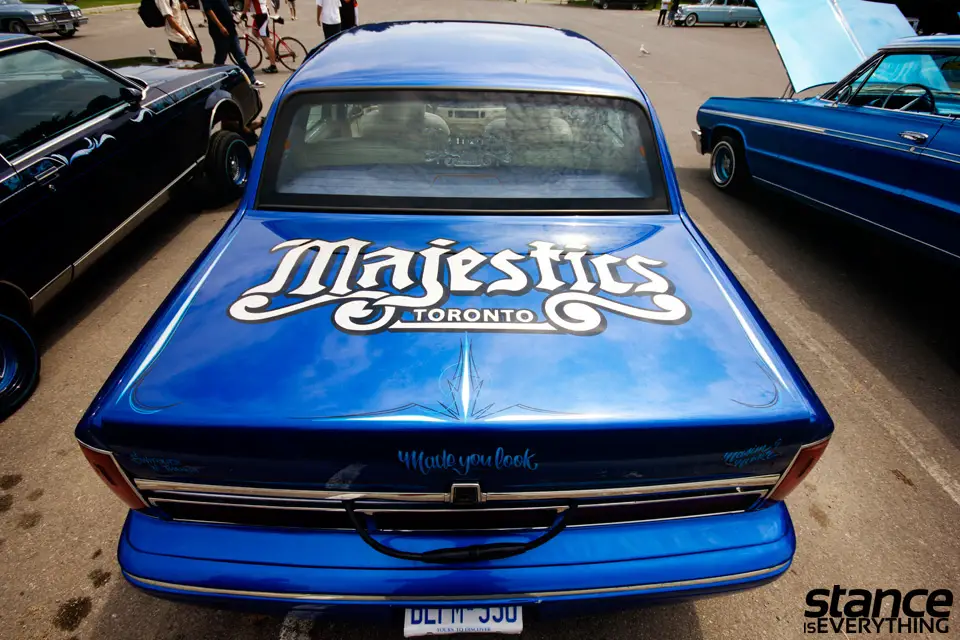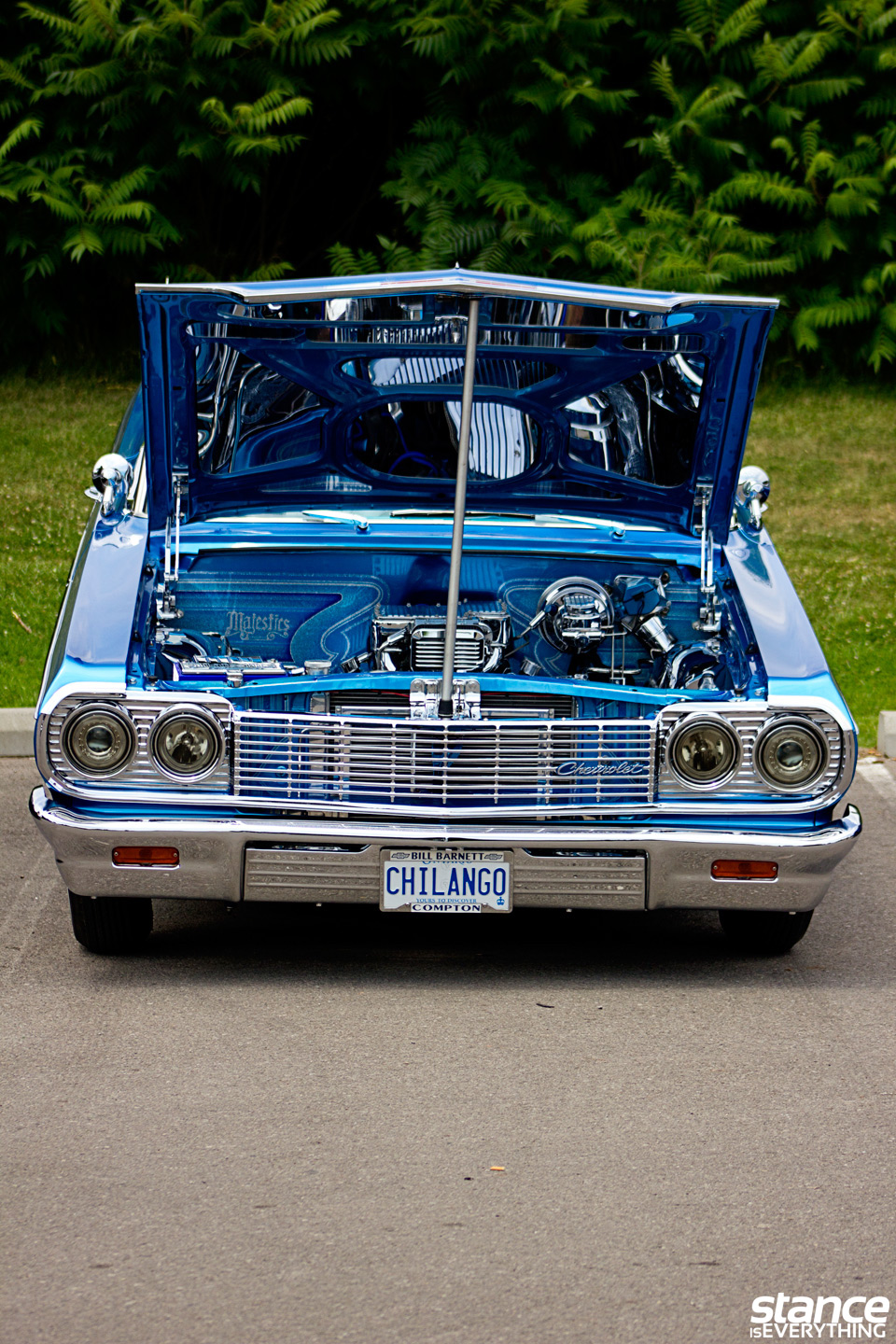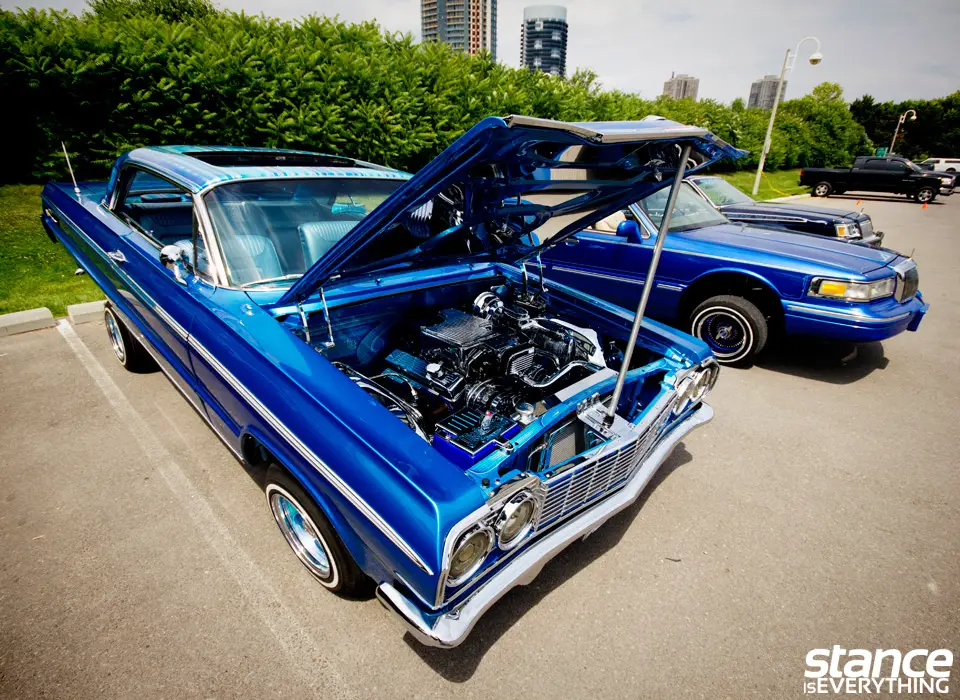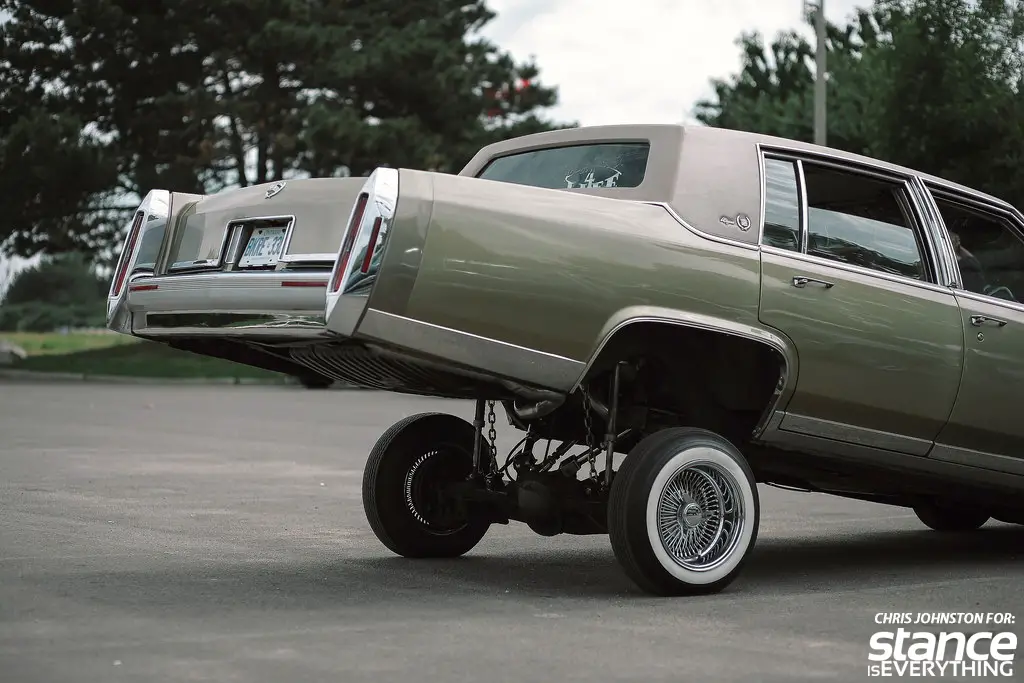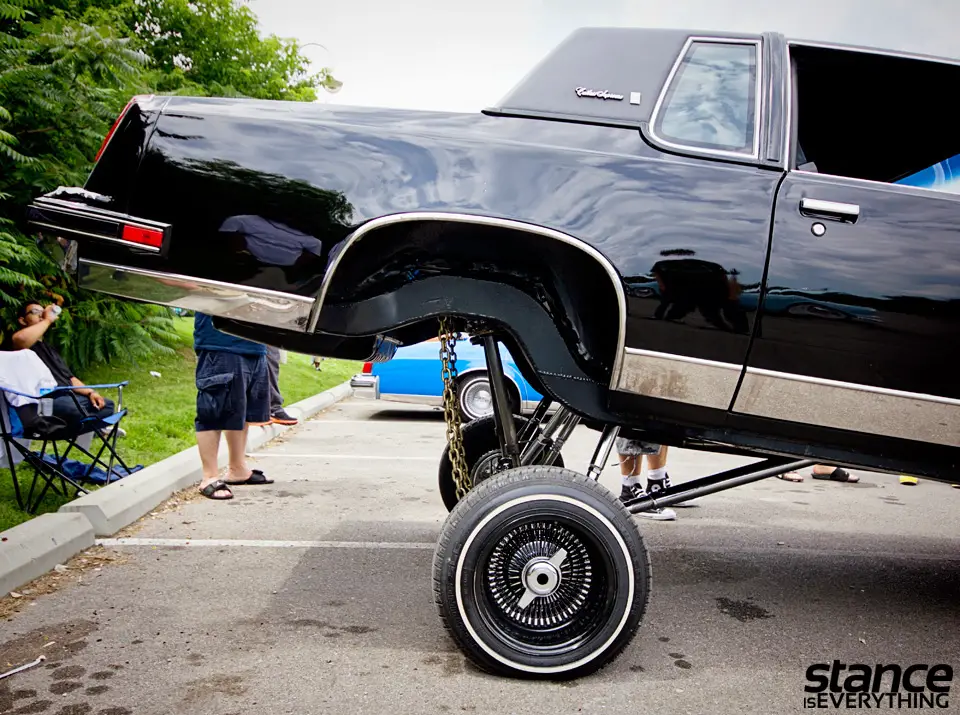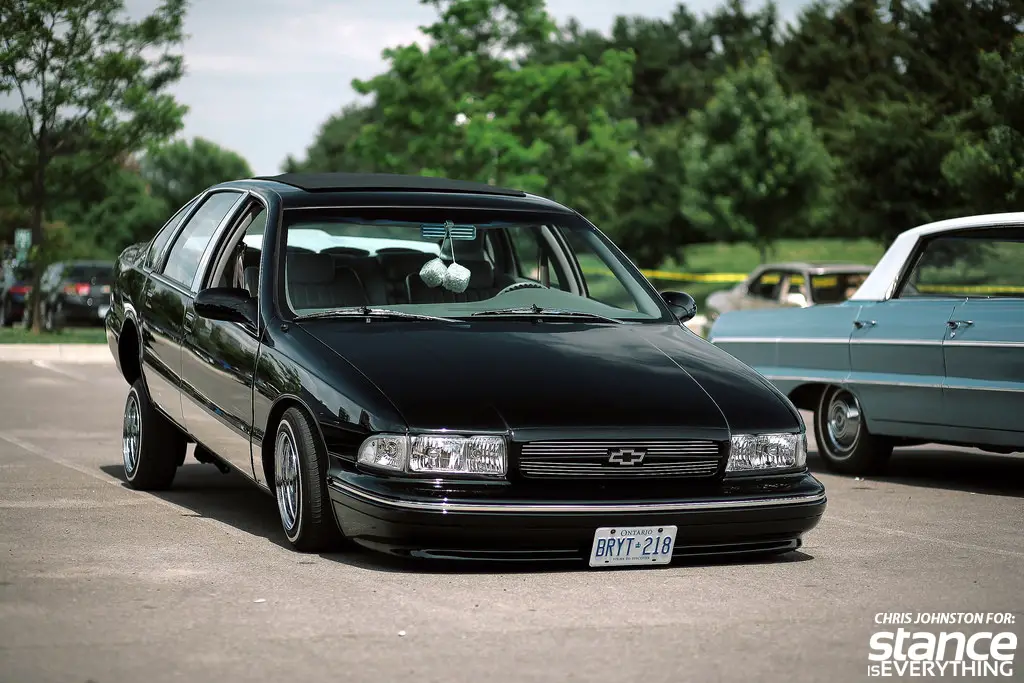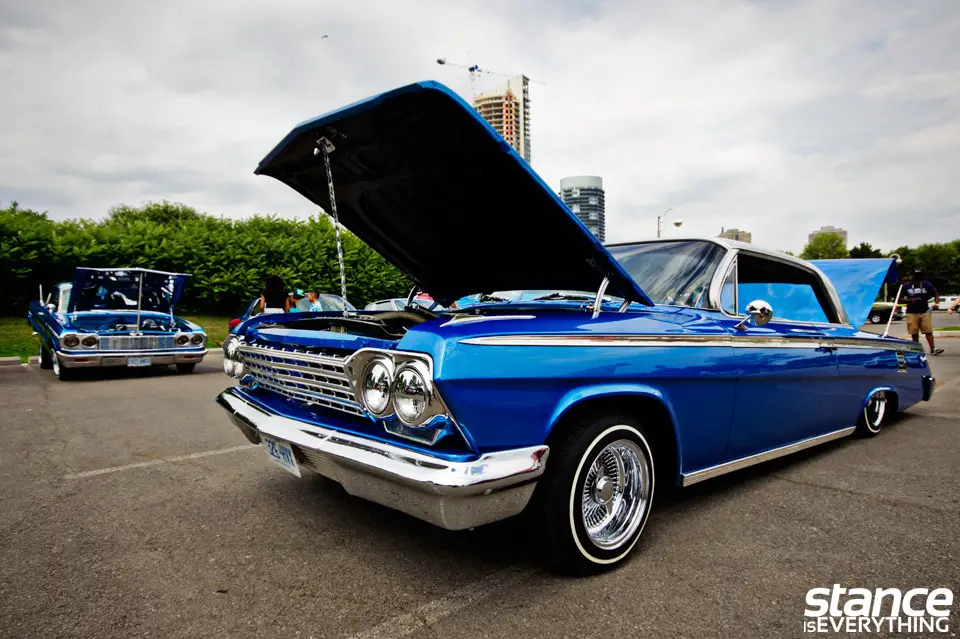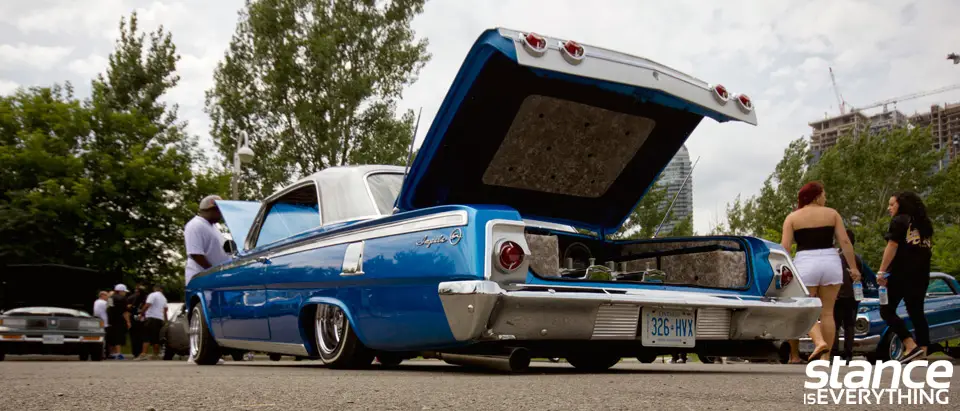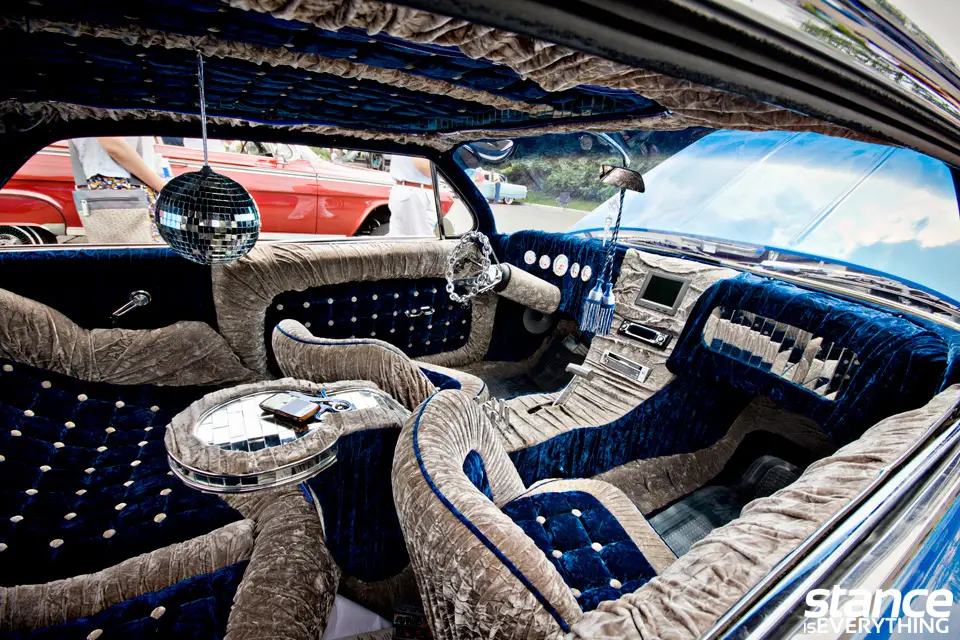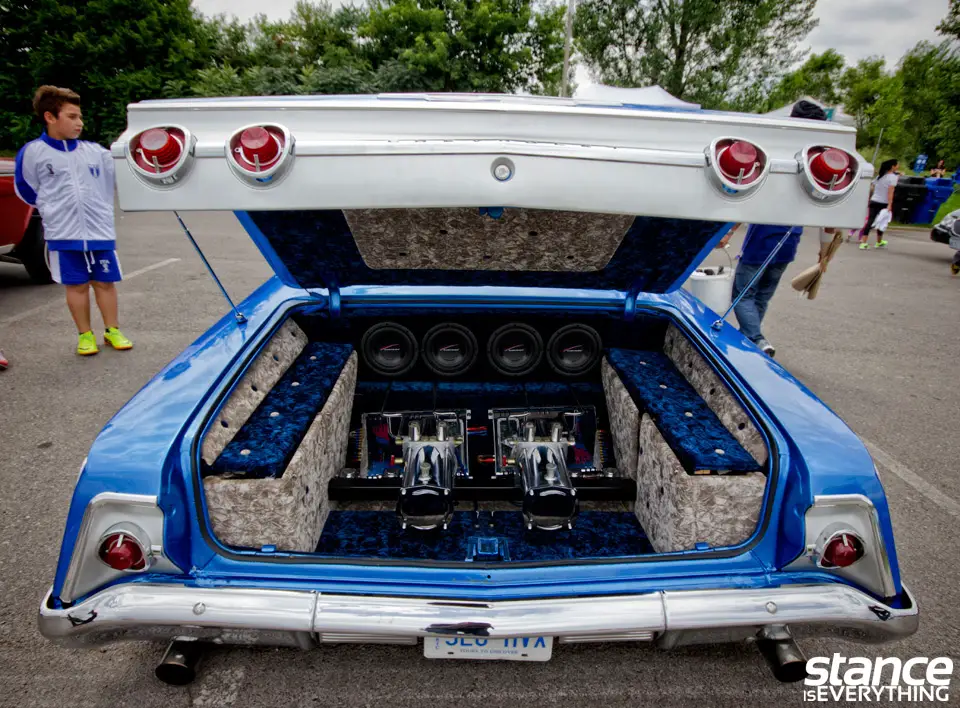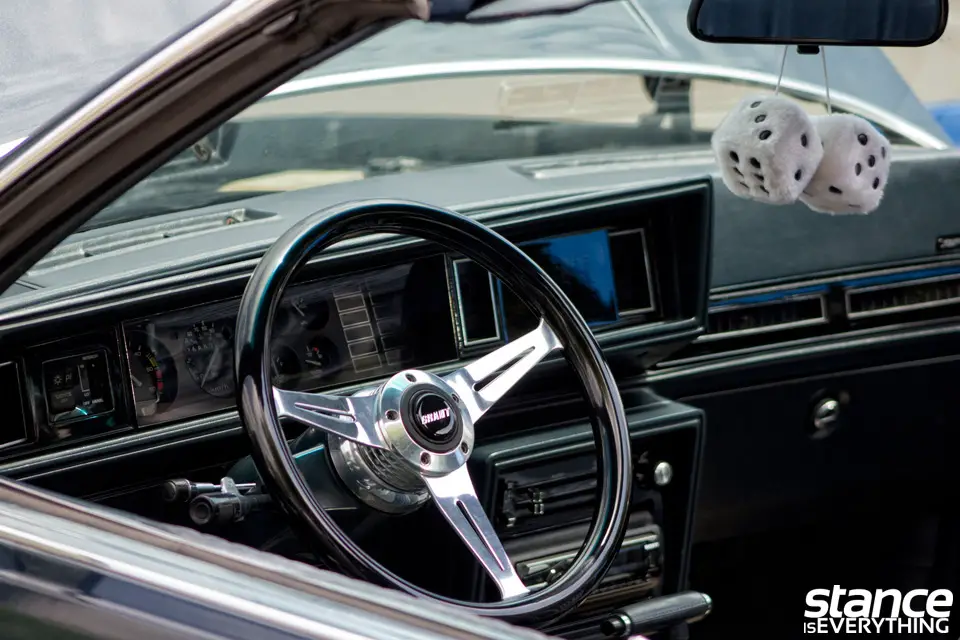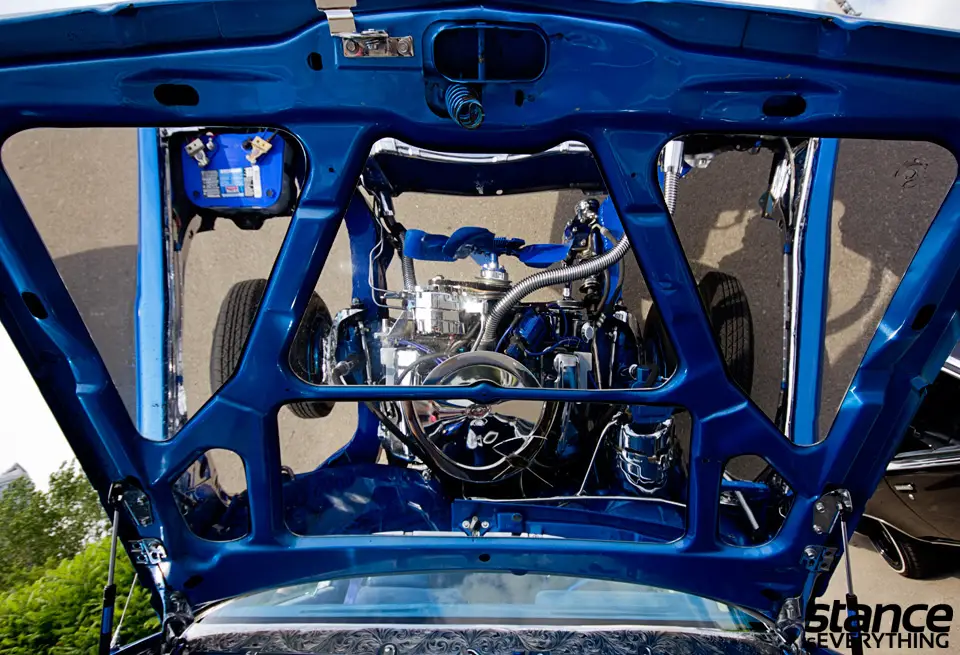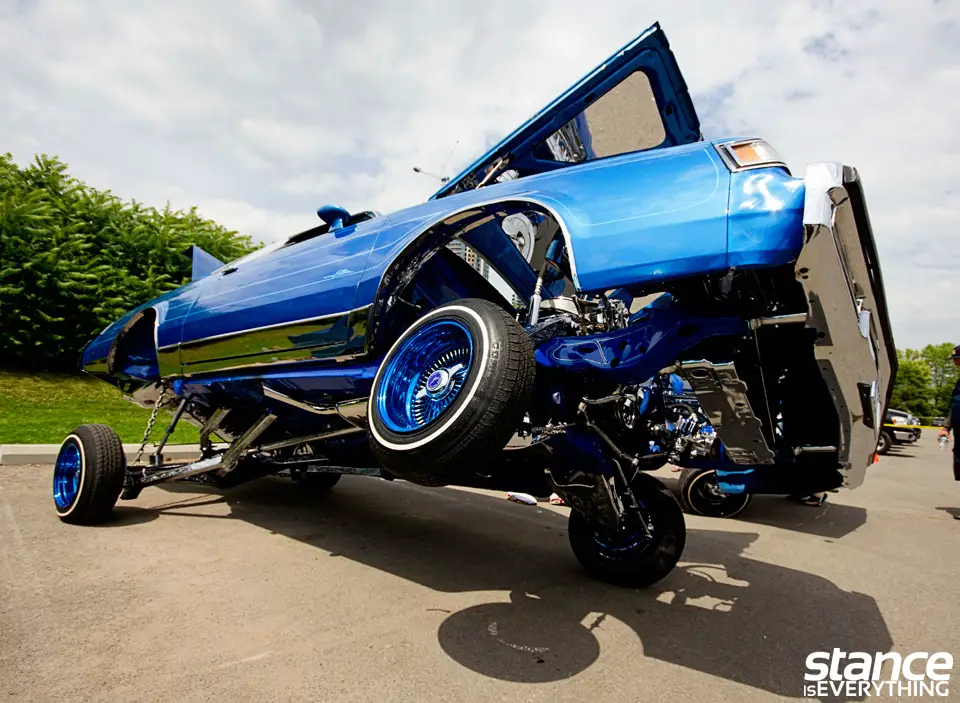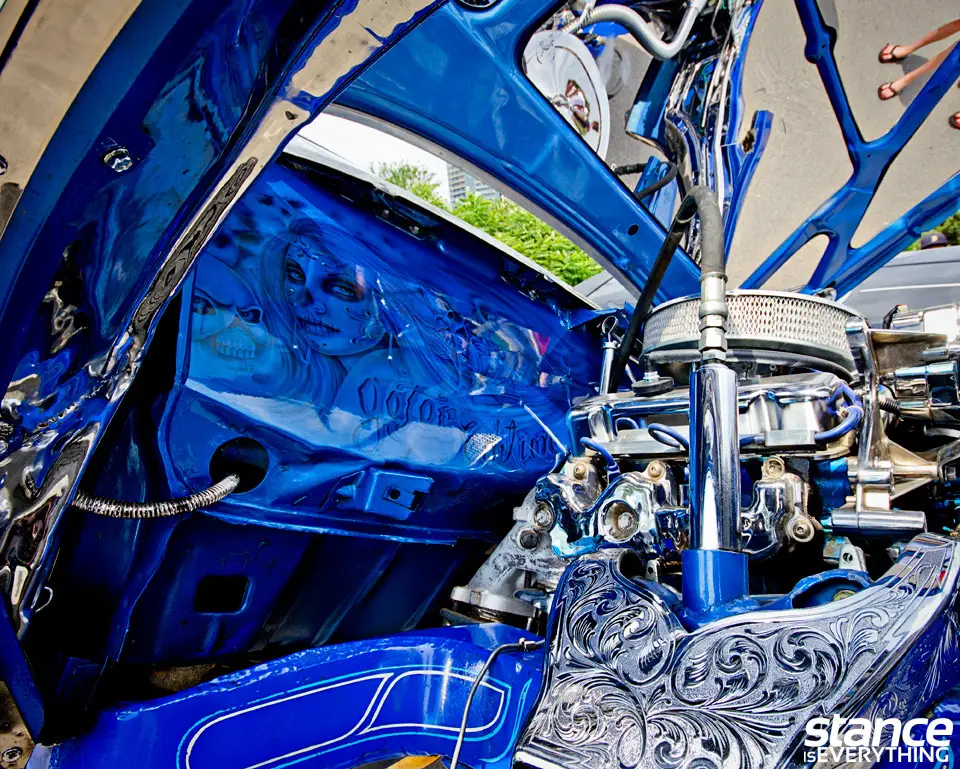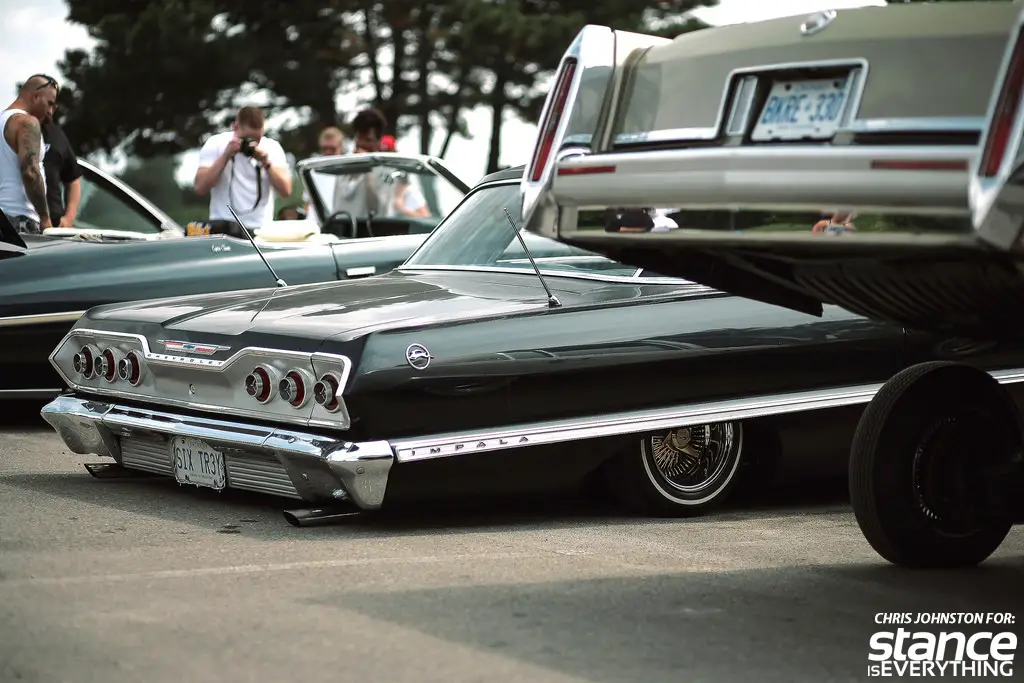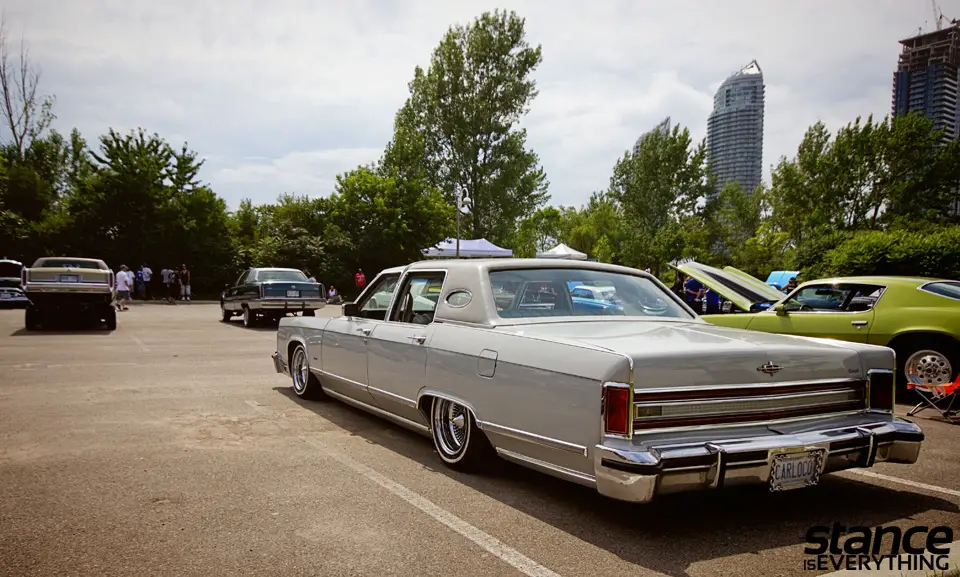 That's all for this year, just 365 until the next.