Before I begin part 2 of the coverage from the Canadian International Auto Show let me say I missed a few manufacturers on media day, most notably Mazda, BMW, and Scion.
I only ended up with about four hours to shoot and trying to cover the show in that time while still being somewhat social proved a little more difficult than I thought.
Next year I will make sure to get the entire day off work for the media day festivities because if nothing else it will at least equal more free fancy USB keys.
All that being said there are still roughly 50 photos in today's coverage put the total CIAS coverage so far up in the 80+ photo range.
I'll start things off with the concepts I saw…
Cadillac Urban Luxury
This is Cadillac's attempt at luxury in a small package and it reminds me of what the G1 Transformers looked like back on Cybertron.
Despite it's odd shape and sharp angles it has got a few redeeming qualities including a 1.0L turbo motor that gets an extra kick in the pants from an electric motor when necessary.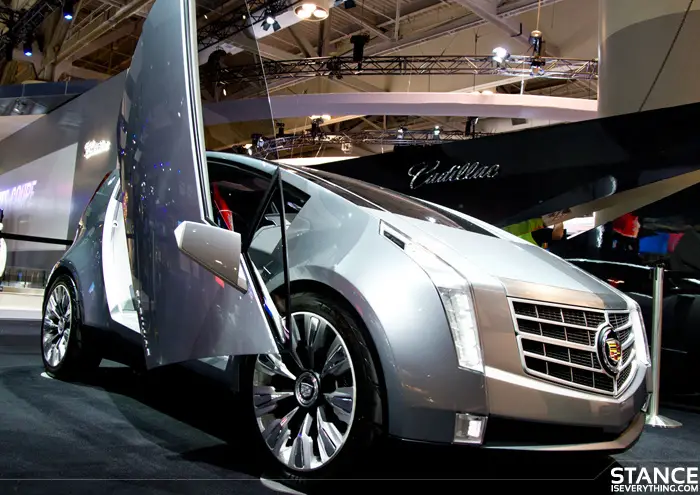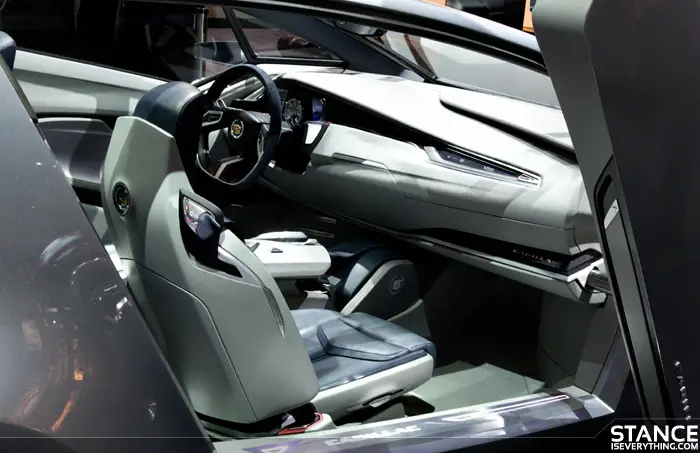 Kia KV7
Kia calls this an 'urban passenger vehicle' (which I suppose is better than Soul XL) and it is packed with electronics (including wifi). A turbo 2.0 also sits under the hood which Kia says makes 'up to' 285hp.
KDM on the rise?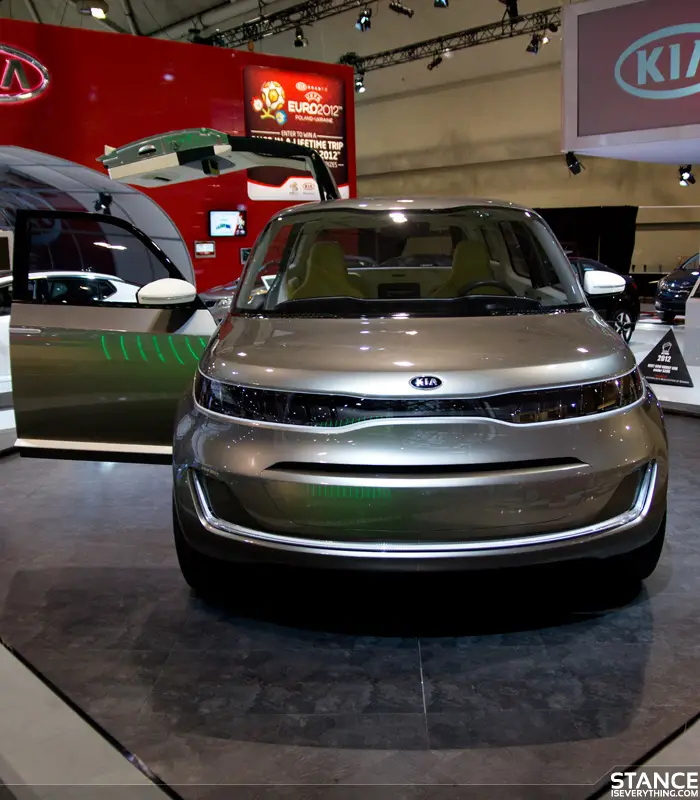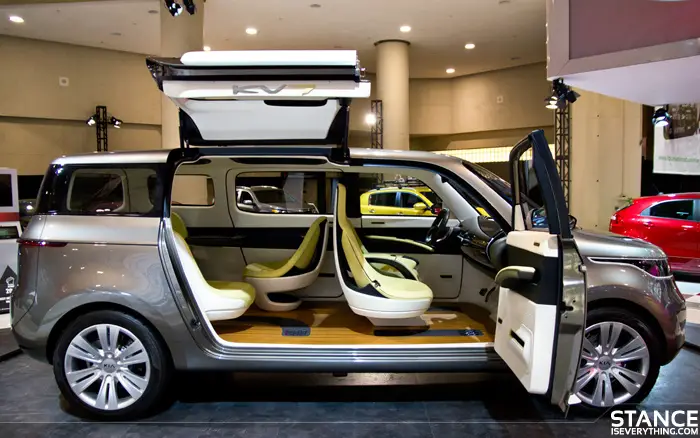 Corvette Stingray Concept
I was a little surprised to see this at the show because, correct me if I am wrong, hasn't this car been in the concept stage since 2009?
Regardless this was my first time seeing the car (not surrounded by explosions on screen) and after seeing it in the metal I wouldn't be against them making it into production like this.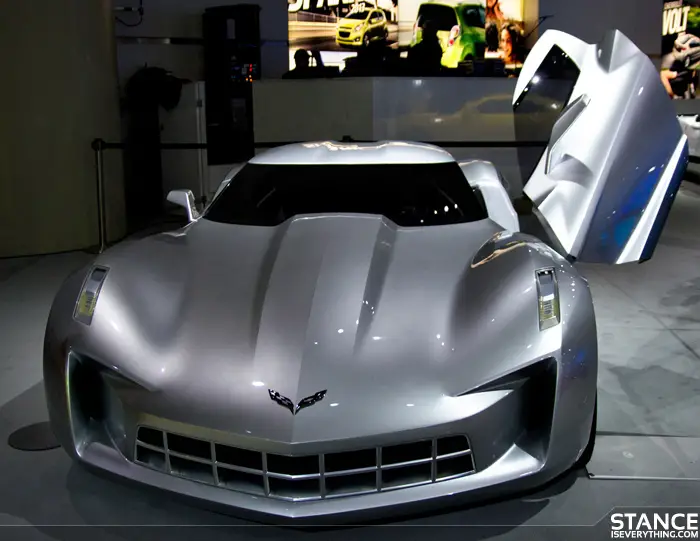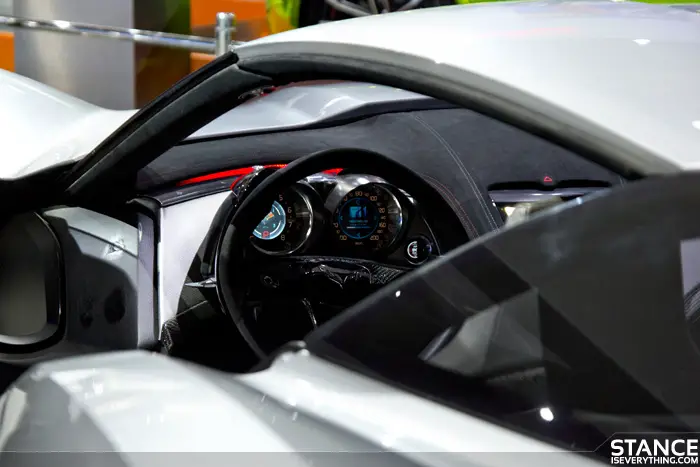 Honda NSX
Not much really needs to be said about the NSX concept that hasn't already, I am however interested to see whether the final production model looks even remotely similar to this.
Not that I could afford one of course.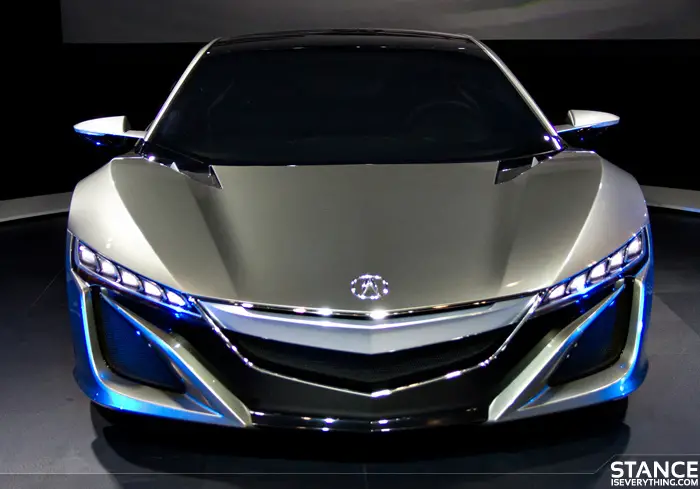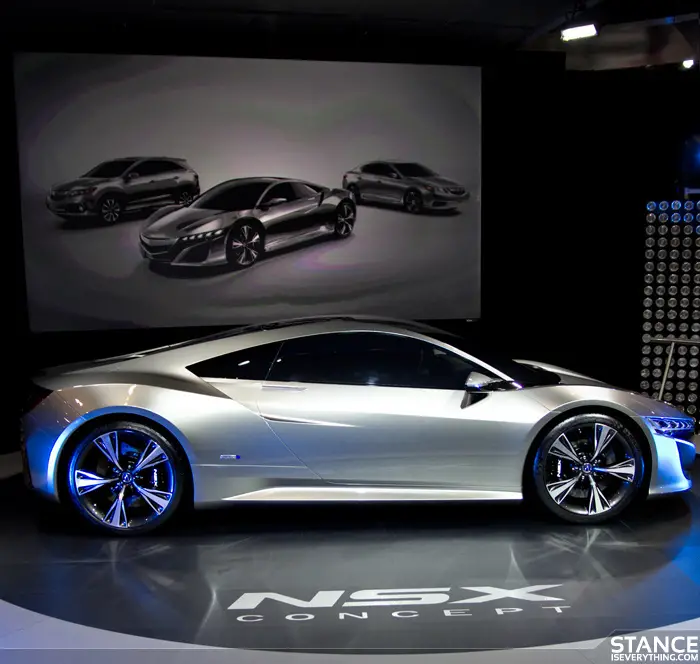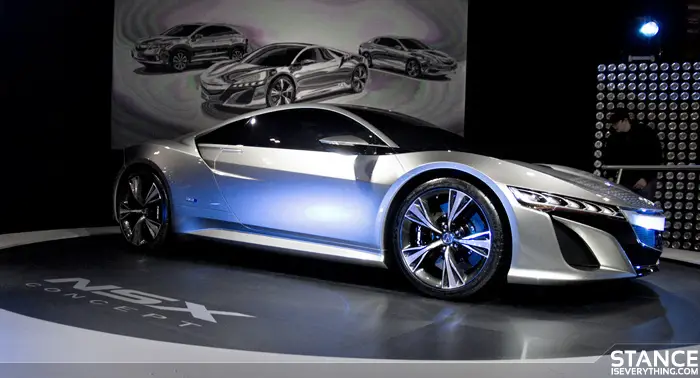 Jaguar CX-16
Of the concepts I saw on Thursday the one that impressed me the most was the Jaguar CX-16. I had no idea it was going to be there (largely due to me not paying attention to Jaguar in the 2000 Ford years) and in person this car is pretty spectacular.
Good on Jaguar for promising to release this soon.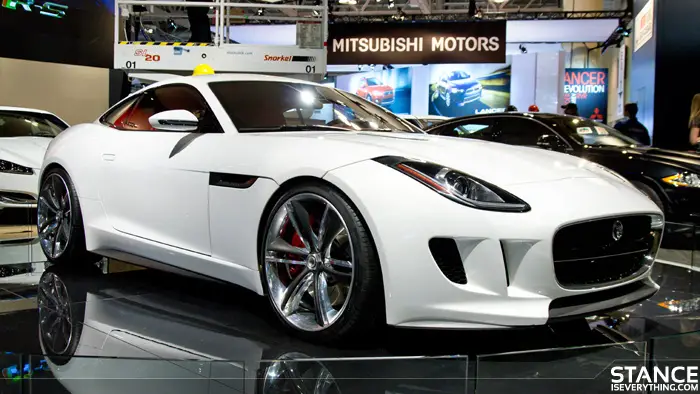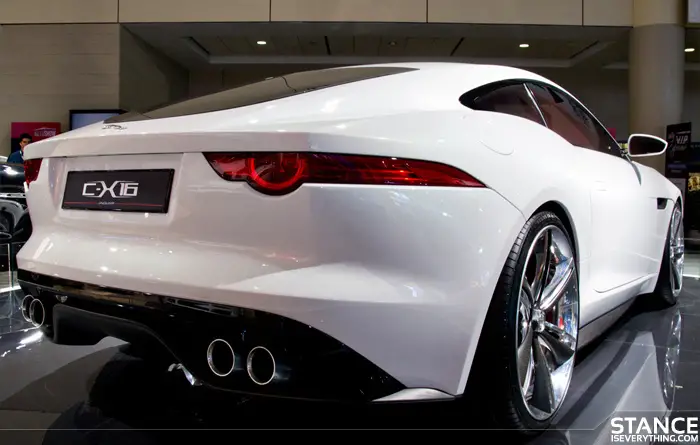 Moving on now from the concept cars to the production cars.
Suzuki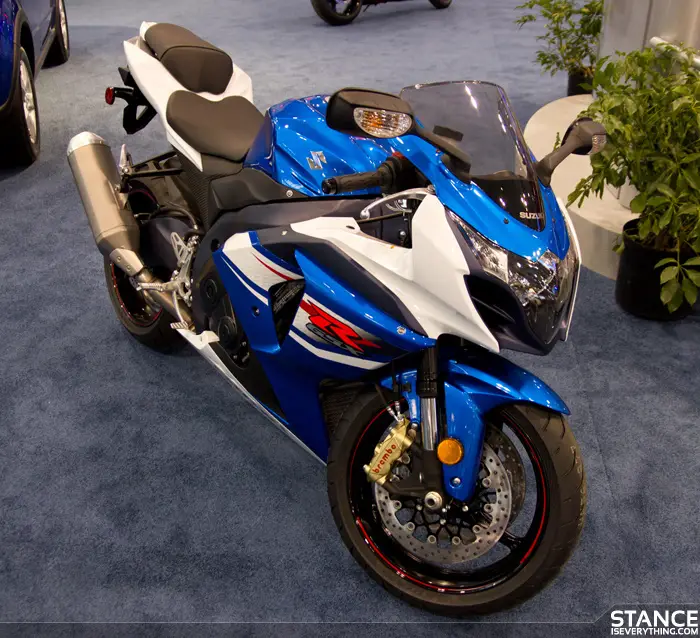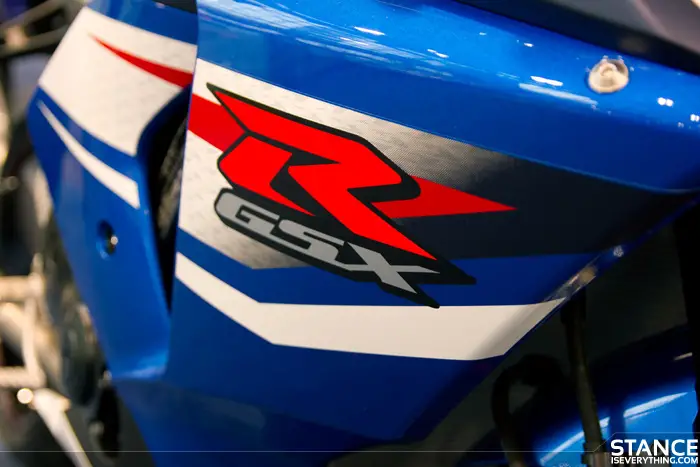 Subaru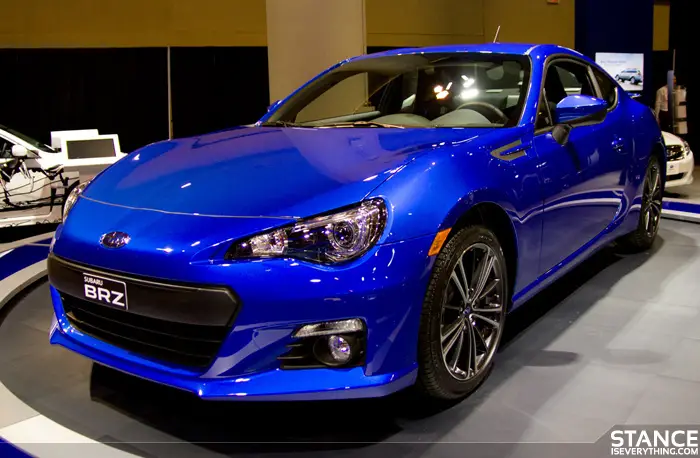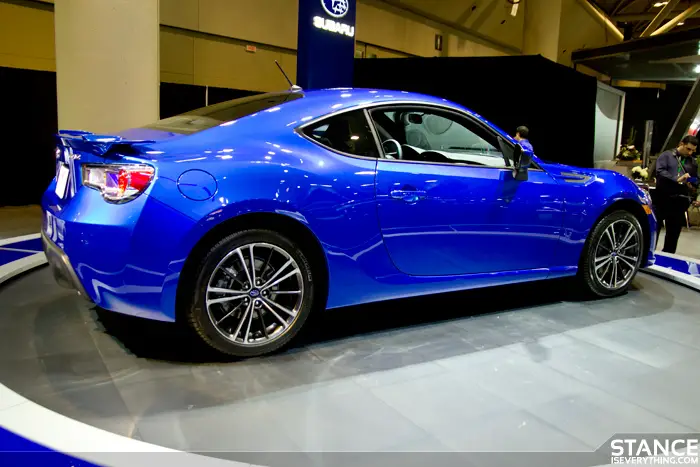 Chrysler, Dodge, Jeep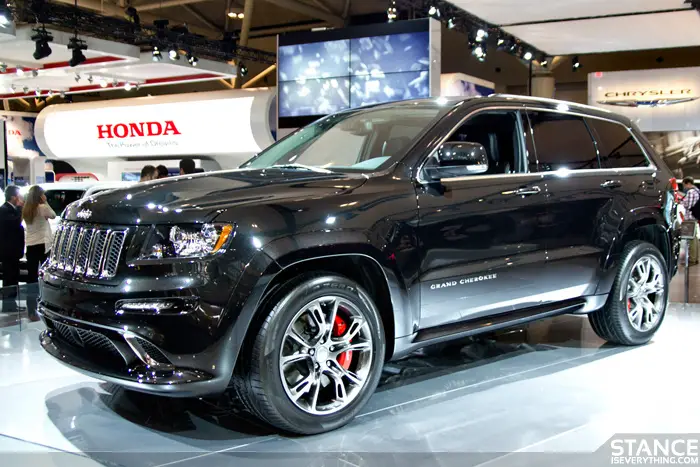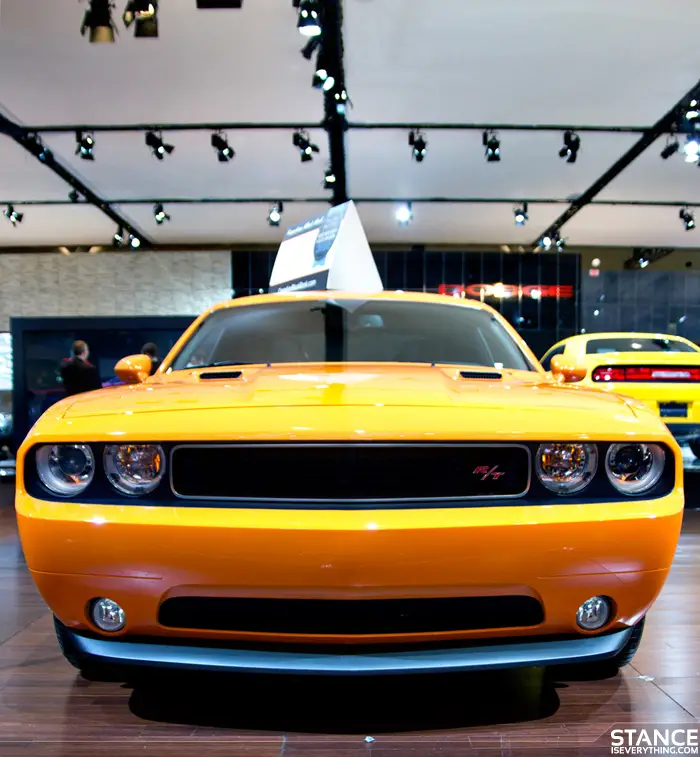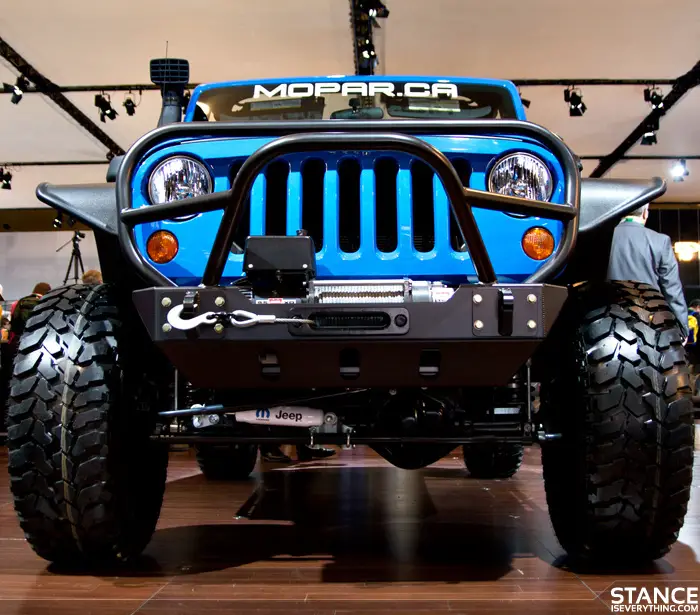 Ford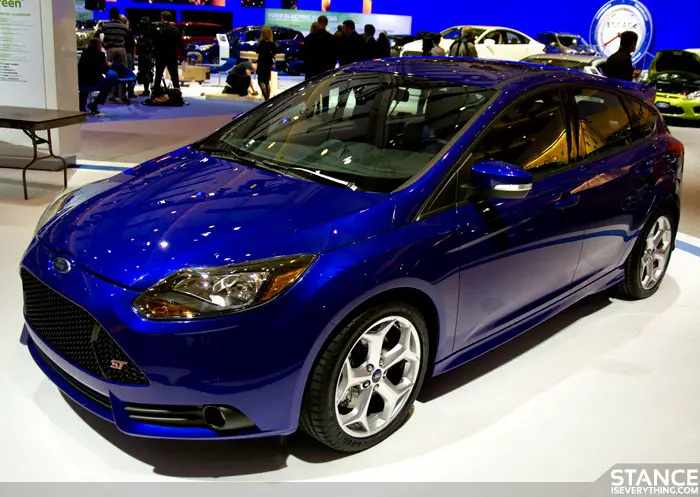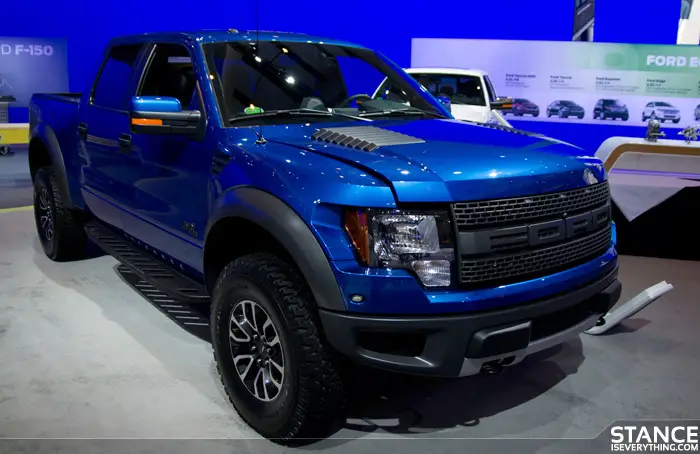 Chevy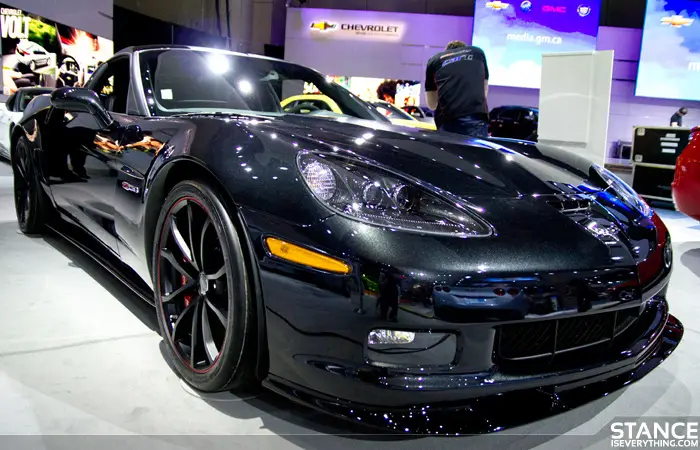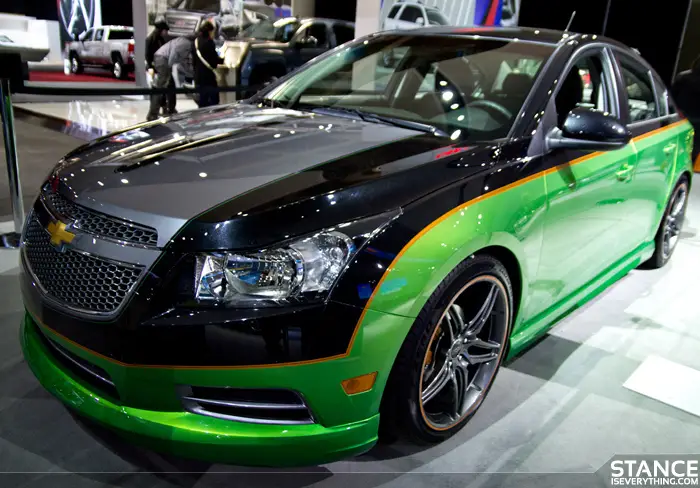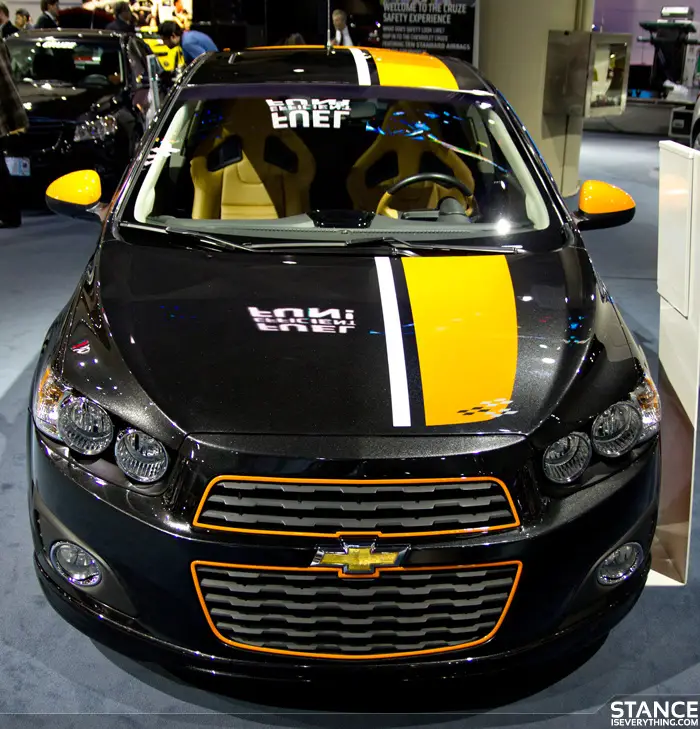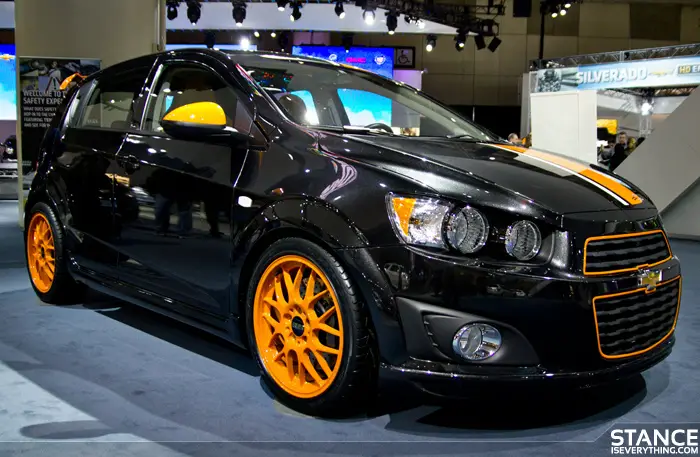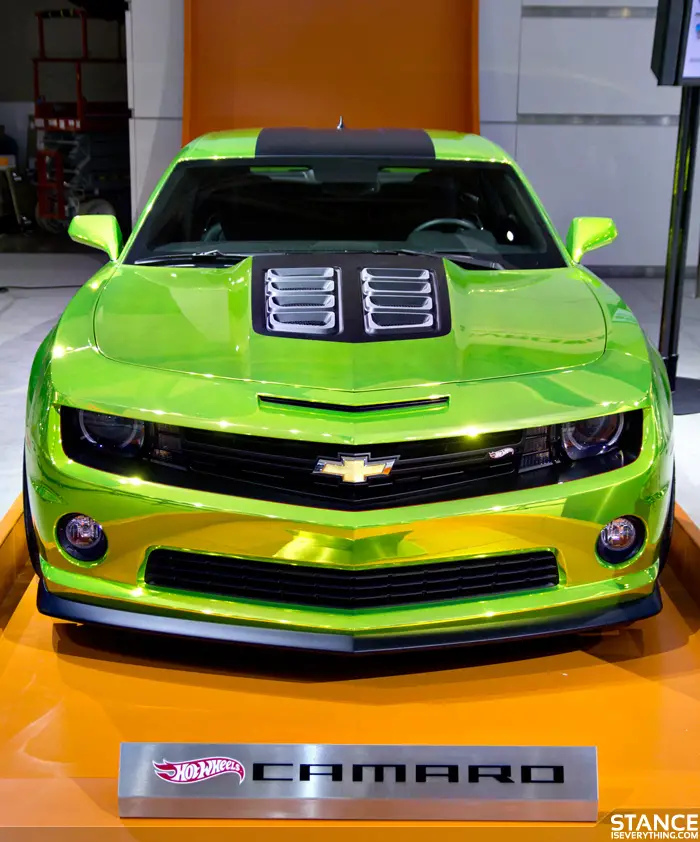 Volvo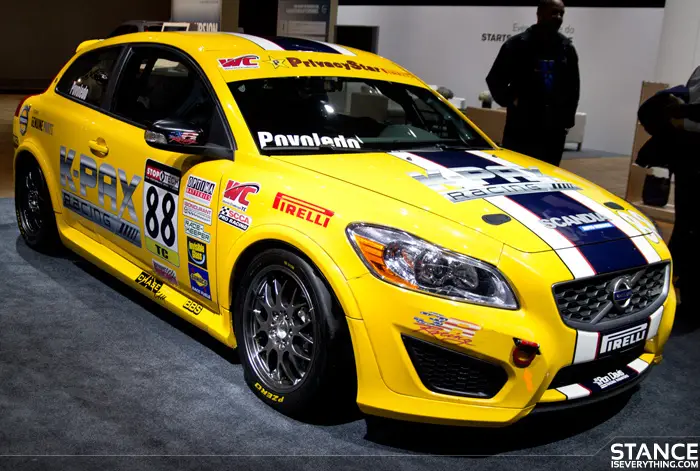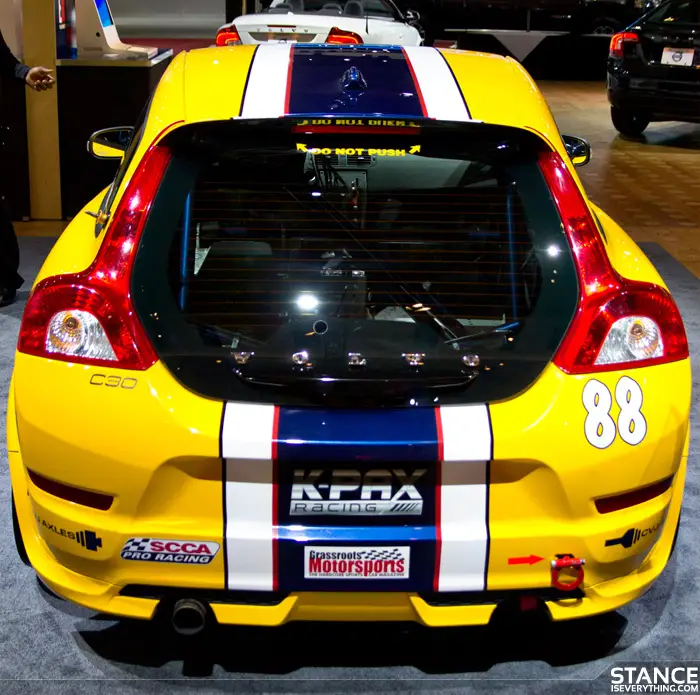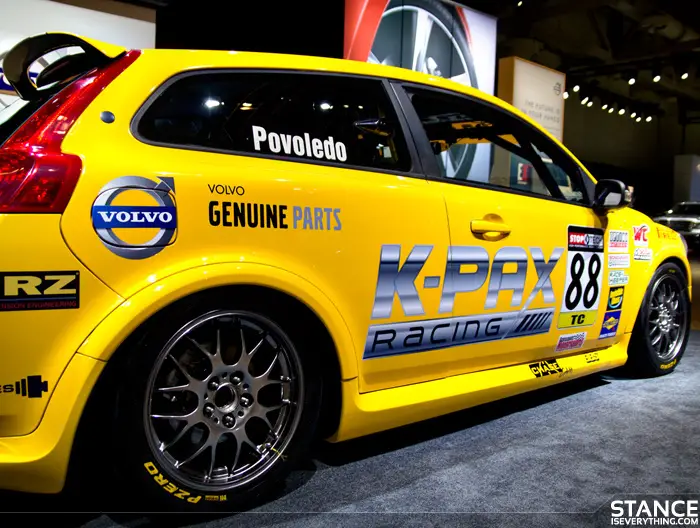 Audi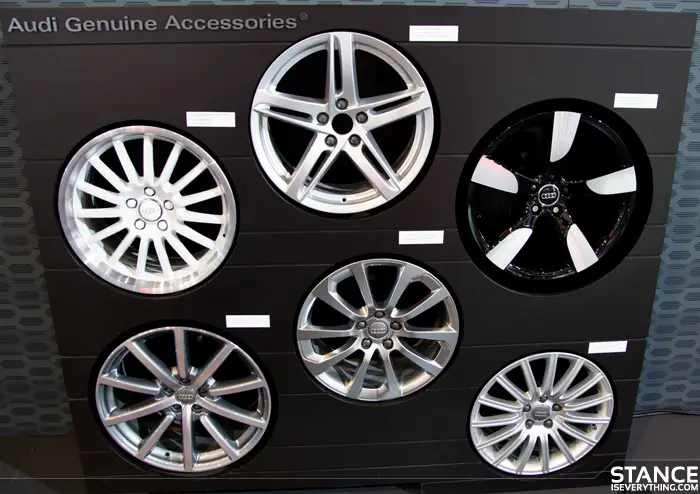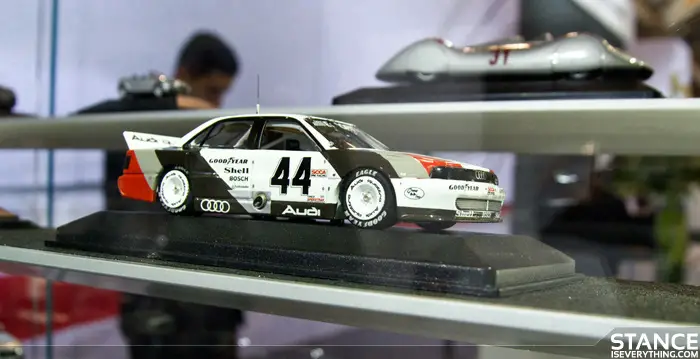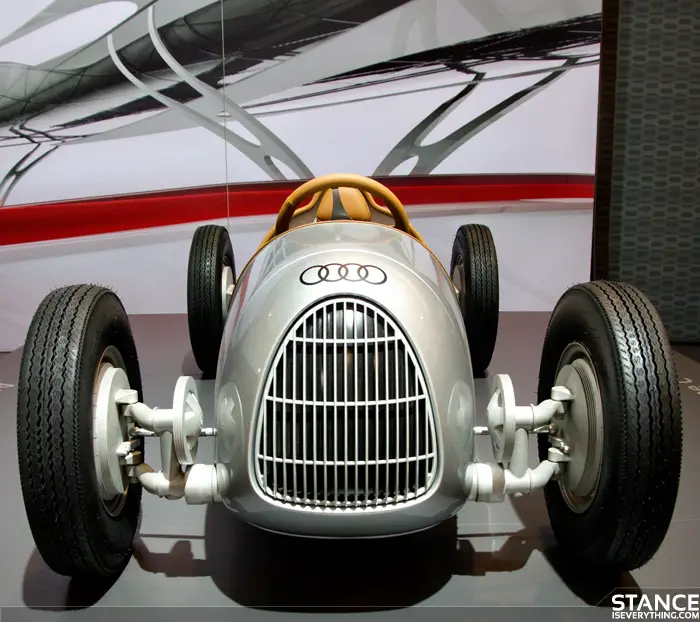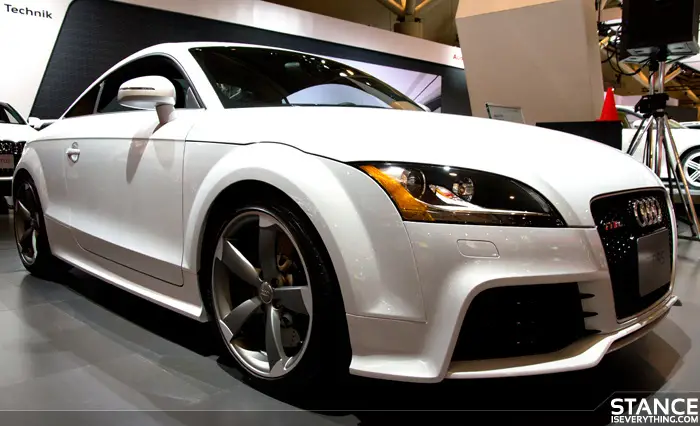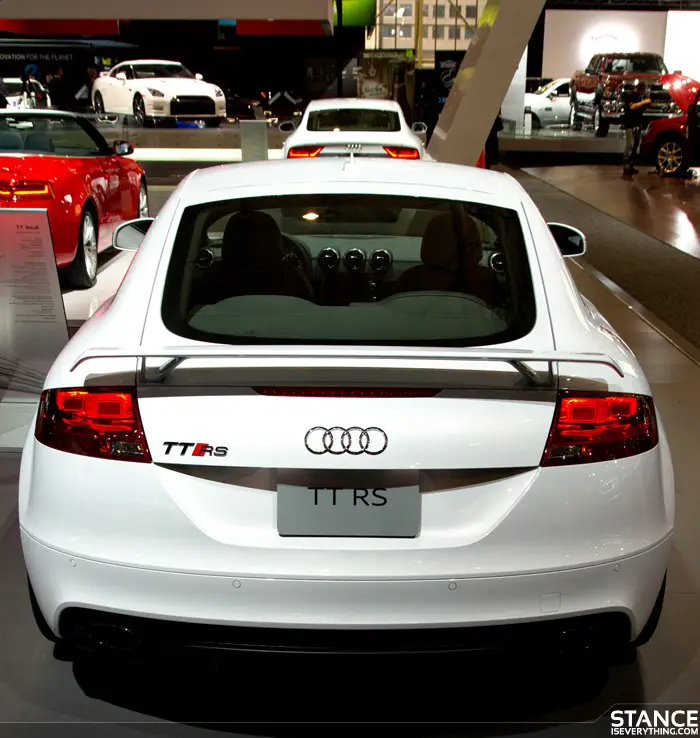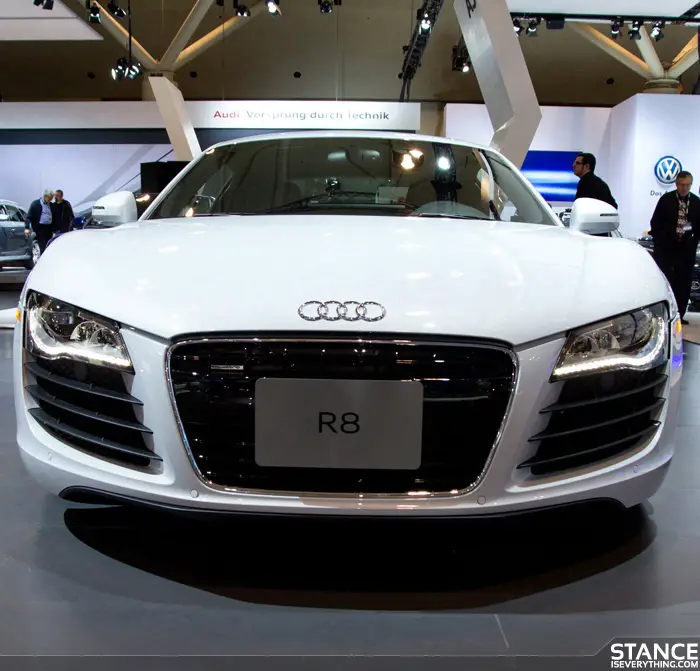 Honda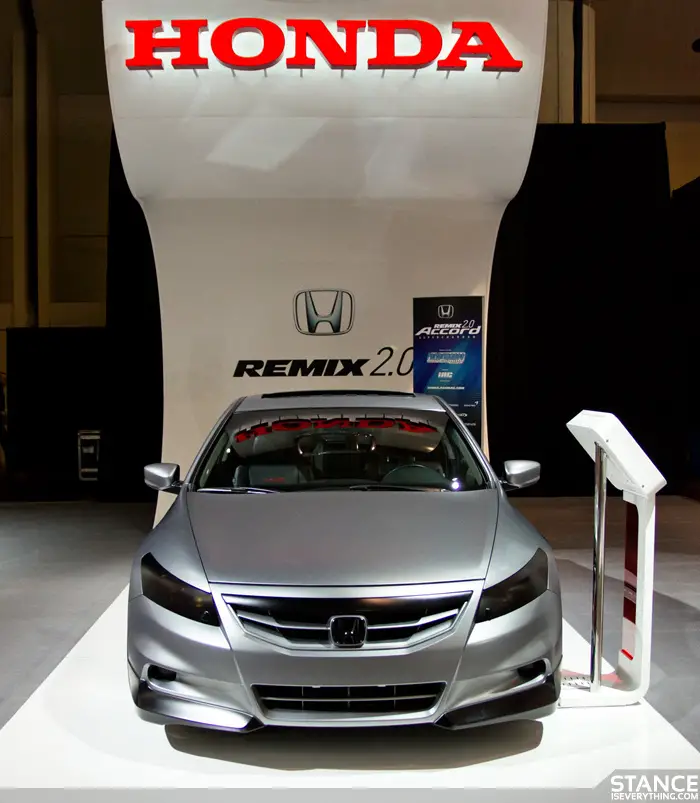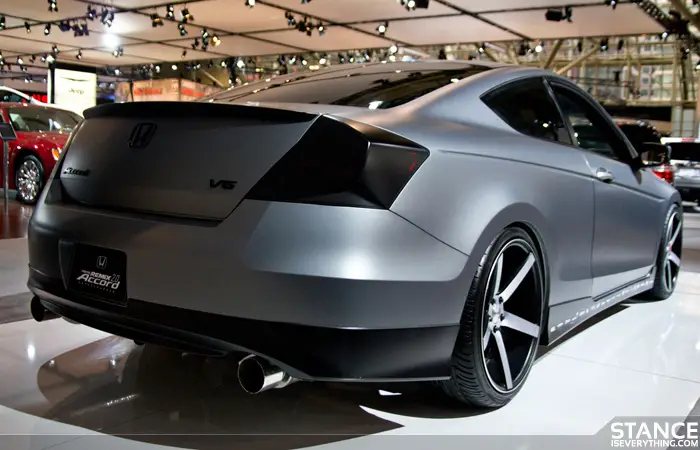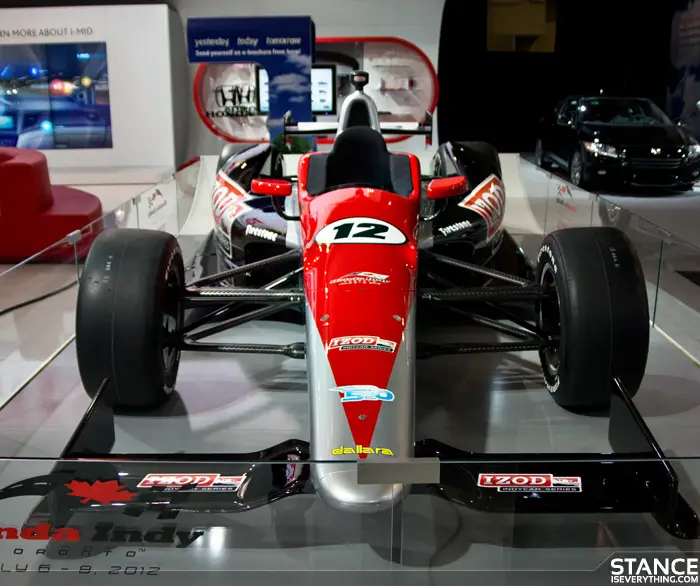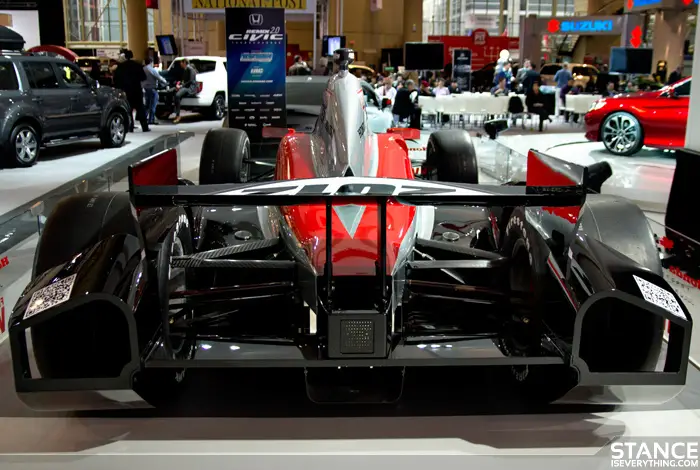 Nissan and Infiniti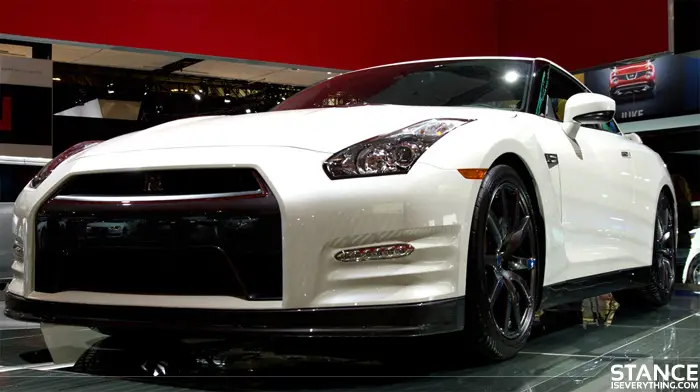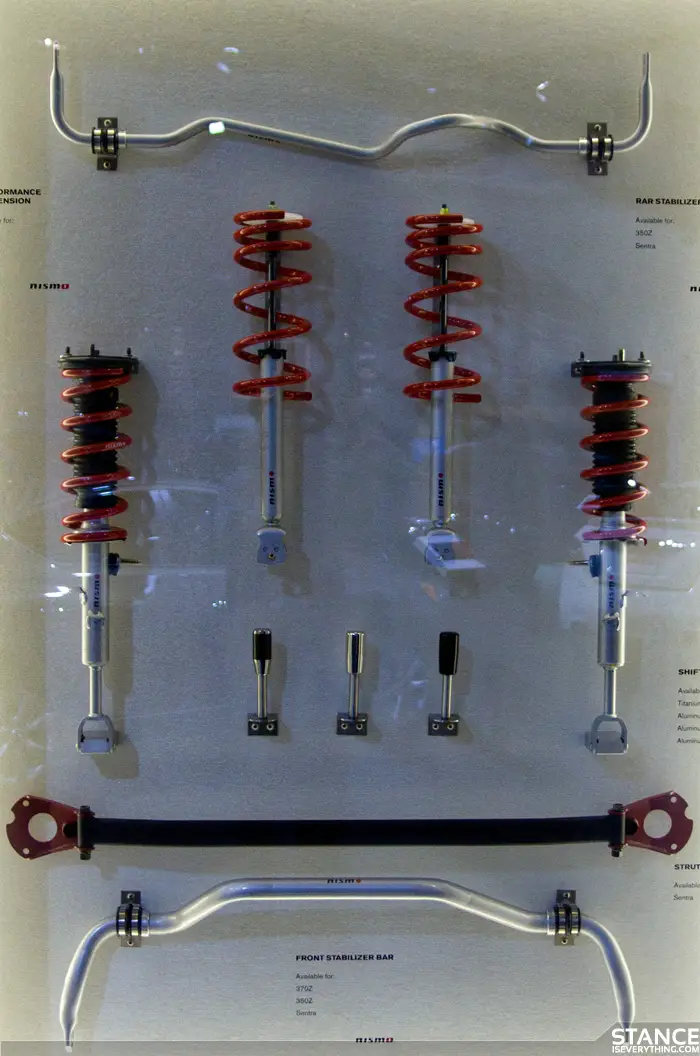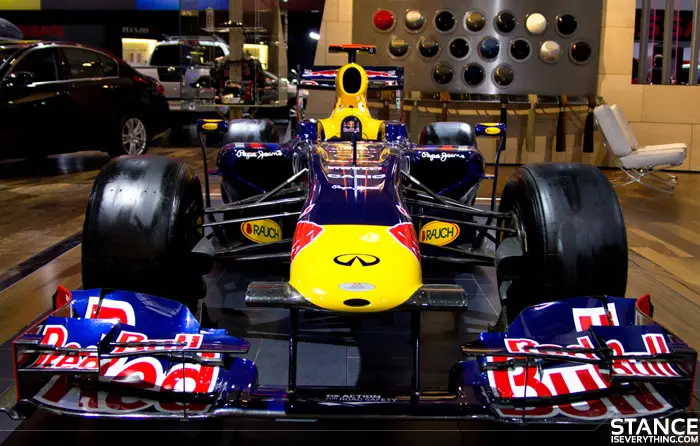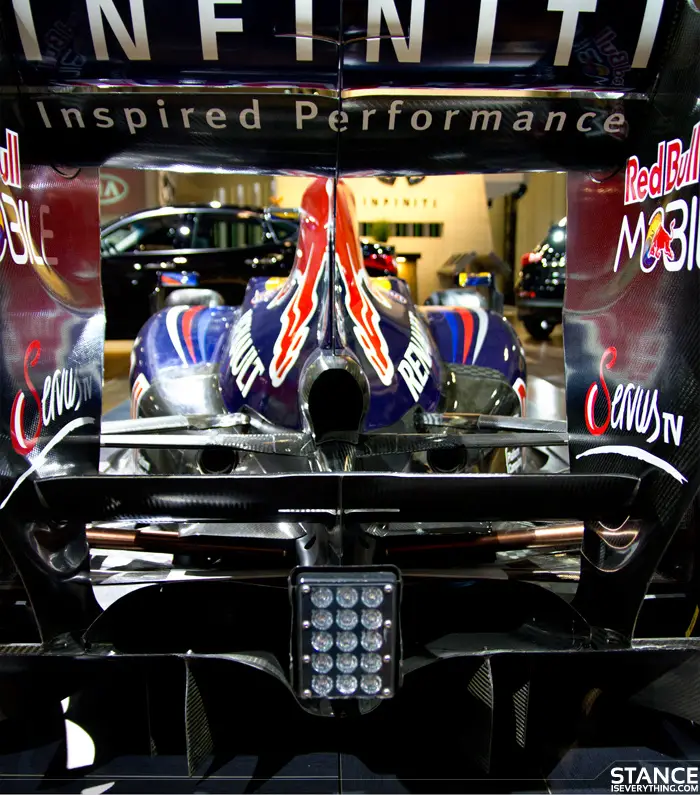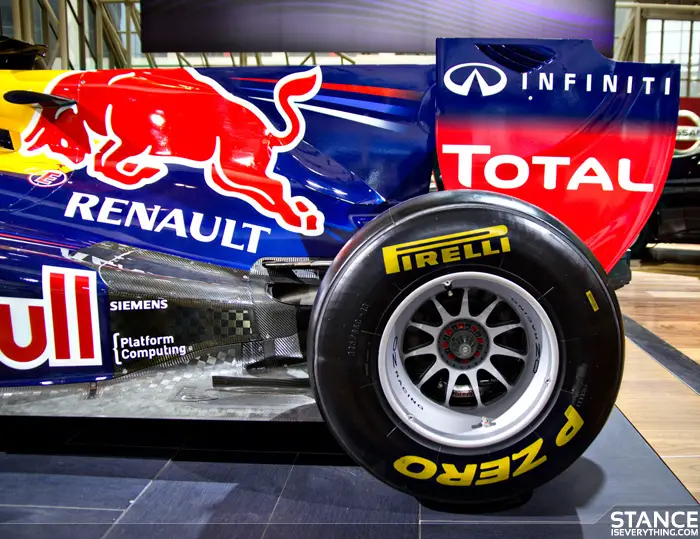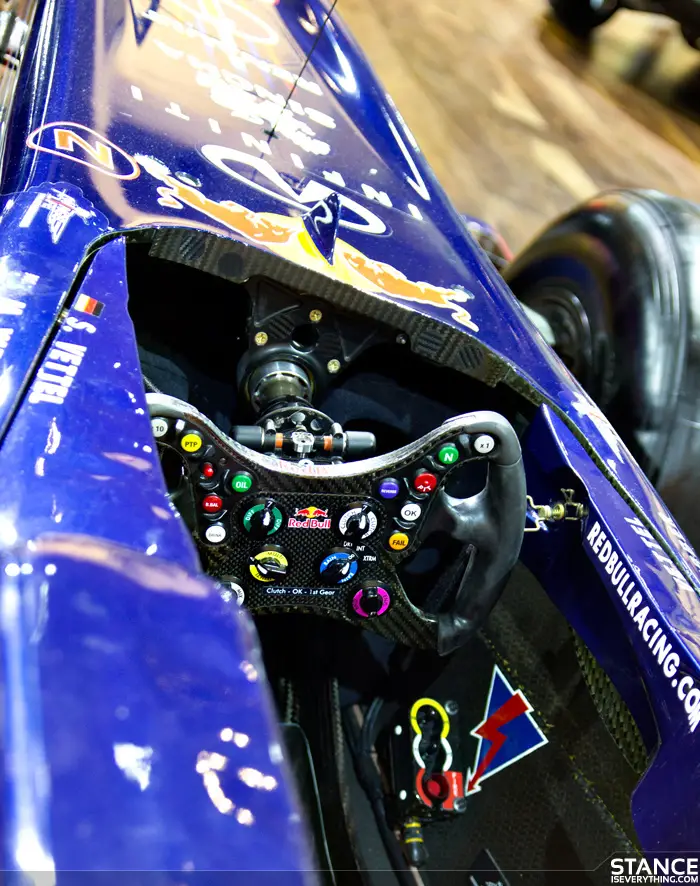 I might be going back to the show before it closes to see a couple more things, if I do anything you think I should get a shot of?