One of the most anticipated events of the first half of the summer season was the first 'Fitted' event and Downsview Park put on by Stretch & Poke.
Everyone expected it to be big but I don't think I was the only one who rolled up and was shocked at the turnout.
I've been to a few events at Downsview before and the last one I can remember on anything close to a similar scale was probably Honda Tech in 2009, but that was so long ago my memory can't be counted on.
The low/aggressive fitment crowd in Toronto has grown so much since the initial Stretch & Poke event at Dave & Busters that it is almost hard to comprehend, all those are wishing for this 'fad' to roll over and die are going to be waiting a few more years yet.
Coverage of this event will be broken into two parts with this is actually the lighter of the two.
VWs
As a title sponsor of the event all of the core idub.ca members came out in along with a number of other local VAG enthusiasts.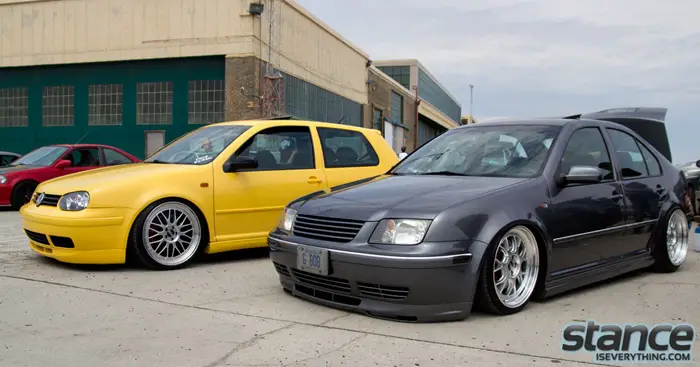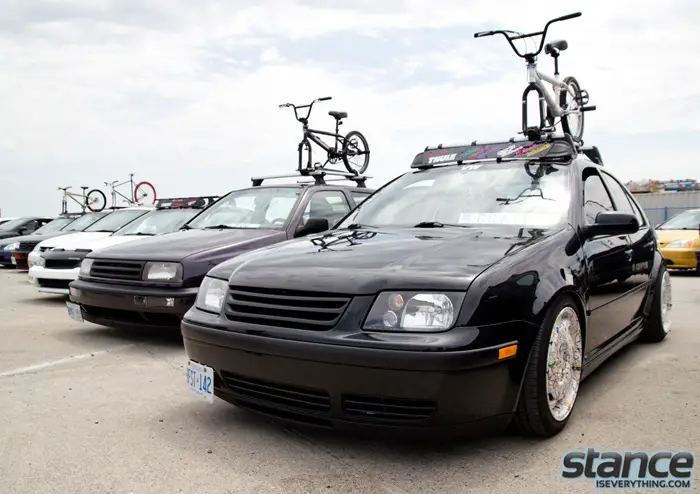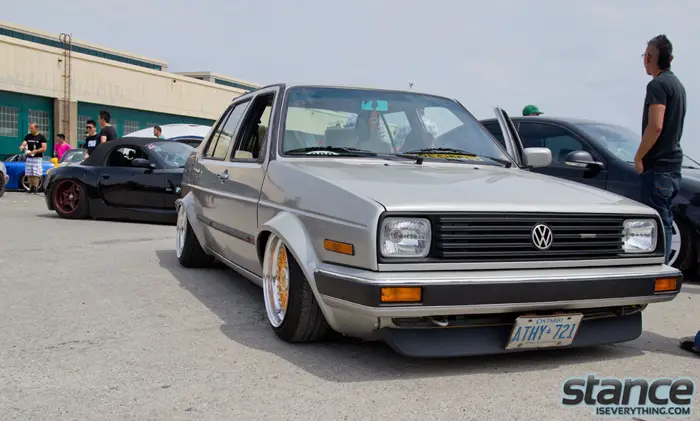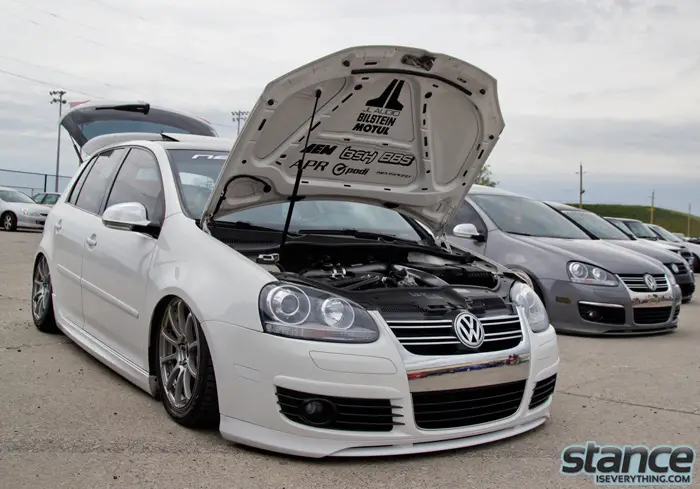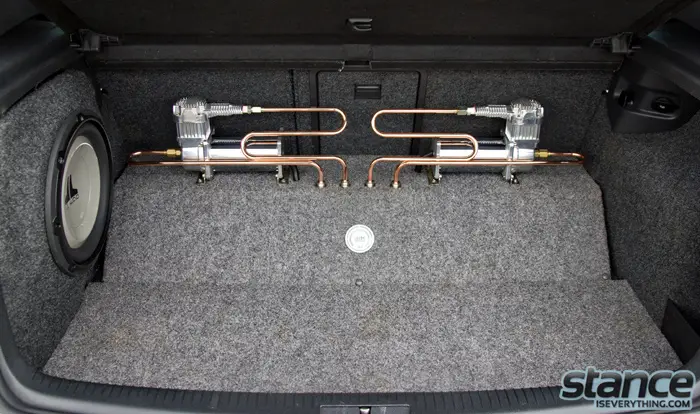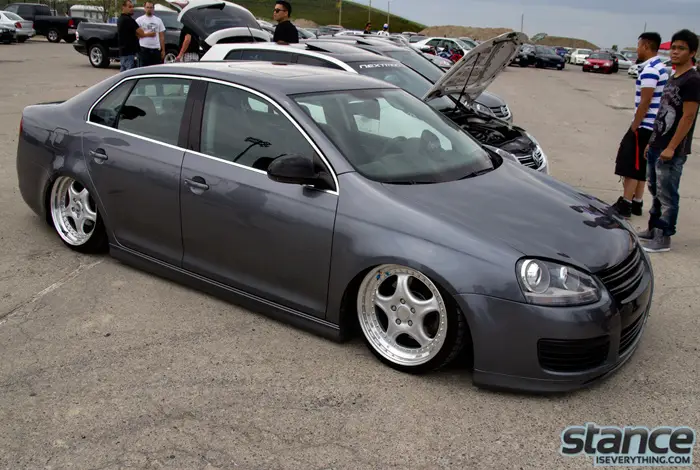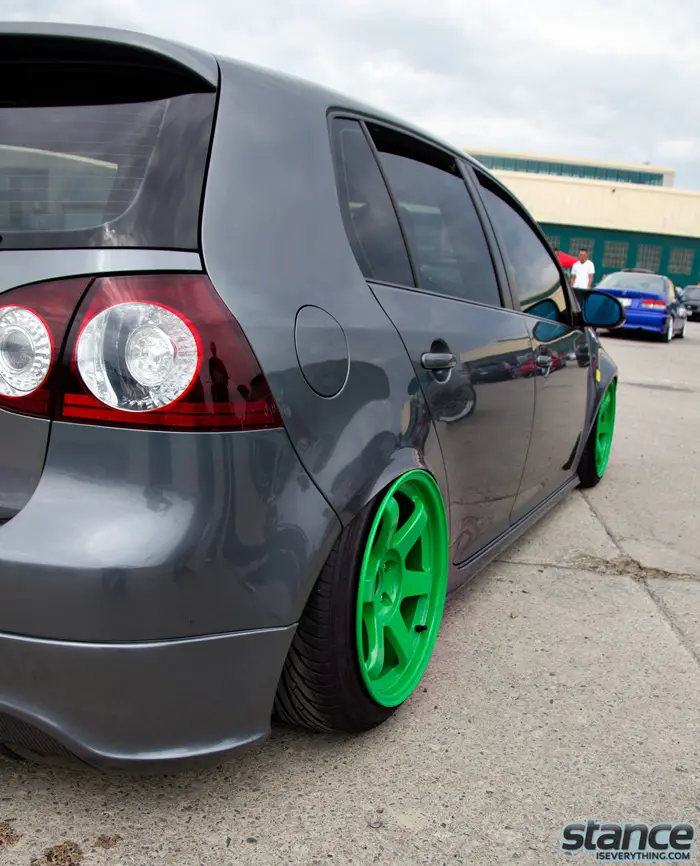 BMWS
There were quite a few nice BMWs at Downsview last Sunday with Stance Factory having some part in a a lot of them. Jay's car and his new 'Lexington Steelies' were quite a hit but the e30 m3  on HRE's below?
Ridiculous.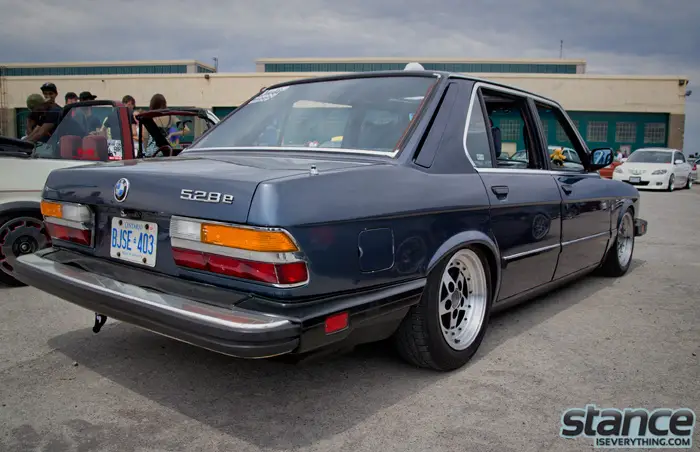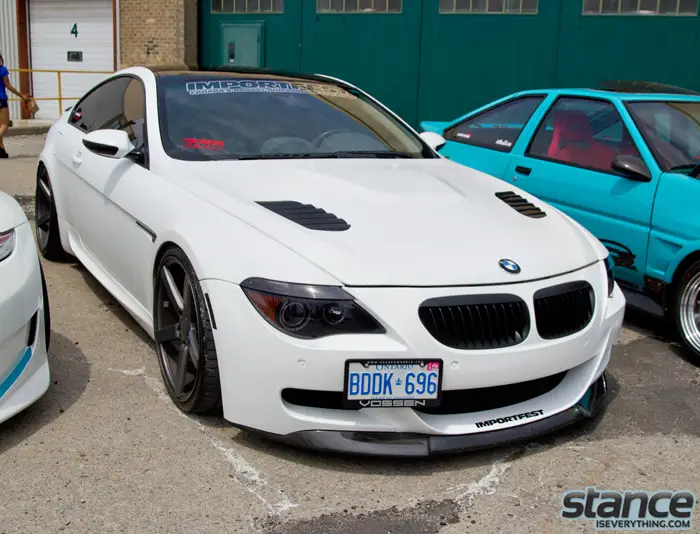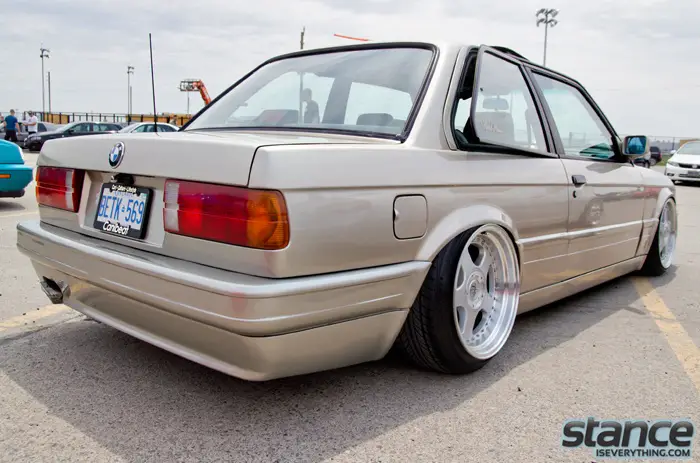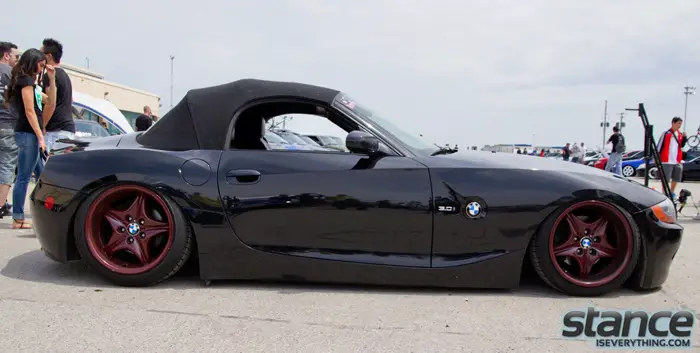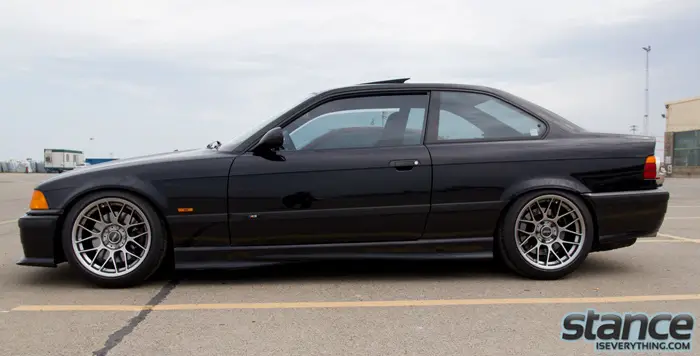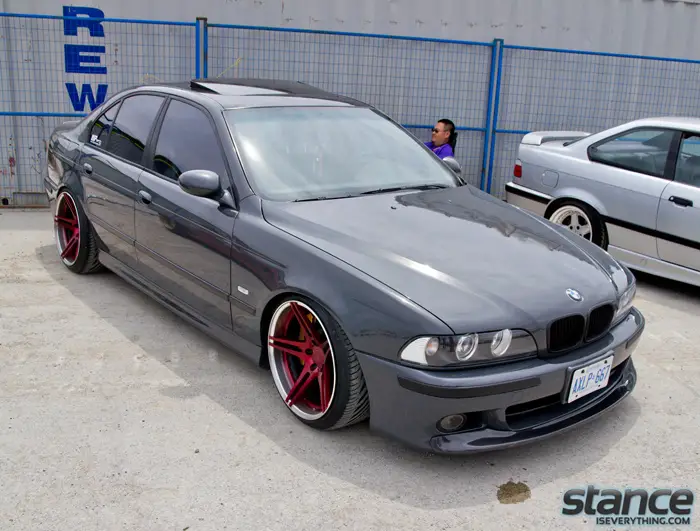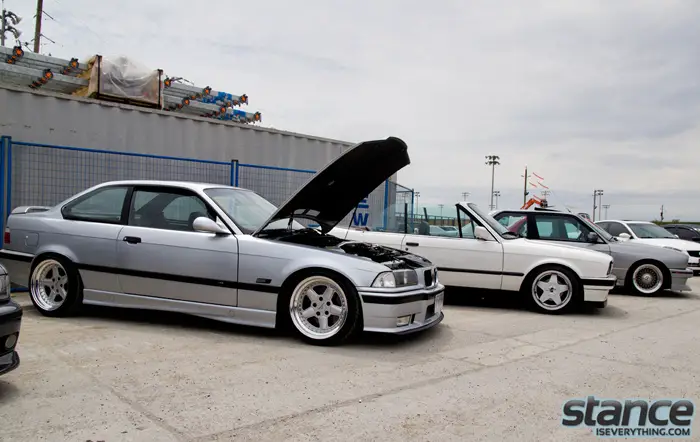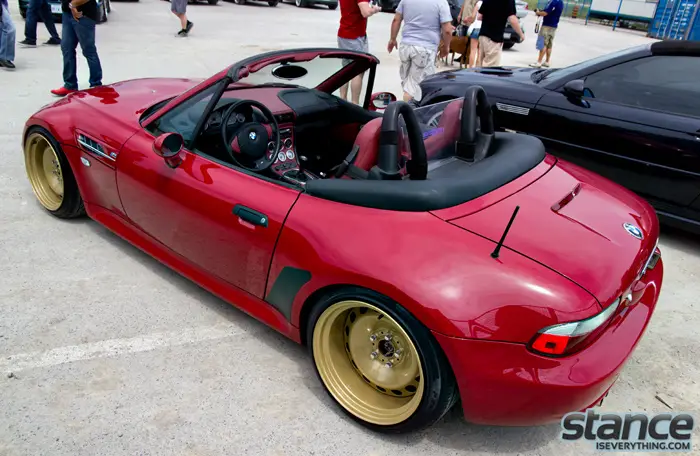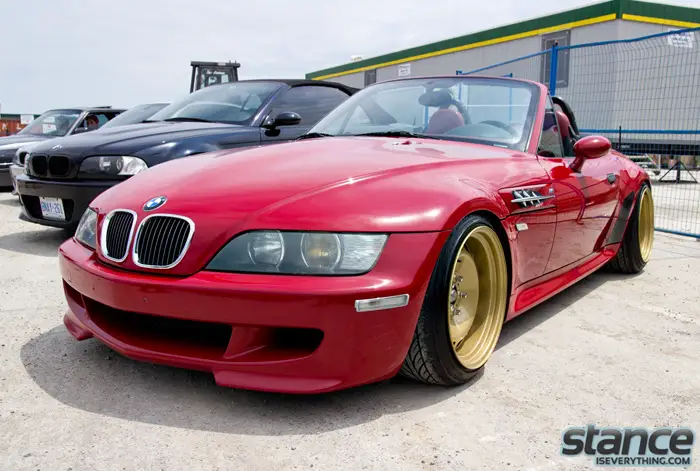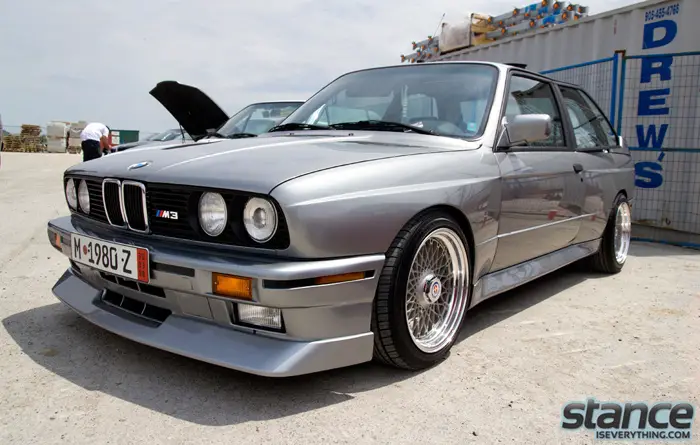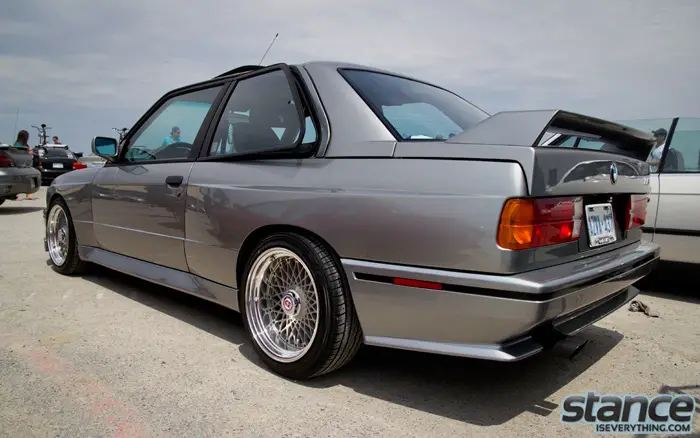 Benz Coupe
This car was apparently finished hours before 'Fitted' was set to begin, and somehow I had never heard about this build prior to fitted.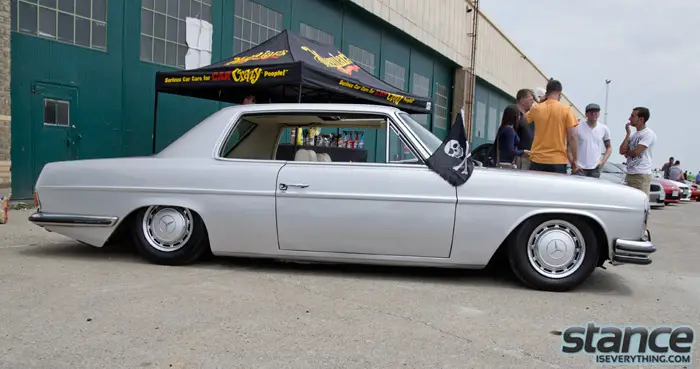 Only one picture of this car because shortly after seeing it I got a chance to drive and FR-S thanks to Alex Pascua and Scarborough Scion which was an unexpected surprise.
It's been awhile since I've been behind the wheel of a RWD car so I didn't do anything to outrageous I can say that this car lives up to the hype behind the wheel.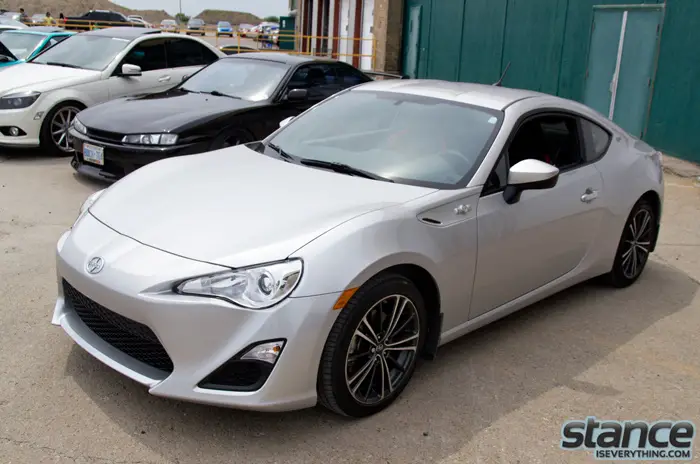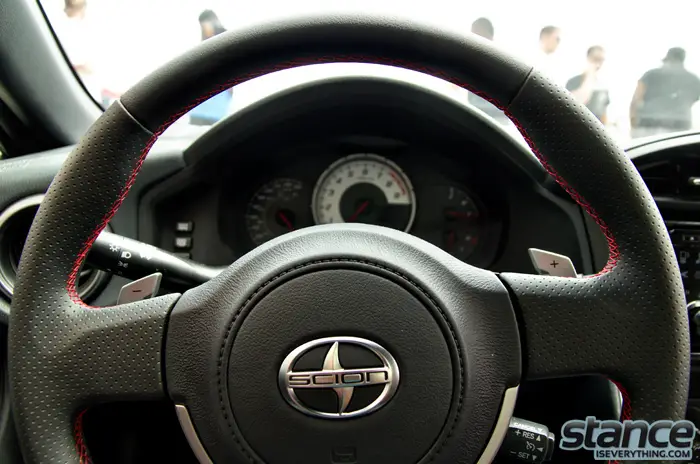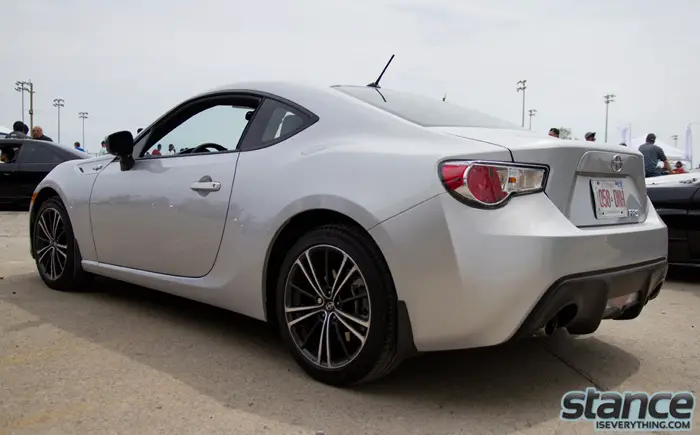 Scraped Crusaders
The Scraped Crusaders get close out honors today, always doing things right.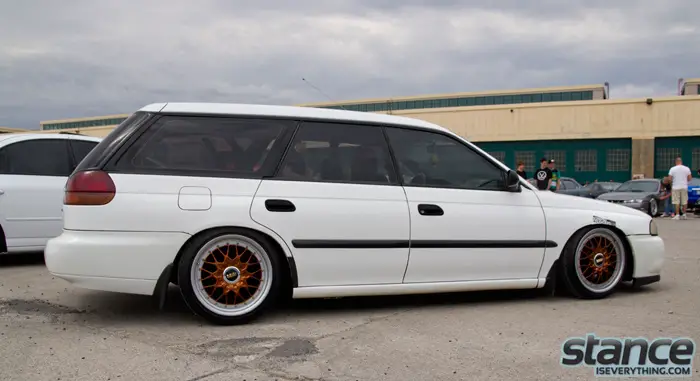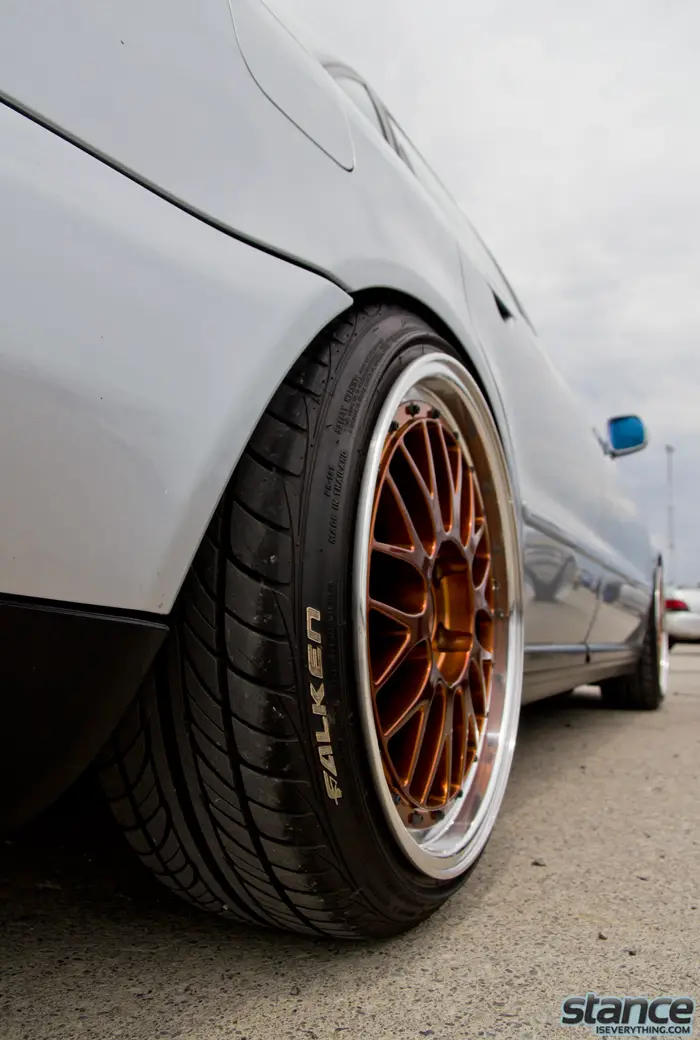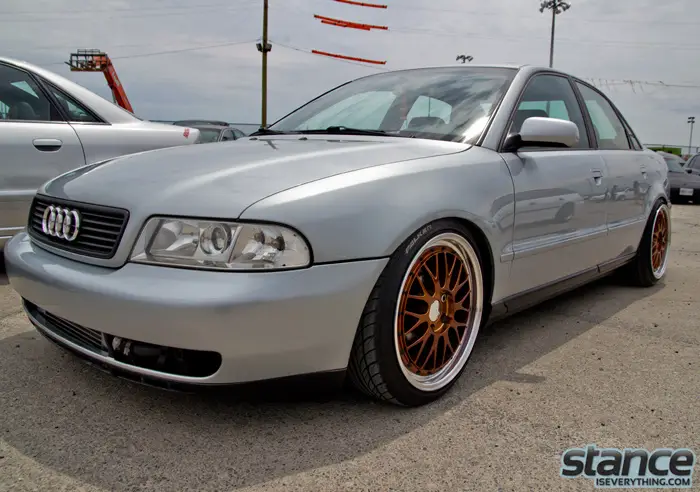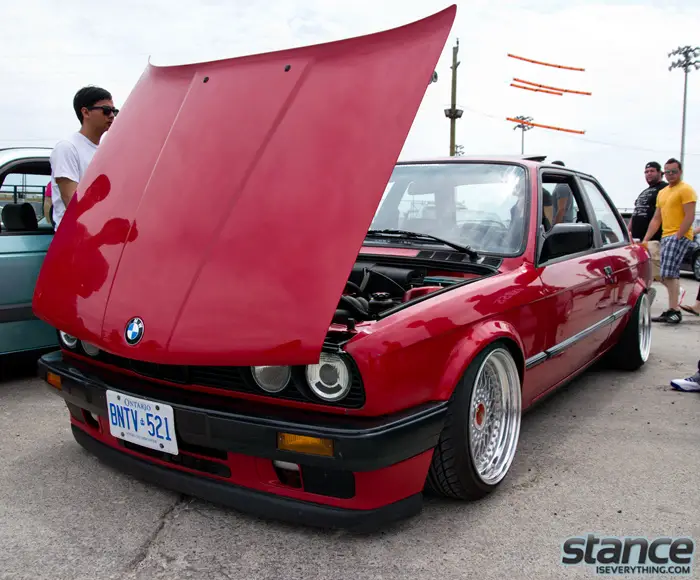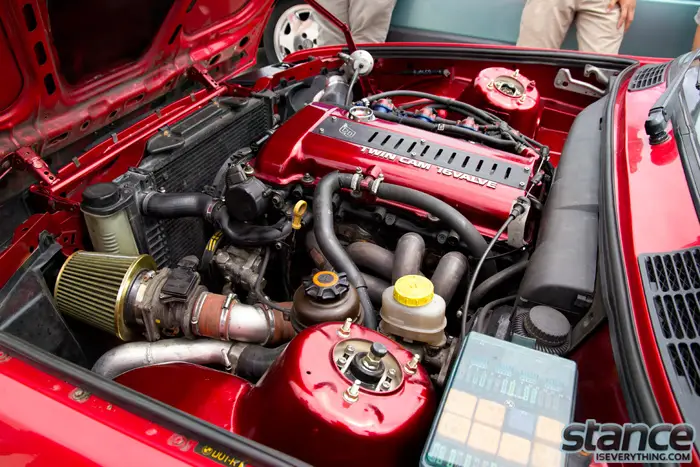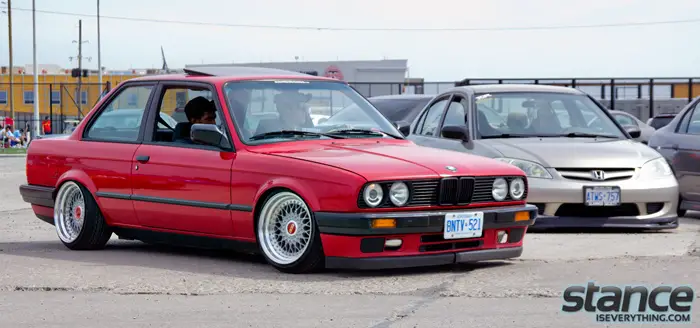 That's all for today but if you are wondering what more there is for tomorrow, here's a peak.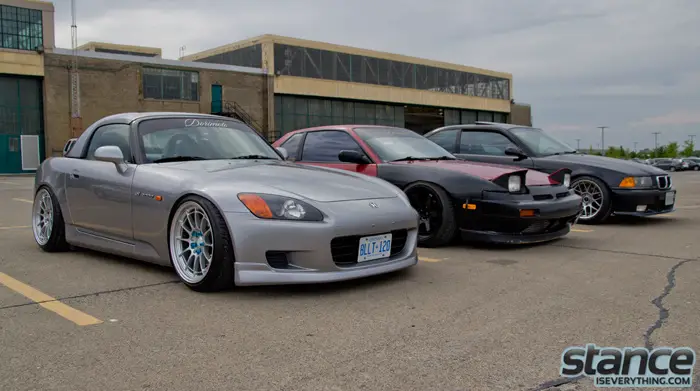 Stay tuned.