As I am sure you are all well aware, from yesterday's teaser coverage courtesy of Elle Marie Photography, the Toronto Wrong Fitment Crew organized an meet in the GTA called 'Poke and Stretch'. Which was Toronto's first meet dedicated to low, clean, cars with aggressive fitment.
The weather was great and the atmosphere was awesome no drama, no competition just everyone out because they love cars, everything a good car meet should be.
Not every car had the lowest stance or most aggressive wheels (my car included) but the cars that did were on point and the cars that didn't were still clean as hell.
Random stuff
Like I said the atmosphere of this event was great and lent itself to a few photos of this and that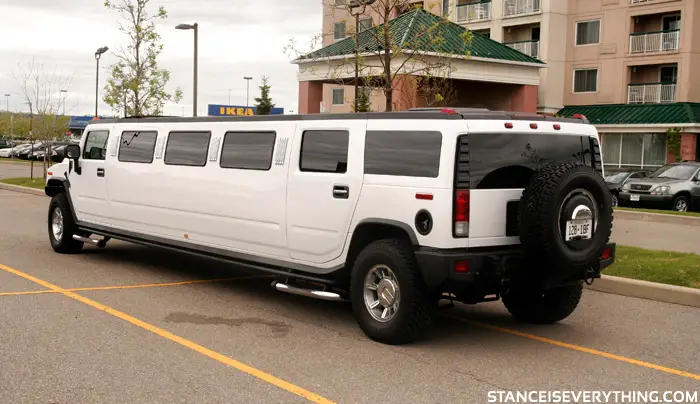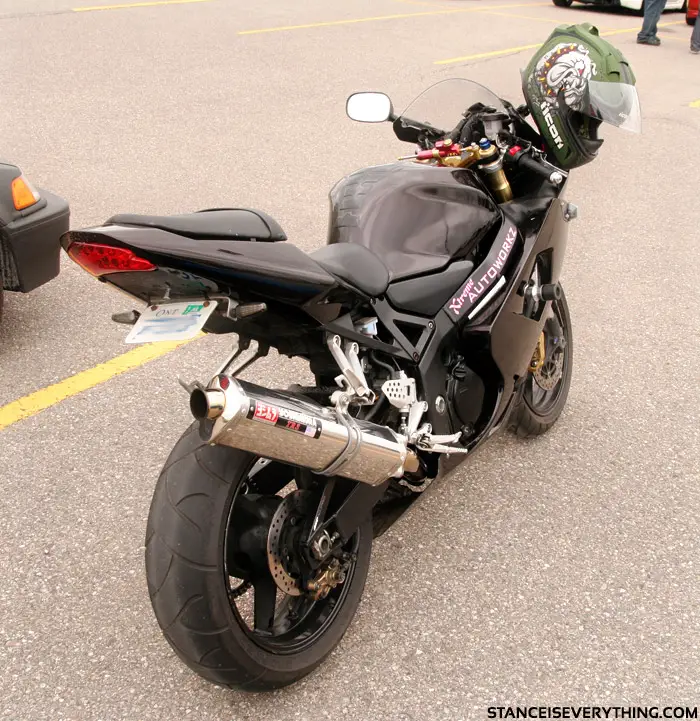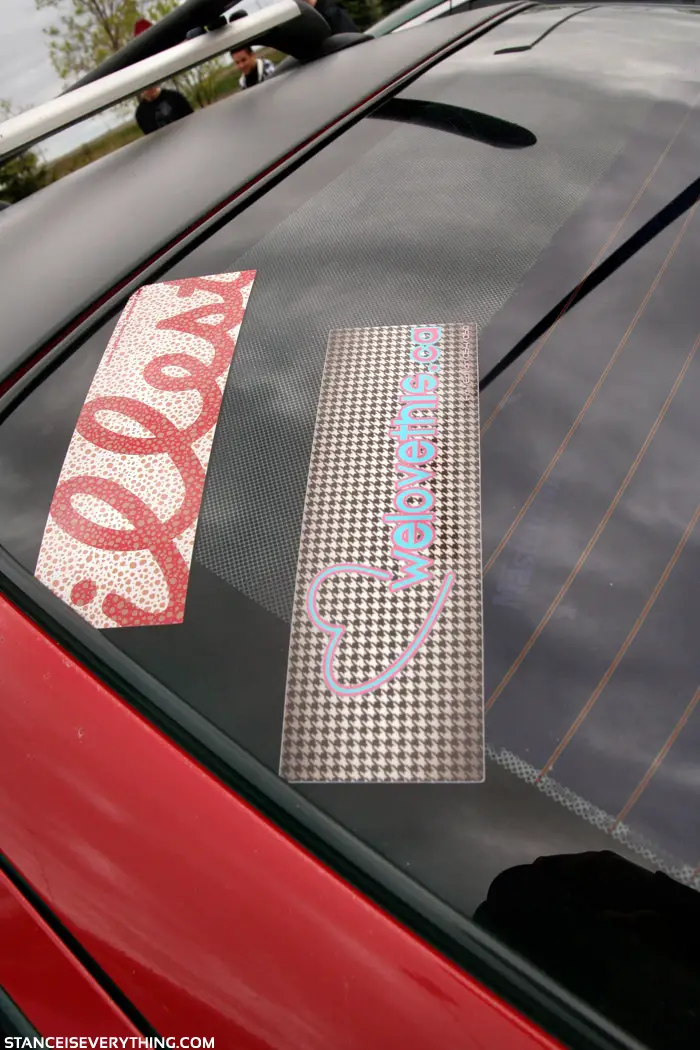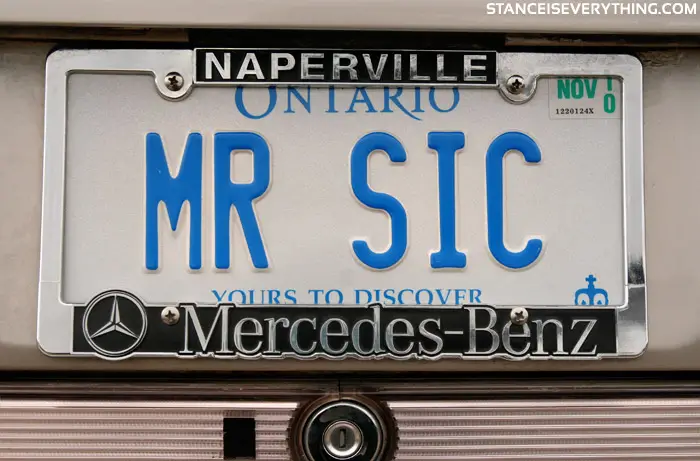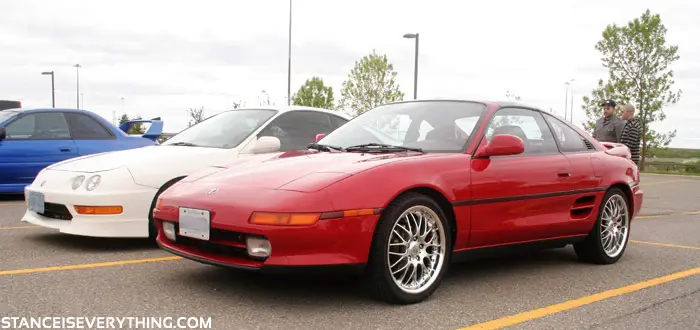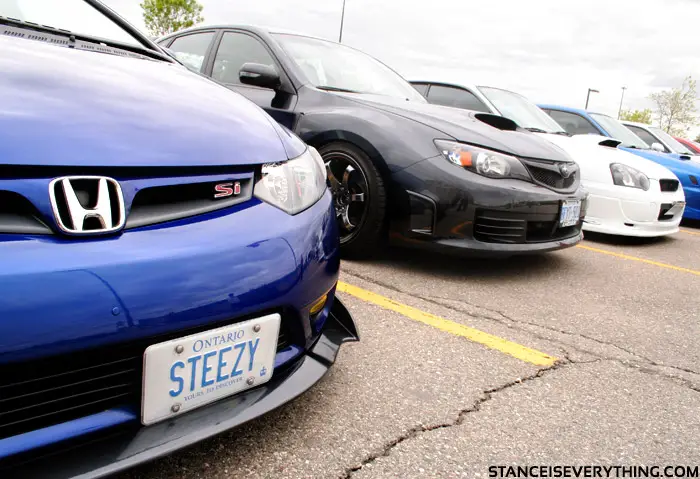 The box
Probably one of the best fitted boxes I have ever seen in person was this one from curbed.ca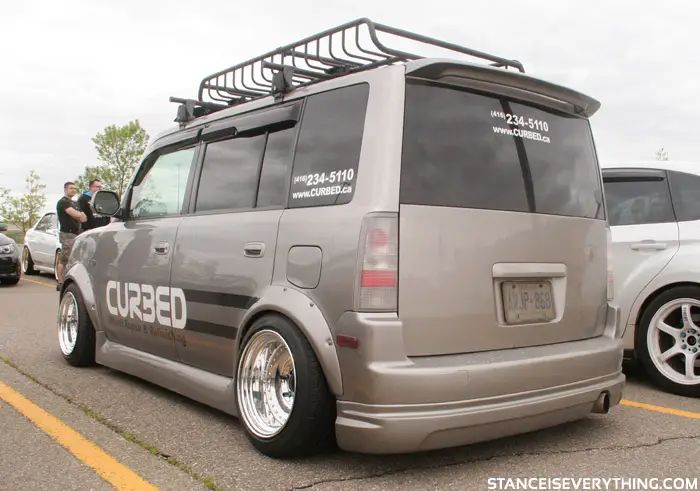 The Genesis
I have not seen a lot in the GTA but I hope that changes this season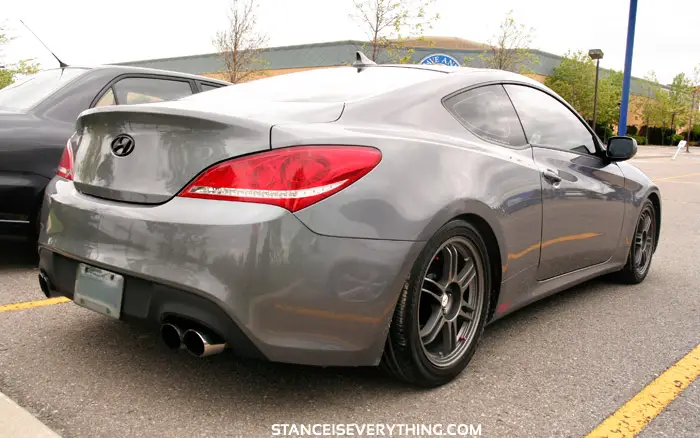 Evo's
A lot of Evo guys came out, these cars are monsters.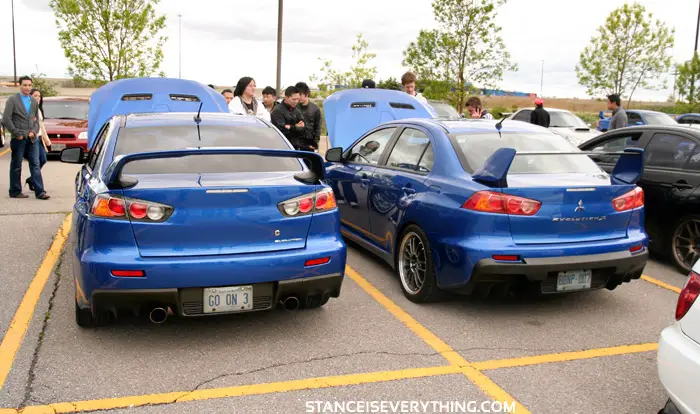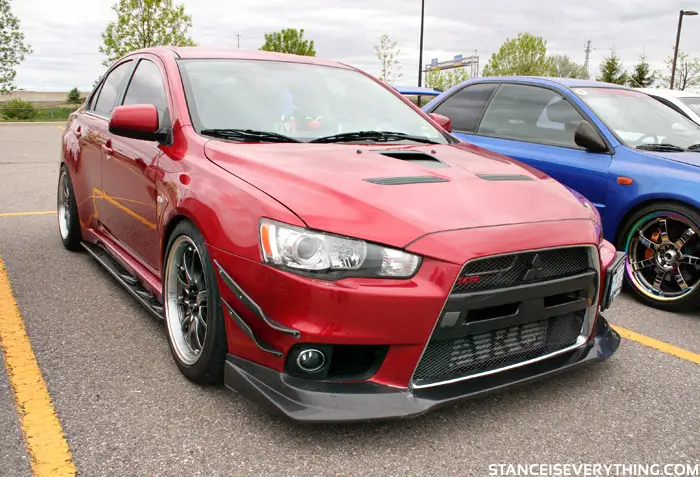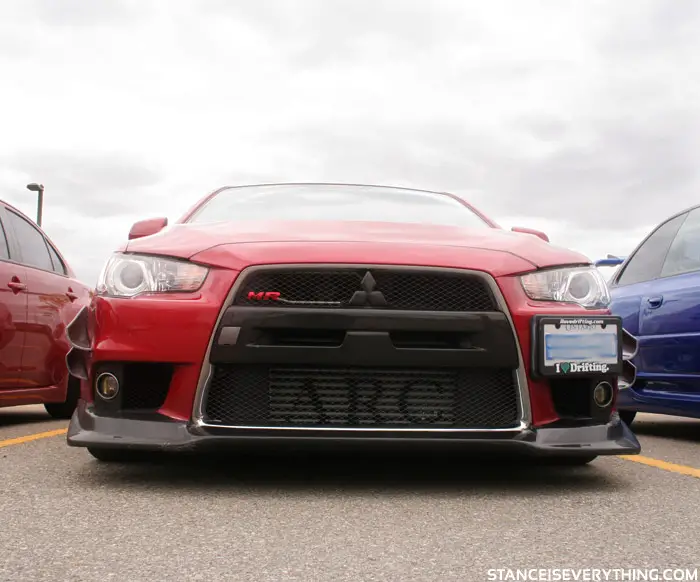 Infiniti's
Owners of Nissan's luxury line are not afraid to get low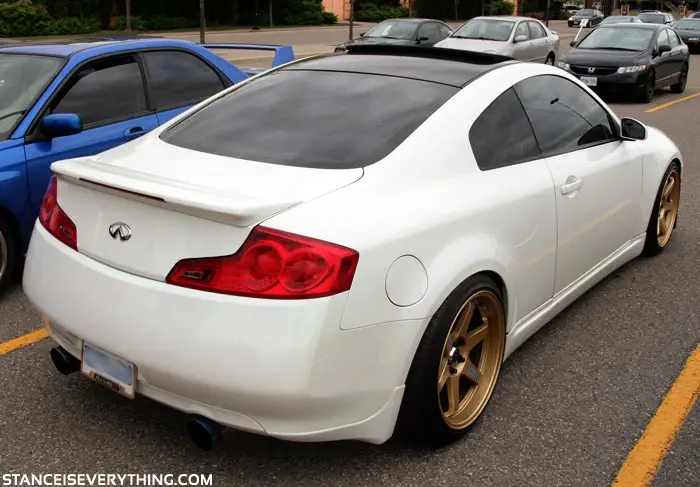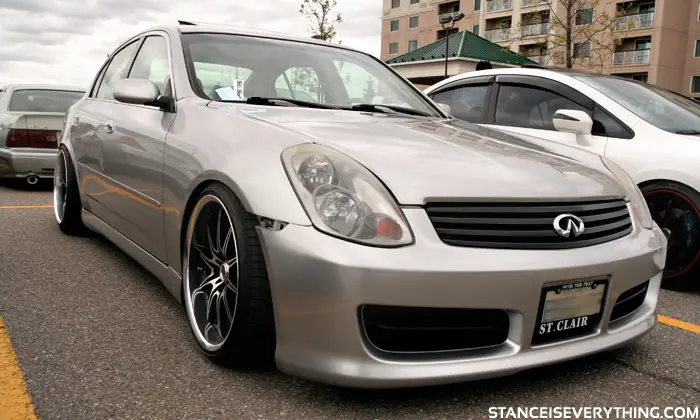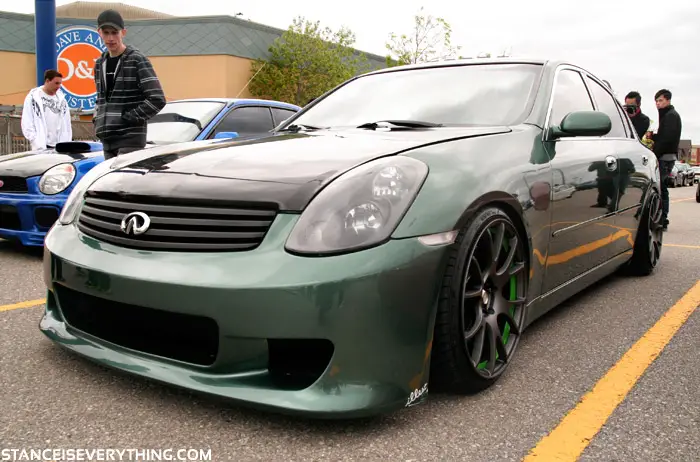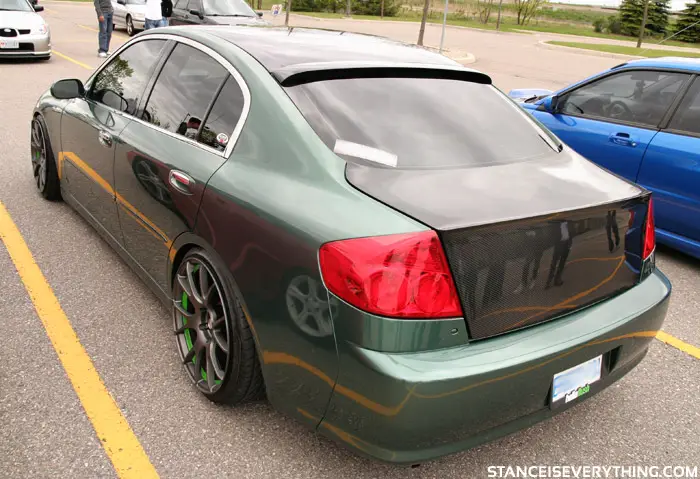 Honda's and Acuras
The Honda crowd came out with a lot of clean rides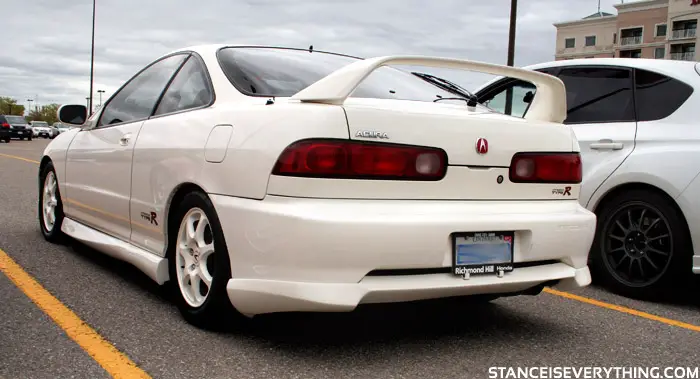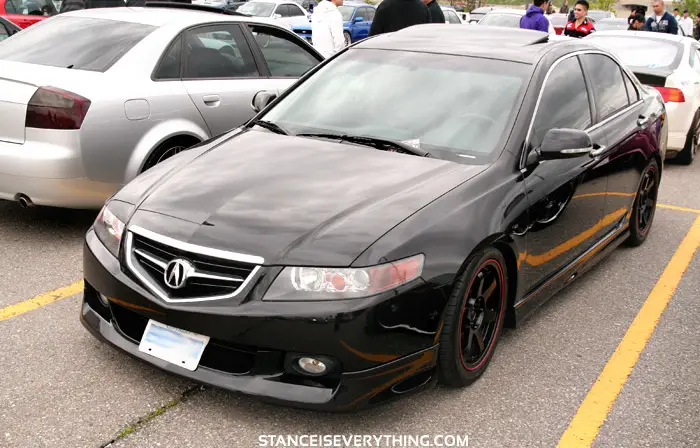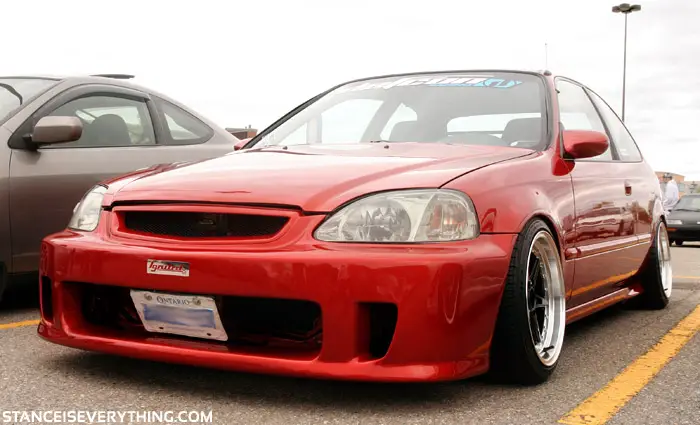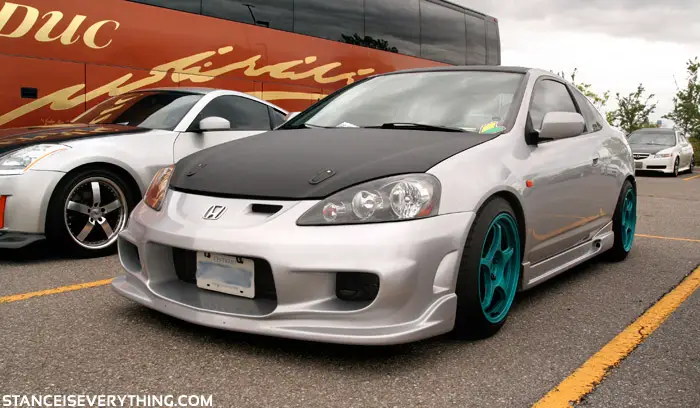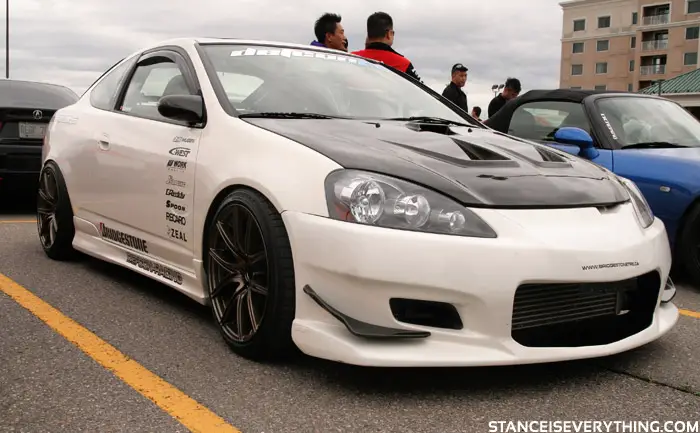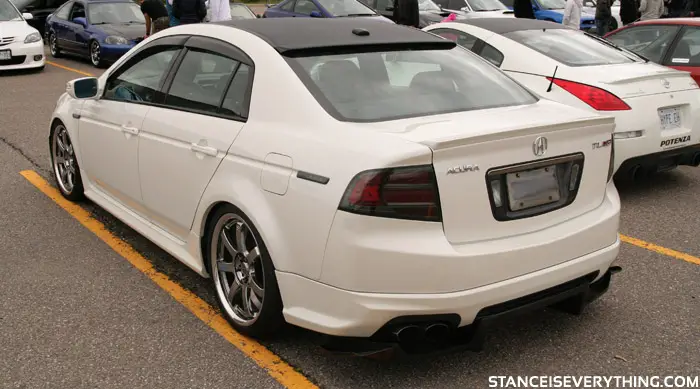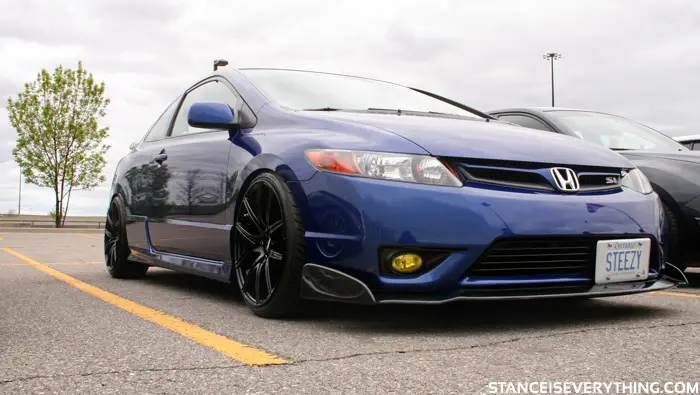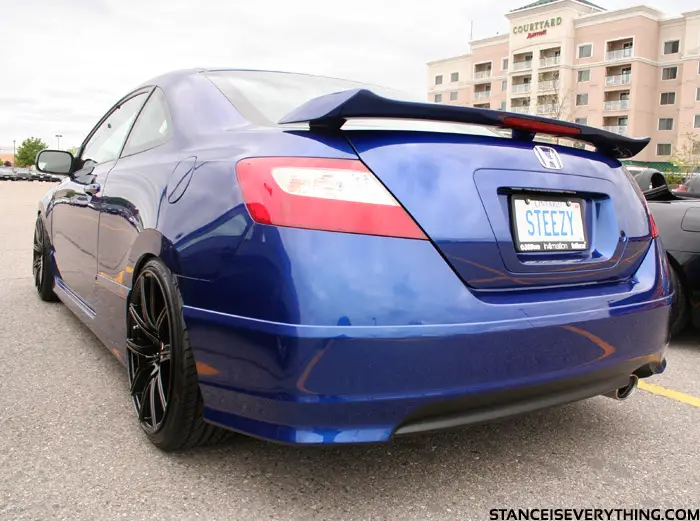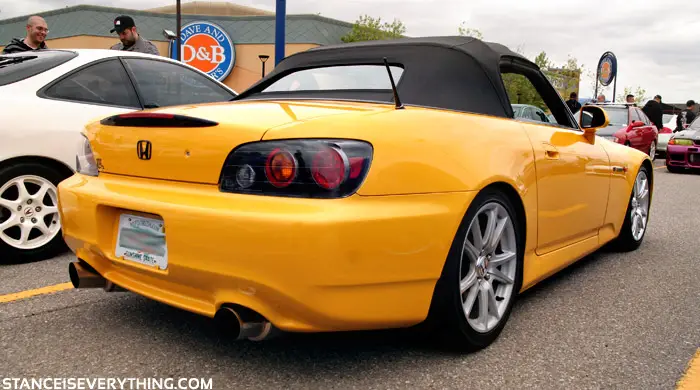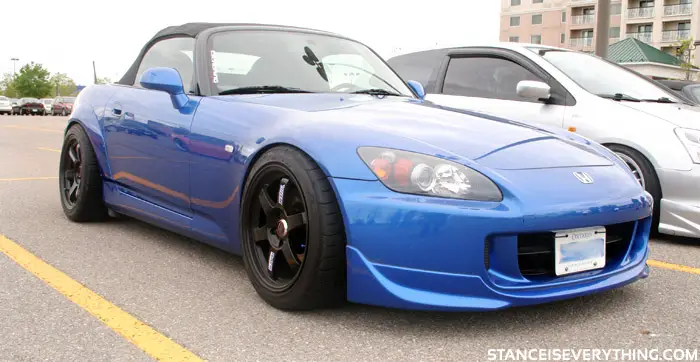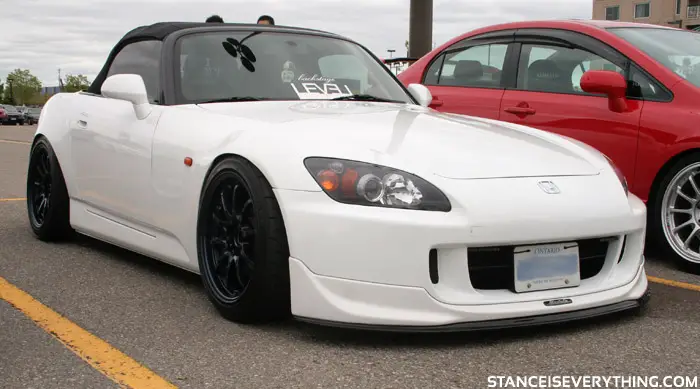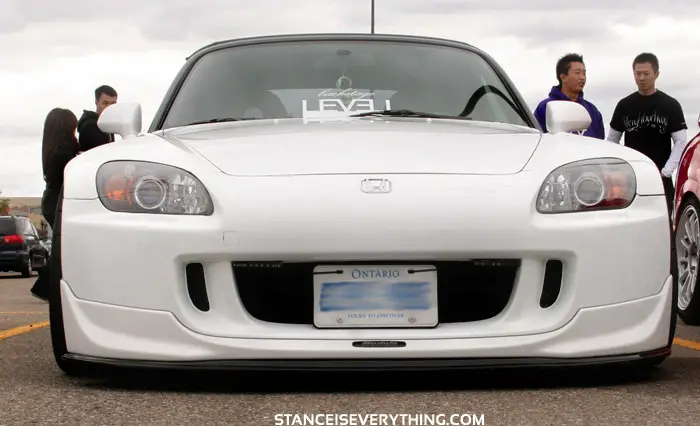 Out of compassion for those on mobile devices I'm going to stop this post here but for those who want to see what the VW, Lexus, and Subaru camps had to offer and the rest of the coverage click here.