When the the current Fiat 500 was released I must admit that I didn't have a whole lot of hope for the platform in the North American enthusiast market given their size, shape and drive wheels.
As more modified ones started to pop up this side of the pond it became clear that, despite my lack of faith, people really do love this little platform.
Case in point this Abarth model from California.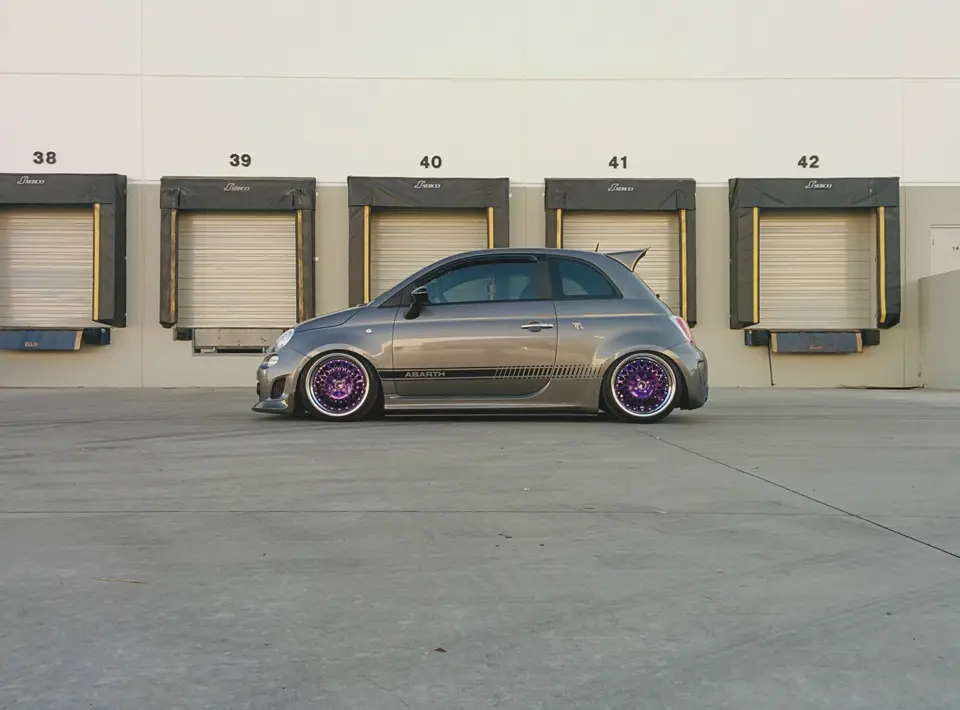 UAS bags over BC coils with AccuAir management, bring the car down to the ground and thus far it's been on two different sets of Avant Garde wheels.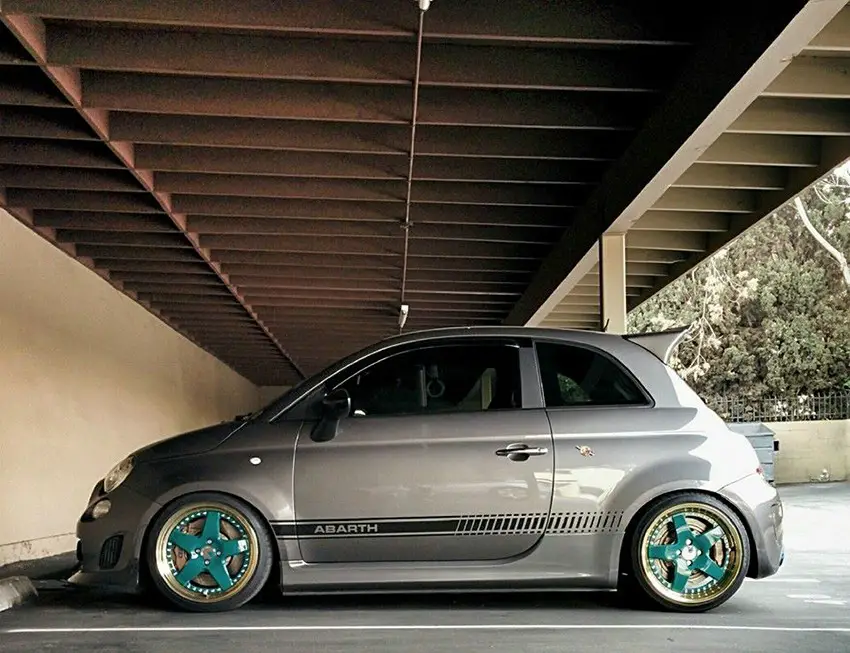 The first set were AG F140s were taken off in favour of F130s so that the owner could run a one off big brake set-up from Ceika.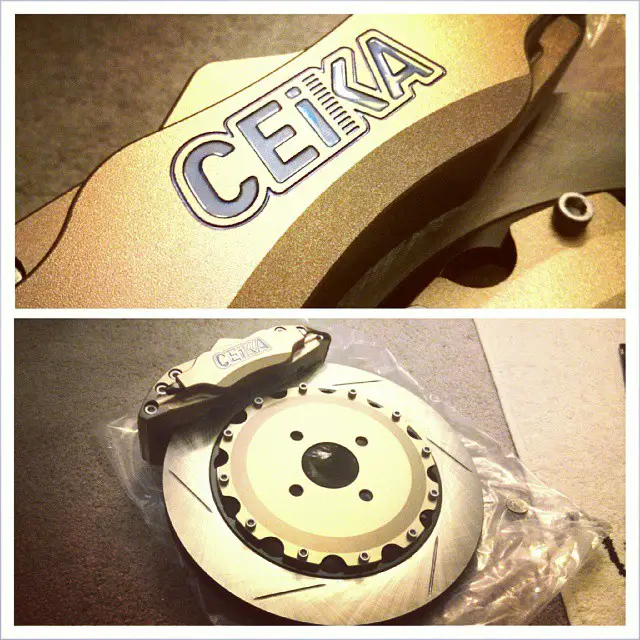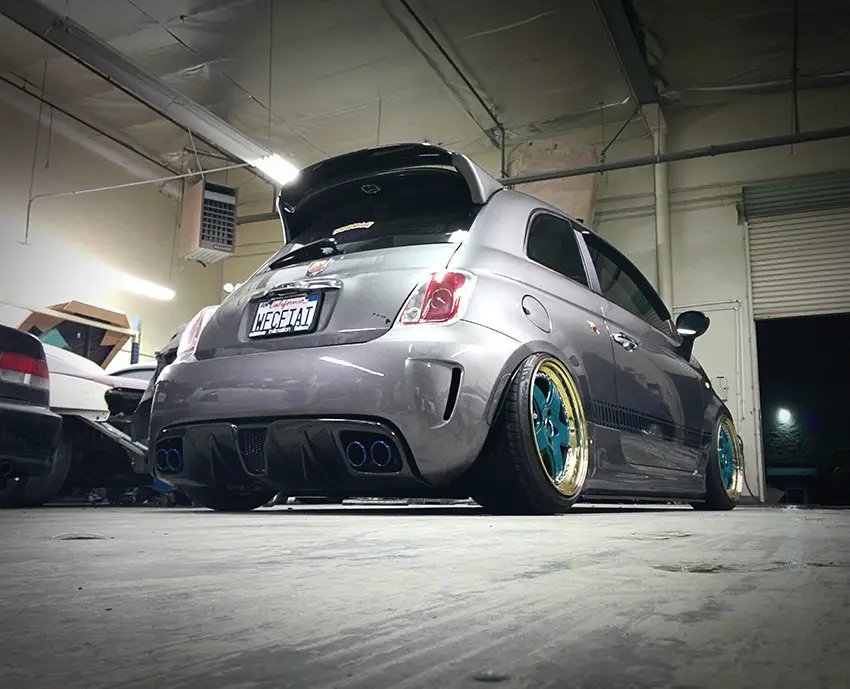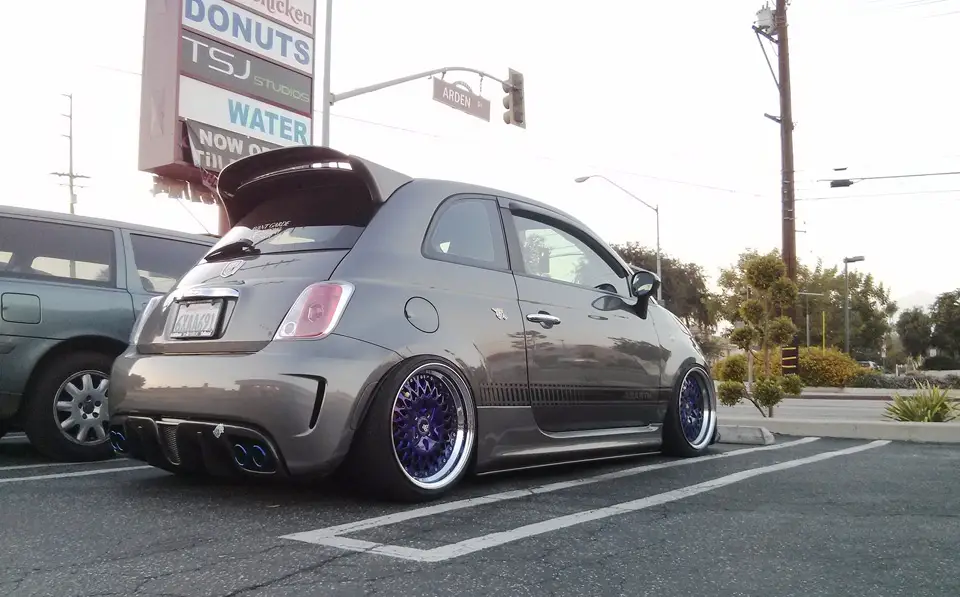 Pretty nicely put together compact all said and done.
How tired do you think Fiat owners are of hearing the tired expression that is this posts title?