Recently a couple s-10 owning friends of mine stripped their trucks down to bare metal and seeing them both paint and rust less (at least for the time being) triggered this weeks Theme Tuesday.
Interestingly enough it was common to come across posts that read 'this car was later painted' due to how hard it is to keep a bare metal car looking pristine no matter what you coat it with.
Hot Rods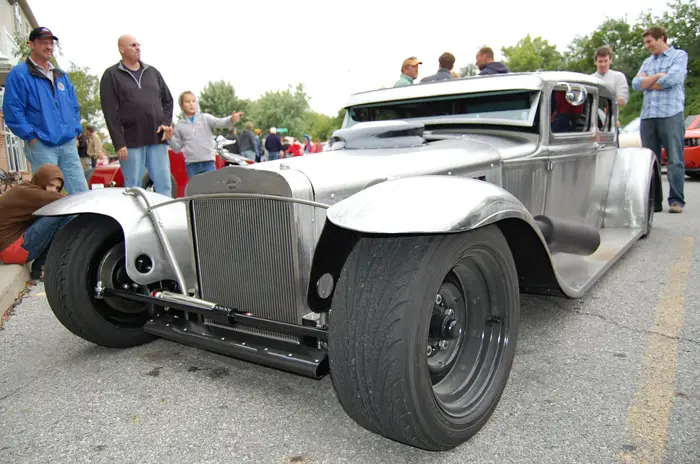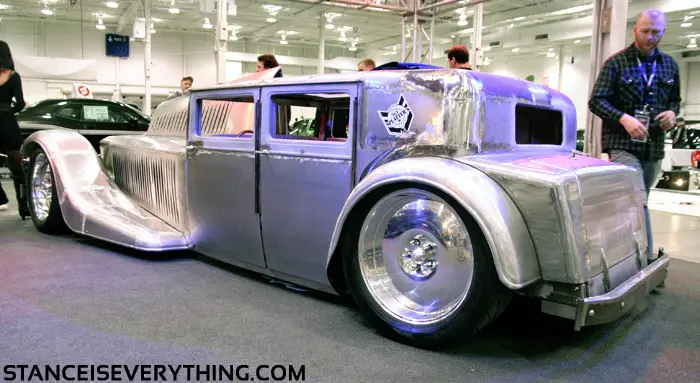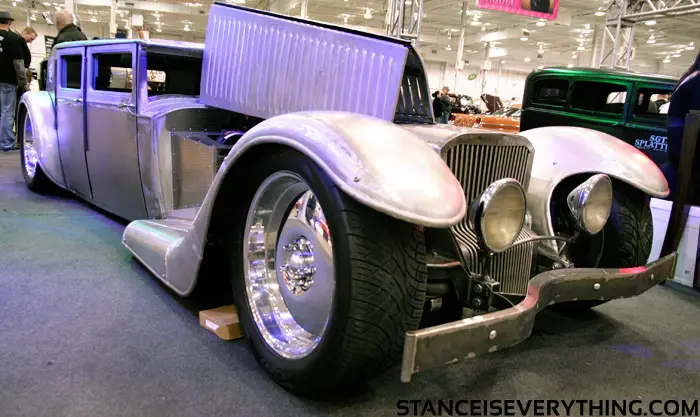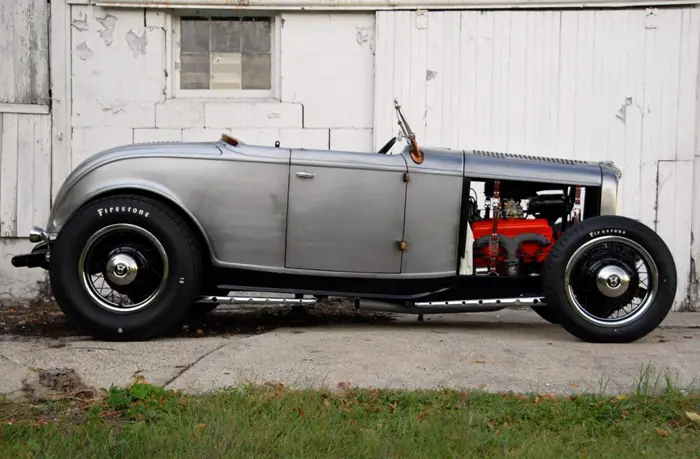 Rods and Customs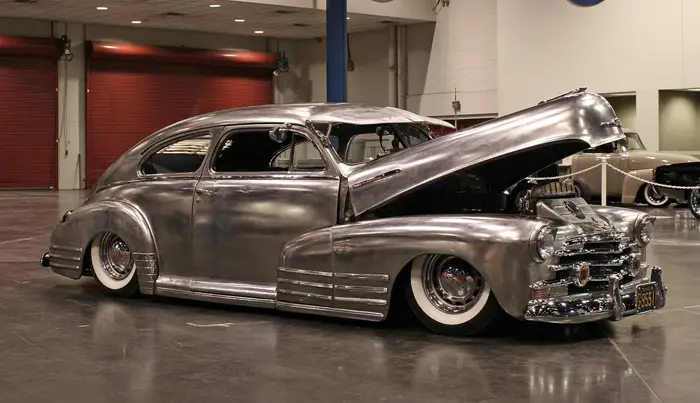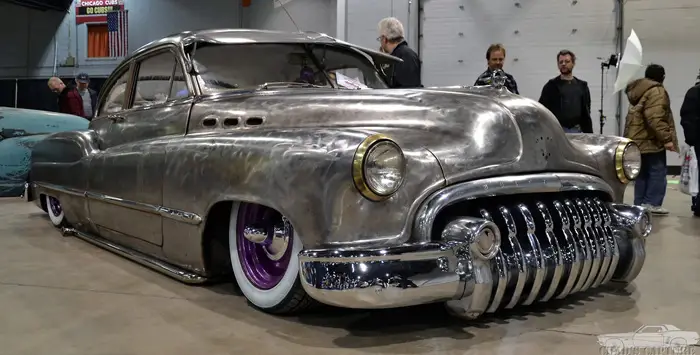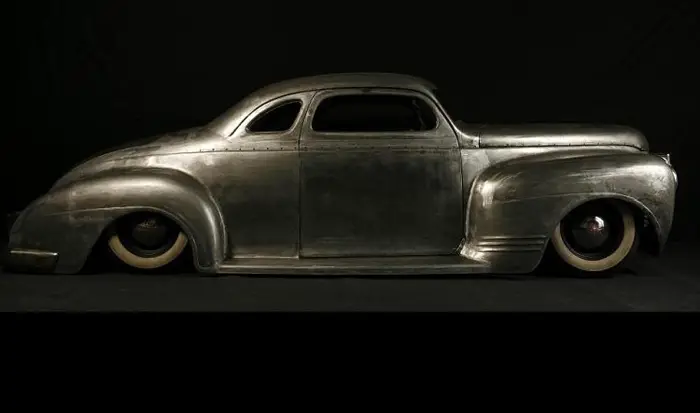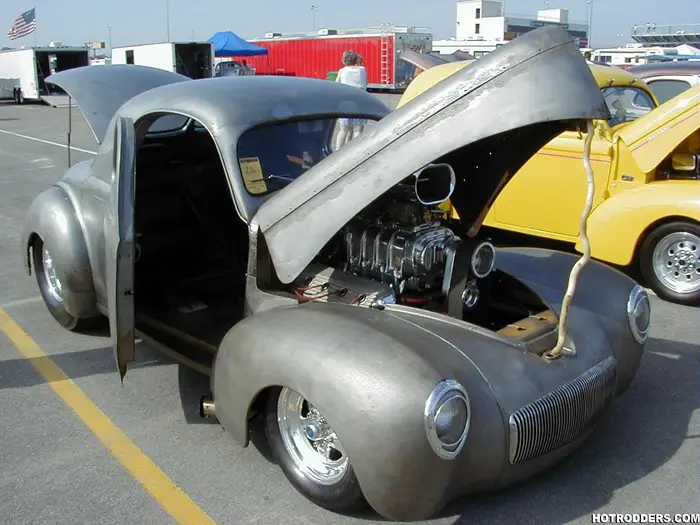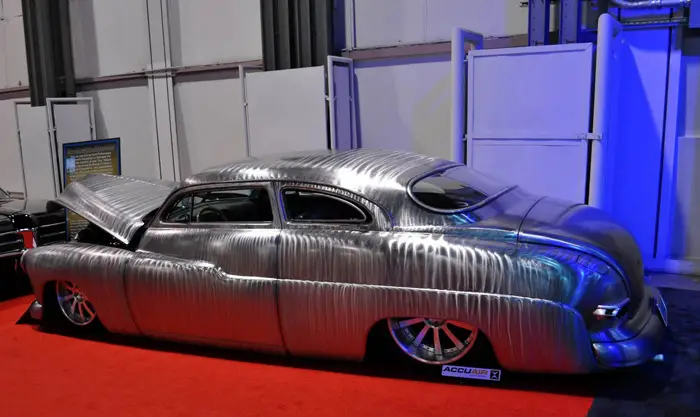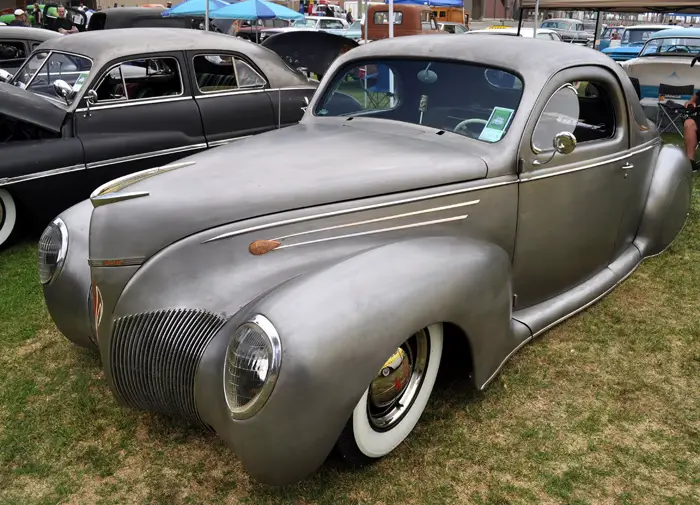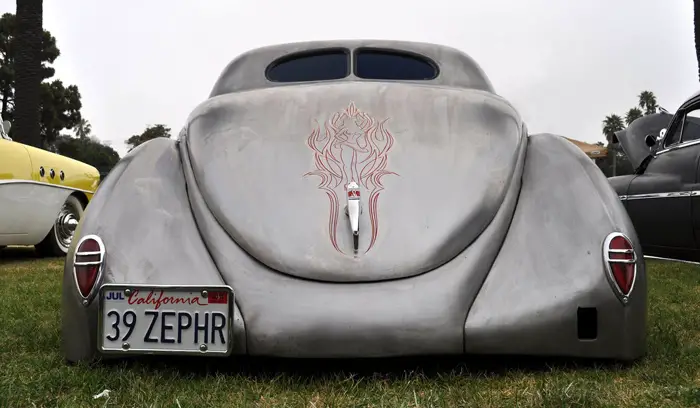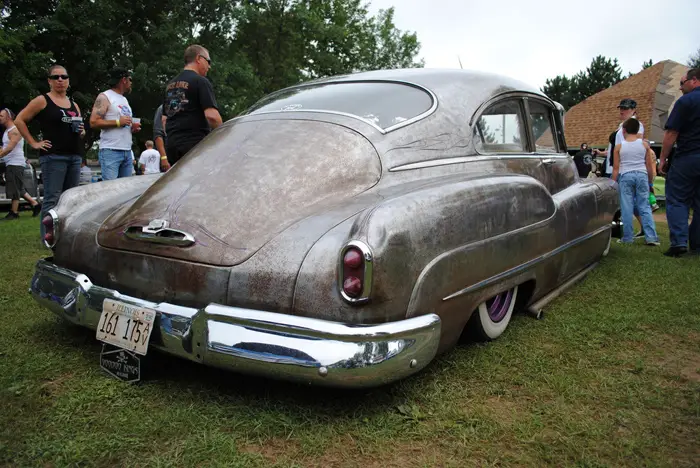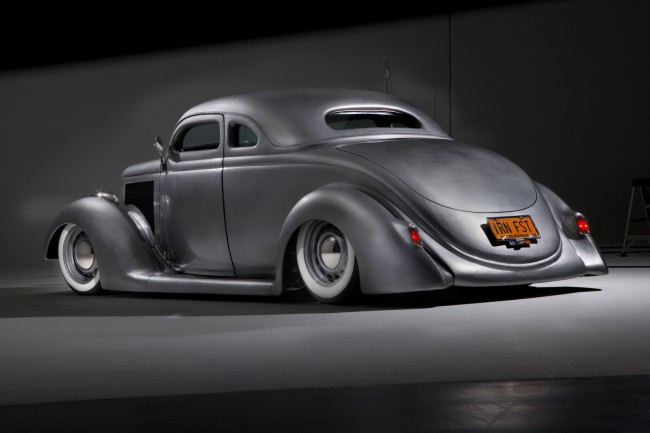 Trucks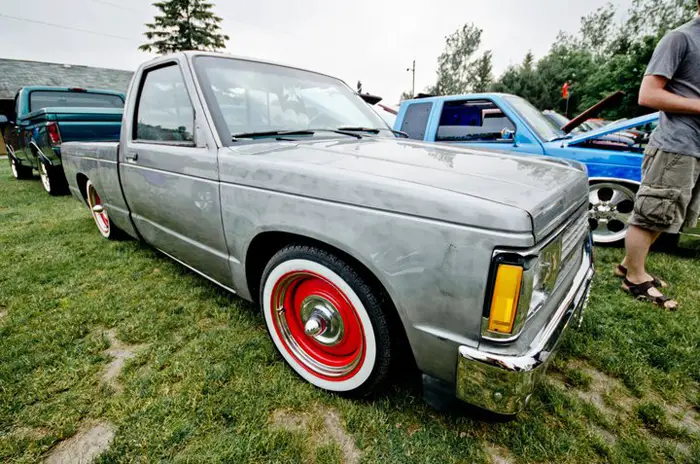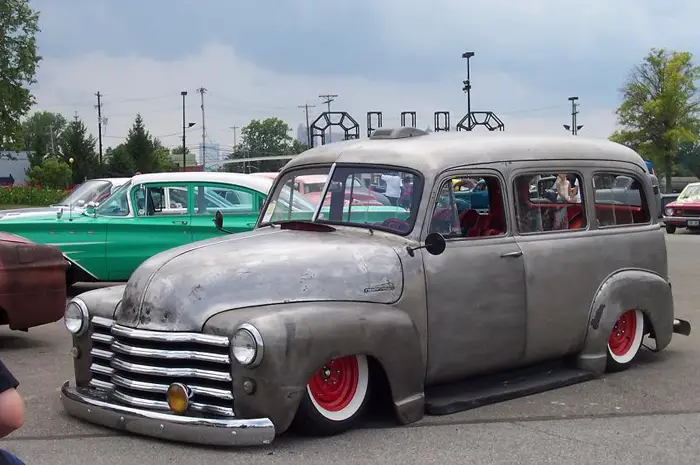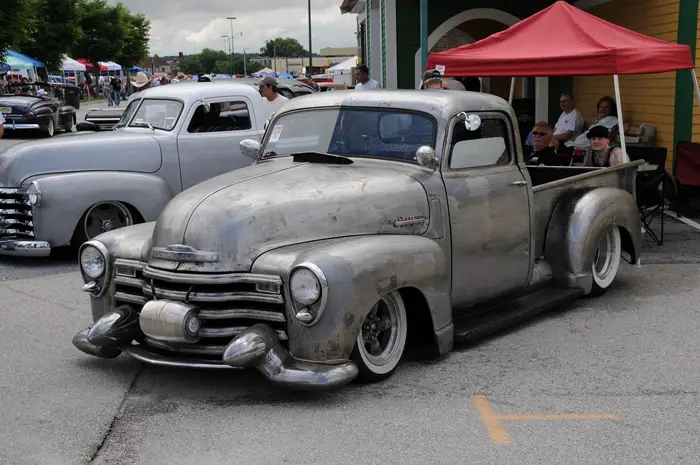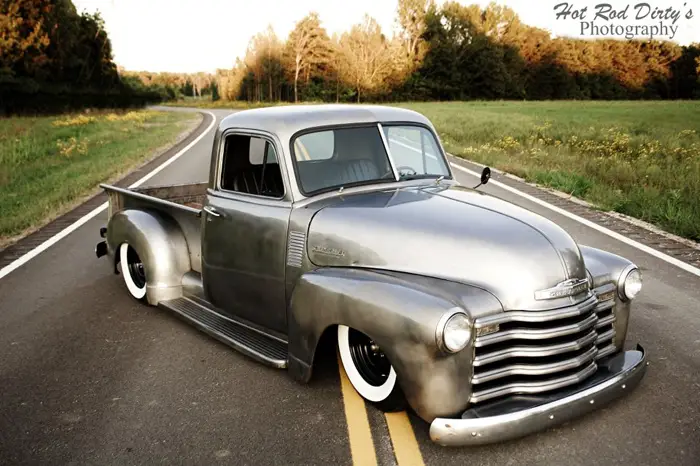 Euros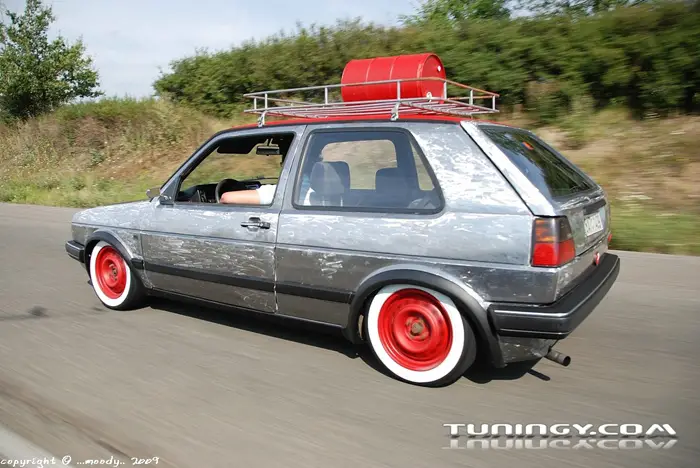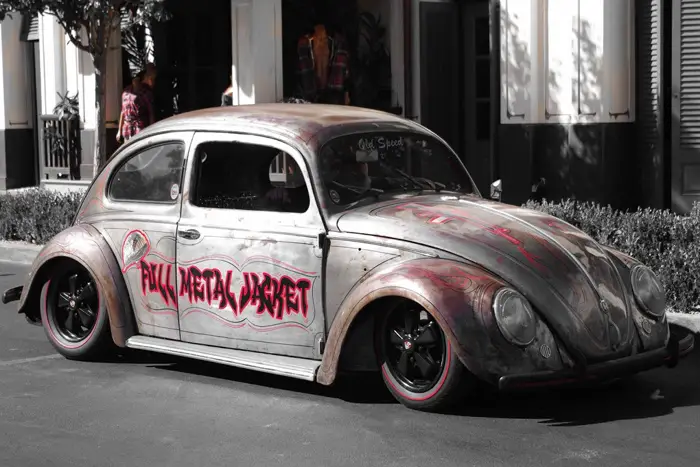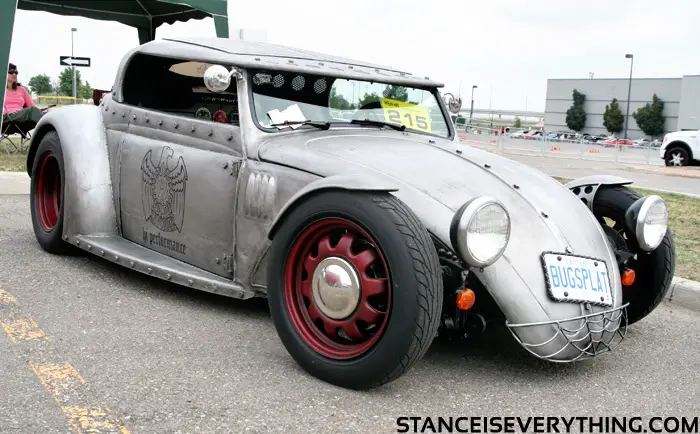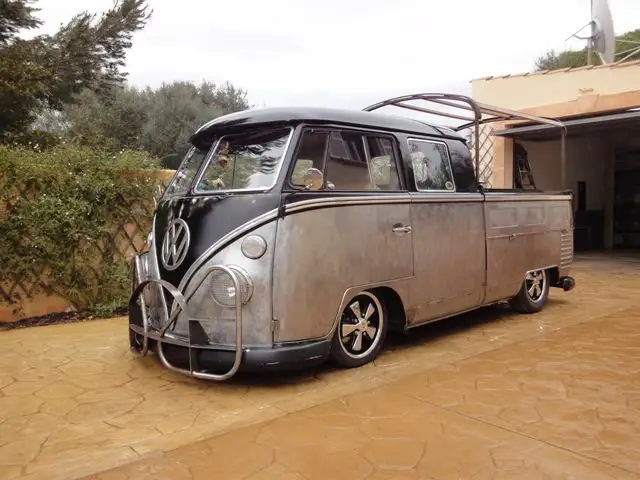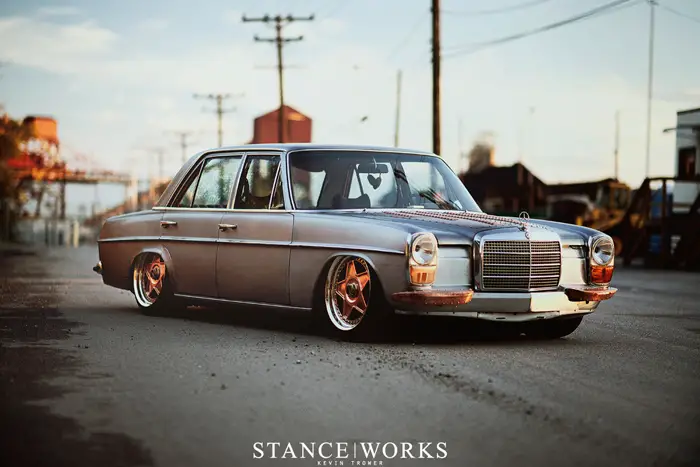 Maybe bare metal and left to rust in the near future.